Today, Disney+ drops its revisionist Romeo and Juliet-inspired movie, Rosaline, and I'm pretty excited about it!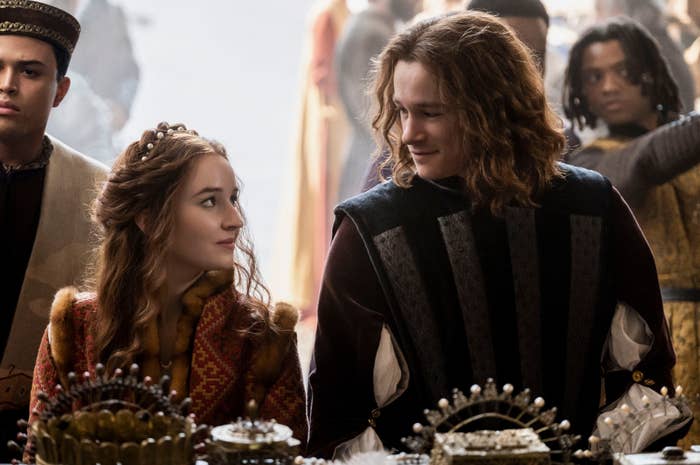 This tongue-in-cheek period rom-com follows Romeo's first love, Rosaline, who is dumped by the young lord, and therefore decides to sabotage his new relationship with her cousin, Juliet.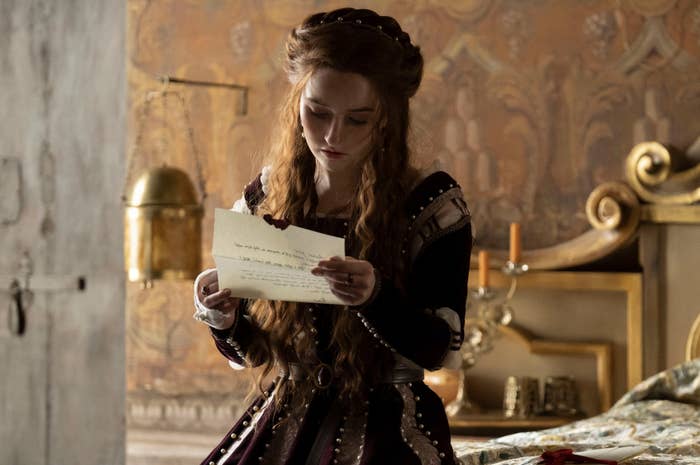 The cast is just fabulous – let's go through who plays who, shall we?
1.
Kaitlyn Dever as Rosaline
2.
Kyle Allen as Romeo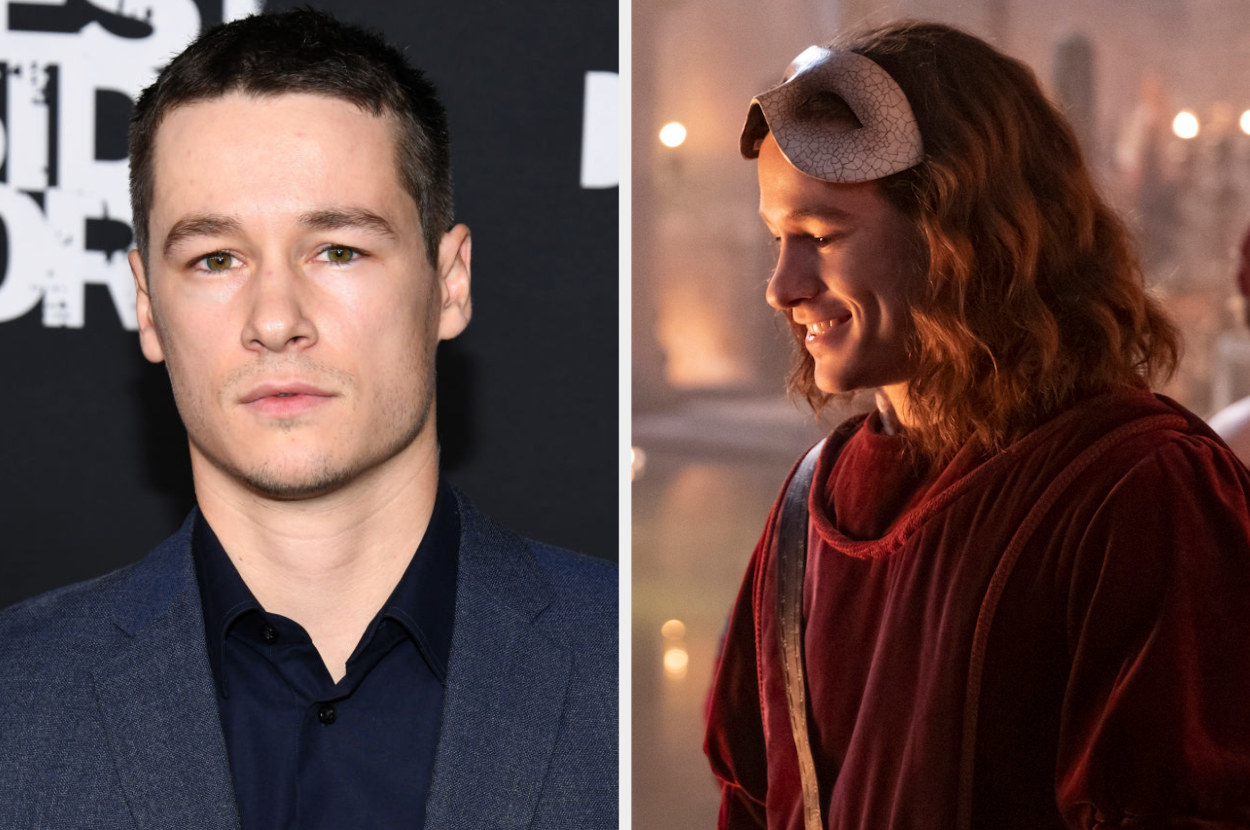 3.
Isabela Merced as Juliet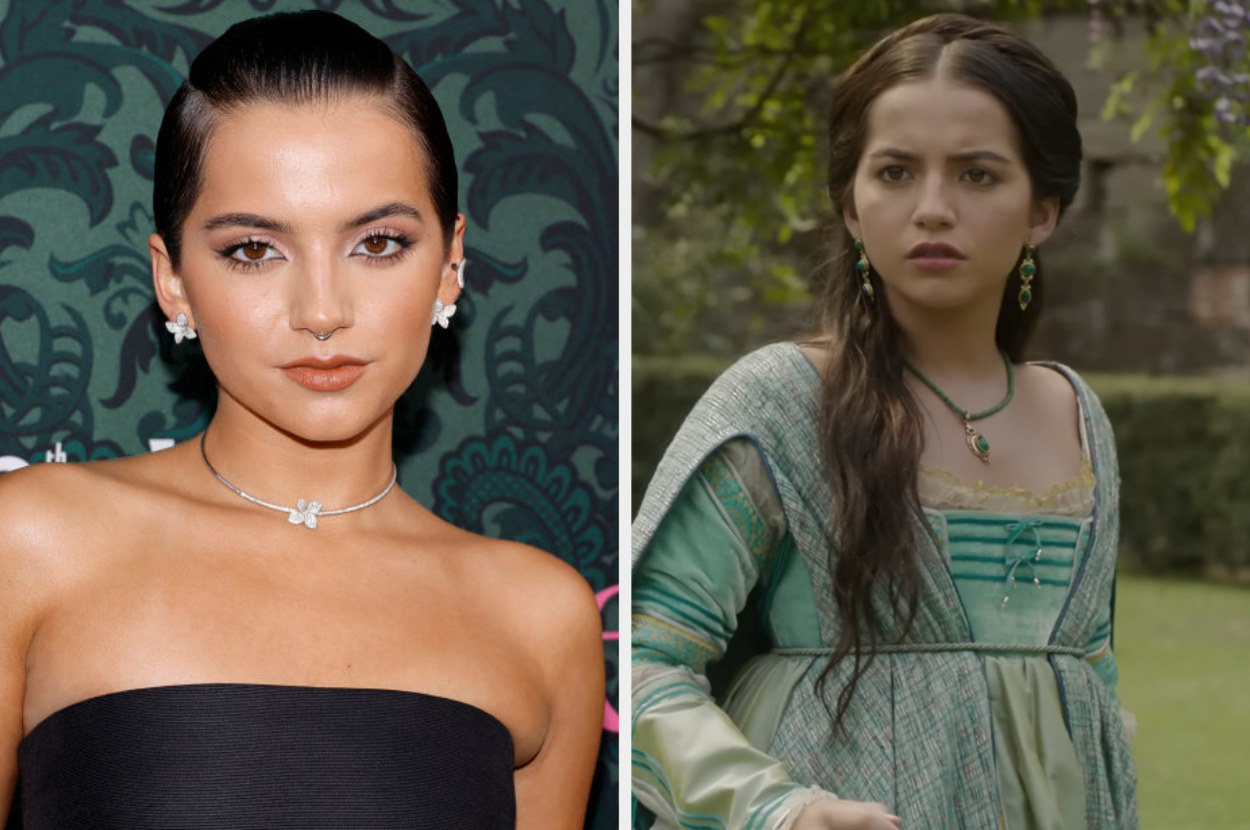 4.
Sean Teale as Dario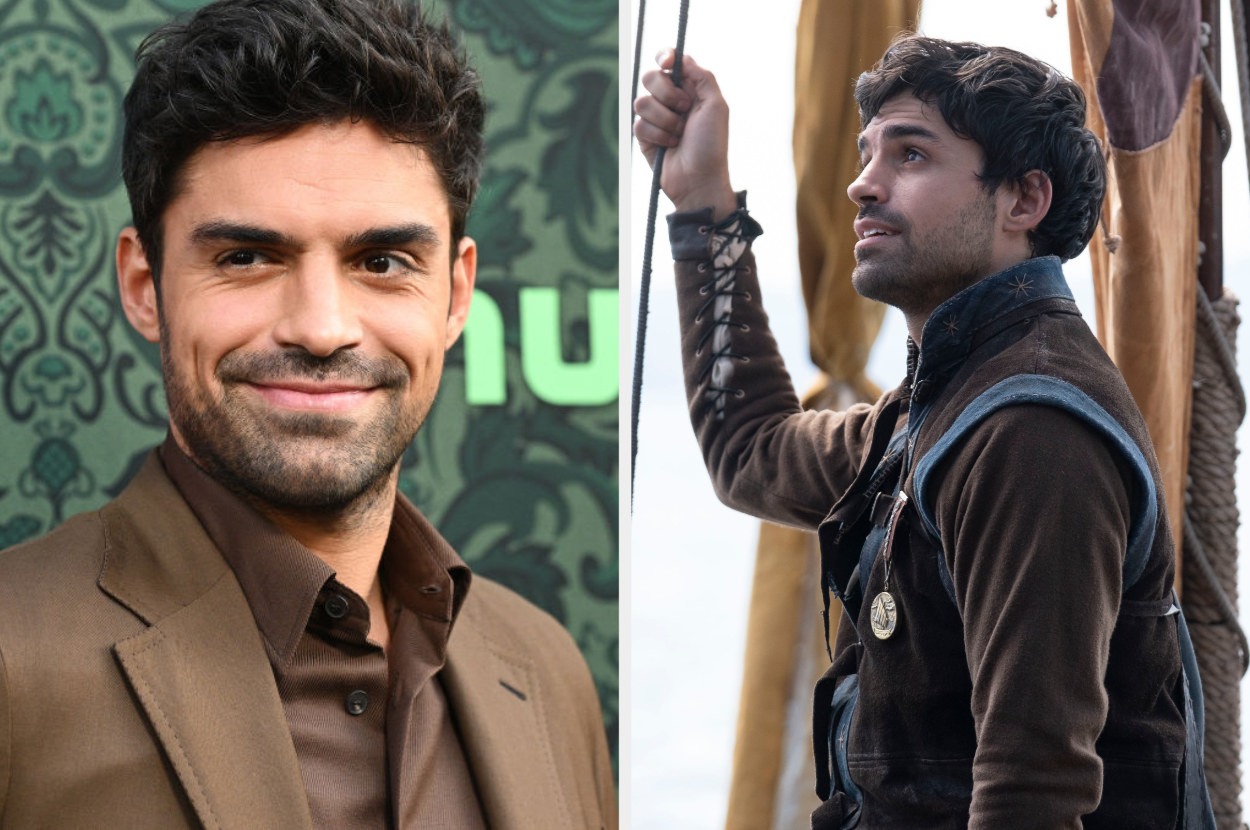 5.
Minnie Driver as Nurse Janet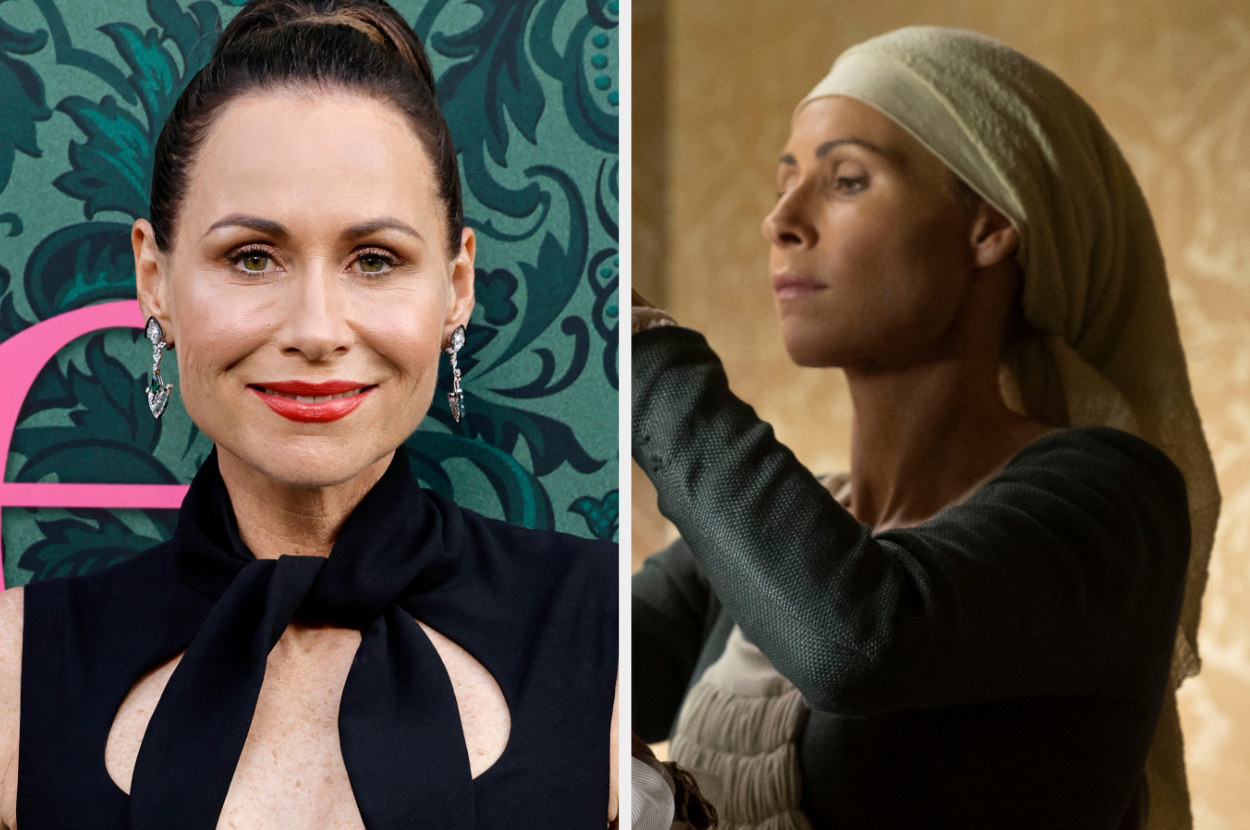 6.
Spencer Stevenson as Paris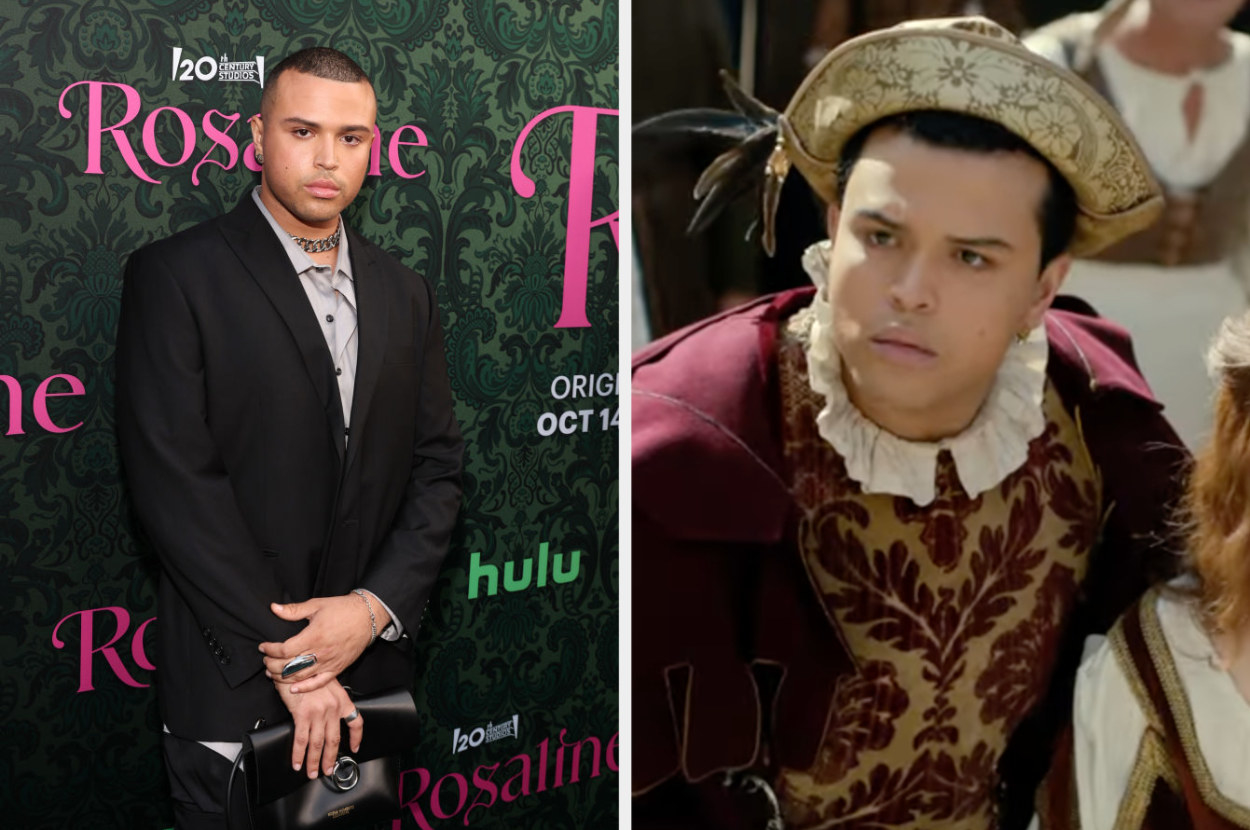 7.
Alistair Toovey as Tybalt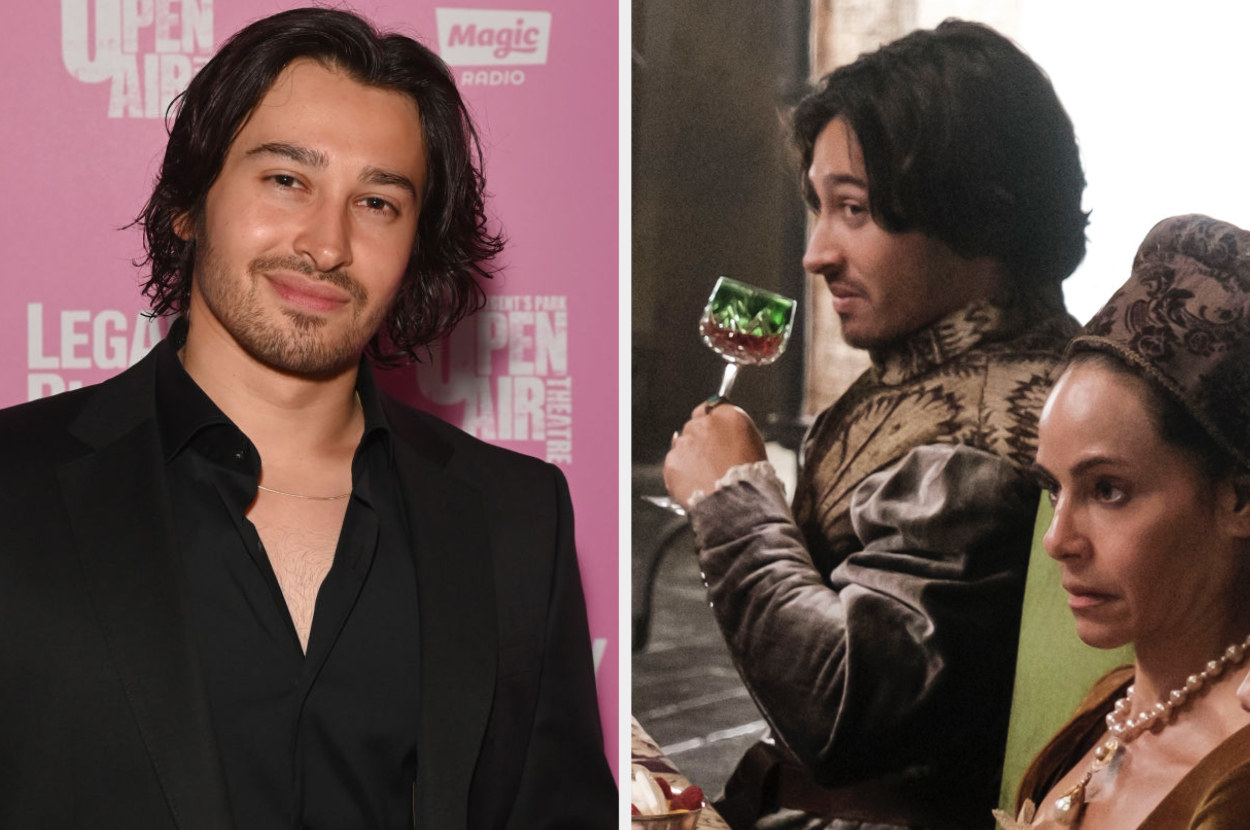 8.
Bradley Whitford as Adrian Capulet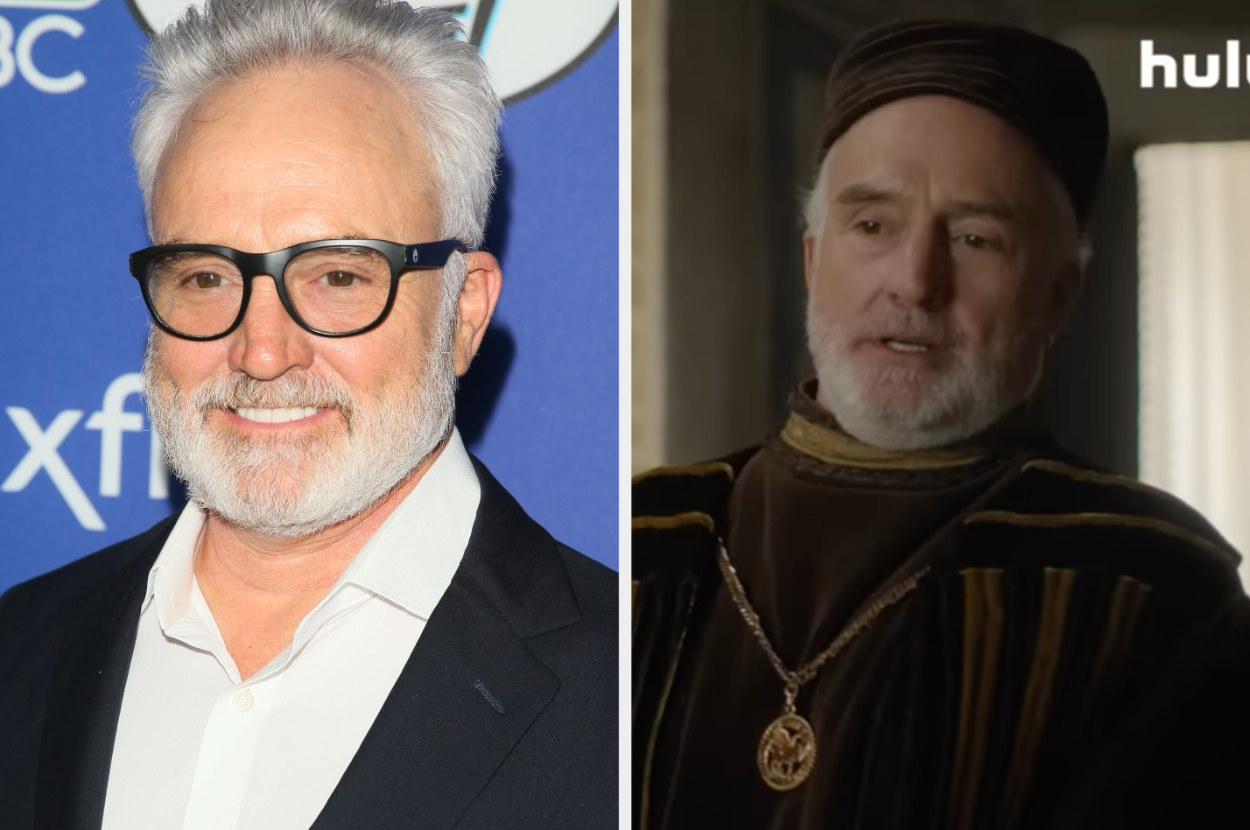 9.
Nico Hiraga as Steve the Courier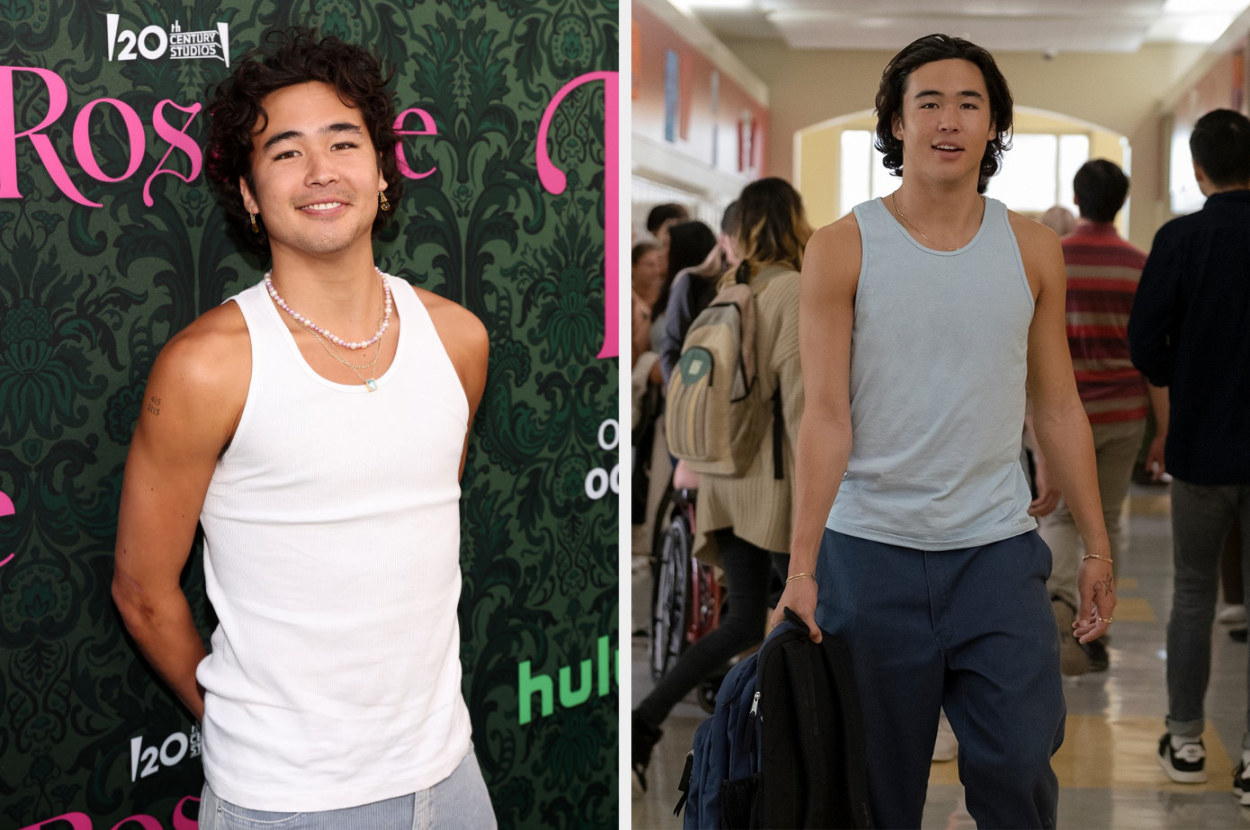 Rosaline is available on Hulu and Disney+ from today! Let us know your thoughts in the comments <3.