We all know it's been a real ~journey~ for queer characters in Disney movies, and as of 2021, we still are yet to have our first ever openly LGBTQ+ main character in a feature film!
That isn't to say, however, that there aren't characters in the Disney pantheon who are lowkey queer. Let's take a look at some of the greatest queer-coded* Disney characters of all time, shall we?
1.
Li Shang from Mulan
2.
Pleakley from Lilo & Stitch
5.
And Scar from The Lion King
6.
The Reluctant Dragon from The Reluctant Dragon
7.
Jafar from Aladdin
8.
Francis from A Bug's Life
10.
Oaken from Frozen
11.
Artie from Cruella
12.
Ryan Evans and Chad Danforth from the High School Musical films
13.
Captain Hook from Peter Pan
14.
Raya and Namaari from Raya and the Last Dragon
15.
Governor Ratcliffe from Pocahontas
16.
And Wiggins, Ratcliffe's manservant from Pocahontas
17.
Prince John, Sir Hiss, and Little John from Robin Hood
18.
Merida from Brave
19.
Basil and Professor Ratigan from The Great Mouse Detective
20.
And Karen, aka Voyd from Incredibles 2
21.
Evelyn Deavor from Incredibles 2
22.
Baloo and Bageera from The Jungle Book
23.
Nuka from The Lion King II: Simba's Pride
24.
And Vitani from The Lion King II: Simba's Pride
25.
Rider and Honeymaren from Frozen II
26.
Mike and Sulley from Monsters, Inc.
27.
Preston B. Whitmore from Atlantis: The Lost Empire
28.
Cruz Ramirez and Natalie Certain from Cars 3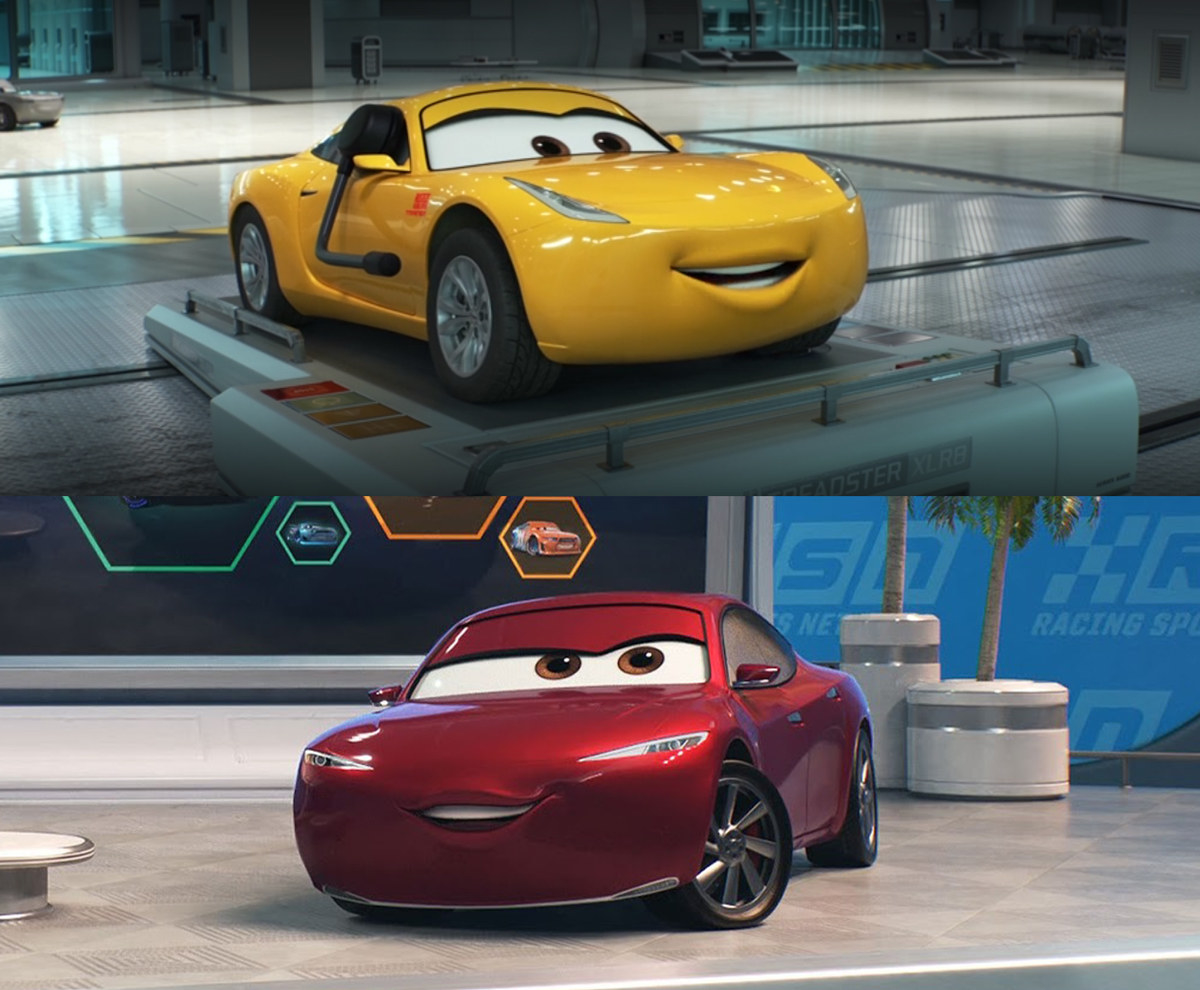 29.
Terk from Tarzan
30.
Cogsworth and Lumière from Beauty and the Beast
31.
Riley Anderson from Inside Out
Did we miss anyone out? Let us know in the comments below!