To celebrate authentic representation and storytelling on screen, we asked members of the BuzzFeed Community to tell us which character, in film or television, they could closely identify with and why. Here are some of their excellent suggestions!
1.
Rainbow Johnson (Tracee Ellis Ross) from Black-ish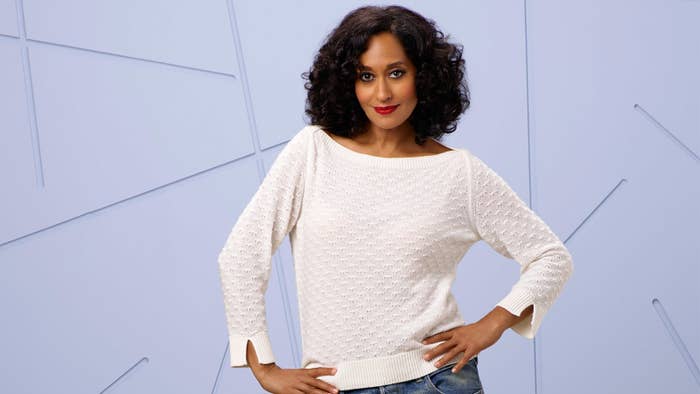 2.
Tara Maclay (Amber Benson) from Buffy the Vampire Slayer
3.
Charlie Kelmeckis (Logan Lerman) from Perks of Being a Wallflower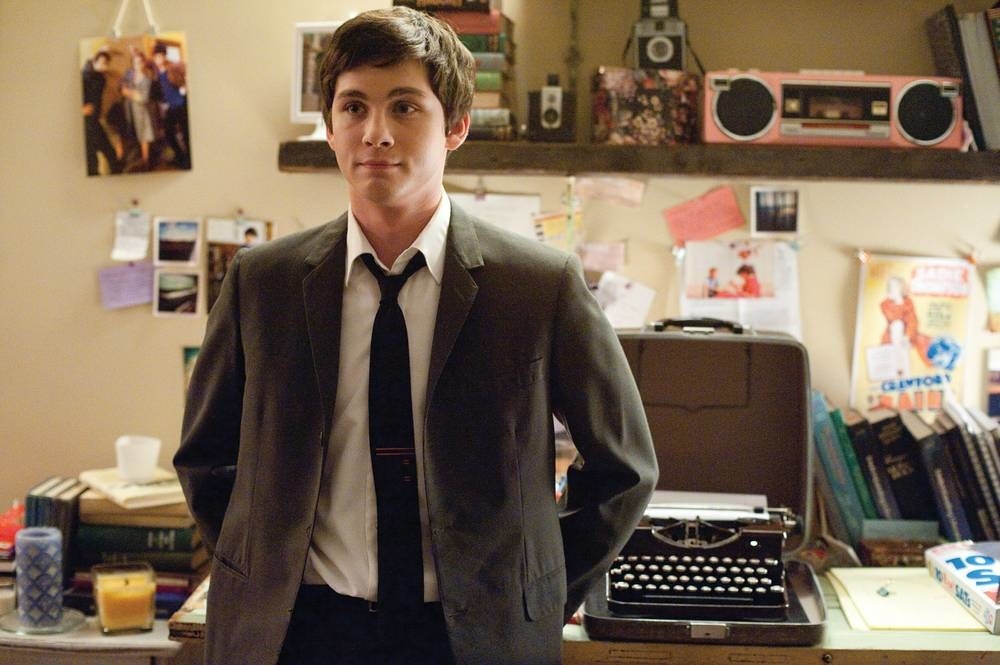 4.
Fleabag (Phoebe Waller-Bridge) from Fleabag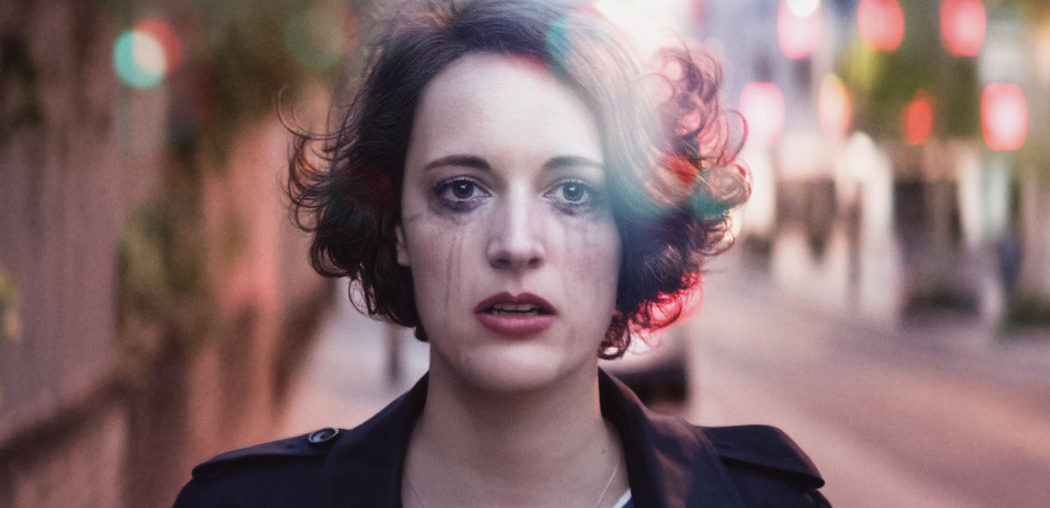 5.
Mabel Pines (Kristen Schaal) from Gravity Falls
6.
Mindy Lahiri (Mindy Kaling) from The Mindy Project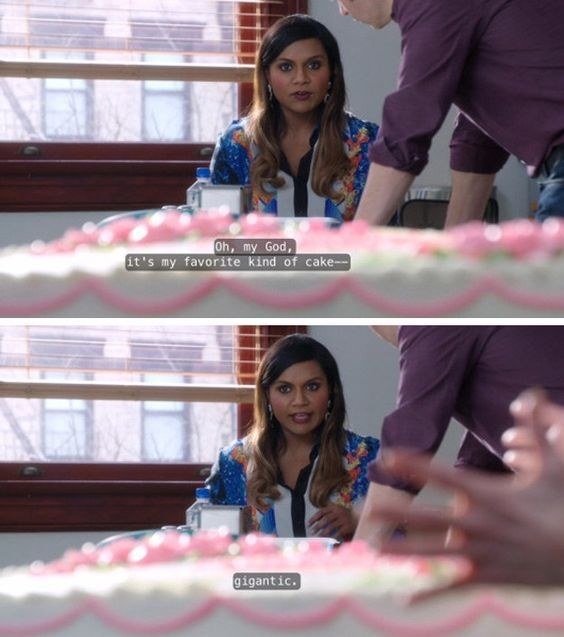 7.
C.J. Cregg (Allison Janney) from The West Wing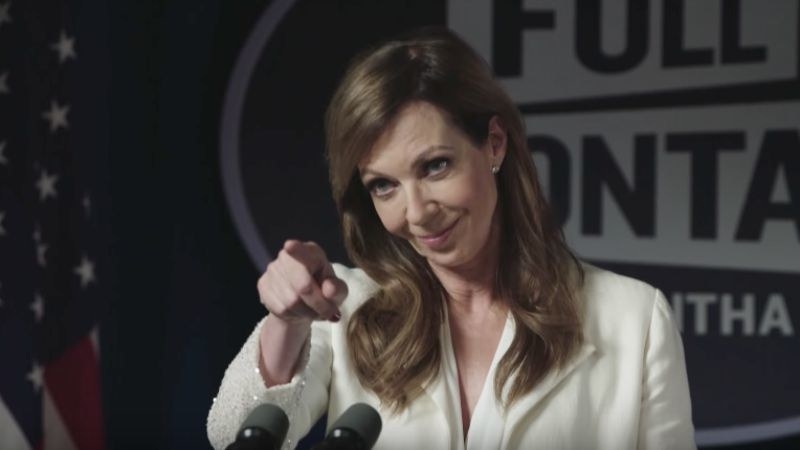 8.
Annie Easton (Aidy Bryant) from Shrill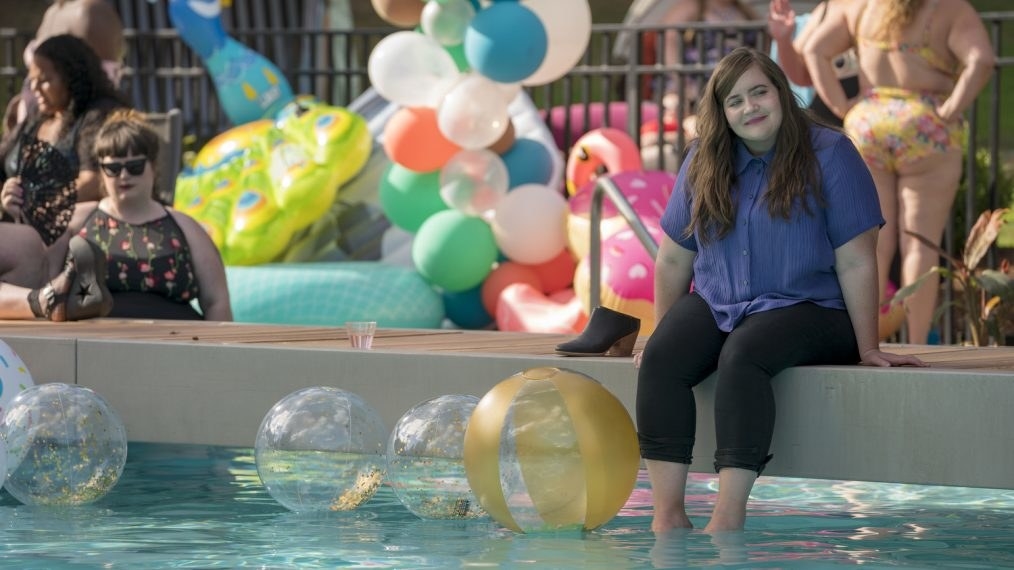 9.
Miguel (Anthony Gonzalez) from Coco
10.
Jessica Jones (Krysten Ritter) from Jessica Jones
11.
Rebecca Bunch (Rachel Bloom) from Crazy Ex-Girlfriend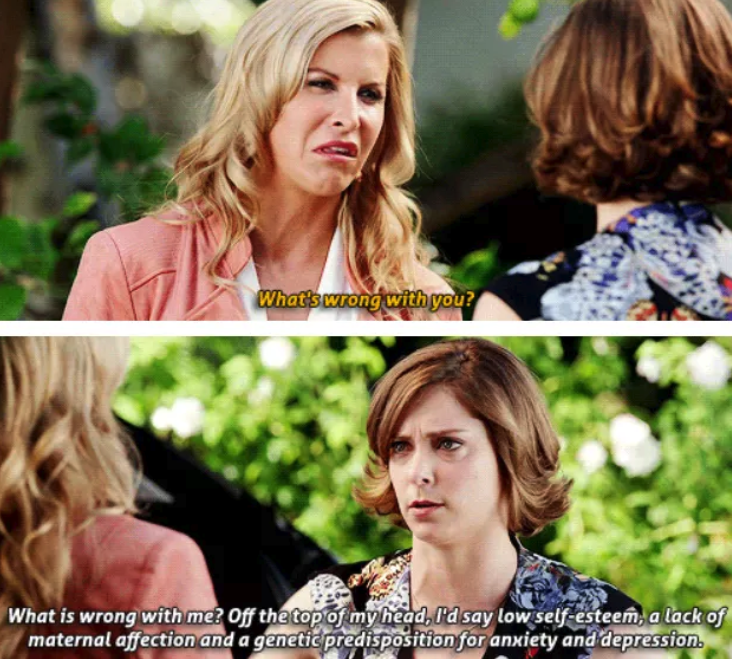 12.
Stitch (Chris Sanders) from Lilo & Stitch
13.
Jane Villanueva (Gina Rodriguez) from Jane The Virgin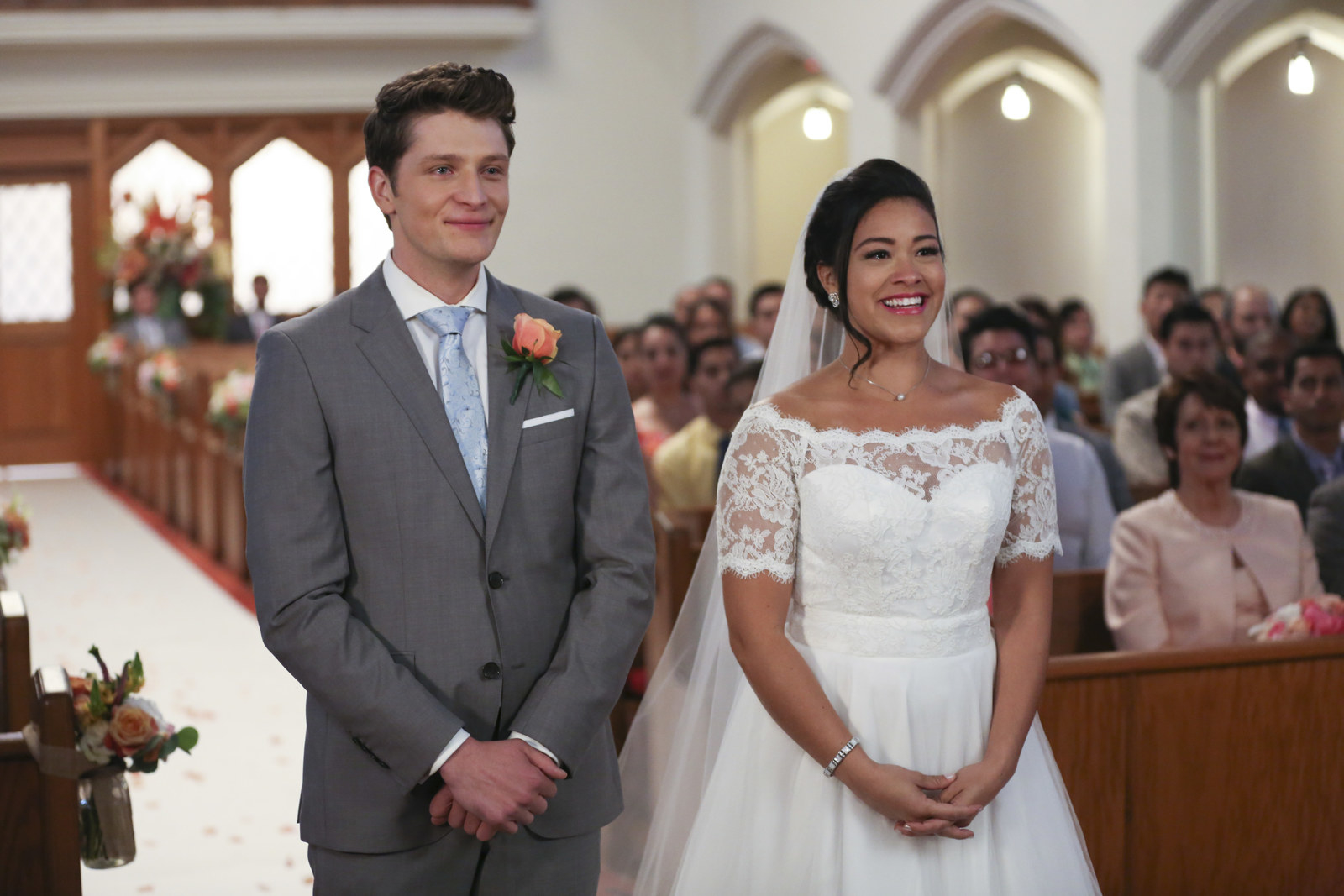 14.
Merida (Kelly Macdonald) from Brave
15.
Sloan Sabbith (Olivia Munn) from The Newsroom
16.
Jake (Jason Sudeikis) from Sleeping With Other People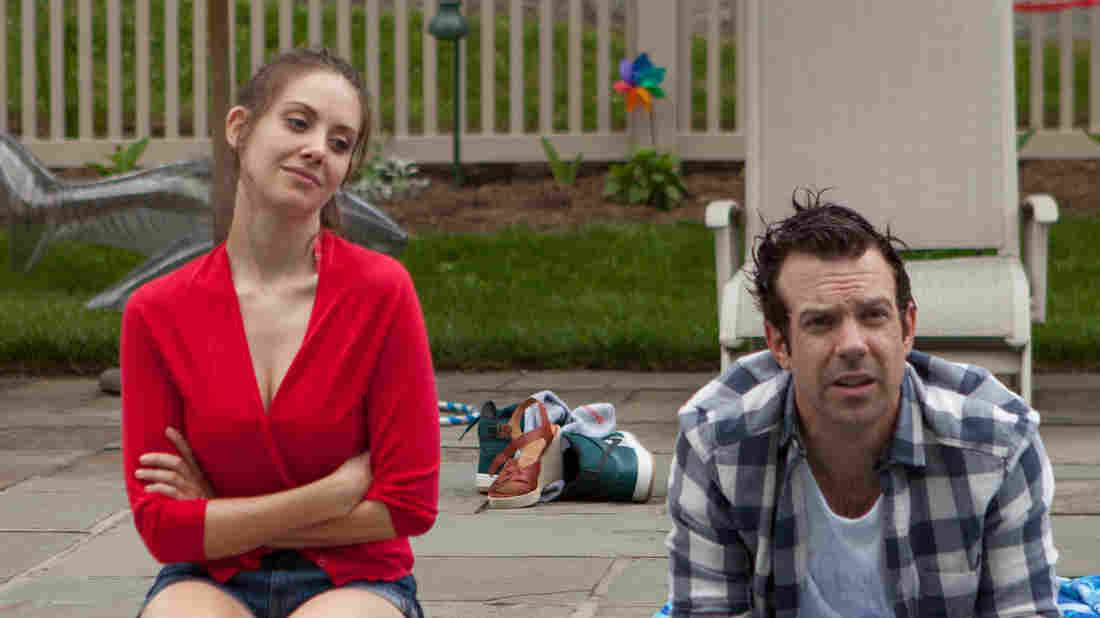 17.
Nancy Carter (Maddy Hill) from Eastenders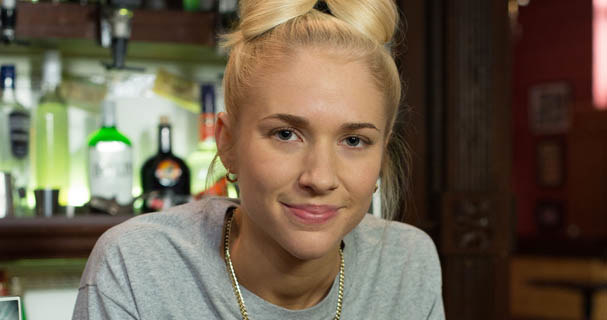 18.
Lane Kim (Keiko Agena) from Gilmore Girls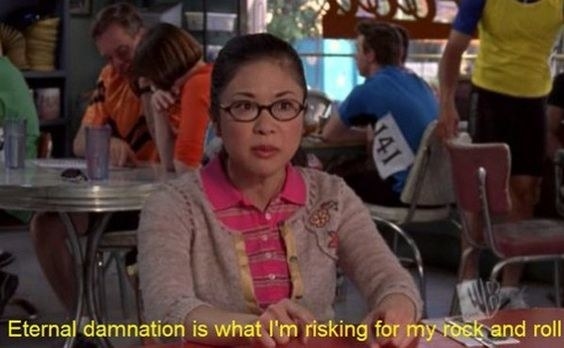 19.
Princess Anna (Kristen Bell) from Frozen
20.
Elena Maria Alvarez Riera Calderón Leyte-Vidal Inclán (Isabella Gomez) from One Day at a Time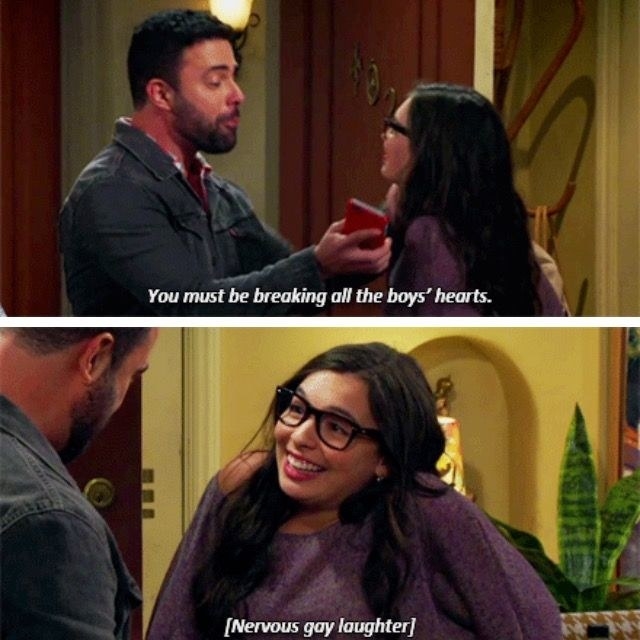 21.
Jane Sloan (Katie Stevens) from The Bold Type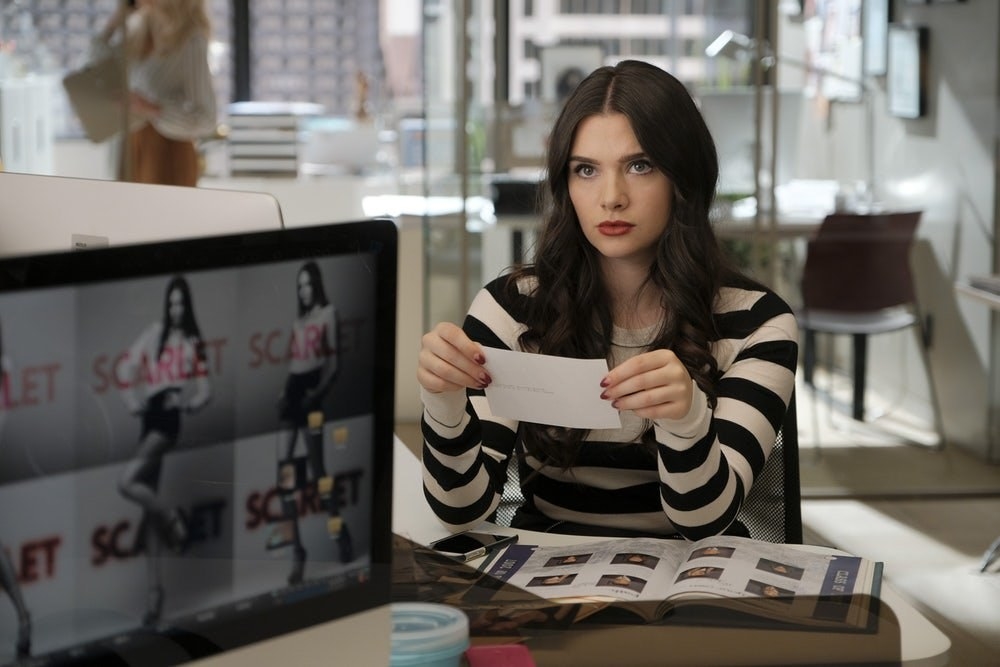 22.
Rapunzel (Mandy Moore) from Tangled
Note: Some entries were edited for length and/or clarity.