I Can't Believe "Never Mind The Buzzcocks" Is Coming Back – Here's Everything You Need To Know
These team captains are *chef's kiss*
If you've never heard of Never Mind The Buzzcocks, basically it's an iconic British quiz show about all things music.
But what really MADE the show was its off-the-wall and totally unserious sense of humour, that saw contestants lighting up cigarettes and walking off set, game segments being stopped for hugs, impromptu "gay-offs", and points being given and taken away in the most nonsensical of ways.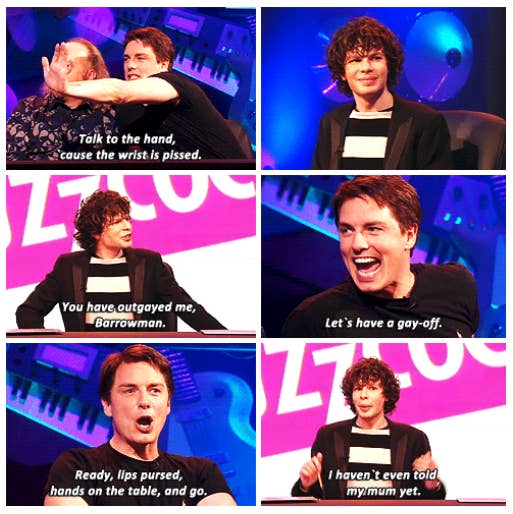 Well, yesterday, Sky announced it was bringing back the show with an all new set of captains and a brand new host!
Greg Davies will host the show with Daisy May Cooper coming on board as one team captain, and Noel Fielding returning as the other captain. Comedian Jamali Maddix will also be a regular panelist.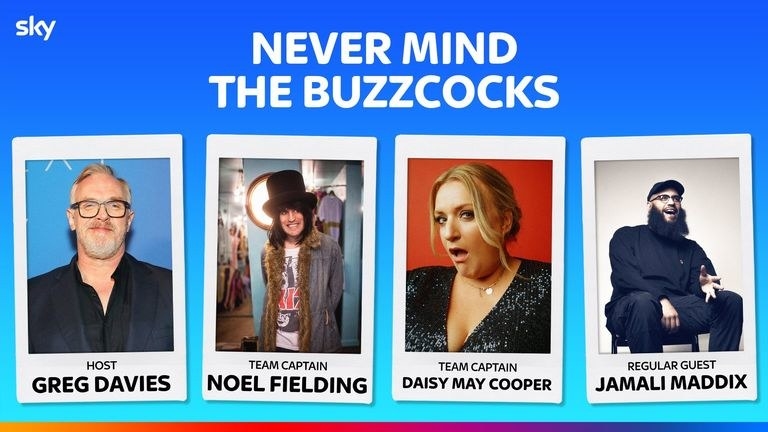 On his new role as host of the show, Greg Davies said: "I have always loved Never Mind the Buzzcocks, and am thrilled to be the new host on Sky. We have brilliant comedic talent on the team and plenty of exciting musical guests will be joining us."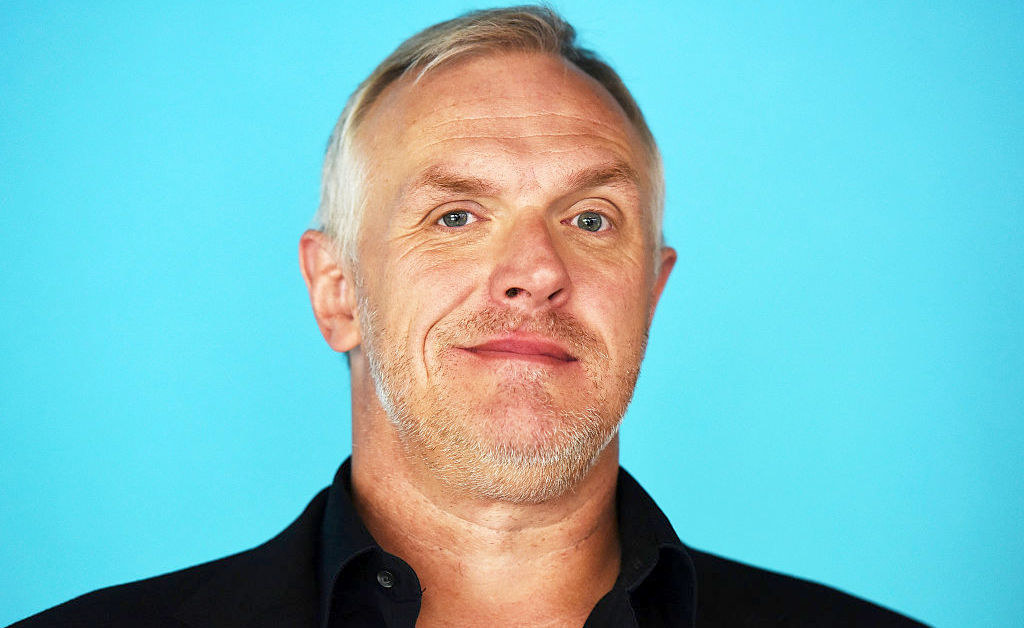 Talkback will be helming the Sky Original revival, just as it did all the previous series of Never Mind the Buzzcocks, and has reported that it will be keeping some of the best known and loved rounds, with some extra surprises along the way!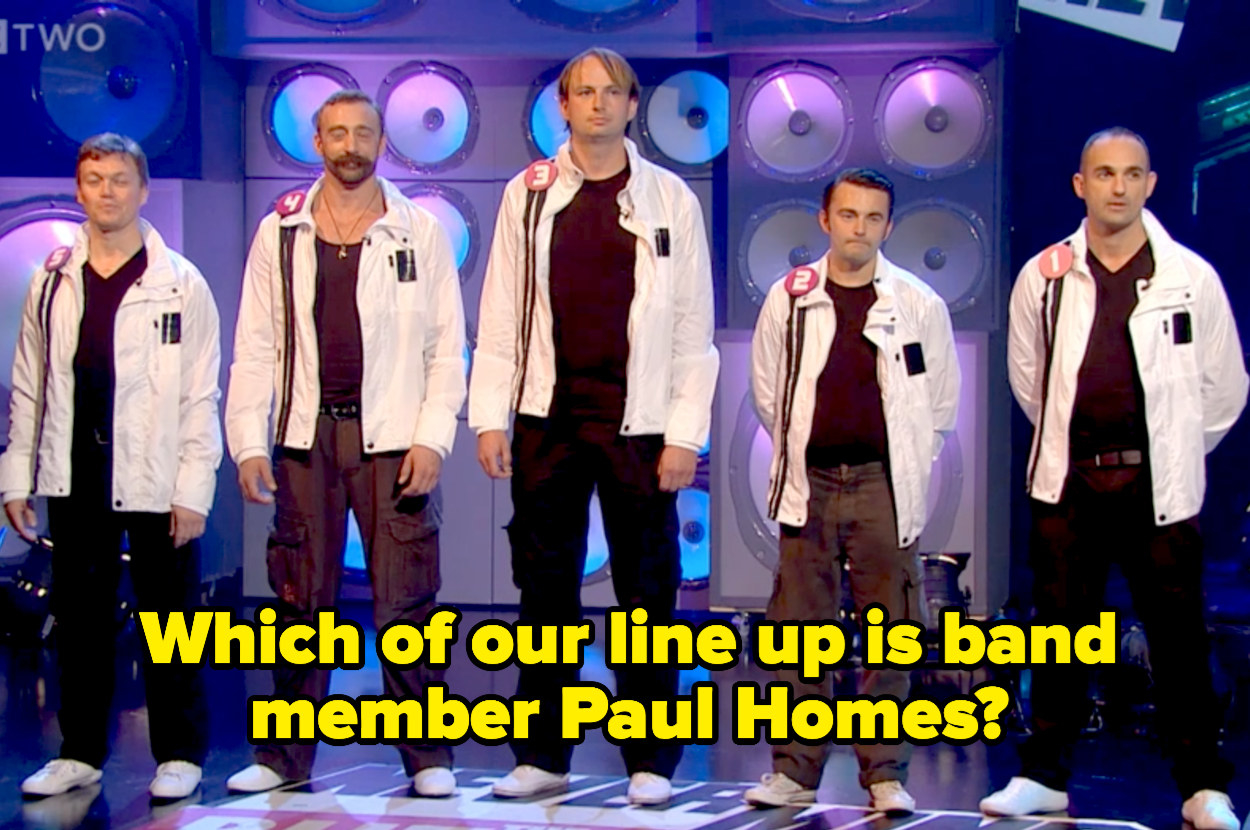 Here's hoping this new version will be just as raucous and hysterical as the original series was!
Never Mind the Buzzcocks will air on Sky and NOW this autumn.