Let's just get this out there – Never Have I Ever is easily one of the BEST series to happen in the last five years. It's wholesome, it's hilarious, it's culturally insightful, and the cast is absolutely brilliant!
Speaking of the cast, season two of the series – which landed today (YAYYYY) – brings with it a bunch of new characters to fall in love with, just like we all did with Devi, Nalini, Eleanor, Fabiola, Kamala, Ben, and Paxton in the first season!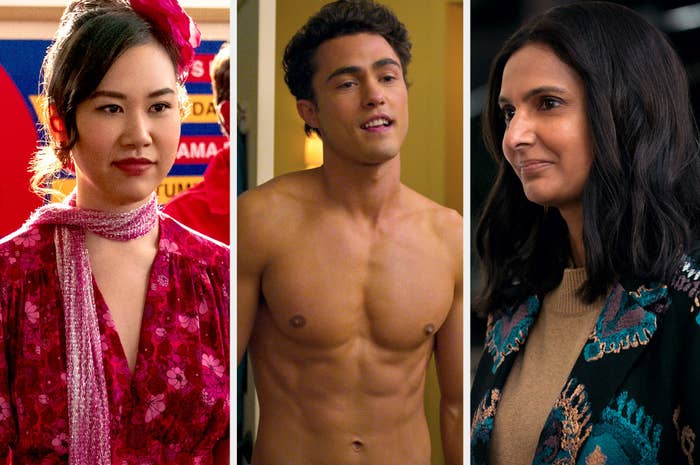 Here is everyone introduced in the second season and a little bit about how they are important to the story:
🚨 Also beware – I have tried to minimise the spoilers in this post but a few still remain! 🚨
1.
Megan Suri as Aneesa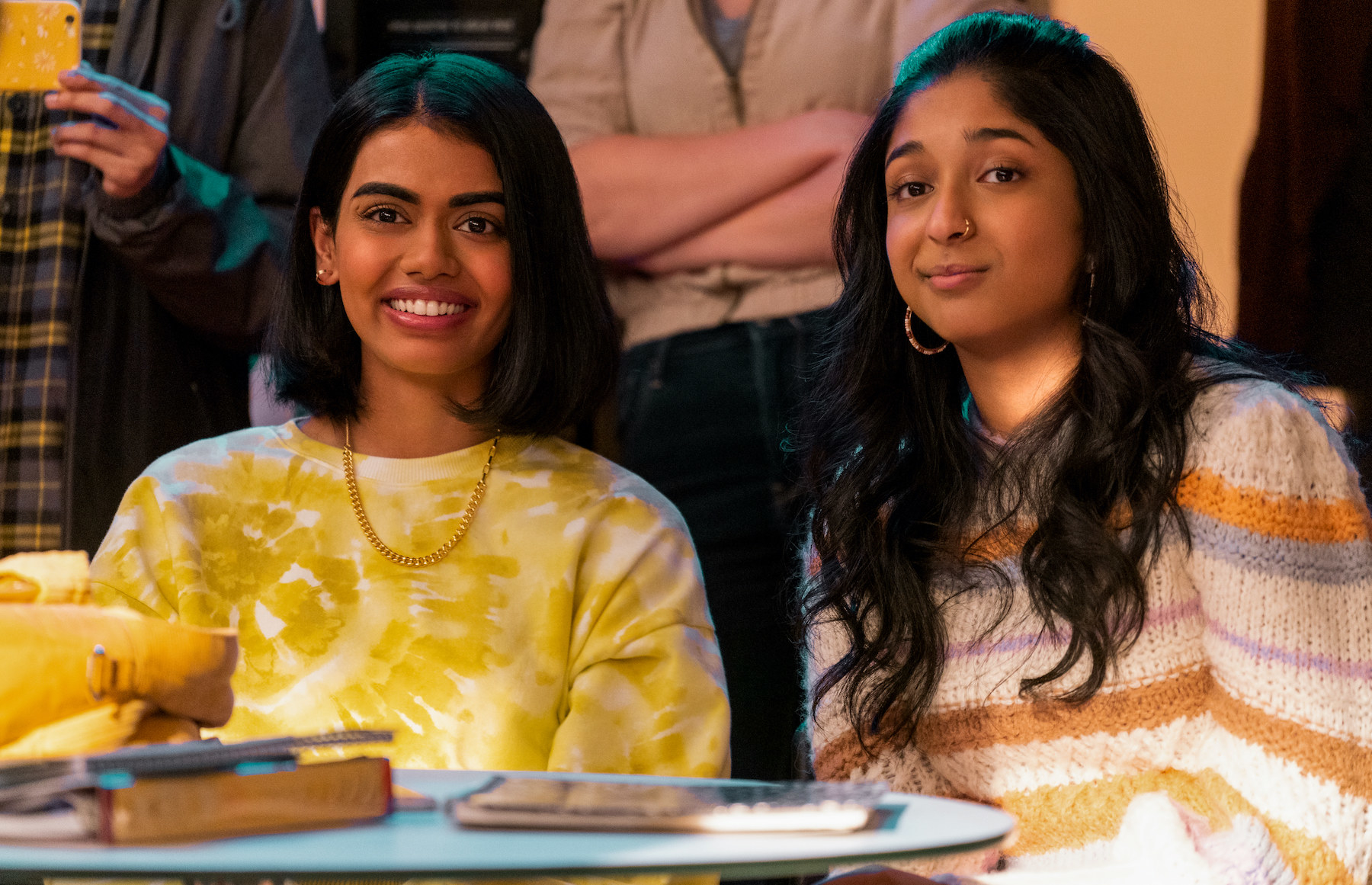 2.
Common as Dr Chris Jackson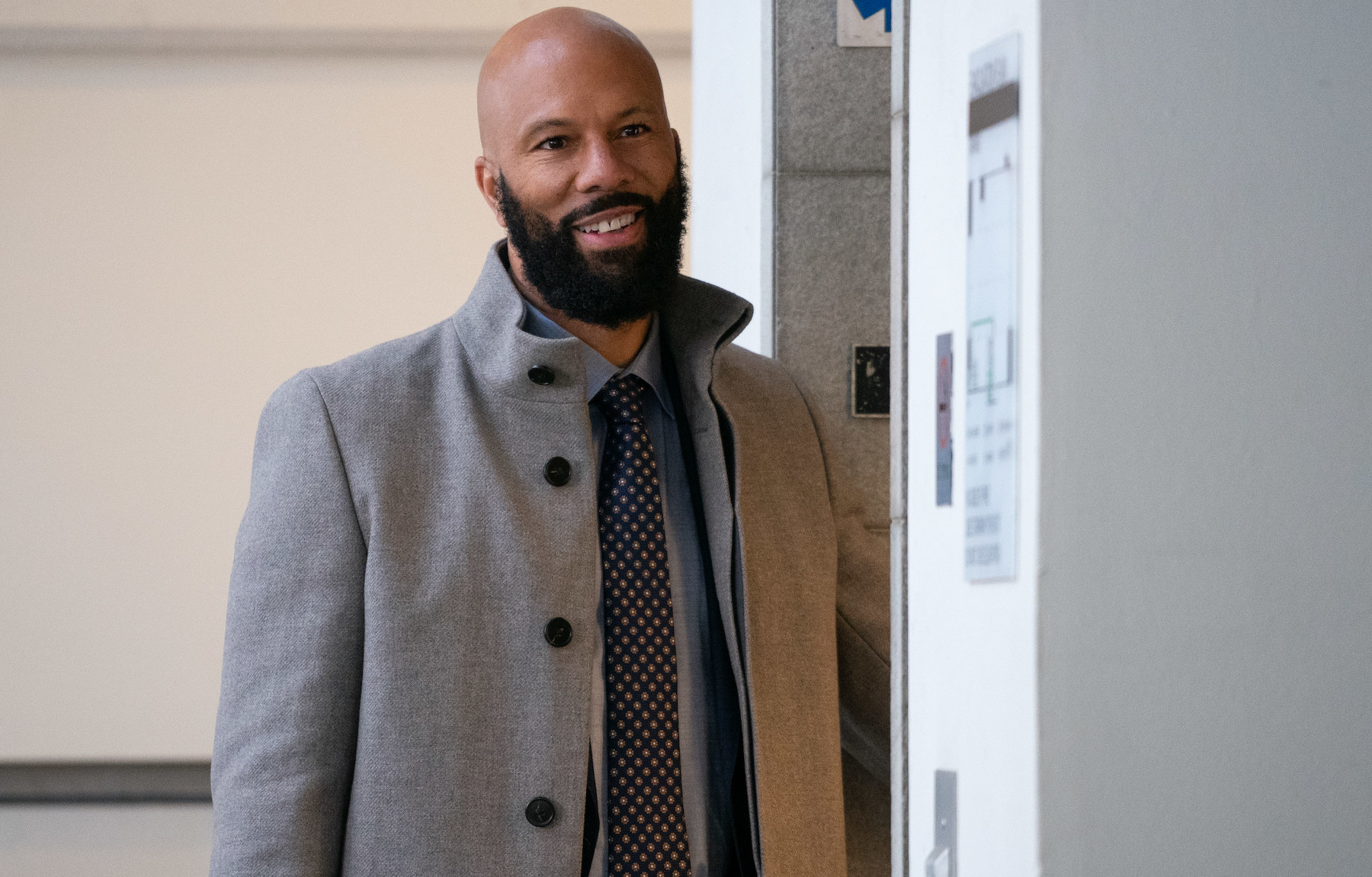 3.
Ranjita Chakravarty as Nirmala/Pati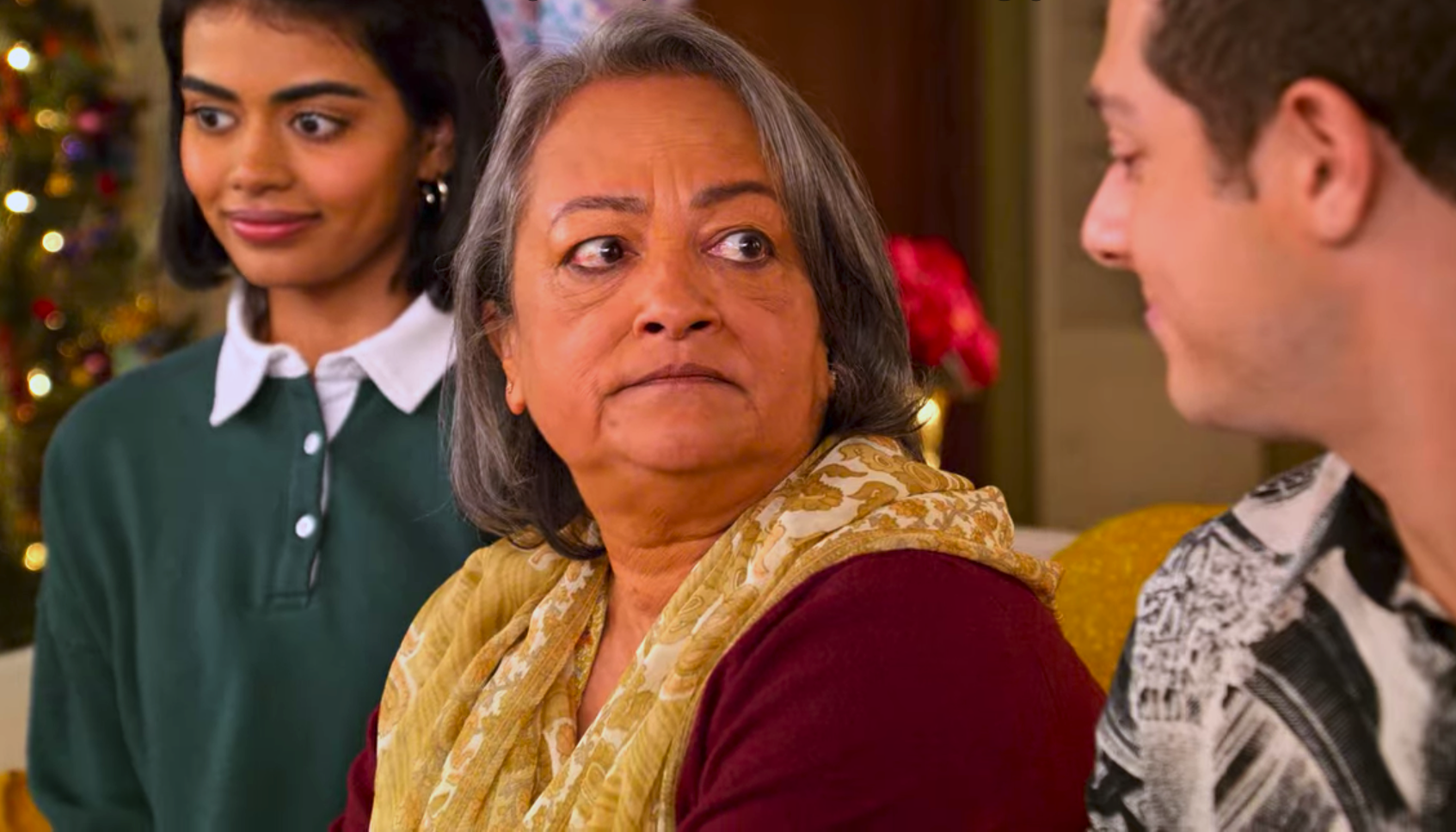 4.
Sunit Gupta as Karthick and K.T. Thangavelu as Charu (Nalini's parents)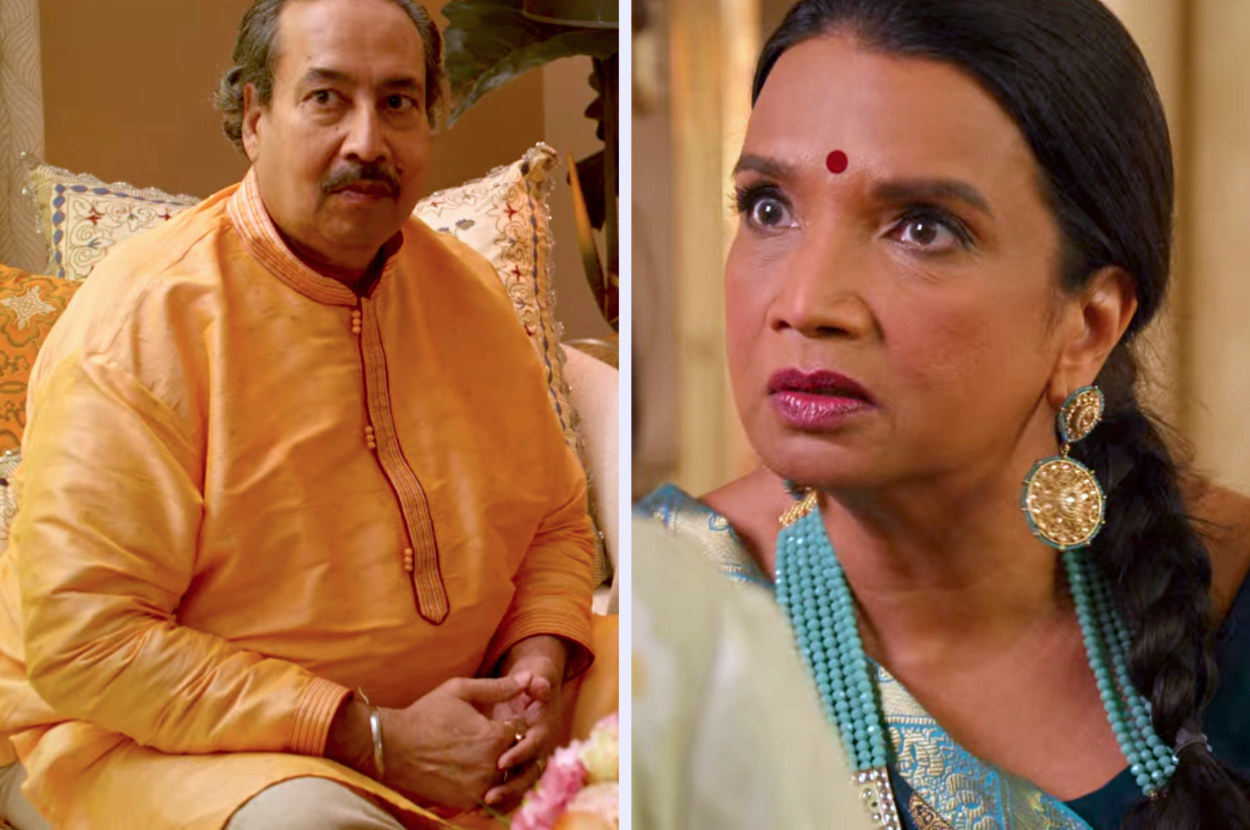 5.
Alexandra Billings as Jennifer Warner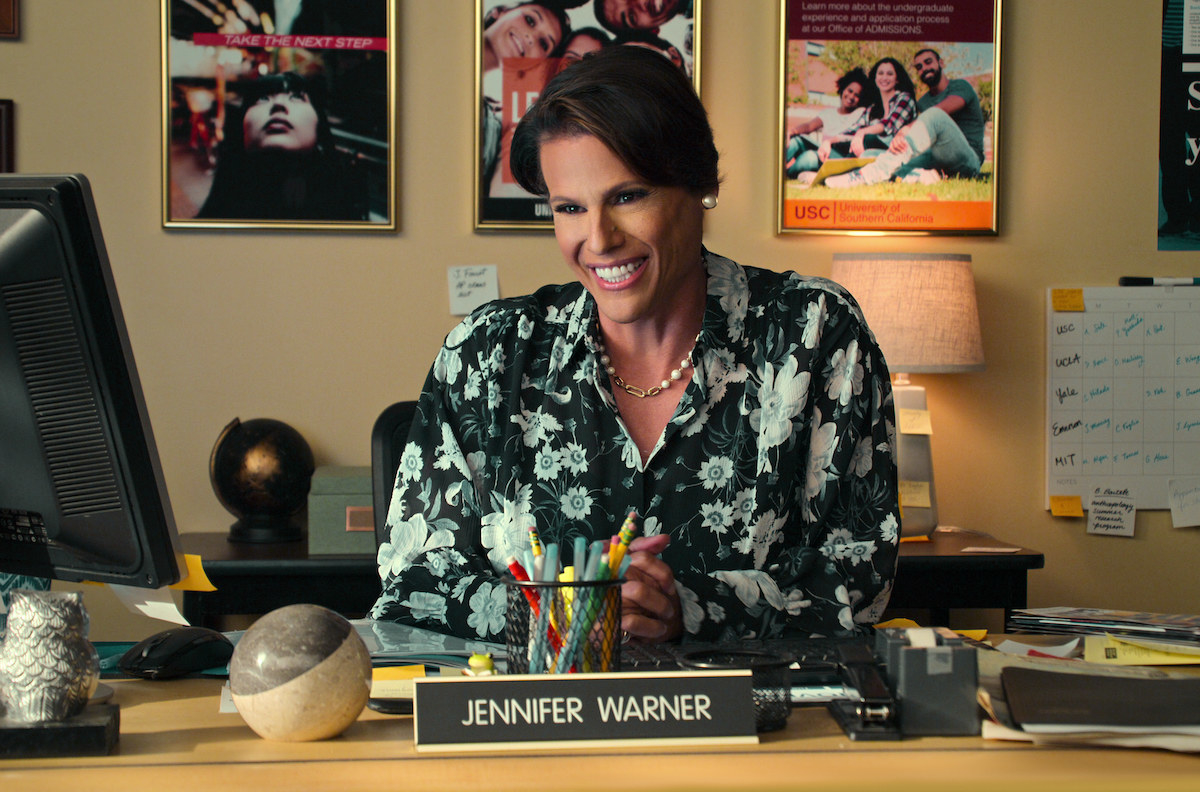 6.
P.J. Byrne as Evan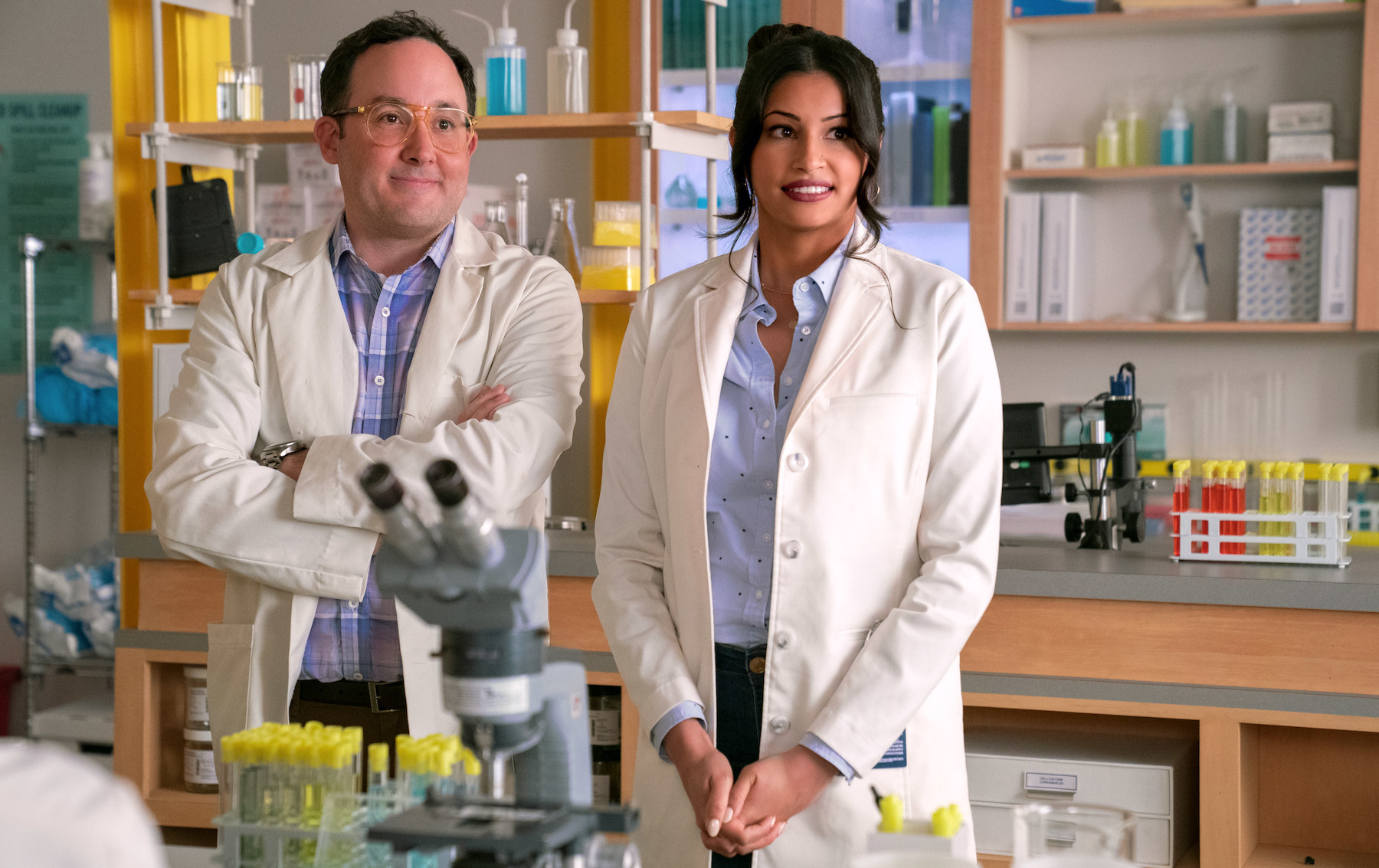 7.
Tyler Alvarez as Malcolm Stone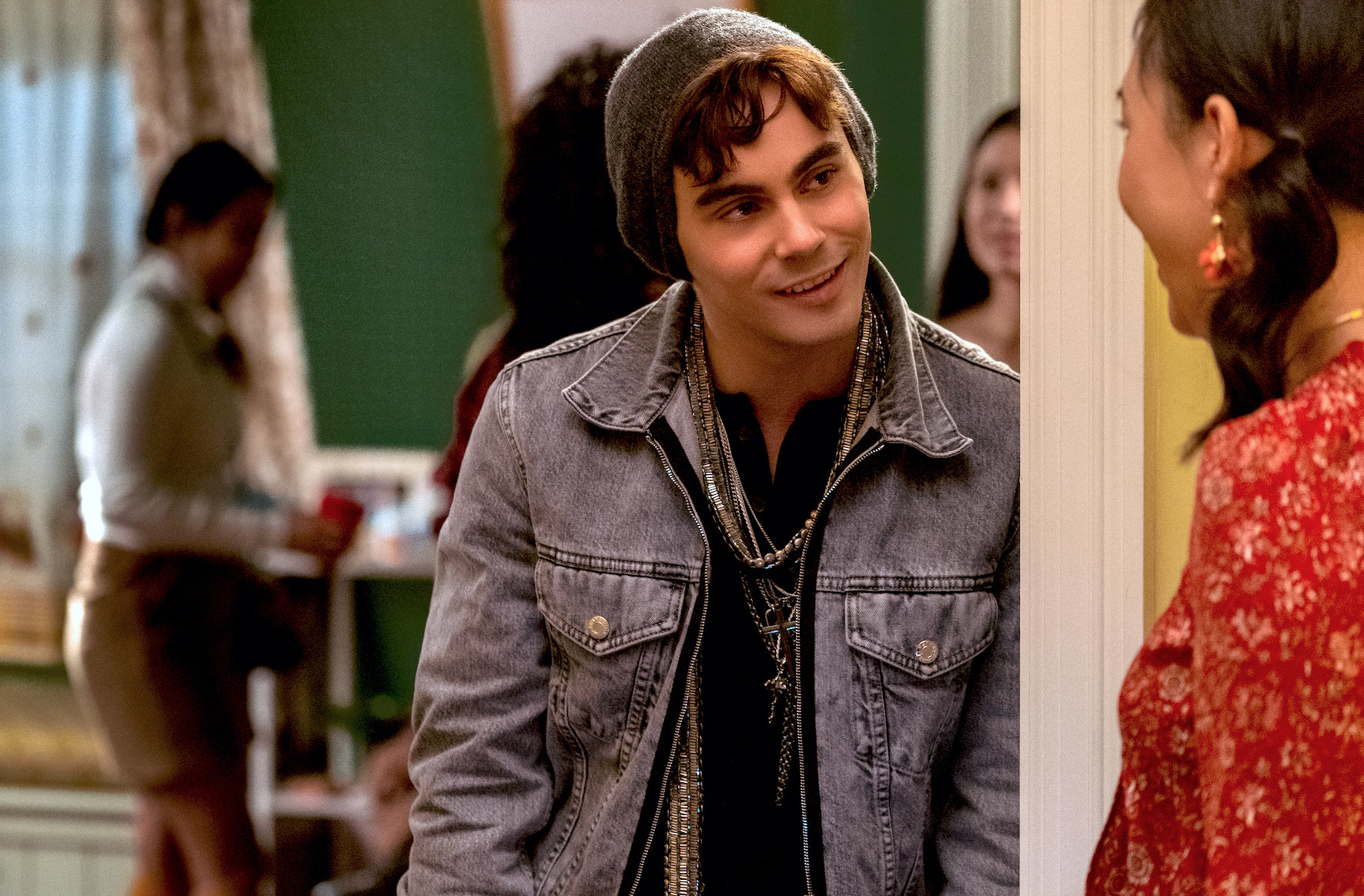 8.
Tohoru Masamune and Kelly Sullivan plays Paxton's parents, Kevin and June Hall-Yoshida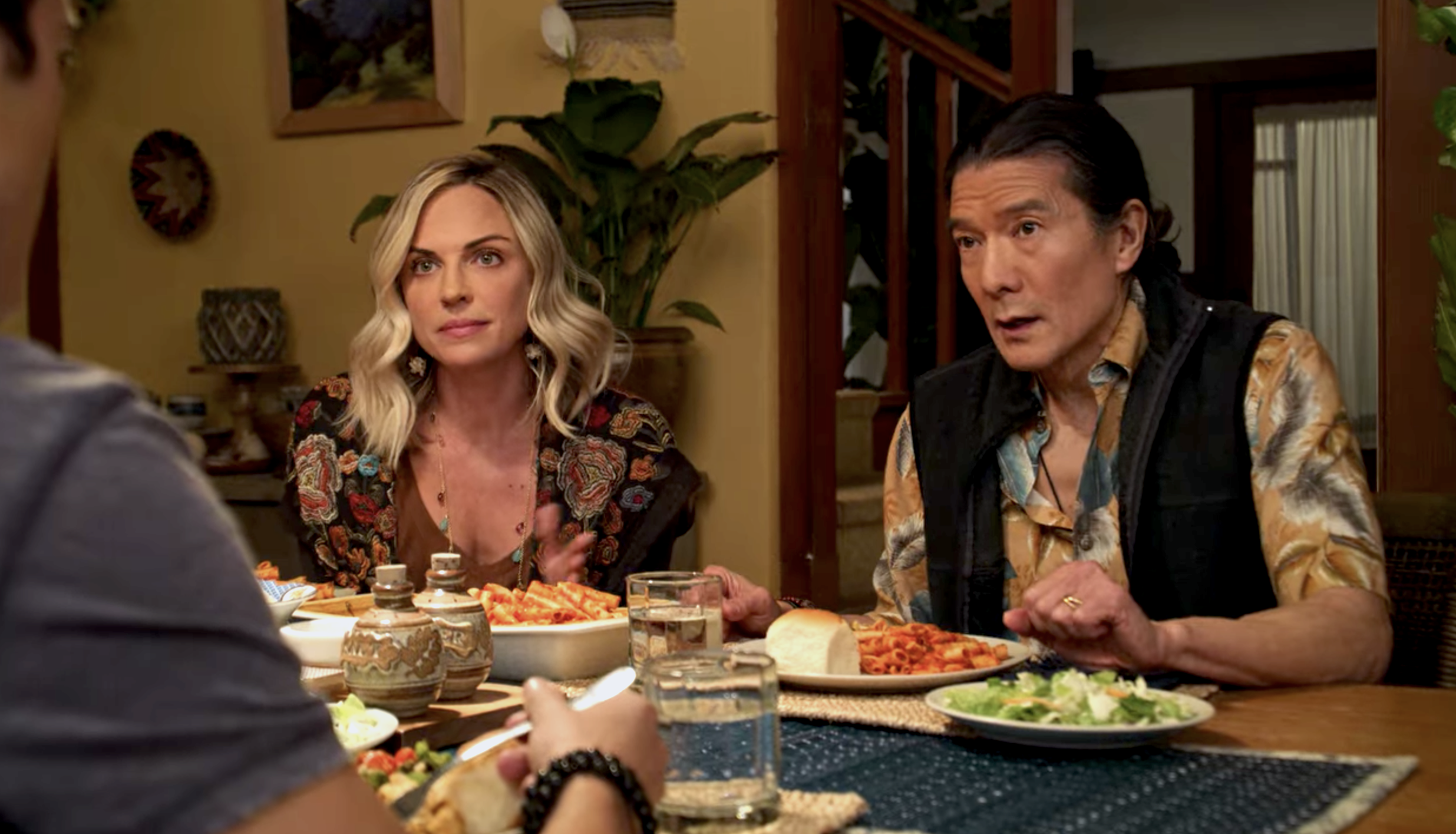 9.
Clyde Kusatsu as Ted Yoshida/Ojichan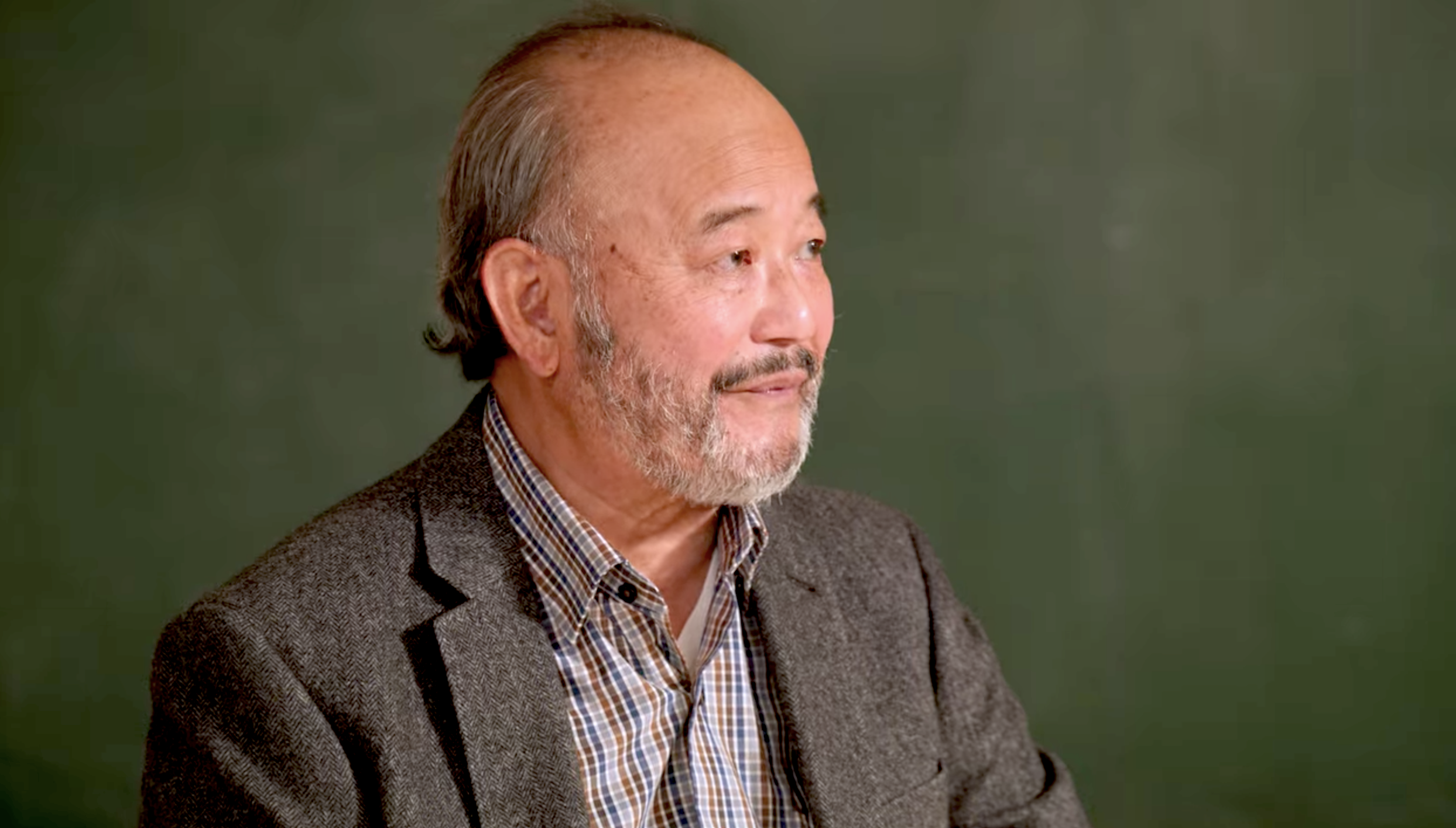 10.
Donielle Mikel Nash as Sasha
11.
Helen Hong as Sharon
12.
Utkarsh Ambudkar as Mr Kulkarni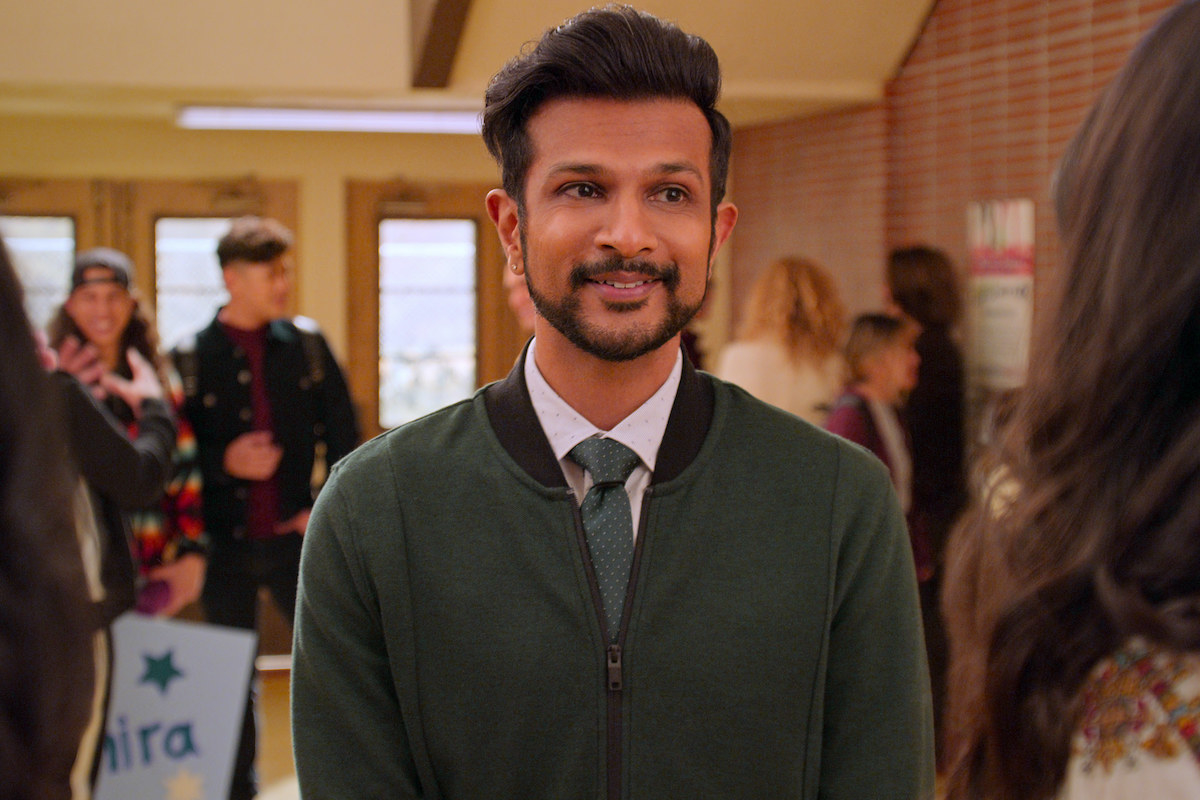 Let us know if you're enjoying the series so far in the comments!
Never Have I Ever season two is now available to stream on Netflix!