Recently, we got the chance to go on a Netflix-themed tour of Central London to see where all of our fave shows were shot.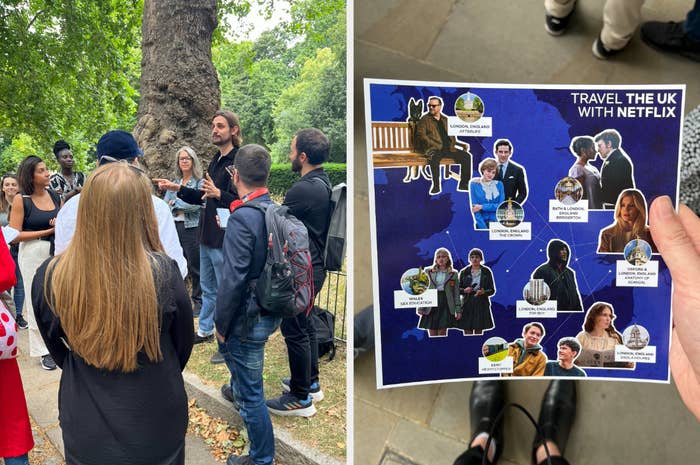 I was pretty surprised to find out that so many places I walk past every day in London are locations Netflix has filmed in. Let's take a look at a few of them, shall we?
1.
Lancaster House, The Mall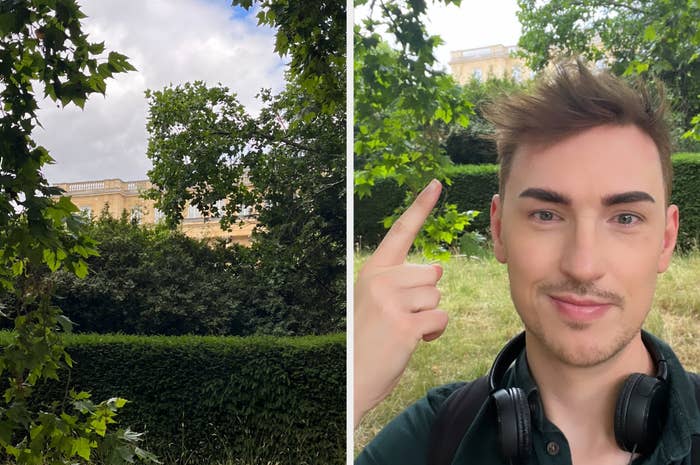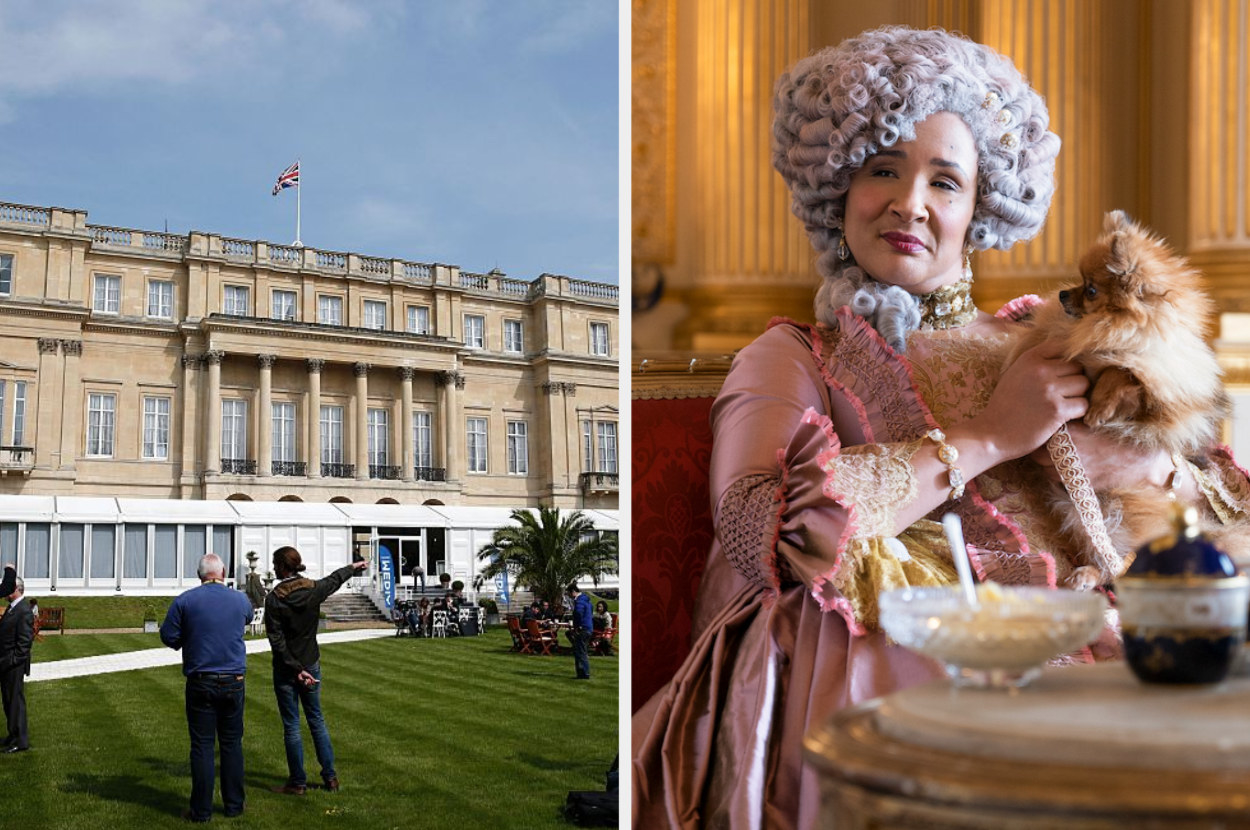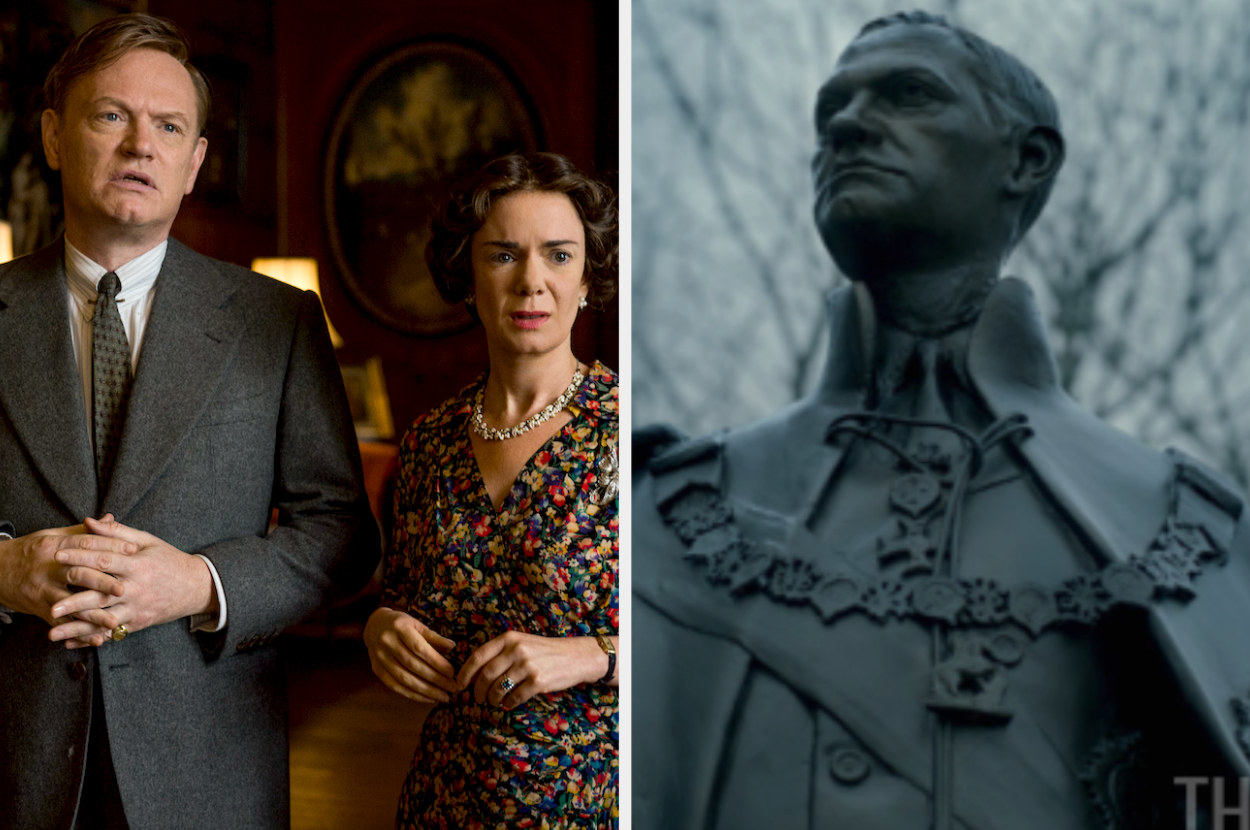 3.
The Reform Club, St. James's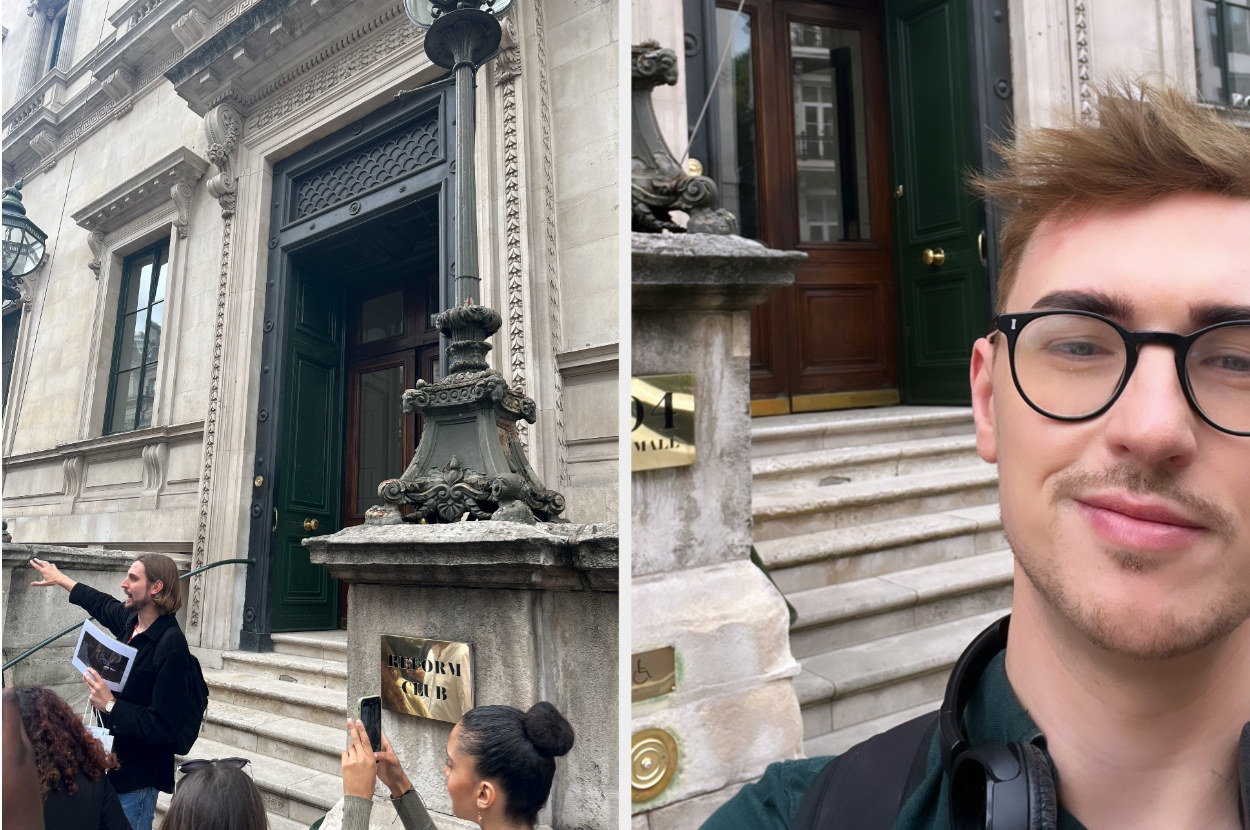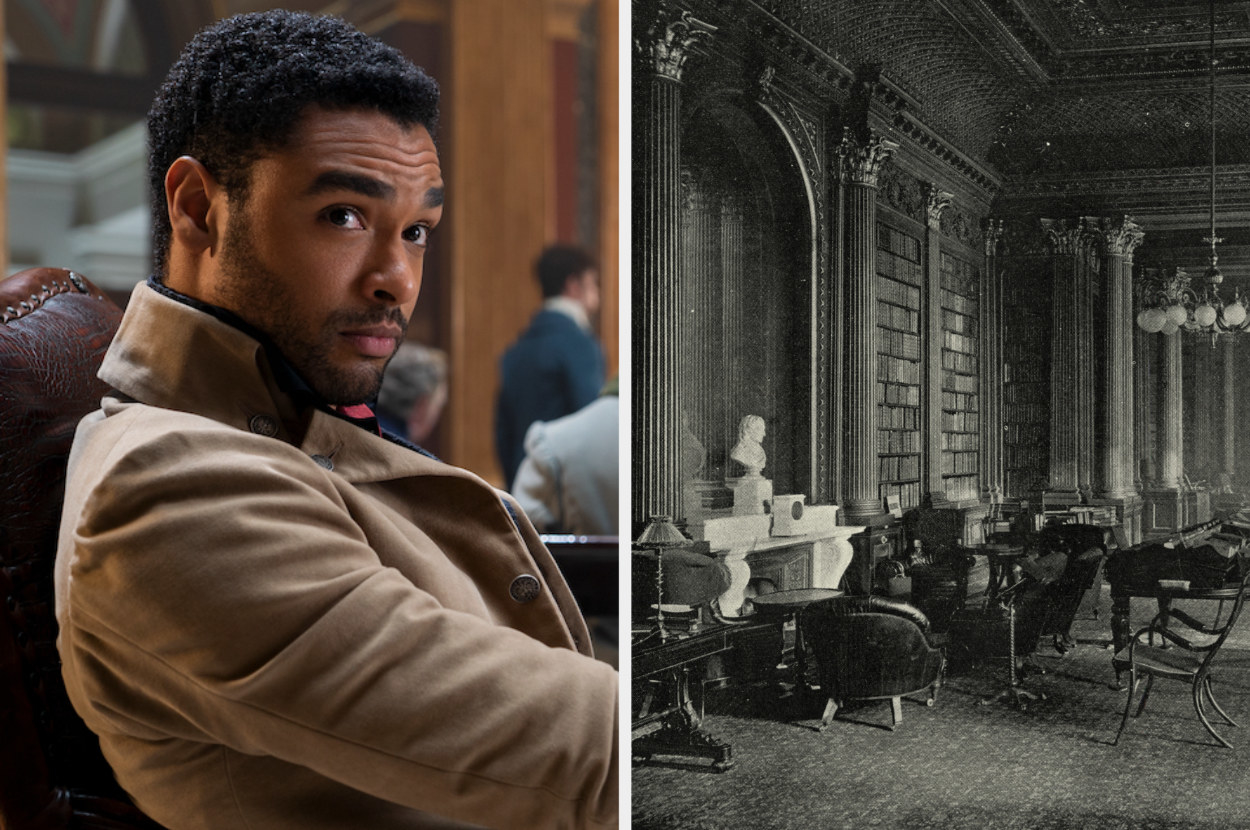 4.
Her Majesty's Theatre, Haymarket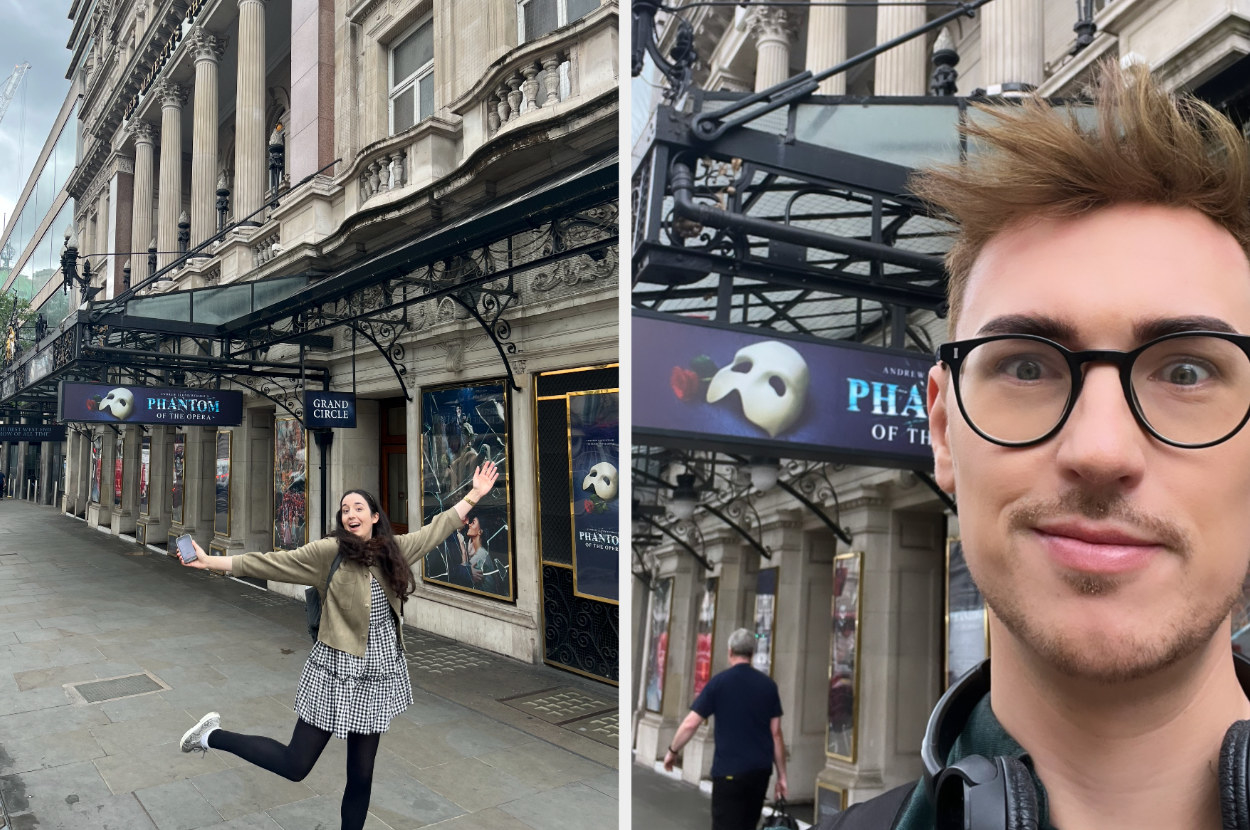 5.
St James's Church, Piccadilly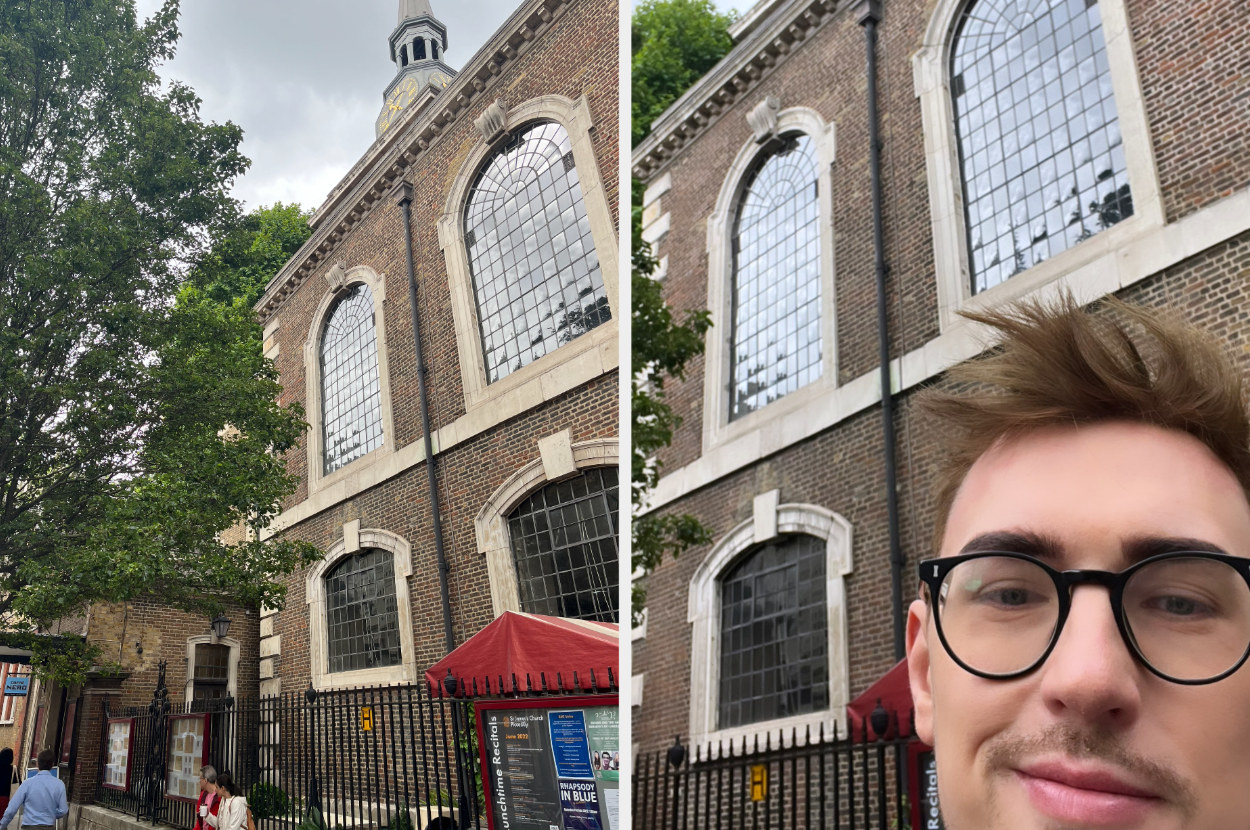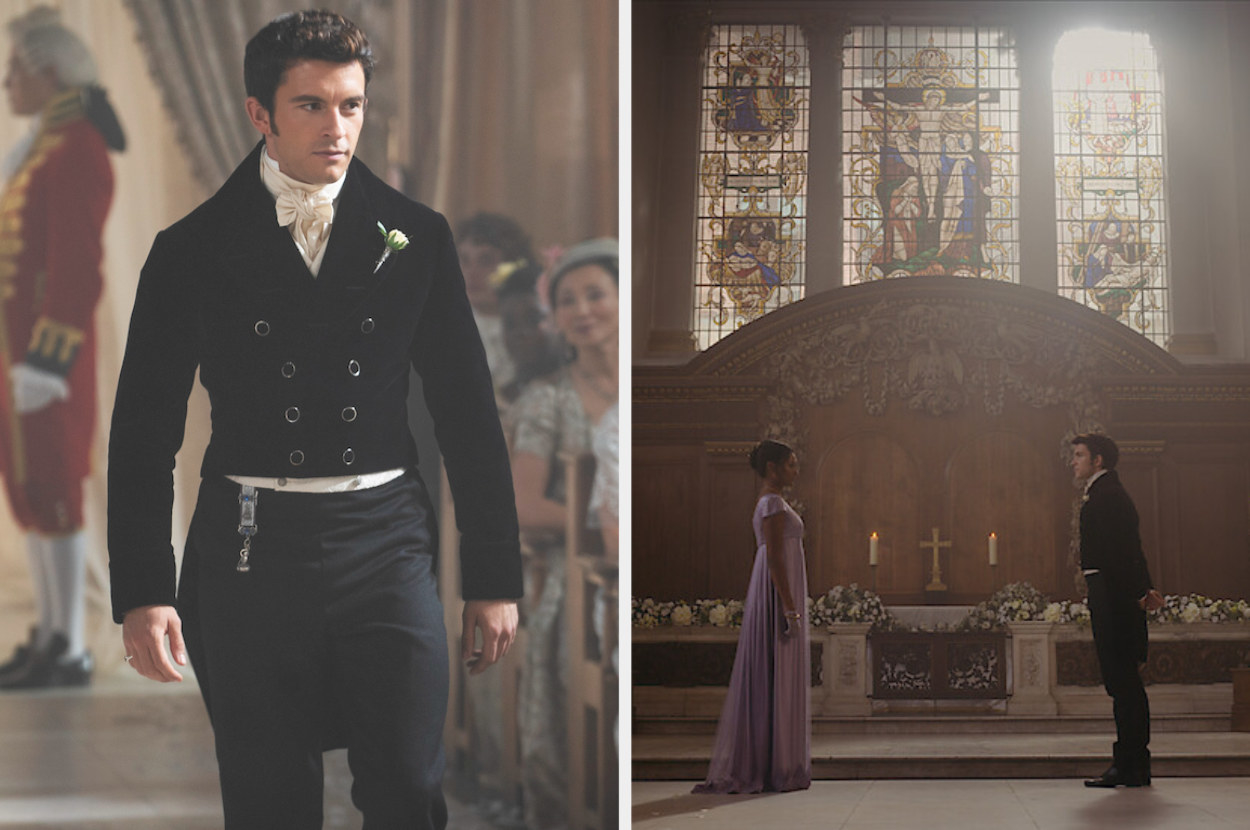 6.
Covent Garden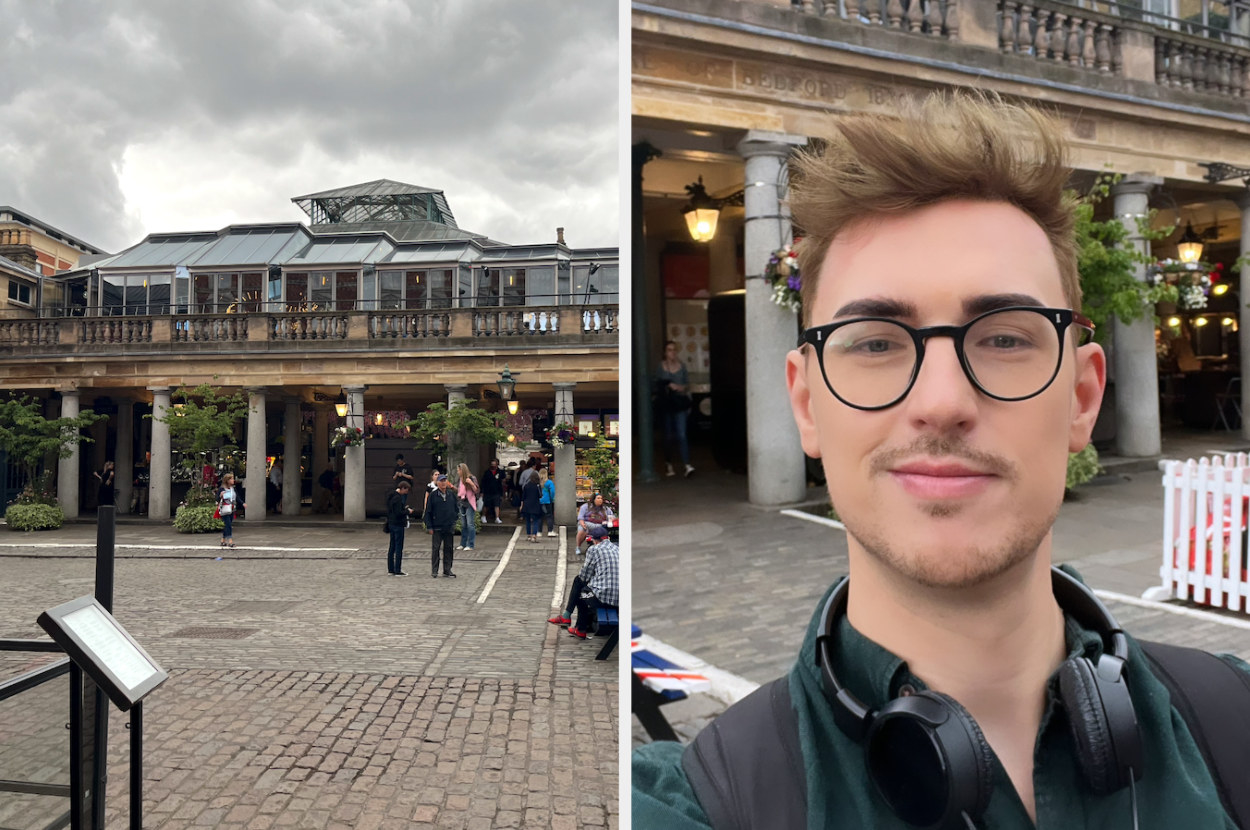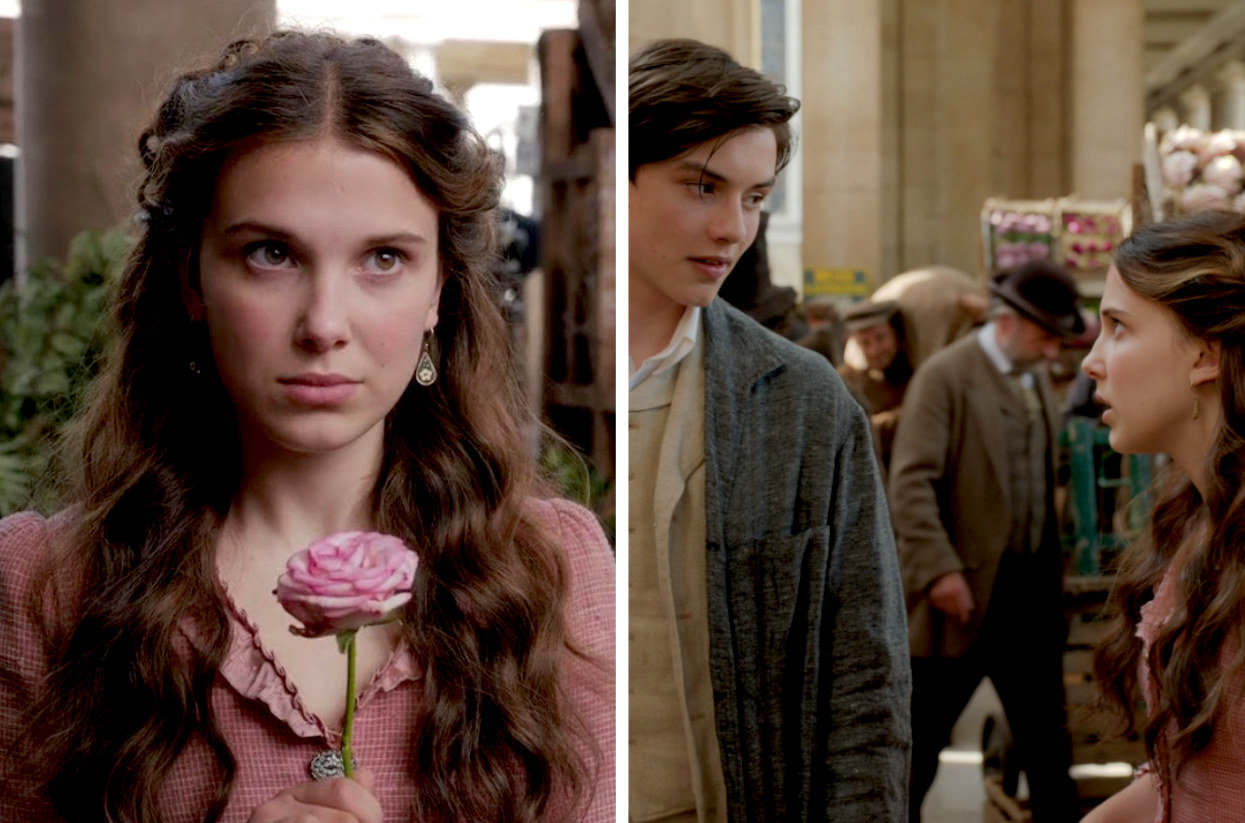 7.
The Lyceum Theatre, The Strand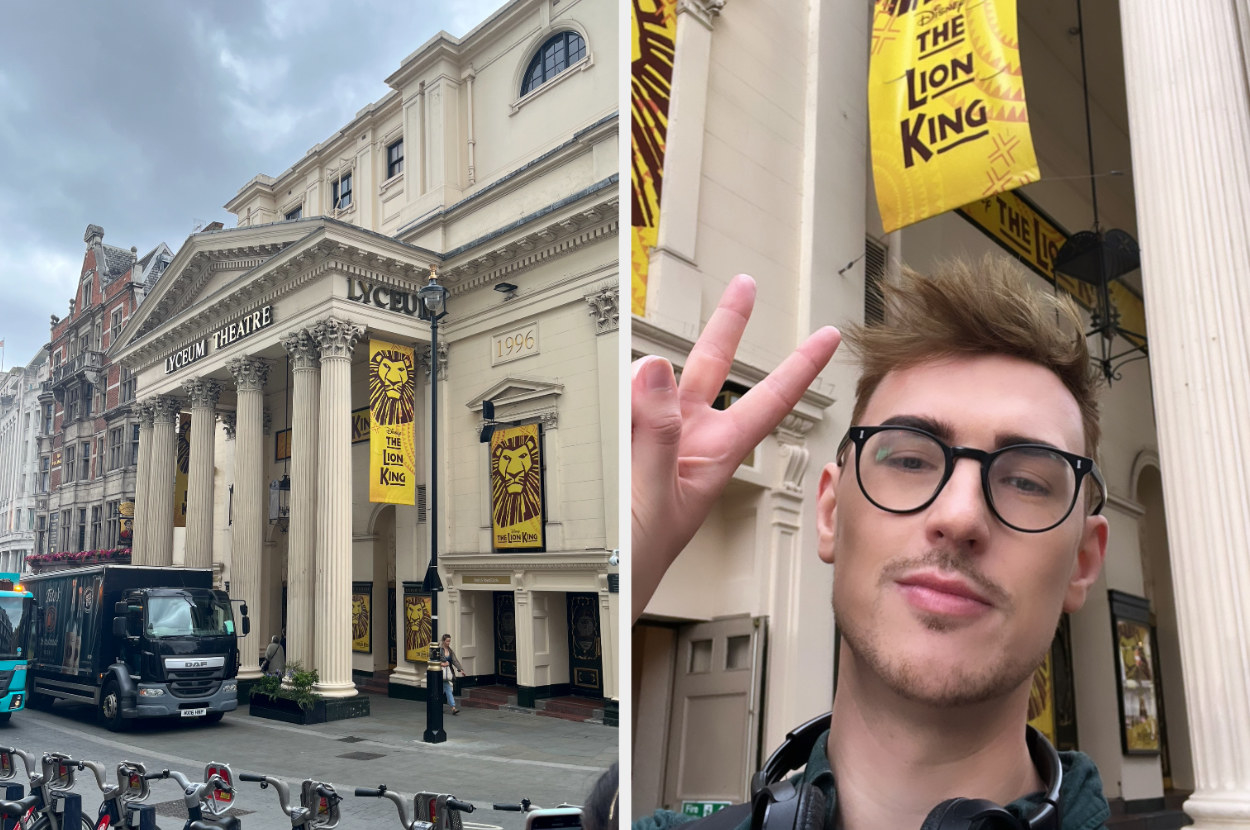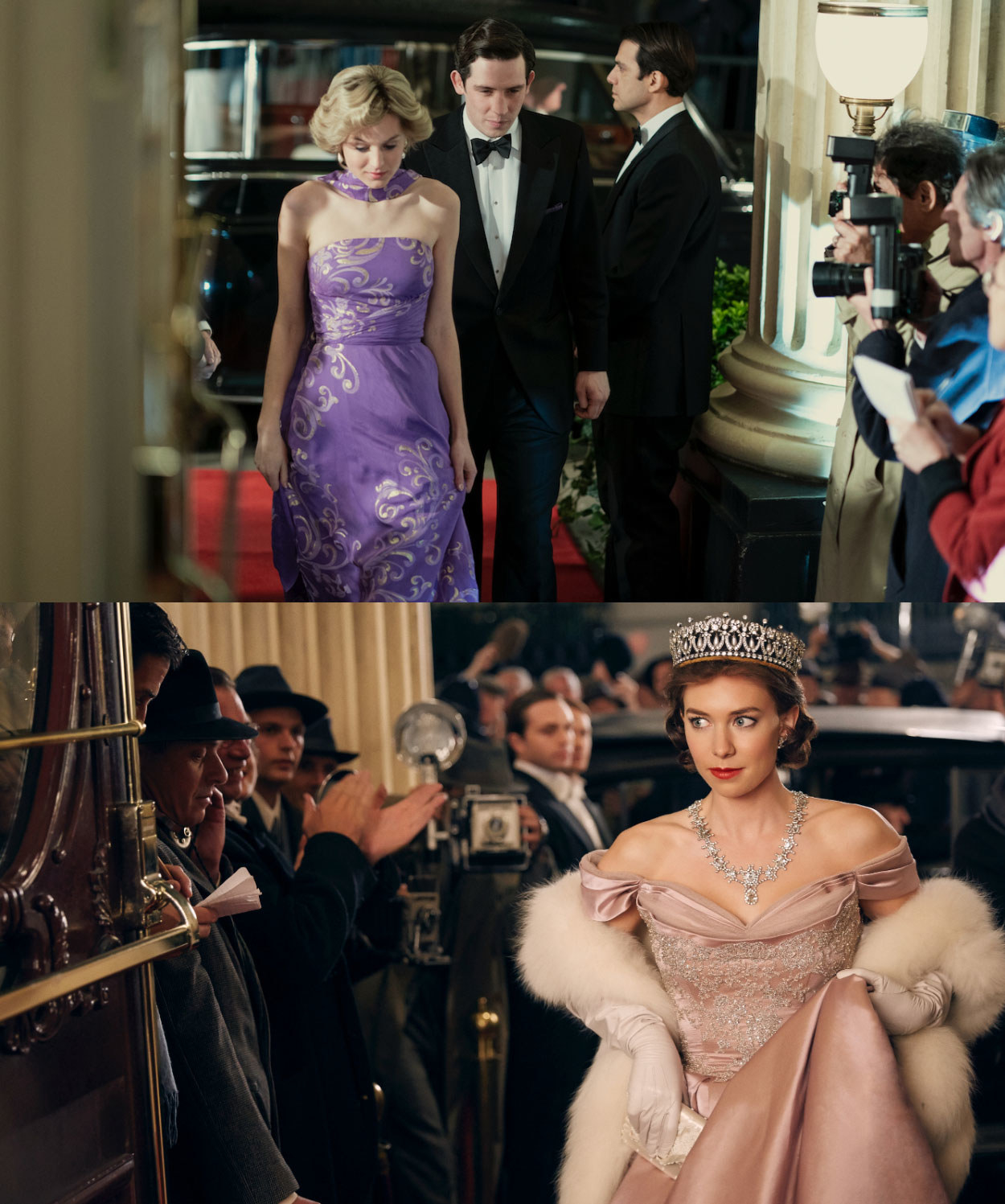 8.
The High Commission of Australia (Australia House), The Strand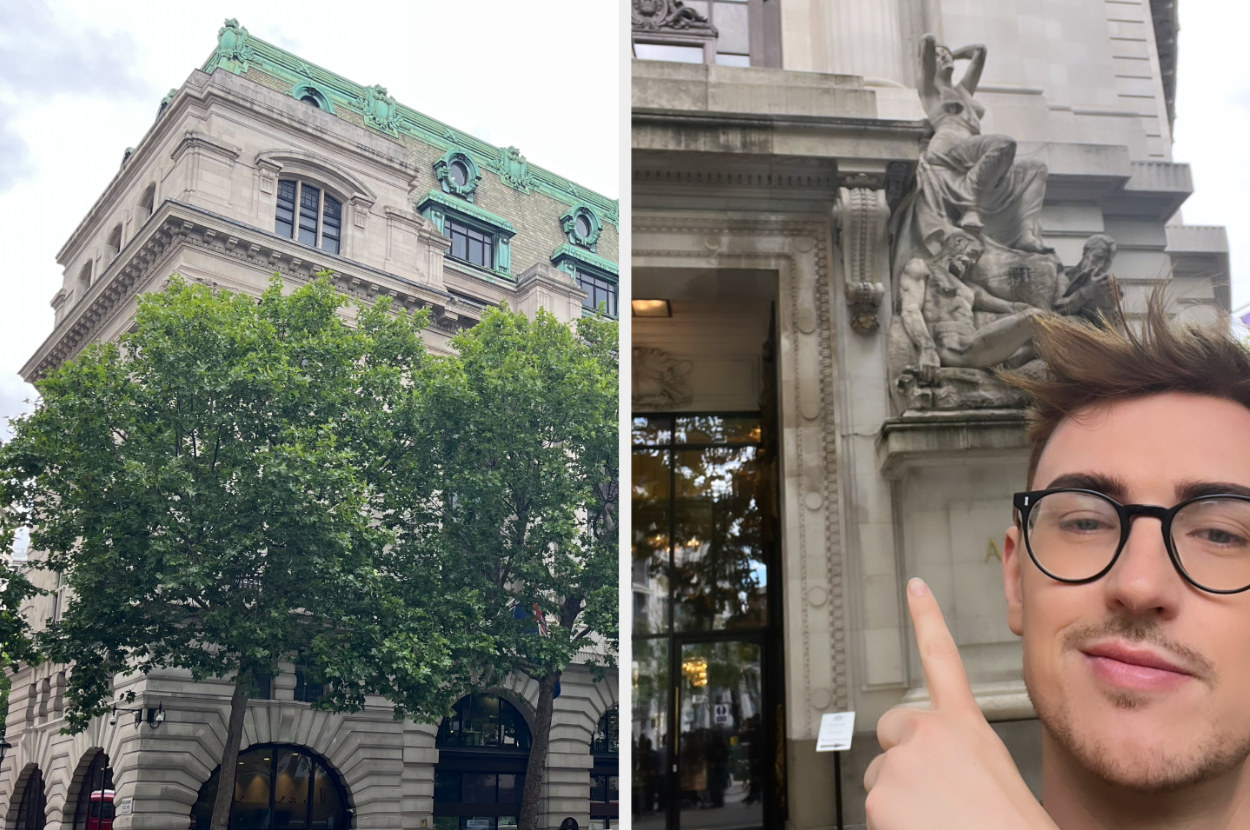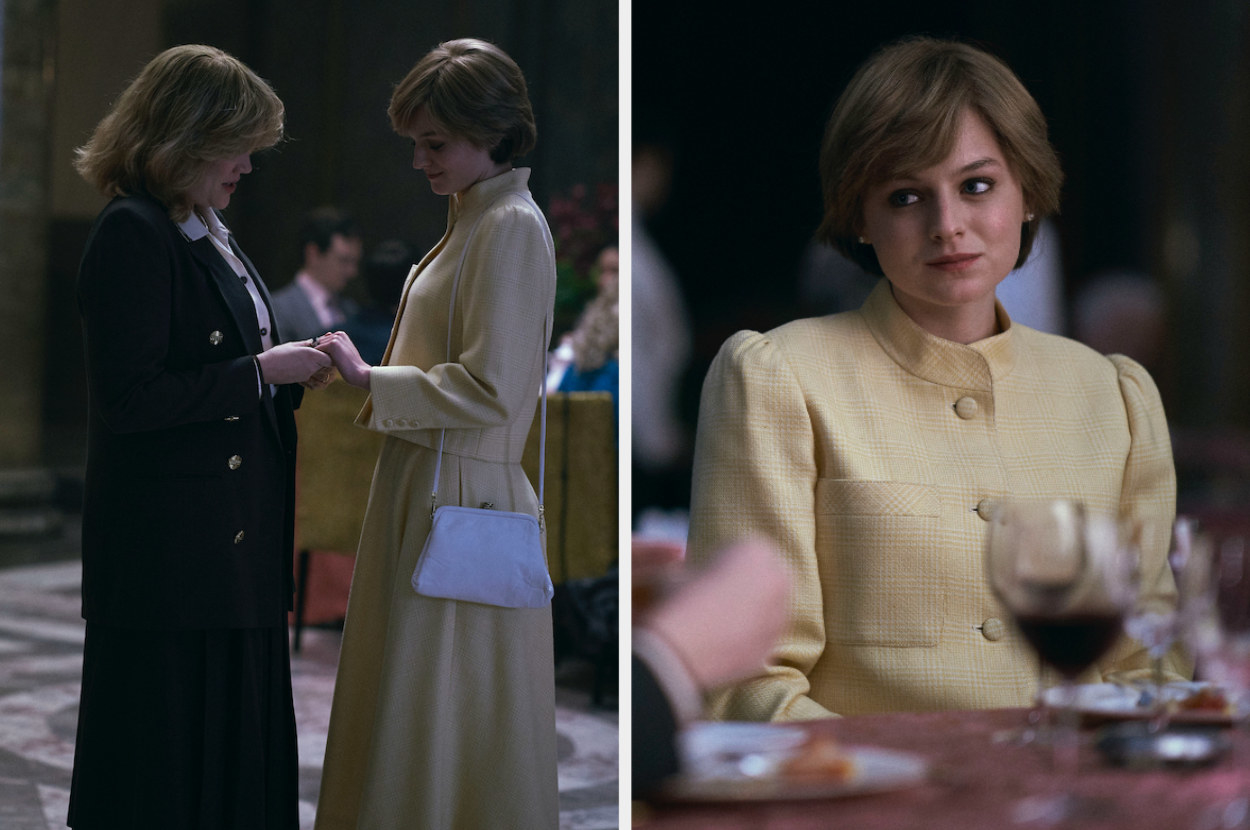 There are many other Netflix shows that have been shot in and around London, including Top Boy in Hackney, After Life in Hampstead, and a lot of Bridgerton was also shot on Greenwich. In fact, the actual Bridgerton house is there!
If you'd like to experience the tour for yourself and learn MUCH more about these amazing sites, you can! It's running for one week from 11 to 17 July and it's FREE! Visit here to book your spot.