The much-talked about Neighbours reboot drops today on Amazon Freevee, and stars one face you might not have expected to see on Ramsay Street.
Mischa Barton joins the iconic Ozzy soap as Reece Sinclair, a new American arrival with a dark secret who catches the attention of Byron (Xavier Molyneux).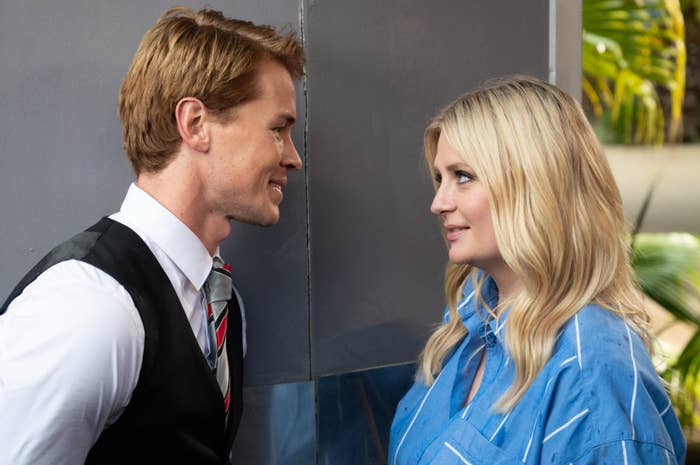 We caught up with Mischa to find out more about her joining Neighbours, and to play a little game we like to call Confirm or Deny. (Basically, we ask an actor about a load of internet rumours we've found regarding their biggest projects and they confirm or deny them!) Here's what she had to say...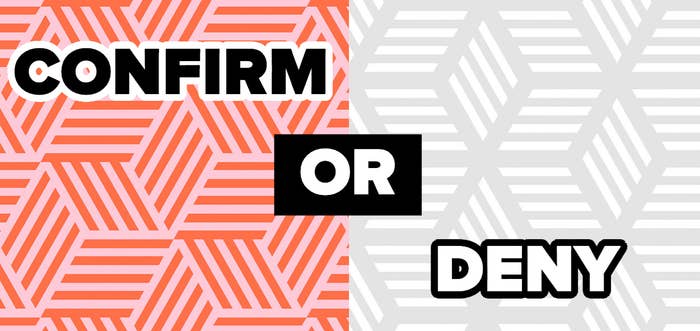 First things first, we have to know, why Neighbours? How did that come about and what drew you to the project?

Mischa: Well, this new series is very different, it's not the long-running Neighbours that was on for 40 years. Honestly, they've approached me in the past, but now that the series is rebooting, it just felt like the right time. I liked the role of Reece Sinclair when I read it; it felt like something I could sink my teeth into and play. It was just a nice opportunity to go and do this arc for the couple of months that I was out there in Australia. They were very nice to me!
Awesome! Can you tell us a little bit about your character Reece?
Mischa: Well, she comes from the wealthy Sinclair family and is supposedly in Australia as a representative for her father's businesses. However, you soon find out she also has an ulterior motive for being there. She's the eldest child, a hard worker, but she's distracted easily, especially by love. She soon meets somebody when she gets to Ramsay Street that sort of takes her for a ride for a minute.
Sounds intriguing, can't wait to find out more! So, shall we play a little game of Confirm or Deny?

Mischa: Sure, let's do it!
The O.C.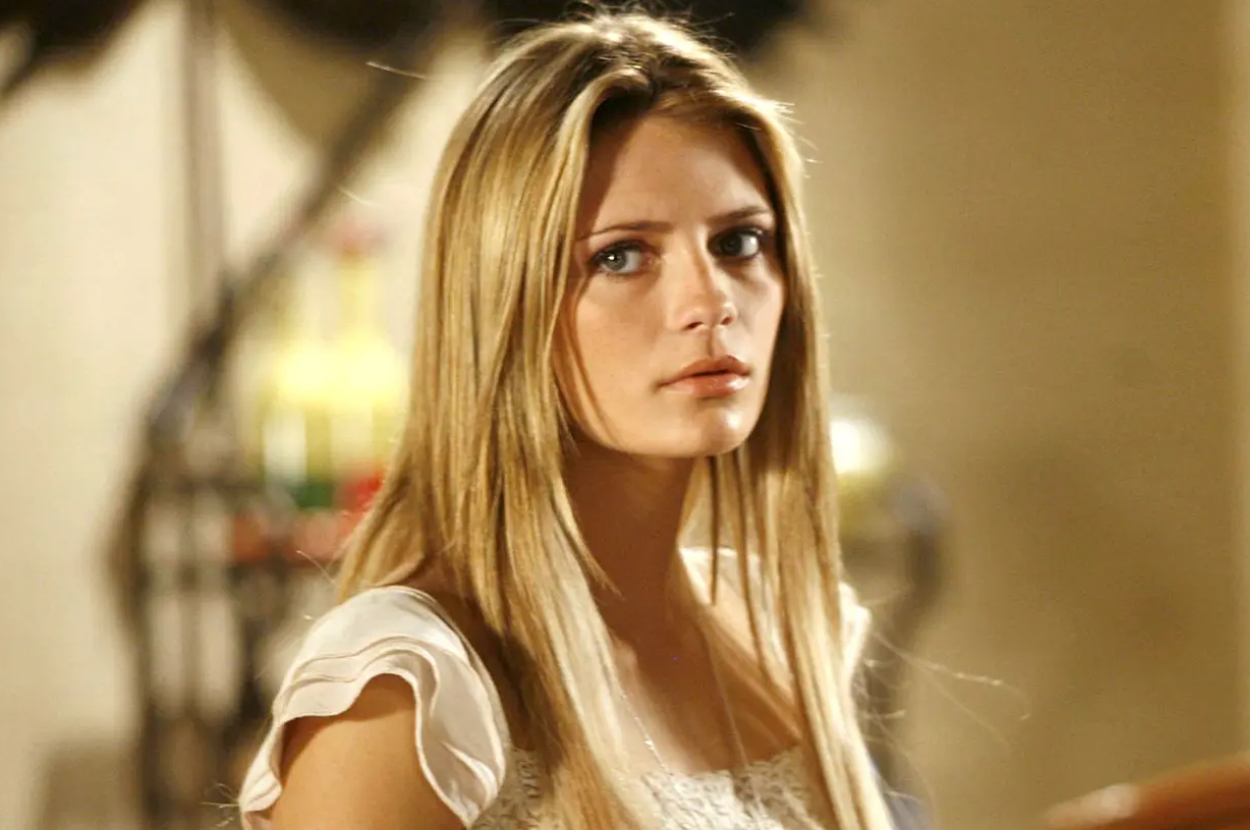 Schitt's Creek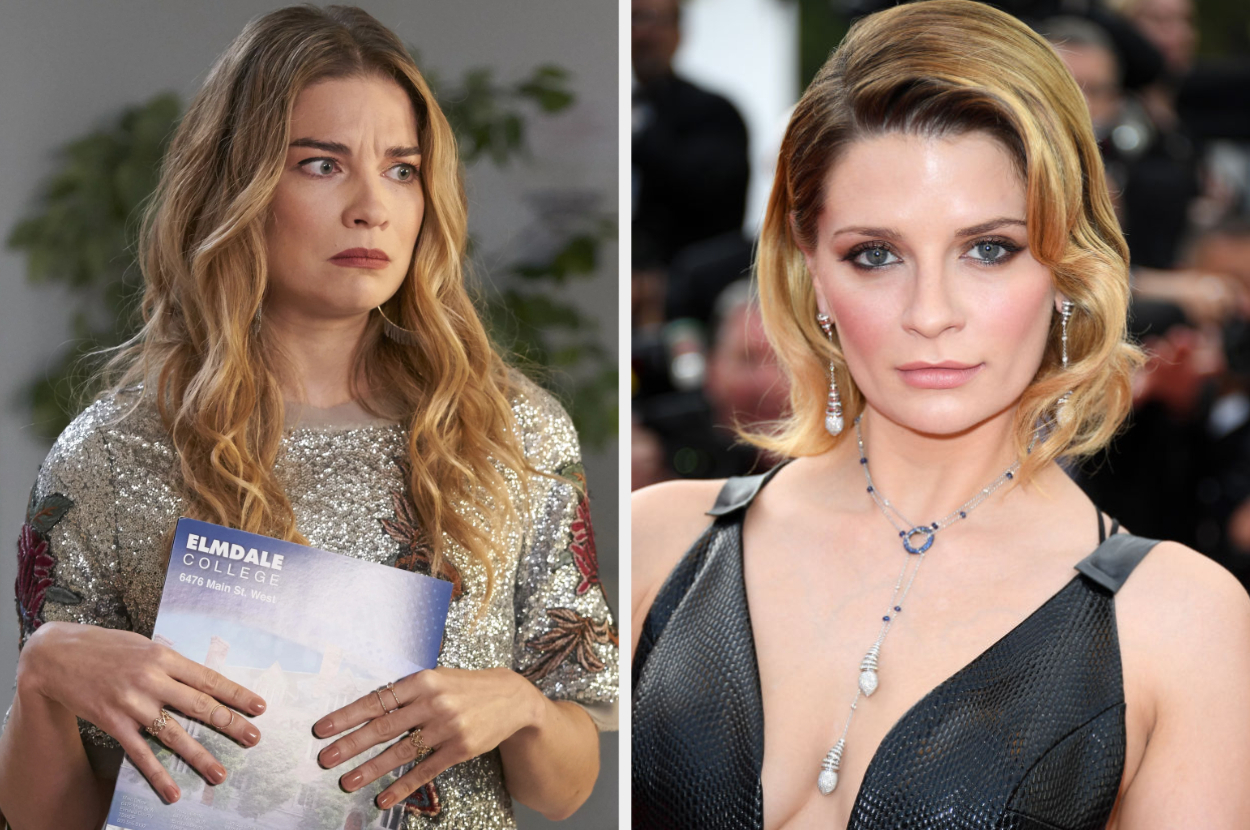 Neighbours
The revitalised Neighbours premieres today exclusively on Amazon Freevee in the UK and US. Check out the trailer here:
Additional thumbnail credit: Jon Kopaloff/WireImage/Getty Images