🚨 Obviously, massive spoilers ahead for Love, Victor series three. 🚨

Love, Victor has garnered an enthusiastic fanbase, and has been praised for its inclusivity and wholesome storytelling. Despite its success, Hulu announced earlier this year that season three of the show would be its last, which is pretty devastating imo seeing as the show set up so many new stories at the end of season two!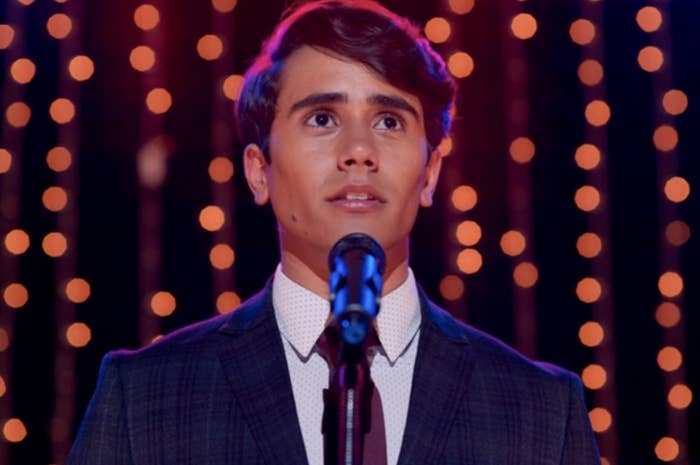 Whether you agree with the show ending or not, we can't deny that it is indeed over! 😢 So, let's find out where all the main characters of Love, Victor have ended up after three amazing seasons.
1.
Michael Cimino as Victor Salazar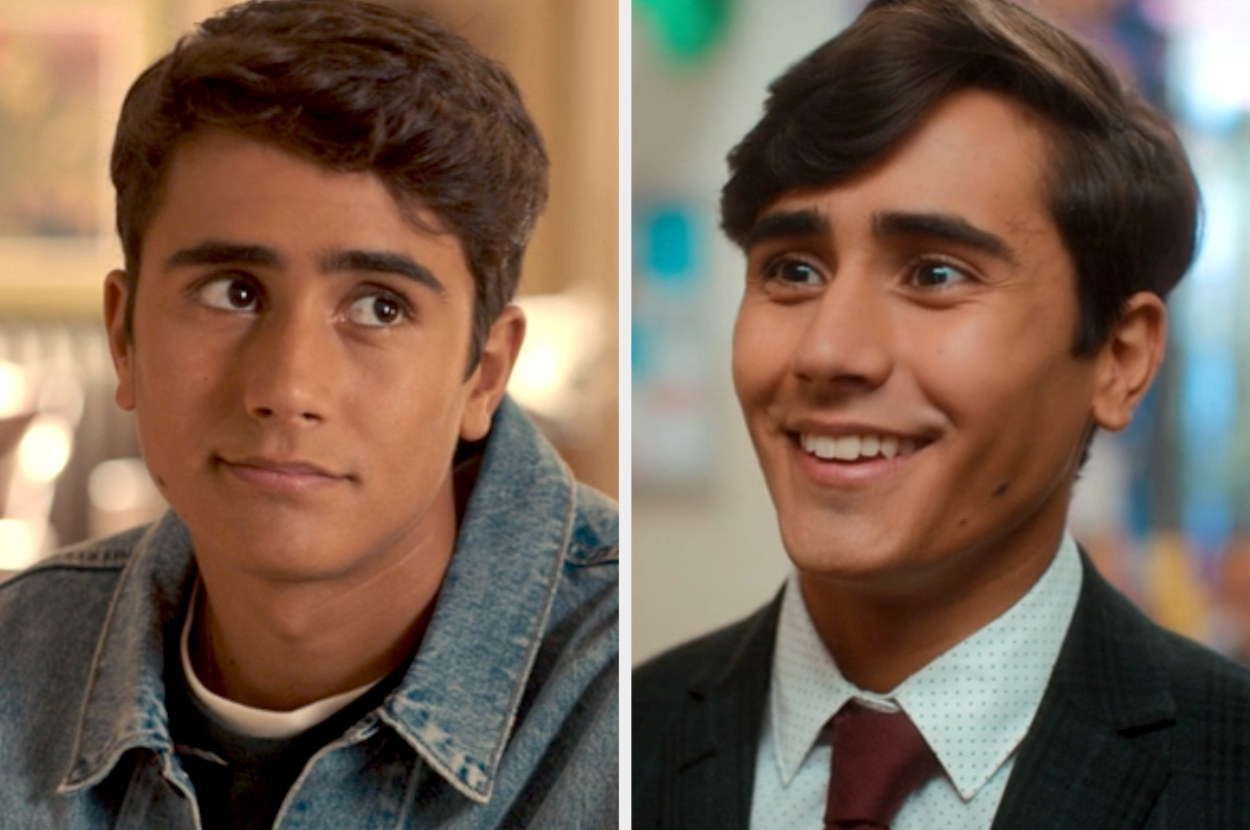 2.
George Sear as Benji Campbell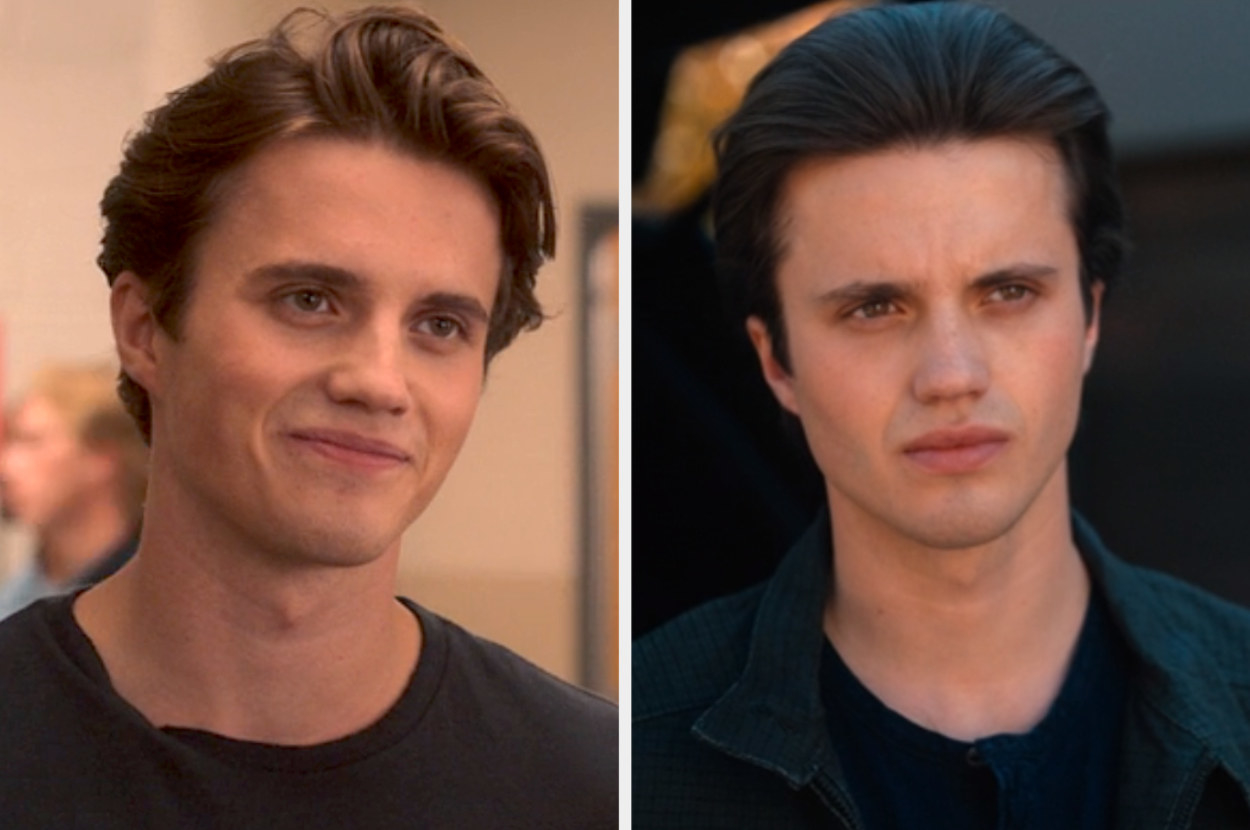 3.
Isabella Ferreira as Pilar Salazar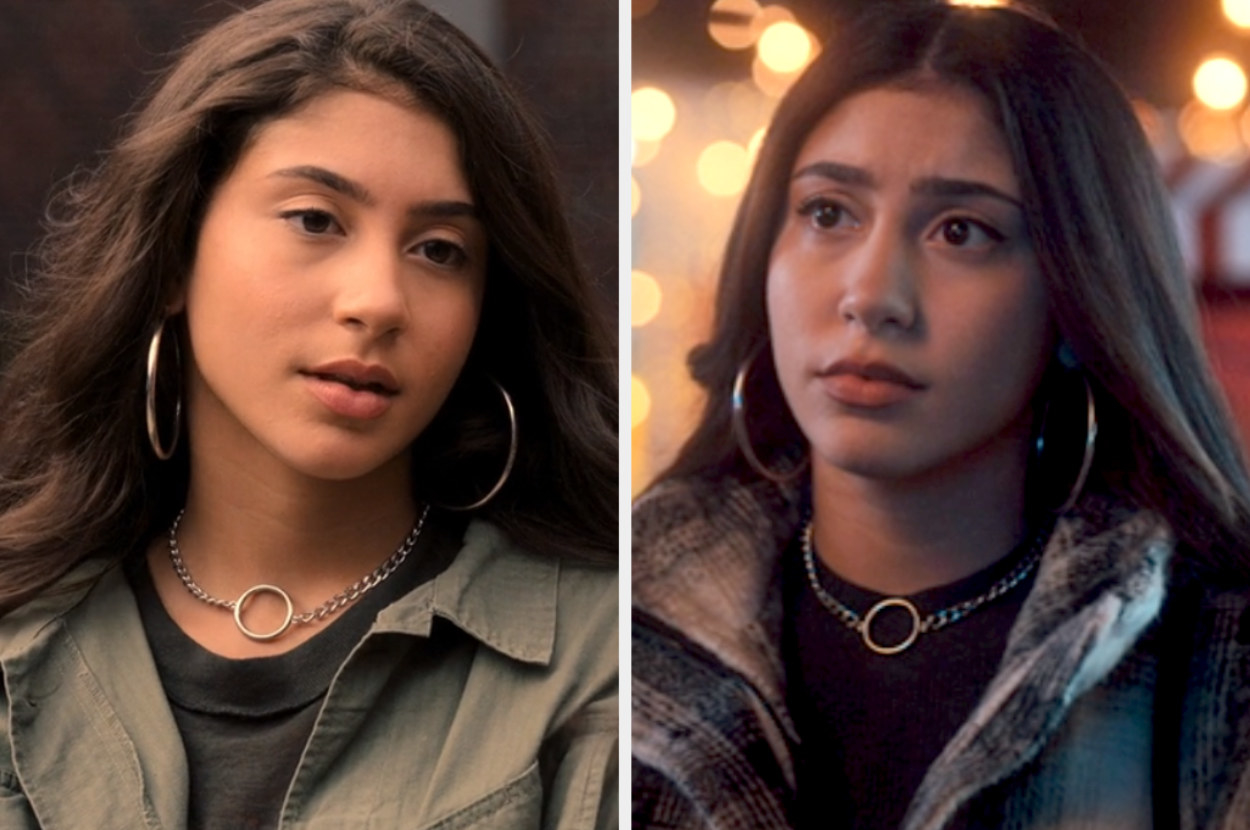 4.
Anthony Turpel as Felix Westen
5.
Bebe Wood as Lake Meriwether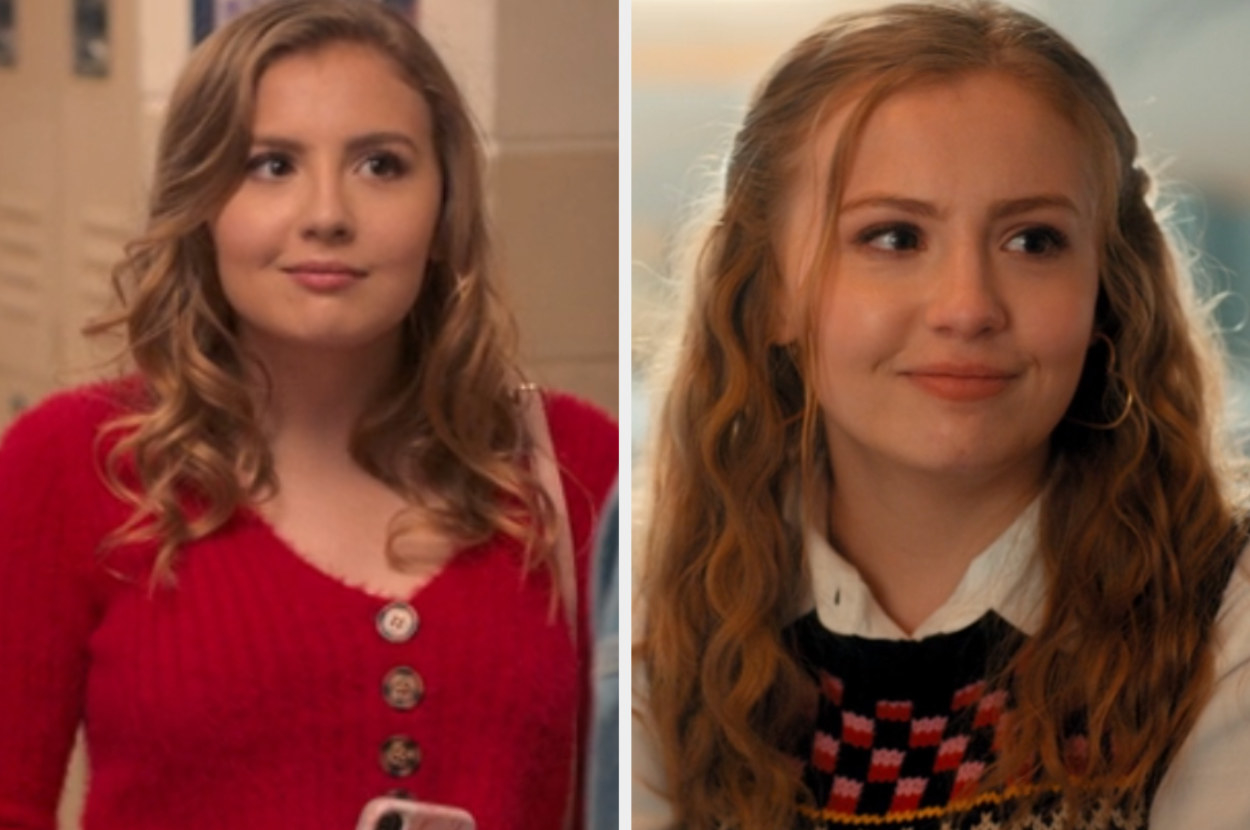 6.
Rachel Hilson as Mia Brooks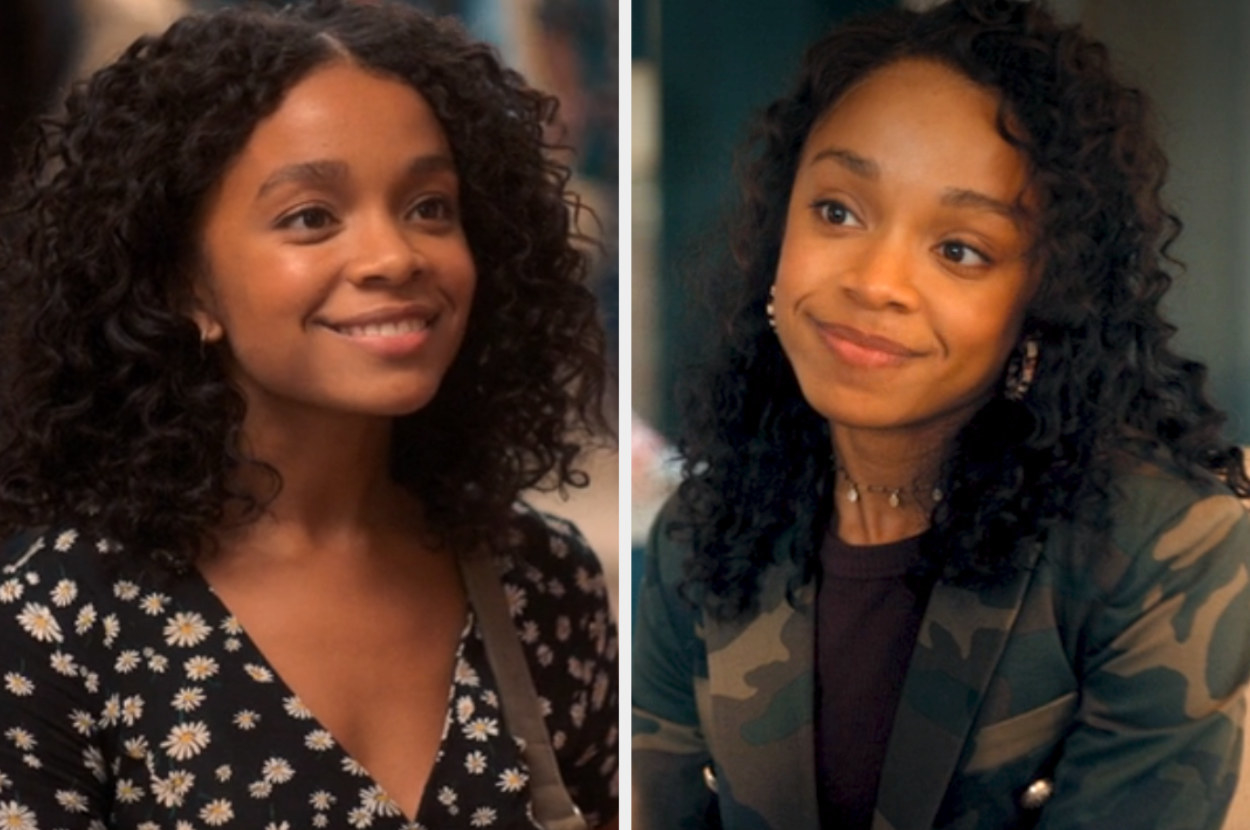 7.
Mason Gooding as Andrew Spencer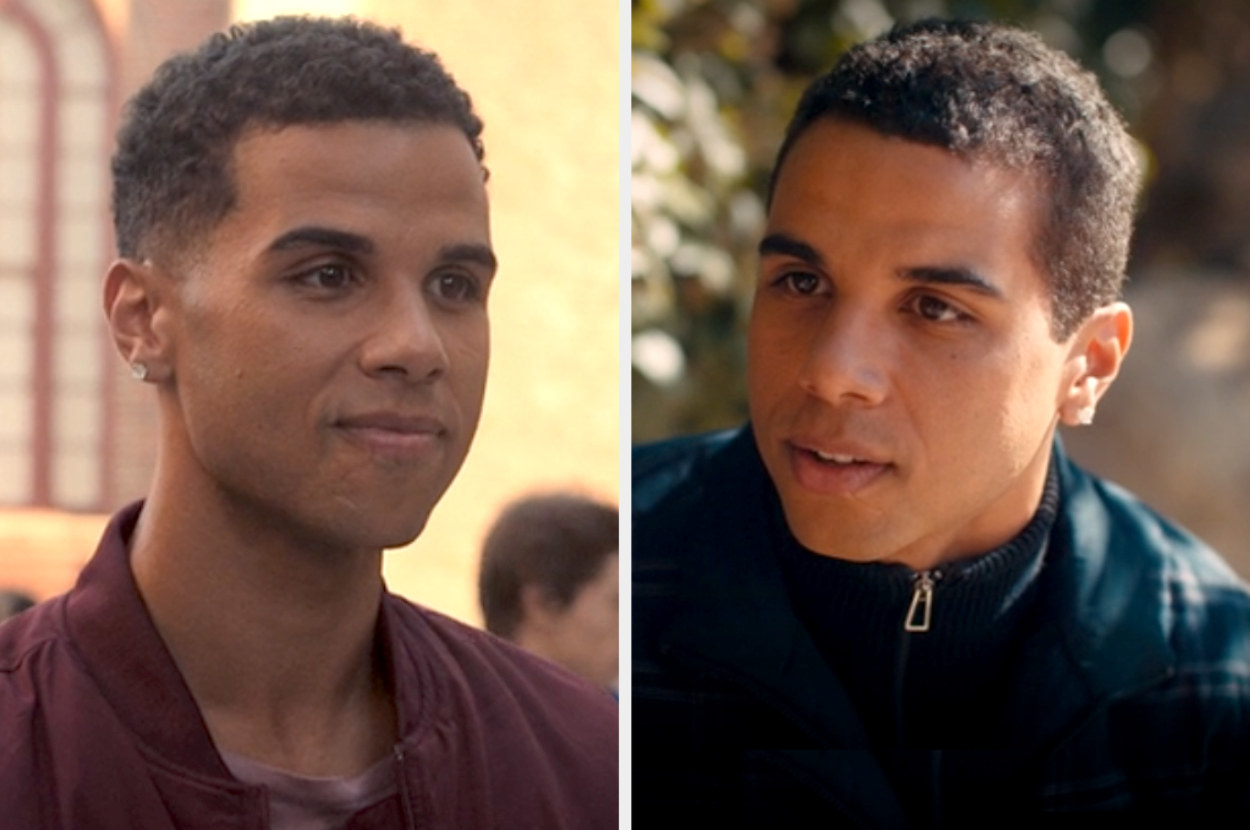 8.
Anthony Keyvan as Rahim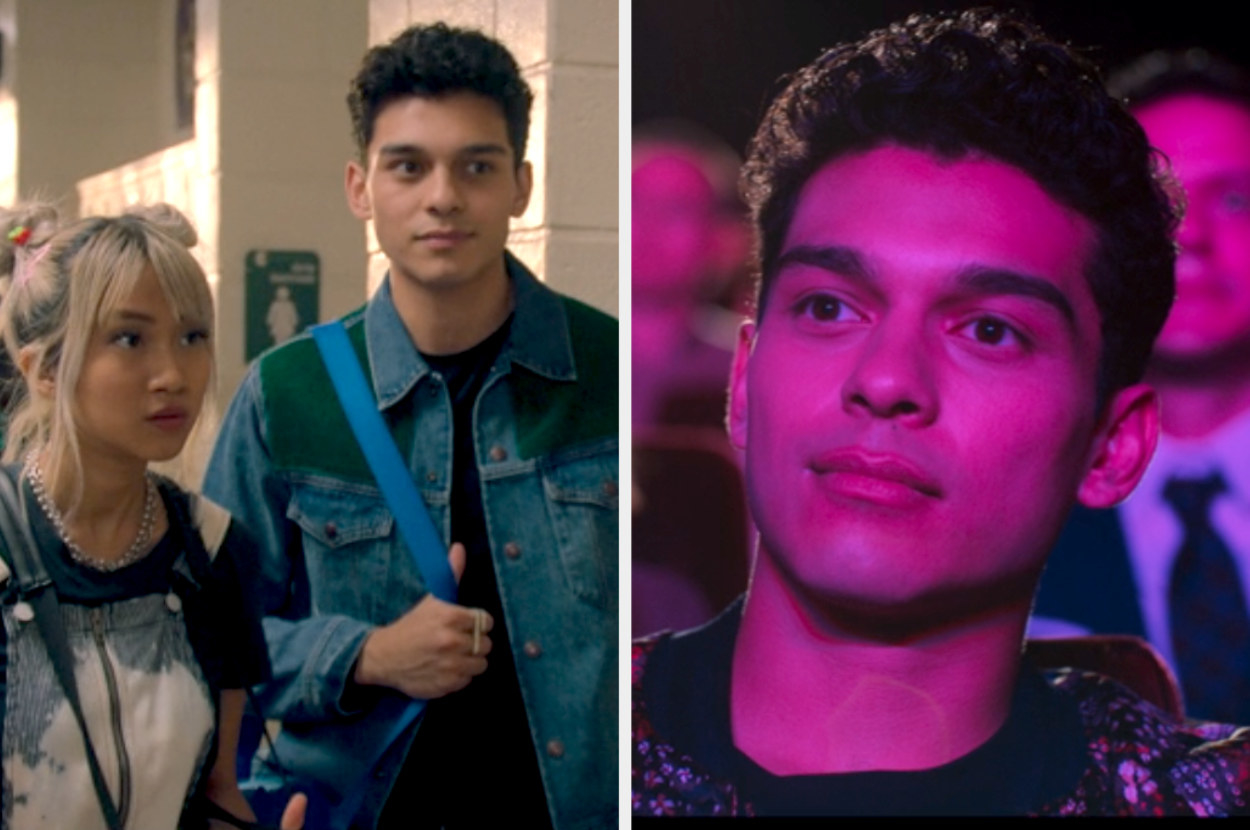 9.
Ava Capri as Lucy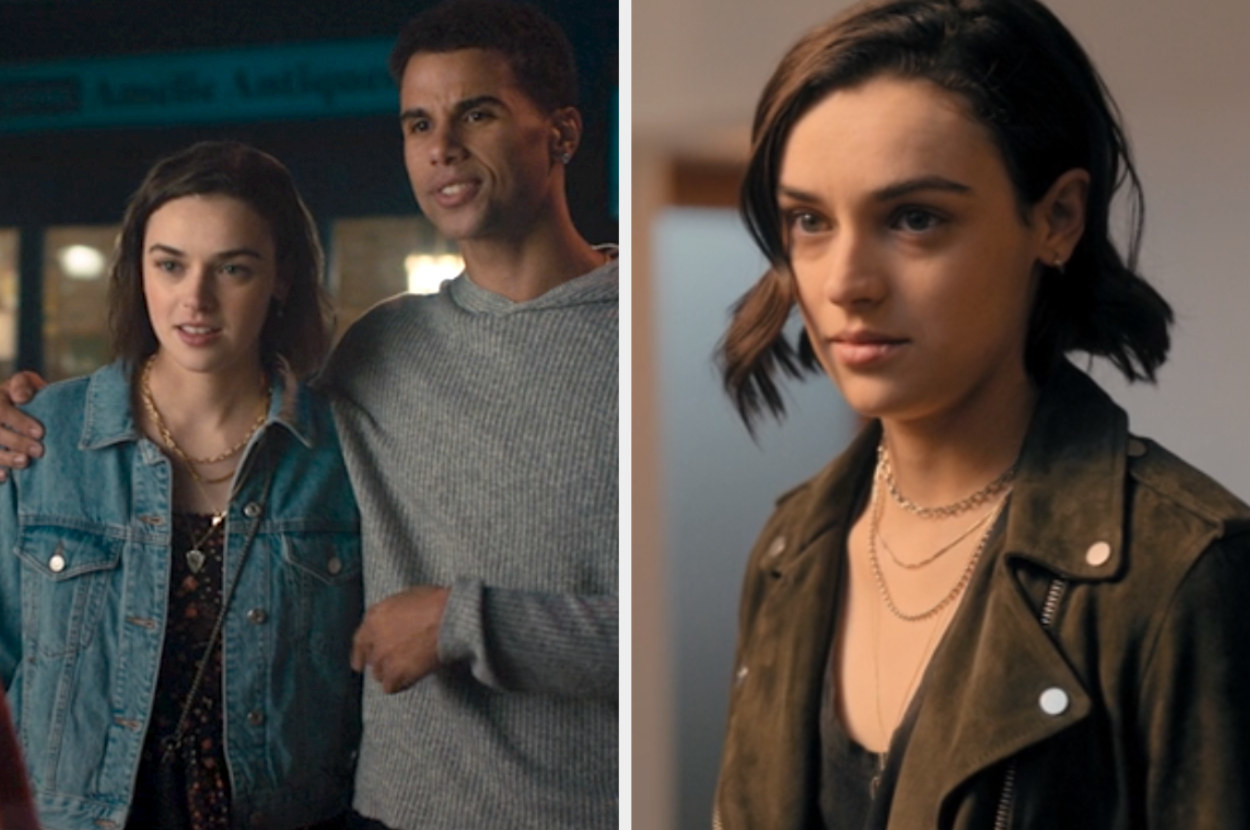 10.
James Martinez as Armando Salazar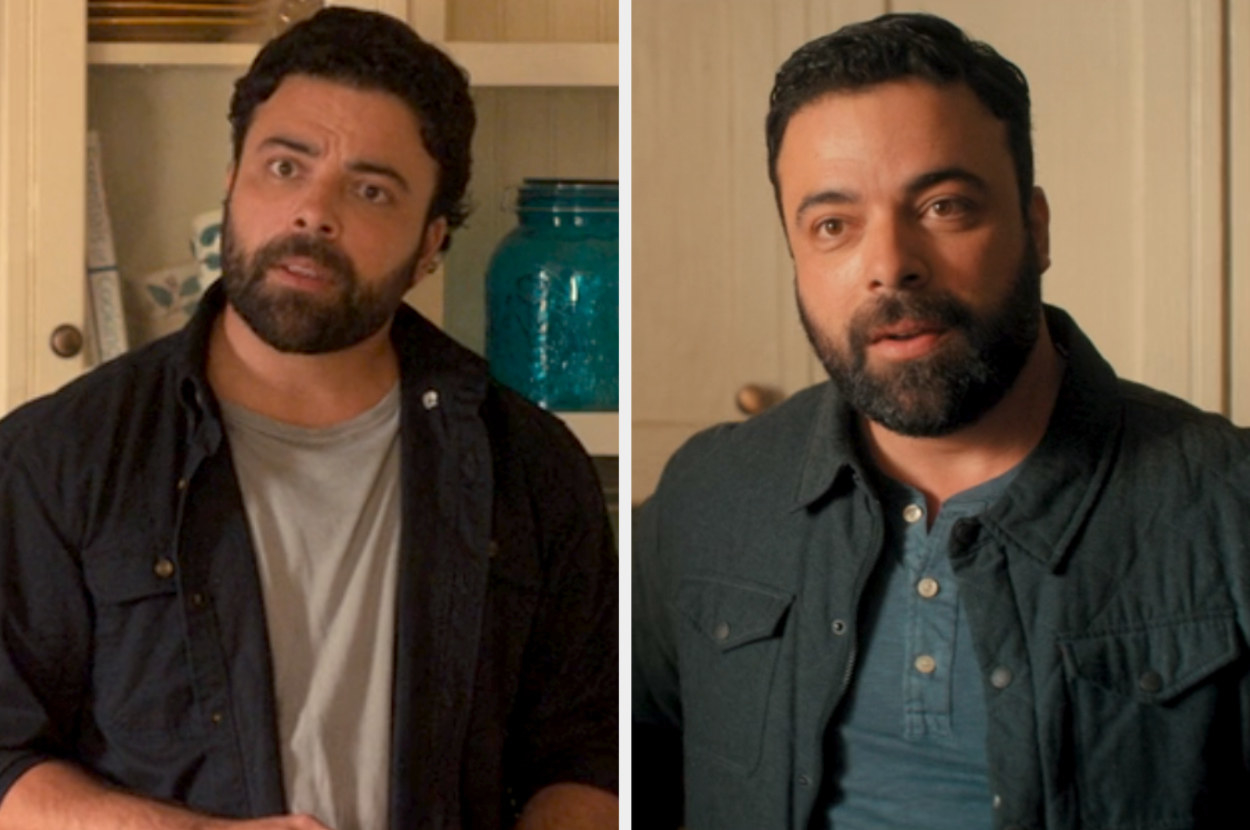 11.
Ana Ortiz as Isabel Salazar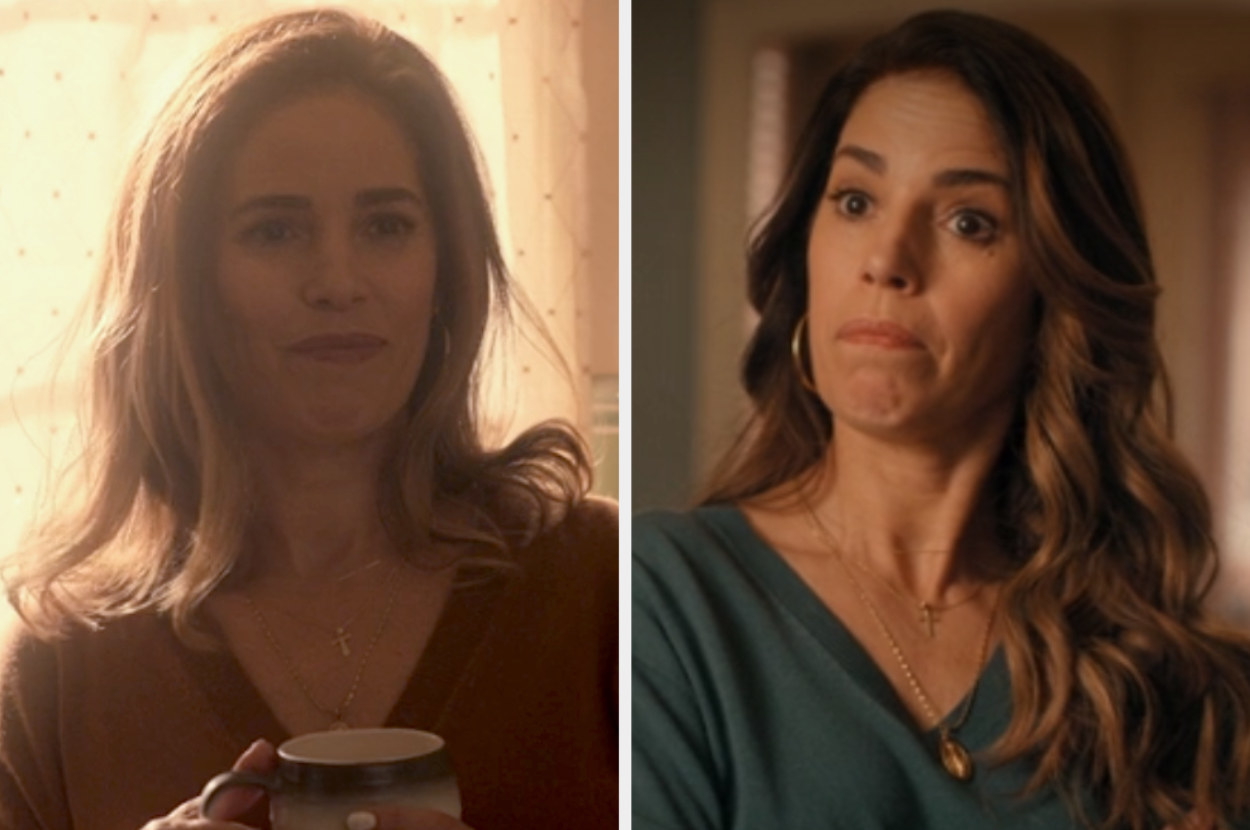 Photo credits: Hulu/Disney+

What are your feelings on the show ending? Let us know in the comments!