If "The Incredibles" 1 And 2 Were Live-Action Films, Here's Who Would Play Every Character
Is this an incredible casting or what?
1.
Chris Pratt as Bob Parr/Mr. Incredible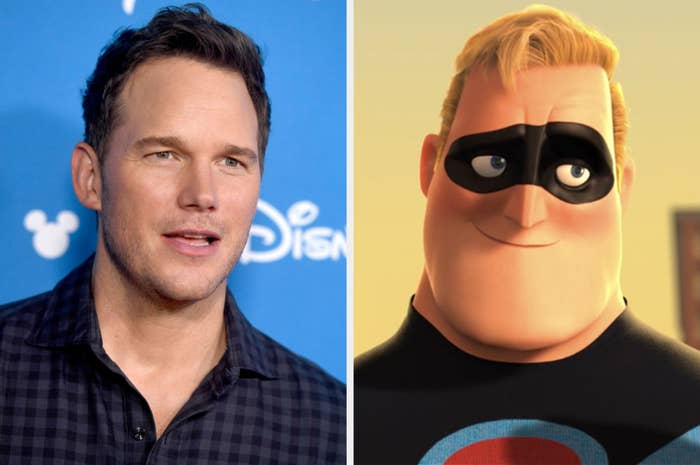 2.
Ellie Kemper as Helen Parr/Elastigirl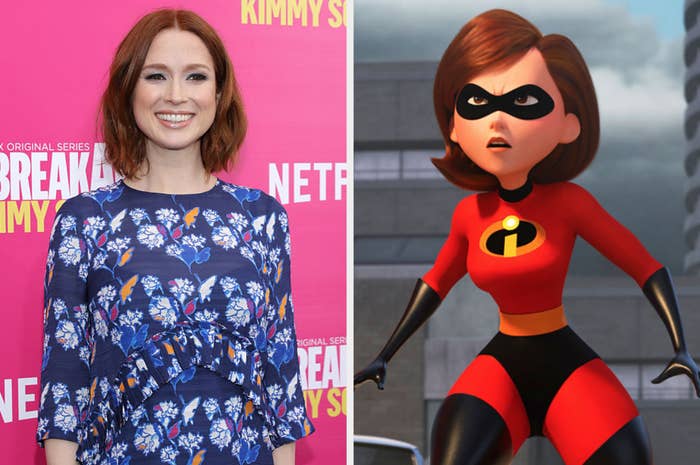 3.
Jacob Tremblay as Dash Parr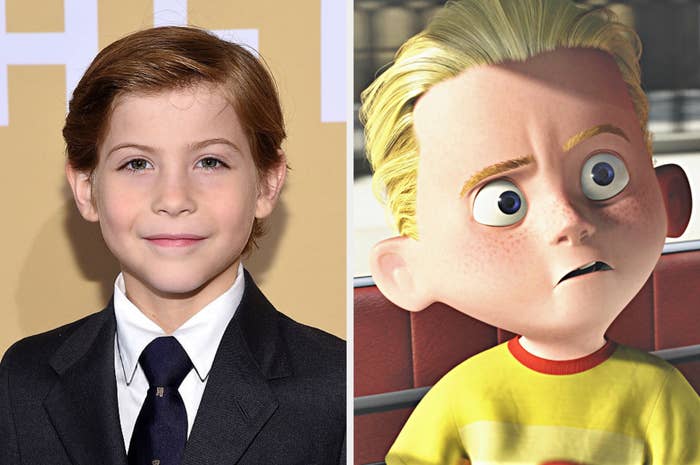 4.
Billie Eilish as Violet Parr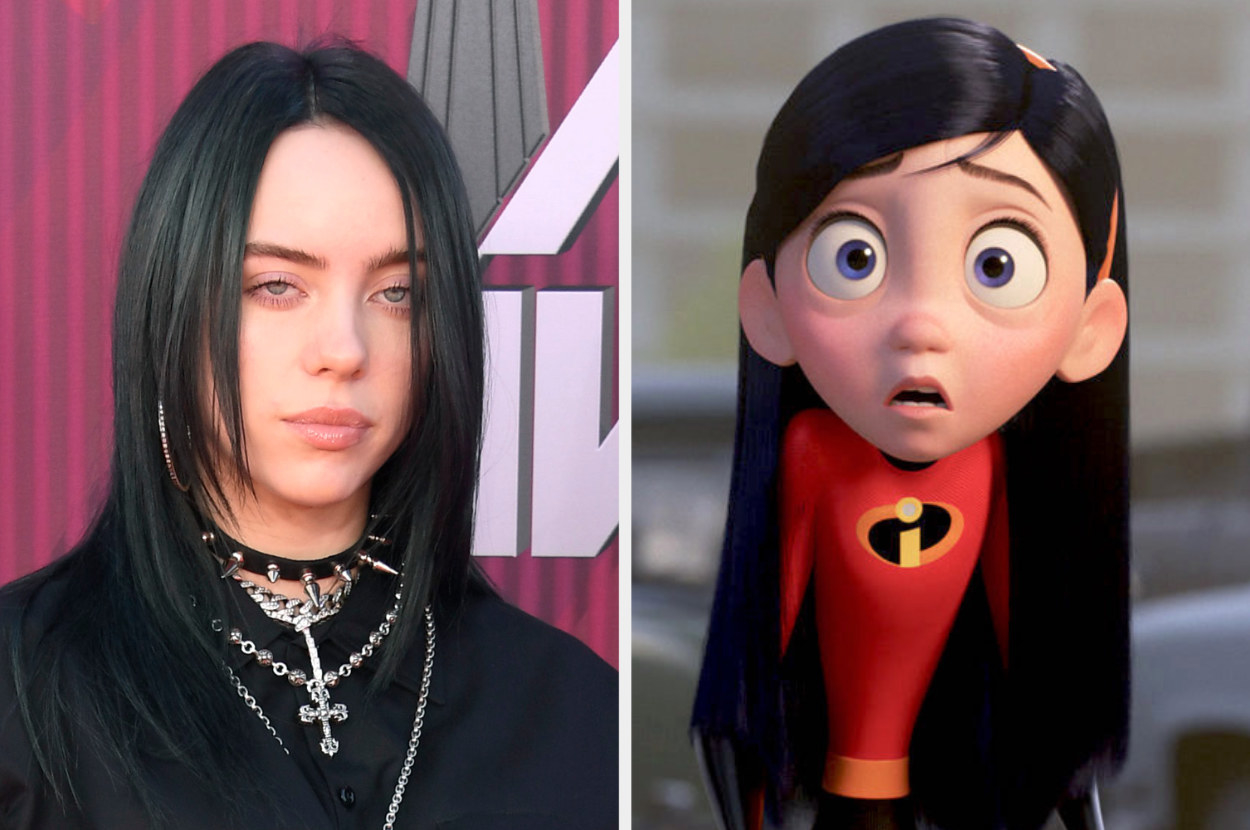 5.
Chadwick Boseman as Lucius Best/Frozone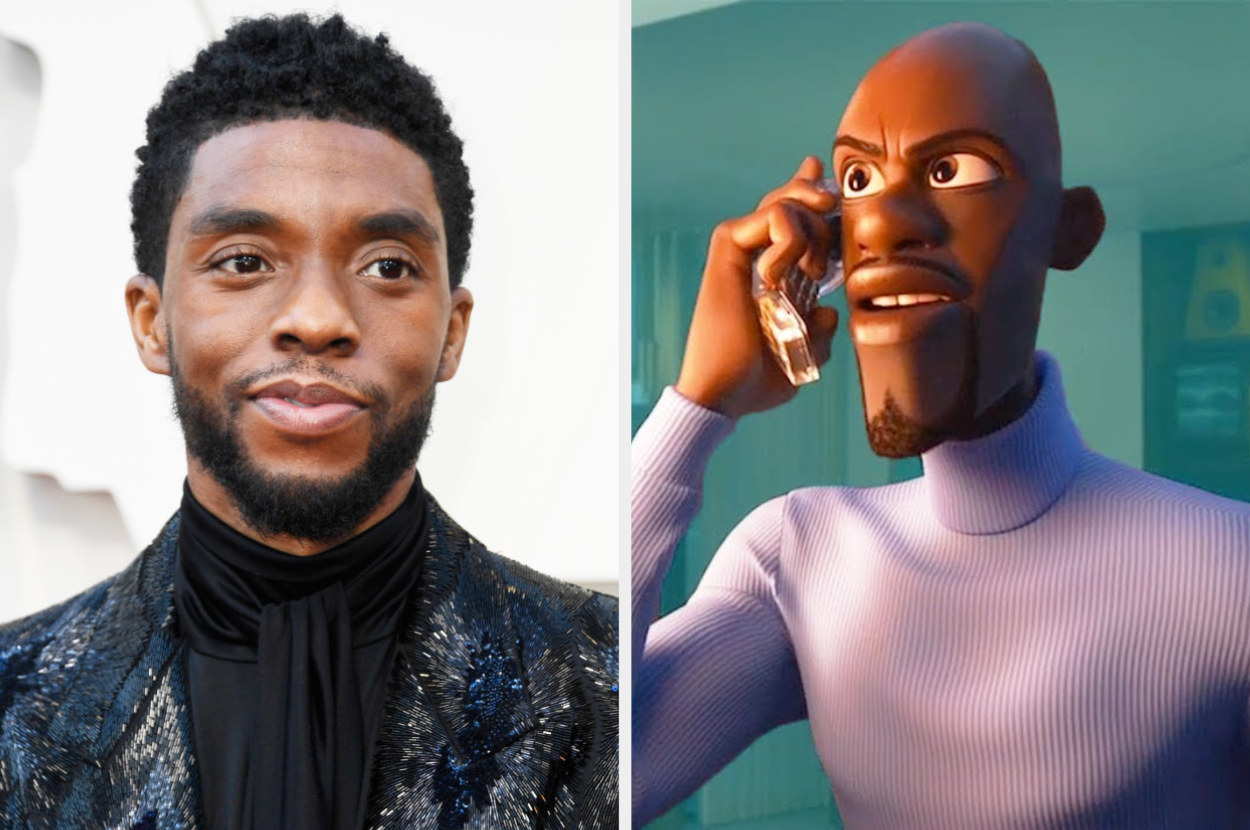 6.
Danny DeVito as Edna "E" Mode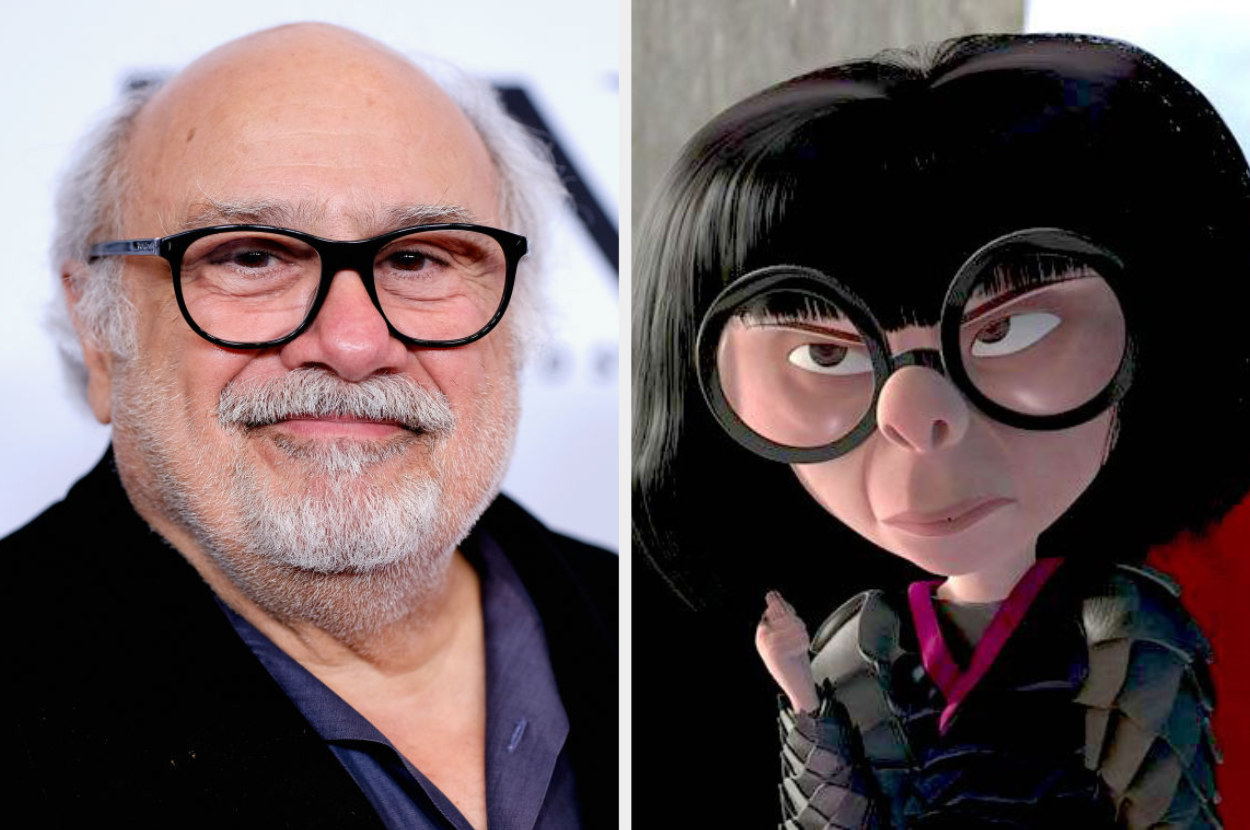 7.
Jesse Plemons as Buddy Pine/Syndrome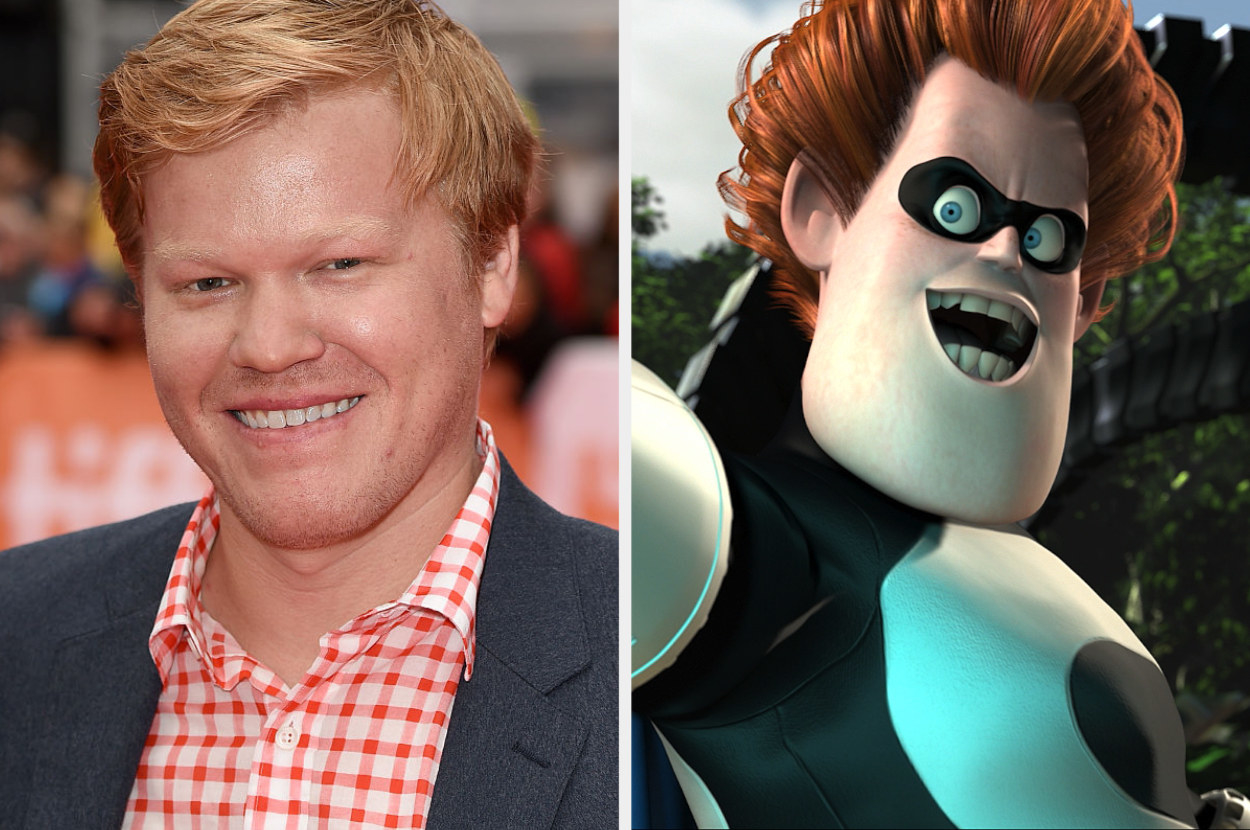 8.
Lady Gaga as Mirage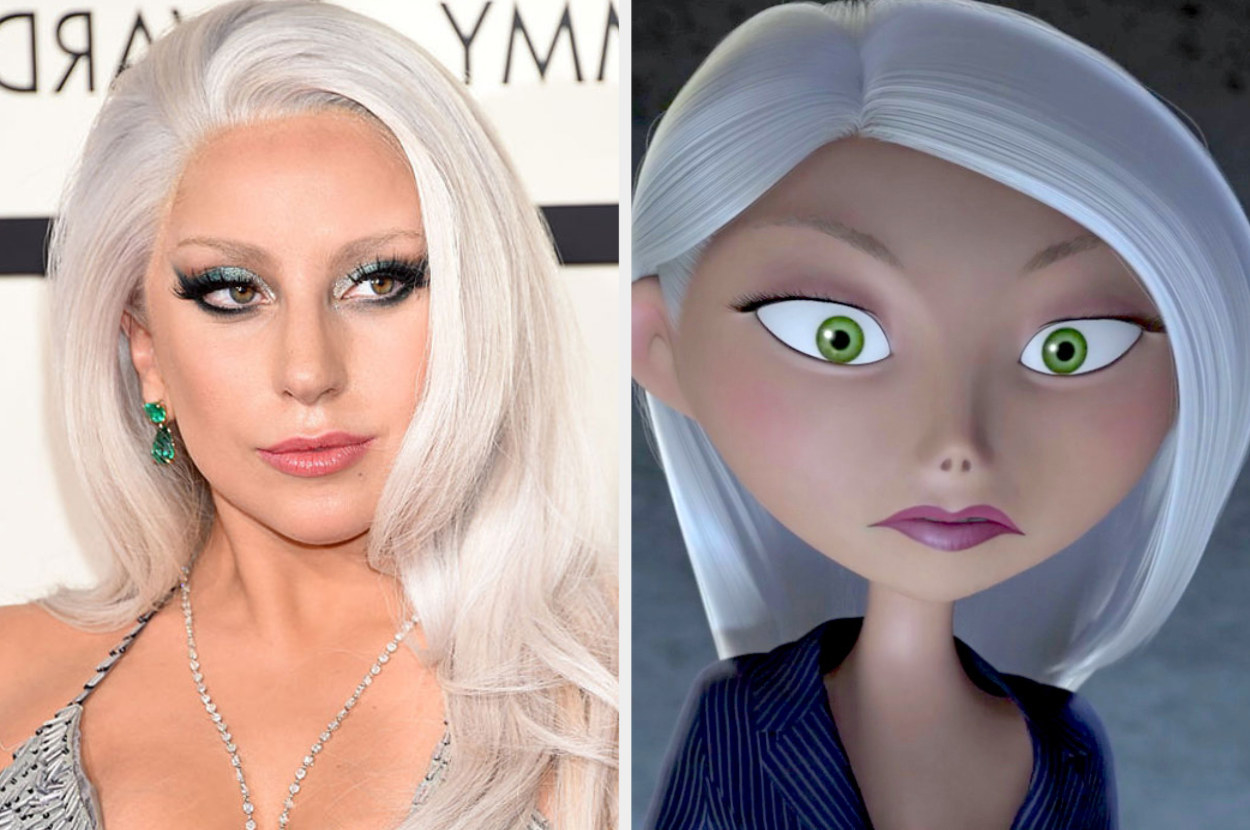 9.
KJ Apa as Tony Rydinger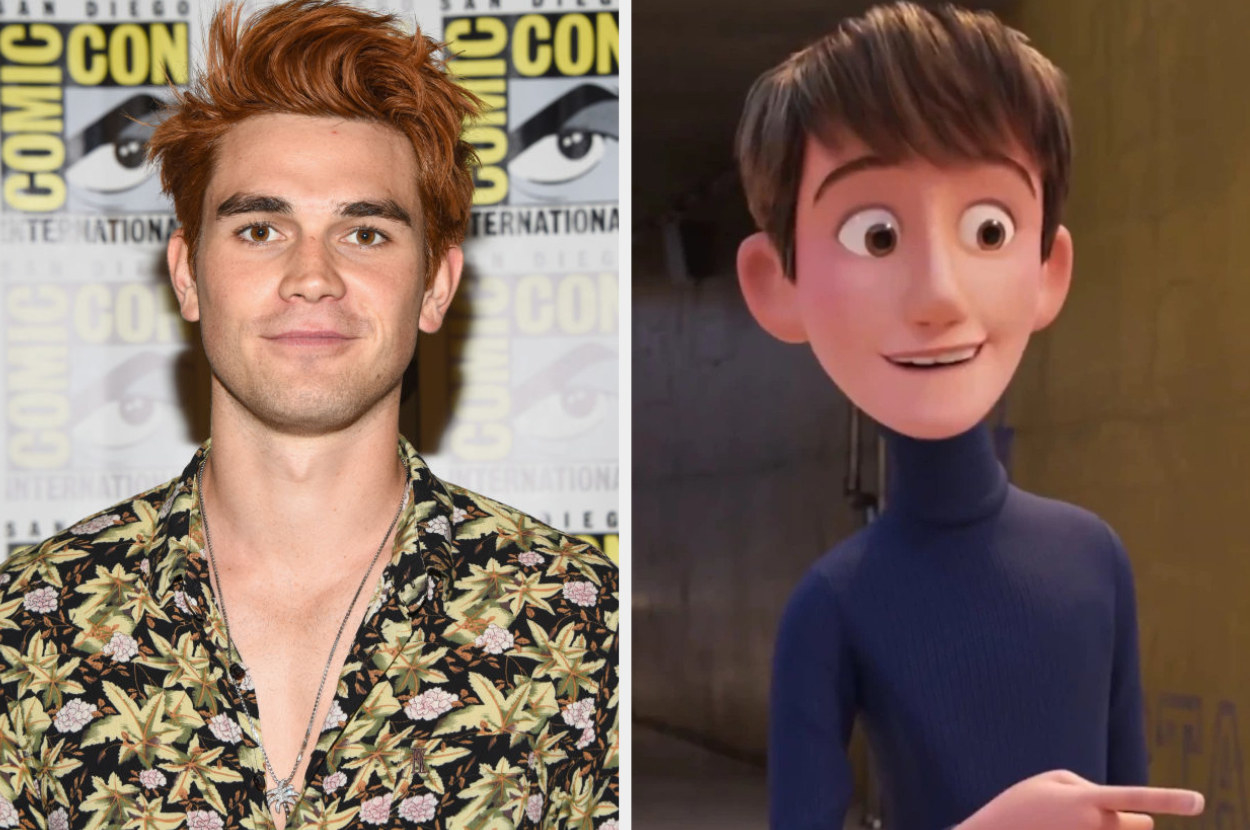 10.
Neil Patrick Harris as Winston Deavor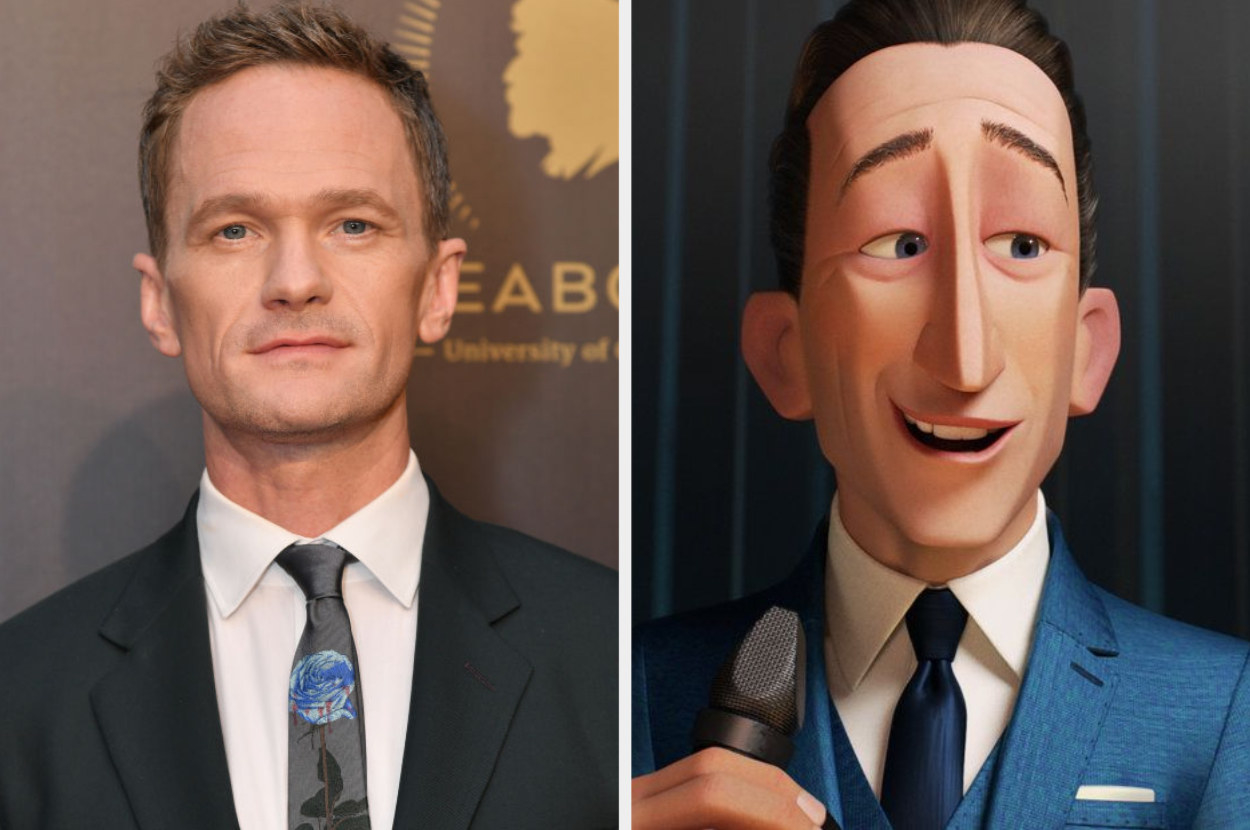 11.
Angelina Jolie as Evelyn Deavor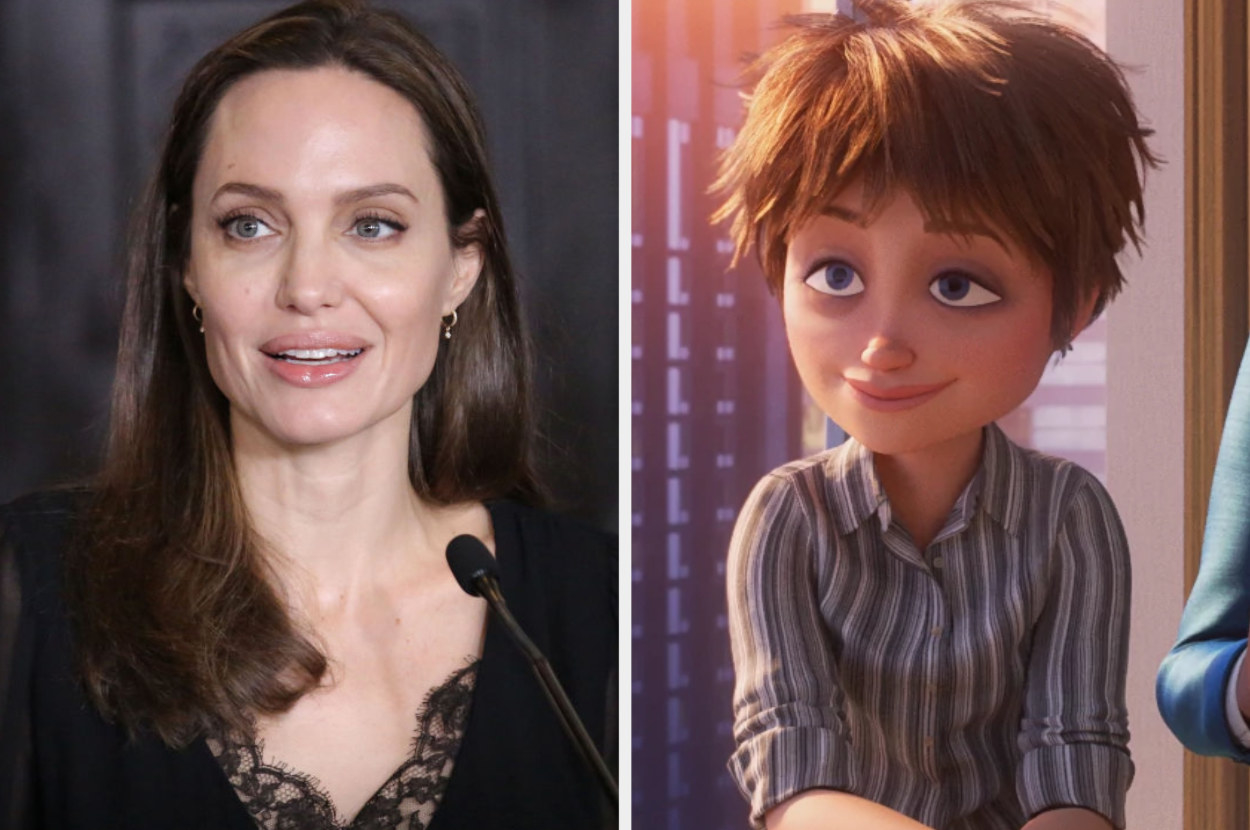 12.
Tommy Lee Jones as Rick Dicker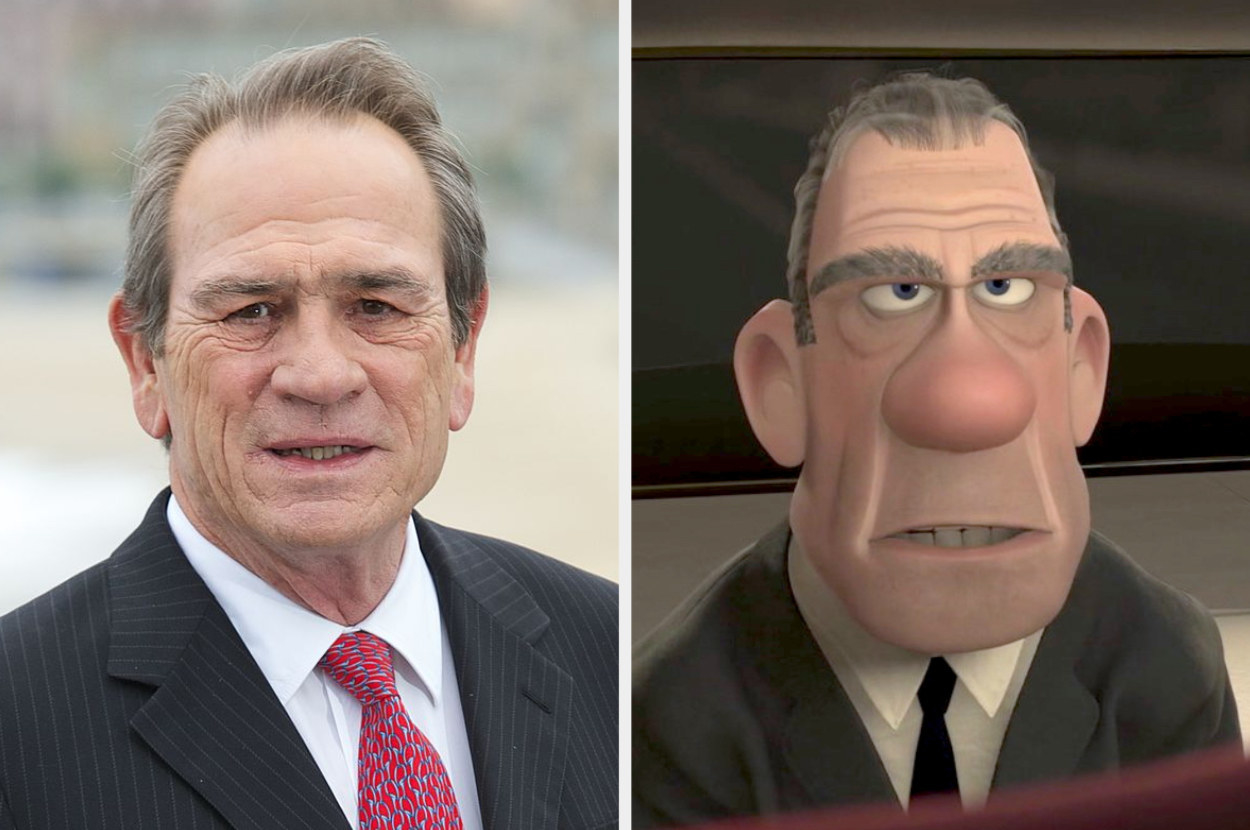 13.
Jena Malone as Karen/Voyd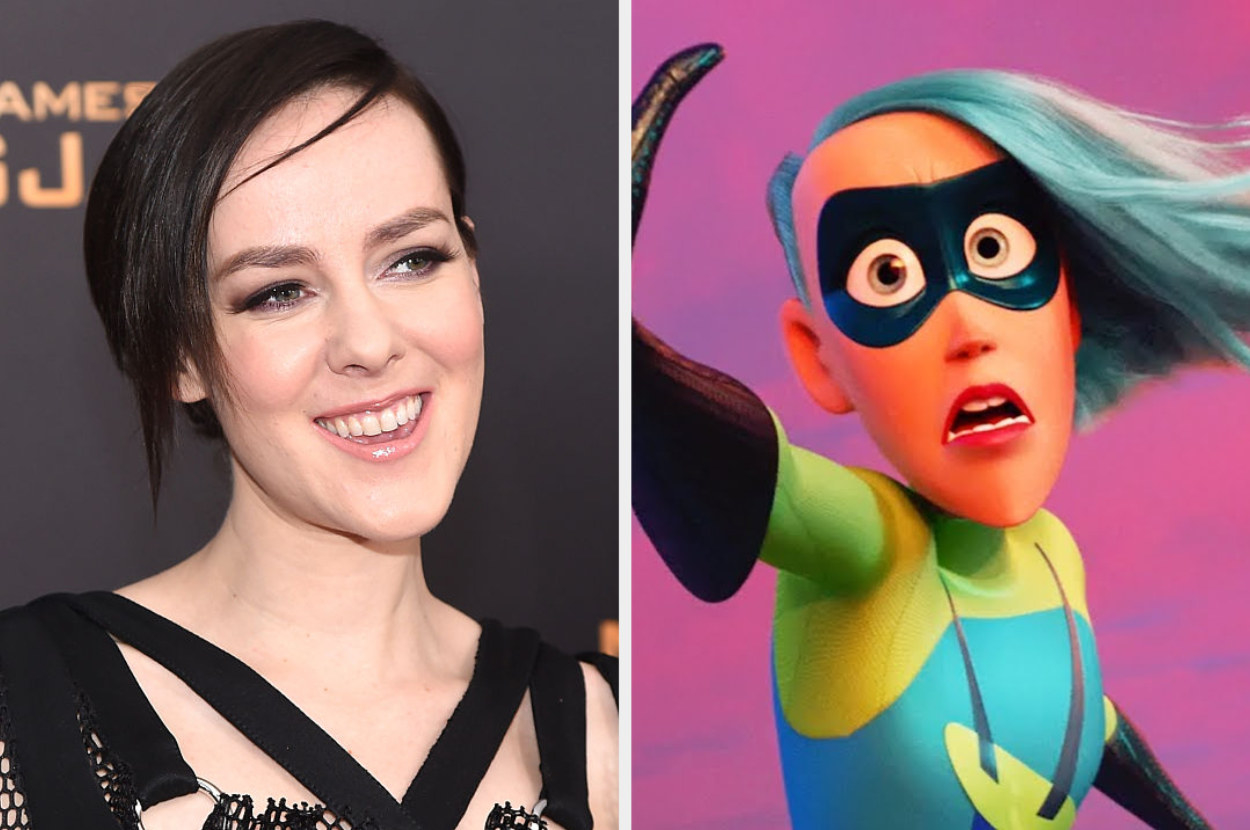 14.
Tiffany Haddish as Honey Best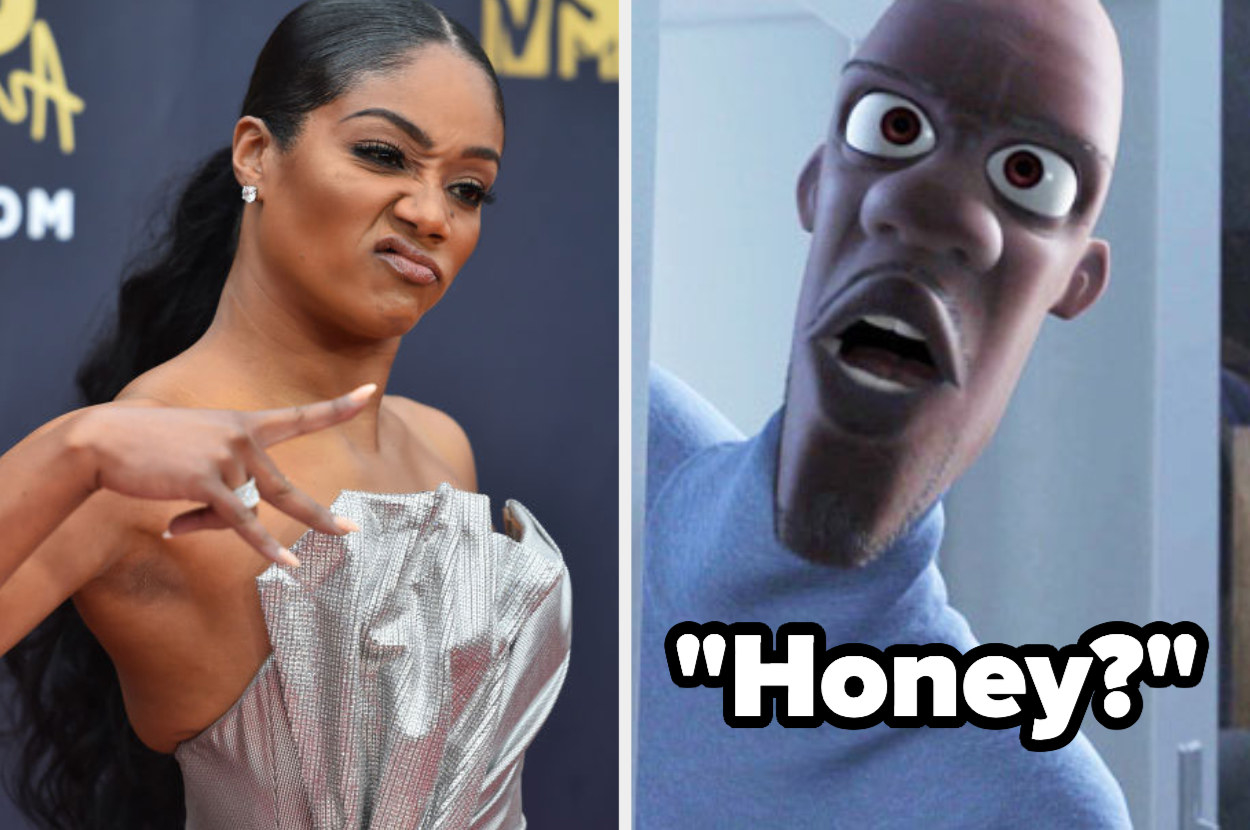 Do you agree with my choices? Shout out in the comments who you'd like to see in an Incredibles live-action remake!