Since Gilbert Baker created the first Pride flag in 1978, the design has undergone a lot of changes and even birthed some new, more specific flags.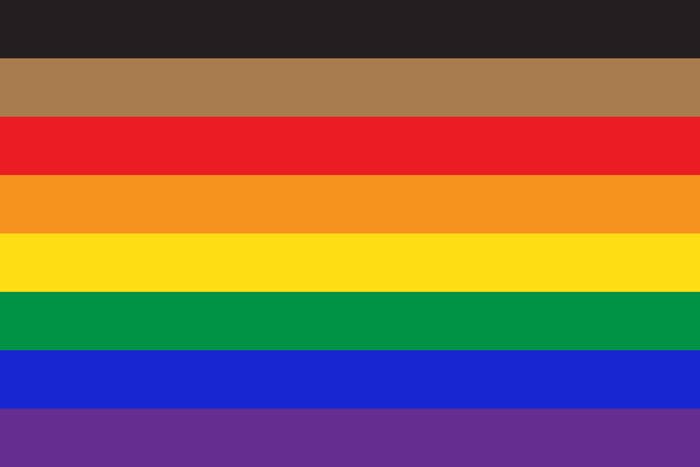 The question is, how many Pride flags do you actually know the meaning of? Let's find out!
Correction: an earlier version of this quiz included the straight pride flag and the straight ally flag, which our readers rightfully pointed out do not represent the LGBTQ+ community. These have now been replaced!