Is it just me, or have TV and movies this year been flooded with gay/bi/queer girls? I mean, not only did we get our first ever mainstream LGBTQ Christmas rom-com in the shape of Happiest Season, all year round queer female characters have been popping up in all manner of shows and movies!
It's basically been a terrible year with one silver lining – more lesbian and bi characters on screen! Not convinced? Well, let me take you through all the TV and movie characters from 2020 that lowkey made it the wonderful year of queer it was!
🚨Warning: MASSIVE spoilers ahead!🚨
Feel free to scroll past as appropriate!
3.
Fabiola Torres in Never Have I Ever.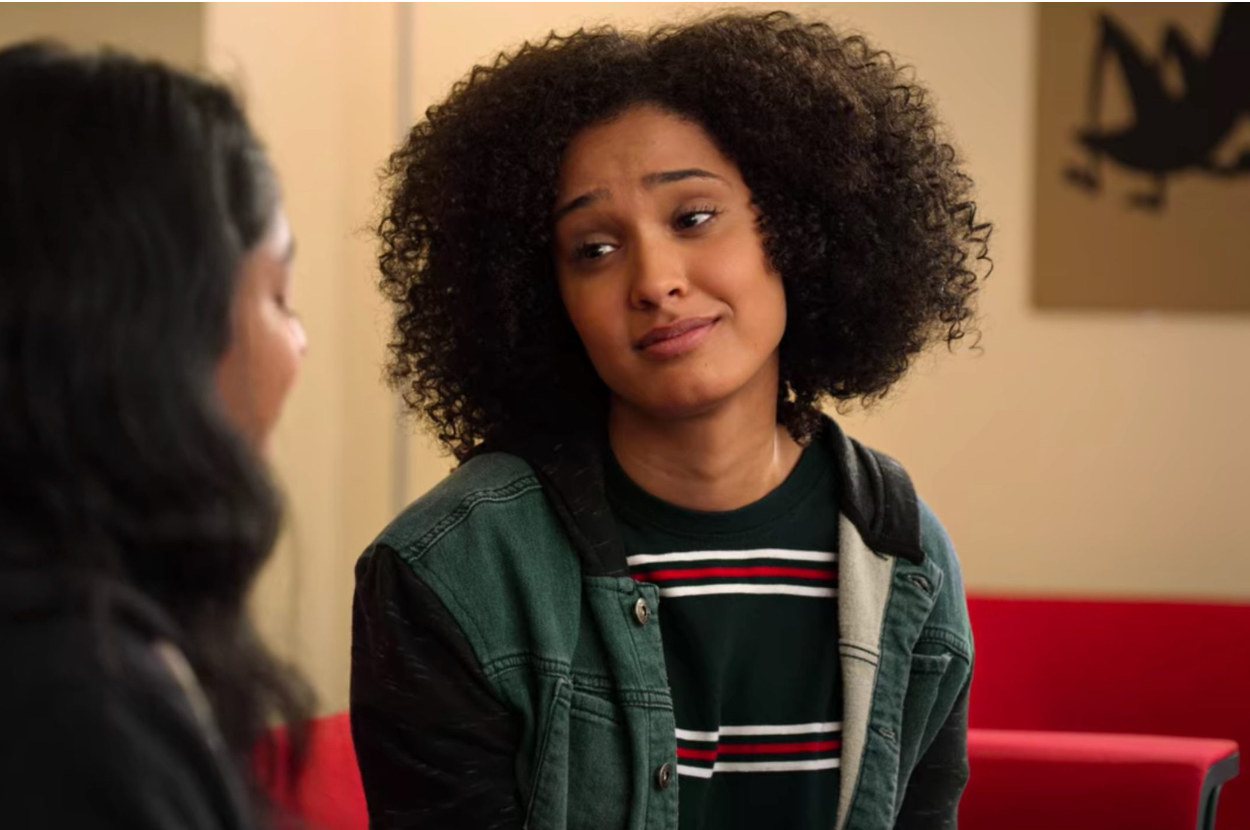 4.
Sydney and Dina in I Am Not Okay with This.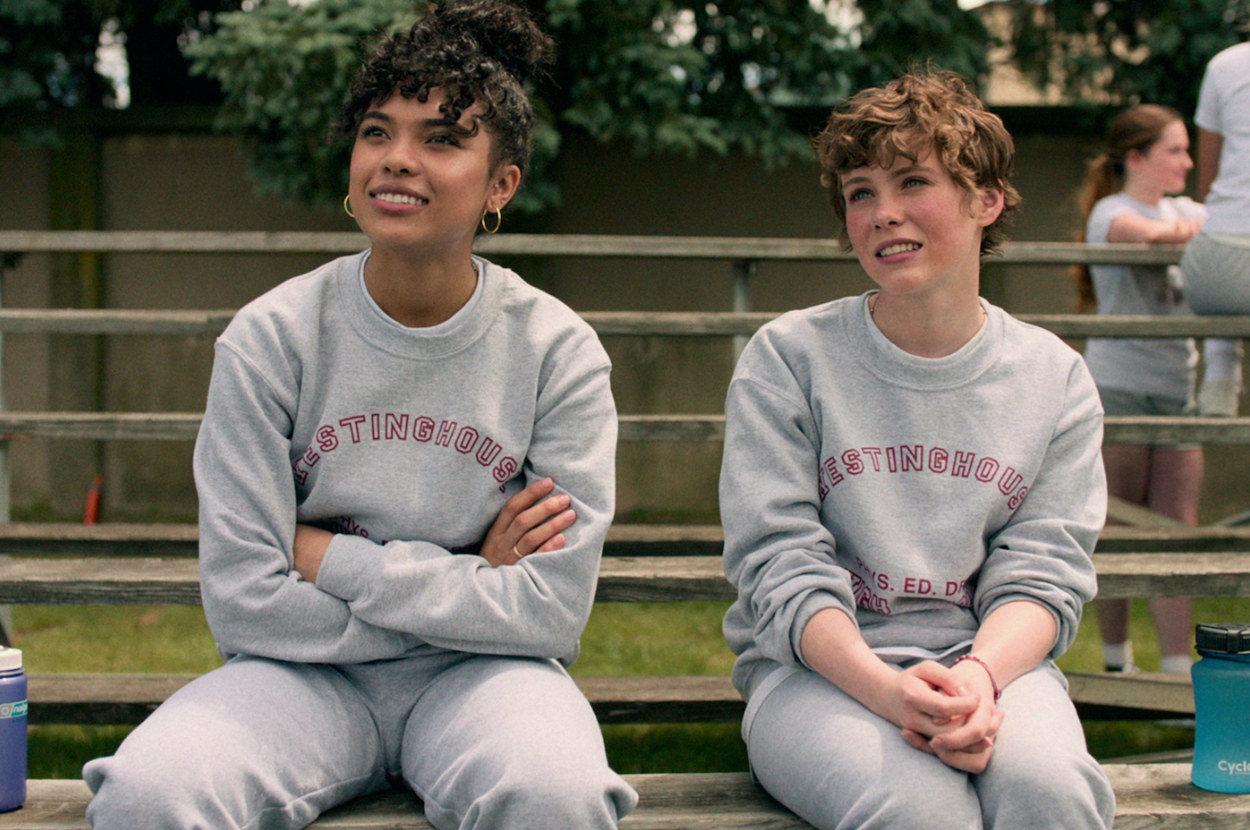 5.
Mildred and Gwendolyn in Ratched.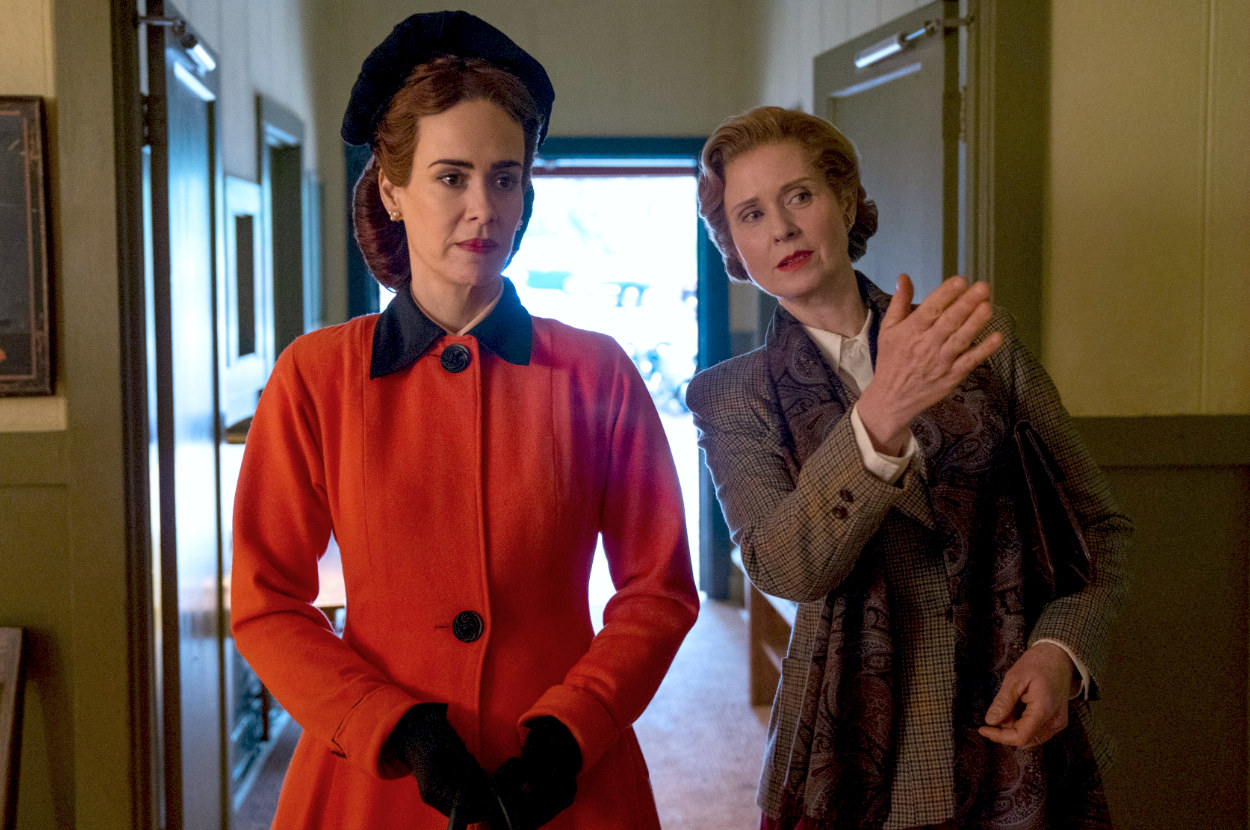 6.
Abby and Harper in Happiest Season.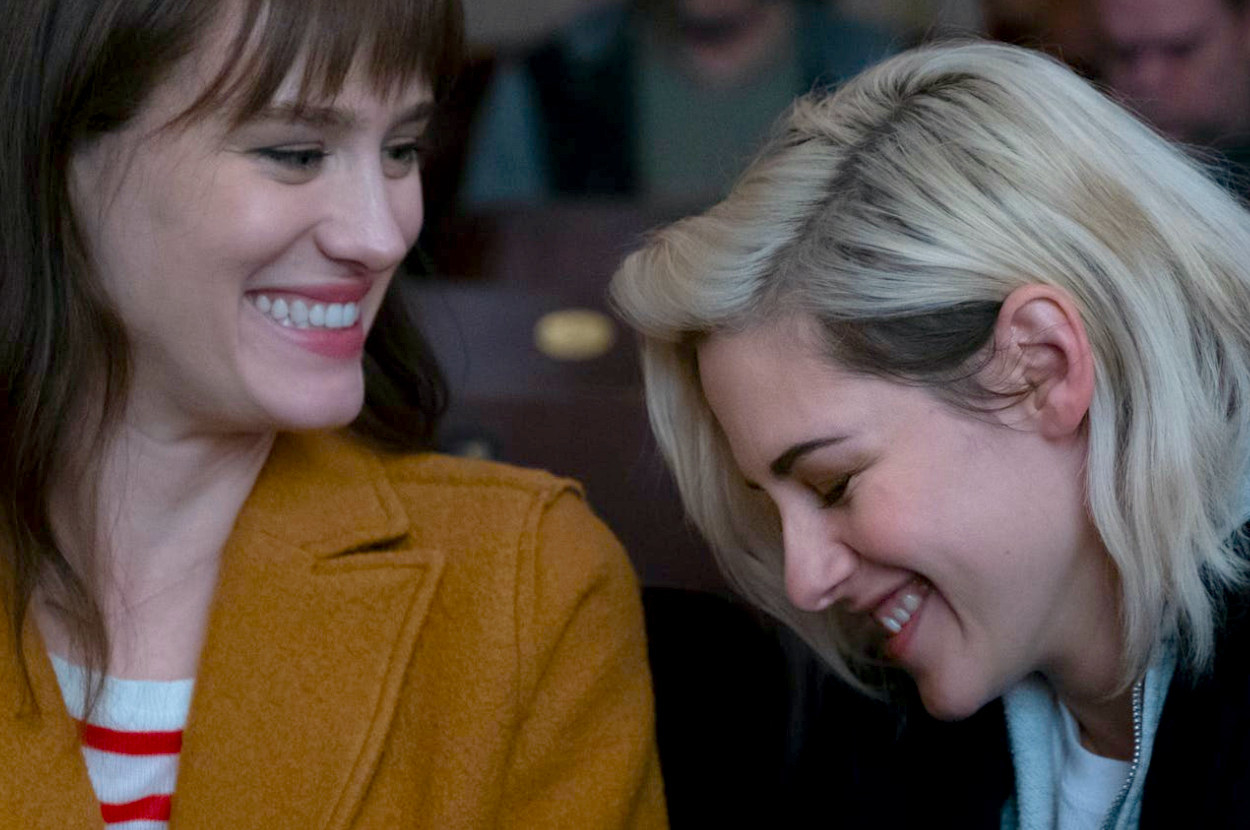 7.
Riley in Happiest Season.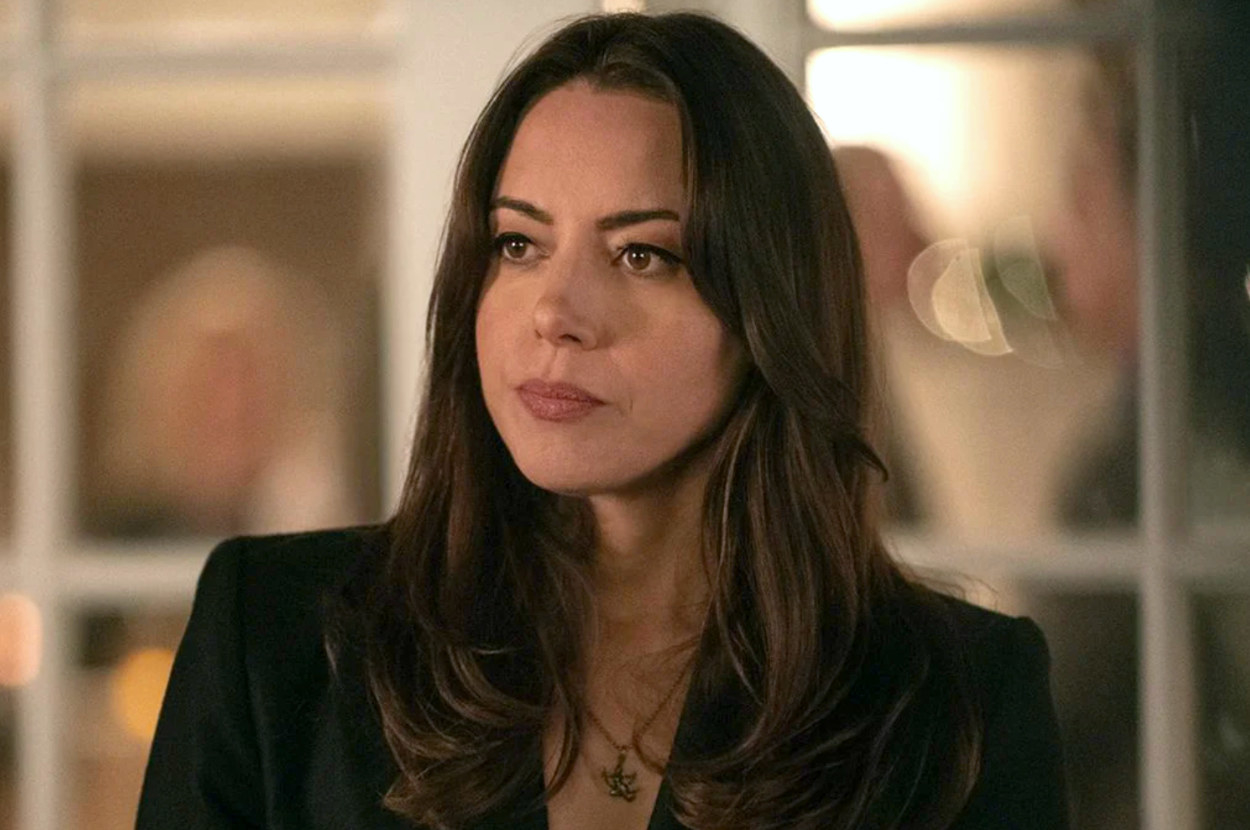 8.
Mia Warren in Little Fires Everywhere.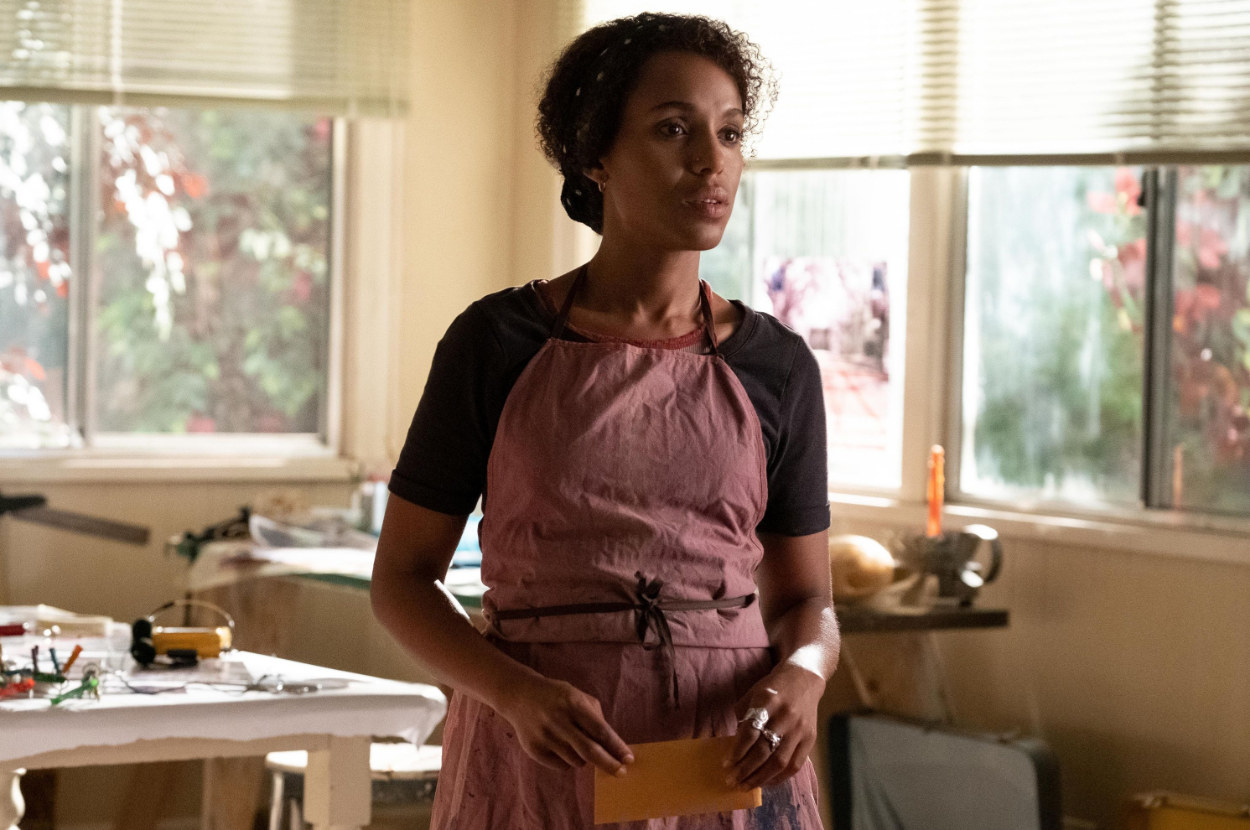 9.
Izzy Richardson in Little Fires Everywhere.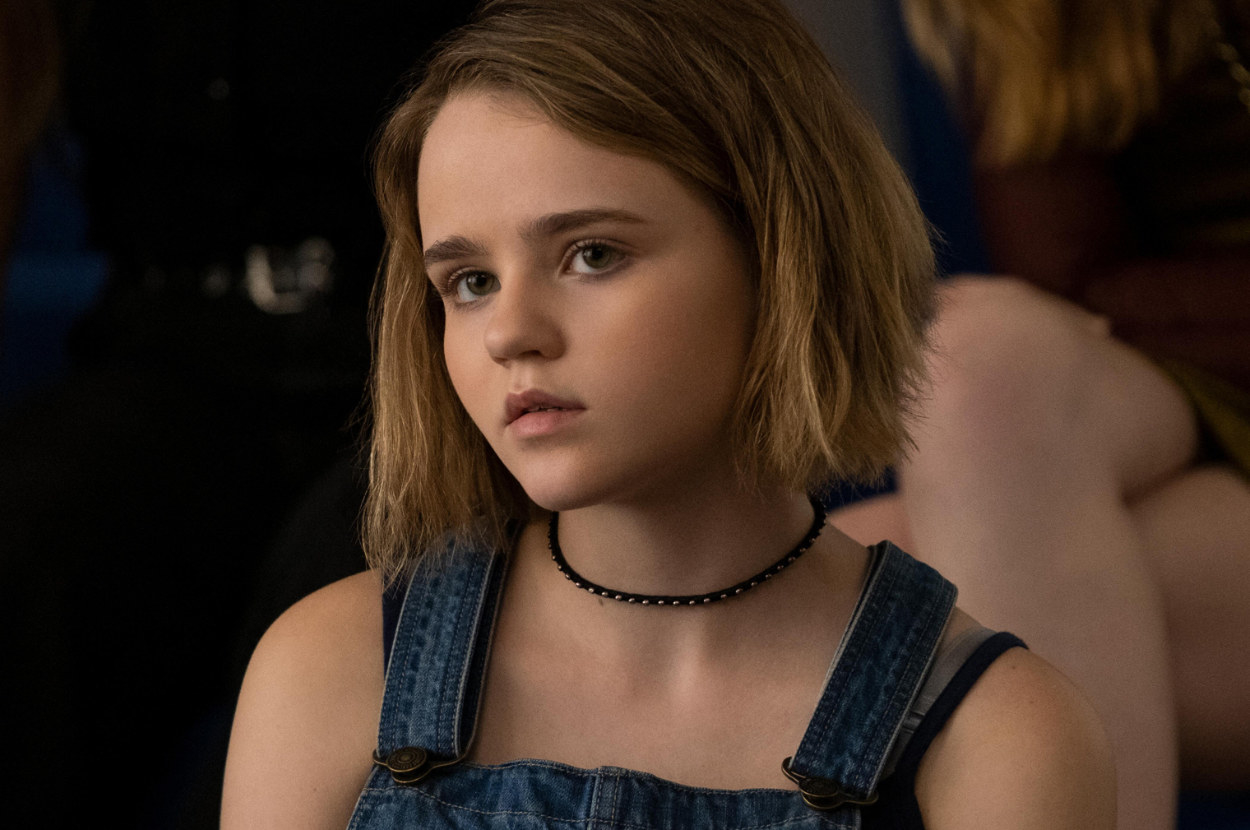 10.
Rob Brooks in High Fidelity.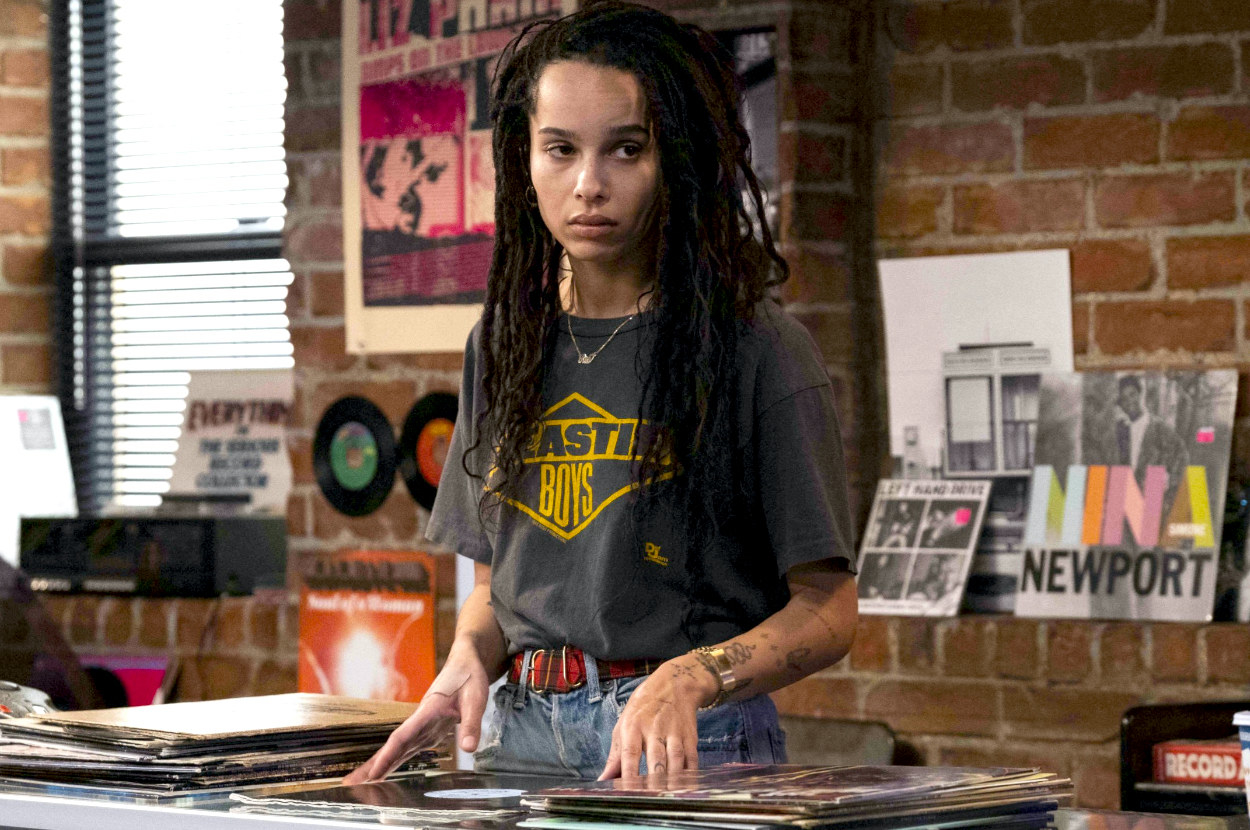 11.
Danielle and Rahne in The New Mutants.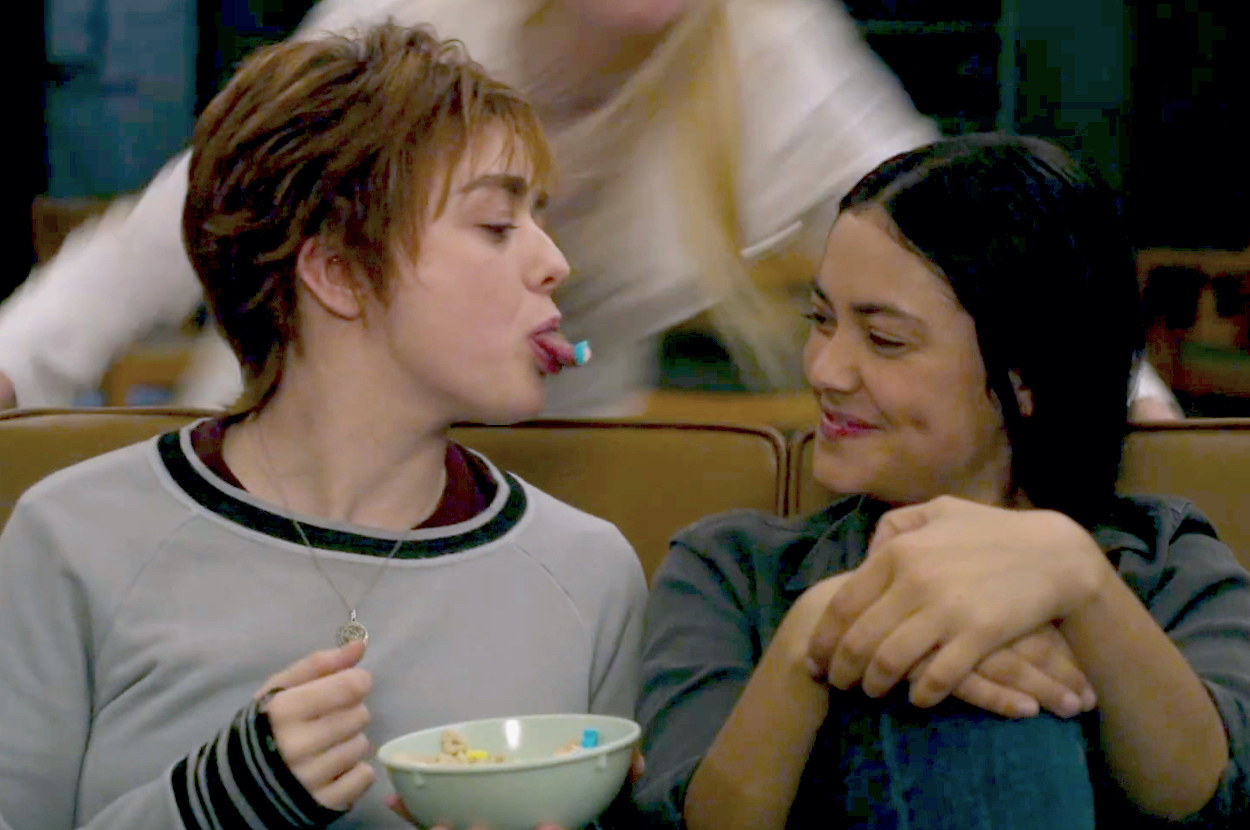 12.
Beth Harmon in The Queen's Gambit.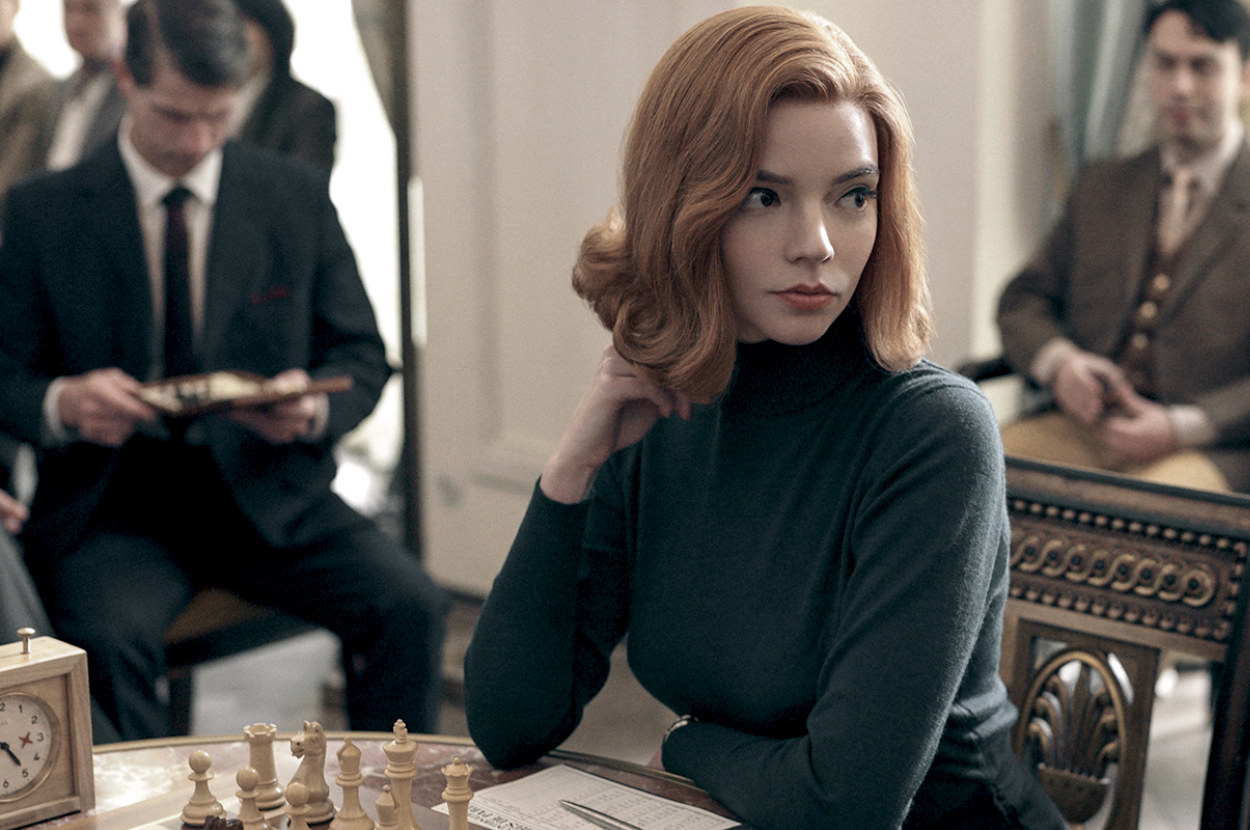 13.
Naomi Jones in I Hate Suzie.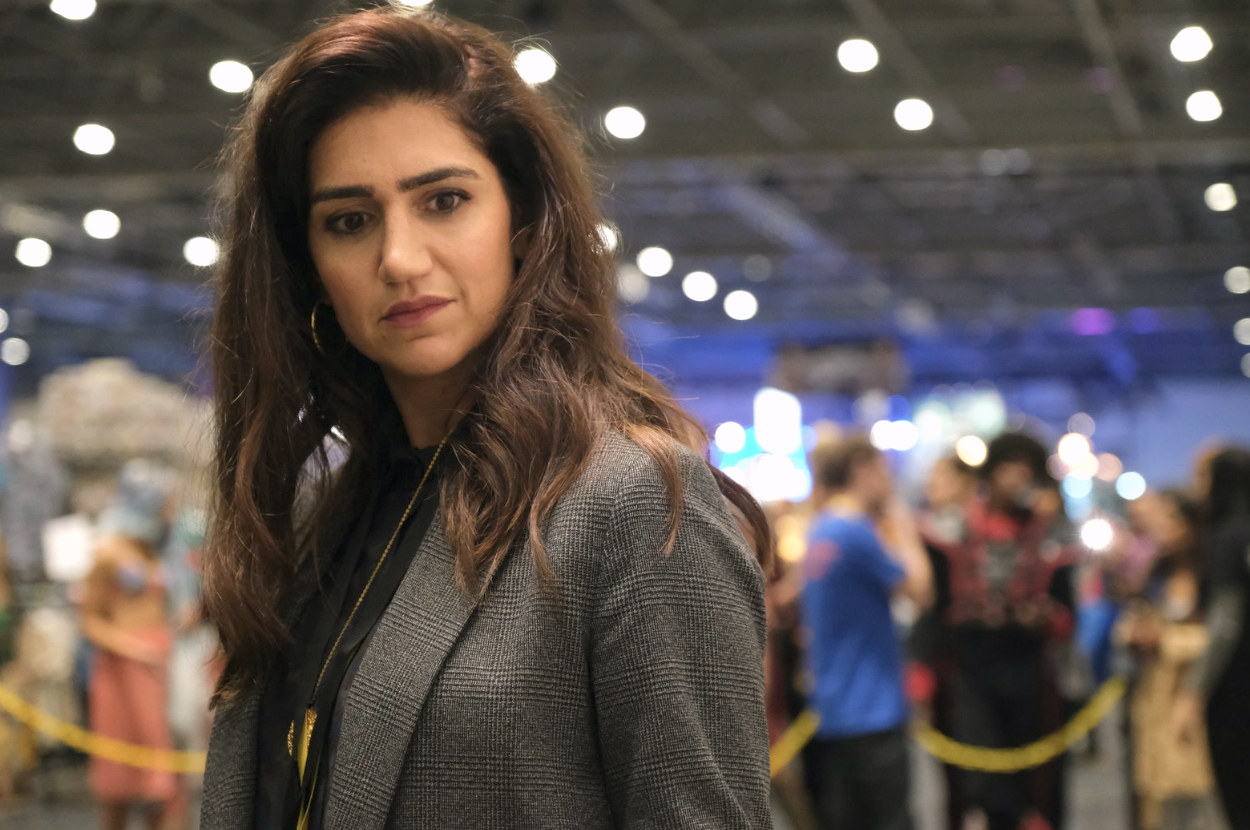 14.
Nadine in The Broken Hearts Gallery.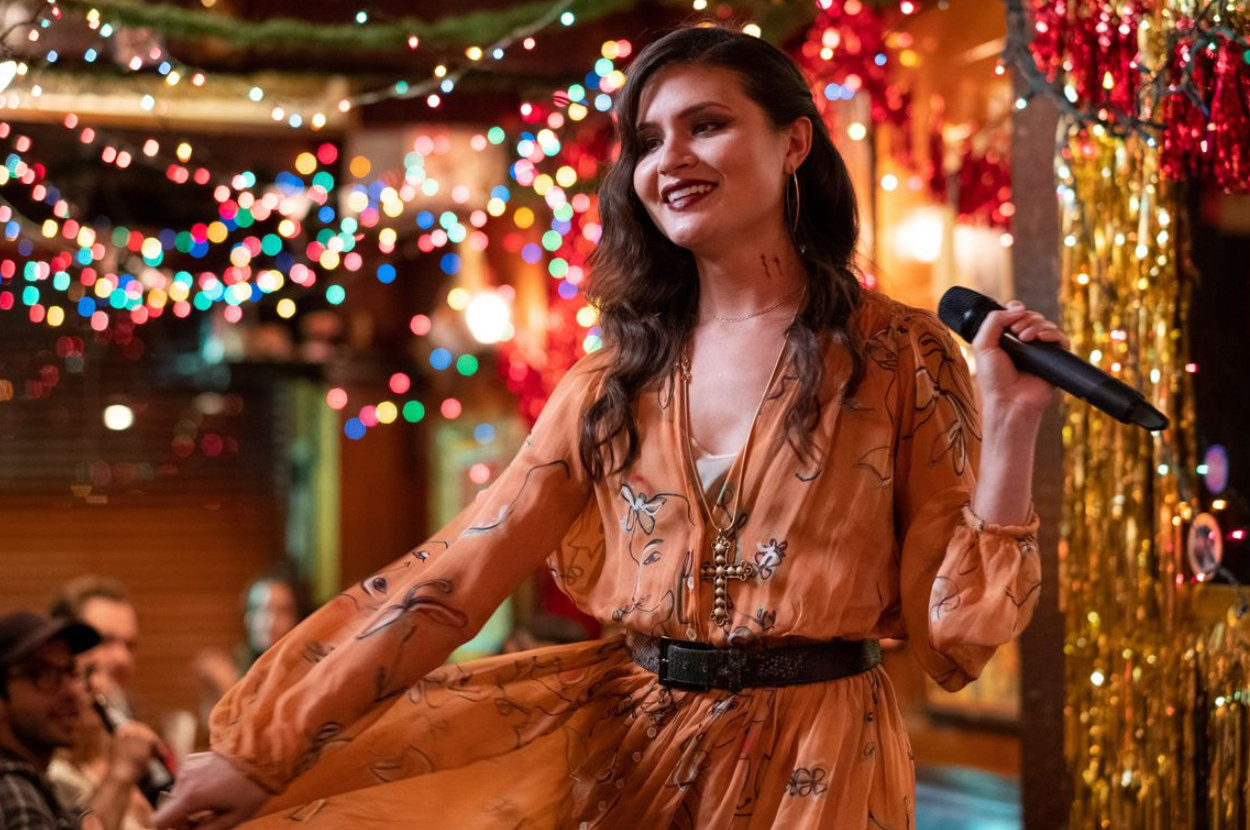 15.
Leah Mandelbaum in Unorthodox.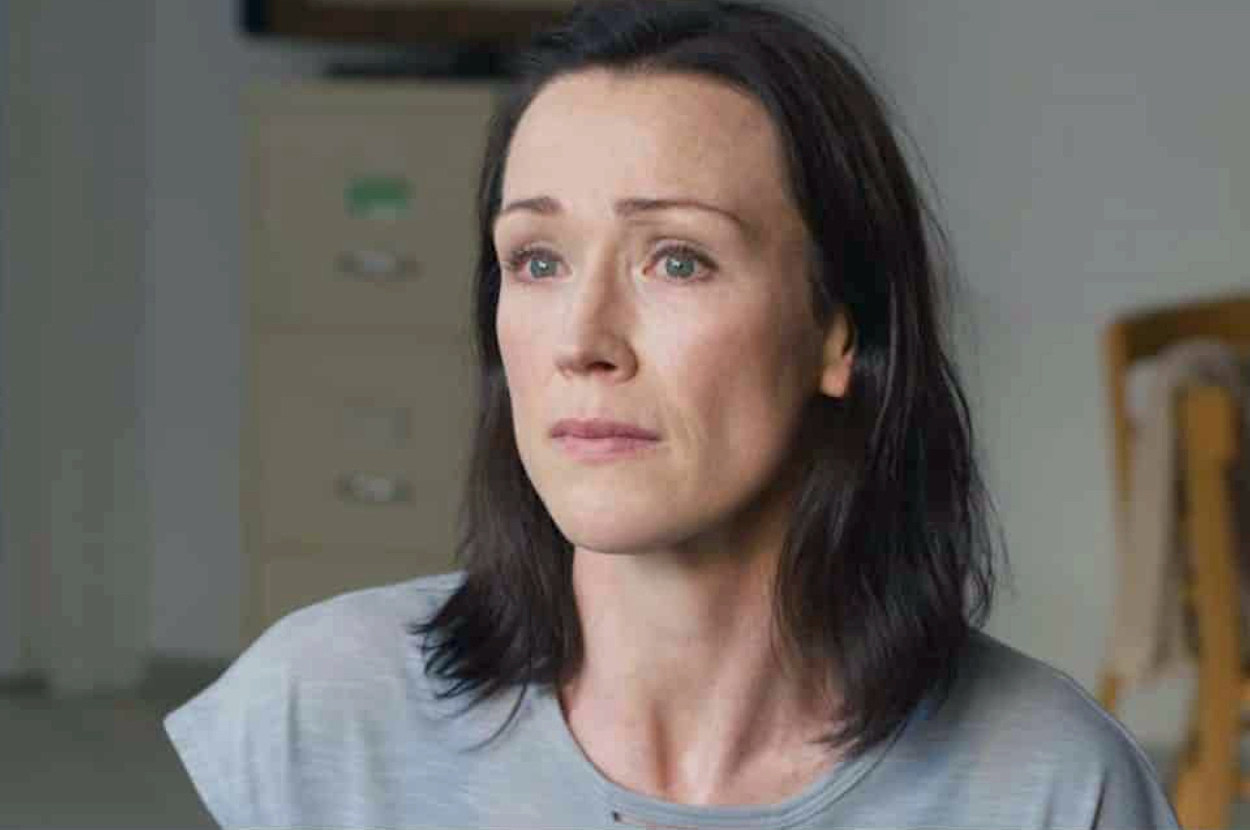 16.
Mary and Charlotte in Ammonite.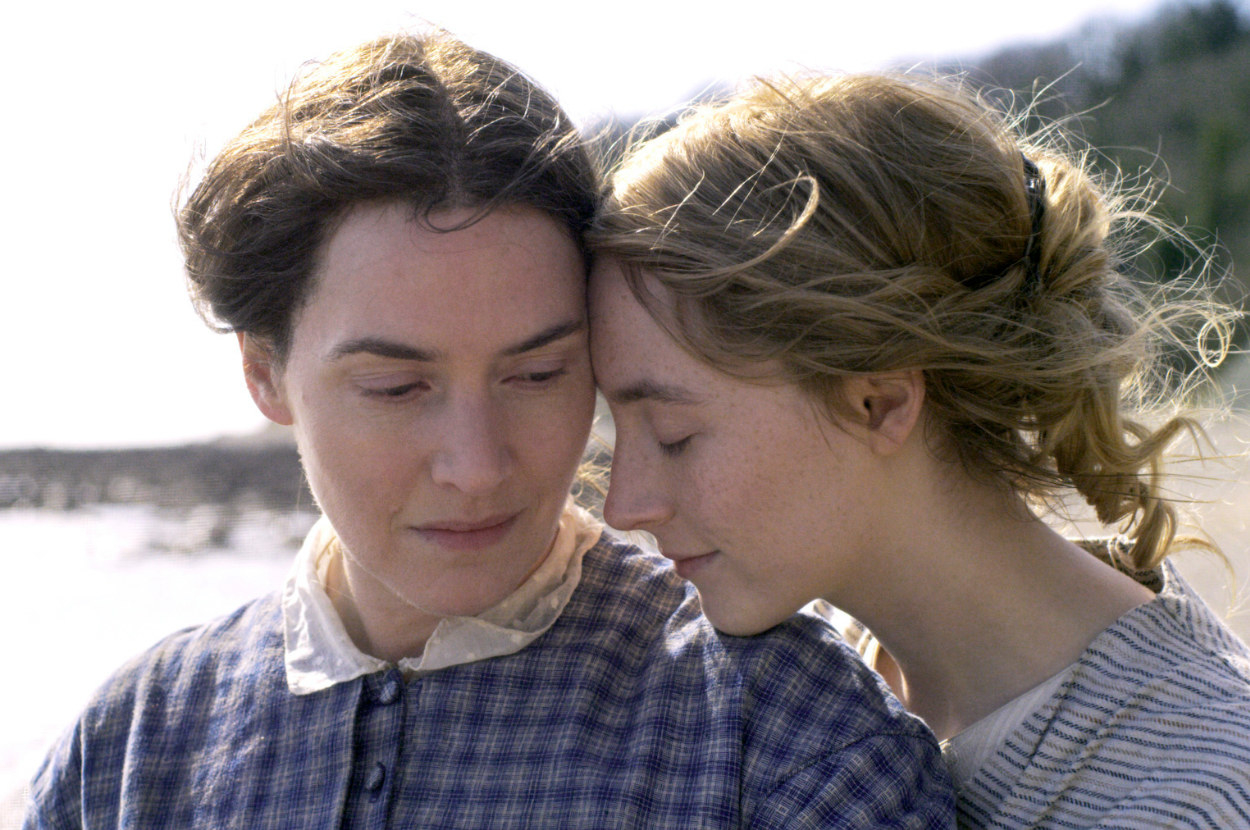 17.
Ellie and Aster in The Half of It.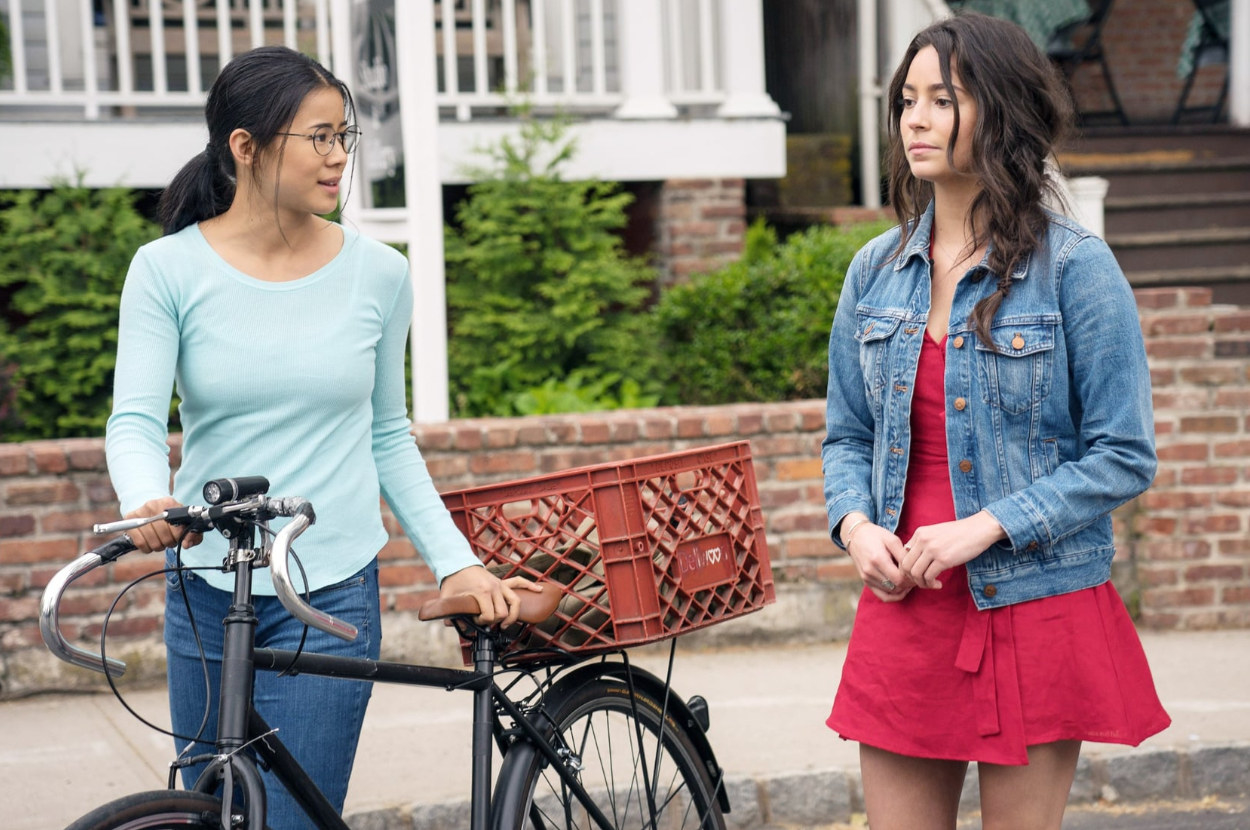 18.
Hattie McDaniel in Hollywood.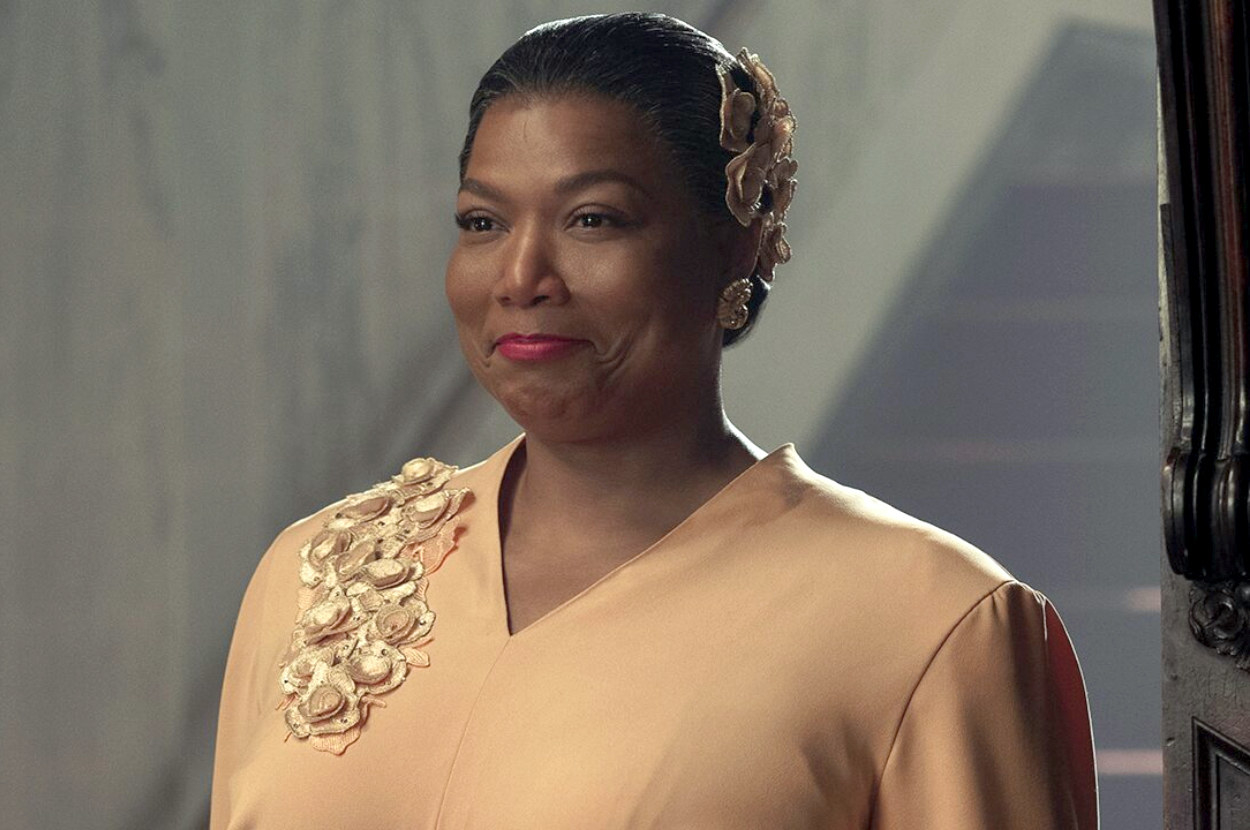 19.
Bess and Jinju in Snowpiercer.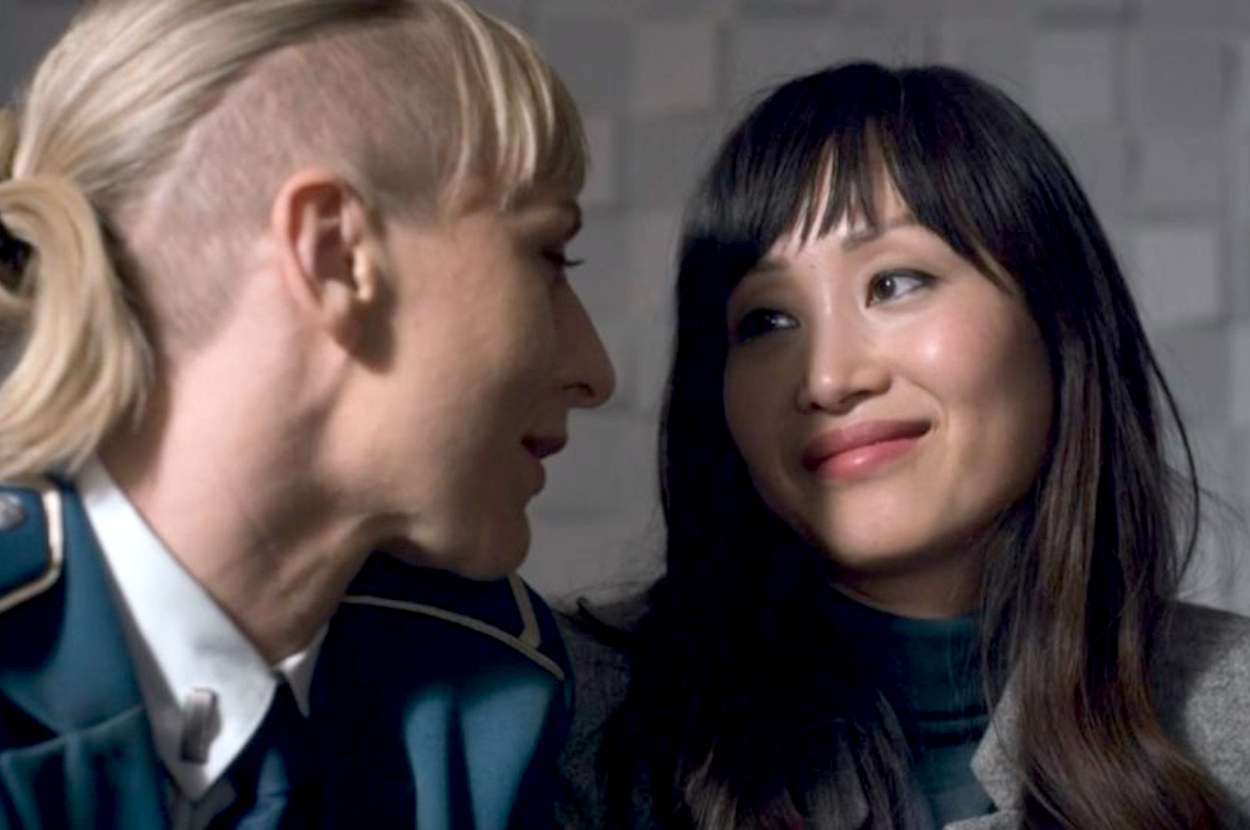 20.
Mae and George in Feel Good.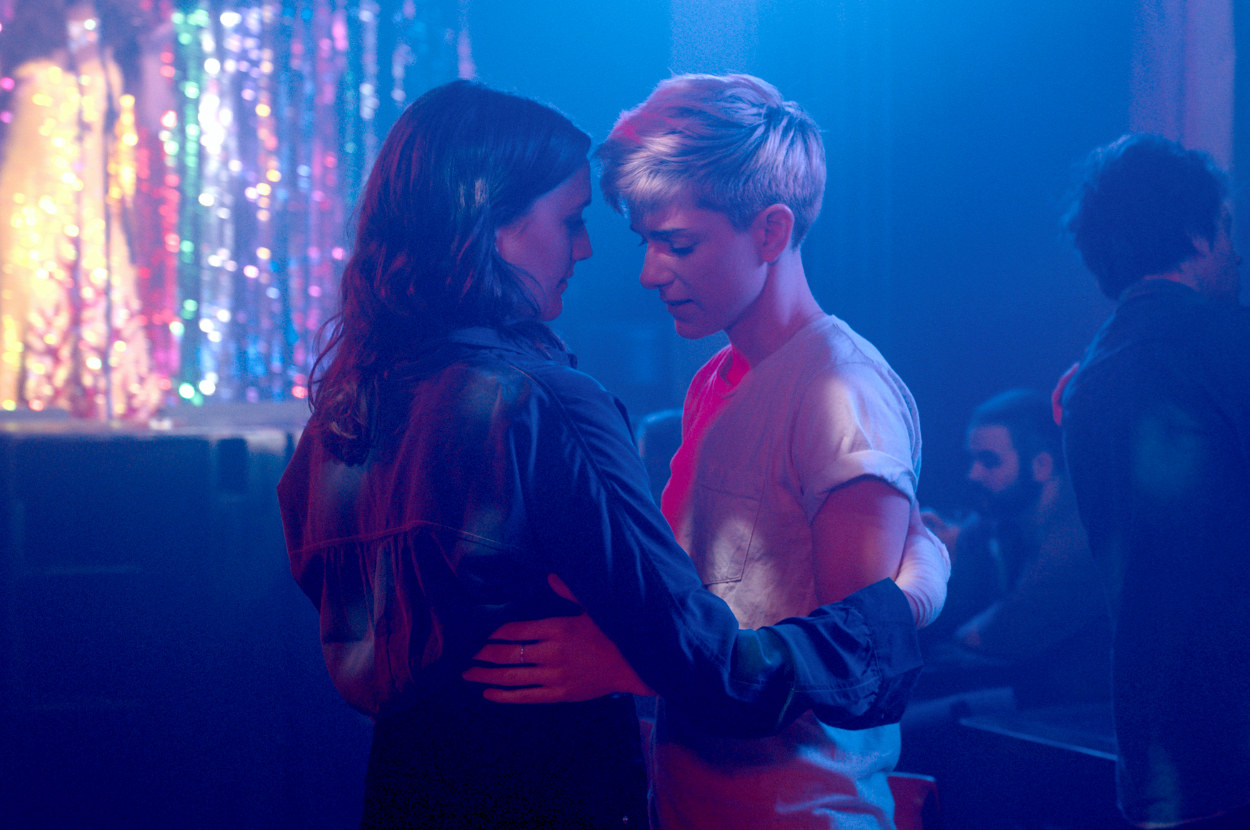 21.
Raffi Musiker in Star Trek: Picard.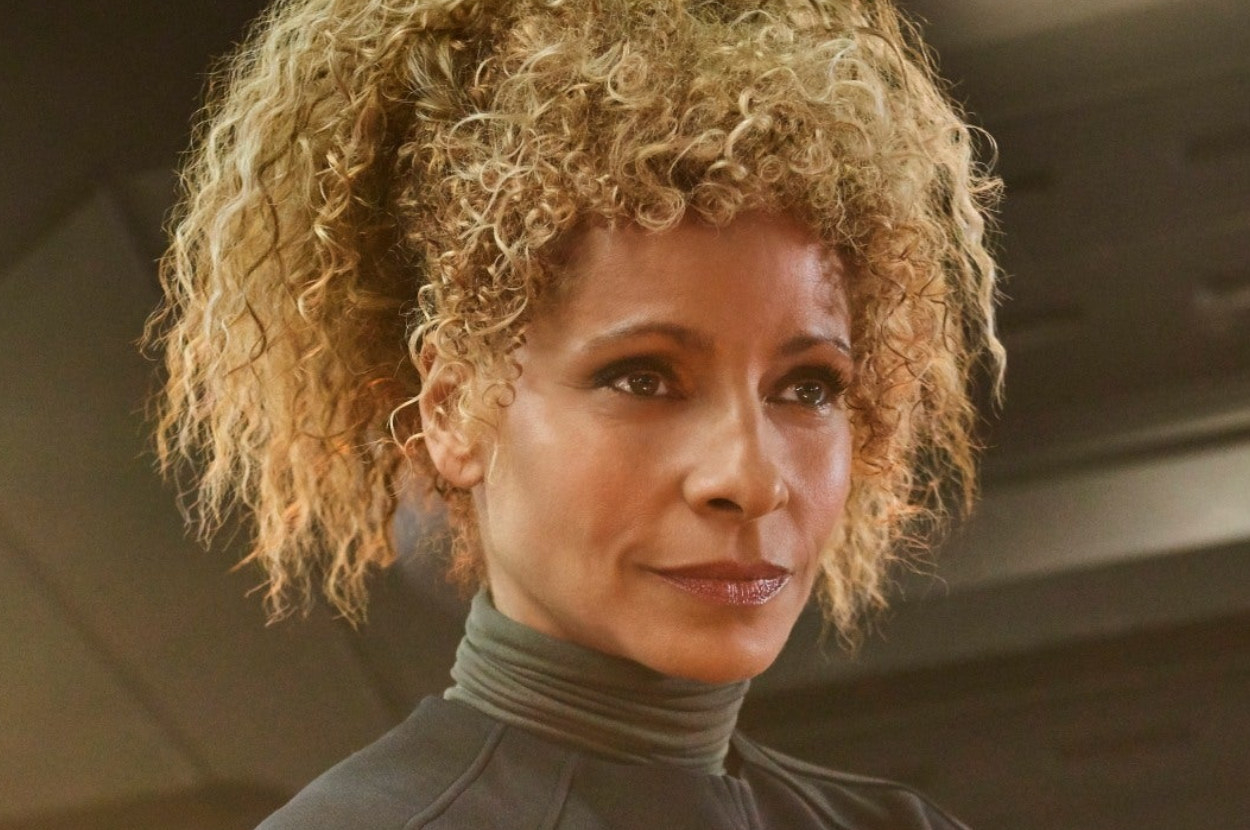 22.
Millie Morris in Hunters.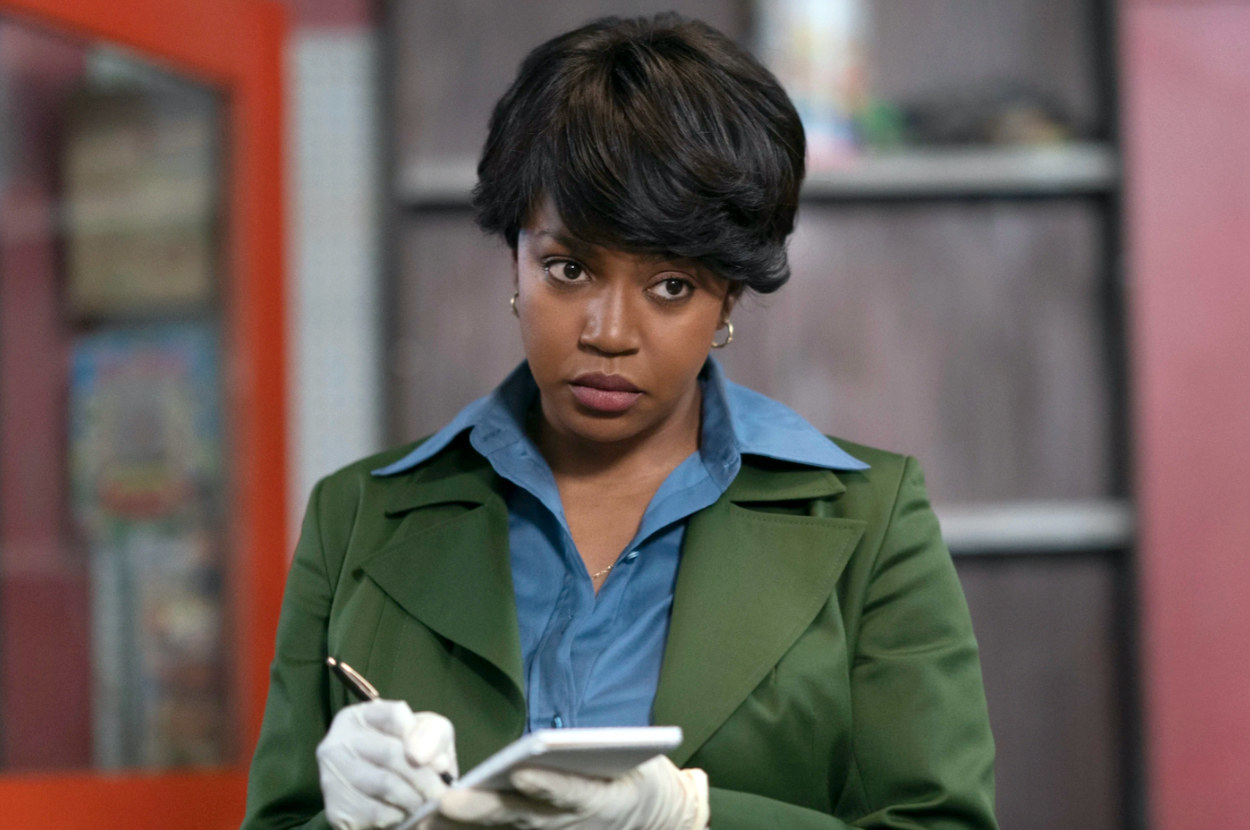 23.
Emma and Alyssa in The Prom.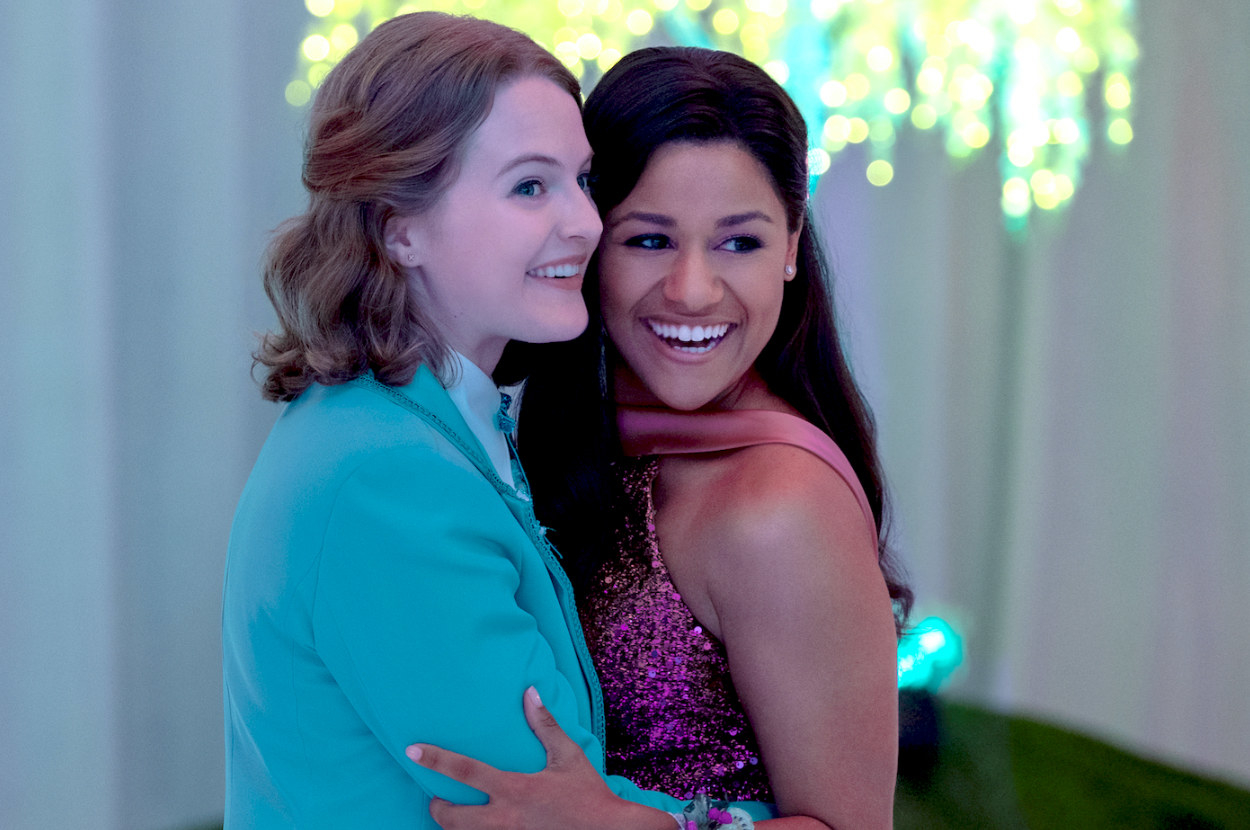 24.
Harley Quinn in Birds of Prey.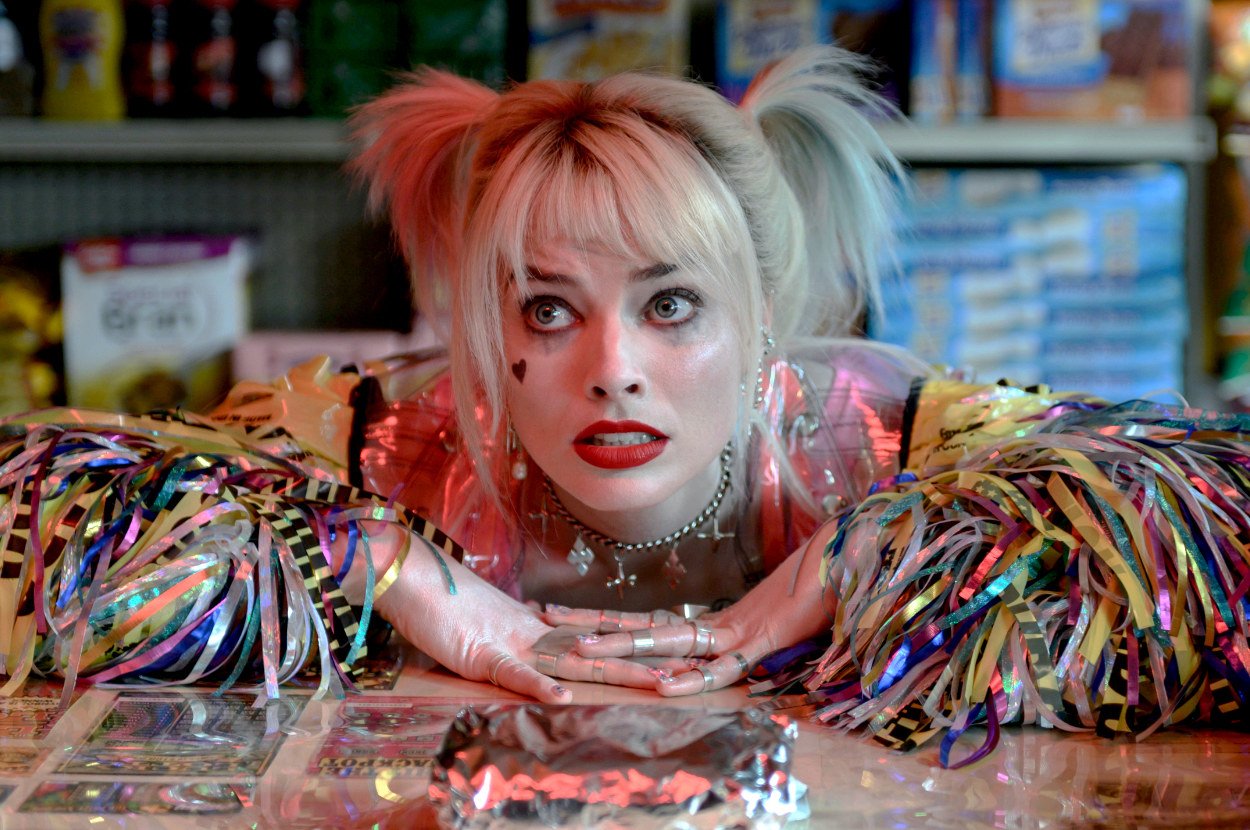 25.
Renee and Ellen in Birds of Prey.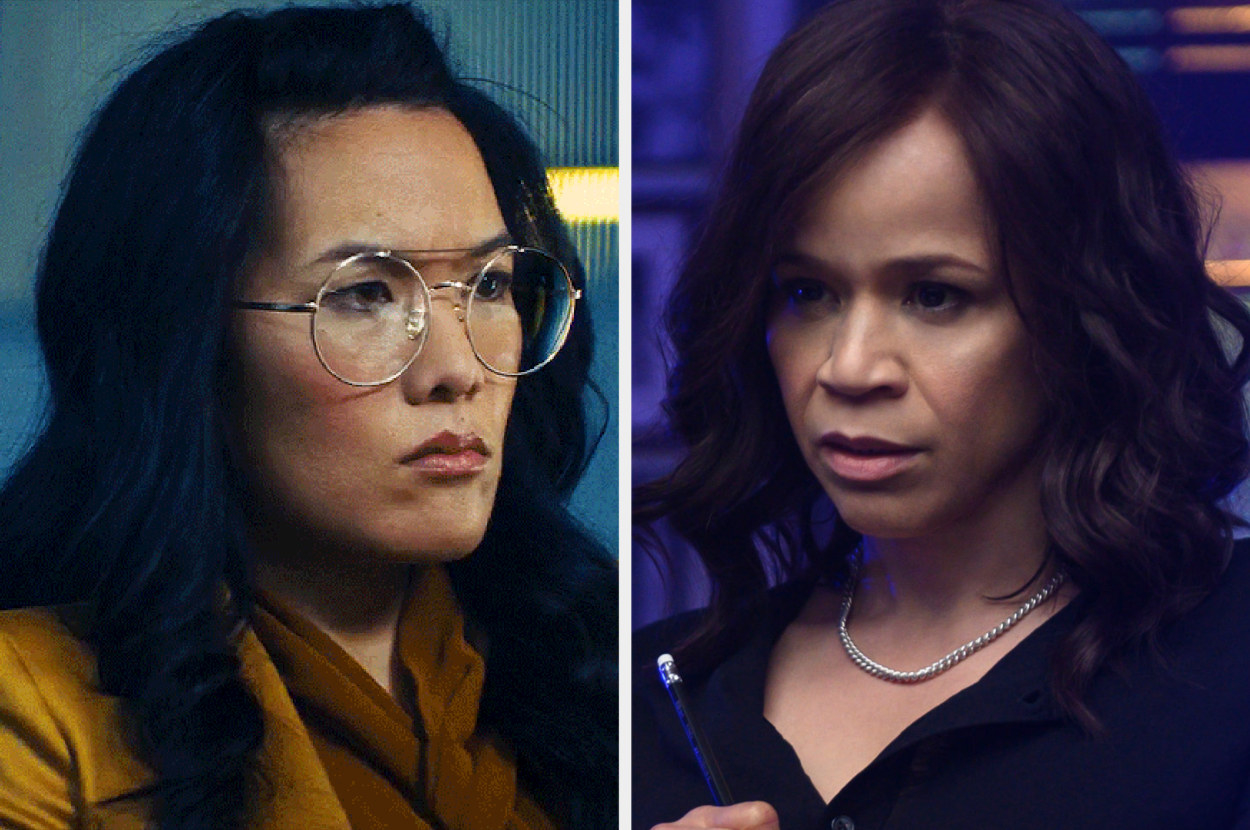 26.
Sterling Wesley in Teenage Bounty Hunters.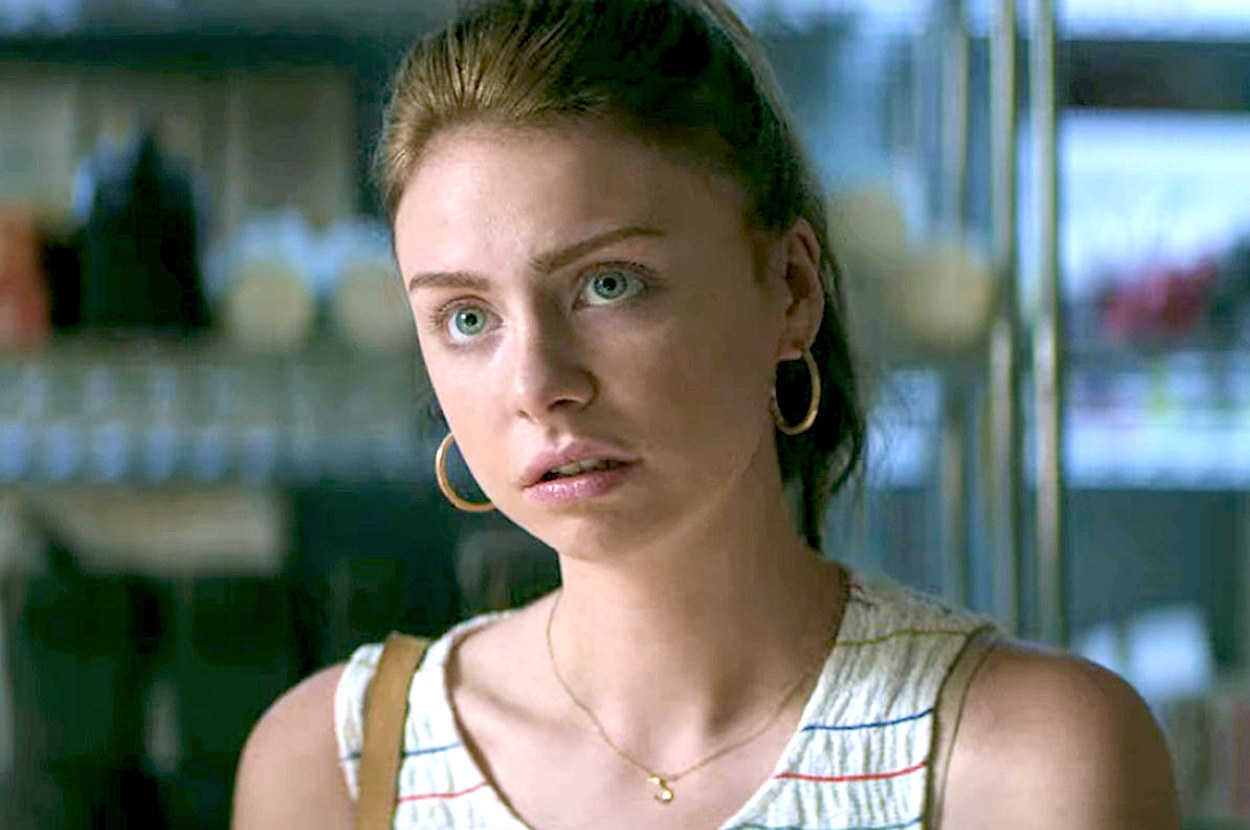 27.
Margaret Sloan-Hunter and Brenda Feigen in Mrs. America.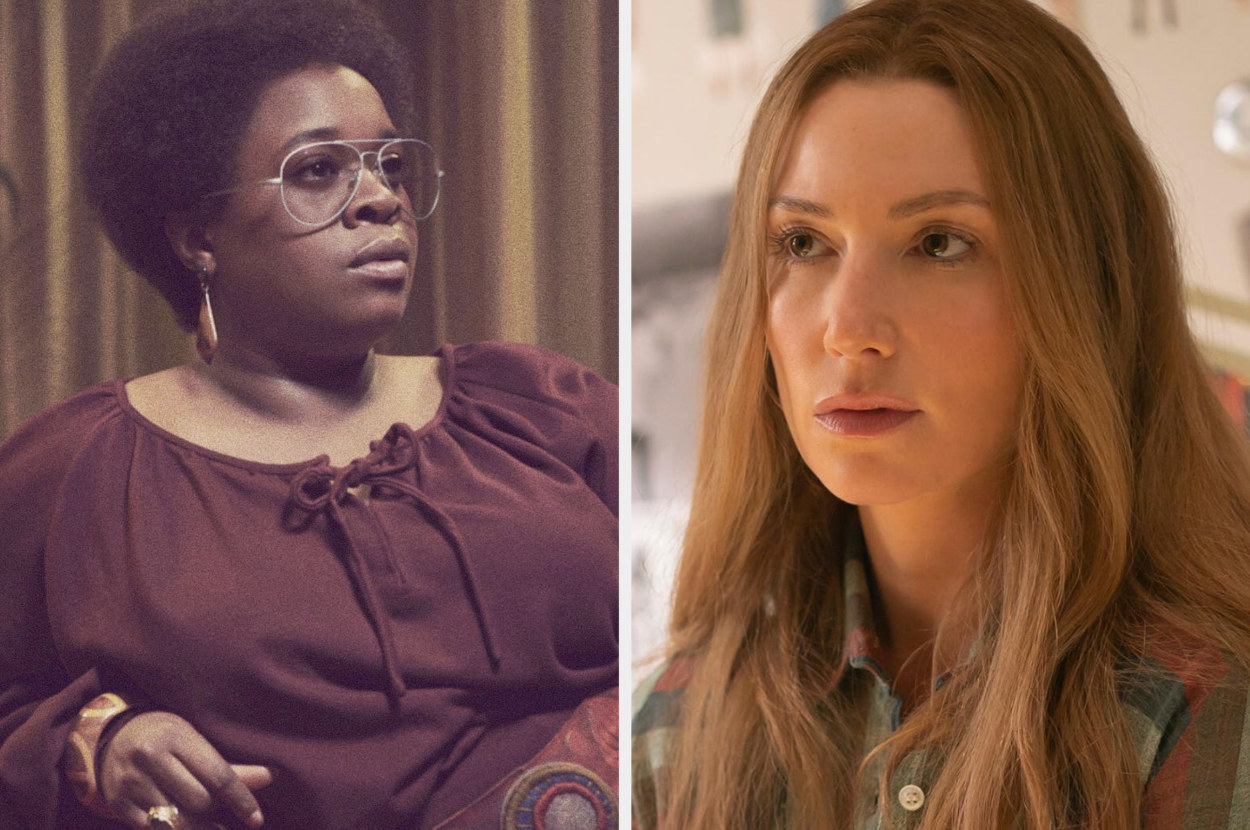 28.
Judy Hale in Dead To Me.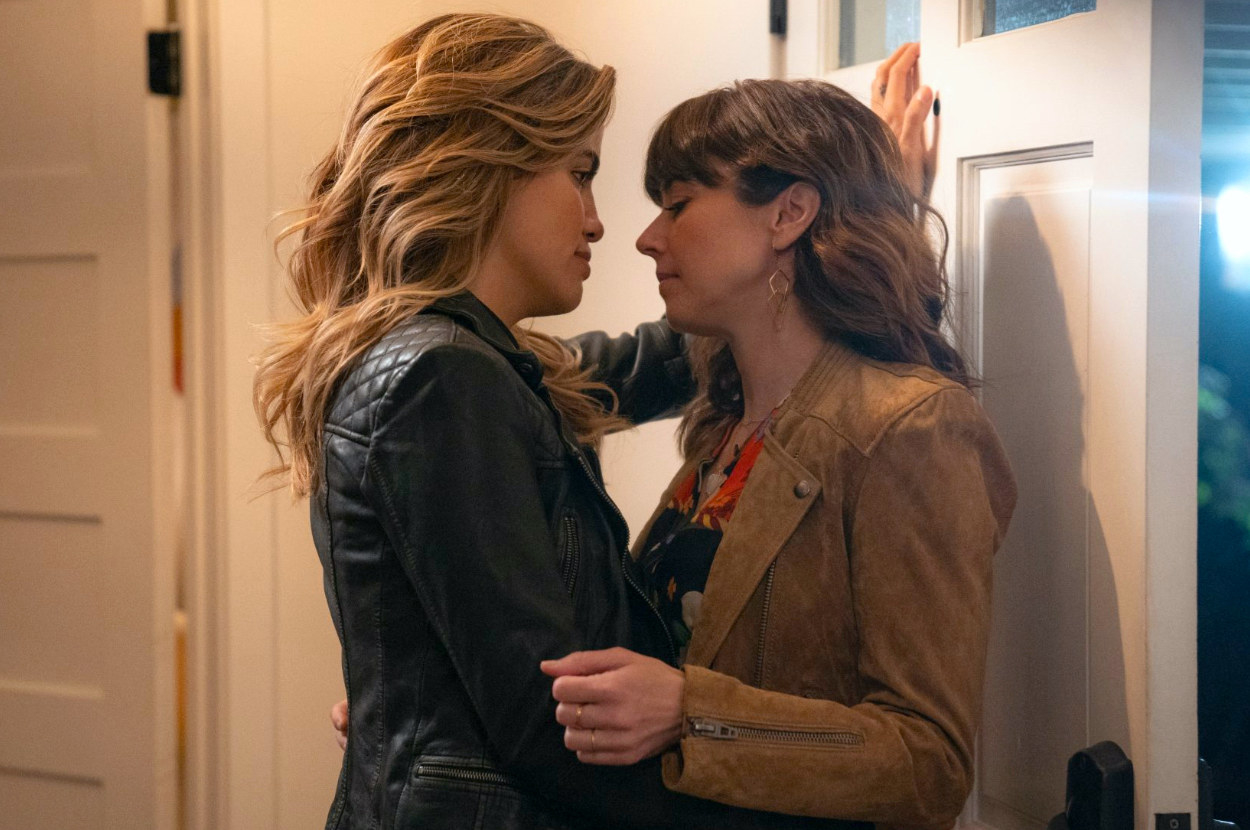 29.
And finally a little bonus – we saw the first ever same-sex couple appear on Strictly Come Dancing this year!
Have I missed anybody out? Please shout them out below!
🏳️‍🌈🏳️‍🌈🏳️‍🌈🏳️‍🌈🏳️‍🌈🏳️‍🌈🏳️‍🌈🏳️‍🌈🏳️‍🌈🏳️‍🌈🏳️‍🌈🏳️‍🌈🏳️‍🌈🏳️‍🌈🏳️‍🌈🏳️‍🌈🏳️‍🌈🏳️‍🌈🏳️‍🌈🏳️‍🌈🏳️‍🌈🏳️‍🌈🏳️‍🌈🏳️‍🌈🏳️‍🌈🏳️‍🌈🏳️‍🌈