Stanley Tucci, David Tennant, And Lydia West Have All Been Cast In New BBC/Netflix Thriller "Inside Man"
Fans of Sherlock and Doctor Who – listen up!
If you love Doctor Who, Dracula, or Sherlock, then do I have news for you!
Inside Man is an upcoming four part thriller series for BBC One and Netflix.
Not much is known about the series yet, but it has recently been announced that fan-favourite Stanley Tucci will play the title role, with British actors David Tennant, Lydia West, and Dolly Wells also joining the main cast.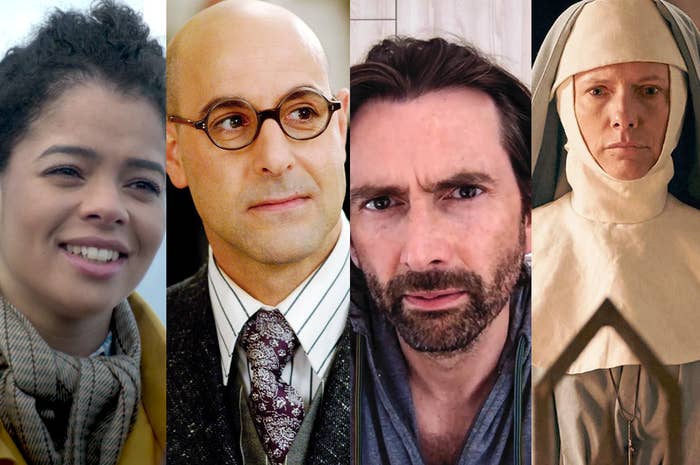 This series will represent another collaborative effort between writer Steven Moffat and director Paul McGuigan. Paul previously worked on Sherlock and Dracula, the latter of which also starred Lydia and Dolly.
There's no word yet on when Inside Man will be available to stream on BBC iPlayer and Netflix, but with the information we have already, I can safely say this is gonna be a hella gripping series that you don't want to miss!