25 Iconic 2000s Kids Shows That Are Way Better Than Anything On TV Today
"and you can't keep a lid... on remote controlled kid."
I know it's all about The Next Step for British youth right now, but back in the day we noughties kids had a real smörgåsbord of amazing telly to choose from! Let me guide you through a few stand-out classics of the time.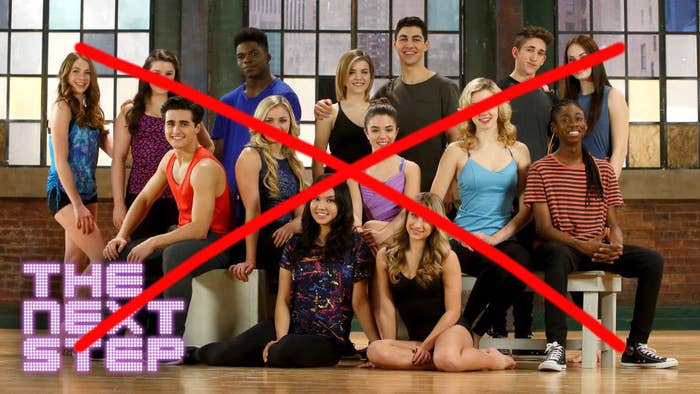 1.
Big Kids was the hilarious teatime dramedy that answered the perpetual question – what if your parents became infantile at the drop of a hat and YOU had to look after THEM?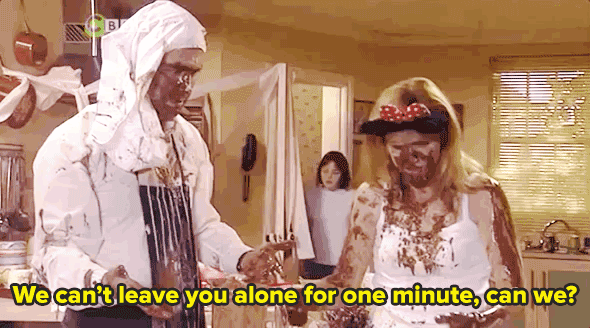 2.
The Sarah Jane Adventures was an actual Doctor Who spin-off in which '70s companion Elisabeth Sladen put together her own teen team to fight the lower priority alien invasion cases.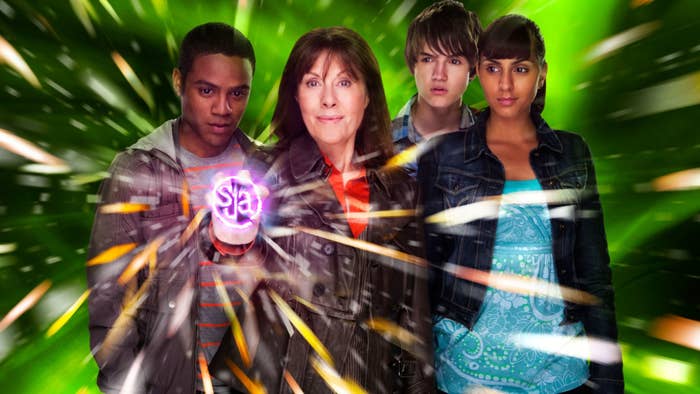 4.
Bernard's Watch was a wholesome children's drama was about a boy who could stop time with a stopwatch. Except he never did anything remotely interesting with that untold power.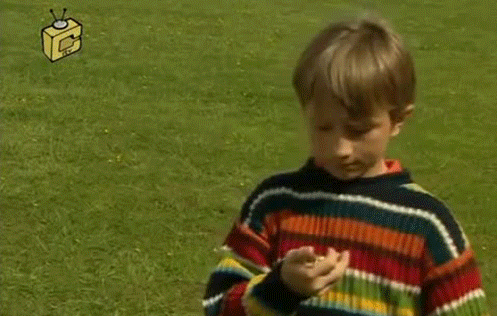 6.
You've never been more scared in your life than when you watched Grizzly Tales for Gruesome Kids! Shout out to Black Widow Nigel, the creep who tortured and ate spiders before being turned into one.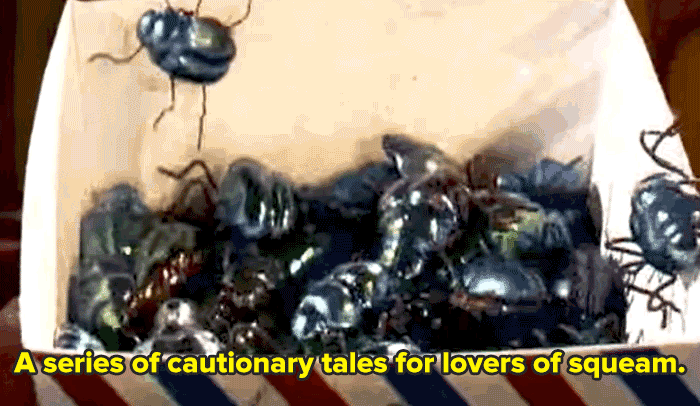 8.
The Queen's Nose was that confusing series about a girl, and then another girl, and then a guy, who all received a magic 50p that could grant wishes.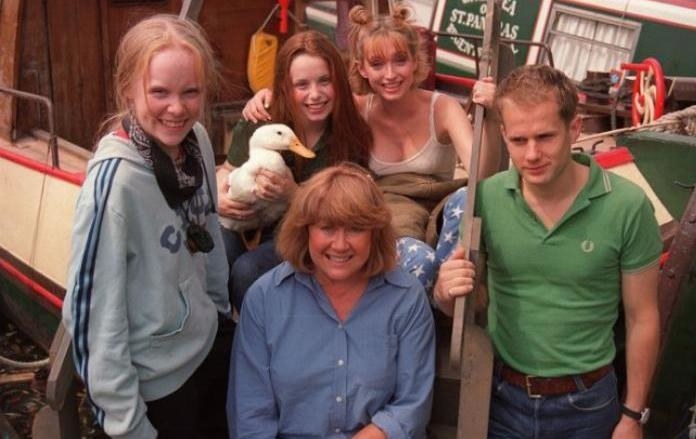 10.
Get Your Own Back – the show that inspired British kids everywhere to be even more petty, and compete for the chance to dunk their dad or tip their teacher into "gunge".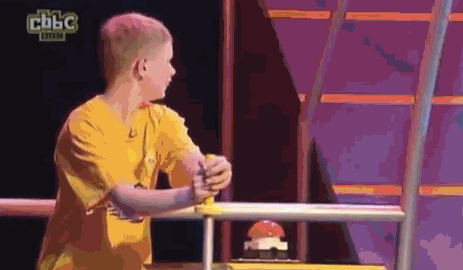 11.
If you grew up watching Noah's Island you have clear skin and good credit now. This show was made by the same people who made The Animals of Farthing Wood – both were excellent.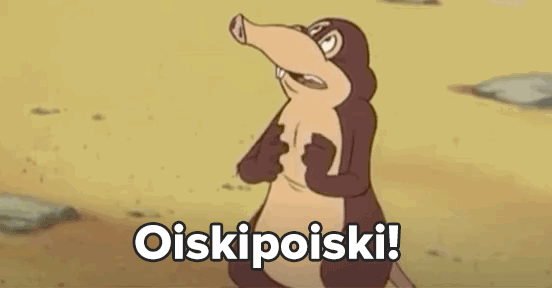 13.
M.I. High was that good kind of cringe show that saw three run-of-the-mill students transform into spies whenever they were needed by their "Charlie" figure, Lenny.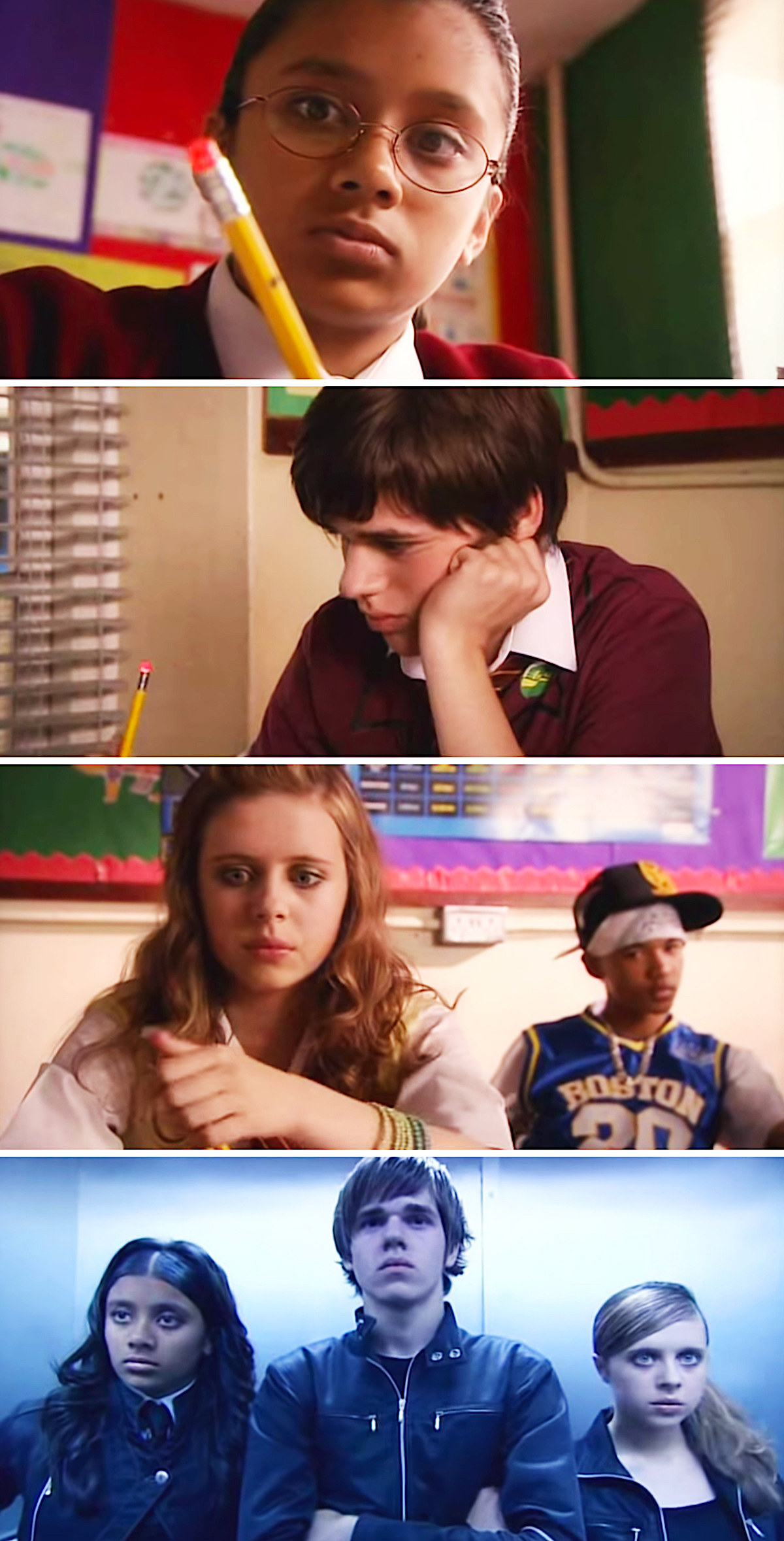 14.
The sketch show Sorry I've Got No Head was quality comedy at its best tbh. Featuring a host of legit British comedy talent – including Marcus Brigstocke and Mel Giedroyc – portraying a variety of barmy characters, every single episode was lit.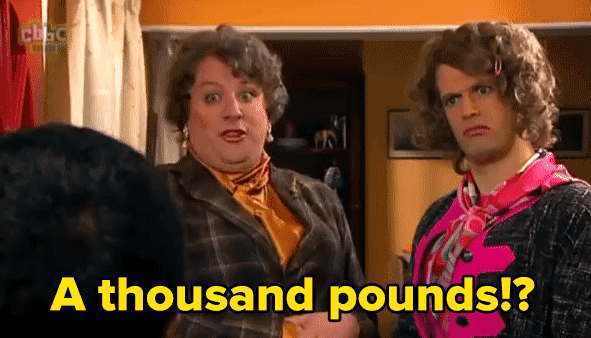 15.
WTF was even happening in Jeopardy? Who cares, it was all about those stirring Scottish accents and the Blair Witch camera work. It also won a BAFTA, so I guess some of it went over my juvenile head.
16.
Jakers was a lovely and pure animated frame story told by Piggley Winks, and set in both 1950s Ireland and modern day USA. I'll never get over it's banging theme tune OR the fact that Mel Brooks AND Joan Rivers voiced characters in it!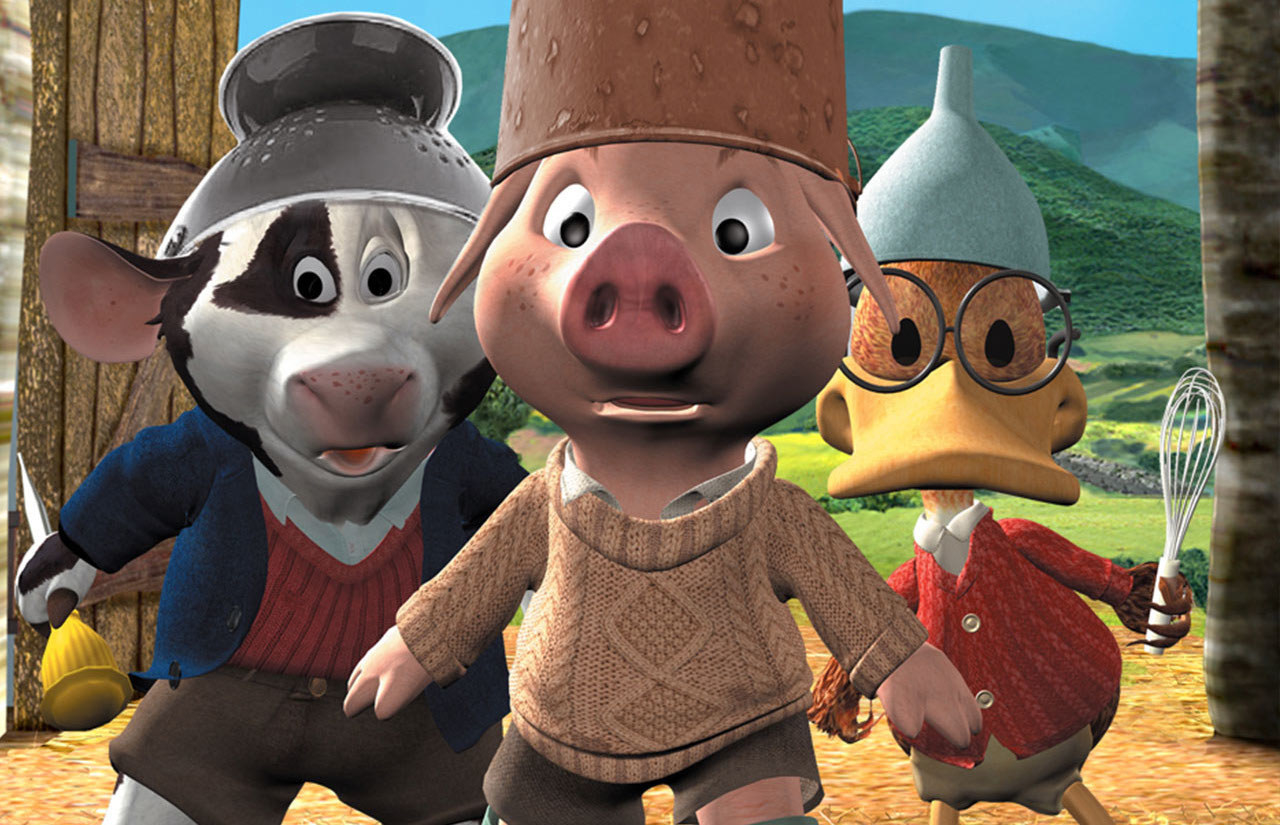 17.
If you didn't want to compete on Trapped, were you even doing your childhood right? This show pitted six kids against each other in a game of sabotage, all moderated by the evil "Voice" and an ugly fella called the "Caretaker."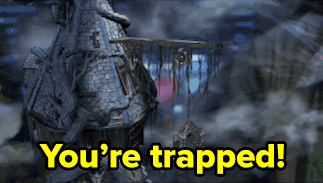 18.
The hidden camera show Stitch Up! pulled pranks on the general public left, right, and centre, and taught us that we should never ever trust precocious, eccentrically-dressed children on the street.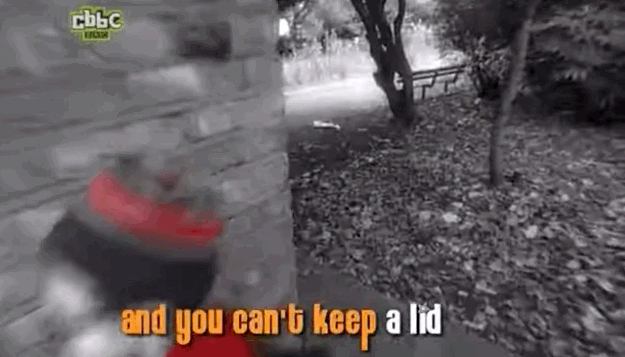 19.
Surely we all remember Mildred Hubble, the charming witch-in-training at Cackle's Academy who did not come from a magical background and was always getting into trouble? All I'm saying is The Worst Witch walked so Harry Potter could run.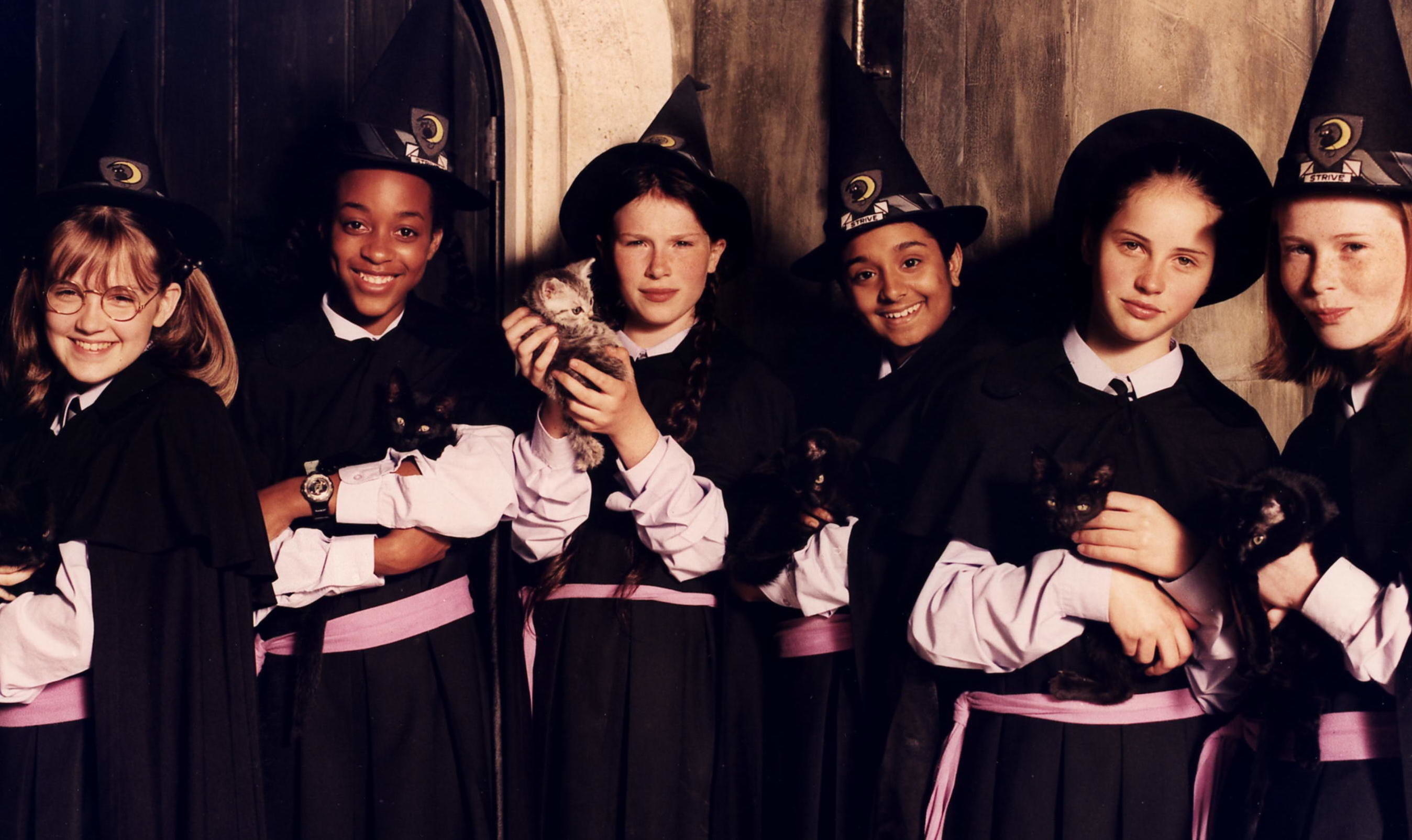 20.
In Kerching!, Taj's mission was simple – to make a million for mum! But it was the MOST 2000s thing that the way he planned to do it was by selling ringtones.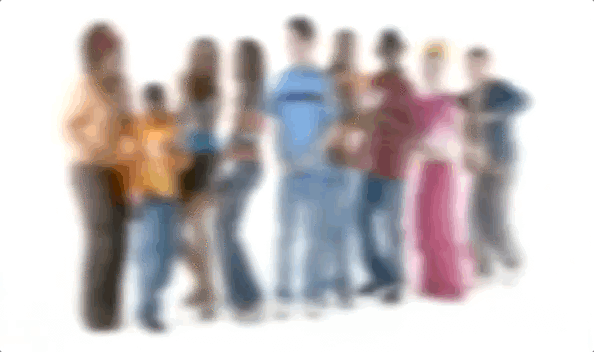 21.
Another cringe classic, The Basil Brush Show was packed full of dad jokes and ridiculous storylines, but you just couldn't help but watch every 25 minute episode that CBBC ran.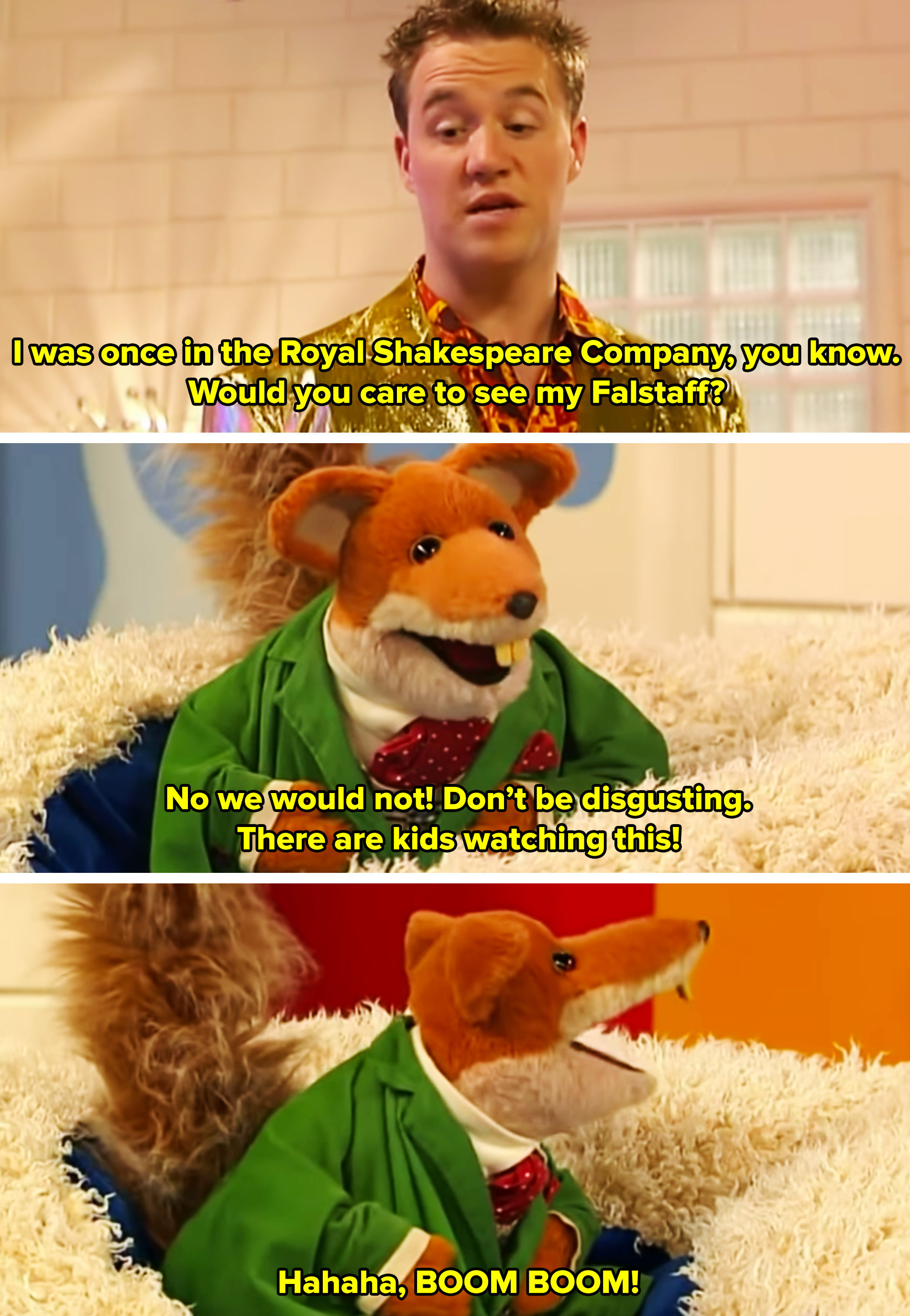 22.
I can't say I actually made anything from Art Attack, but I sure got a kick out of every time Neil Buchanan made those giant art attacks with random objects!
23.
I'll forgive you if you never watched niche prank show Stupid!, but some of its more eminent sketches definitely worked their way into the cultural zeitgeist... dare I say, "devil finger?"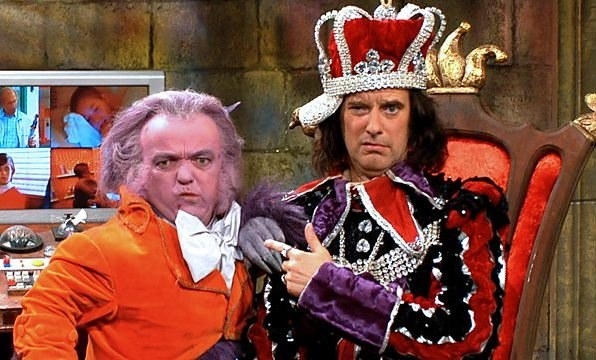 24.
A newer addition to the CBBC slate than some of these classics but nonetheless brilliant, Horrible Histories took viewers on a tour of British history using skits, musical numbers, and narration from a talking rat.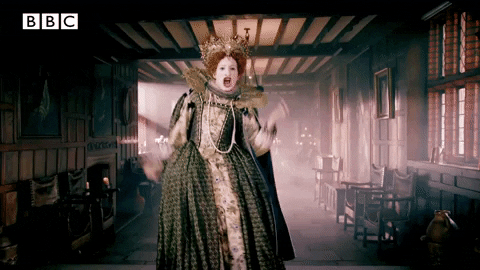 25.
And lastly, is there anything more iconic on this earth than vintage Tracy Beaker? This show was a true cultural reset, in which a girl living in and out of a care home became the avatar for kids TV the land over!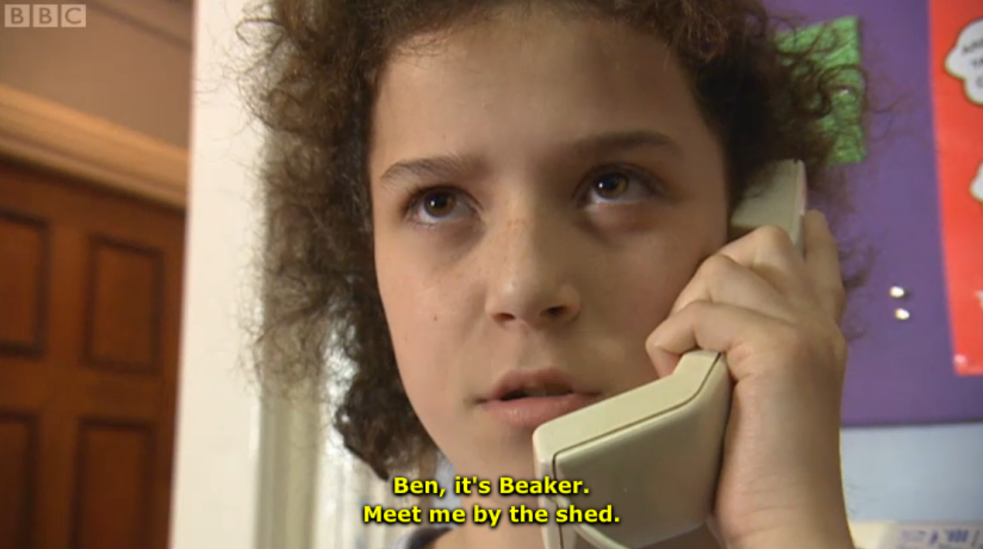 Did I miss any of your favourites? Sound off in the comments!