Today, Netflix dropped its latest original movie, I Came By. The story follows two young graffiti artists who break into the homes of London's elite and "tag" their pads. When one of them sets their sights on tagging a high-profile judge, he gets more than he bargained for and things go left.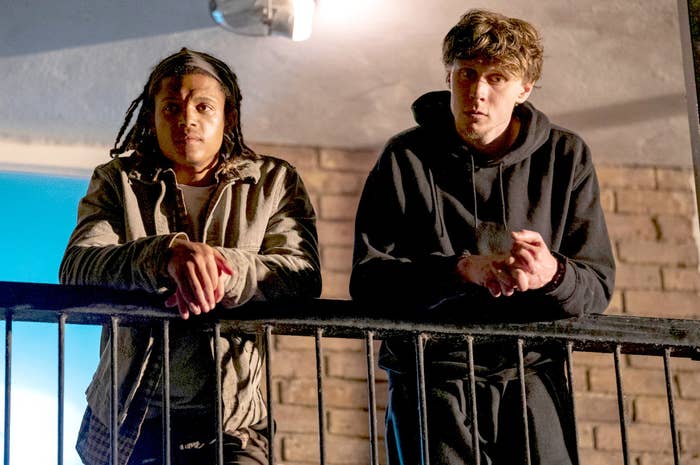 The movie is super twisty and full of amazing performances from a majority British cast. Let's take a look at some of the people involved.
1.
George MacKay as Toby Nealey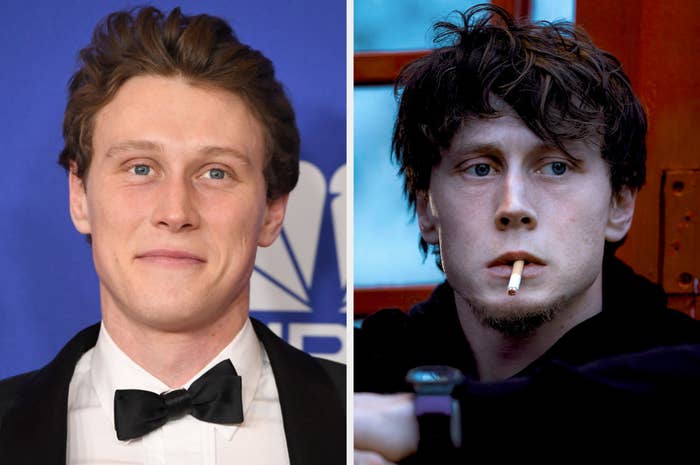 2.
Percelle Ascott as Jay Agassi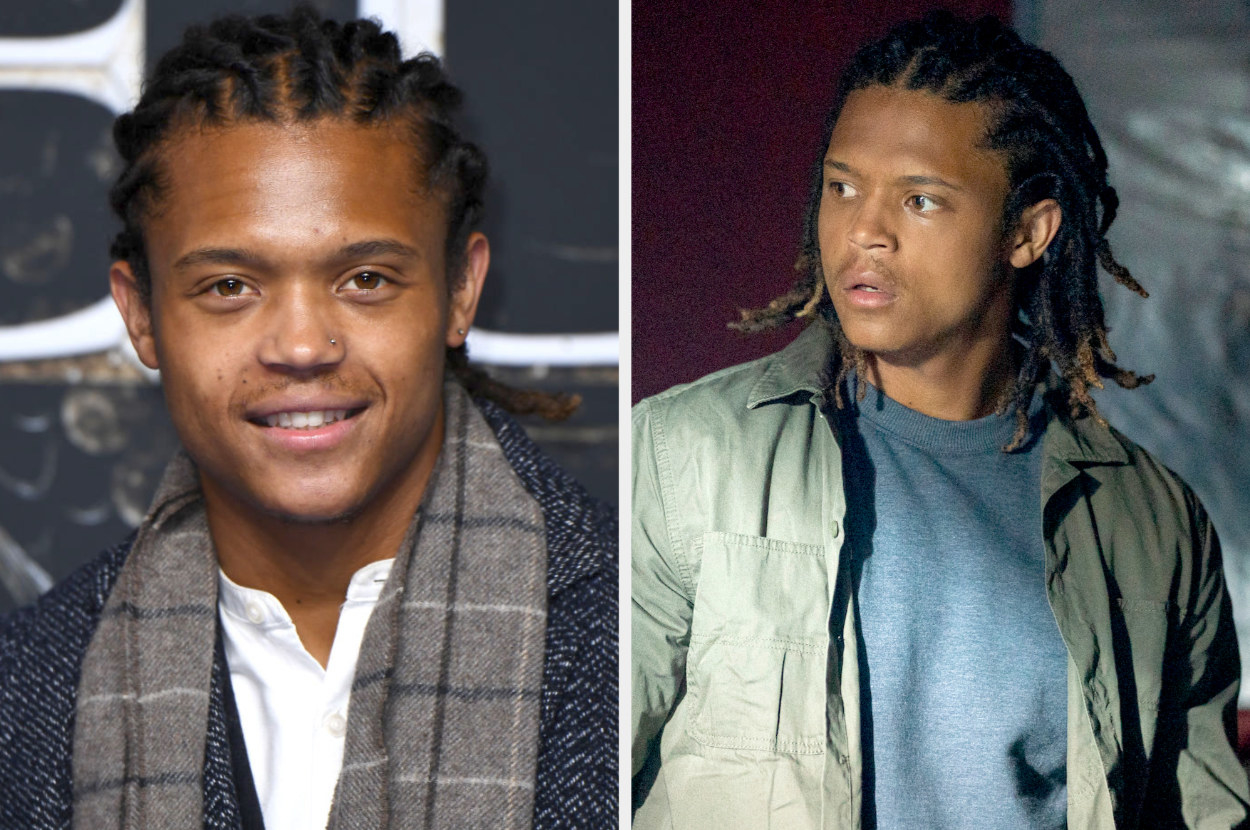 3.
Kelly Macdonald as Lizzie Nealey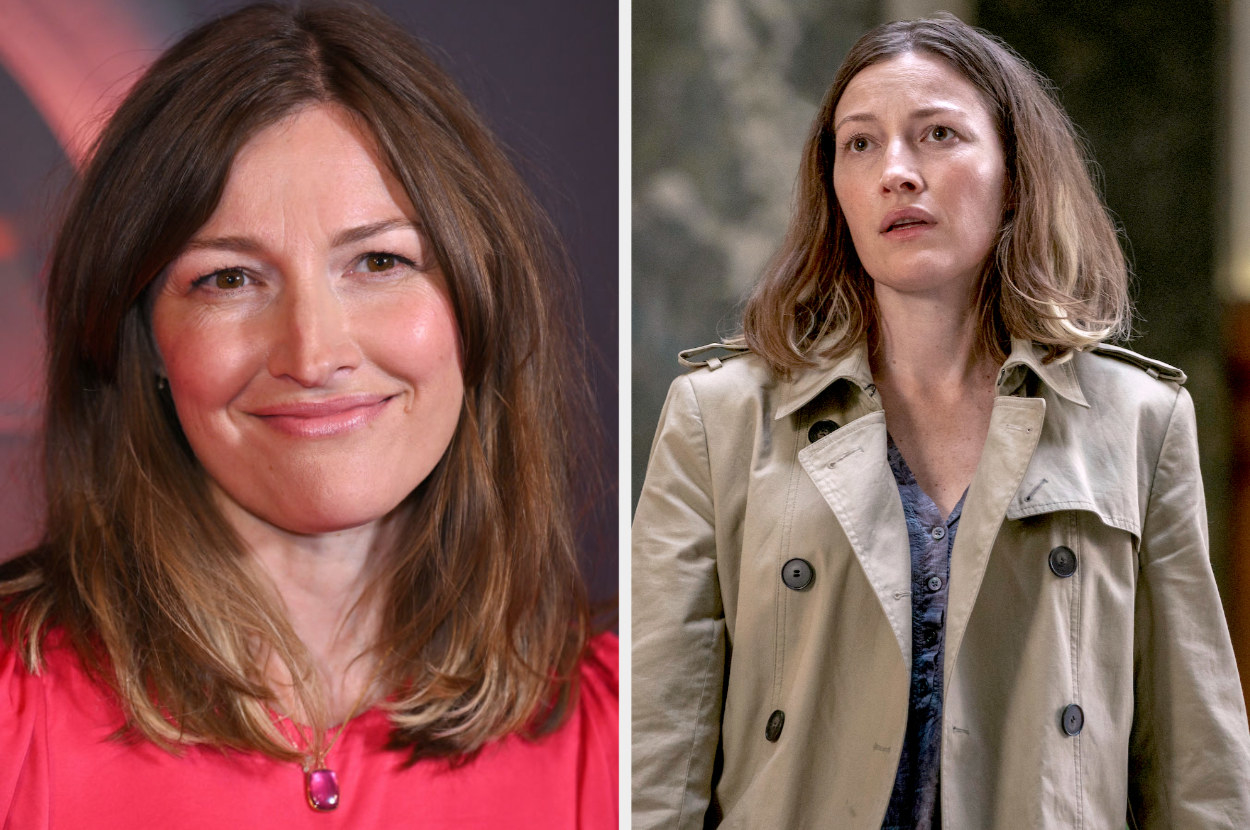 4.
Hugh Bonneville as Hector Blake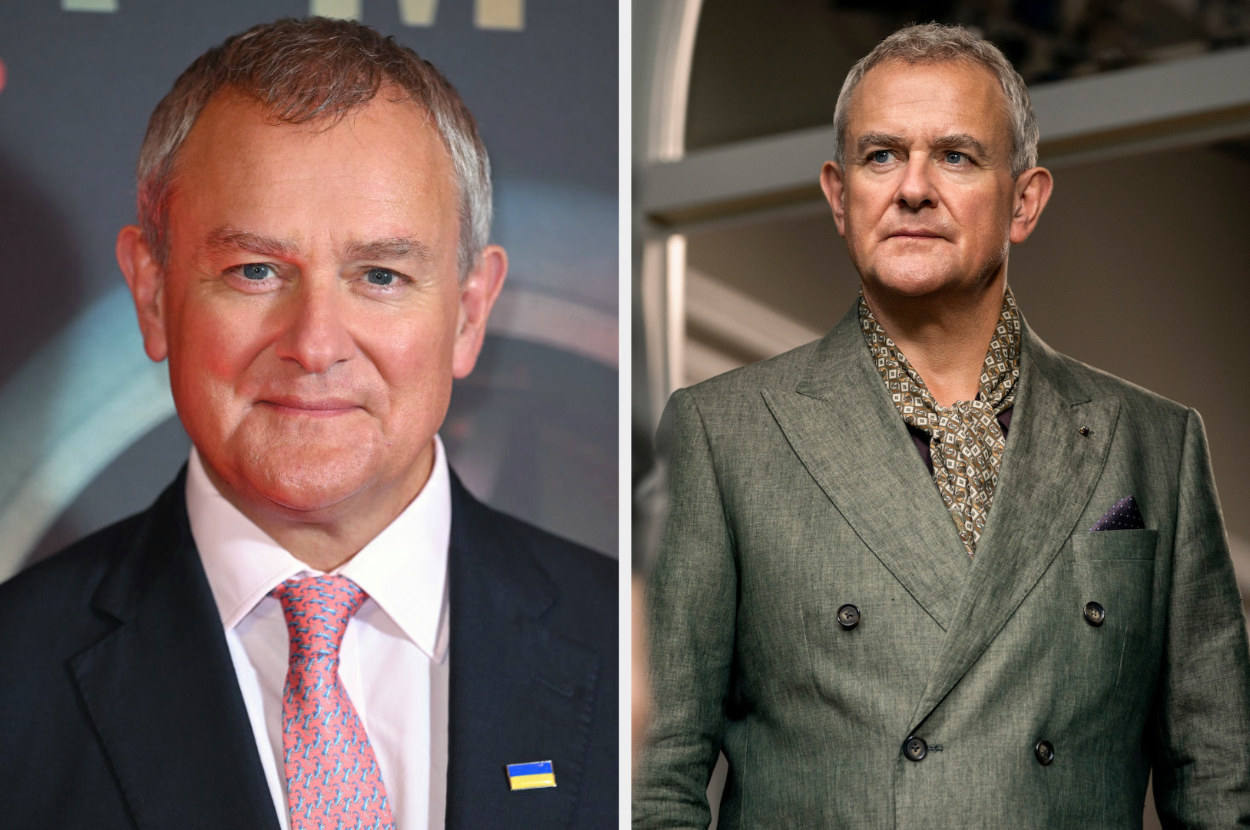 5.
Varada Sethu as Naz Raheem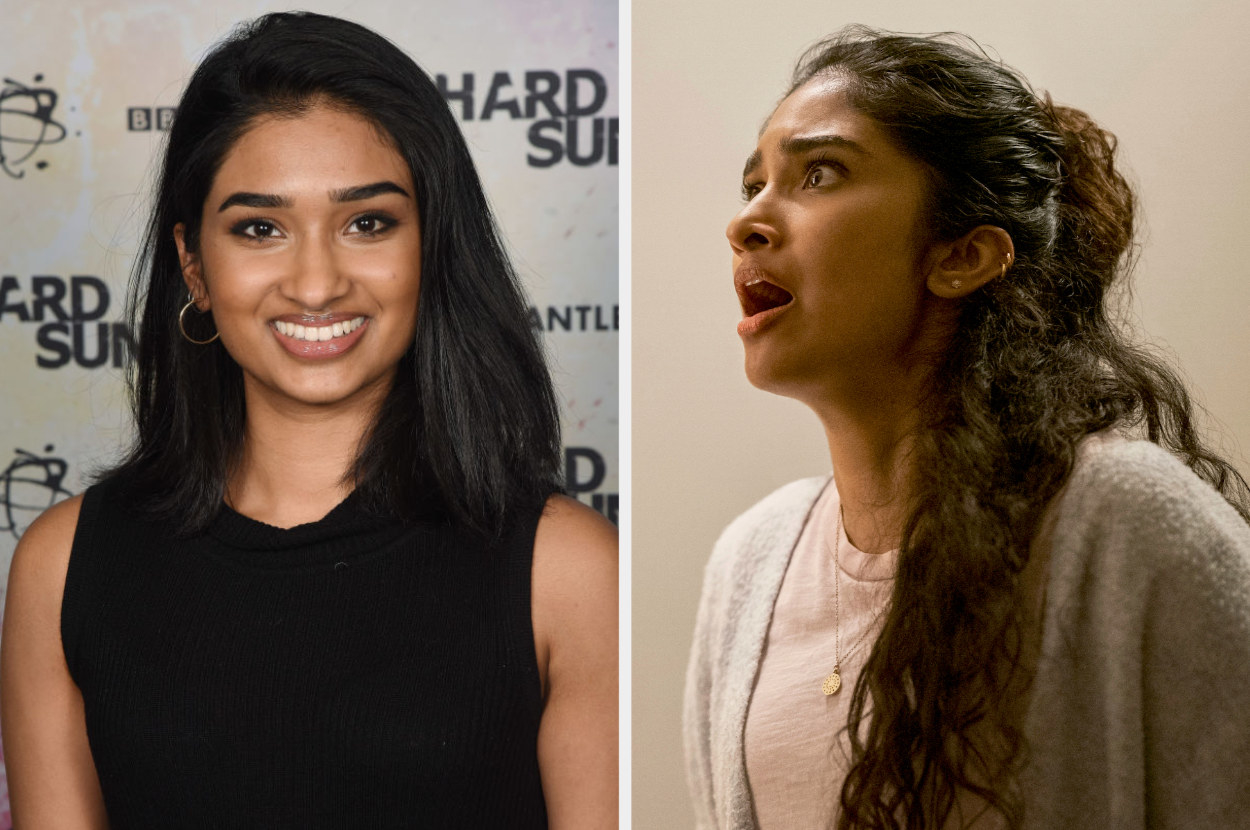 6.
Yazdan Qafouri as Omid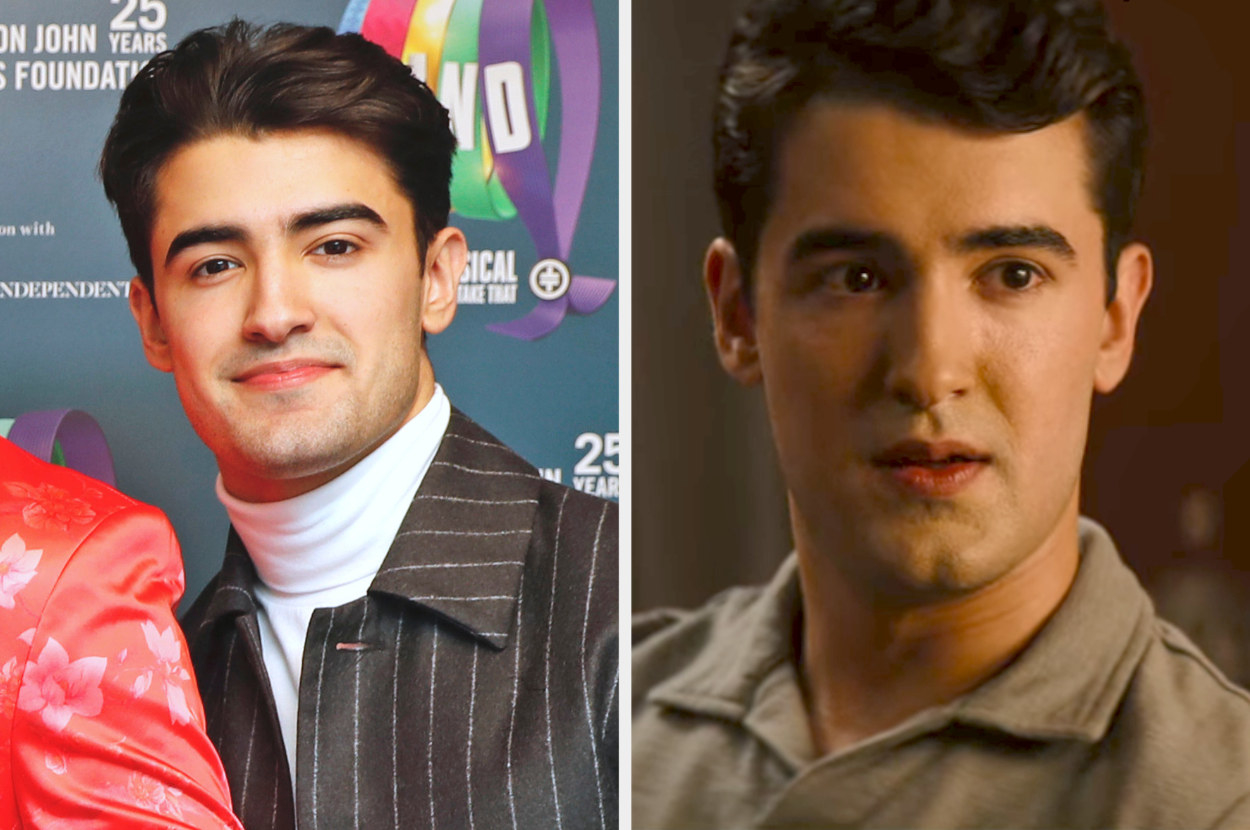 7.
Anthony Calf as Superintendent William Roy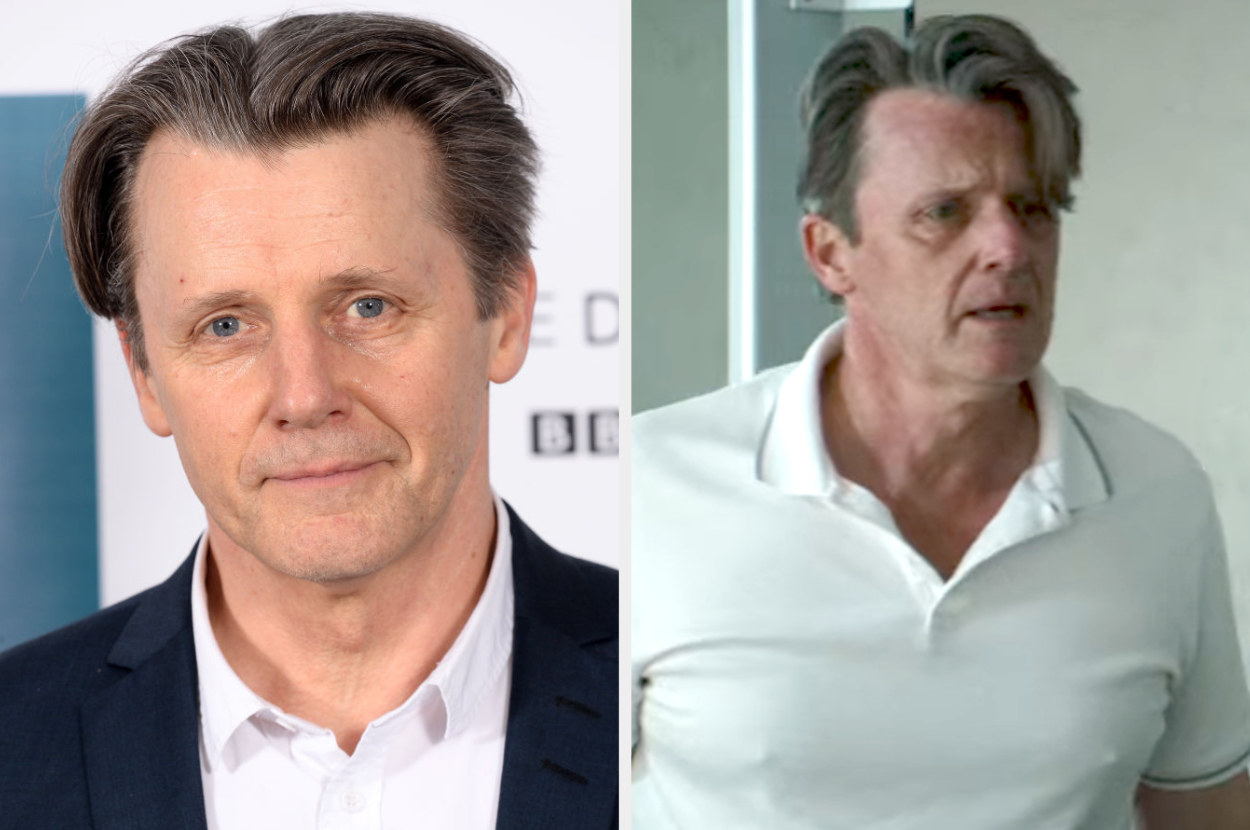 8.
Franc Ashman as DS Ella Lloyd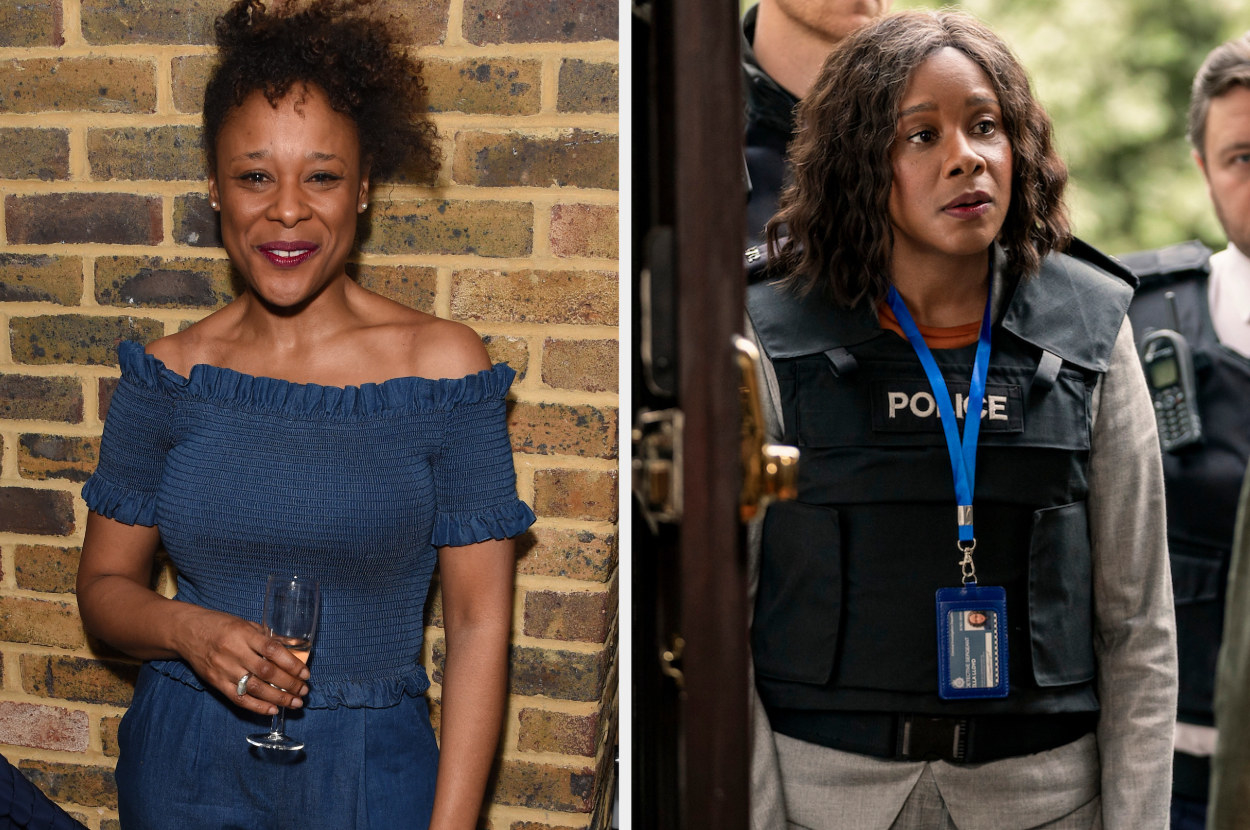 Will you be watching I Came By on Netflix? Maybe you've seen it already! Let us know in the comments.