9 Frankly Hilarious Moments From "Skins" And 8 Unexpectedly Dark Ones
Justice for Cassie!
1.
We all loved the time Chris threw a wild party and found a hippy squatter sleeping in his bath the next day.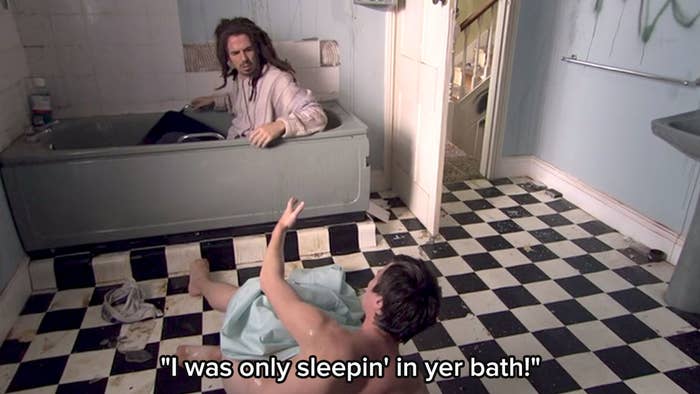 2.
But it broke my heart when he died of a subarachnoid haemorrhage.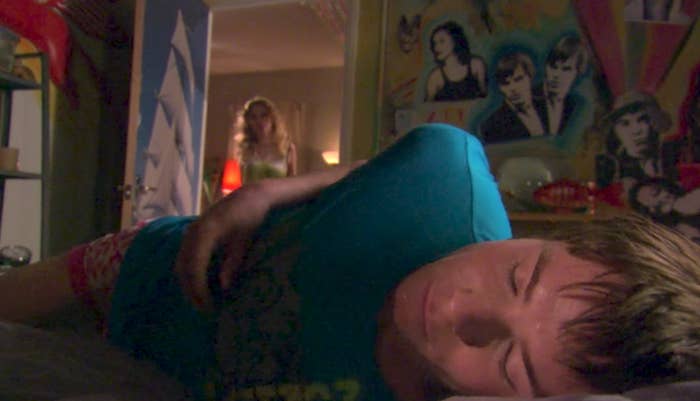 3.
It was hilarious when Effy and Cook found a sex tape which revealed Pandora's mum's kinky double life.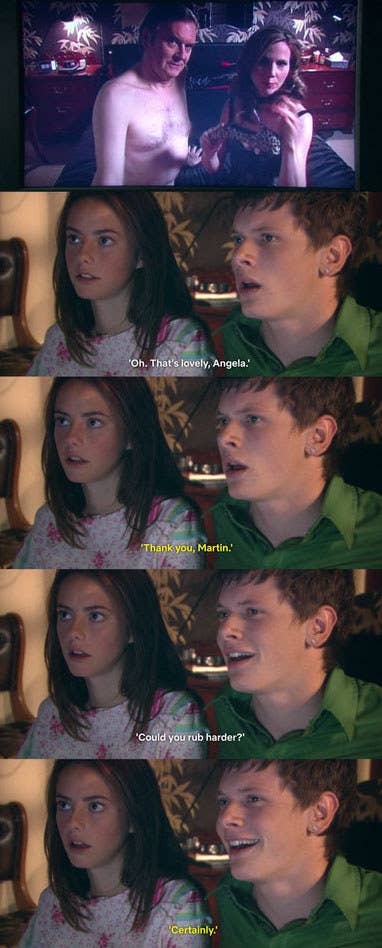 4.
But when Effy's mental health began to spiral out of control, it was pretty heartbreaking.
5.
It was jokes when Anwar got caught completely starkers by his mum and sisters on his 17th birthday.
6.
But when Cook's terrible, terrible dad made him cry because he wanted to sail away without him, it was sad af.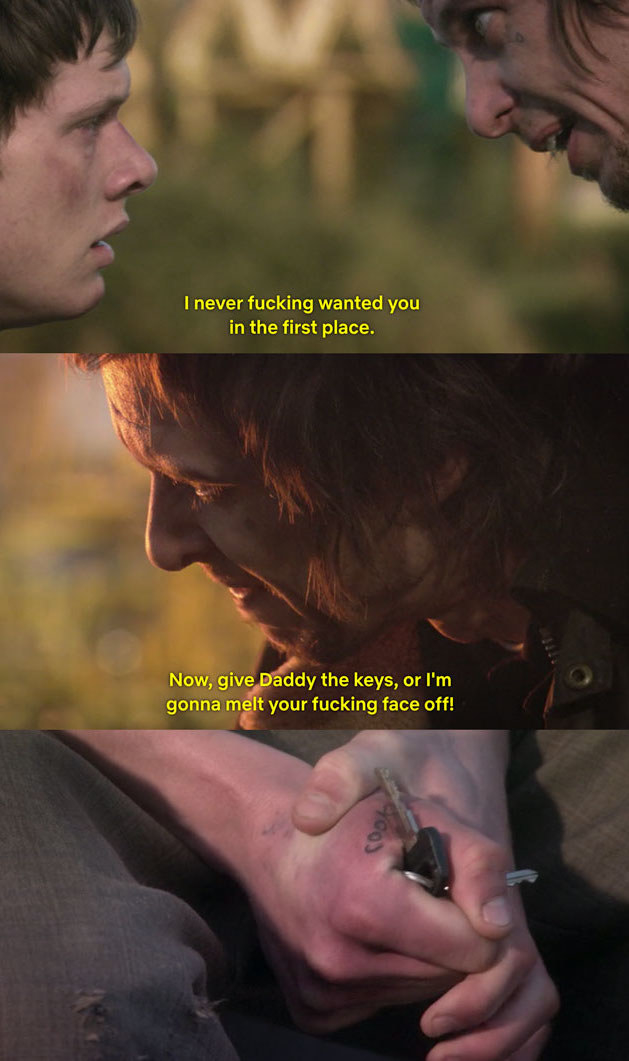 7.
I laughed out loud when Tony was shown around a prospective university by two oddballs called Derek and Polly.
8.
But it was super emotional when Sid broke down at a Crystal Castles gig because his father had died earlier that day.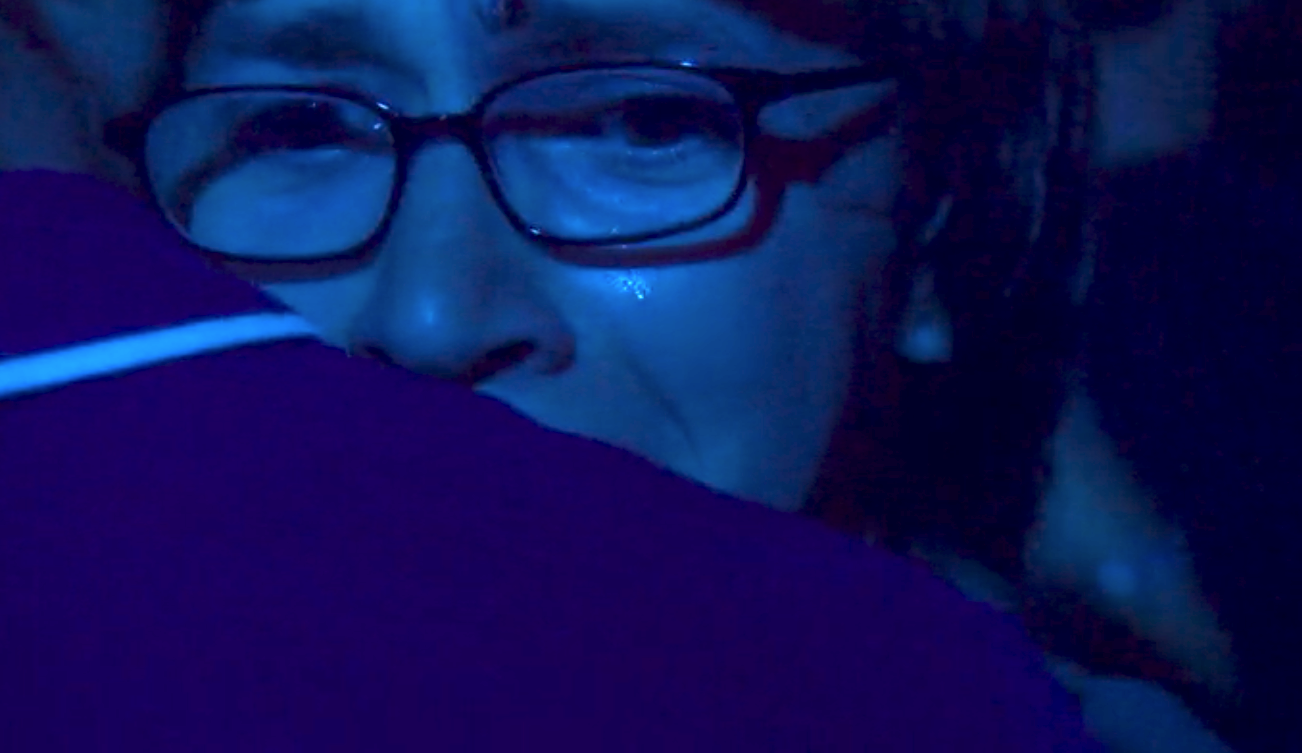 9.
I got my life every time Josie the careers counsellor appeared on screen – especially when she met with Chris.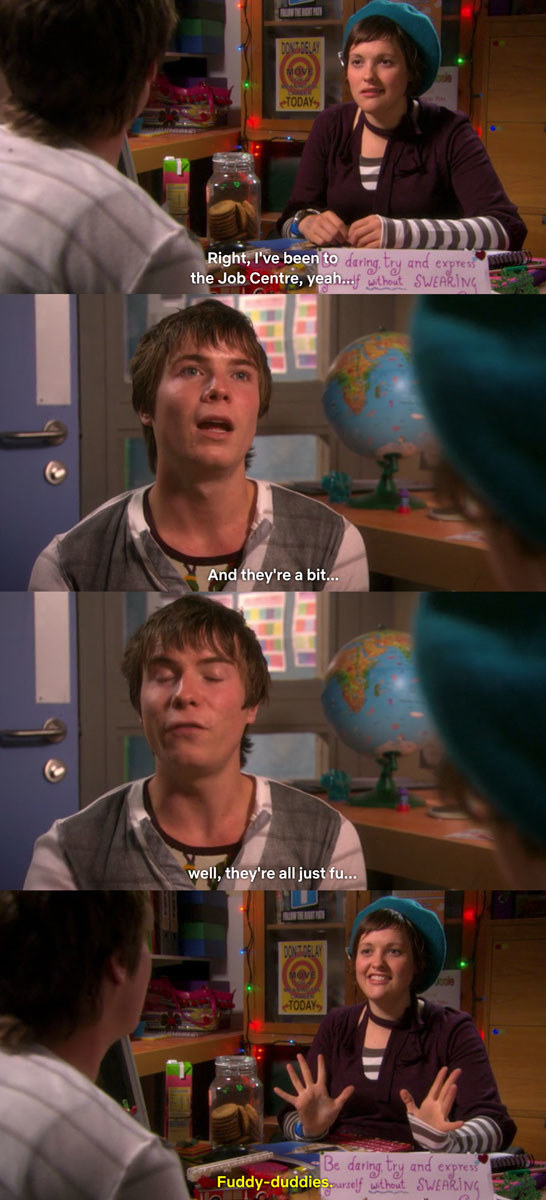 10.
But I hated every time Sid snubbed Cassie.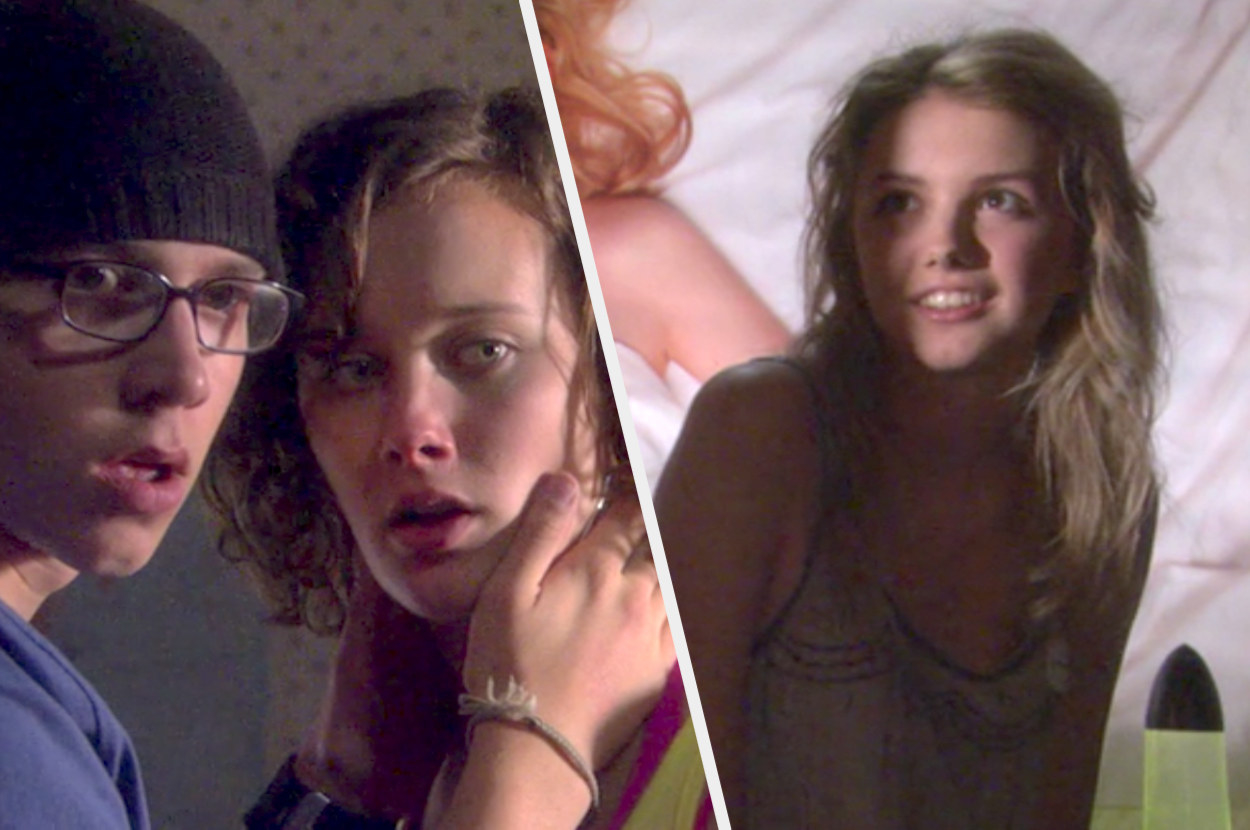 11.
When Pandora tore up the dance floor during her first club experience it was frankly iconic.
12.
But the scene where Freddie met his violent and untimely end at the hands of Effy's evil psychiatrist was honestly harrowing.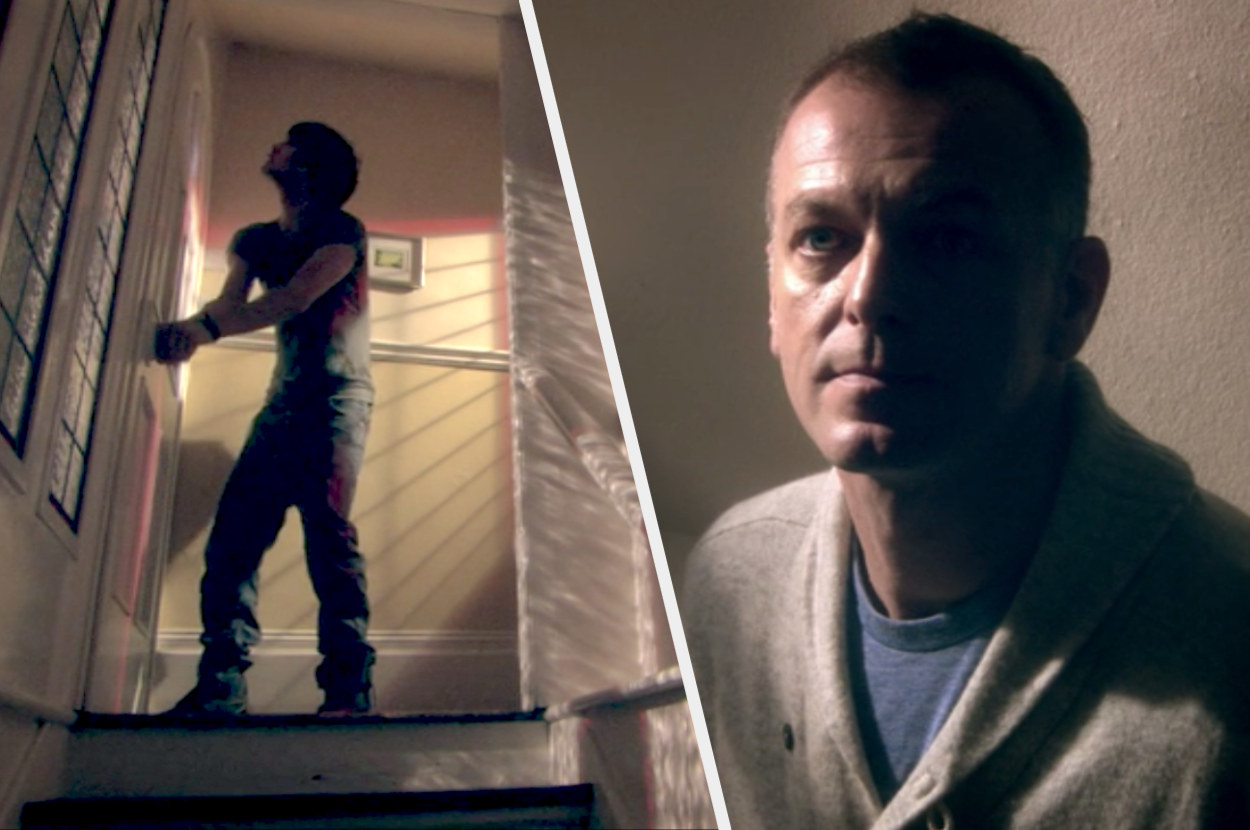 13.
I loved the time where a dejected Maxxie bonded with his angry Russian landlady over a mutual love of Neil Diamond.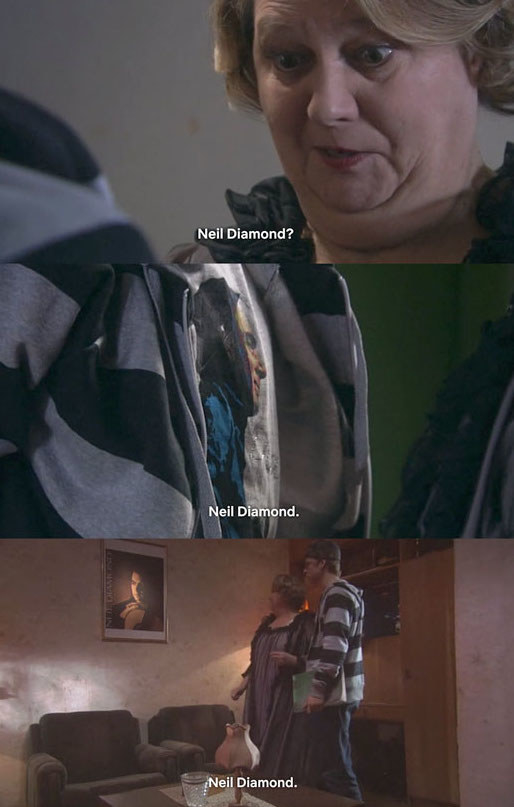 14.
But when Emily found out Naomi had cheated on her with Sophia, who died by suicide, it was A LOT.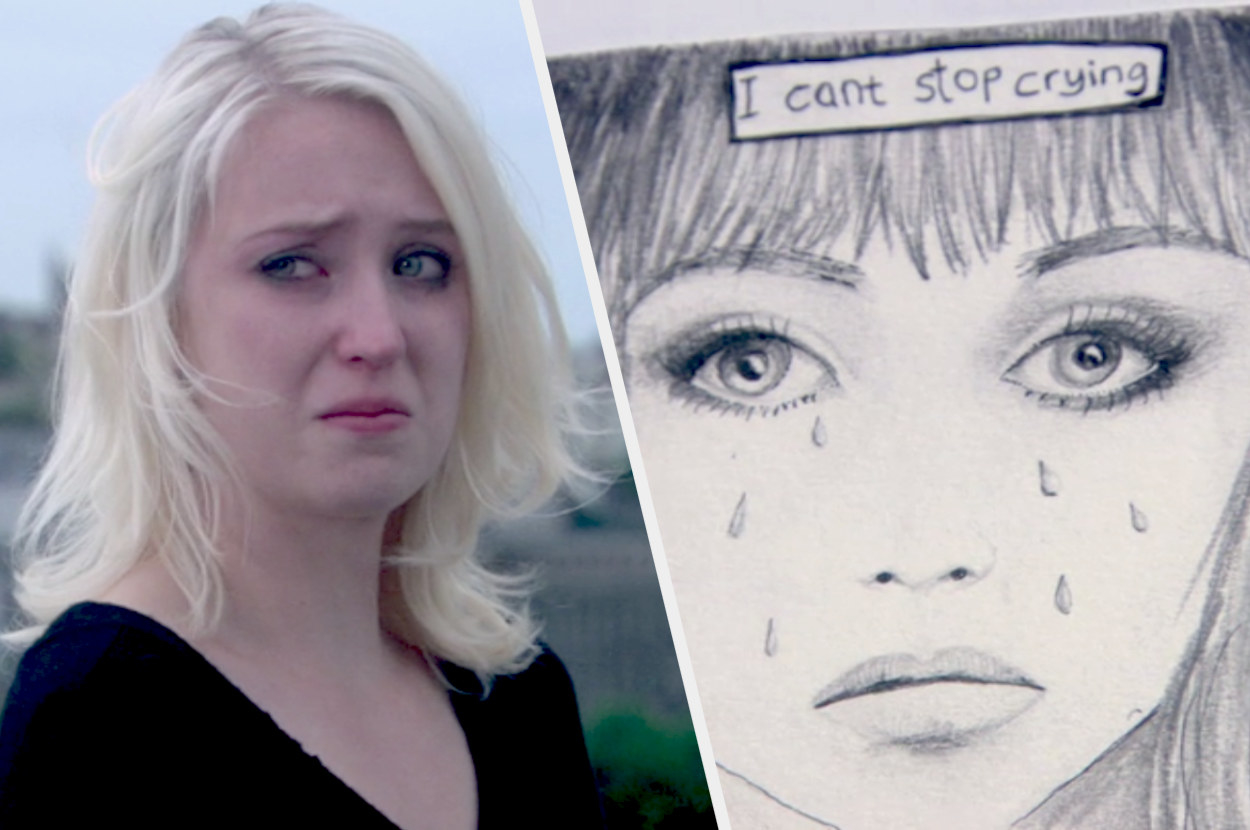 15.
Who could forget the time that Roundview College performed OSAMA! The Musical?
16.
But we'd rather forget the sad moment Grace fell into a coma and had her life support turned off because she wasn't expected to recover.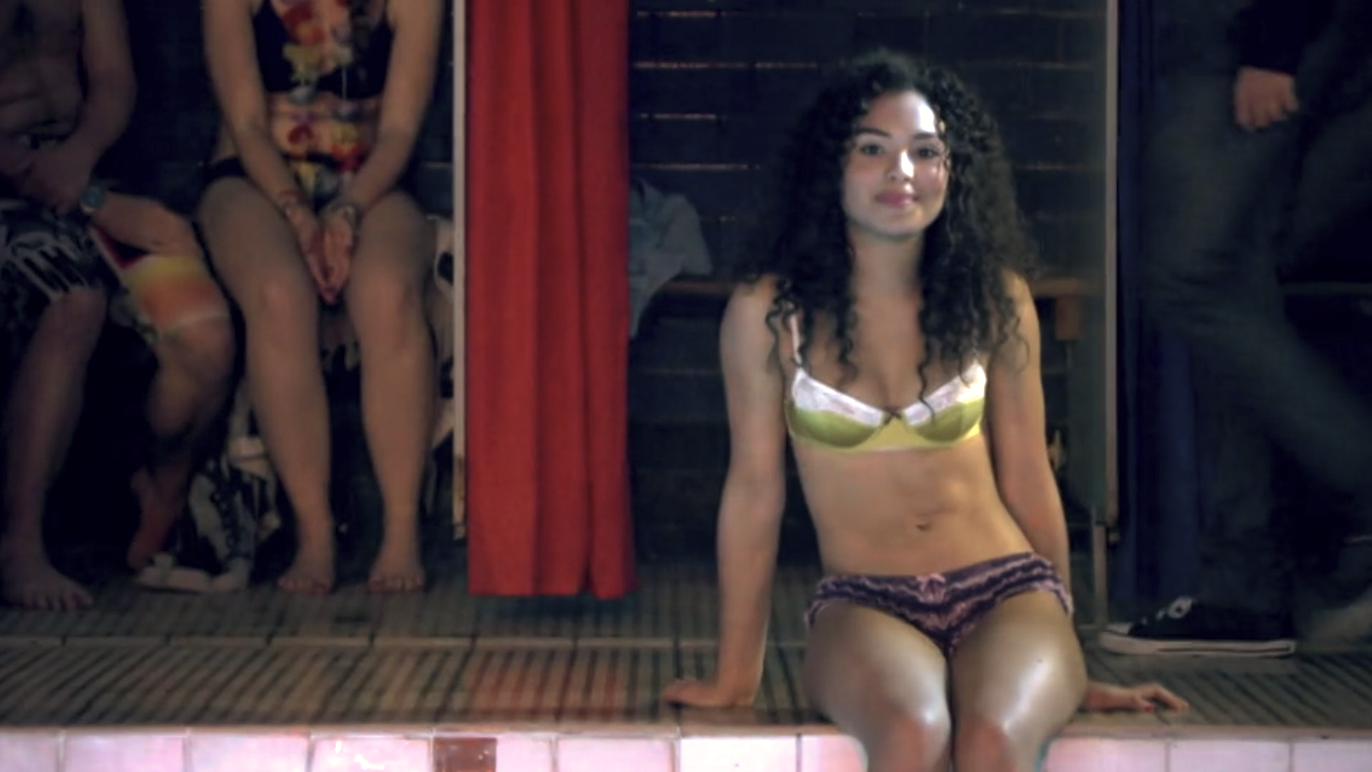 17.
But let's end on a high with the time the OG gang accidentally drove into a pond because Tony switched off the handbreak looking for his skins – GET IT?!
Have I missed any important moments? Shout out in the comments!