Welcome back to the Buzzfeed Drag Race UK weekly round-up with your resident correspondents: Sam, Jeff, and Josie – a Drag Race newbie bringing a fresh perspective to our episode recaps!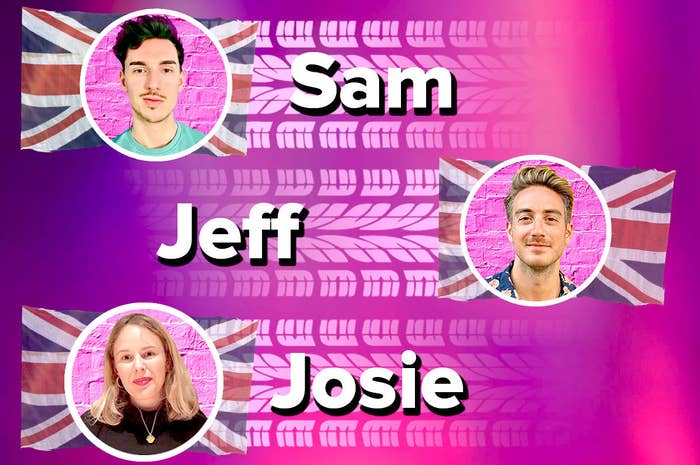 "Who Is The Shadiest Of Them All?"
"Battle Of The Aesthetics"
"This Is RuPaul's Best Friend Race!"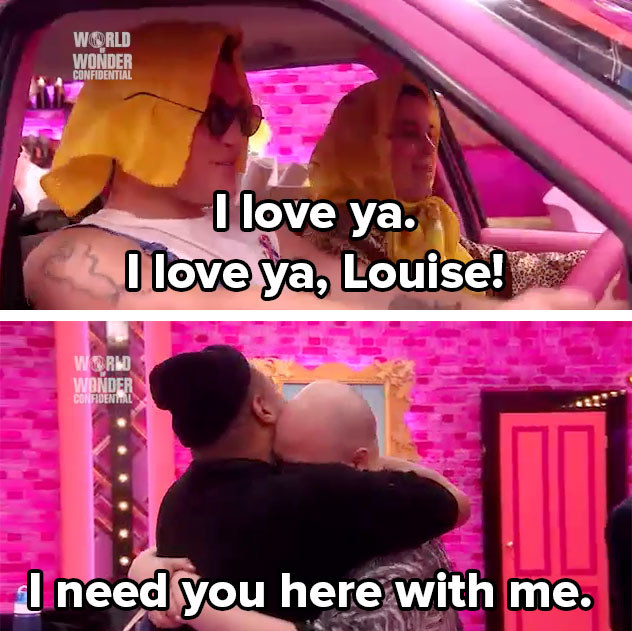 Mini-Challenge: Maypole dancing
Maxi-Challenge: Car Boot Couture
The Runway: Ru-purposed High Fashion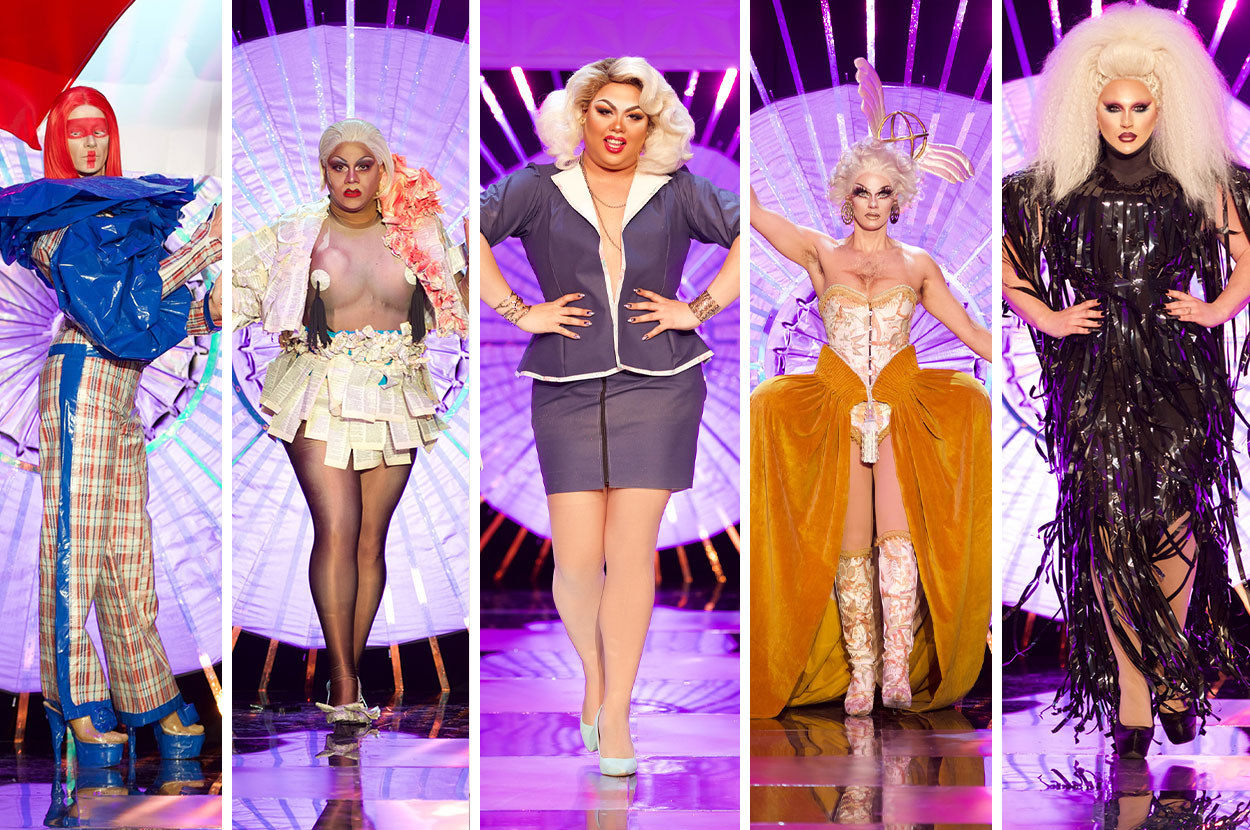 Predictions For Next Week: Snatch Game!!!
What did you think of week two? Tell us in the comments!