News broke recently that Netflix has cancelled Half Bad, AKA The Bastard Son & The Devil Himself.
Now, I have to be honest, I only recently became obsessed with this show. While the initial few episodes are interesting, I think it ~really~ gets going in the middle of the series when a certain Frenchman becomes involved!
Here are just a few reasons why I think y'all should add it to your watchlist, and hopefully make Netflix change its mind ;)
1.
It has a relatively unknown cast, but they're all really strong!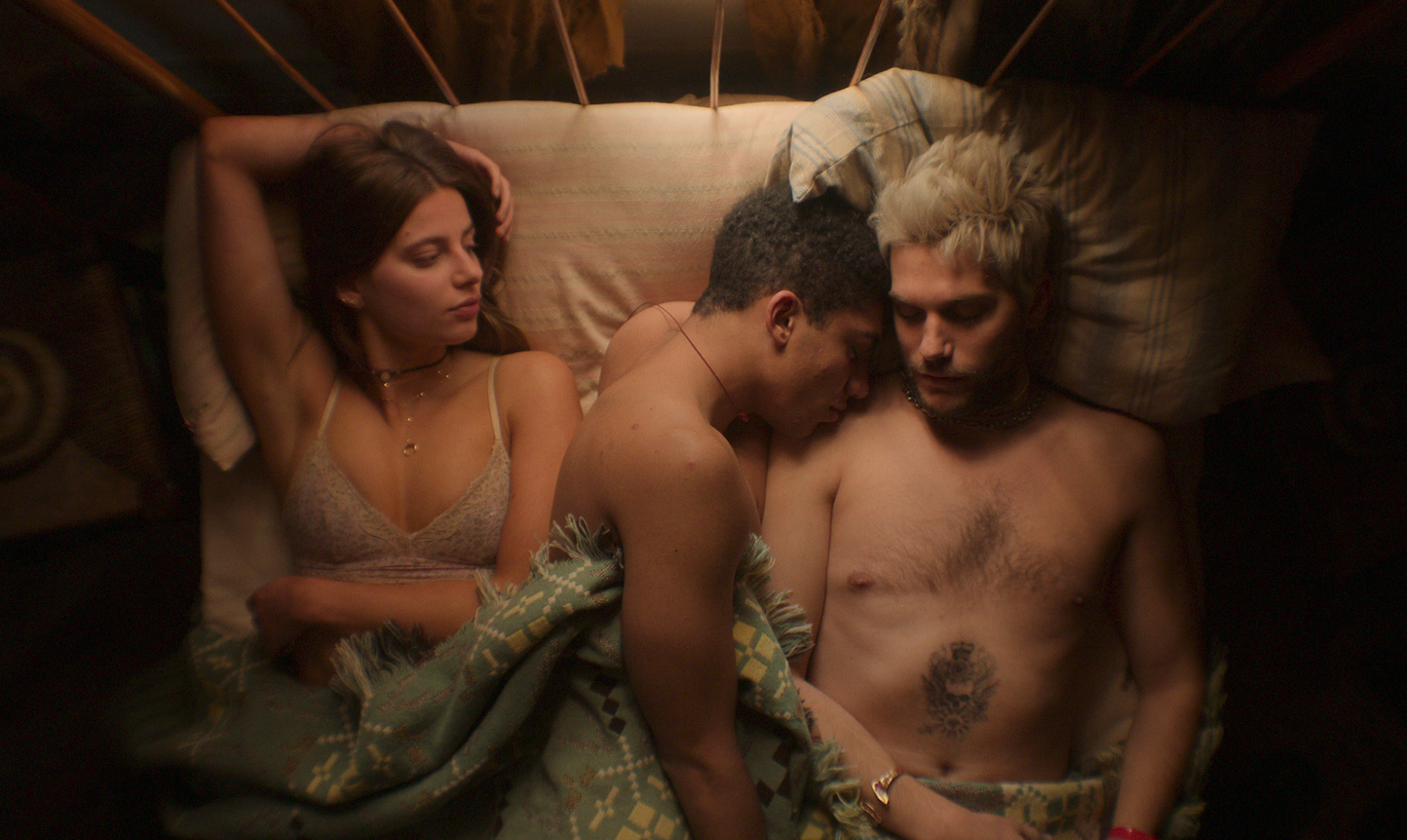 2.
It's full of fantasy, but it's also very funny and grounded.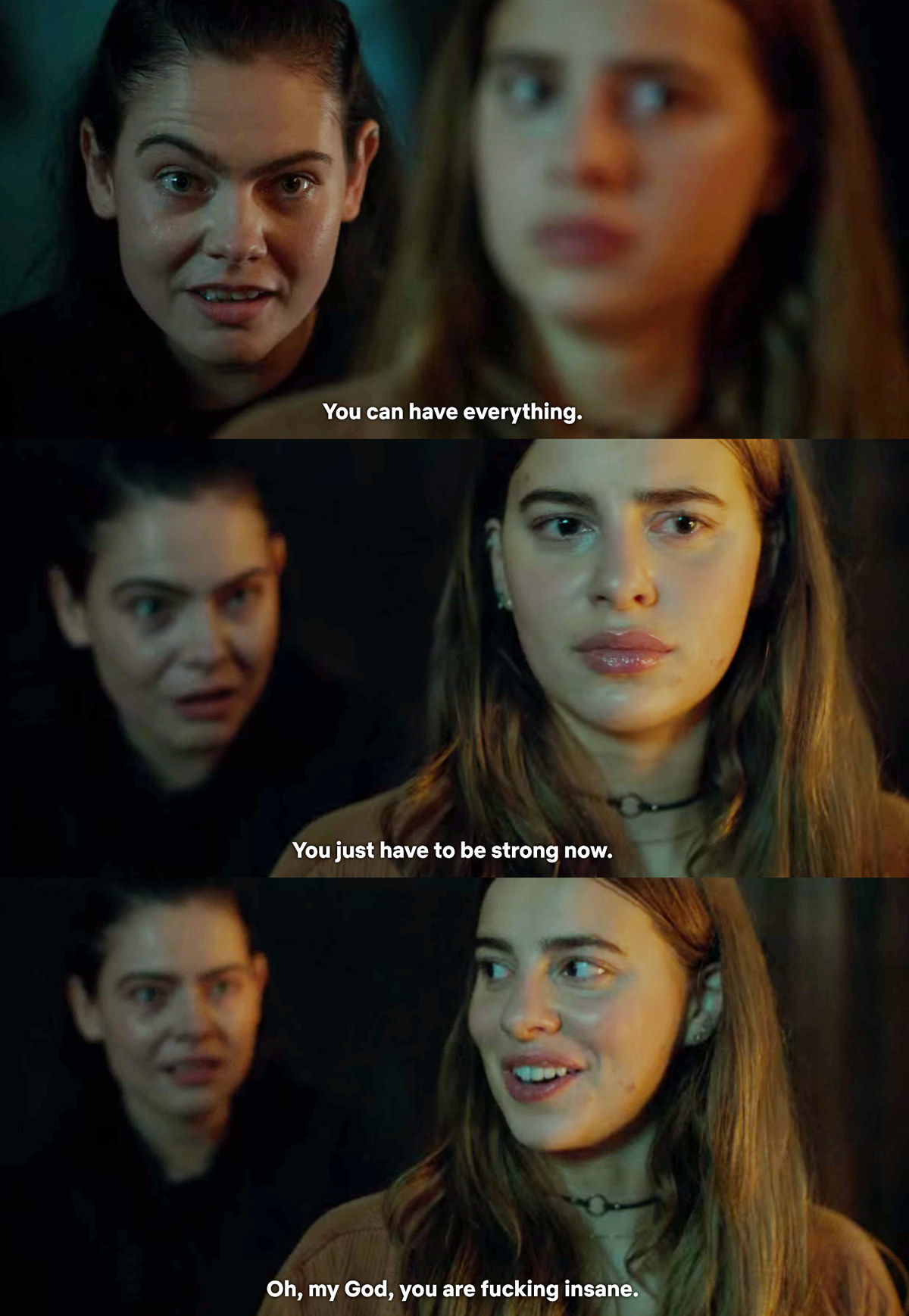 3.
It's based on a fabulous young adult novel series.
4.
It has a story that really builds and sucks you in.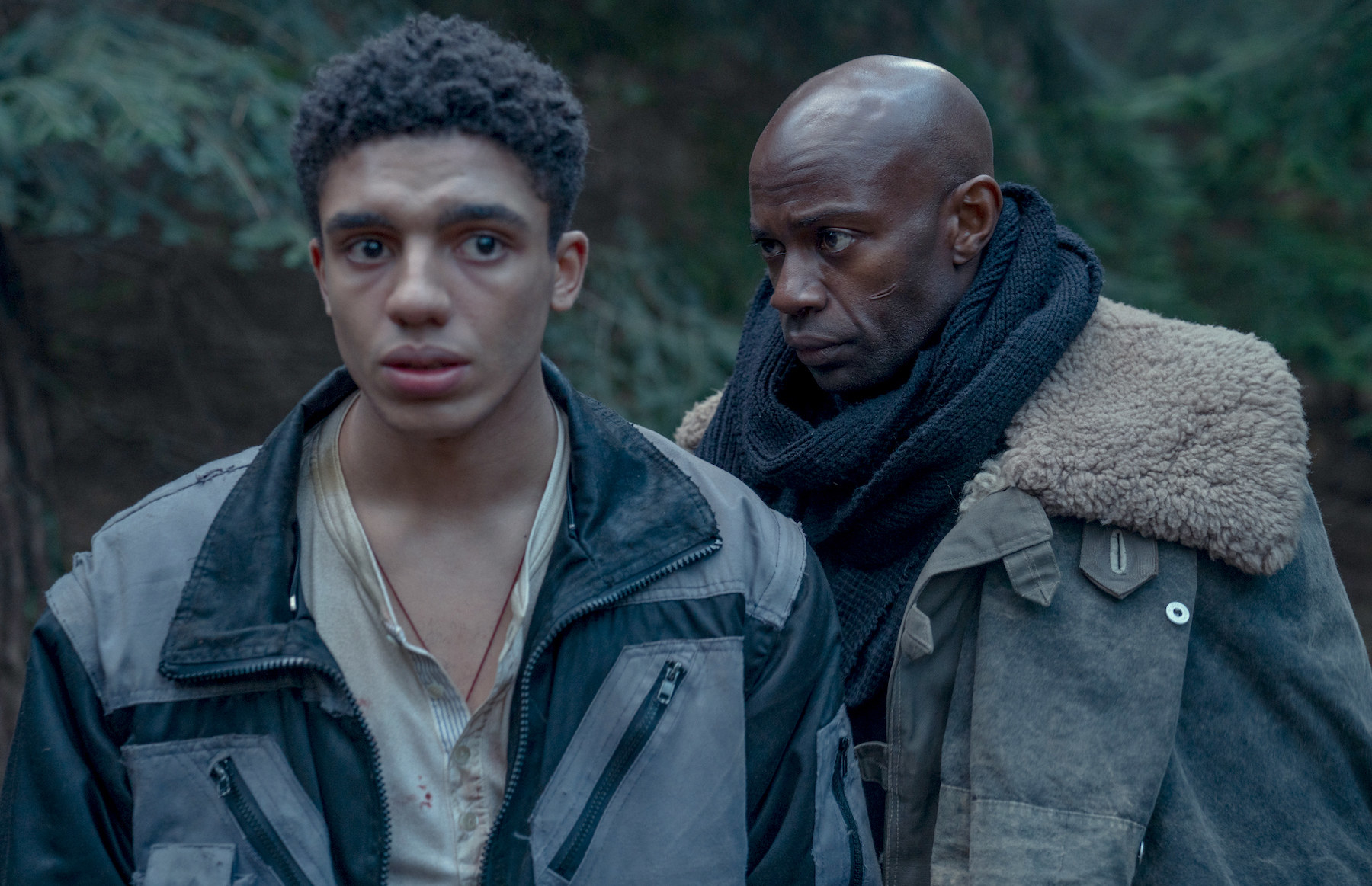 5.
A lot of the characters are incredibly compelling.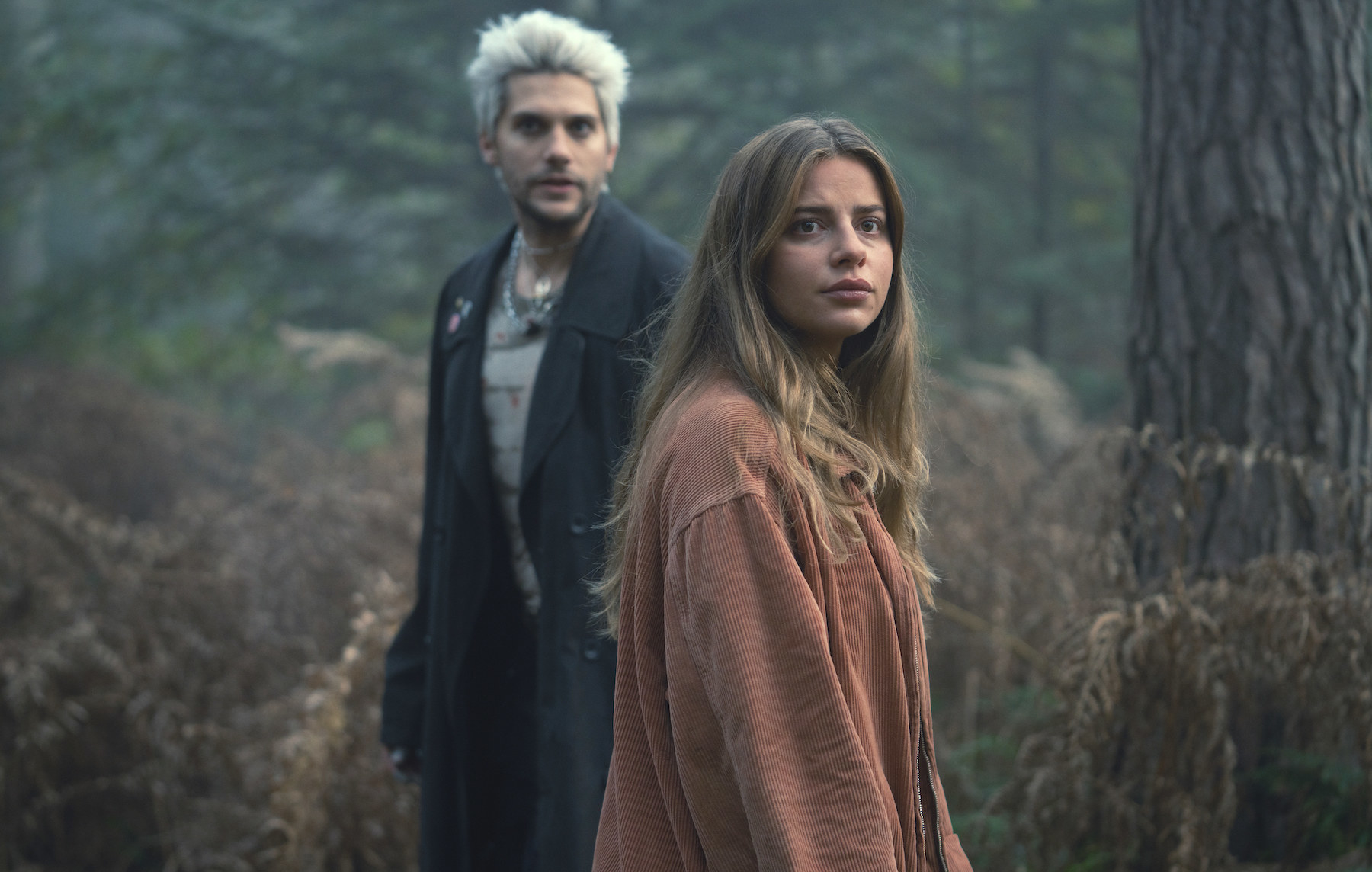 6.
It feels like a really interesting mesh of a lot of other shows.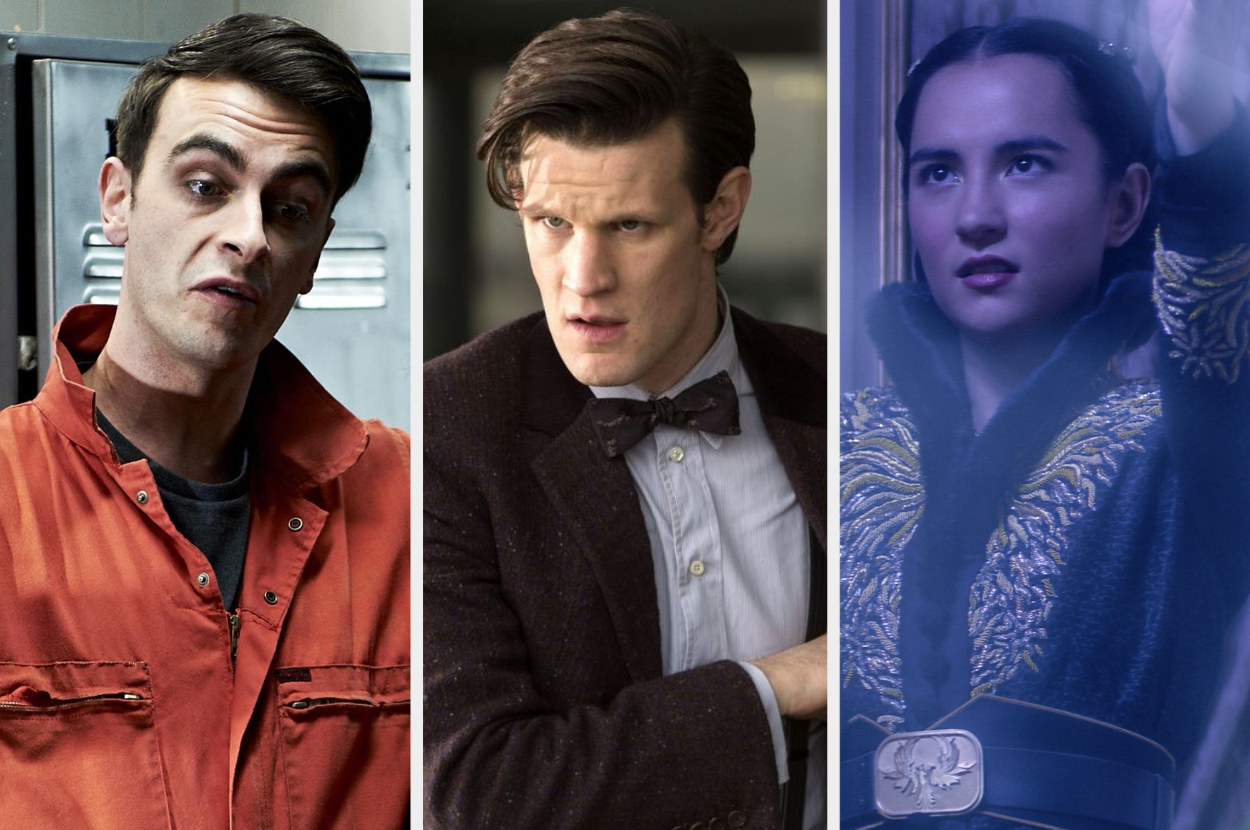 7.
It's suuuuuper queer!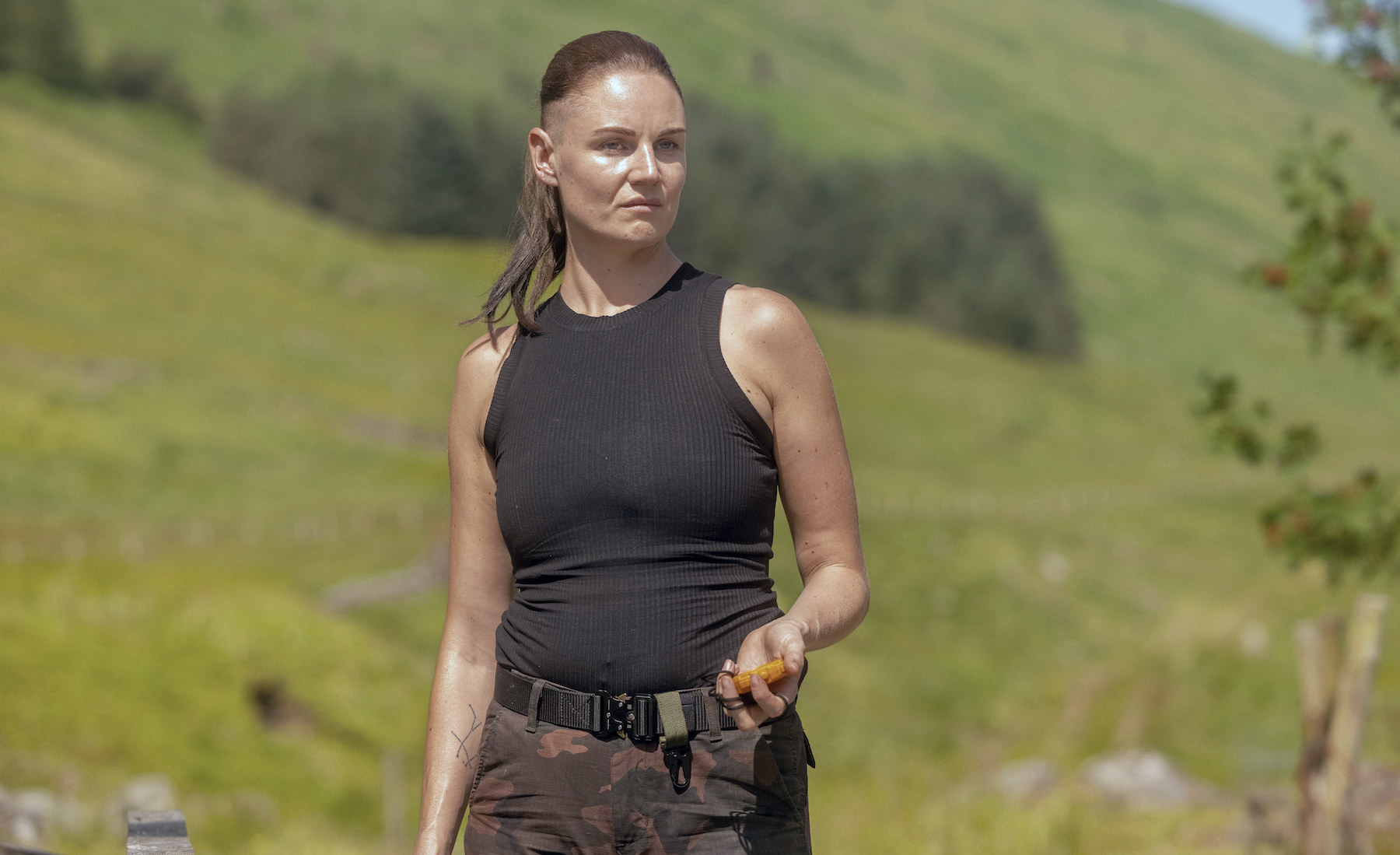 8.
It's critically acclaimed!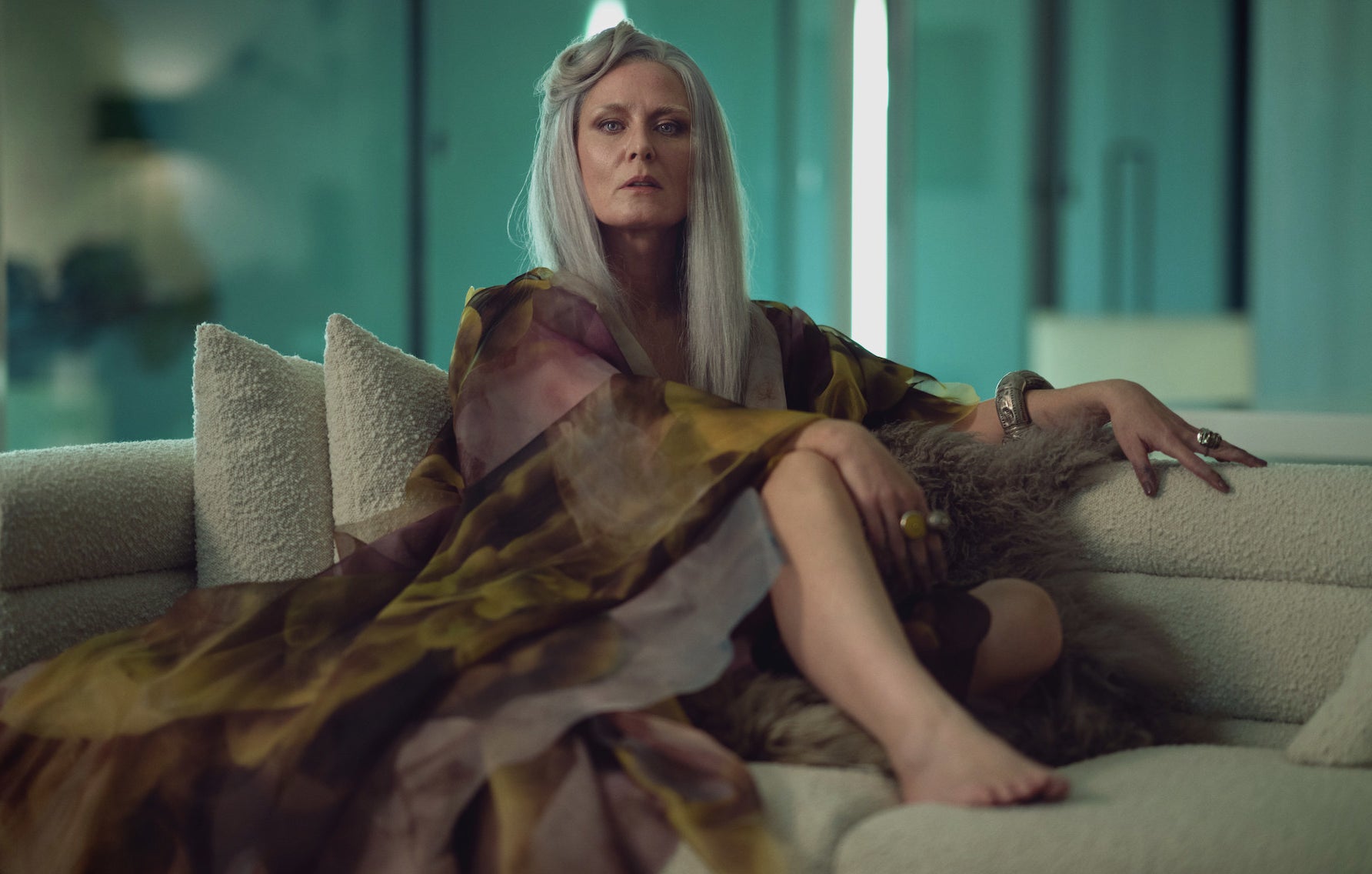 9.
It has a killer soundtrack scored by Let's Eat Grandma.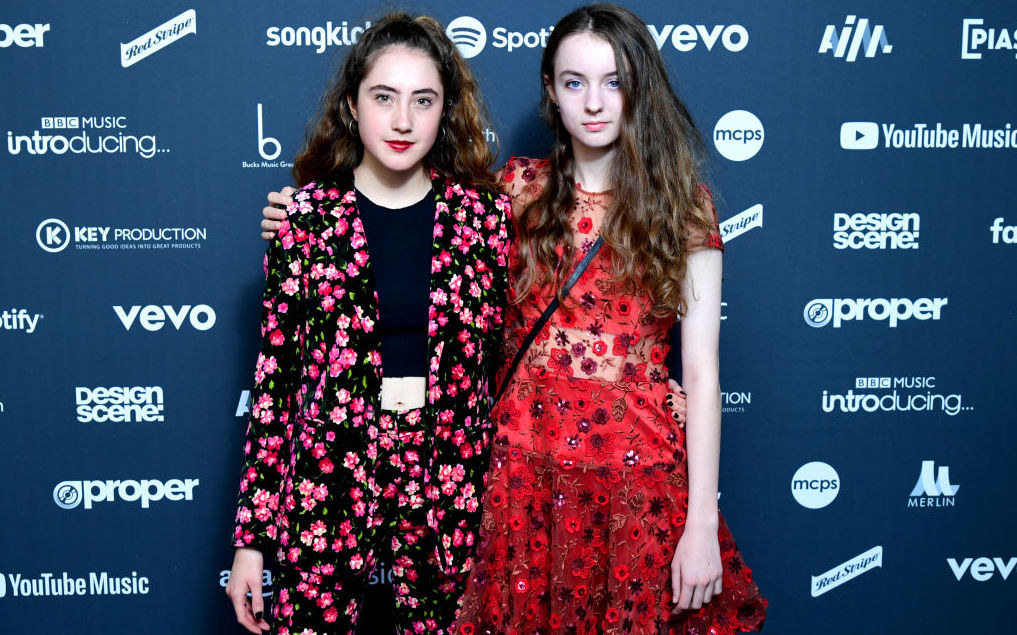 10.
It was shot on location in London, and it feels like a really British series.
11.
But a lot of it is in French too, so if you're looking to improve, give it a watch.
12.
The series was created and written by Joe Barton, who has also written for Humans, Giri/Haji, and The Lazarus Project.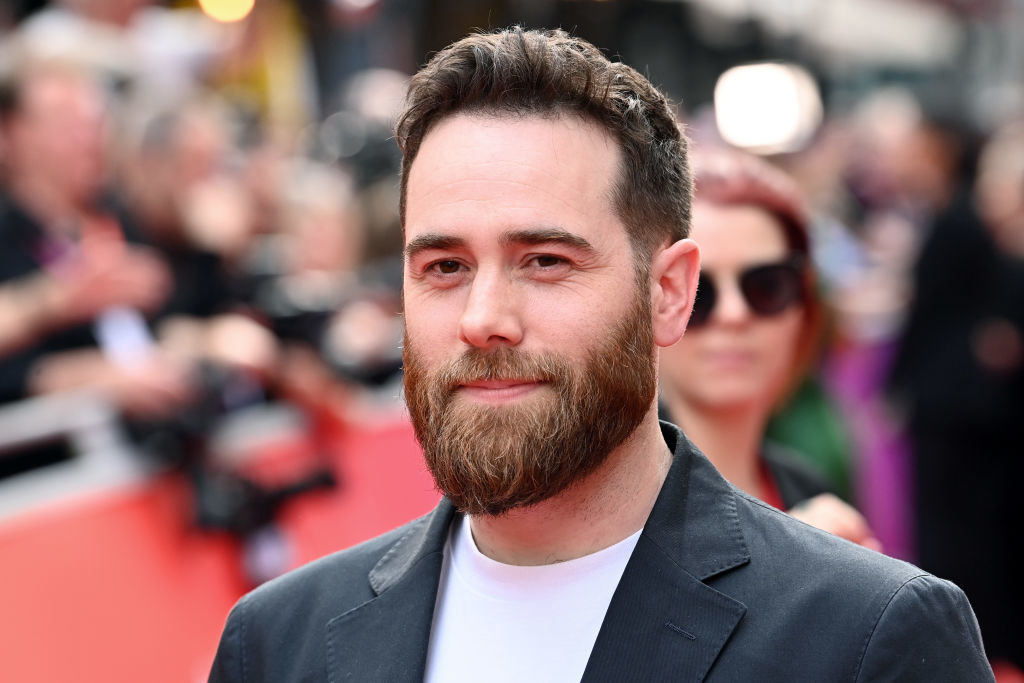 13.
And THE Andy Serkis executive produced the series through his company Imaginarium Productions.
So what do you think? Will you be watching Half Bad? Maybe you already have? Let us know your thoughts in the comments below!