As summer draws to a close, there are certain things you know you can look forward to to take the edge off of the cold weather – Christmas, Halloween (gay Christmas), and The Great British Bake Off, of course!
Season twelve of the iconic baking competition is now upon us, and it's important we get to know the contestants because let's face it, we need to know who to stan!
So without further ado, here are the twelve bakers joining the competition this season:
1.
Amanda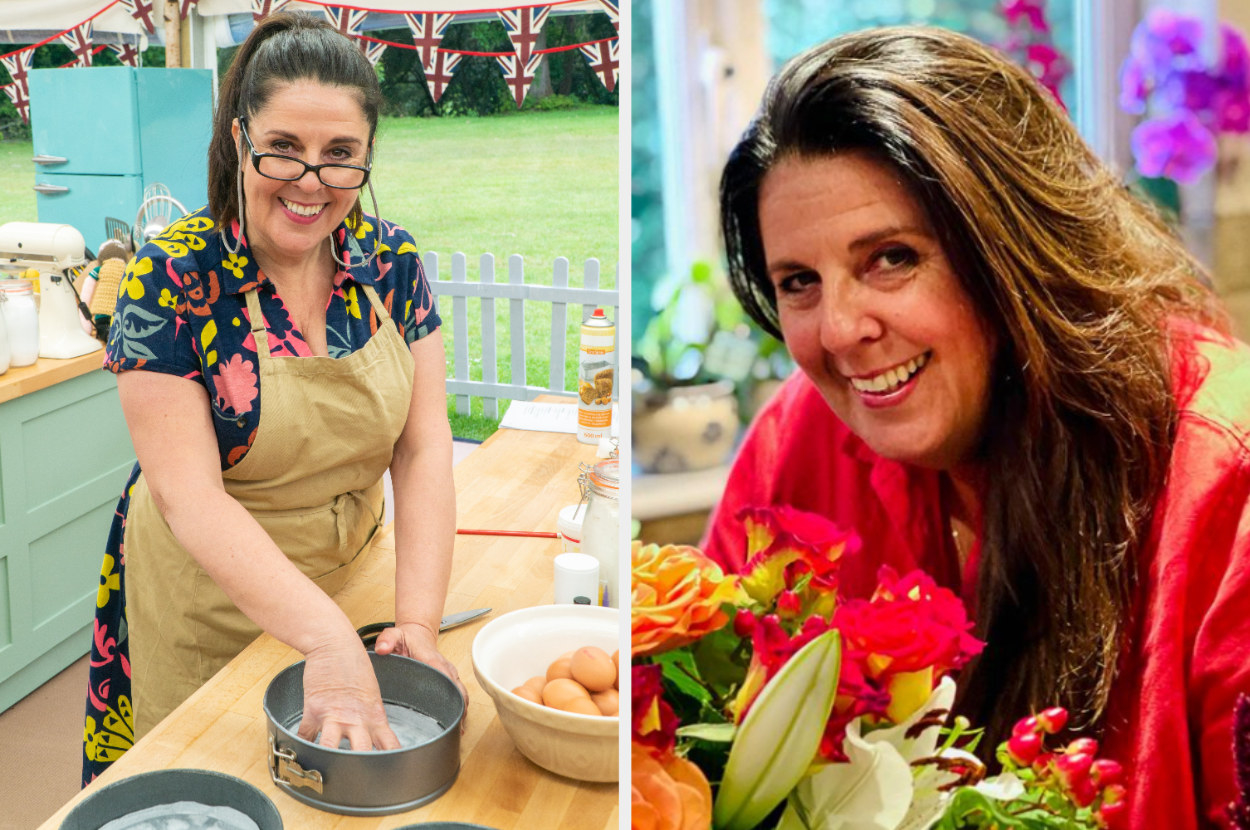 2.
Chigs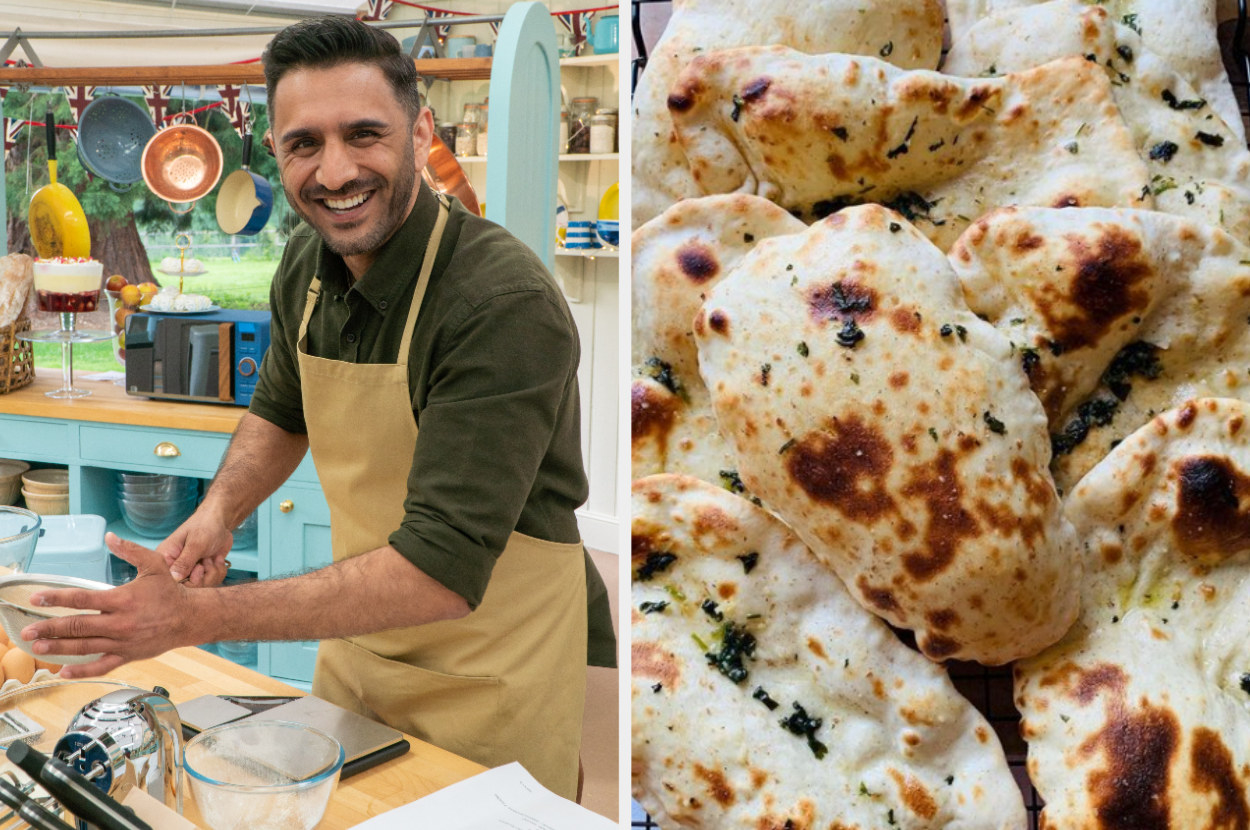 3.
Crystelle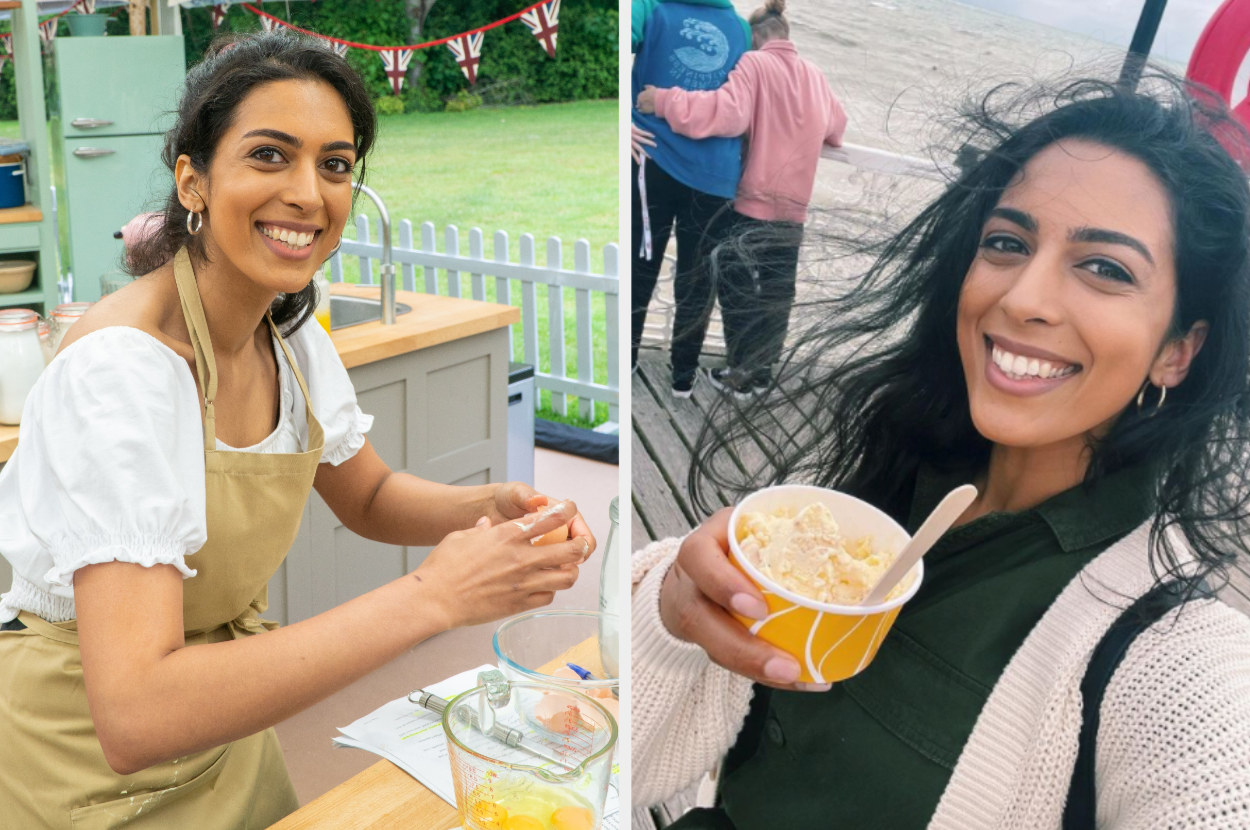 4.
Freya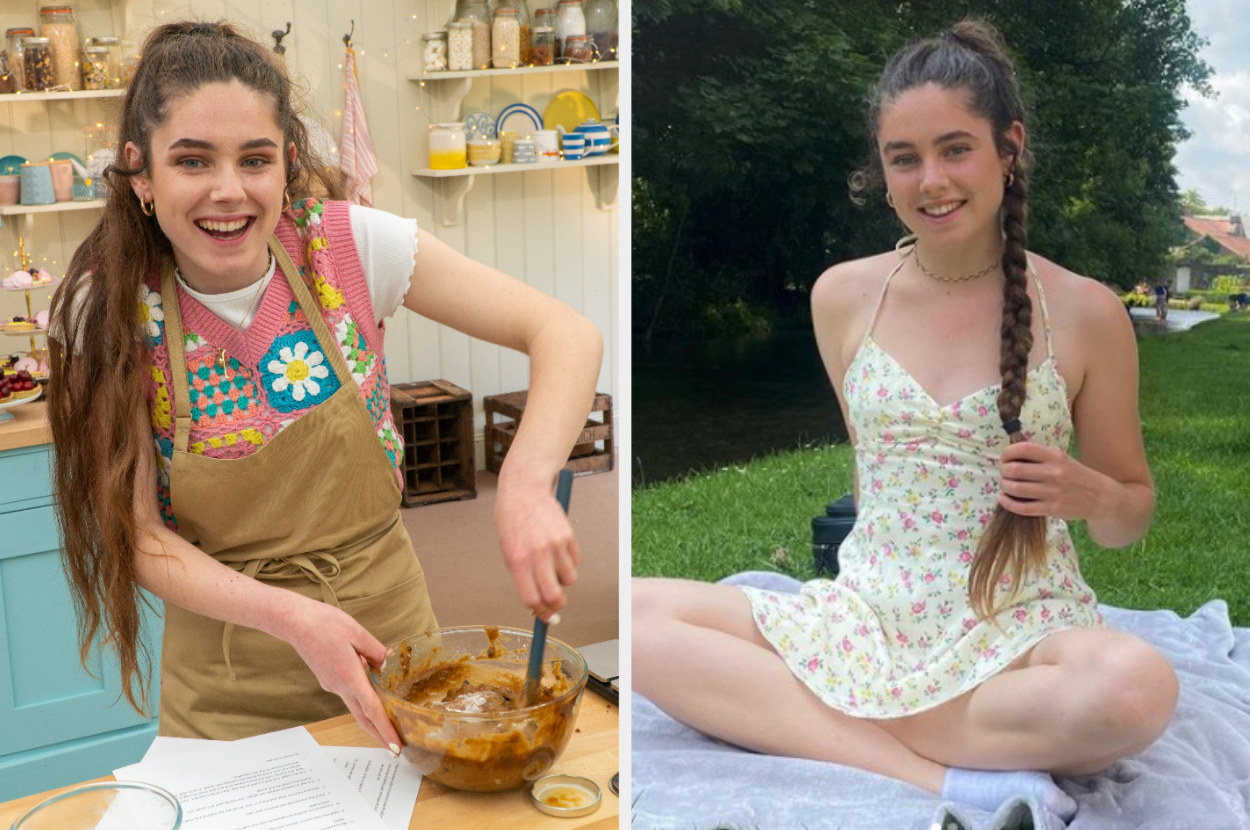 5.
George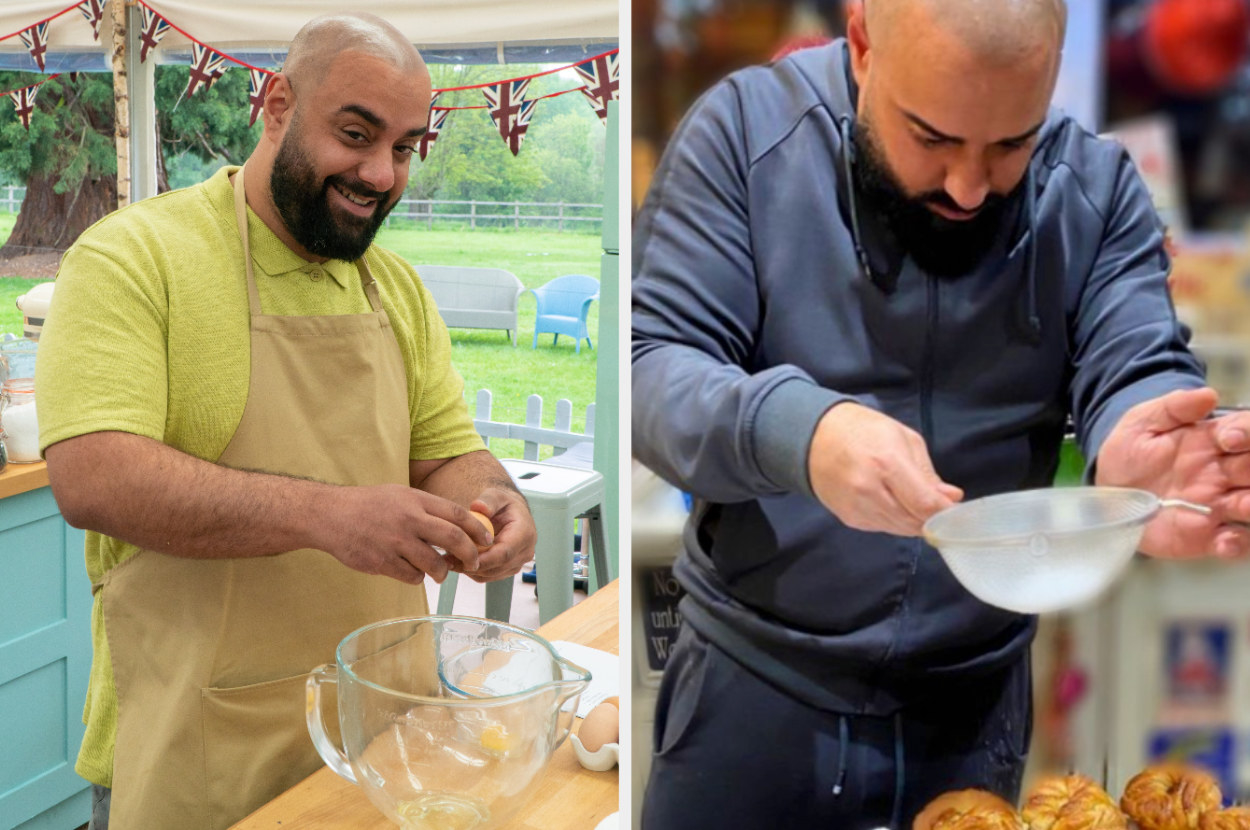 6.
Giuseppe
7.
Jairzinho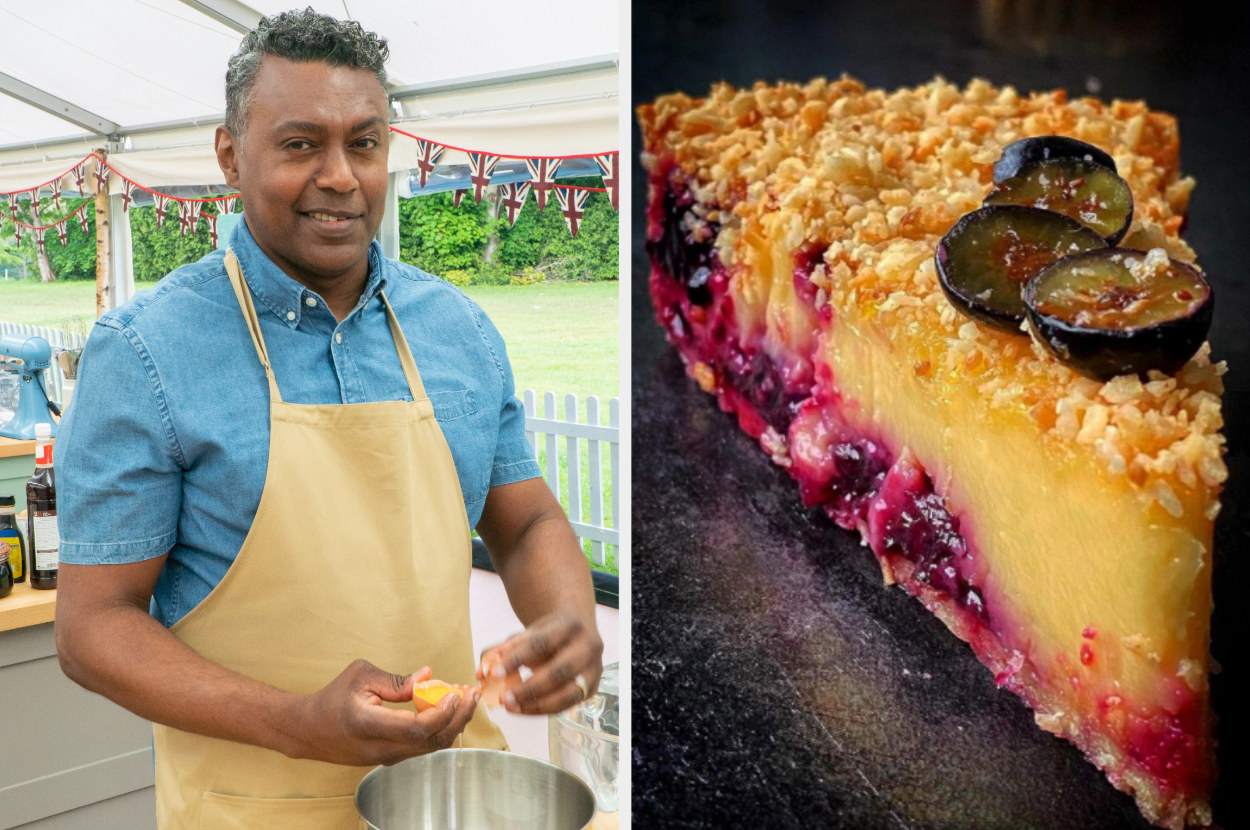 8.
Jürgen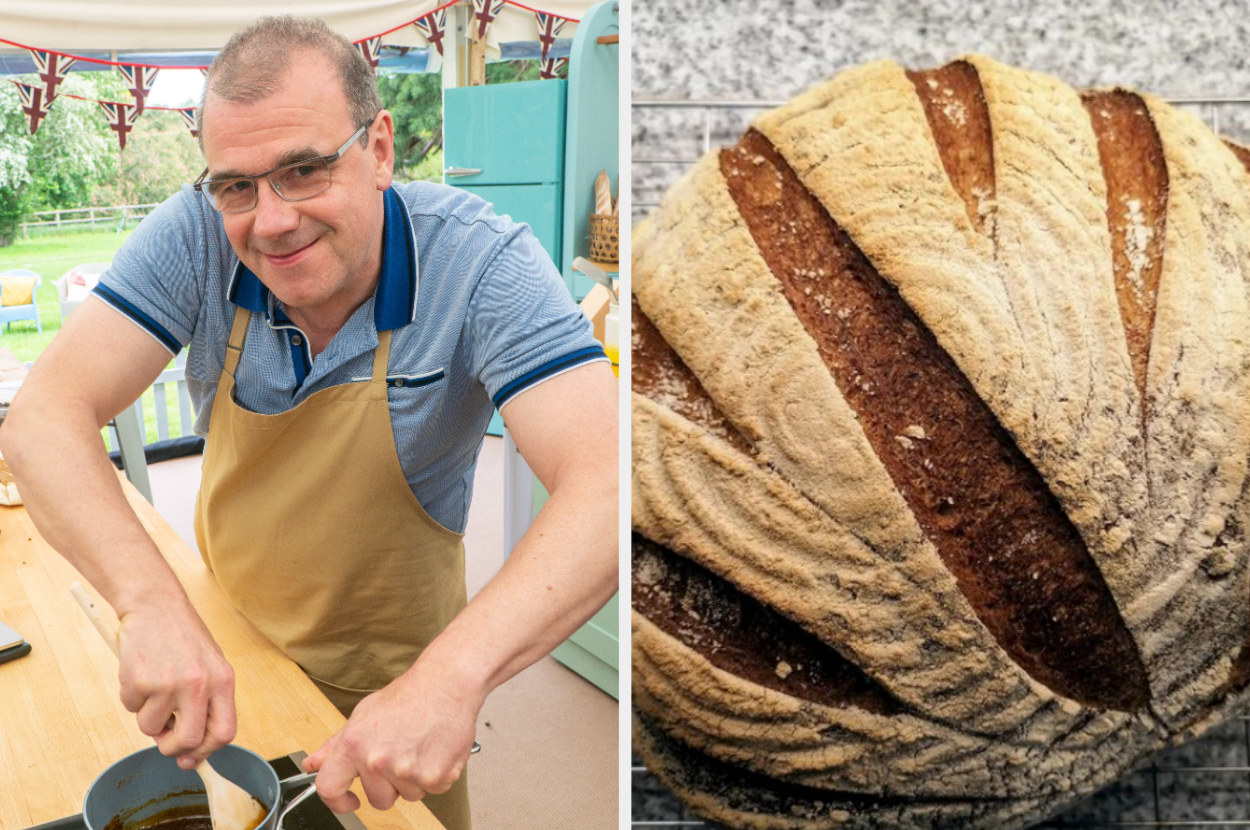 9.
Maggie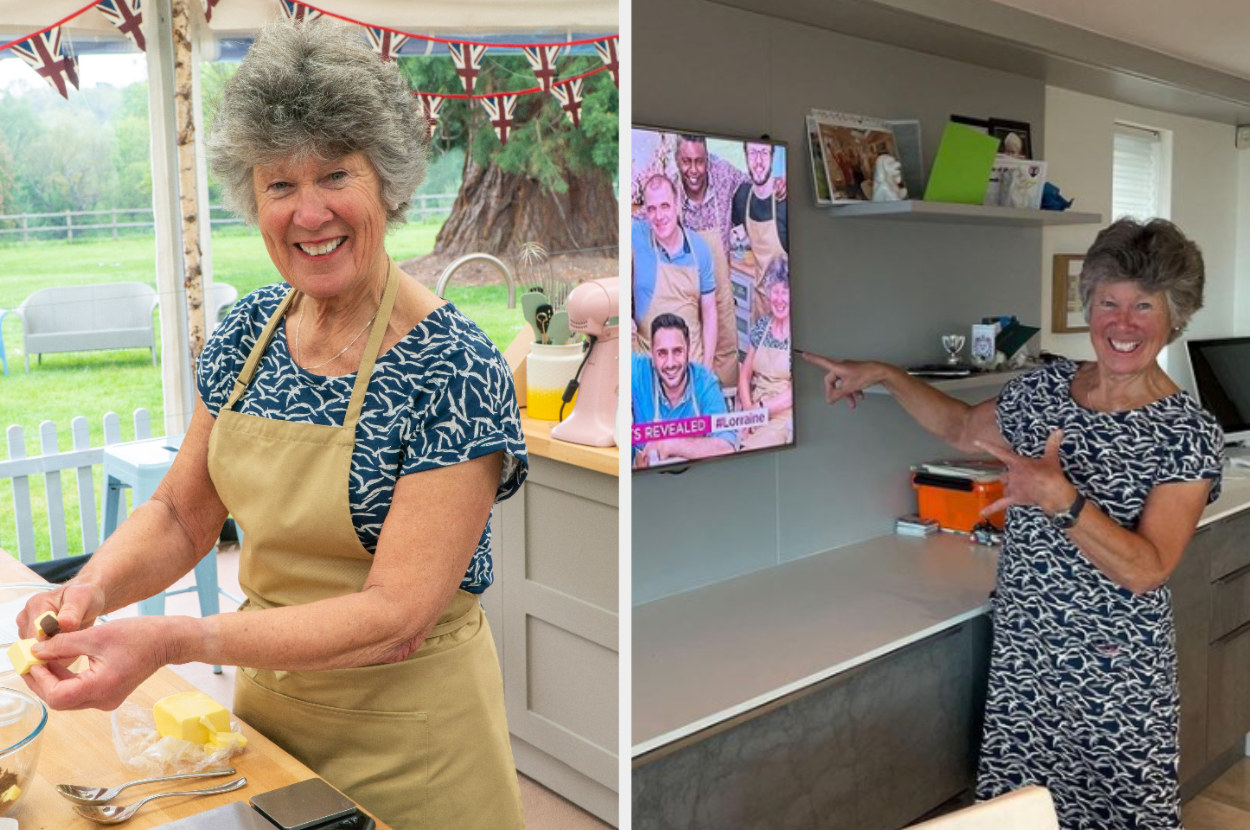 10.
Rochica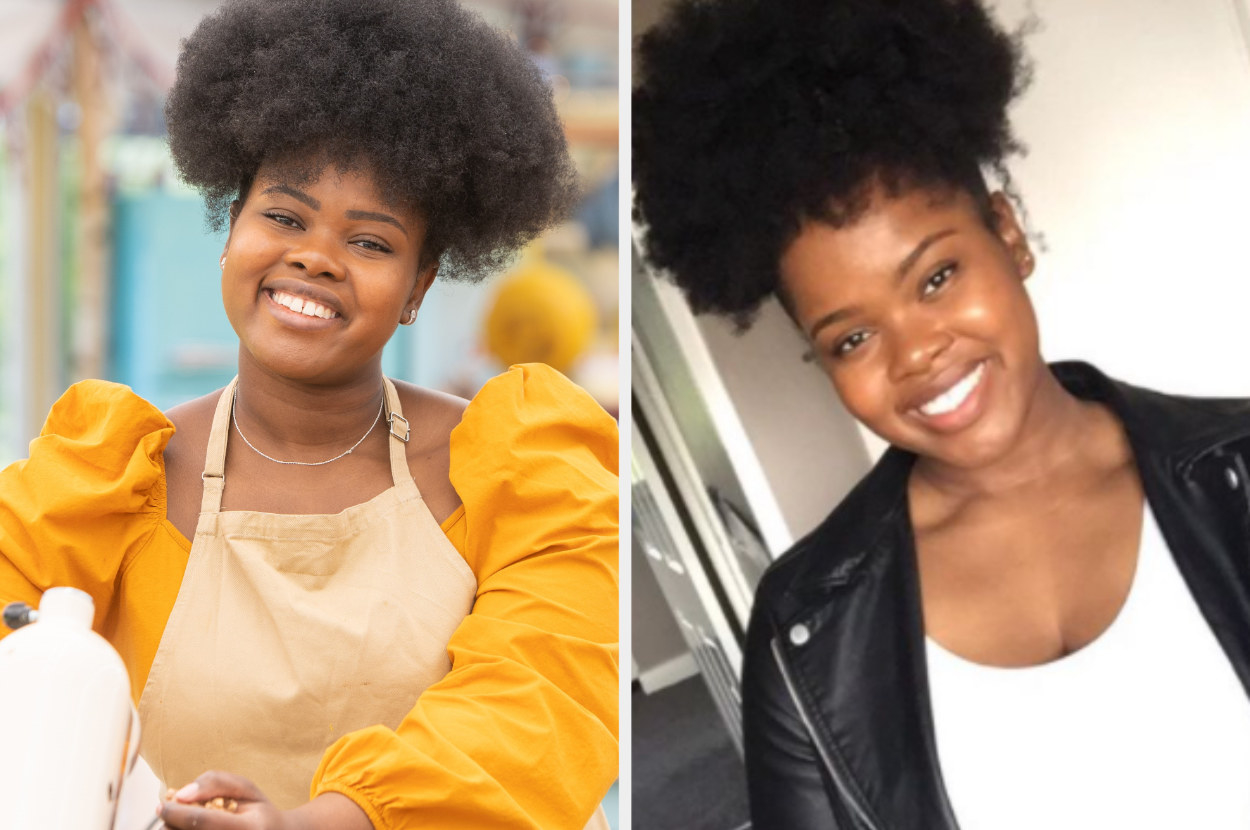 11.
Tom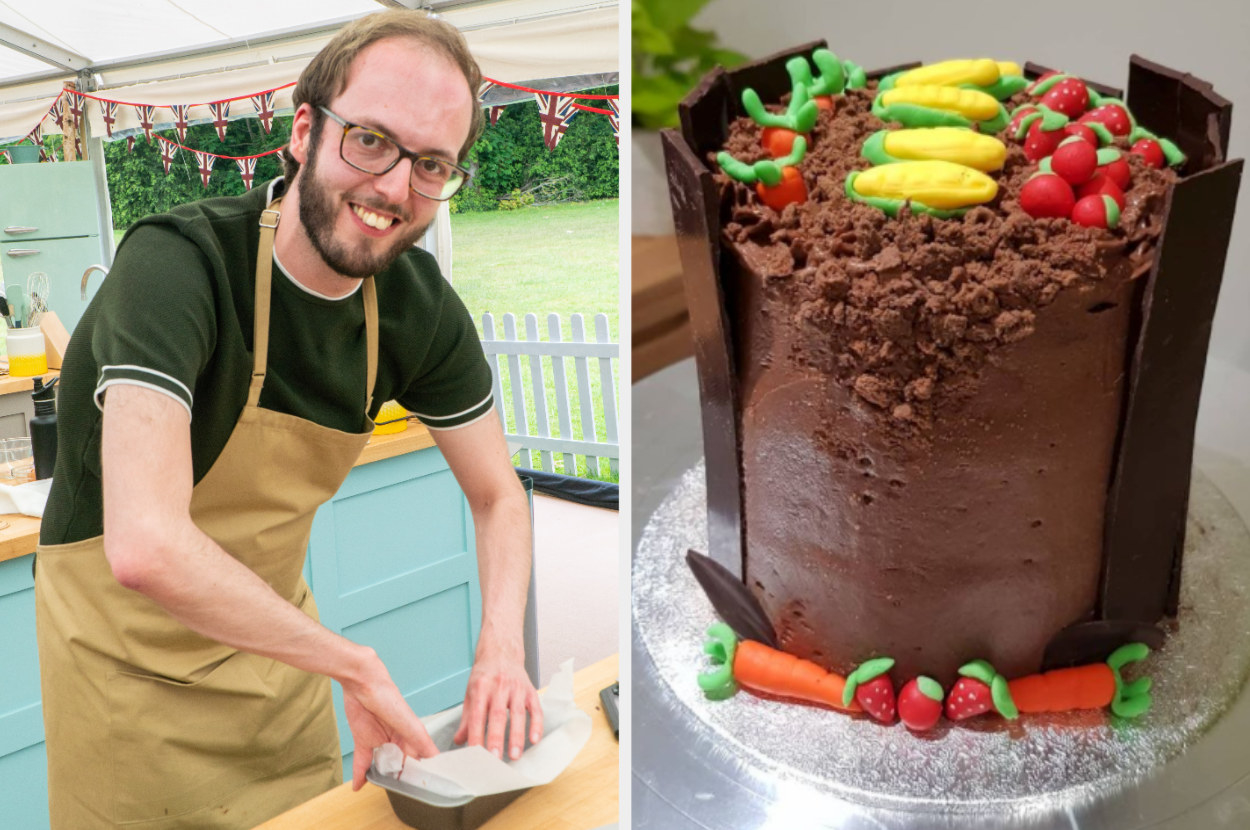 12.
Lizzie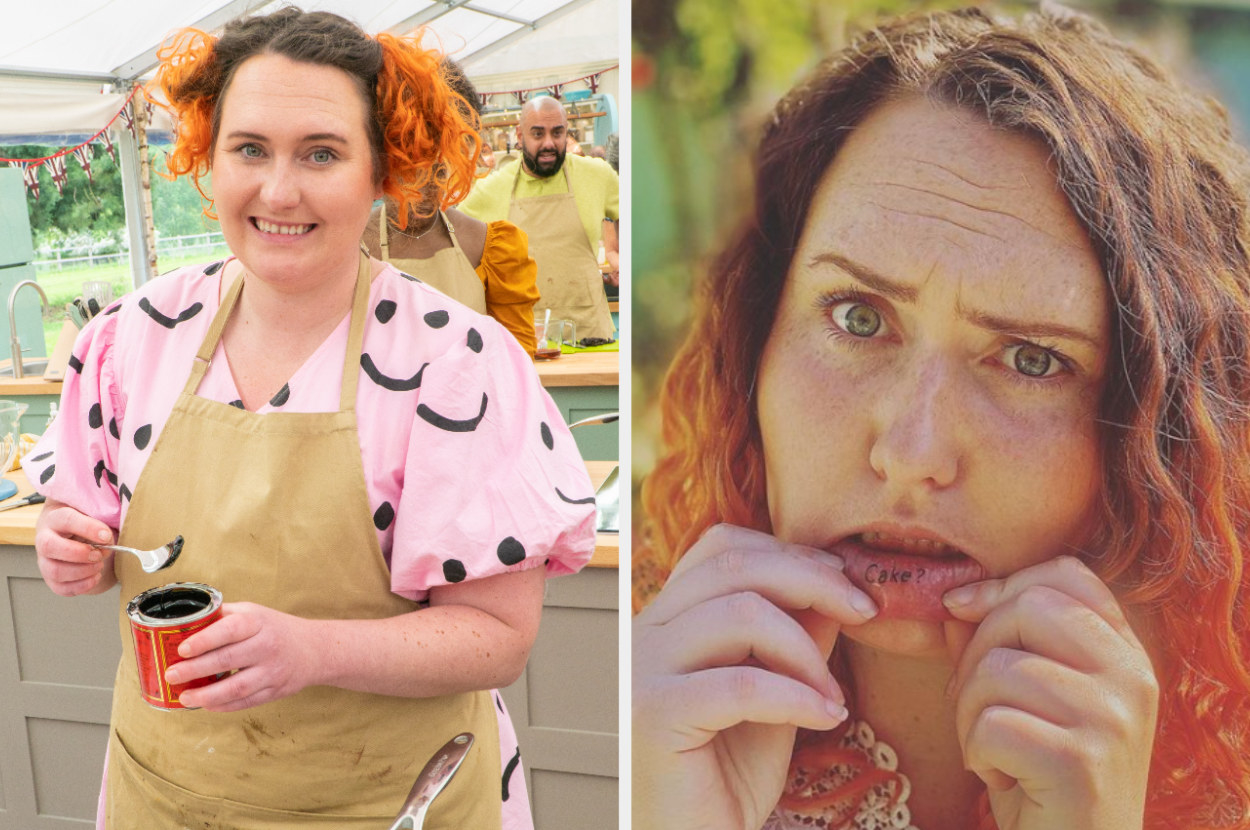 You can catch The Great British Bake Off airing weekly on Channel 4 starting 21st September, and on All4 in the UK and Ireland.