Hey people of the internet, it's the 20th anniversary of the first time we ever got to meet the Gilmore girls, and I'm sorry, but I just can't let you forget that glorious fact!
Gilmore Girls first landed on US screens on The WB on 5th October 2000. It pulled in 4.6 million viewers and became a sleeper hit with American audiences. It didn't make it to the UK until 2003, when the first three seasons started showing on Nickelodeon for some reason.
It's easy to see why this show is such a cult phenomenon. Fans will say Gilmore Girls is an institution with its quirky characters, cosy New England setting, and deeply individual sense of humour. Honestly, it's the best TV show of all time!
Not convinced? Well here are 17 reasons why Gilmore Girls stands head and shoulders above the rest.
1.
All of the amazing cultural references.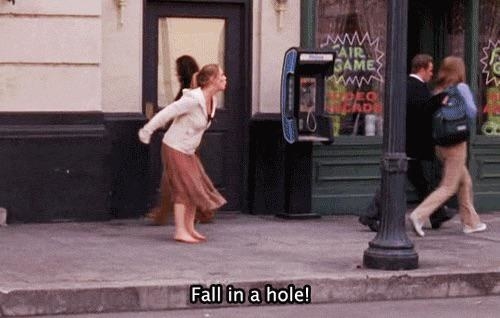 2.
The fashion.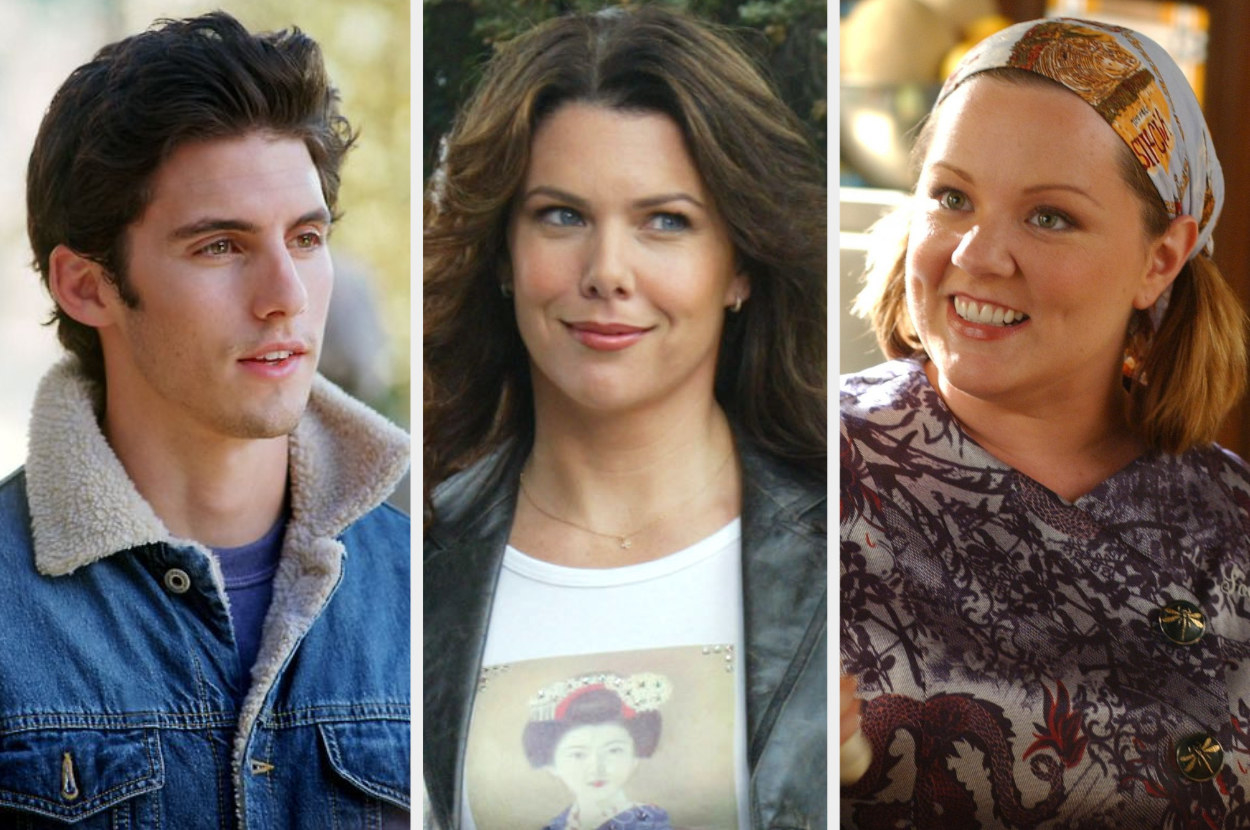 3.
All of the references to coffee and food.
4.
The fast-paced dialogue.
5.
The playlist.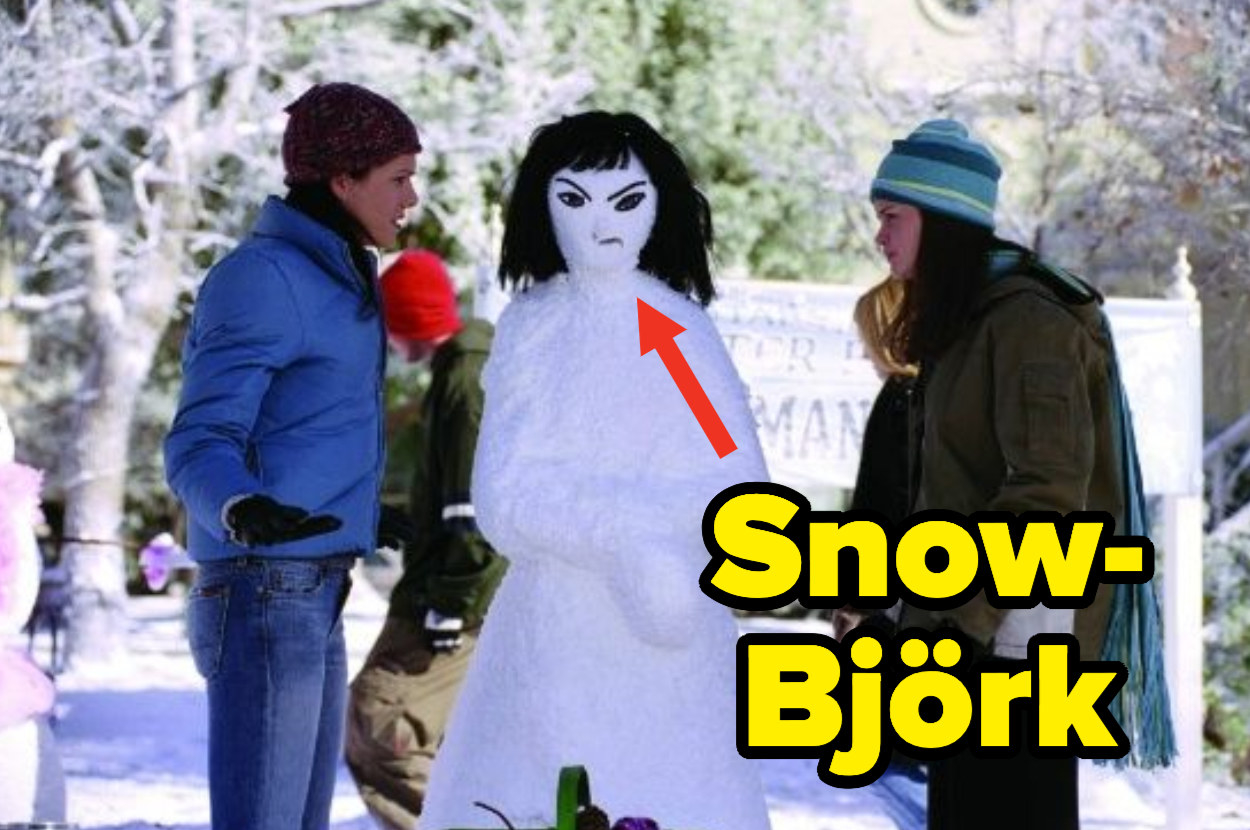 6.
The early '00s nostalgia.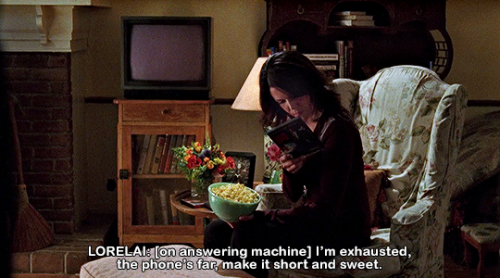 7.
The New England setting.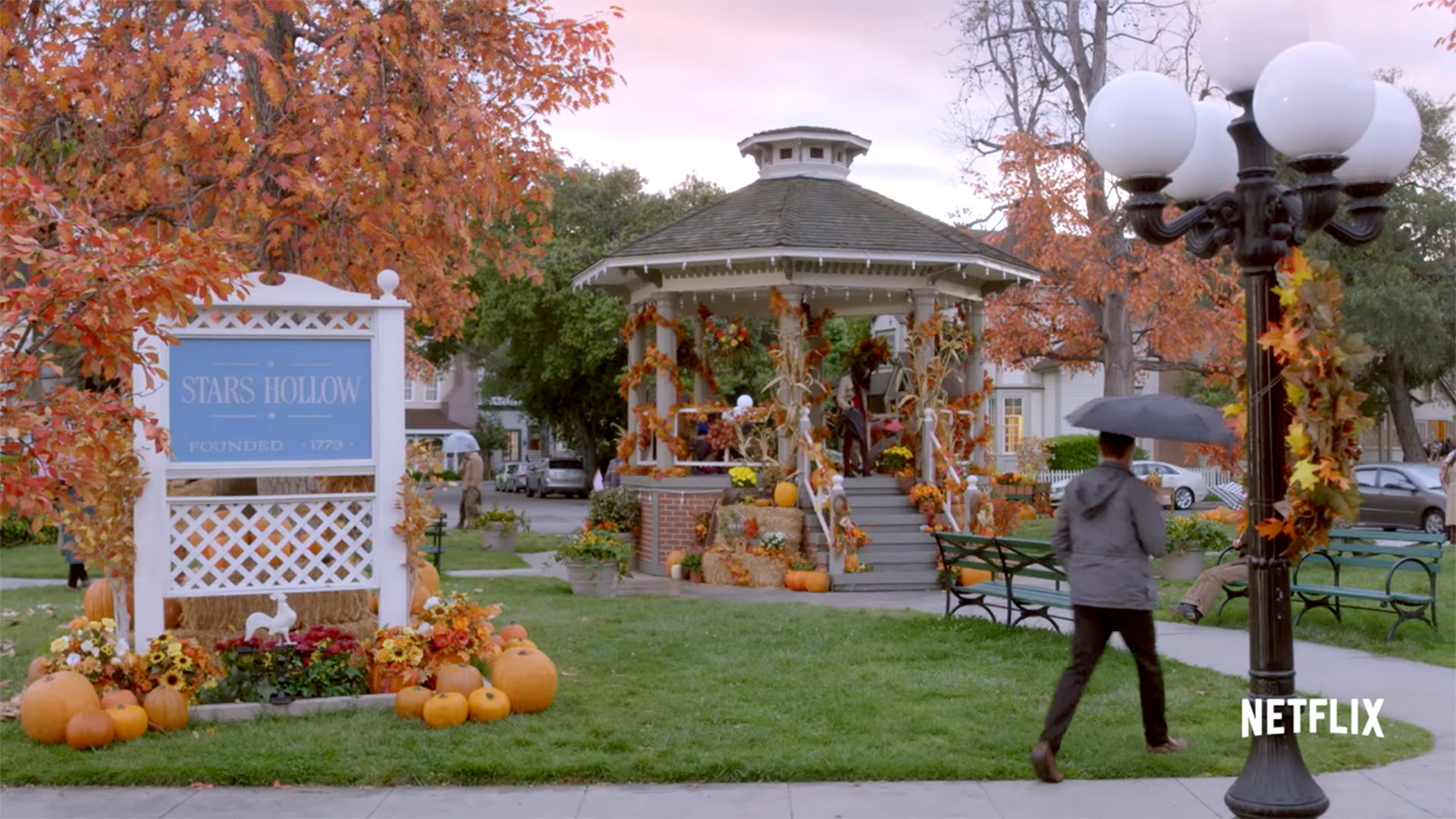 8.
The "local colour".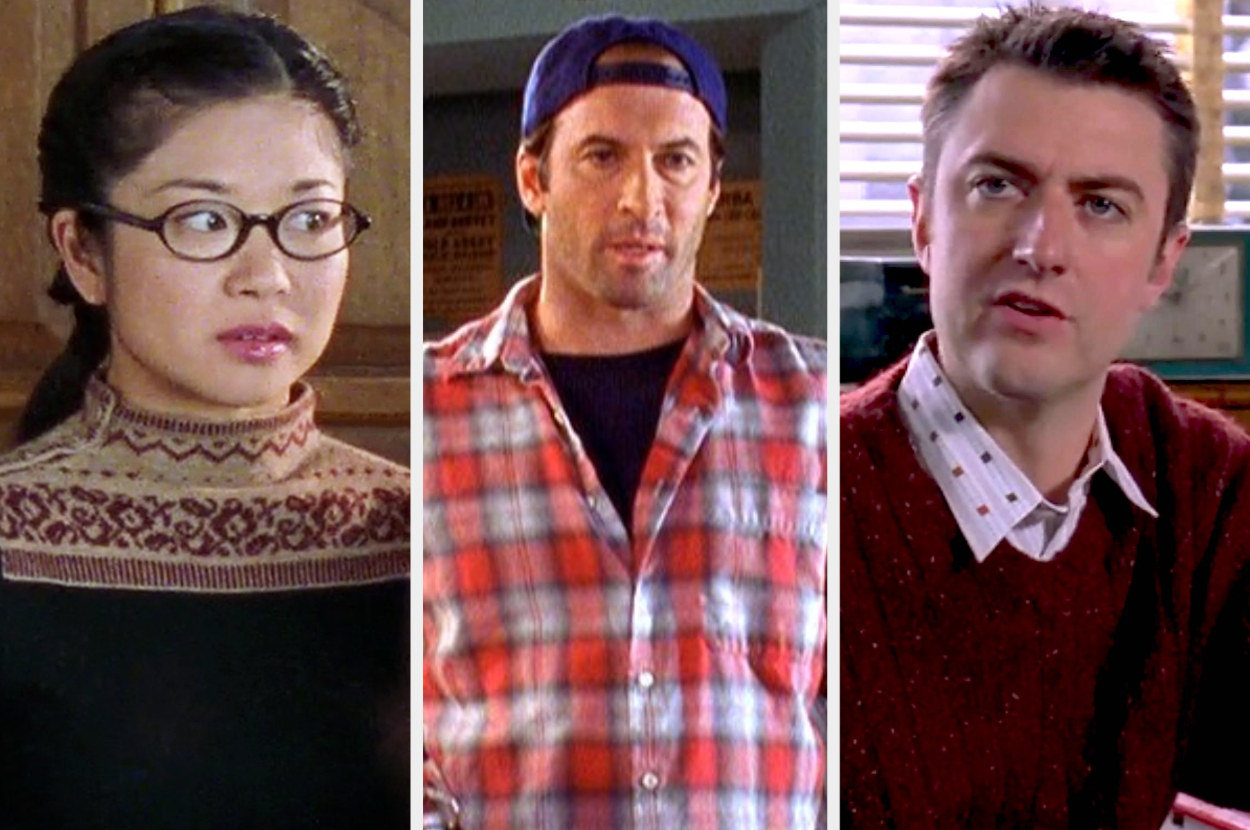 9.
Its amazing guest stars.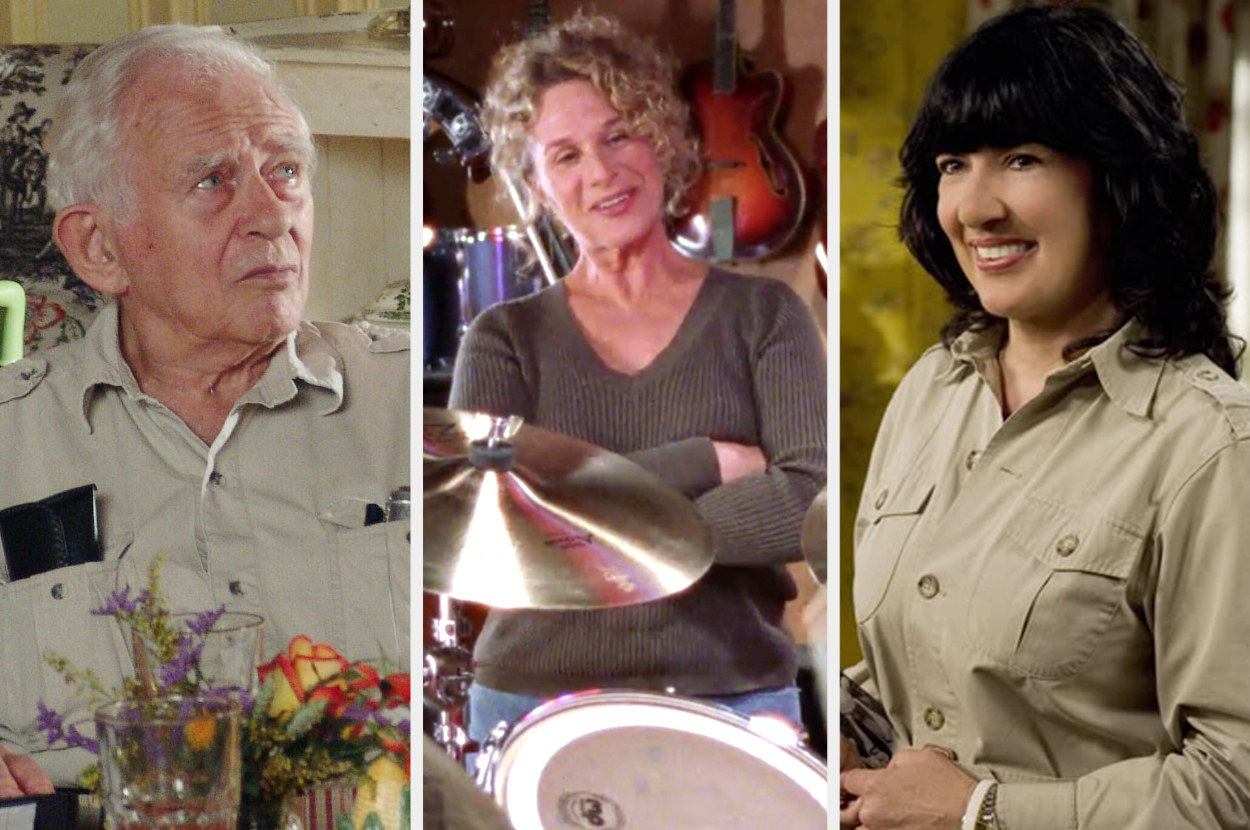 10.
The iconic theme song.
11.
The cute guys.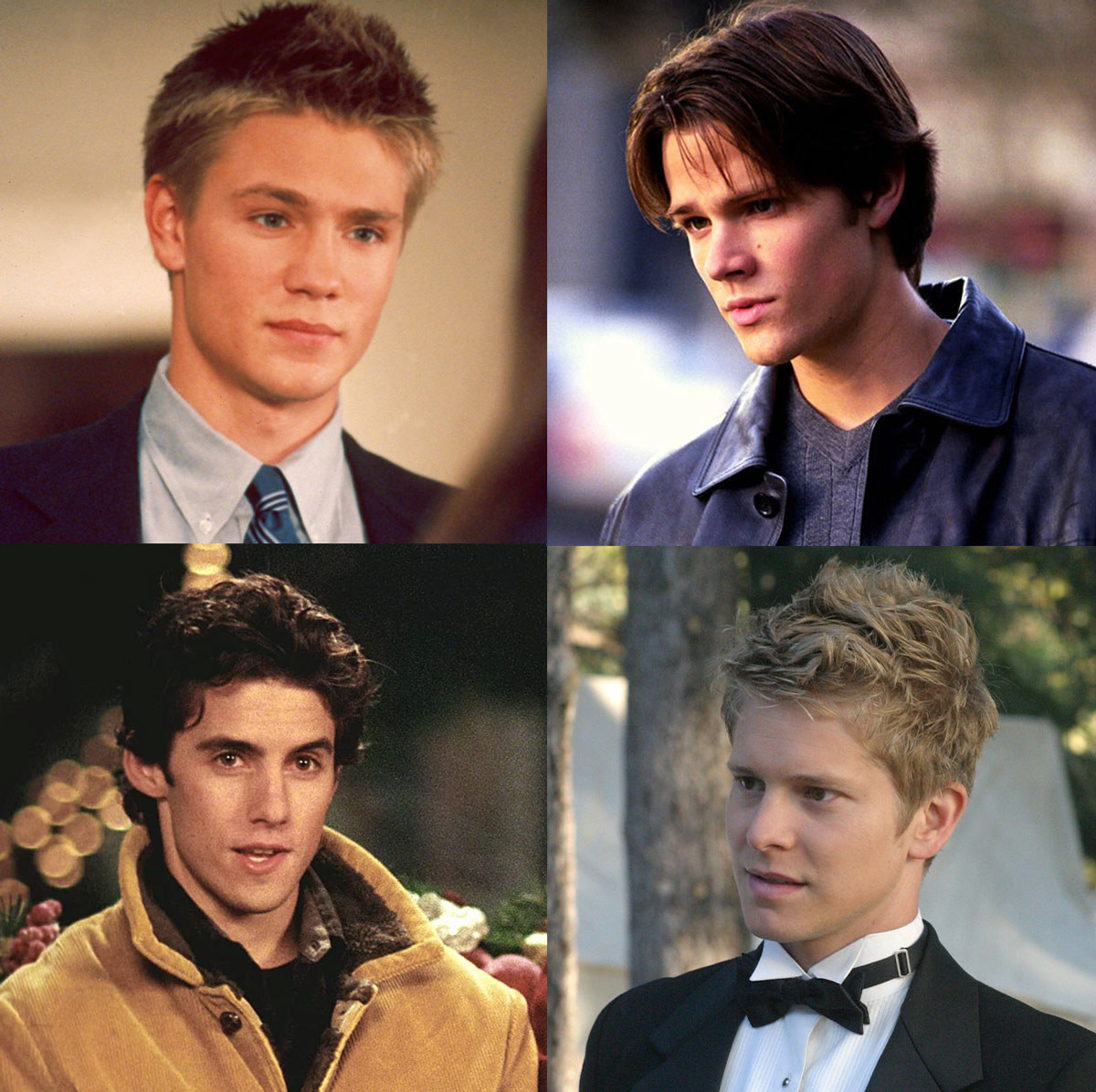 12.
The autumnal aesthetic.
13.
It's a female-led series.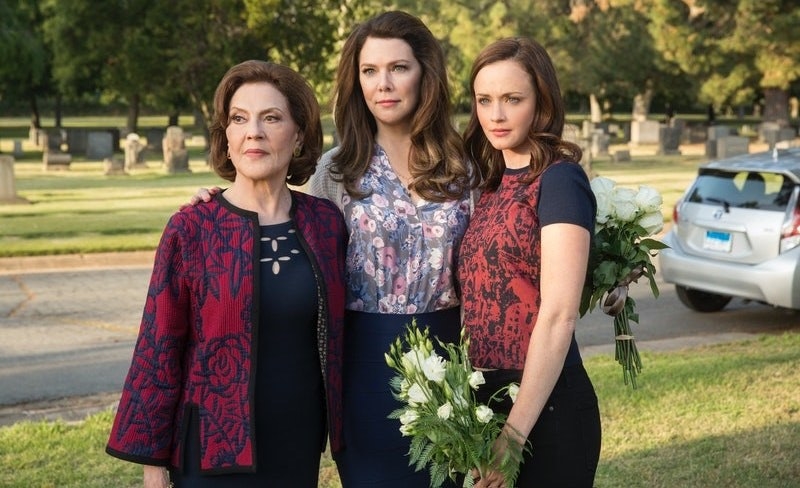 14.
The relatable nerdy heroine.
15.
The incredible main cast.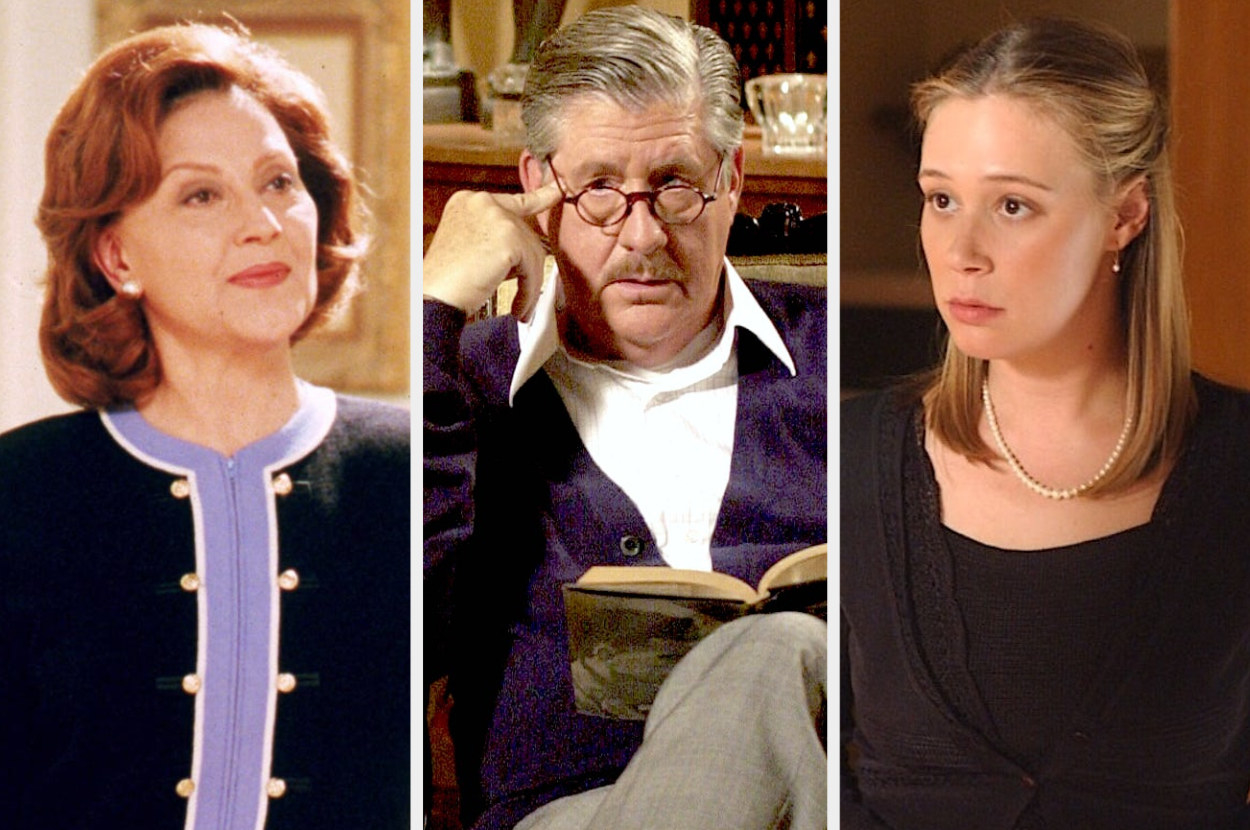 16.
The sheer bingeability of ~every~ season.
17.
And of course, the central mother-daughter relationship.
I really could go on, but for now I'll just say happy anniversary Gilmore Girls – see you in another 20 years!
Did I miss anything out? Comment the reasons you LOVE Gilmore Girls below!