Sooooo if you didn't already know, The European Broadcasting Union last week confirmed that the 2023 Eurovision Song Contest will be held here in the United Kingdom on behalf of Ukraine.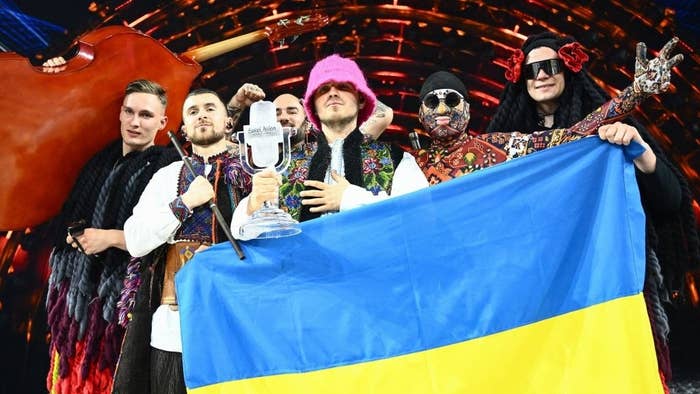 There's an ongoing bidding war between several UK cities to decide where exactly the contest will take place, but regardless of the chosen venue, I think we can safely say most, if not ALL, of the following things will happen...
Editor's note: Obviously the real Eurovision 2023 will and should be heavily influenced by Ukrainian culture and history as a sign of respect for what the country is going through. This list is merely intended to be a humorous commentary on British live TV.

1.
The Sugababes will be our entry.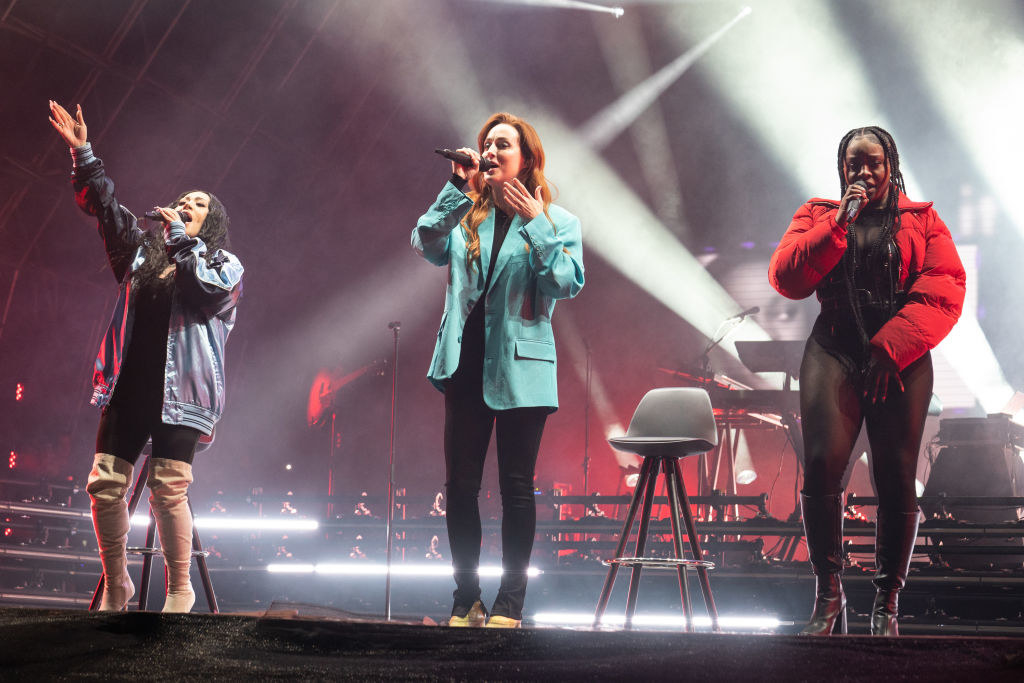 2.
Some combination of Clara Amfo, Rylan Clark-Neal, Davina McCall, Maya Jama, Amanda Holden, Rochelle and Marvin Humes, and of course, Graham Norton will host.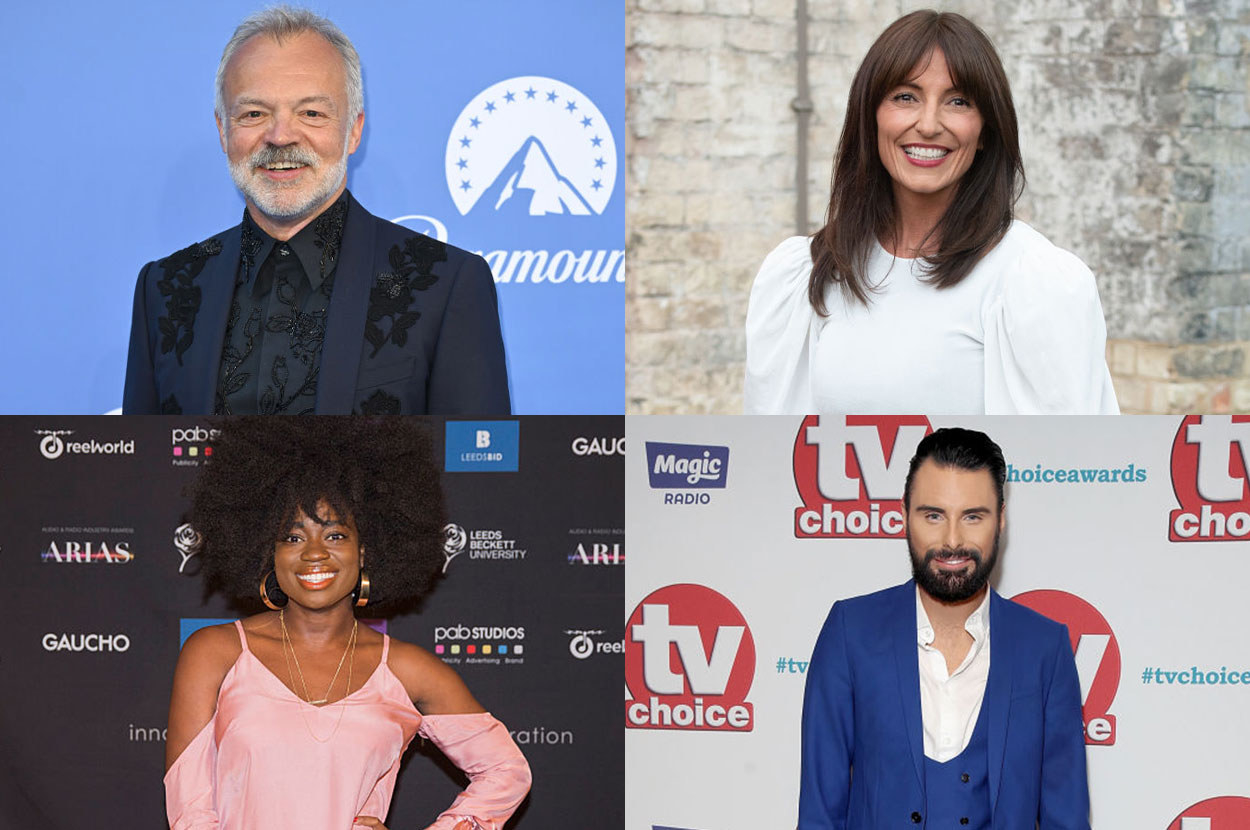 3.
And at some point they'll all appear dressed as Abba.
4.
Or the Beatles.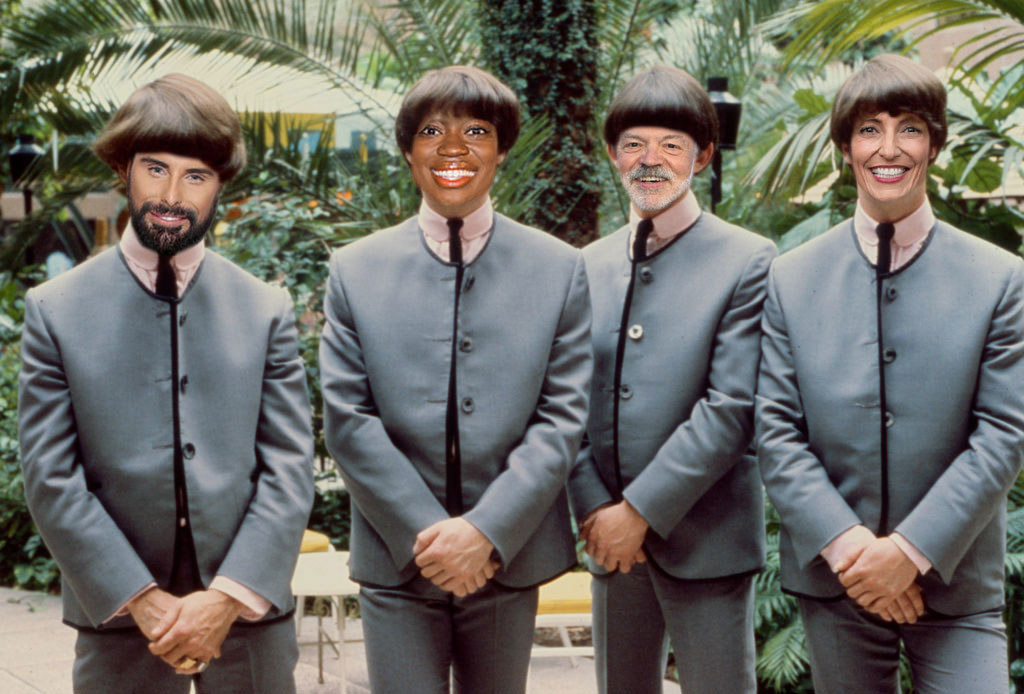 5.
Inevitably, Jedward will work their way into proceedings (probably to give Ireland's score) and reference their song "Lipstick".
6.
Gemma Collins will appear, and she will definitely fall over in a spectacular fashion.
7.
Obviously the dressing rooms will be filled with Yorkshire Tea, Party Rings, and Monster Munch.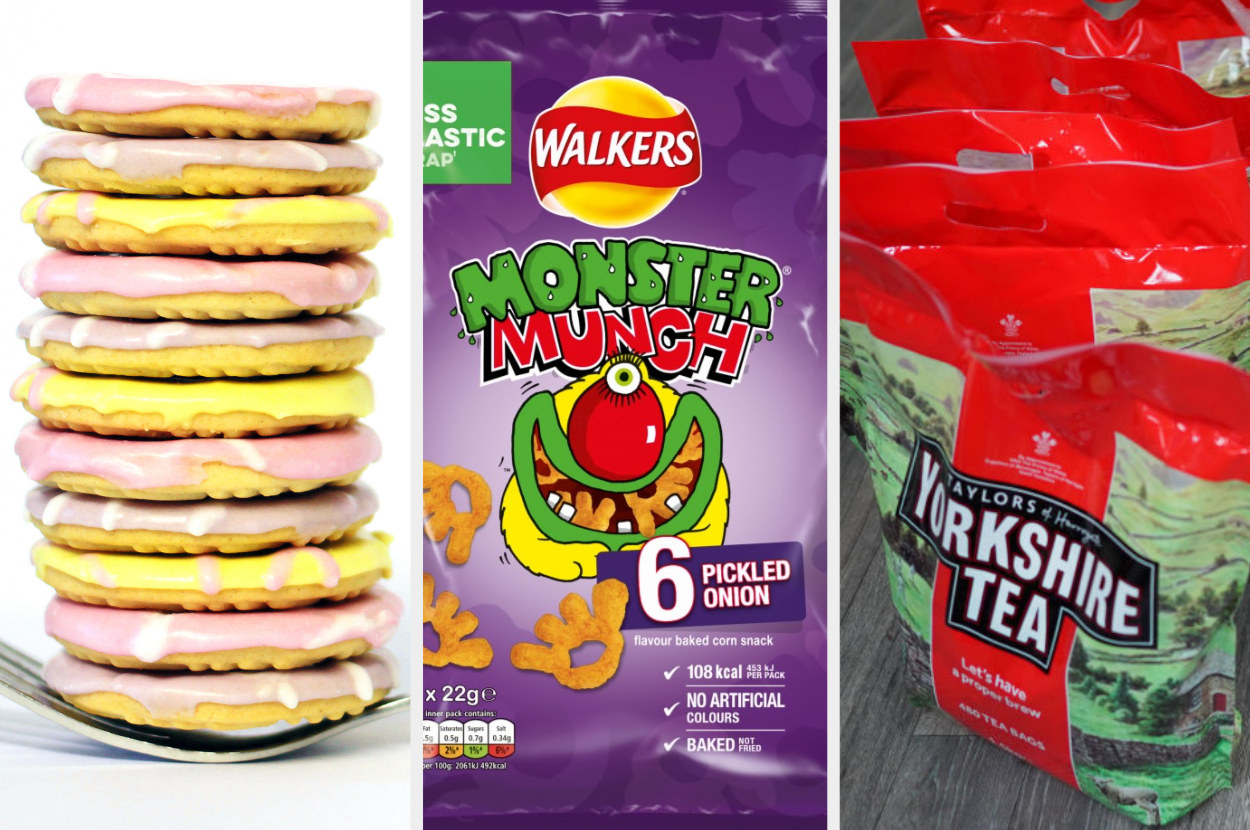 8.
I just feel like someone will play a prank on Graham Norton.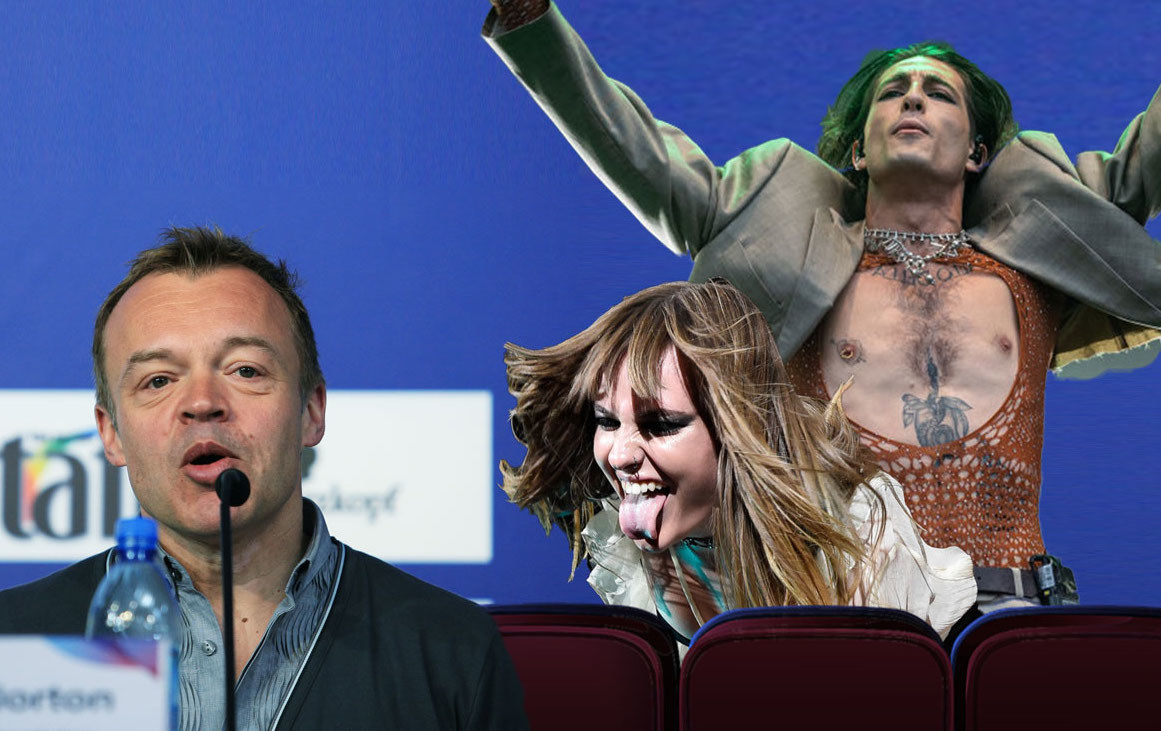 9.
There will be a weird skit where non-British attendees will be asked to guess the meaning of Cockney rhyming slang.
10.
There will be a moment of silence for Sir Terry Wogan, who was the BBC's commentator from 1971 to 2008.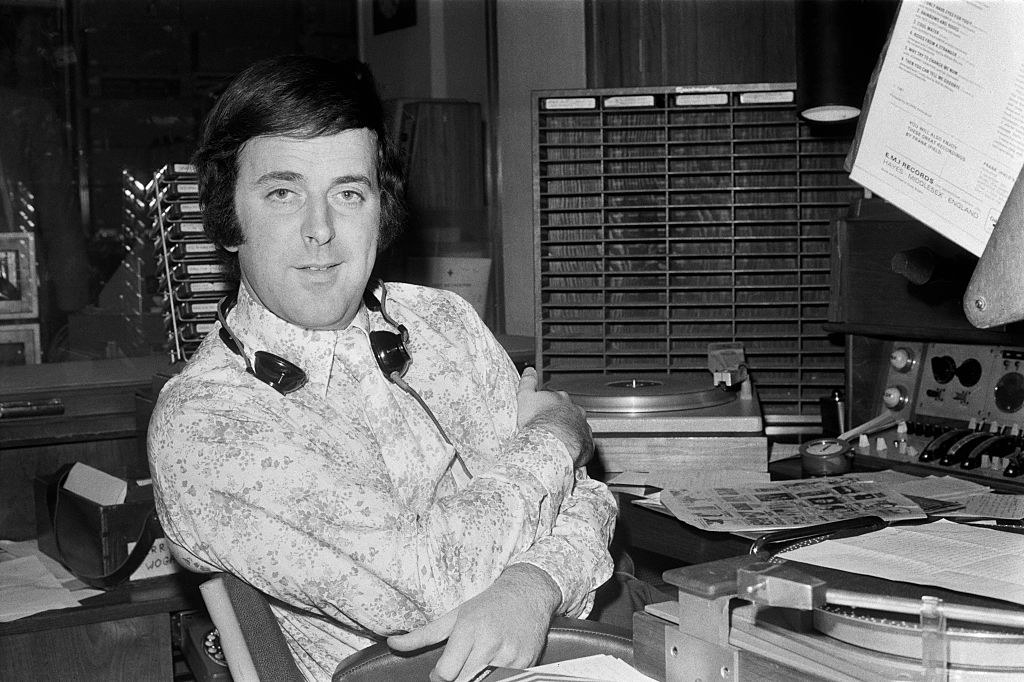 11.
At least one entry (let's be real — it will be more than one) will play on the UK thing and have a dancing Paddington Bear mascot or something of the sort.
12.
There will probably be a performance by a huge UK star — Ed Sheeran, Adele, Harry Styles, Rachel Stevens, what have you.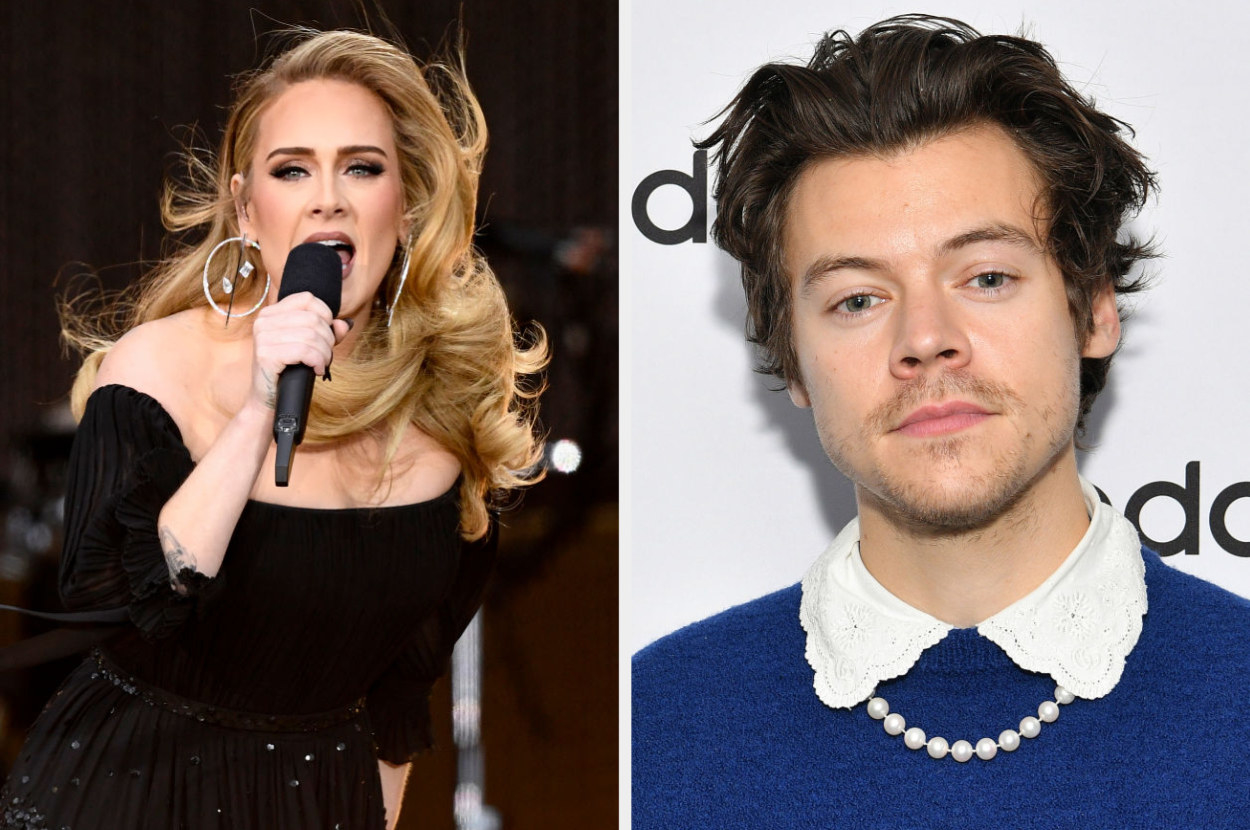 13.
And Brian May will guest star in the number as the guitarist, of course.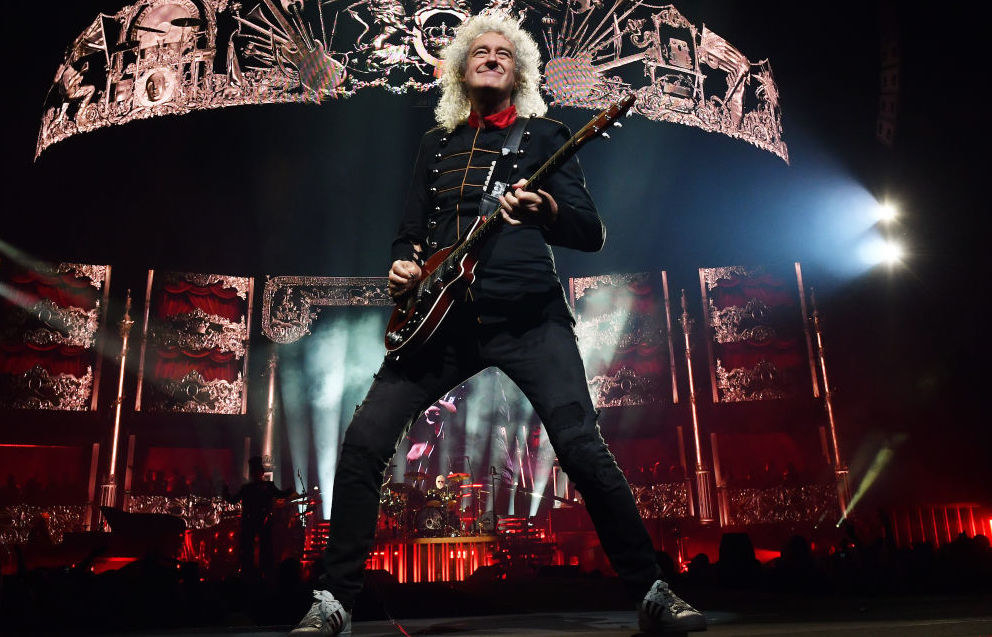 14.
Liam Gallagher will somehow appear to make a caustic speech and flip everyone off.
15.
The person reading out points will be a soap legend of kind — think Jessie Wallace, Letitia Dean, or Julie Goodyear.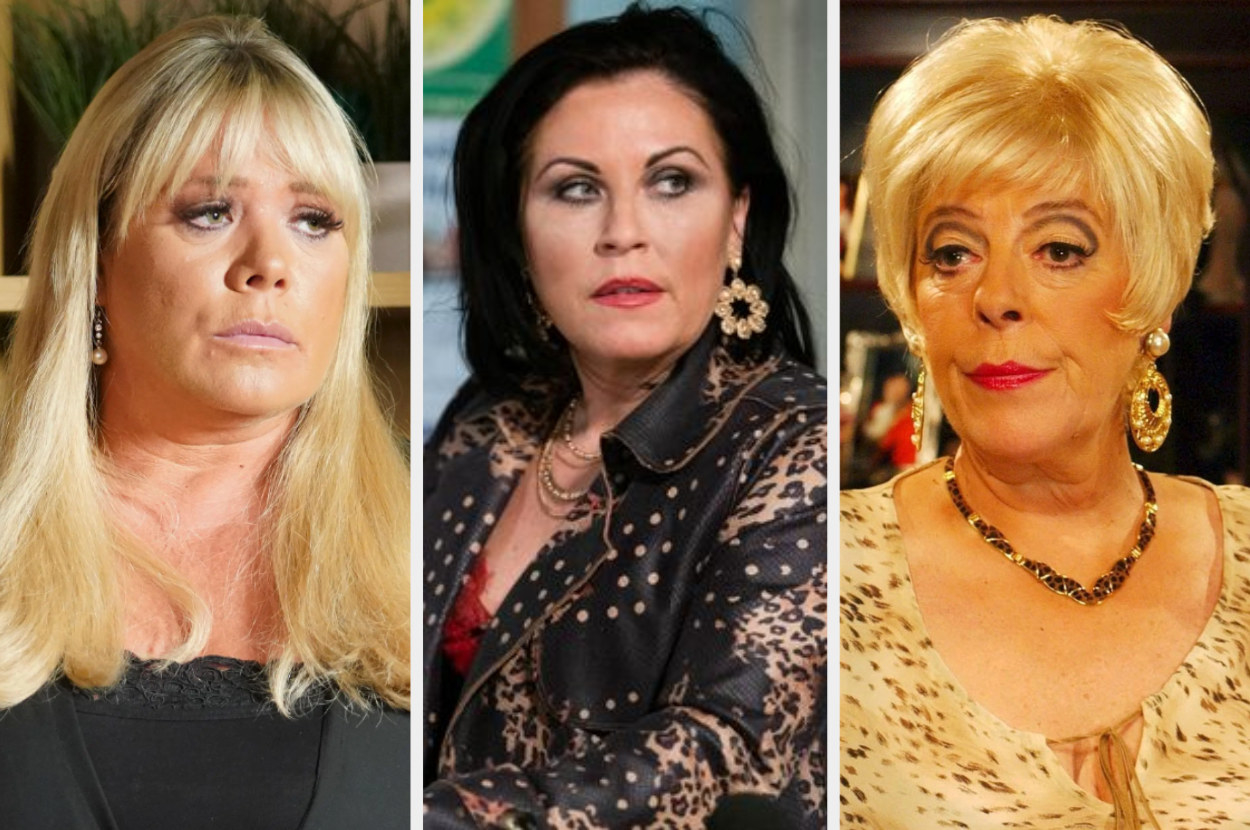 16.
And finally, we will achieve ~nil~ points despite hosting the ceremony.
Have we missed anything obvious? Do you have a hunch something else will happen? Let us know in the comments!