Hey kitty girls – it's Sam, Jeff, and Tom here! We're BuzzFeed's resident correspondents for the brand new UK series of Drag Race. We're here to spill the tea on everything that's goes down, from the runways to the workroom drama and ALL the challenges.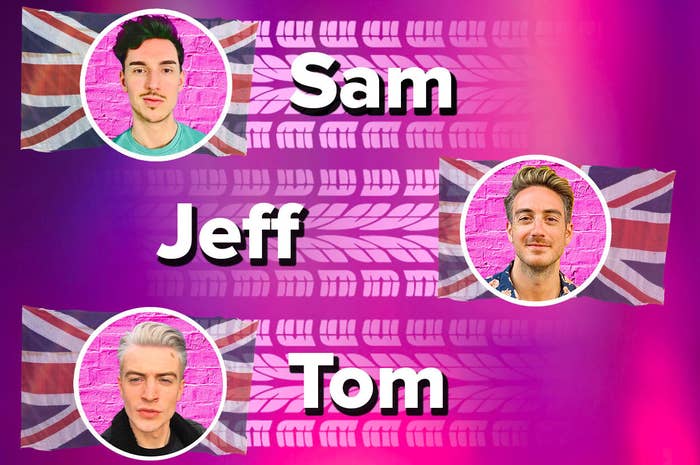 First impressions: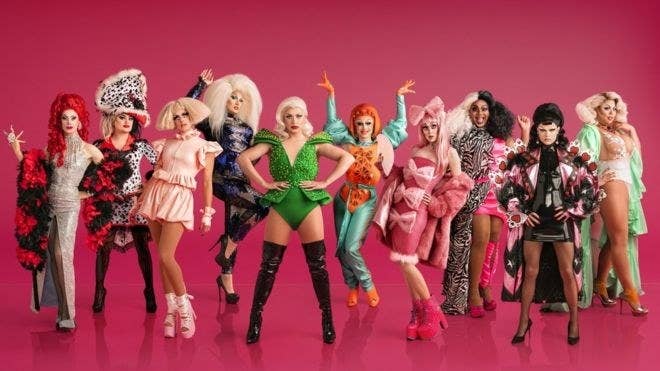 Mini challenge: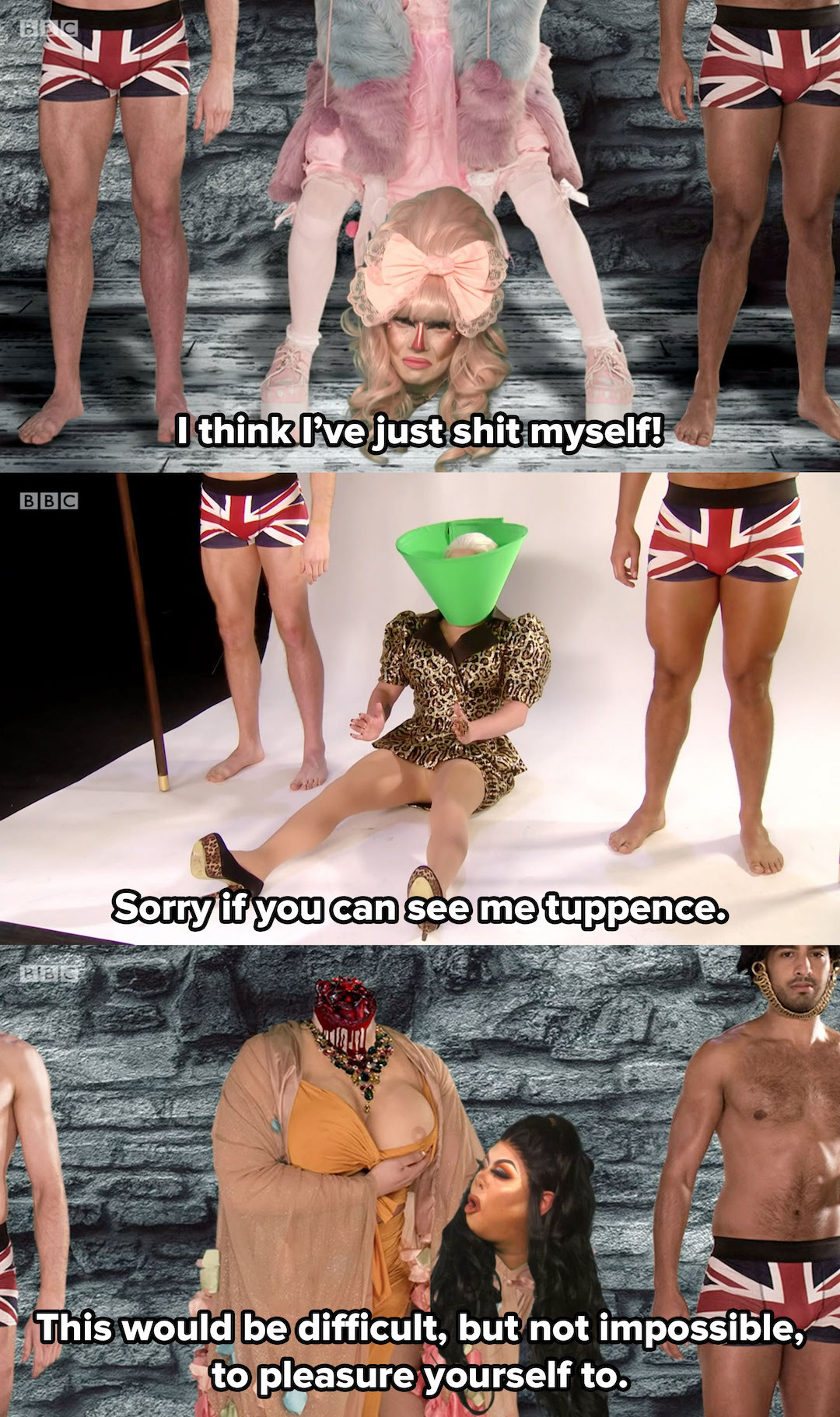 Runway: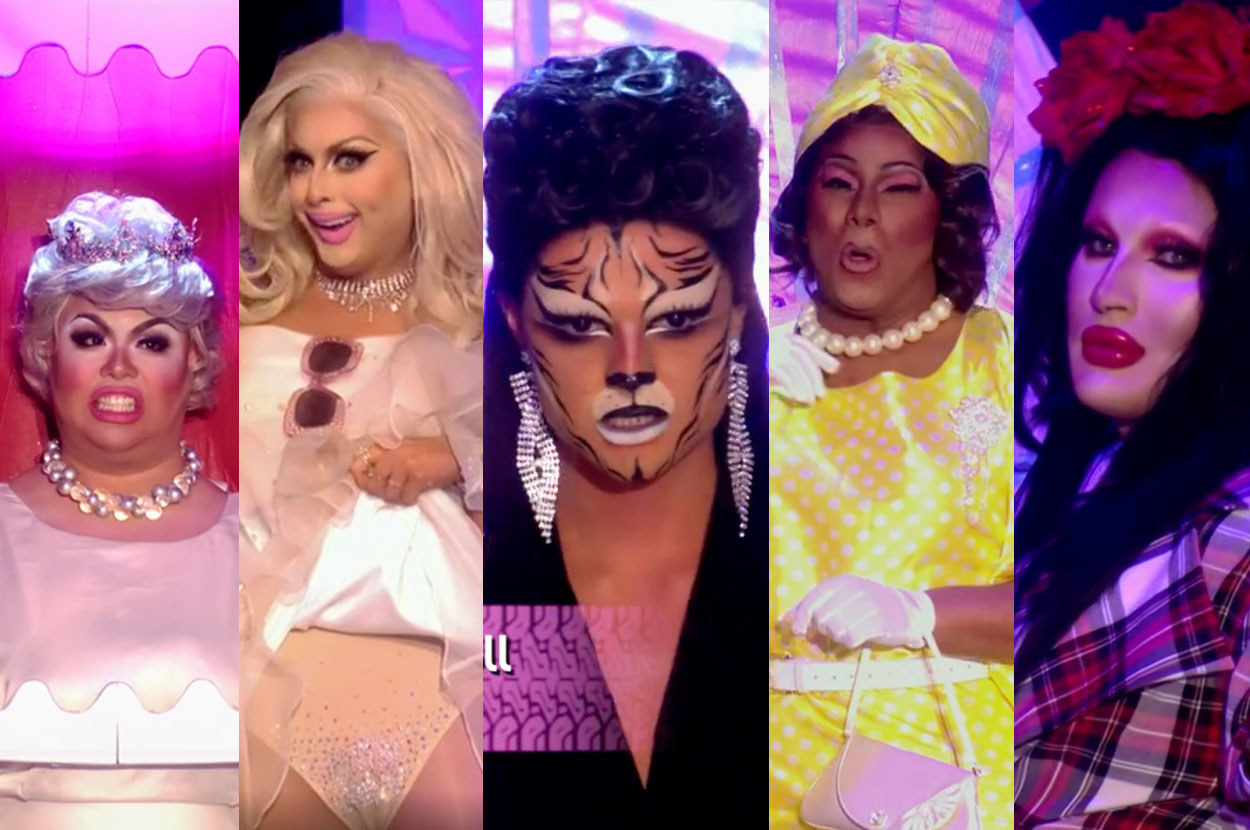 Judging: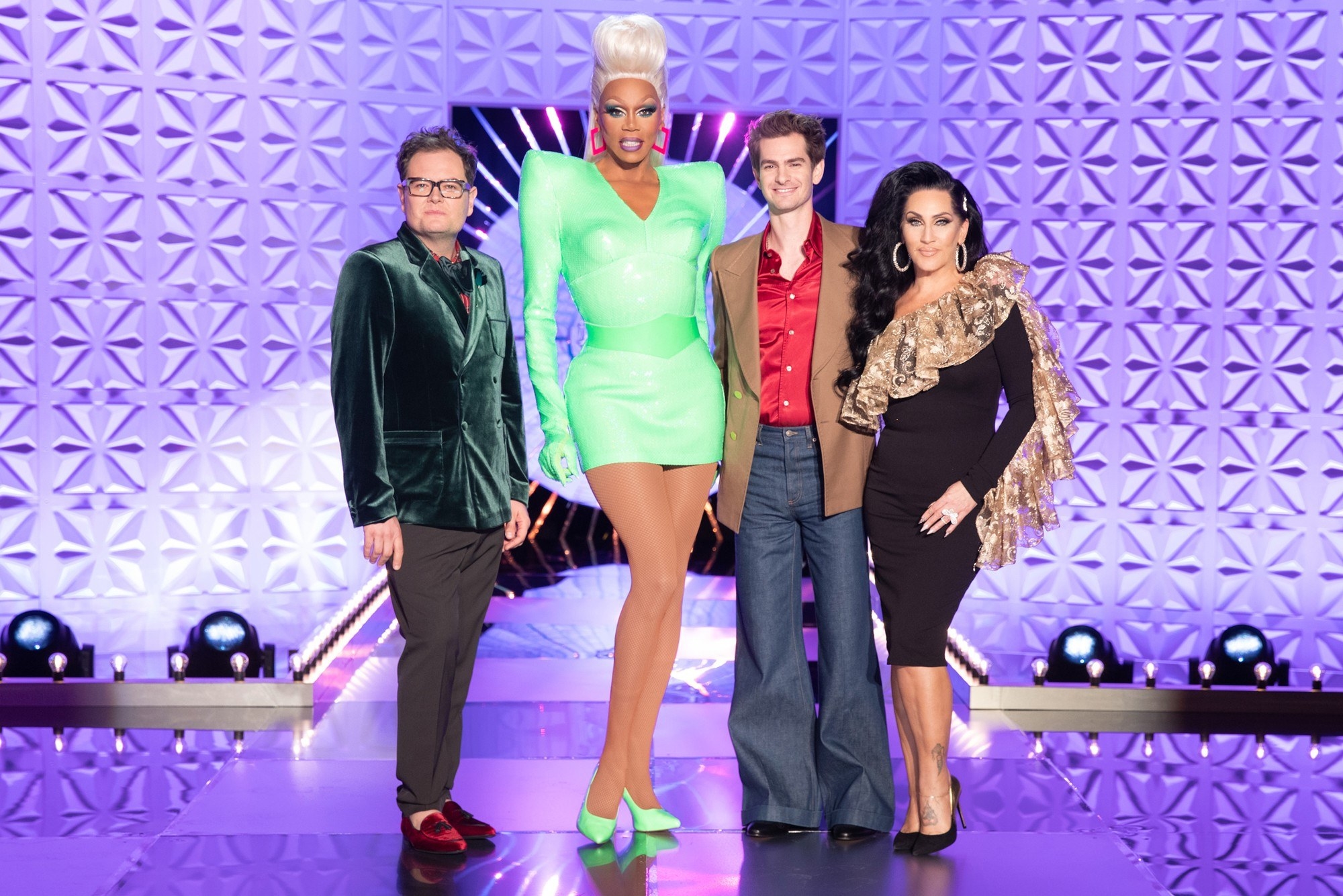 Closing thoughts: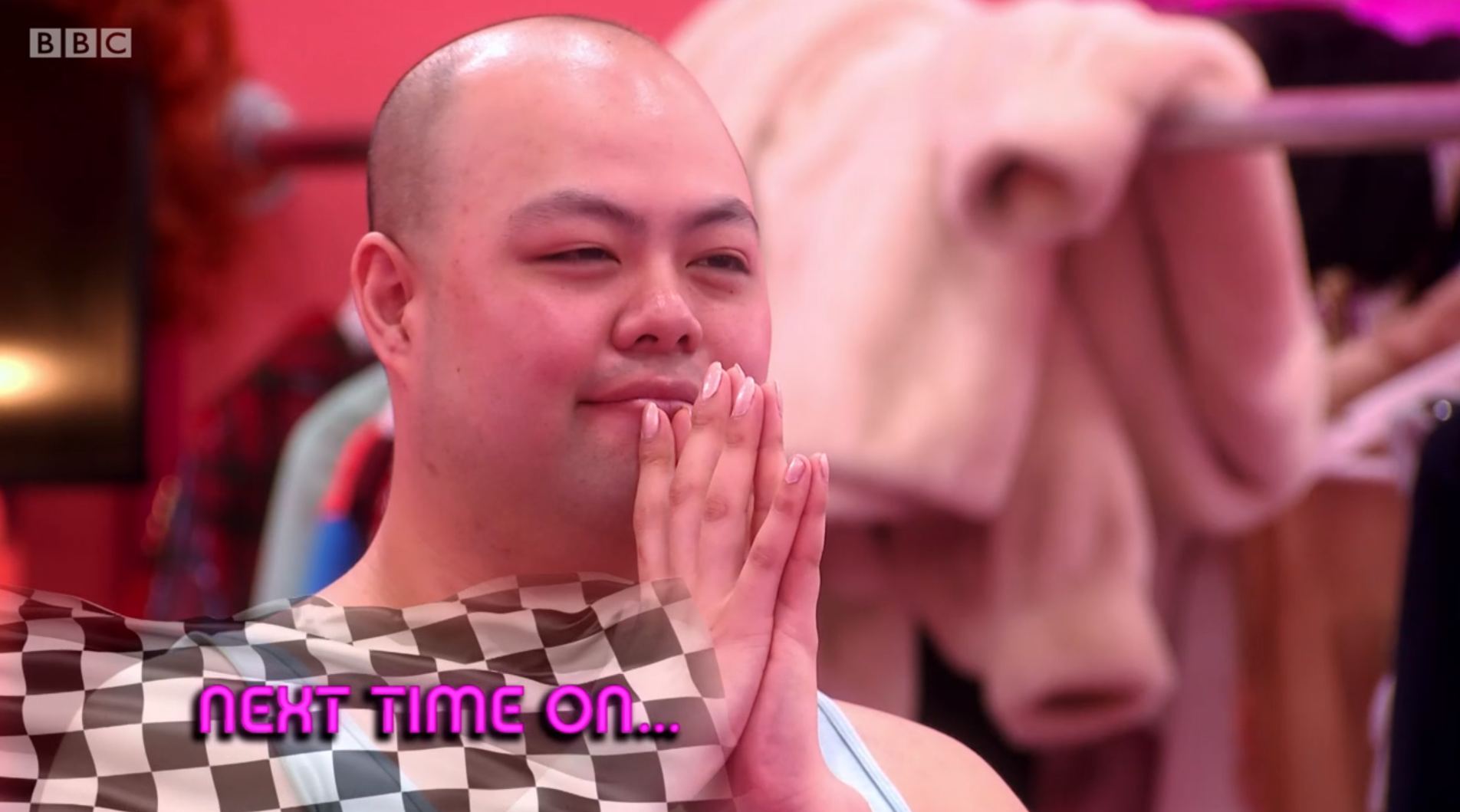 Predictions for the next week:
Did you watch the first episode of RuPaul's Drag Race UK? What did you think? Let us know in the comments!