Filming has wrapped on Chloe, an original six-part psychological thriller series that be available to stream on BBC iPlayer and Amazon Prime Video.
The story follows a young woman named Becky, who is obsessed with another woman she follows on Instagram called Chloe. When Chloe dies, Becky's desire to find out why leads her to assume a new identity and infiltrate Chloe's group of friends.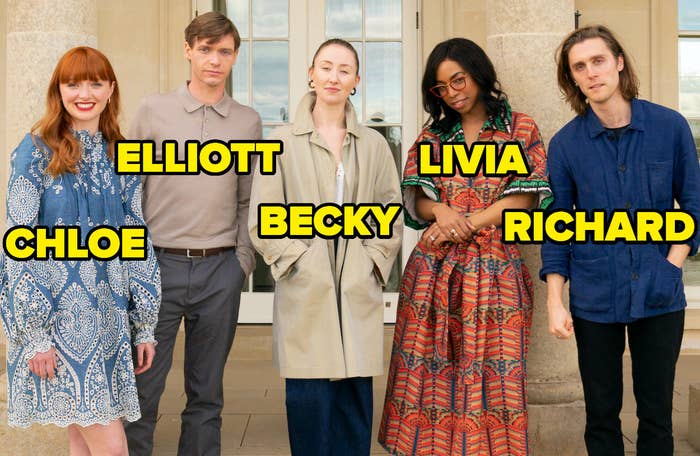 The Crown's Erin Doherty will lead the cast as Becky, with Billy Howle (The Serpent), Pippa Bennett-Warner (Gangs of London), and Jack Farthing (Poldark) also playing main characters Elliott, Livia, and Richard, respectively.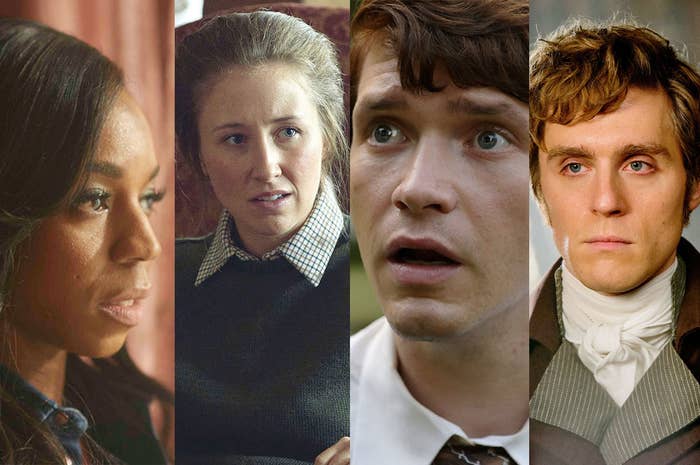 Chloe is described as a mystery about obsession, deceit, identity, and grief. Creator Alice Seabright has previously worked on Sex Education, and says that all of the series' characters "have been a dream to write".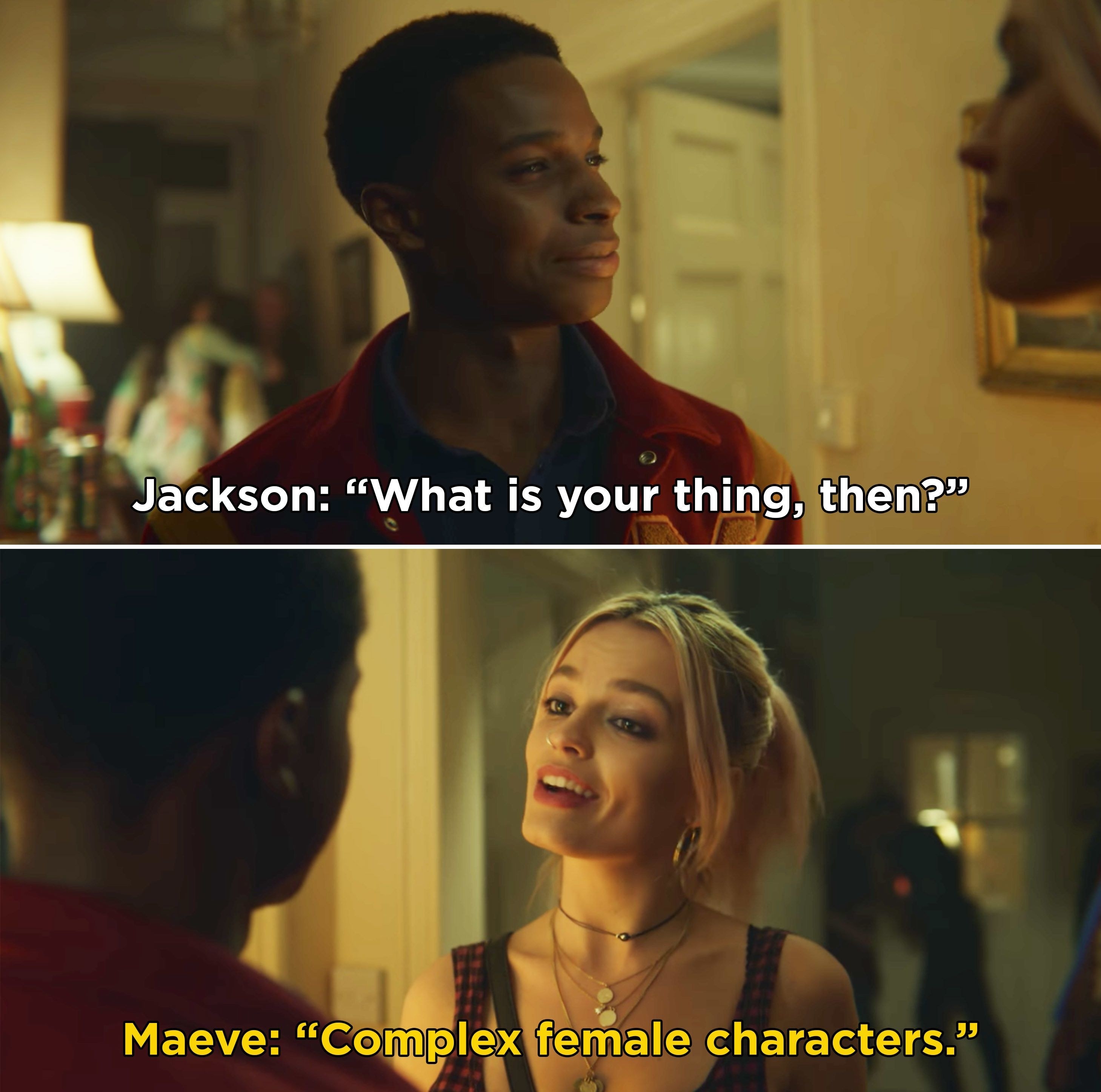 Fans of Search Party, My Mad Fat Diary, Killing Eve, and Skins will likely be intrigued by this series, which has taken full advantage of Bristol's rich cultural scene and will feature the work of artists local to the region.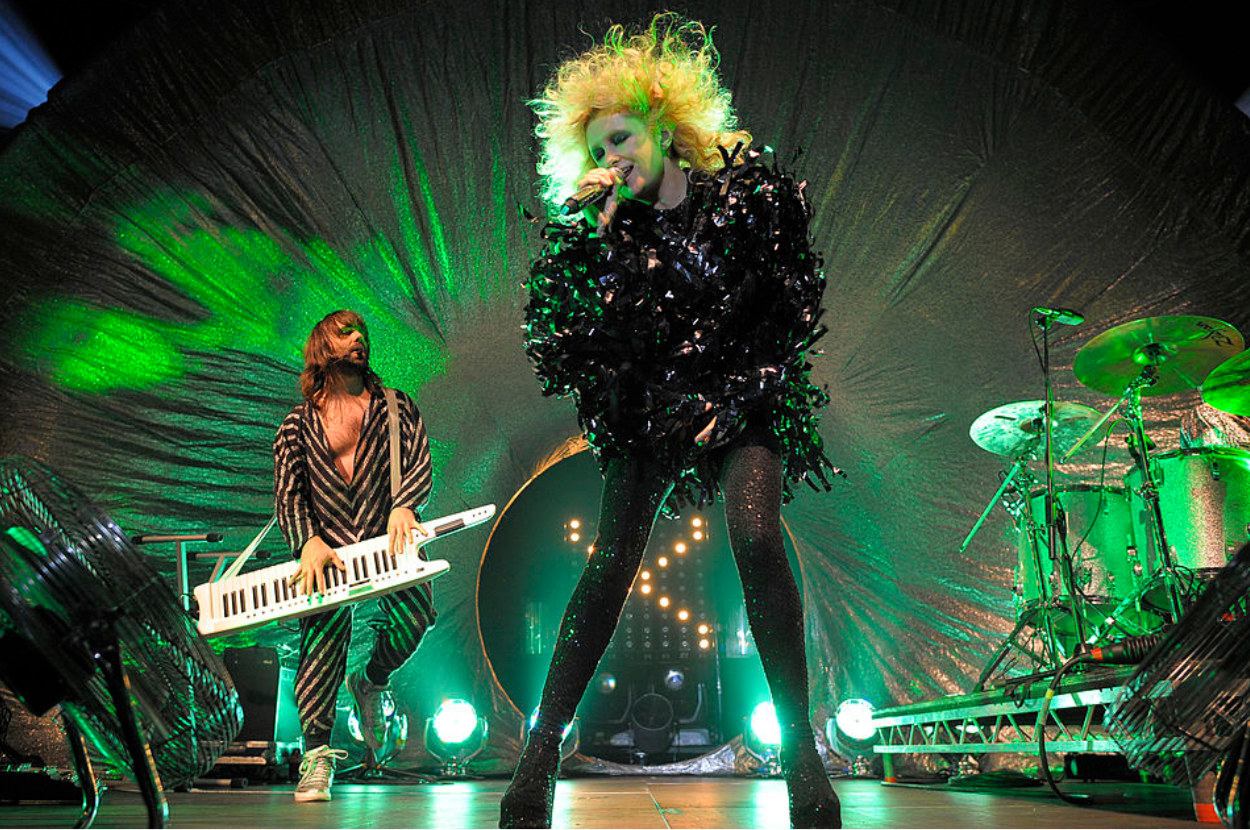 Chloe will air in six one-hour episodes, and have its premiere on BBC One and BBC iPlayer in the UK on 6 February 2022. It will also be available on Amazon Prime Video in more than 240 countries and territories worldwide. Check out the trailer for the show below:
What are your thoughts on Chloe? Will you be watching? Let us know in the comments below, and stay tuned for our interview with the main cast!