1.
Tori Vega from VICTORiOUS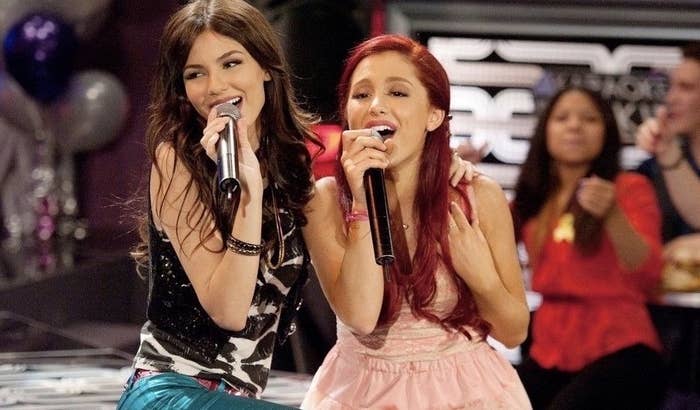 2.
Rory Gilmore from Gilmore Girls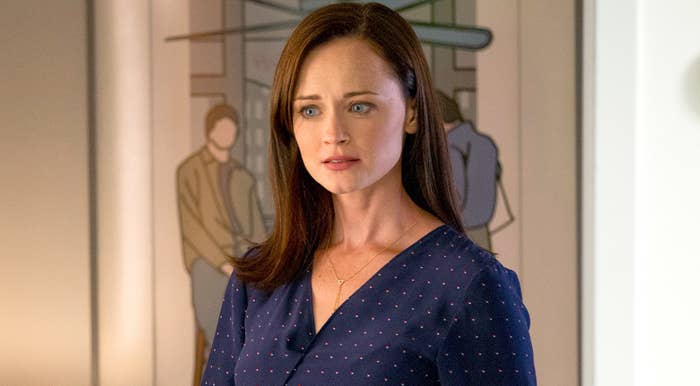 3.
Severus Snape from the Harry Potter franchise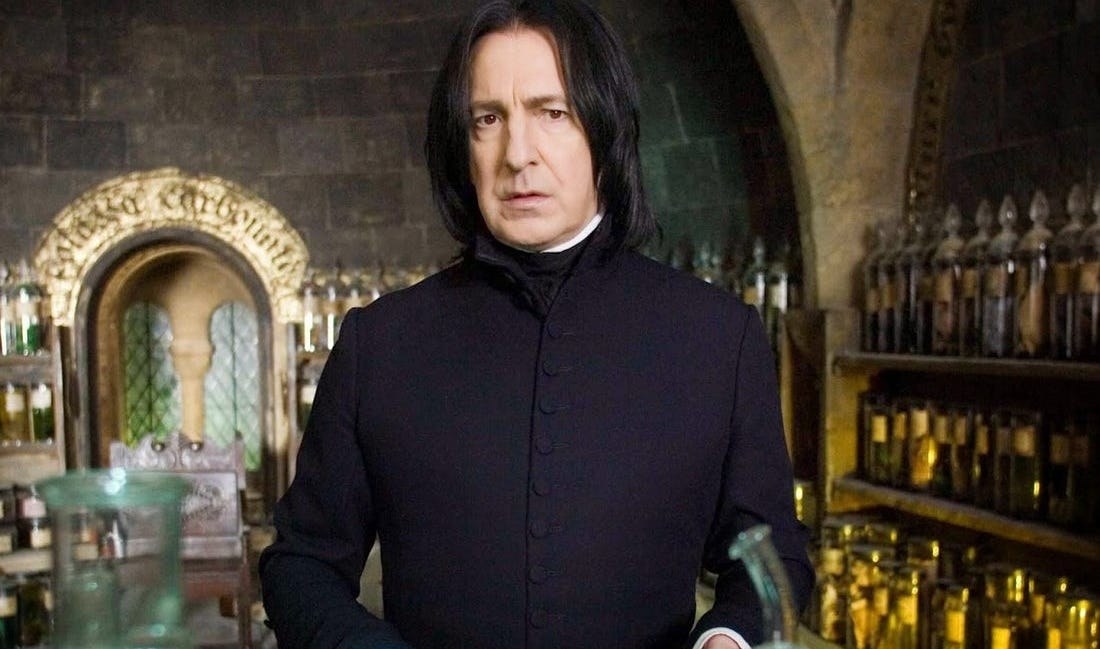 4.
Carrie Bradshaw from Sex and the City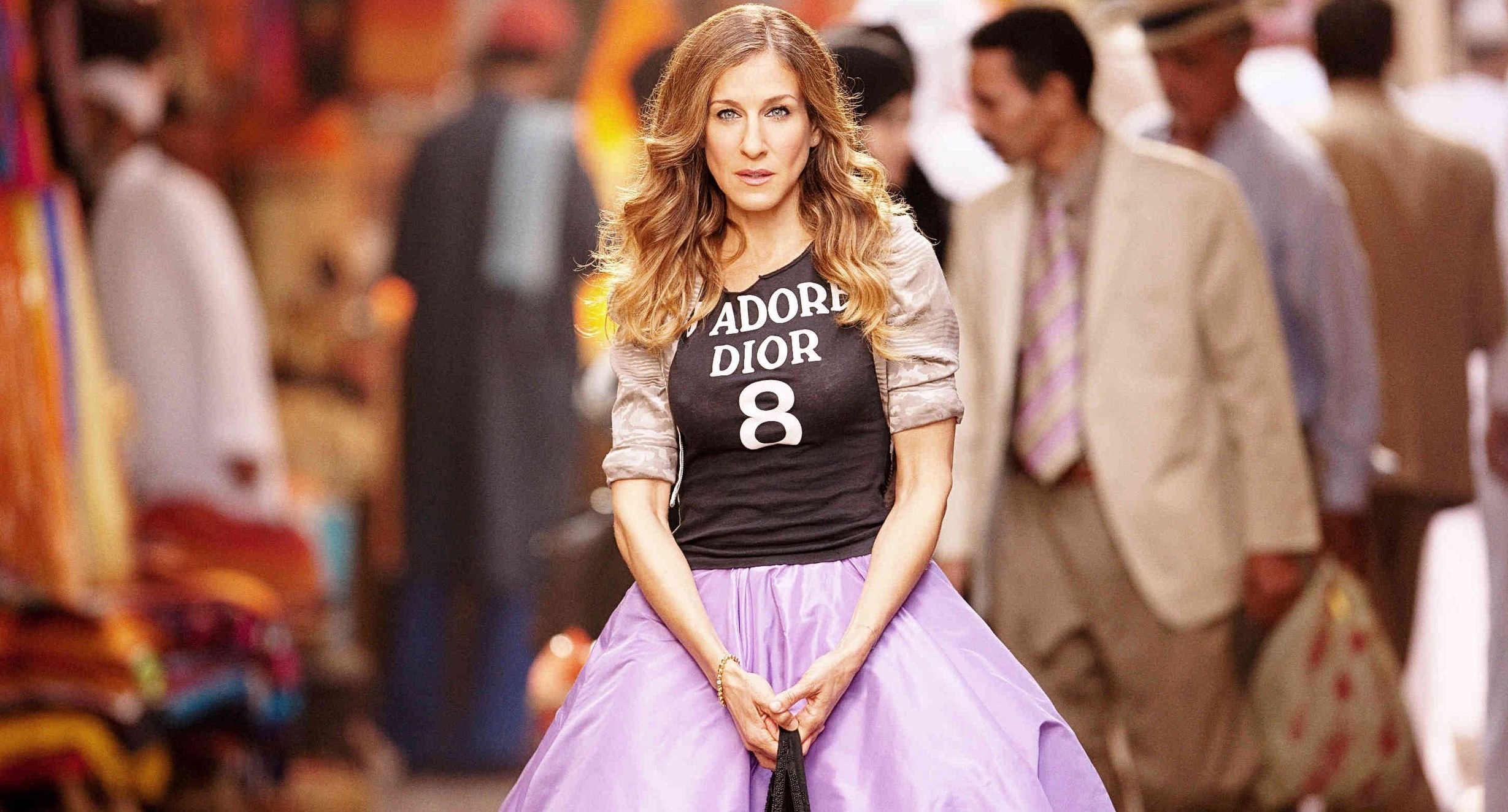 5.
Jerry from Tom and Jerry
6.
Dan Humphrey from Gossip Girl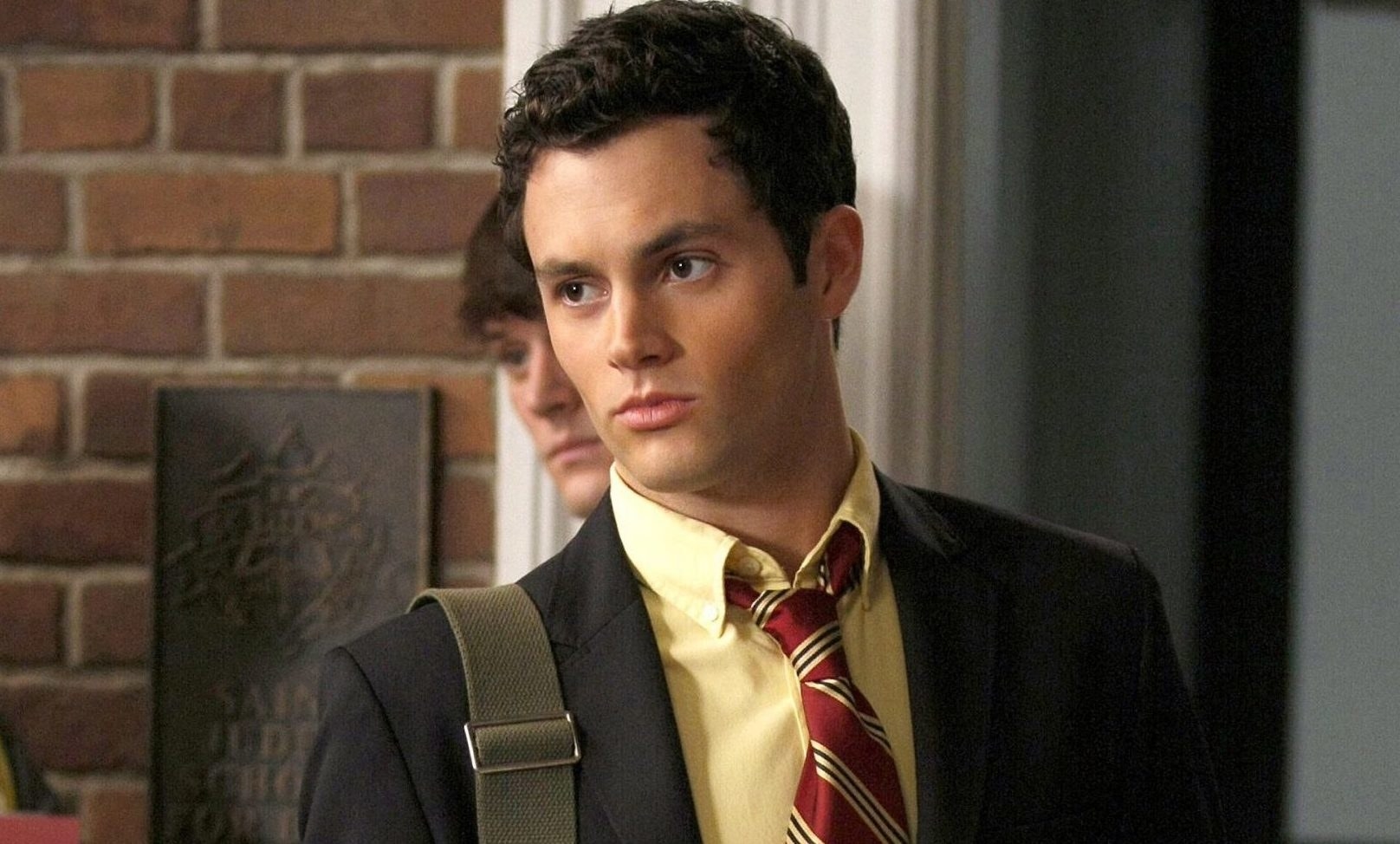 7.
Lucas Scott from One Tree Hill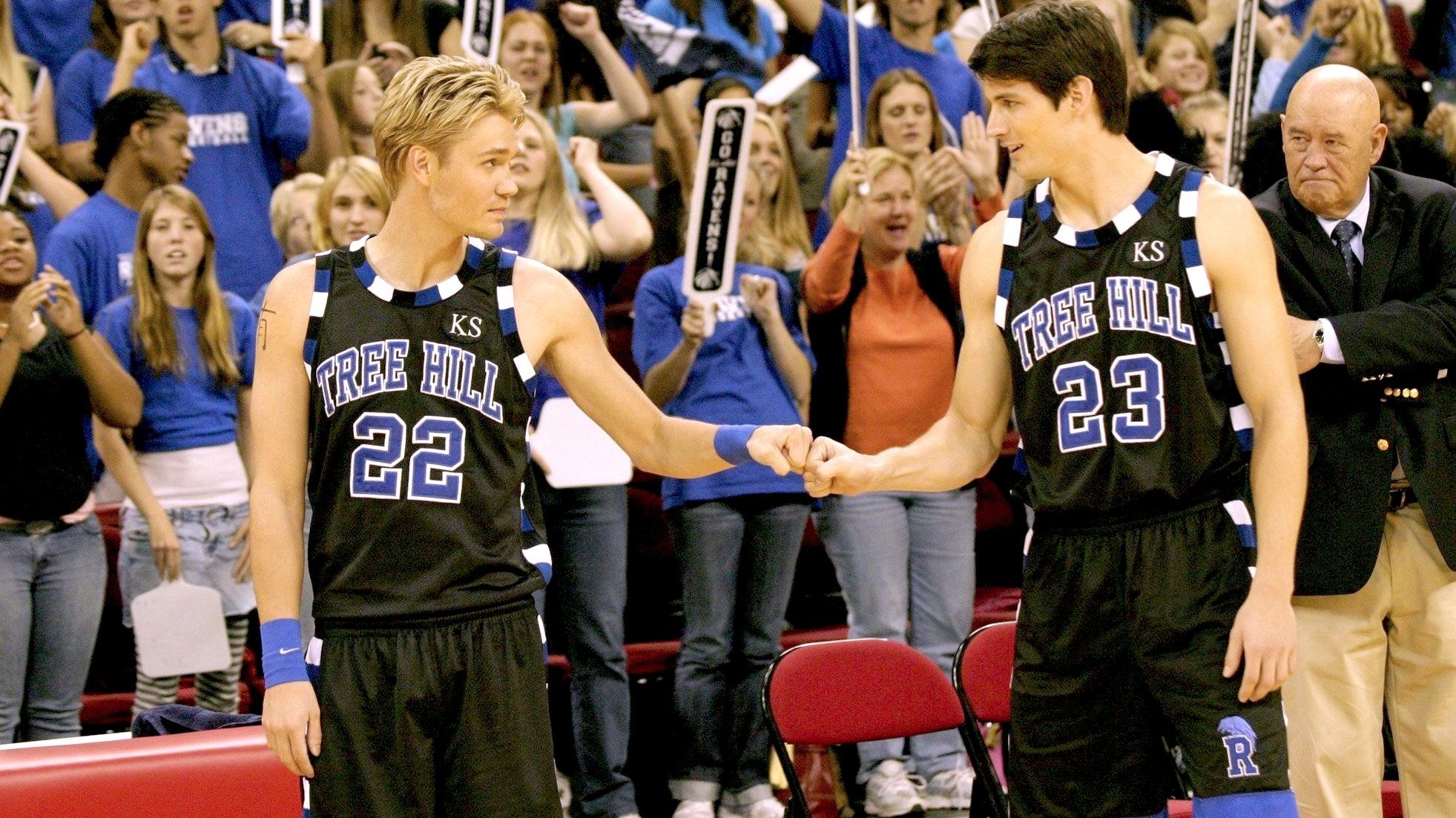 8.
Steve Urkel from Family Matters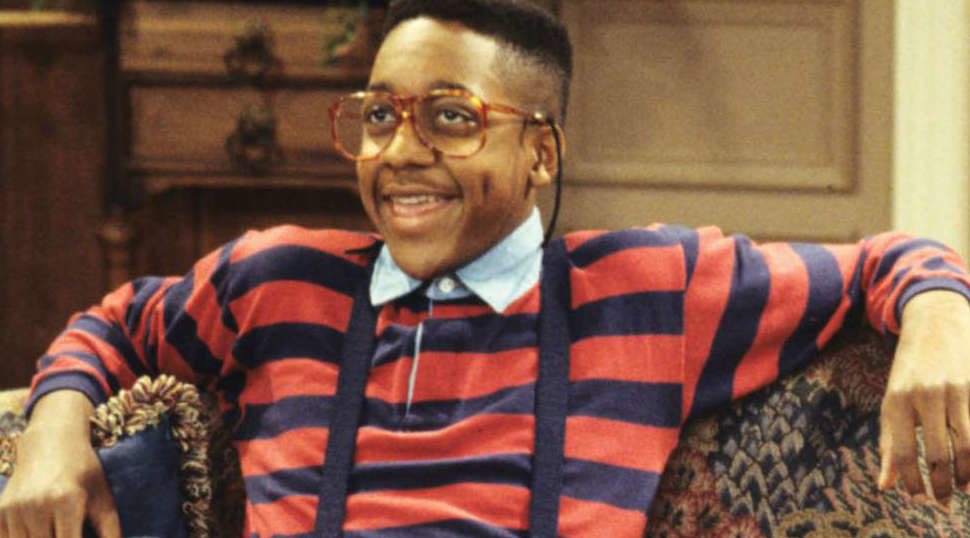 9.
Ezra Fitz from Pretty Little Liars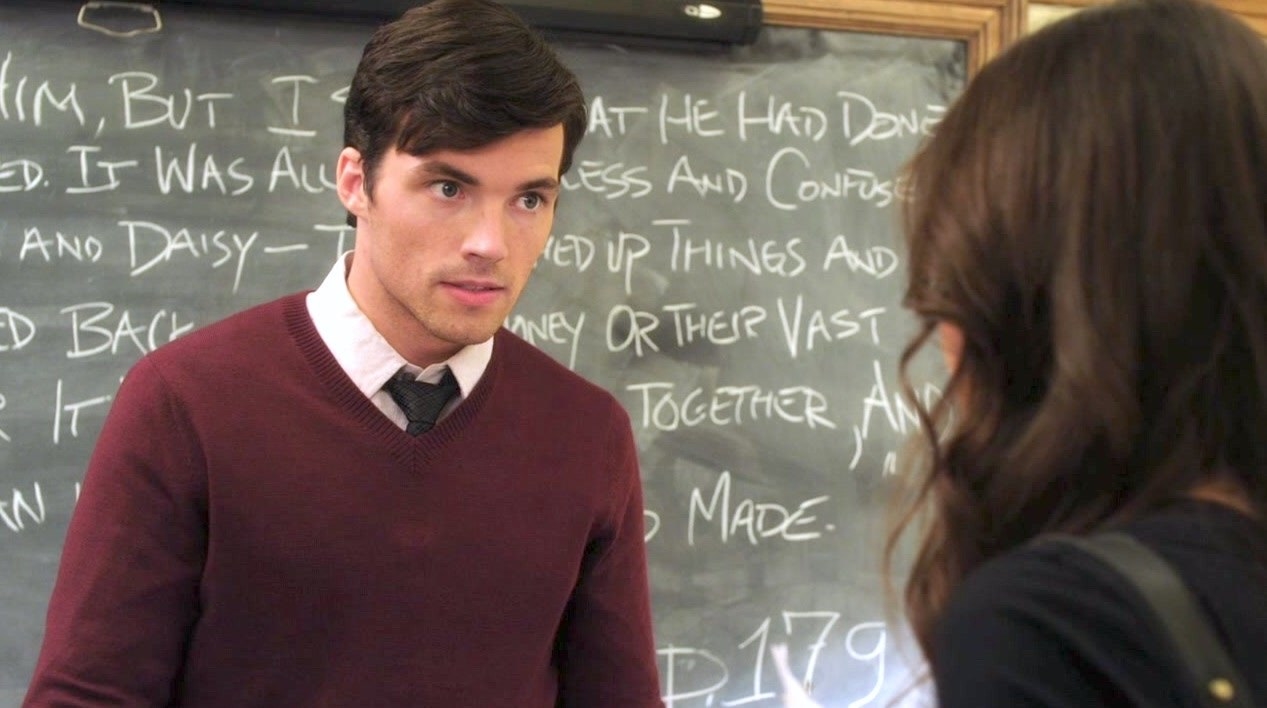 10.
Ariel from The Little Mermaid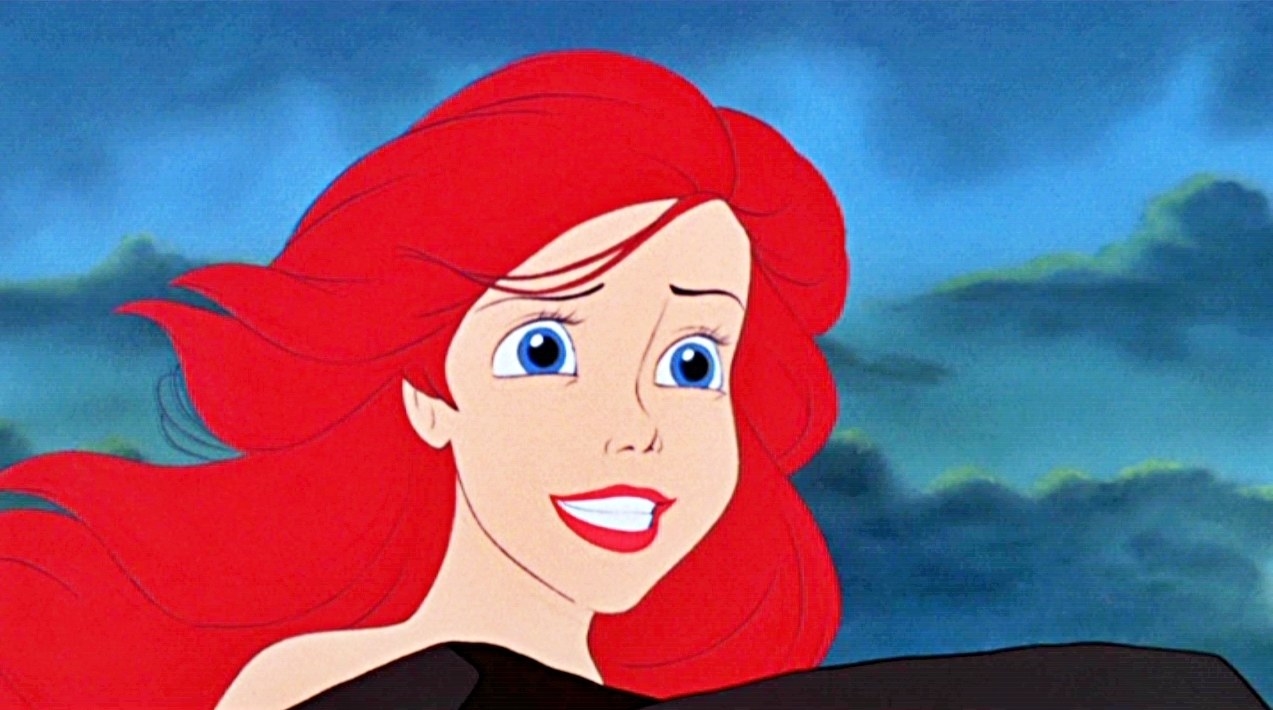 11.
Jim Halpert from The Office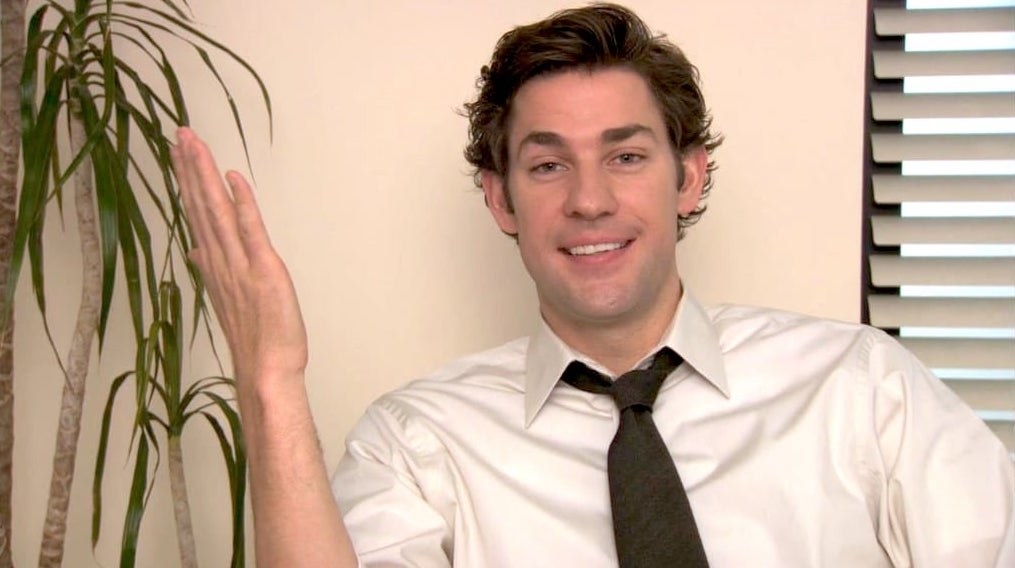 12.
Harry Potter from the Harry Potter franchise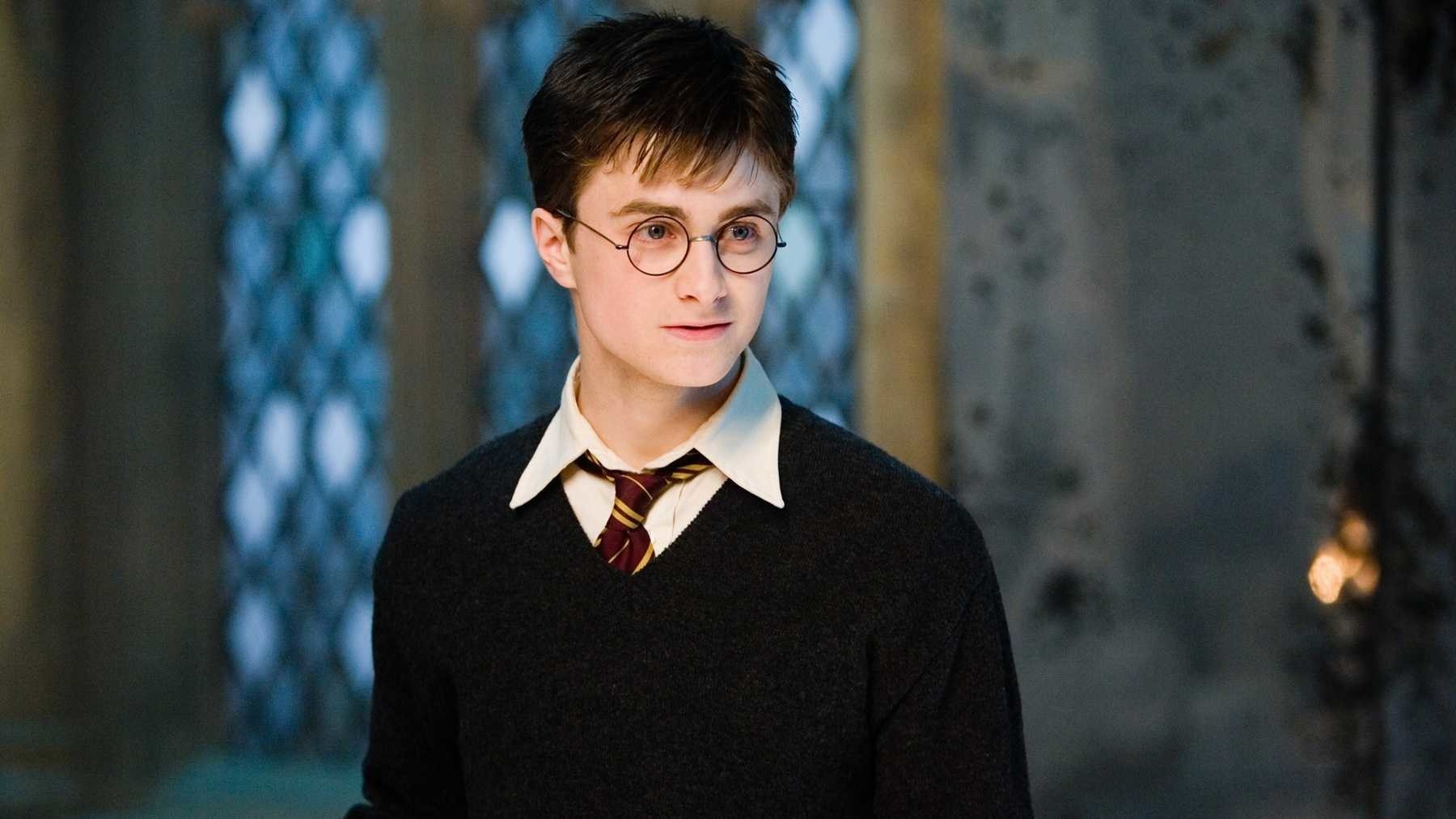 13.
Barney Stinson from How I Met Your Mother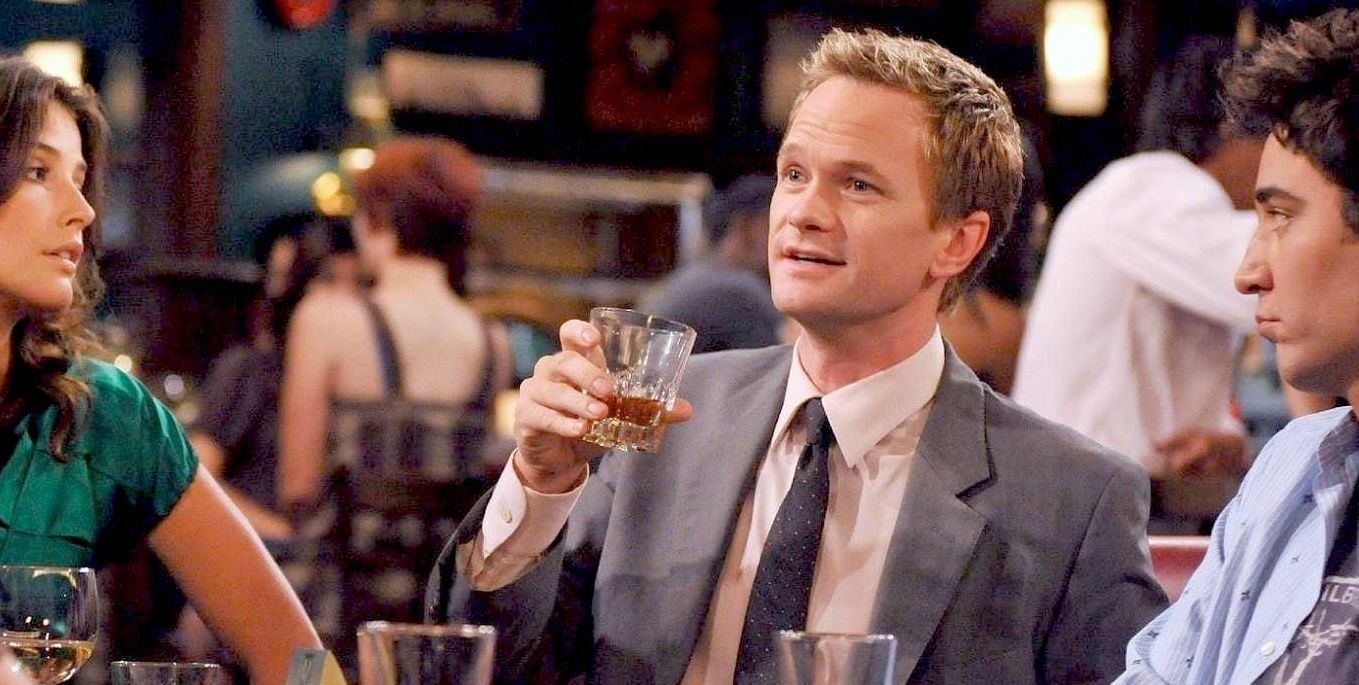 14.
Peter Pan from Peter Pan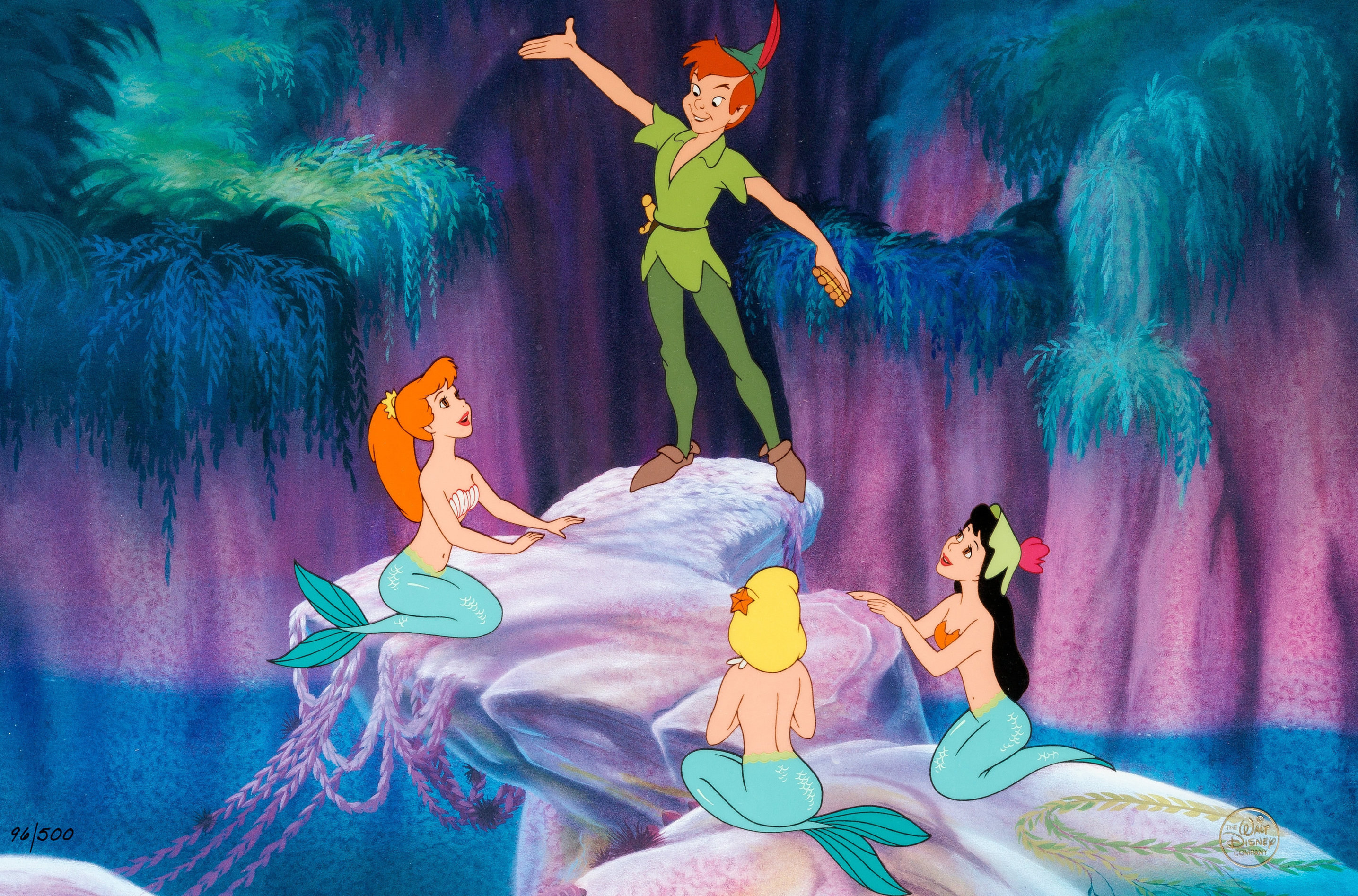 15.
Rachel Berry from Glee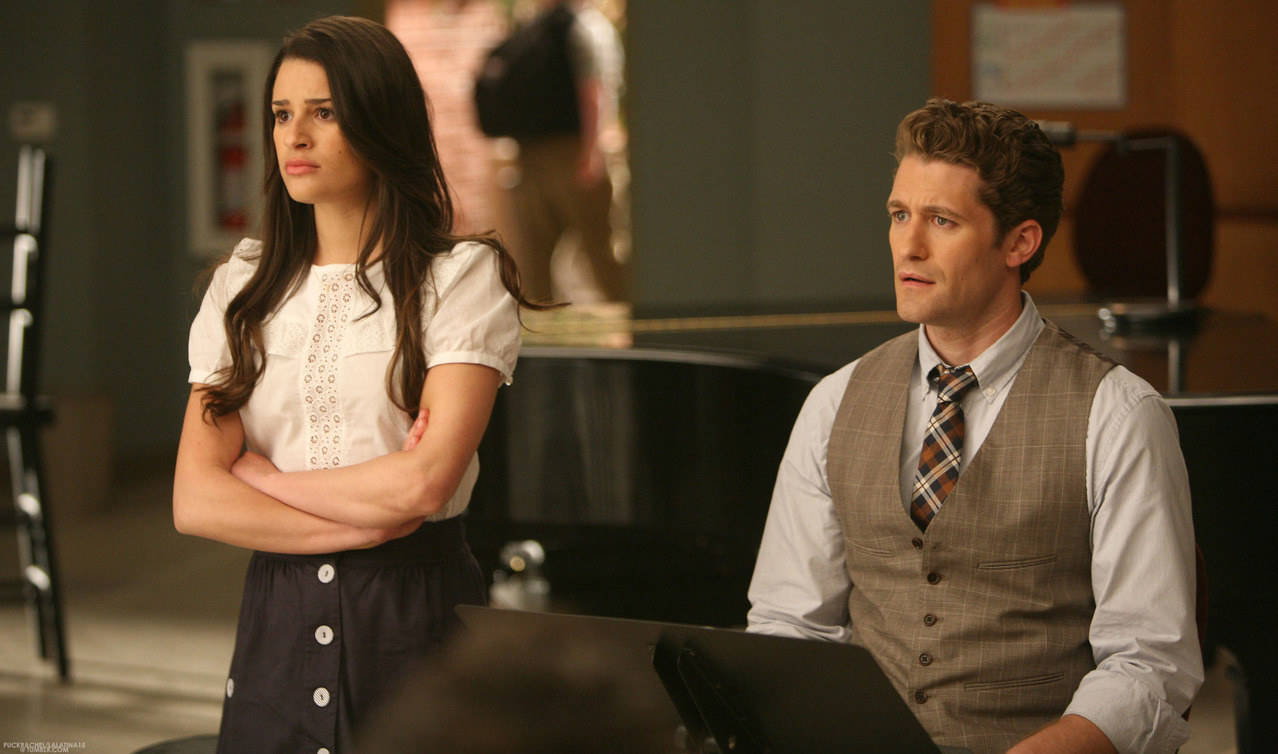 16.
Ross Geller from Friends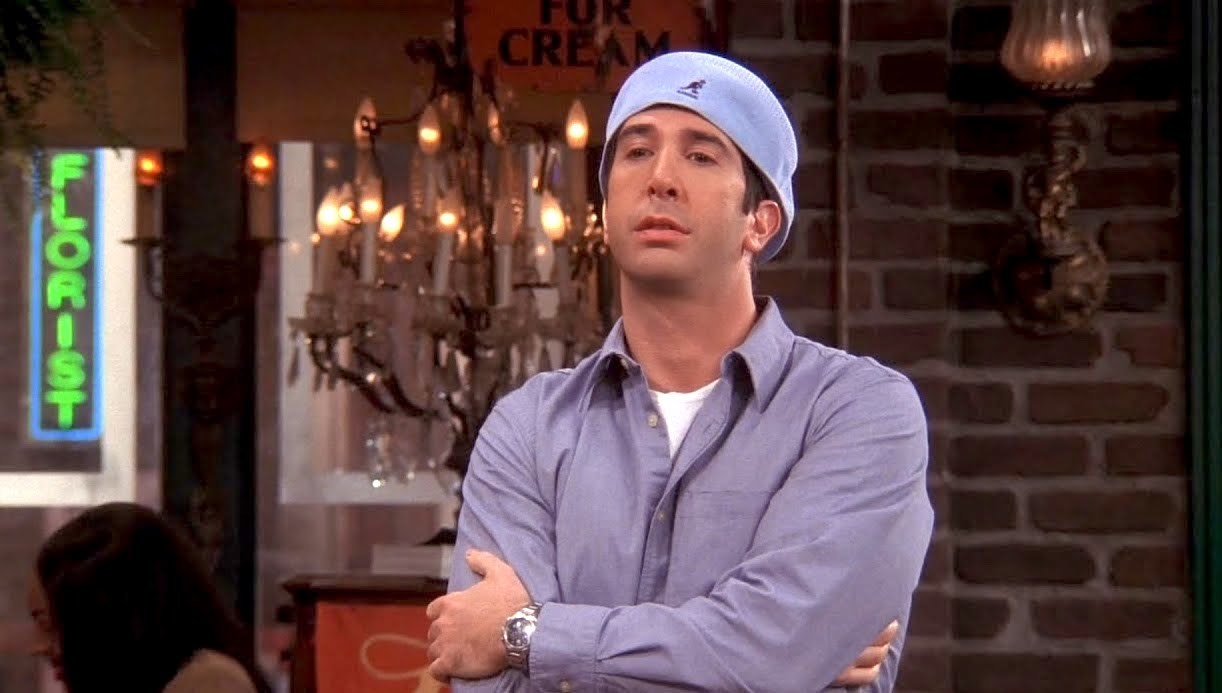 17.
Edward Cullen from the Twilight franchise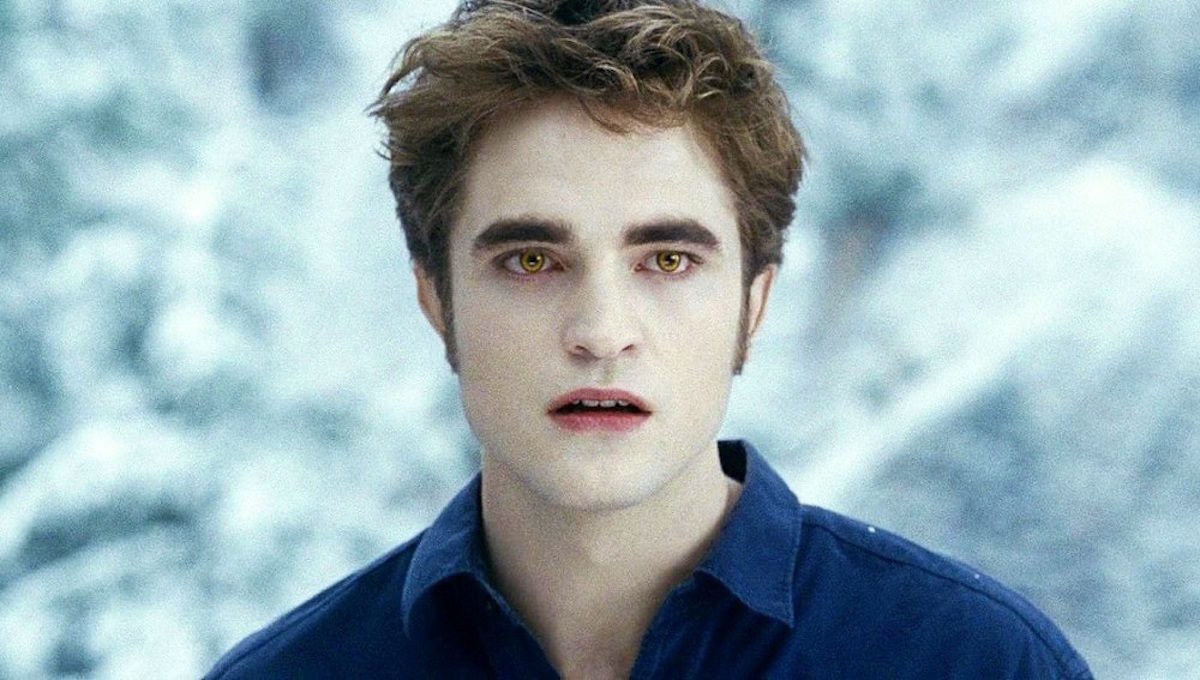 18.
Gina Linetti from Brooklyn 99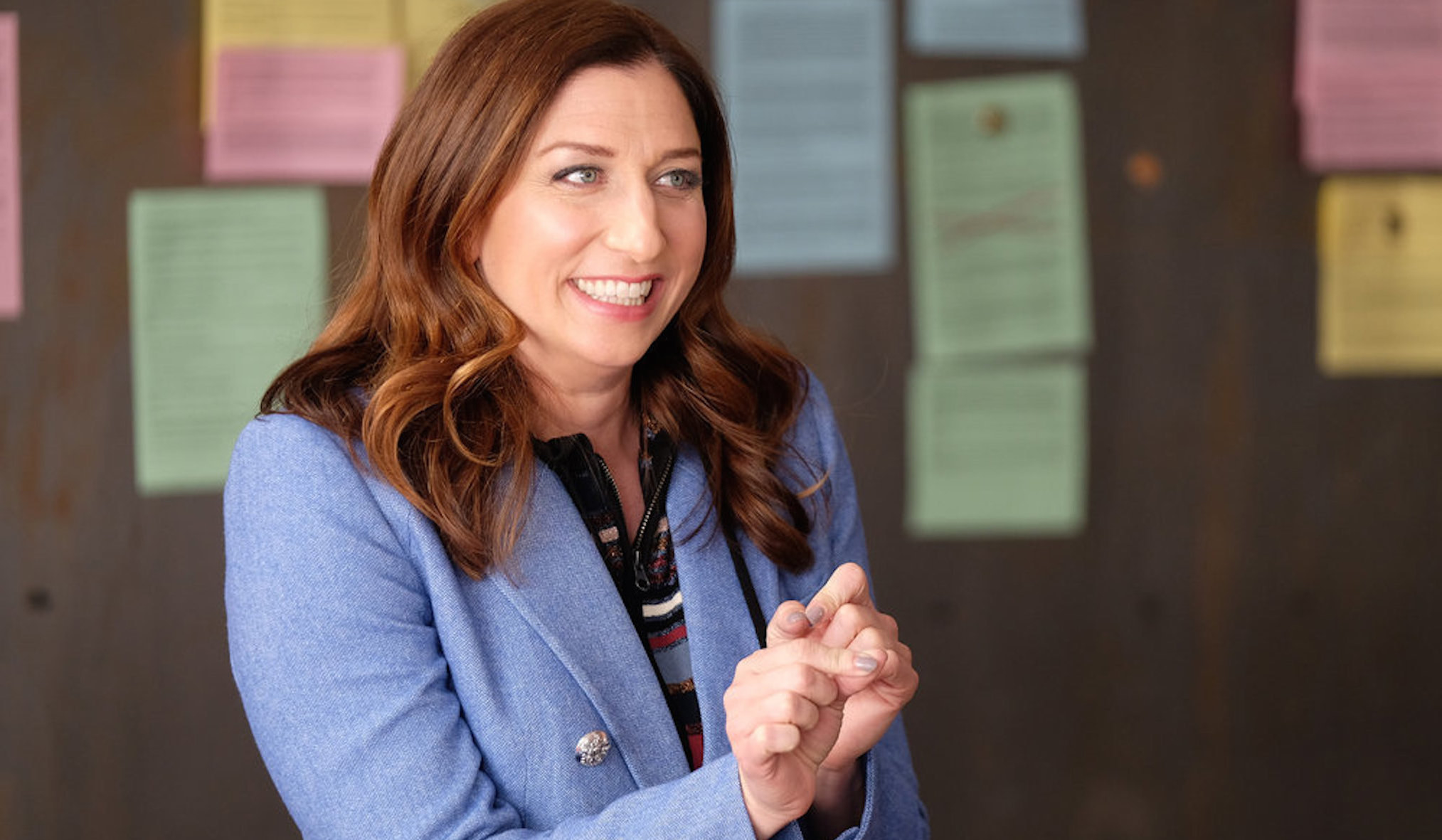 19.
JD from Scrubs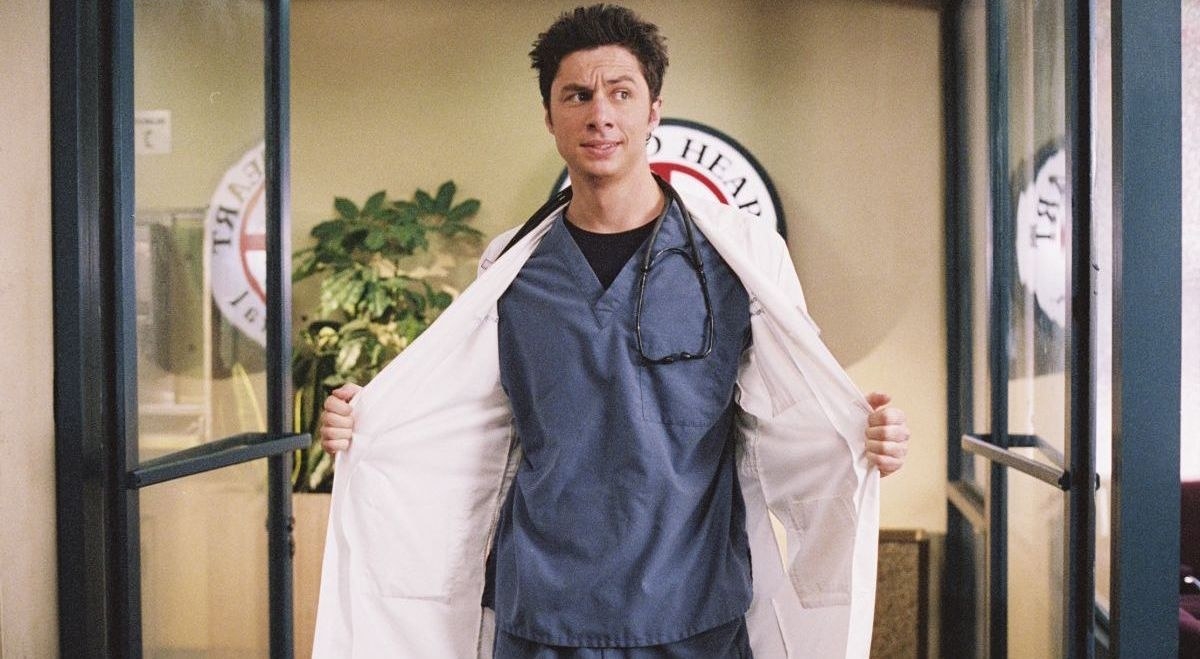 20.
Mrs Doubtfire AKA Daniel Hillard from Mrs Doubtfire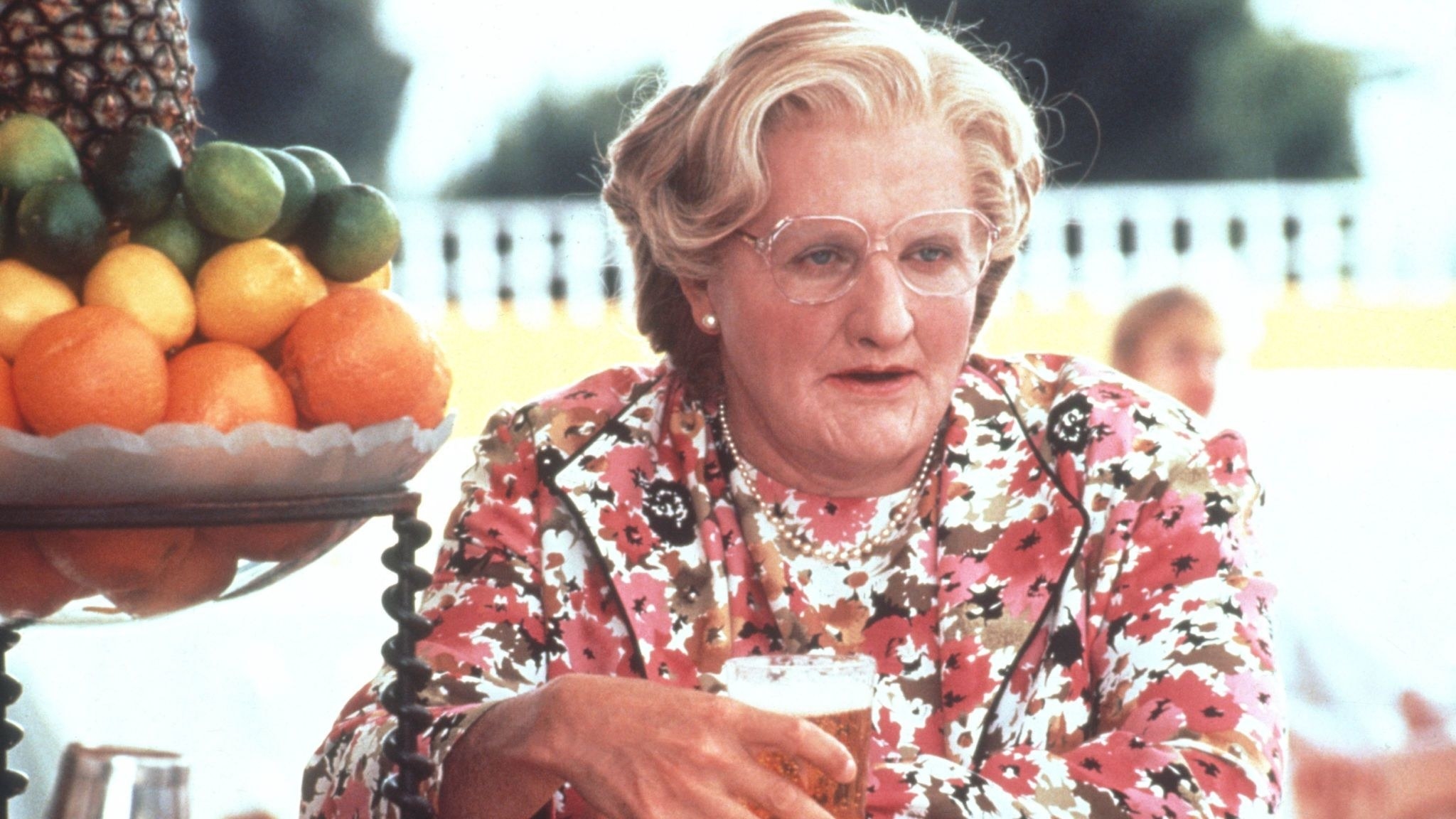 21.
Albus Dumbledore from the Harry Potter franchise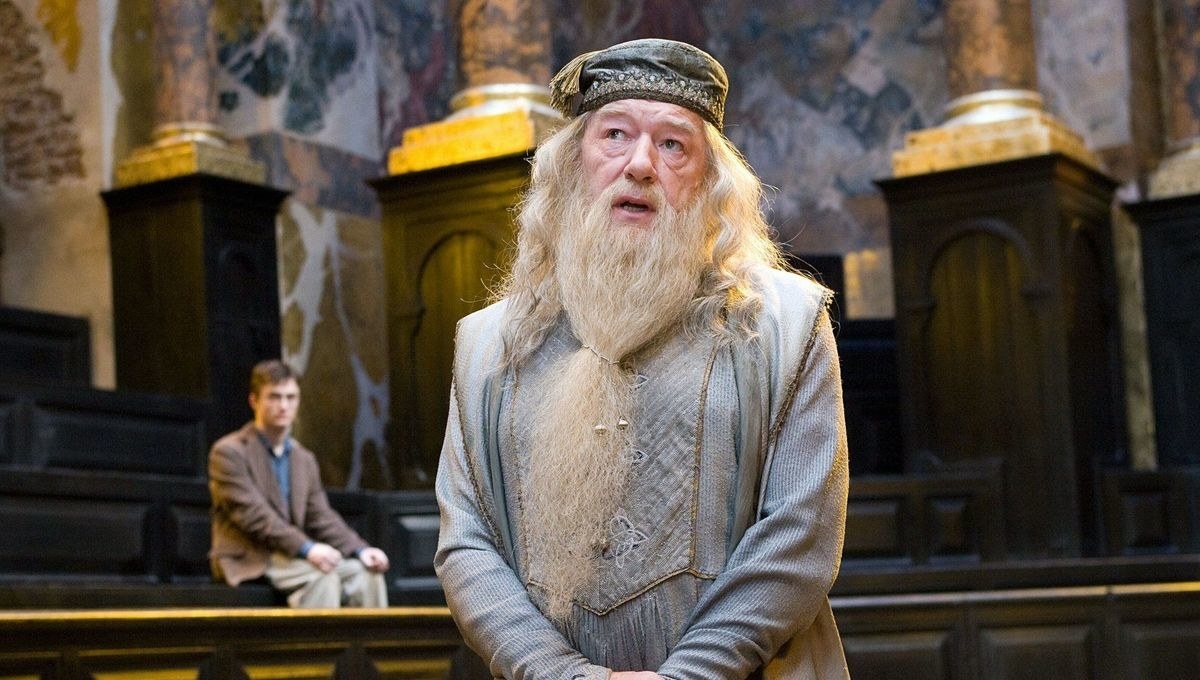 22.
Zack Morris from Saved by the Bell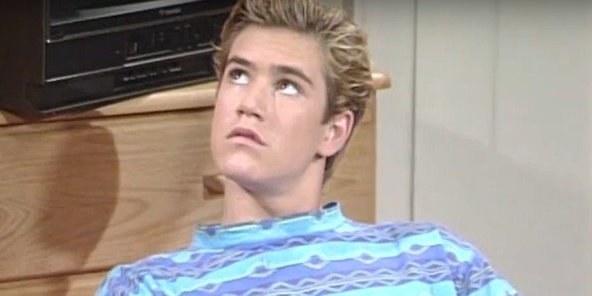 Note: Some entries were edited for length and/or clarity.