With the news that Taylor Swift has reportedly broken up with boyfriend Matty Healy, we thought it was about time we looked back at some ~questionable~ relationship choices other celebs have made/are still making...
3.
Katy Perry and John Mayer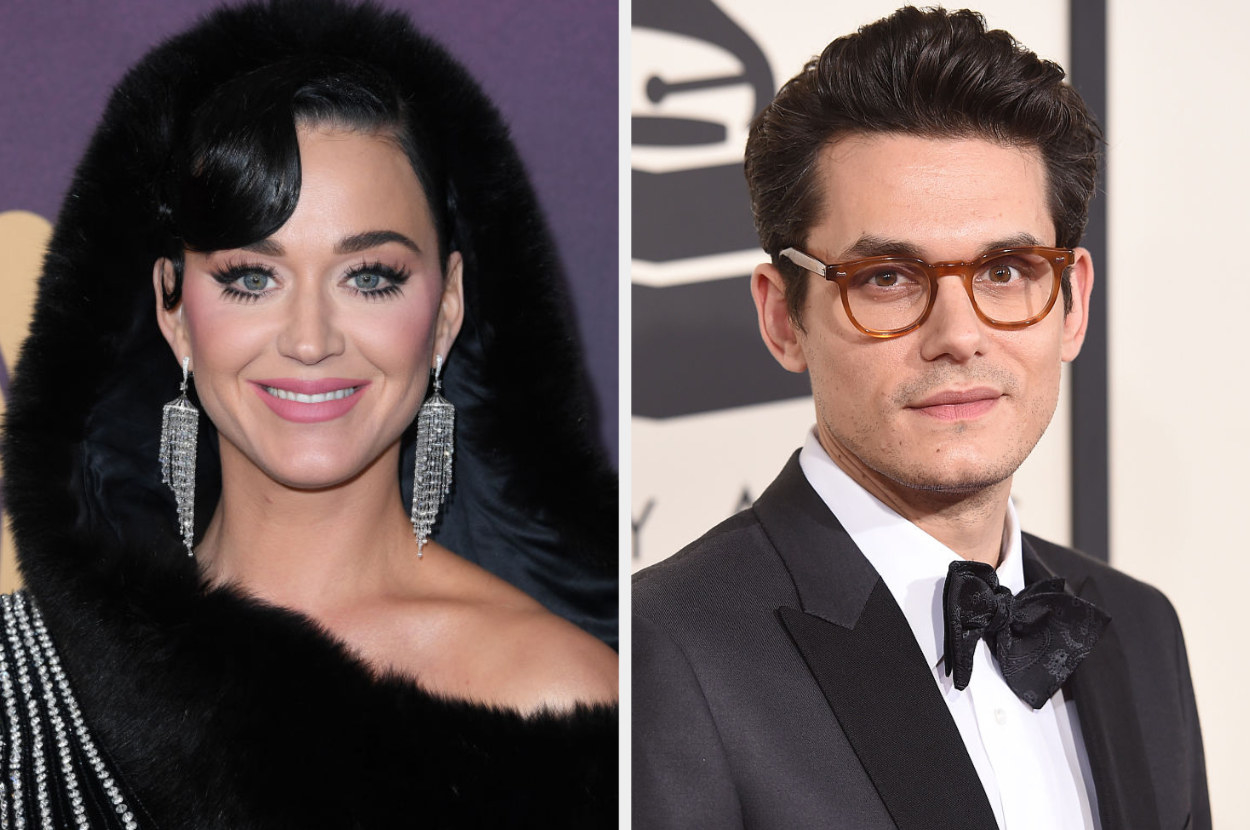 4.
Kylie Jenner and Travis Scott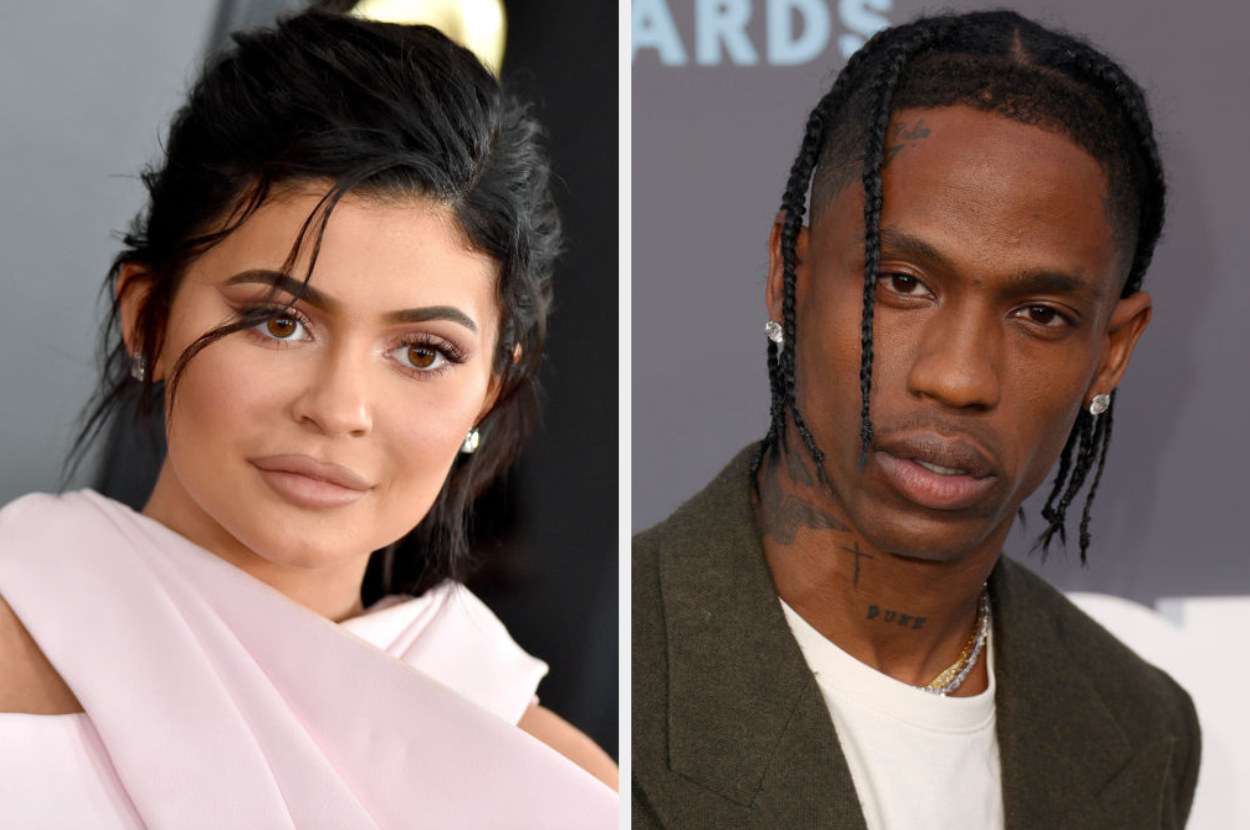 5.
Charlize Theron and Sean Penn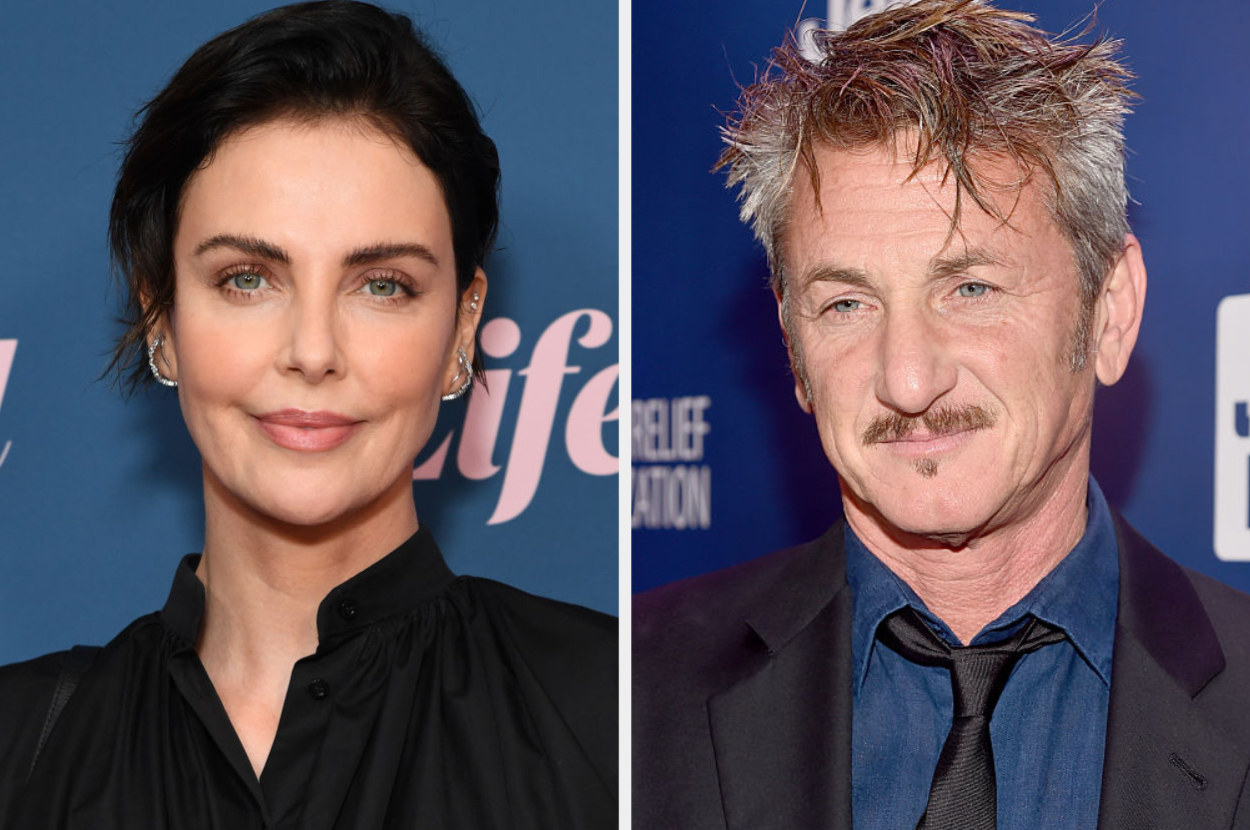 6.
Laura Prepon and Anthony Kiedis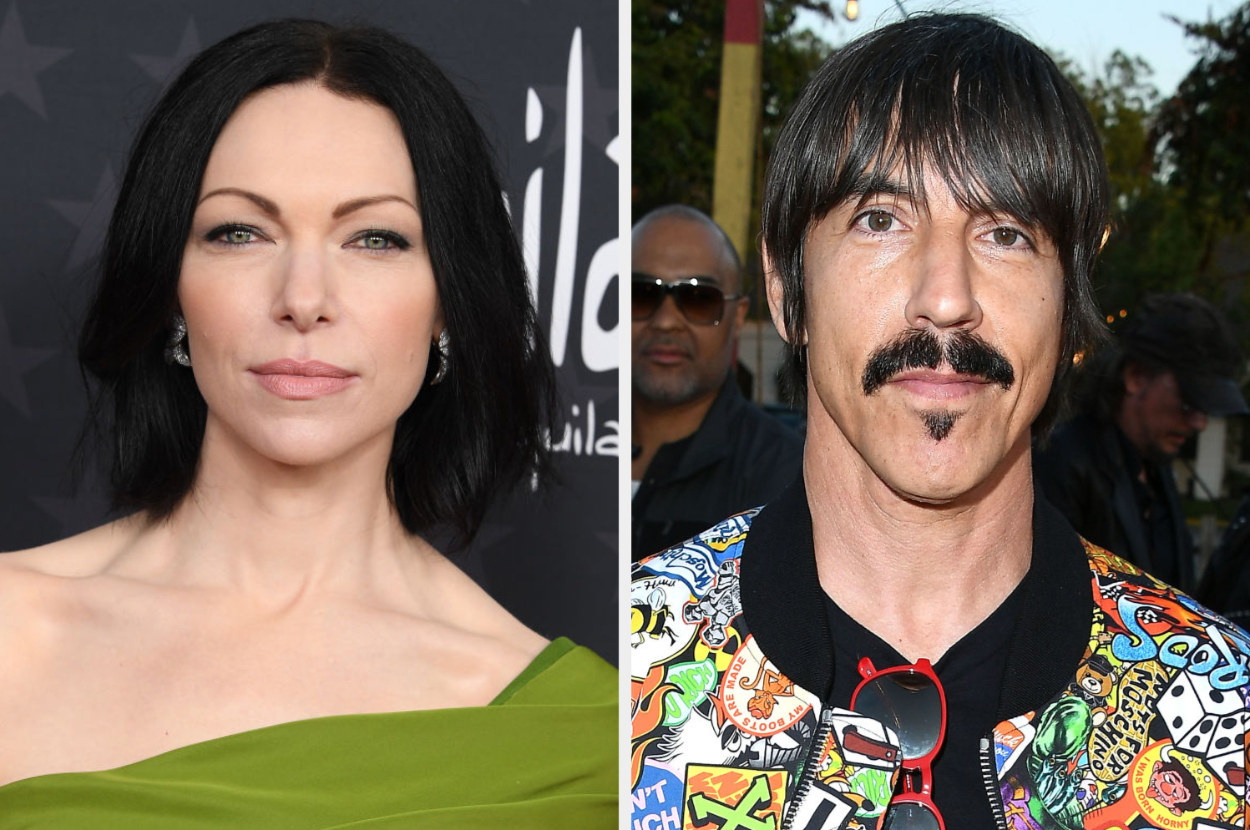 7.
Grimes and Elon Musk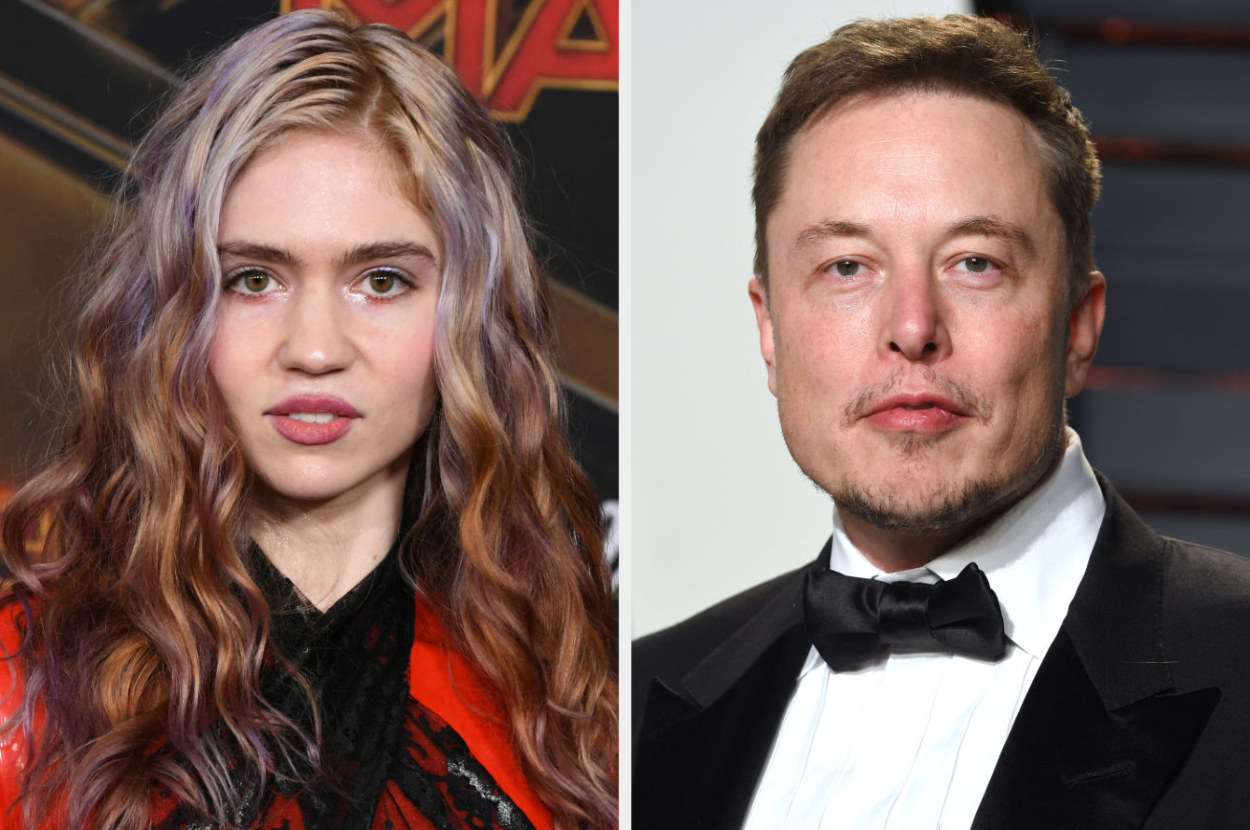 8.
And finally, Taylor Swift and Matty Healy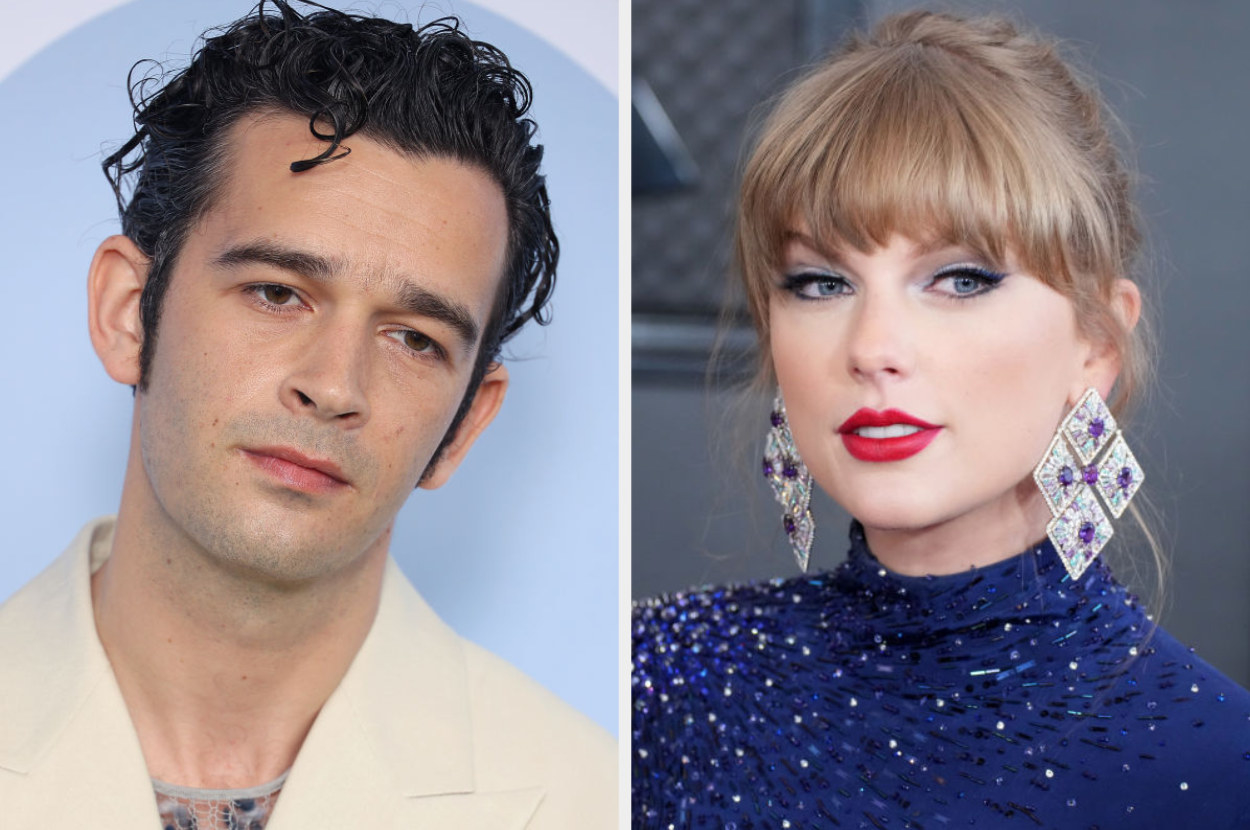 Have we missed anyone? Let us know in the comments below.