There are certain Hollywood dynasties that we all grow up knowing about including the Fondas, the Barrymores, the Redgraves, and I daresay the Kardashians – but did you know about these famous families?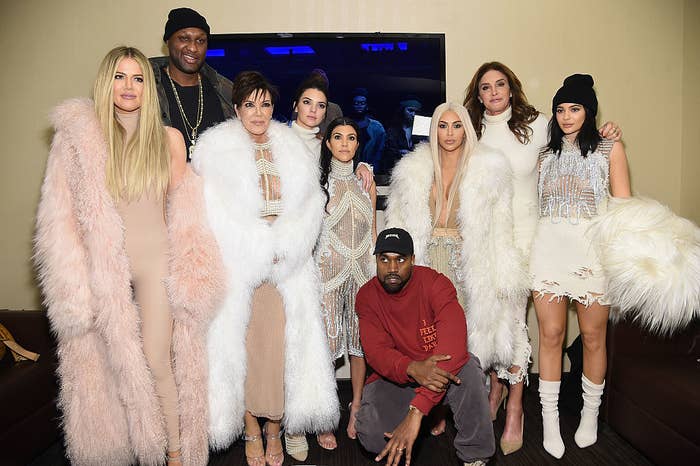 Jamie Lee Curtis is the daughter of Psycho actor, Janet Leigh.
And her father is Some Like It Hot star and Hollywood legend, Tony Curtis.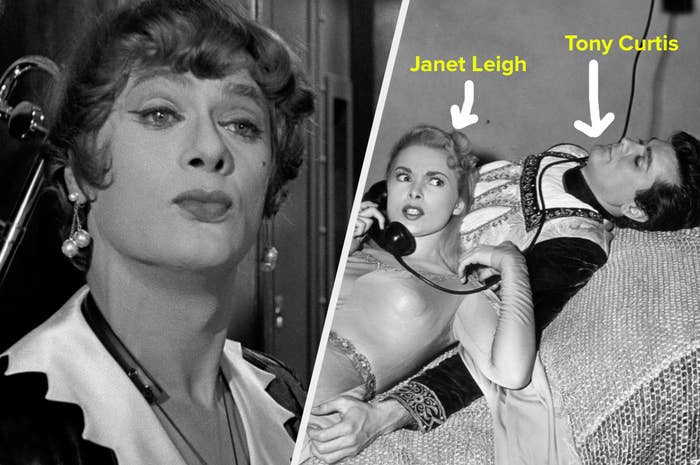 Dakota Johnson is the daughter of Working Girl actor Melanie Griffith.
And Melanie is, in turn, the daughter of The Birds leading lady, Tippi Hedren.
Dakota's father is Knives Out actor, Don Johnson.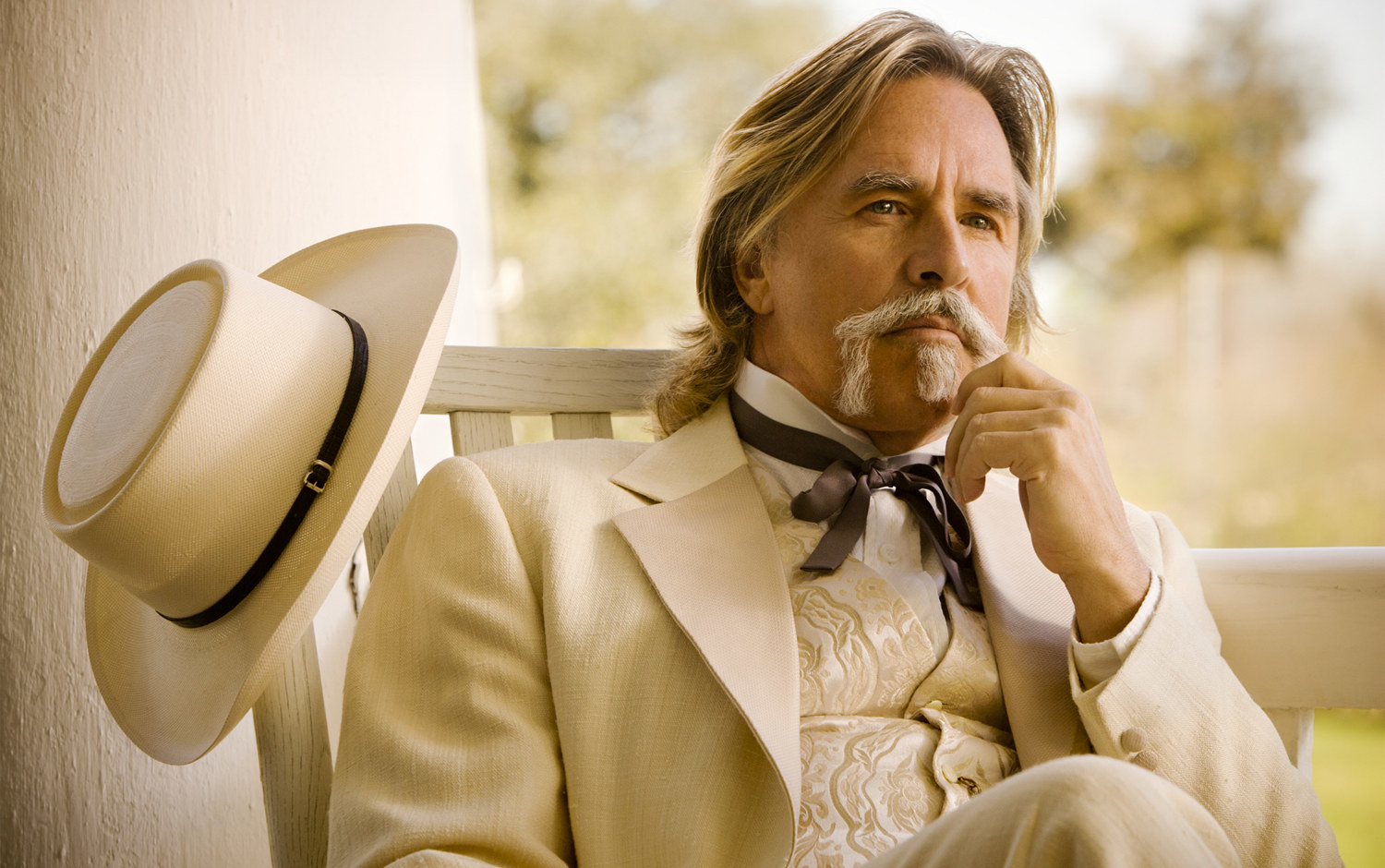 New Girl actor Damon Wayans Jr. is the son of My Wife and Kids actor Damon Wayans.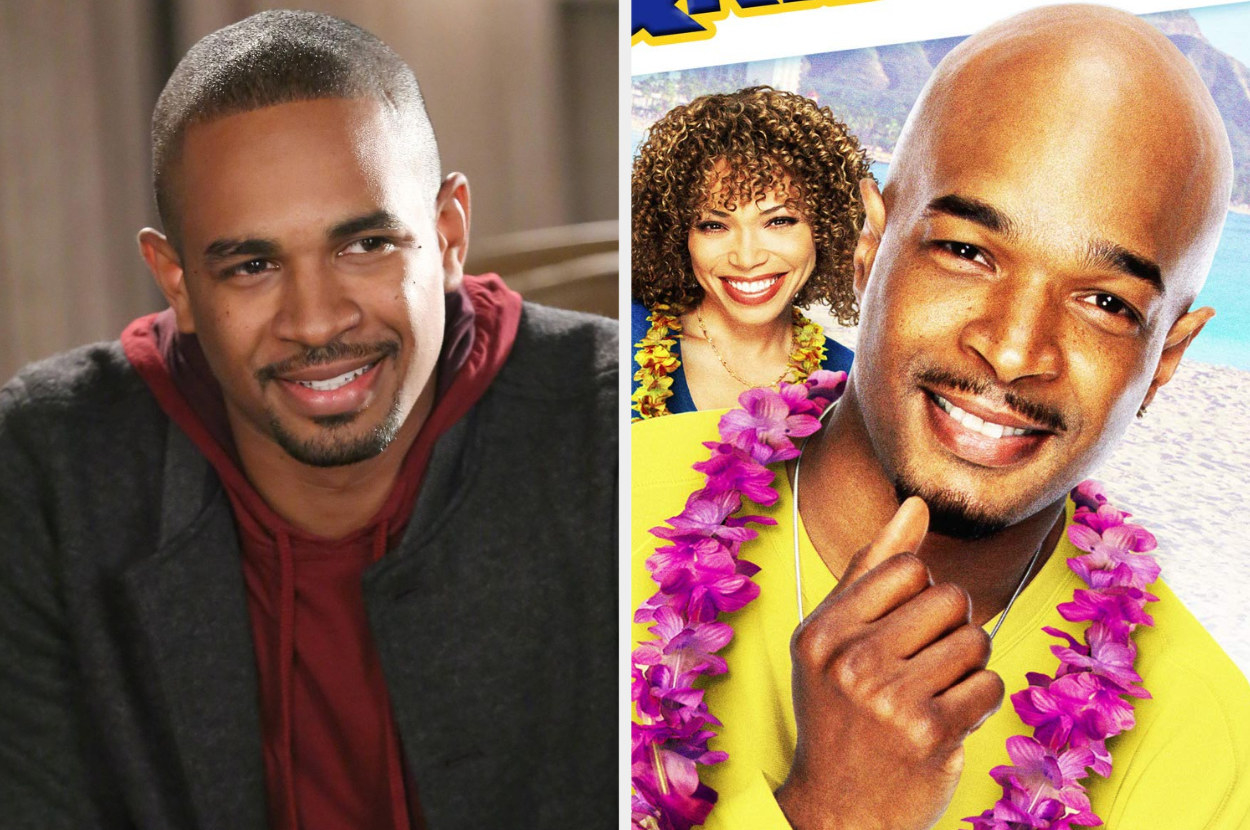 Damon Wayans' brothers are White Chicks stars Shawn and Marlon Wayans, and In Living Color series creator and actor, Keenen Ivory Wayans.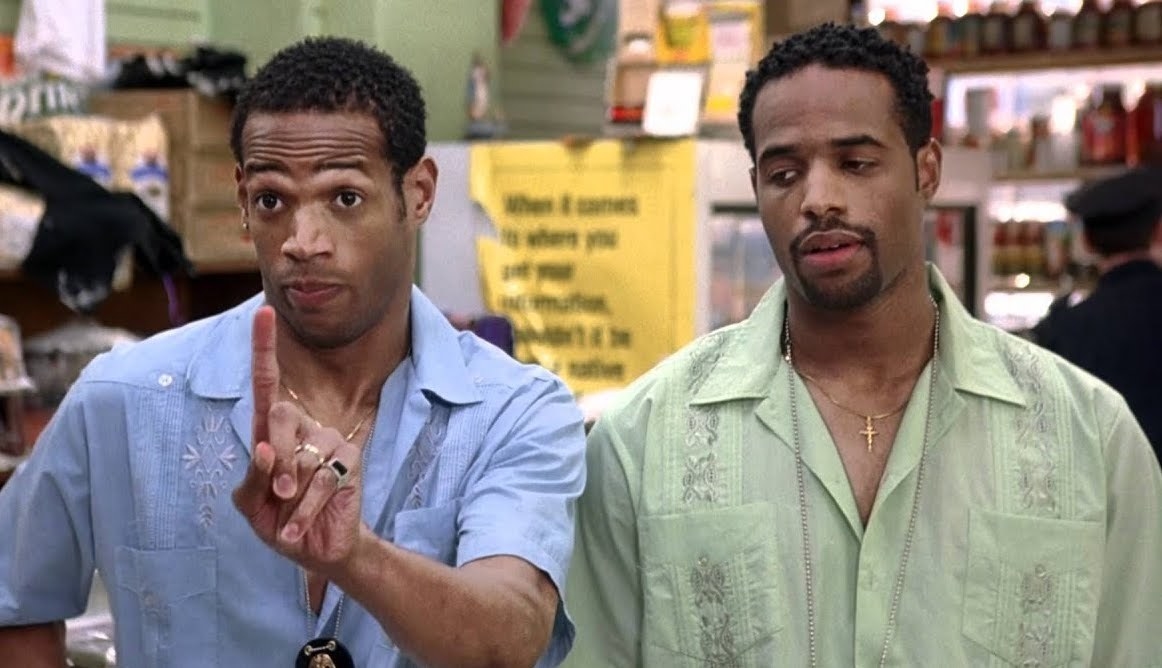 And their sister is actor and comedian, Kim Wayans!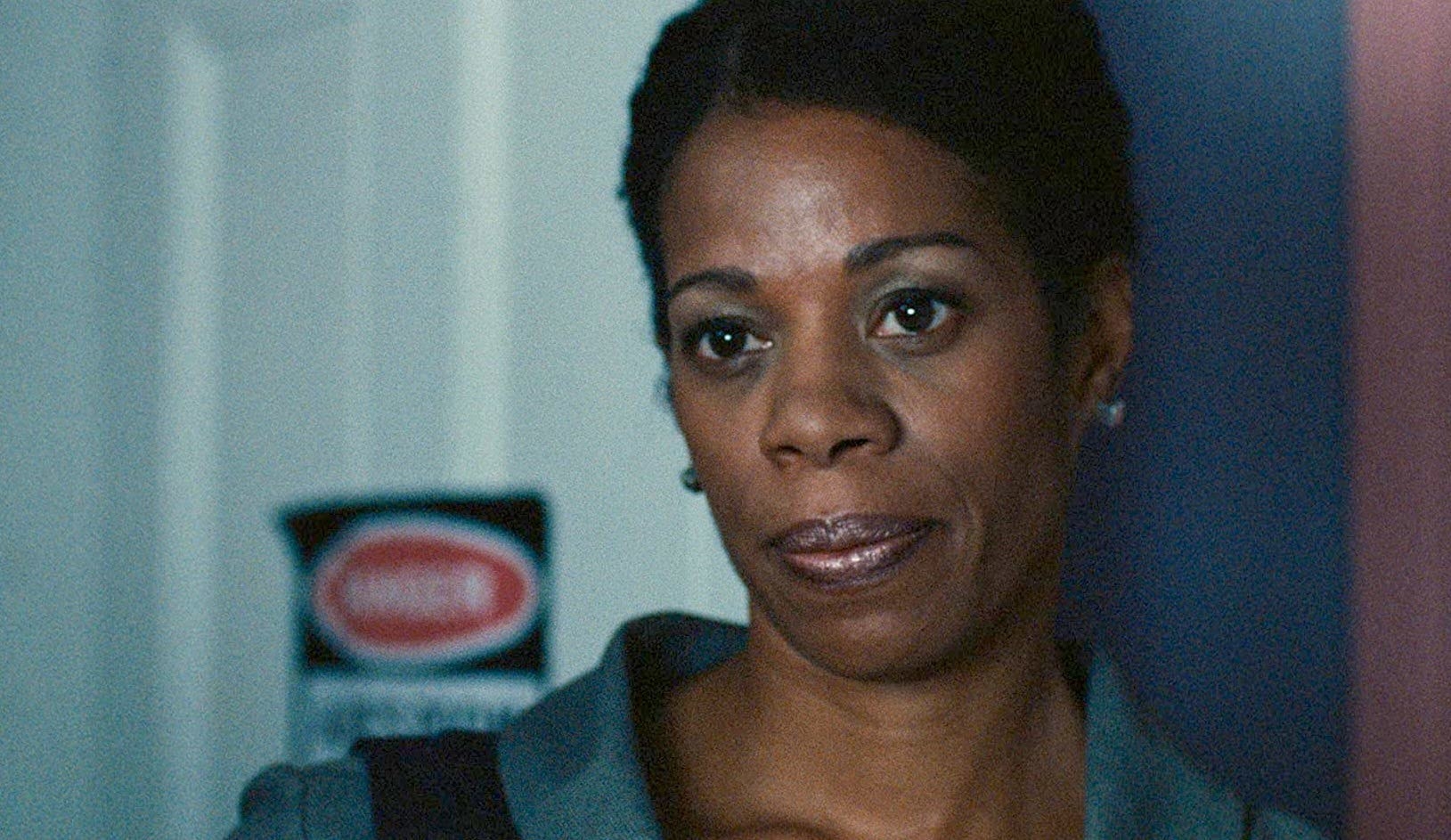 Twilight and Boardwalk Empire star Jack Huston is the nephew of Hollywood superstar, Anjelica Huston.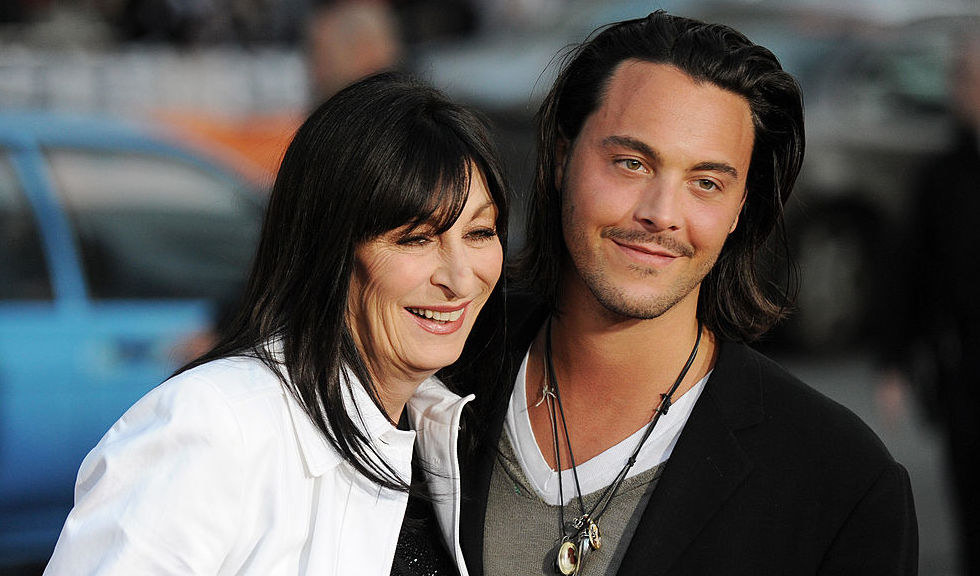 Anjelica is, in turn, the daughter of director John Huston and the granddaughter of actor Walter Huston.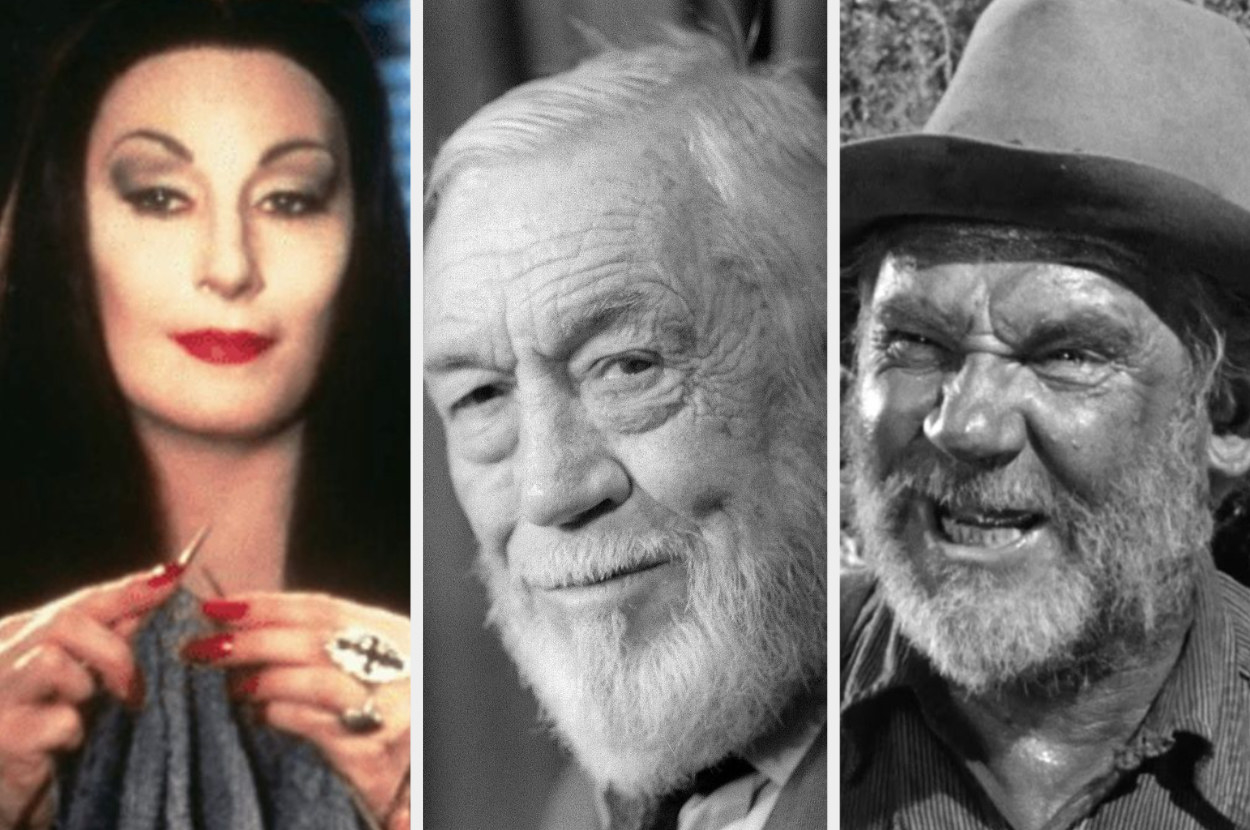 And her half brother is The Constant Gardener actor, Danny Huston!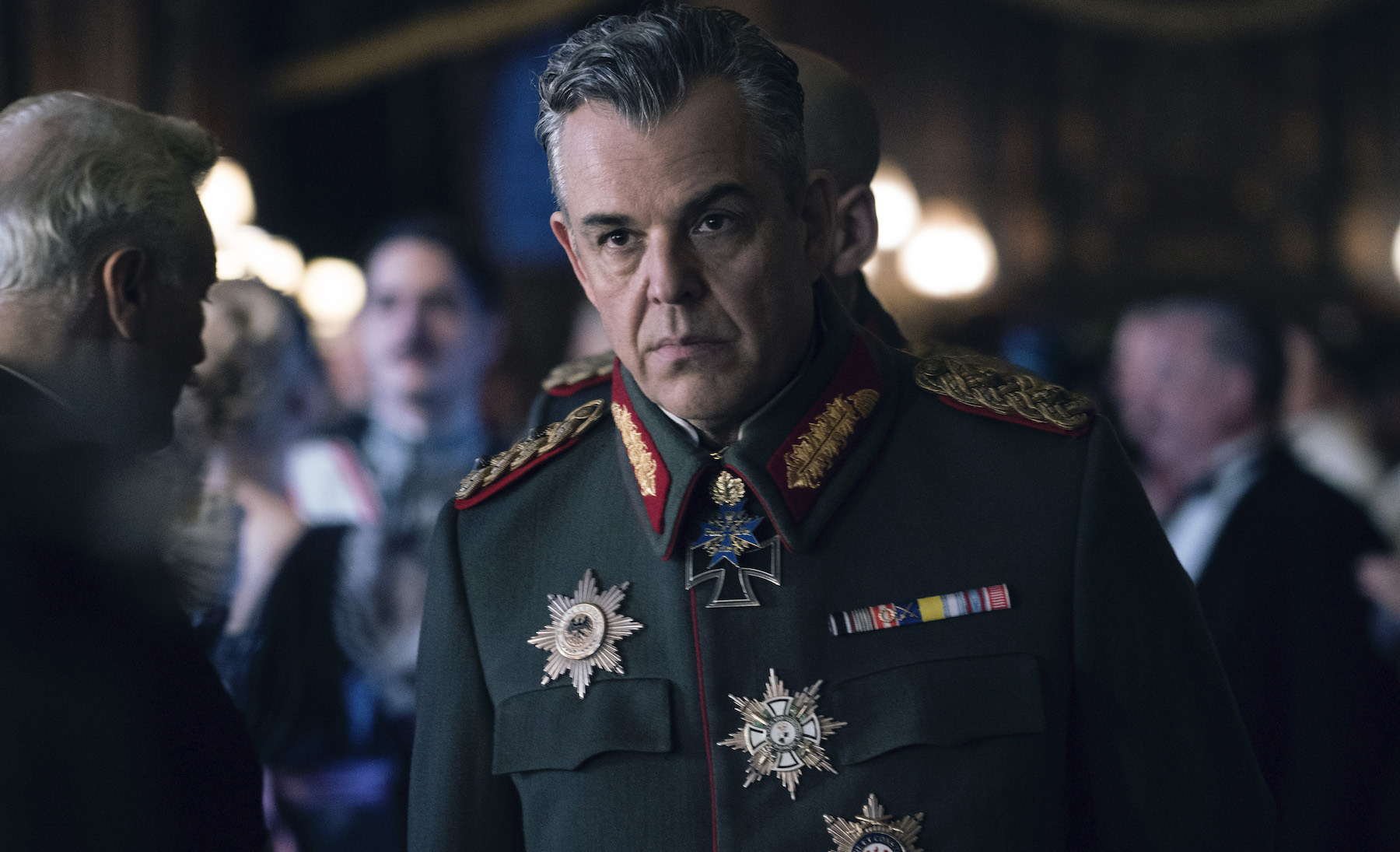 Game of Thrones star Oona Chaplin is the daughter of The Crown alumna Geraldine Chaplin.
And yes, you guessed it, Geraldine is the daughter of iconic silent movie star Charlie Chaplin, and the granddaughter of American playwright Eugene O'Neill!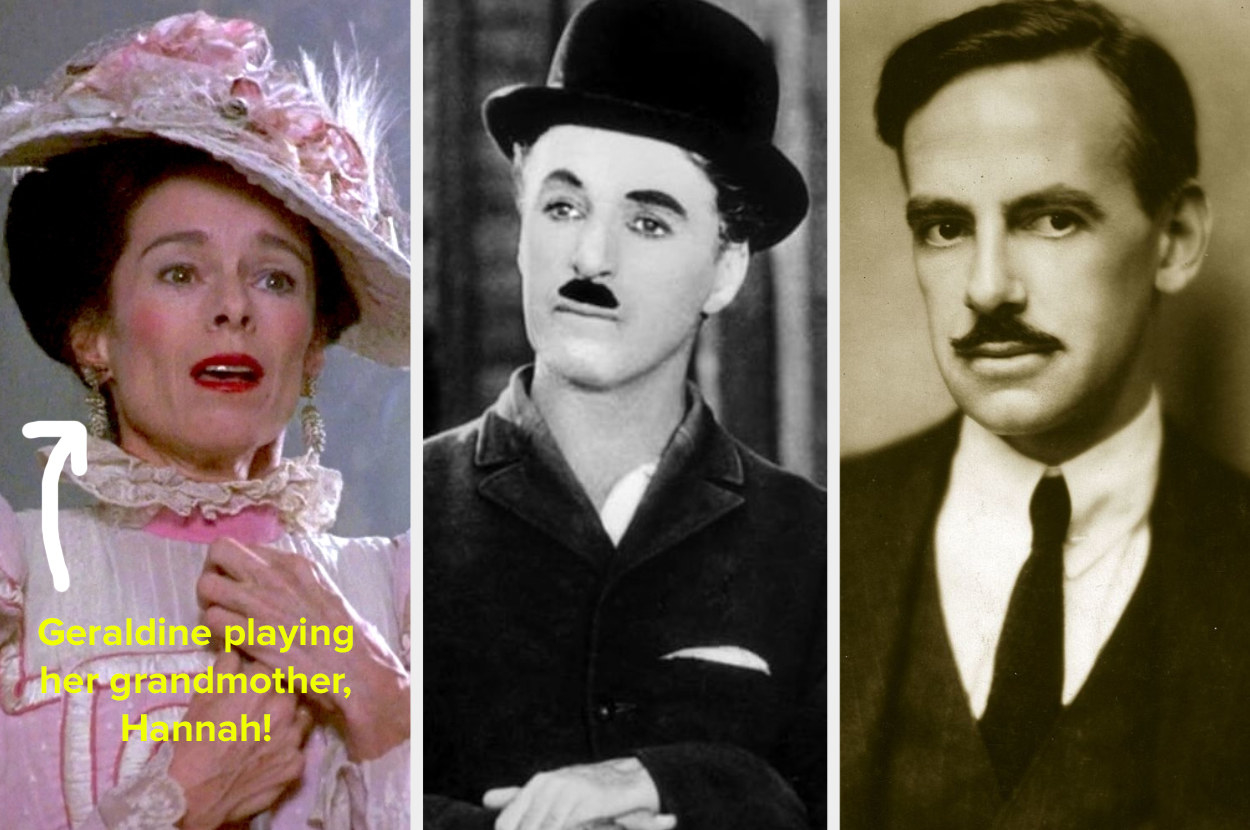 American Horror Story fave Billie Lourd is the daughter of Hollywood icon Carrie Fisher.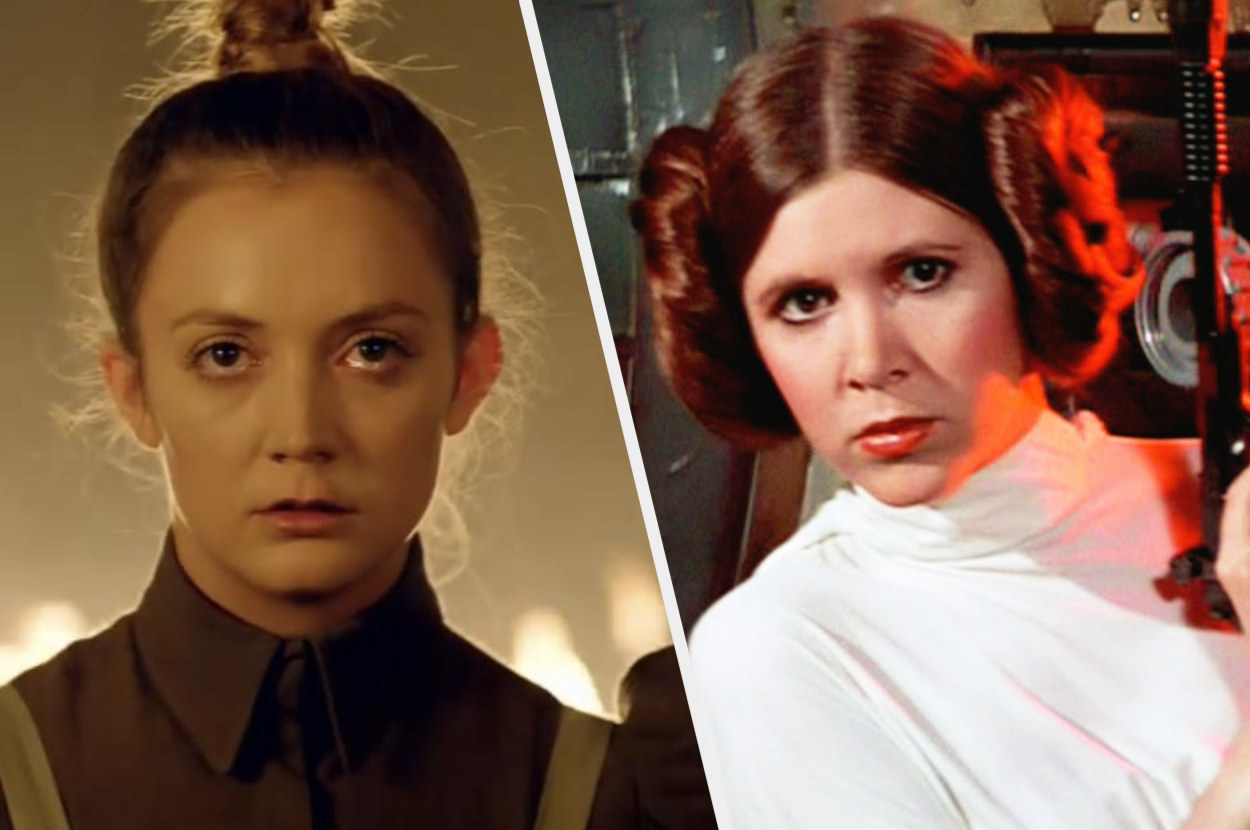 And Carrie Fisher is the daughter film legends Debbie Reynolds and Eddie Fisher.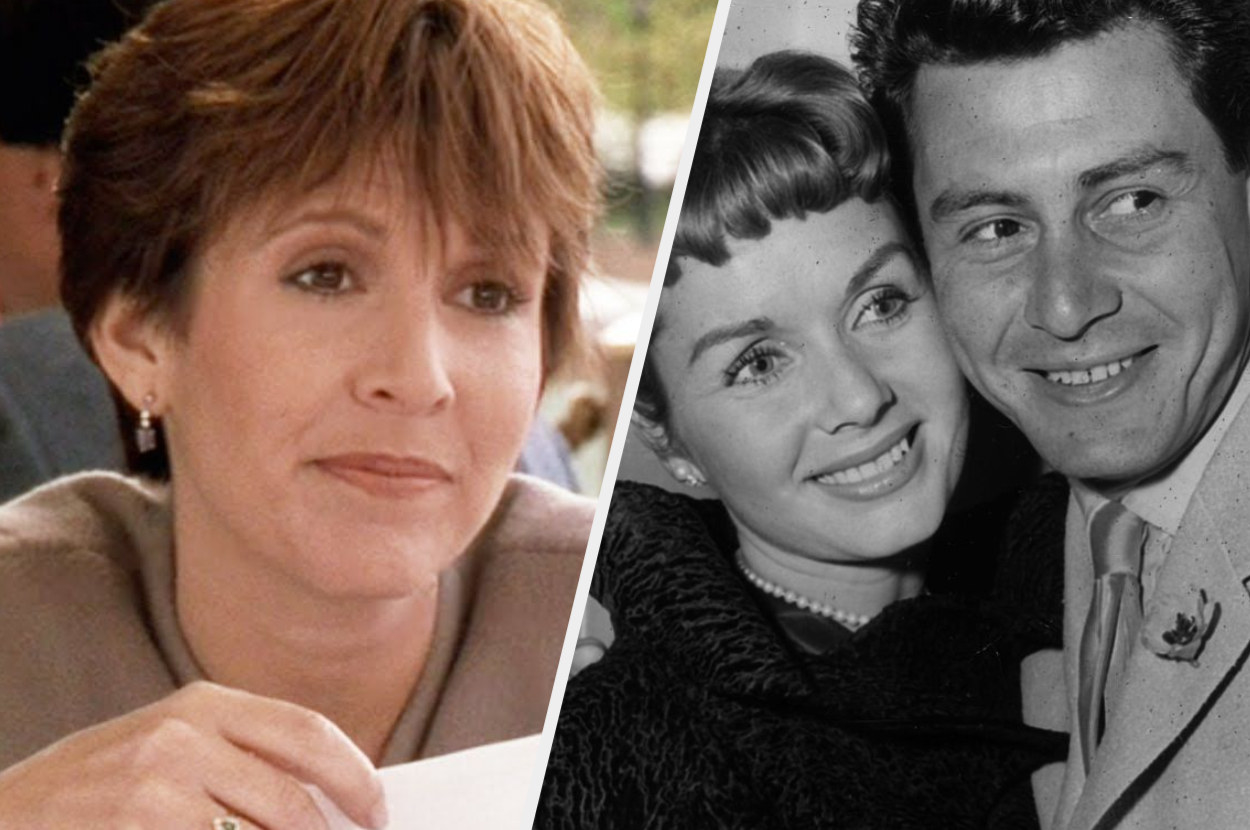 Isabella Rossellini is the daughter of Golden Age star Ingrid Bergman and Italian film director Roberto Rossellini.
And Isabella's daughter, Elettra, is a model and an Executive Editor for Refinery29.
Hollywood pin-up and socialite Zsa Zsa Gabor, whose sister was Disney voice actor Eva Gabor, was the great-aunt by marriage of Paris and Nicky Hilton.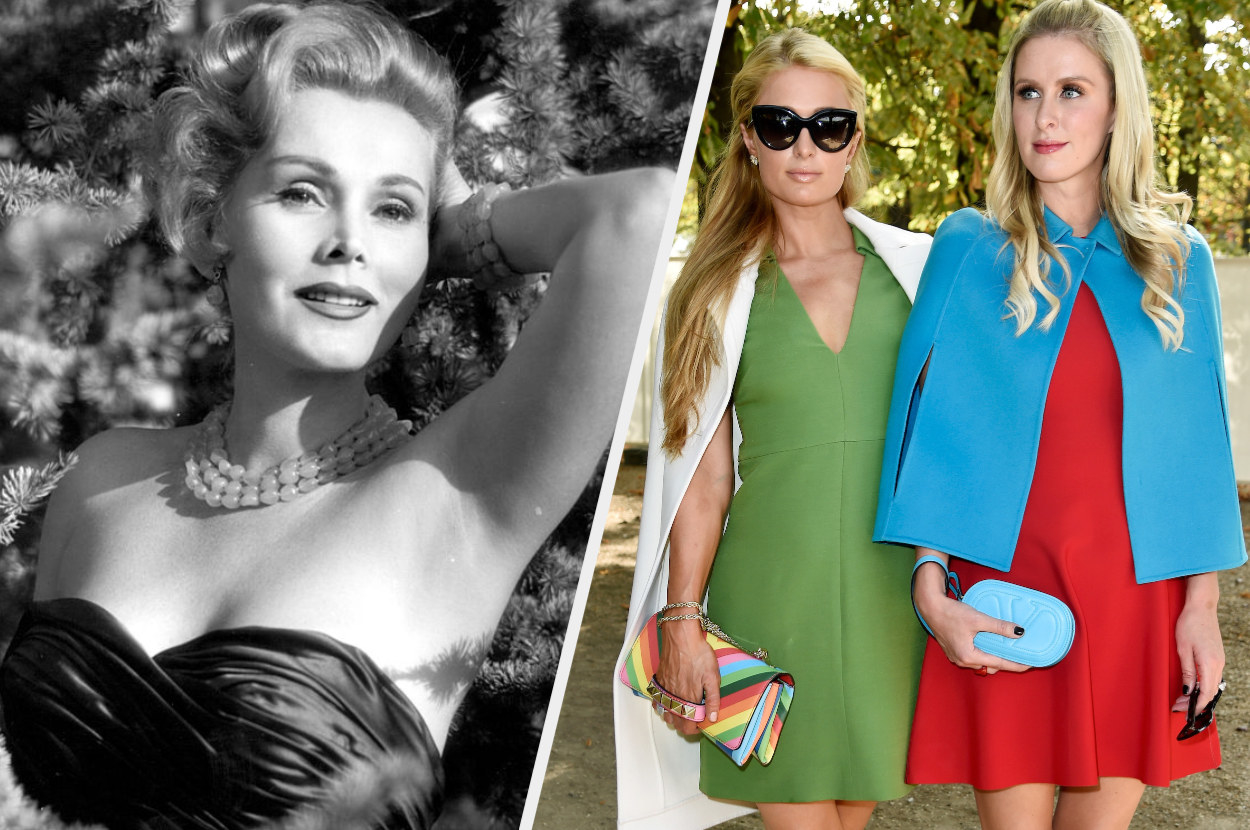 Zsa Zsa also had an affair with her stepson Conrad "Nicky" Hilton Jr. who was also married to silver screen icon, Elizabeth Taylor.
Mad Max: Fury Road star Riley Keough is the daughter of singer-songwriter Lisa Marie Presley.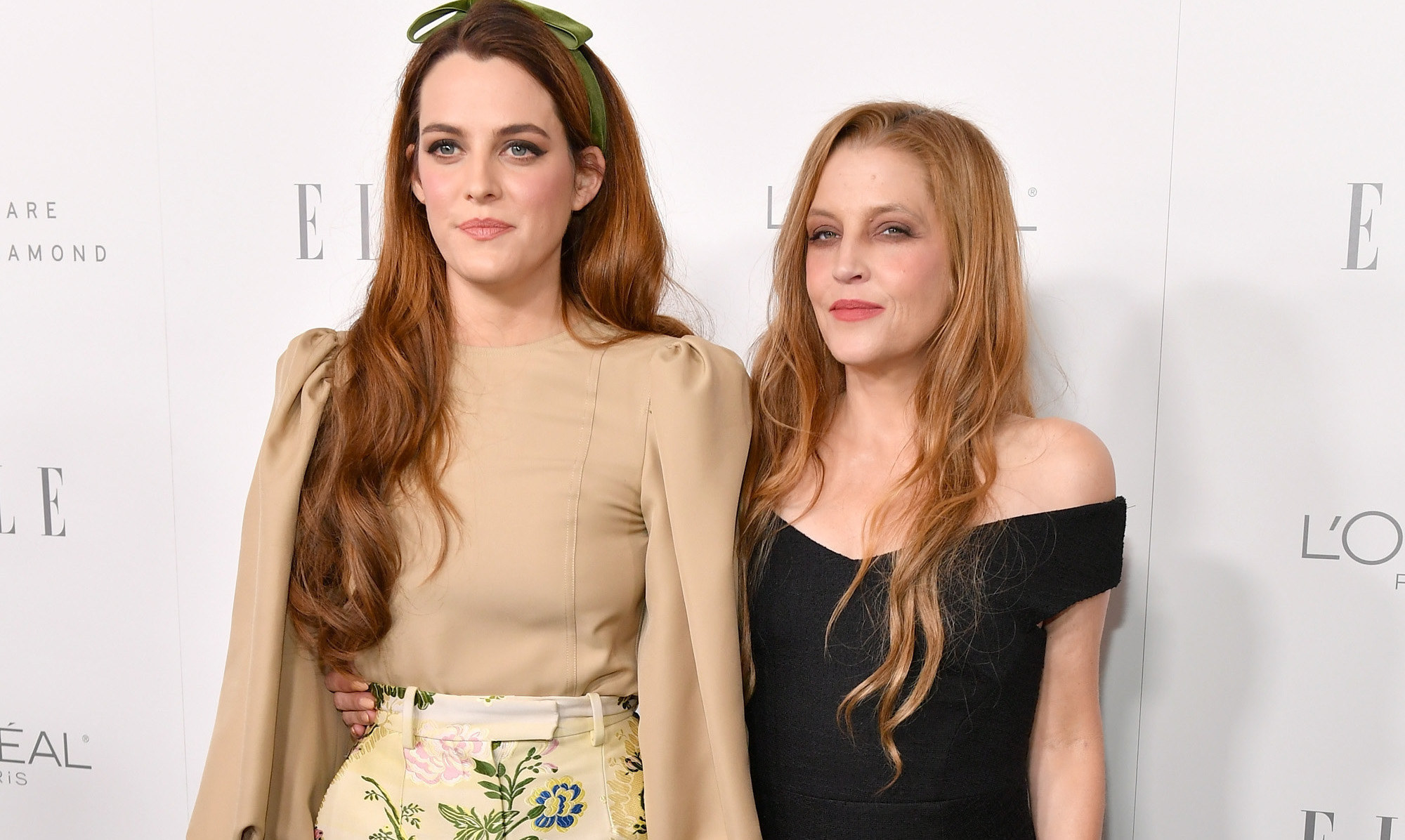 And Lisa Marie is the only child of The King of Rock and Roll, Elvis Presley, and his movie star wife Priscilla Presley.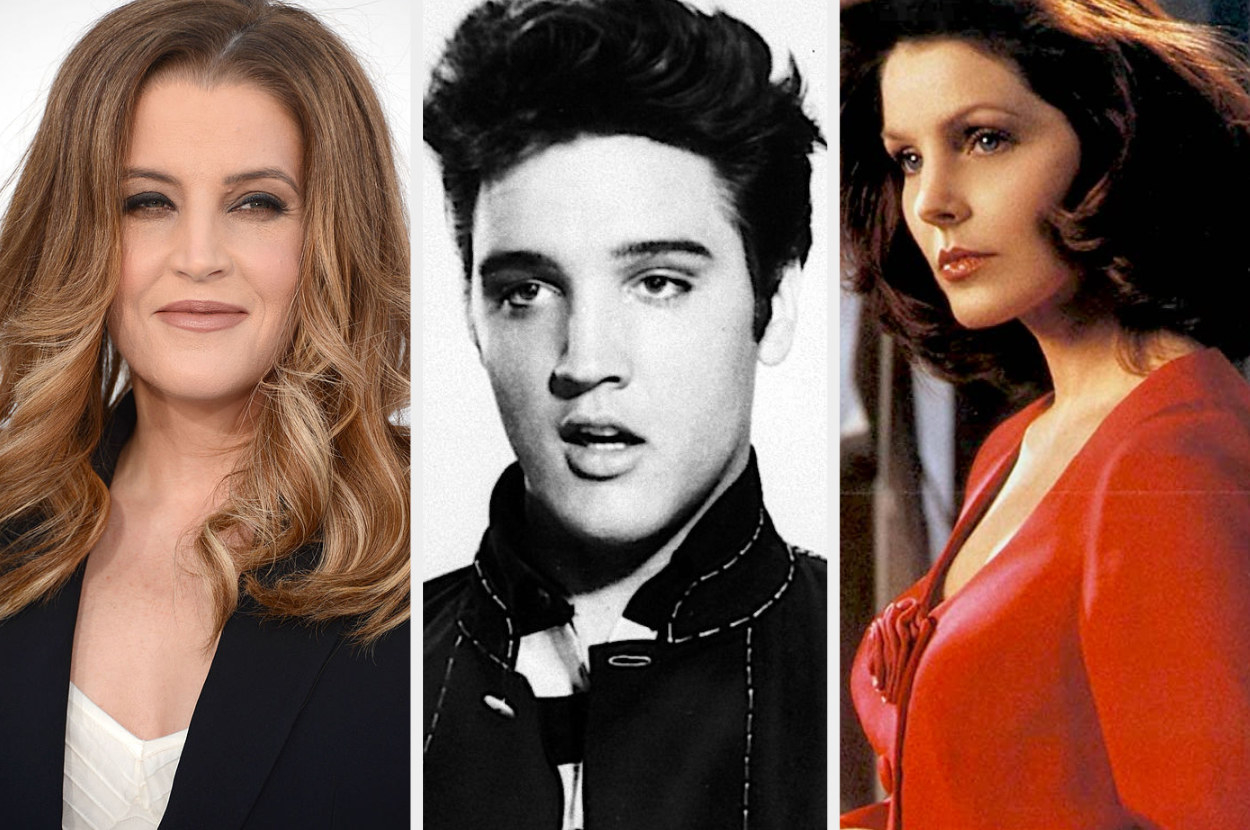 Maya Hawke is the daughter of Hollywood stalwarts Ethan Hawke and Uma Thurman, and Uma's mother is '60s model and actor, Nena von Schlebrügge.
And lastly, Francis Ford Coppola, famed director of The Godfather trilogy, is the father of filmmakers Sofia Coppola and Roman Coppola.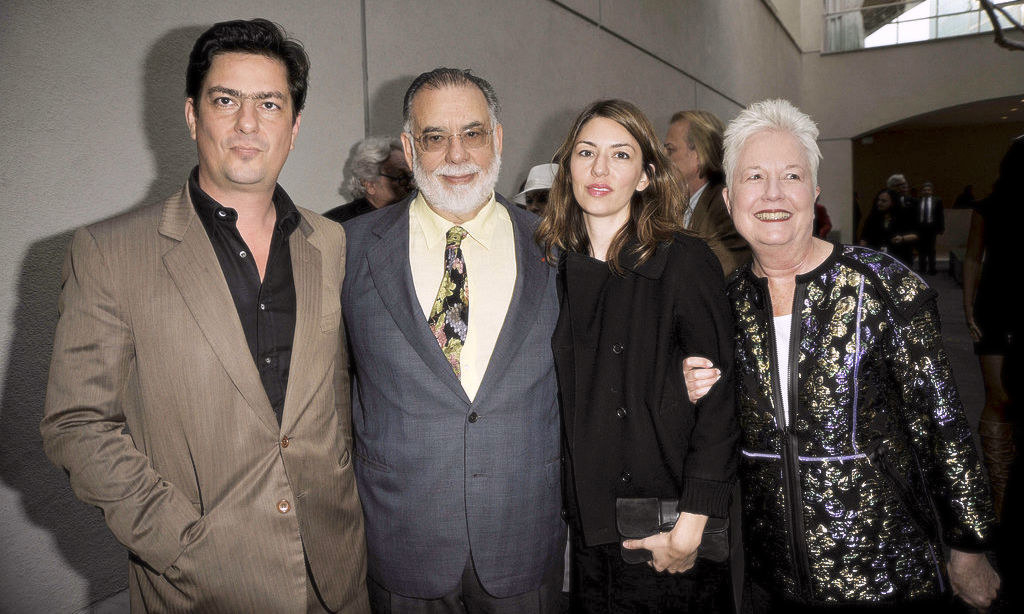 And his granddaughter Gia Coppola – who is daughter of the late film producer Gian-Carlo Coppola who was killed in a speedboating incident – is also a director.
Francis's sister is Rocky star Talia Shire.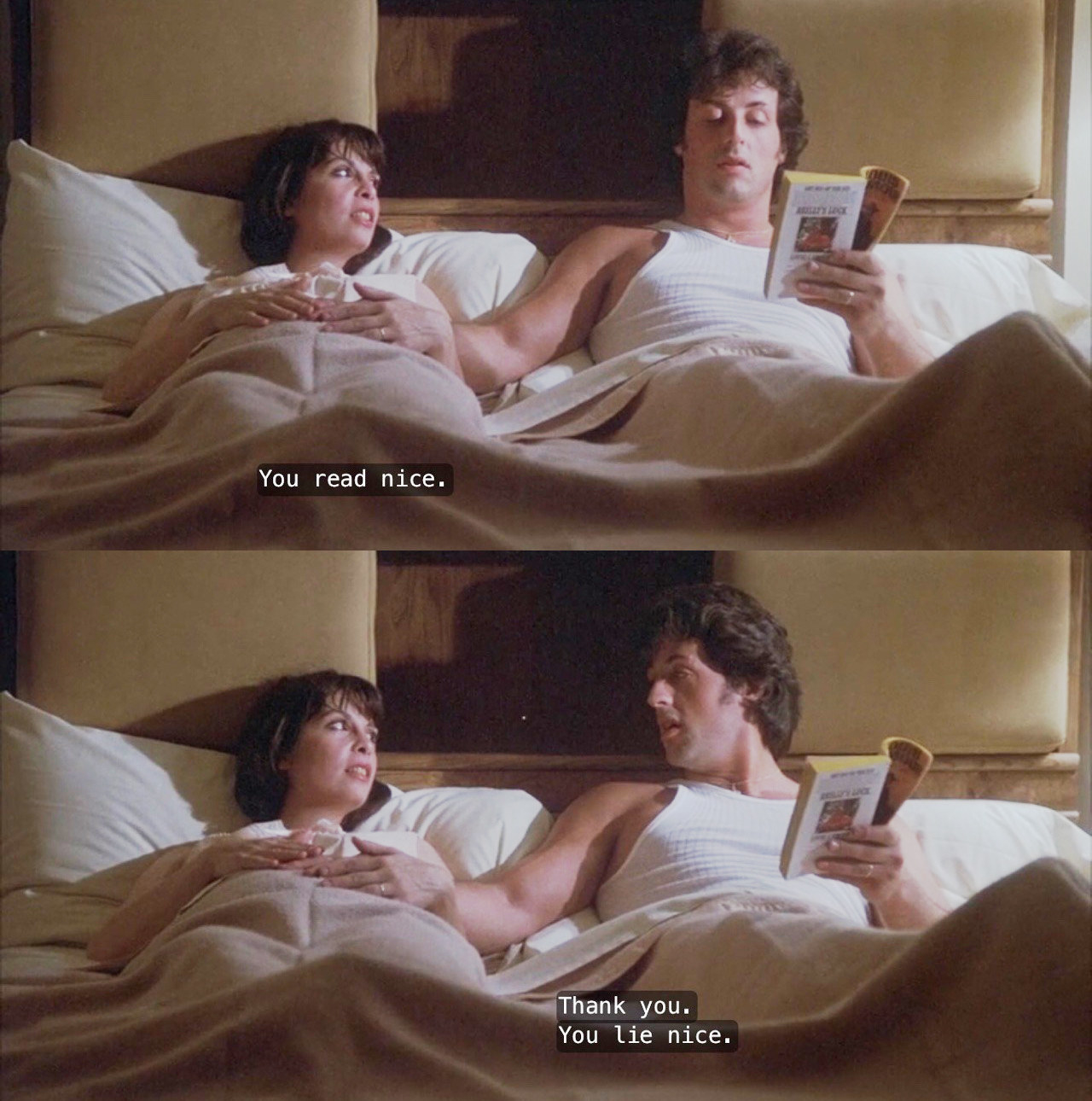 Which means his nephews are actors Jason Schwartzman and The Princess Diaries actor Robert Schwartzman.
And his other nephew by his brother August is none other than the aforementioned Nicolas Cage, born Nicolas Kim Coppola!
Did you learn anything from this post, or were you already on top of these familial Hollywood connections? And did I miss any out? Comment below!