🚨 TW: This article includes references to self-harm and suicide. 🚨
Channel 4 has just dropped Caroline Flack: Her Life And Death, a heartfelt documentary exploring the untimely death of the TV presenter who died by suicide in February of last year.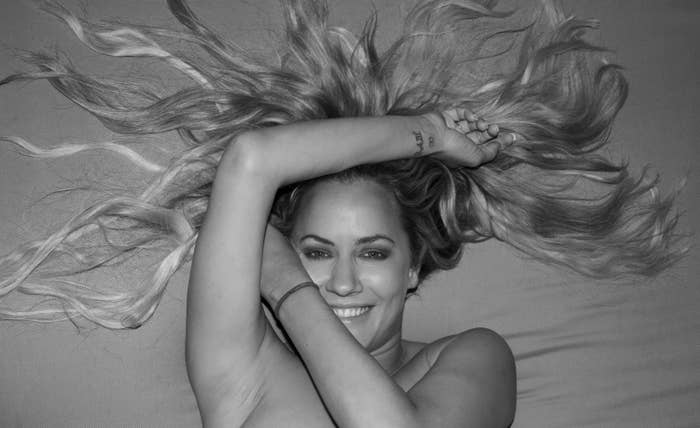 Through testimony from her family, friends, and colleagues, we learn about how fame affected Caroline, and how intrusion by the press and constant criticism on social media damaged her mental health behind-the-scenes.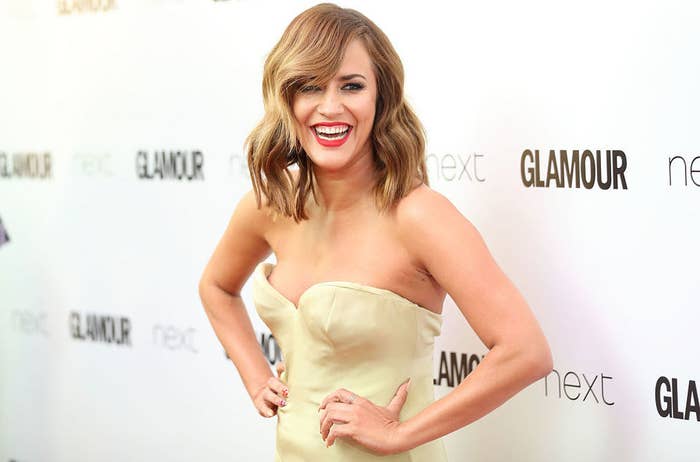 The documentary is devastating to say the least, and reveals the sad truth of how being in the media spotlight can really affect a person's self-worth. Here are some of the things we learned after watching:
2.
Many of her friends believe it is the press who are ultimately responsible for Caroline's death.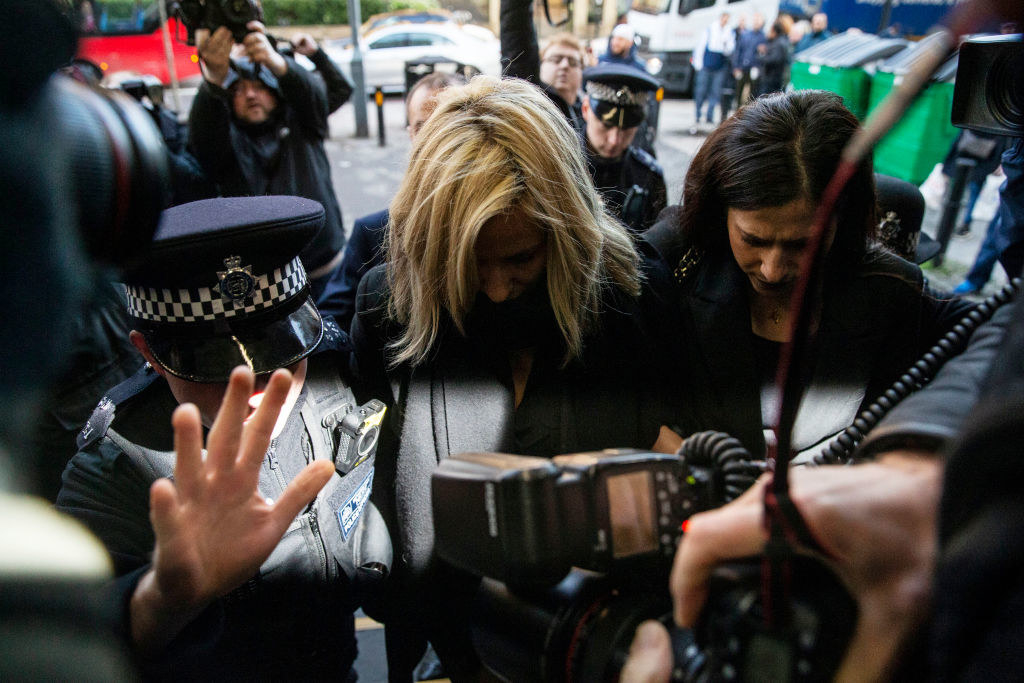 3.
In her mum's view, Caroline wasn't super well known until she landed a presenting gig on the The Xtra Factor.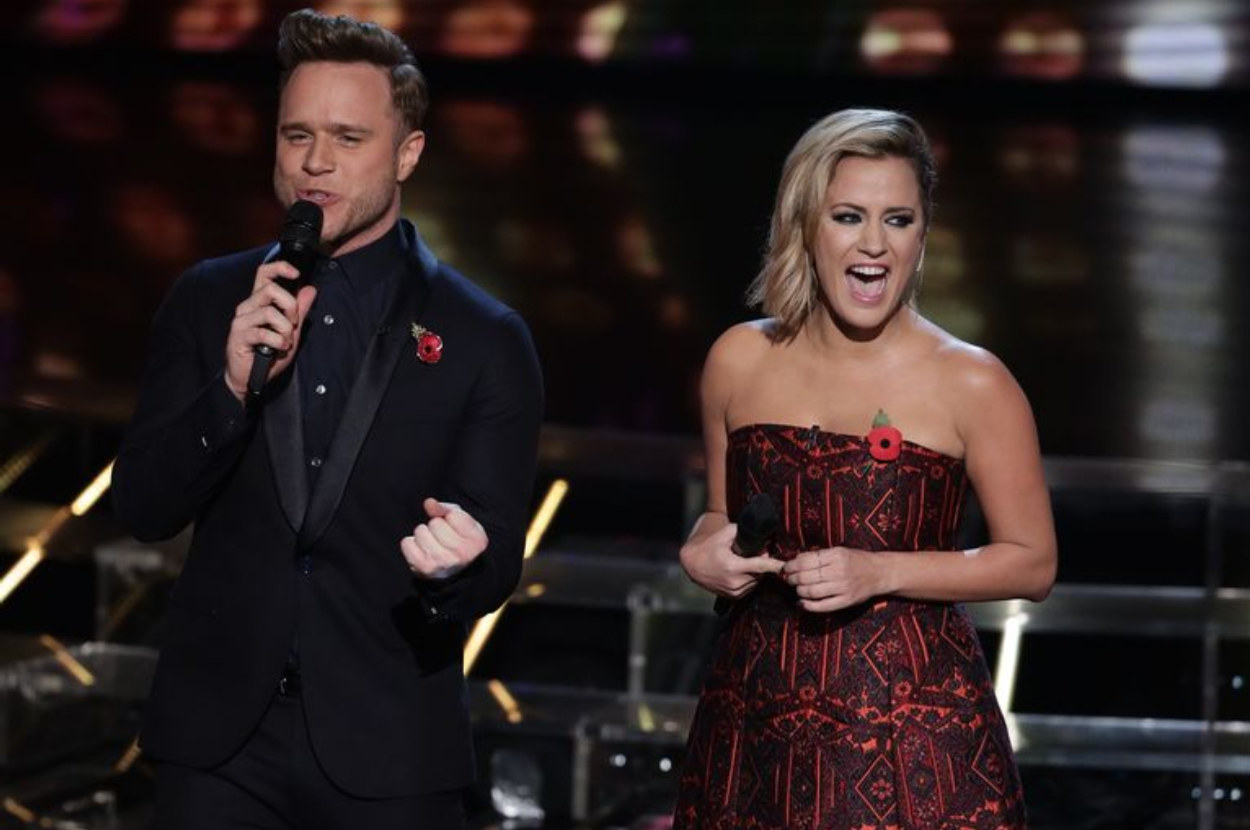 4.
After hosting The X Factor, Caroline received an unprecedented amount of hate online.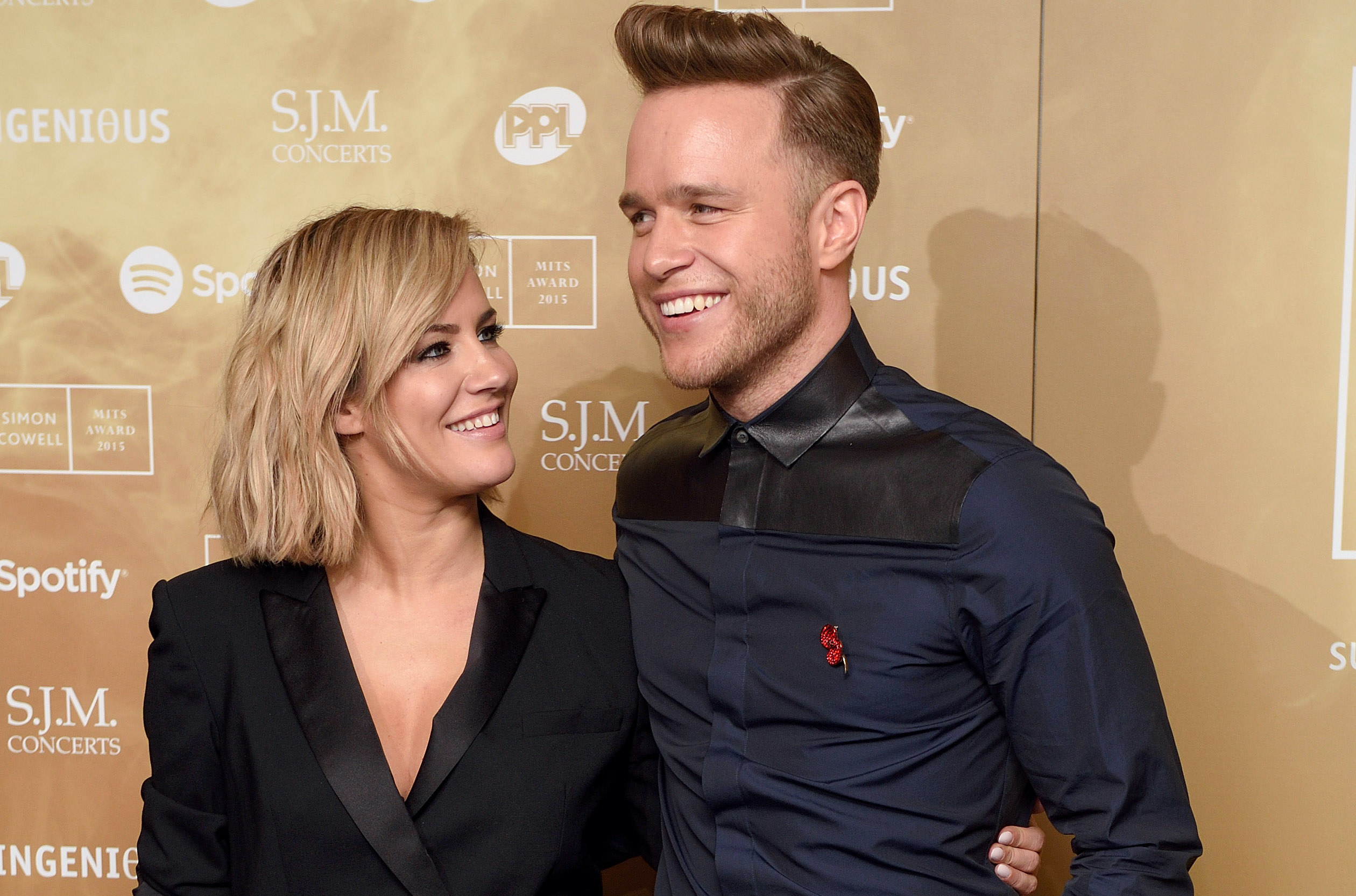 5.
Caroline was addicted to social media.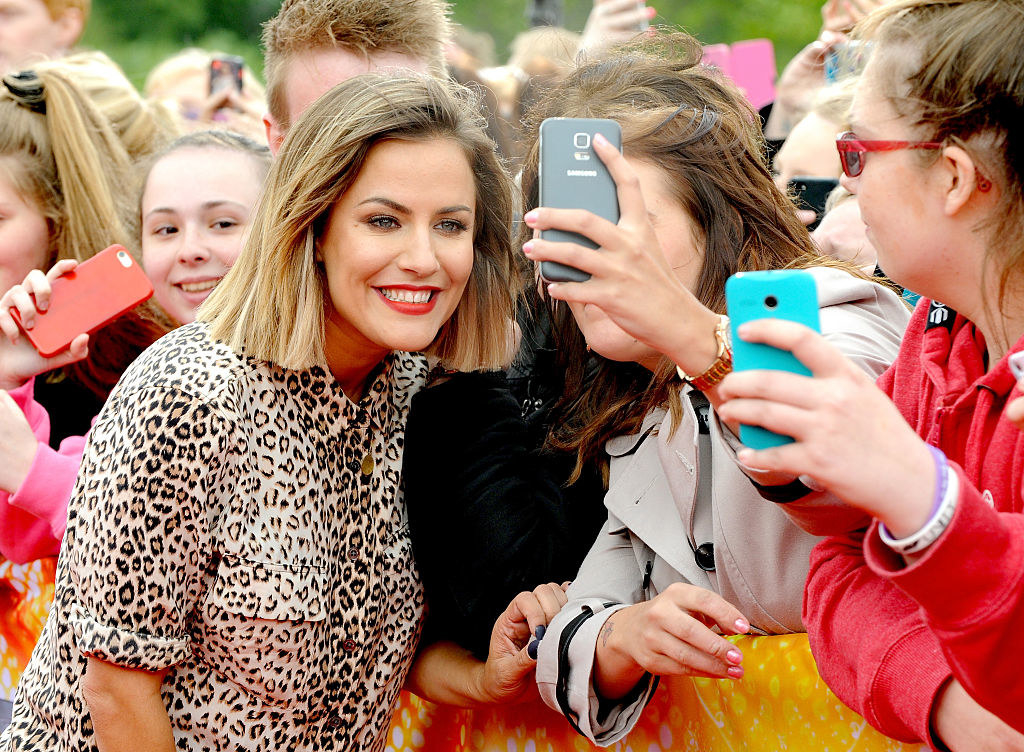 6.
She was very discreet about her mental health.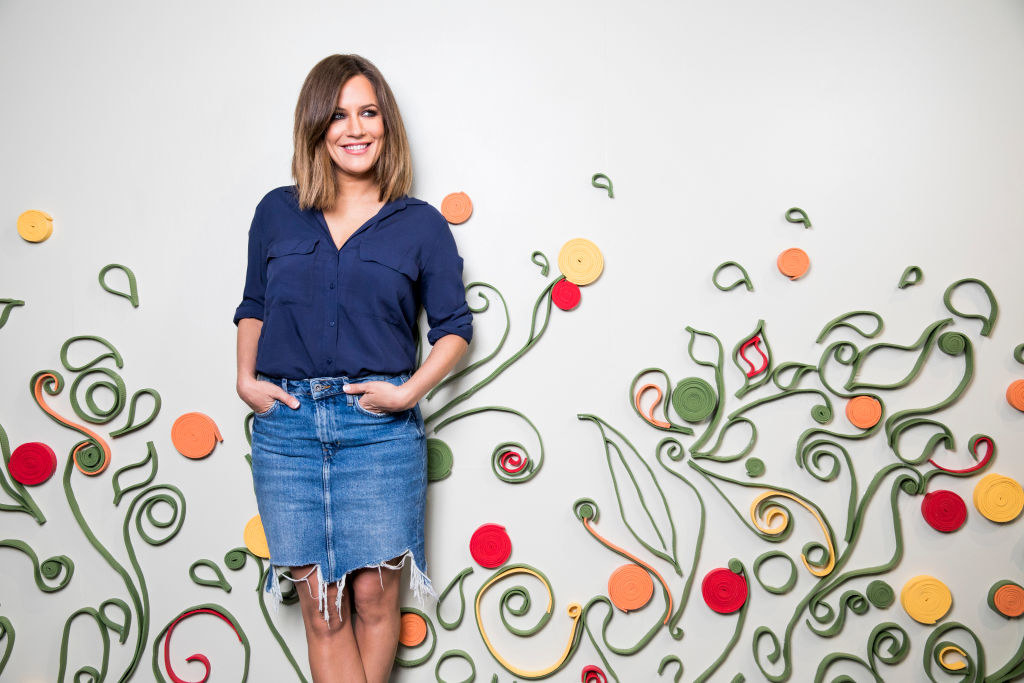 7.
Caroline had two very opposing aspects to her personality – on the one hand she was massively confident, and yet she was extremely vulnerable on the other.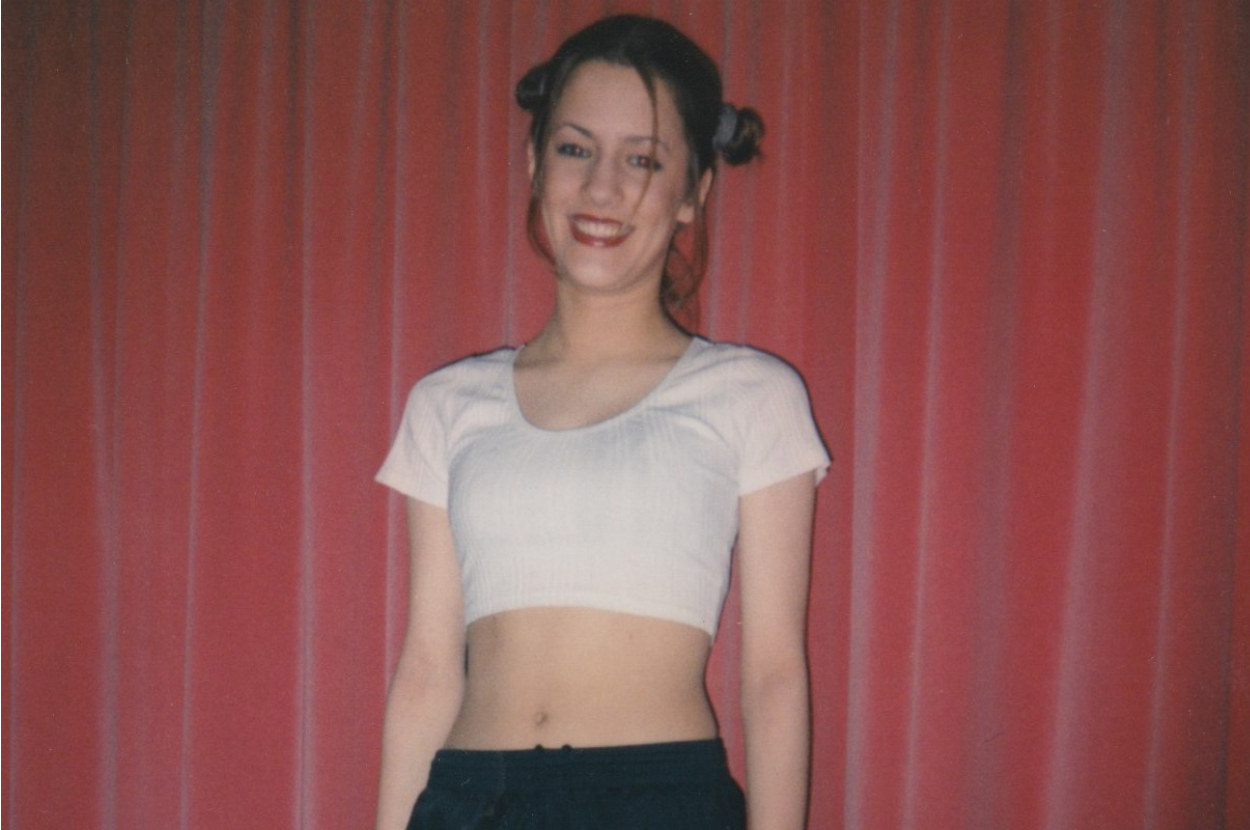 8.
She left home at age 16 for drama school in Cambridge.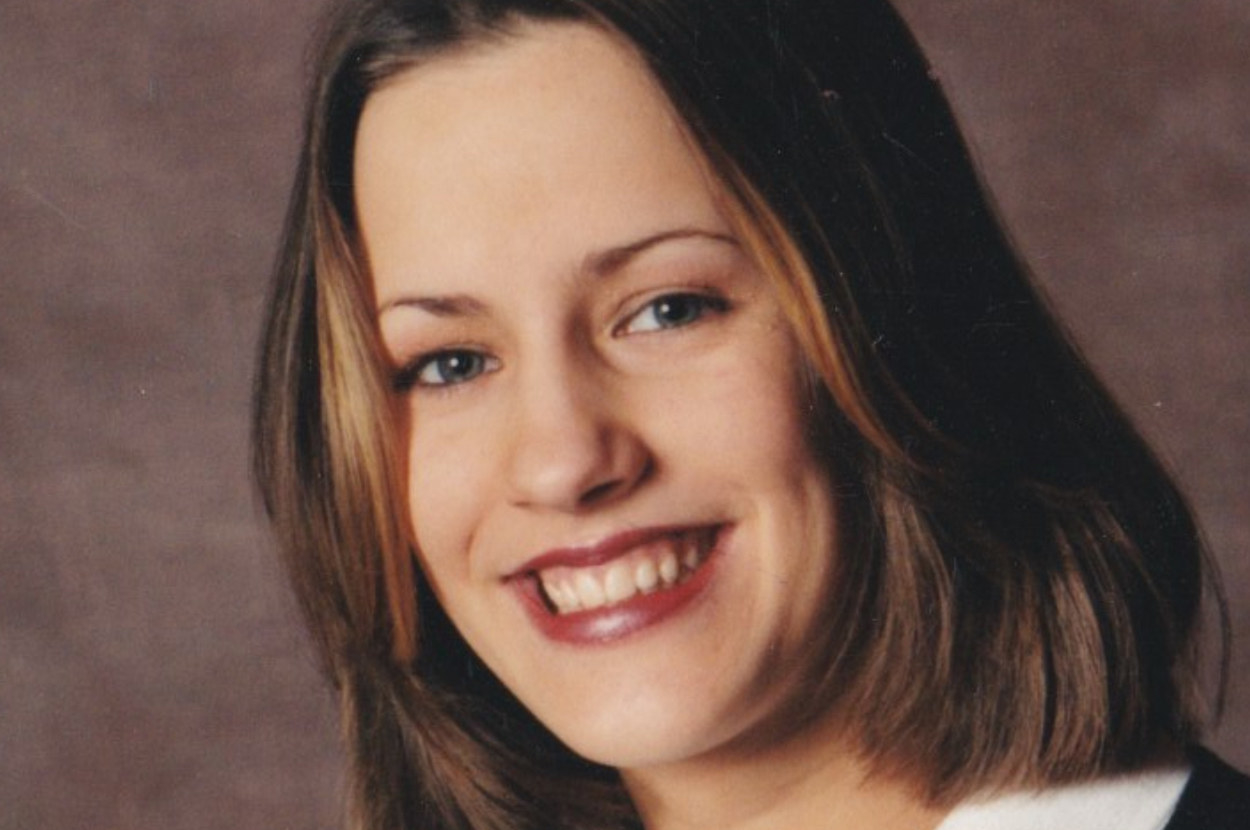 9.
Caroline may have assaulted her then-boyfriend – model and ex-tennis player Lewis Burton – in December 2019, because she thought he had been texting with another woman.
10.
According to Caroline's agent, the blood that appeared on the sheets of Caroline's bed in the infamous photograph printed in The Sun was actually her own.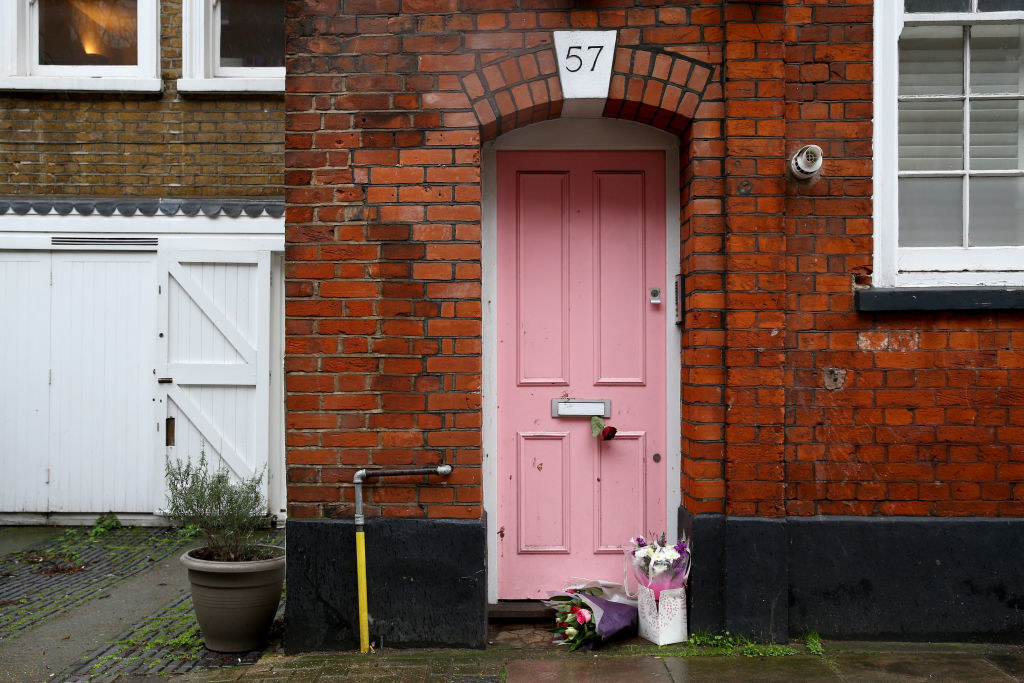 11.
She felt ashamed that people saw her as an abuser.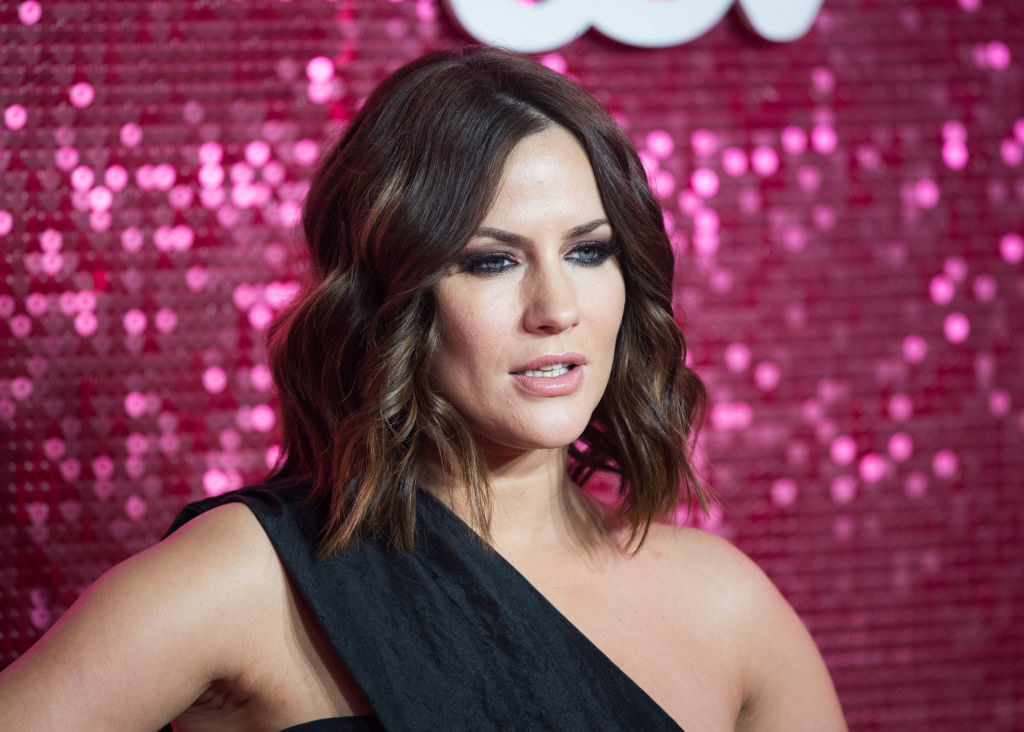 13.
Caroline spent her last Christmas with her immediate family.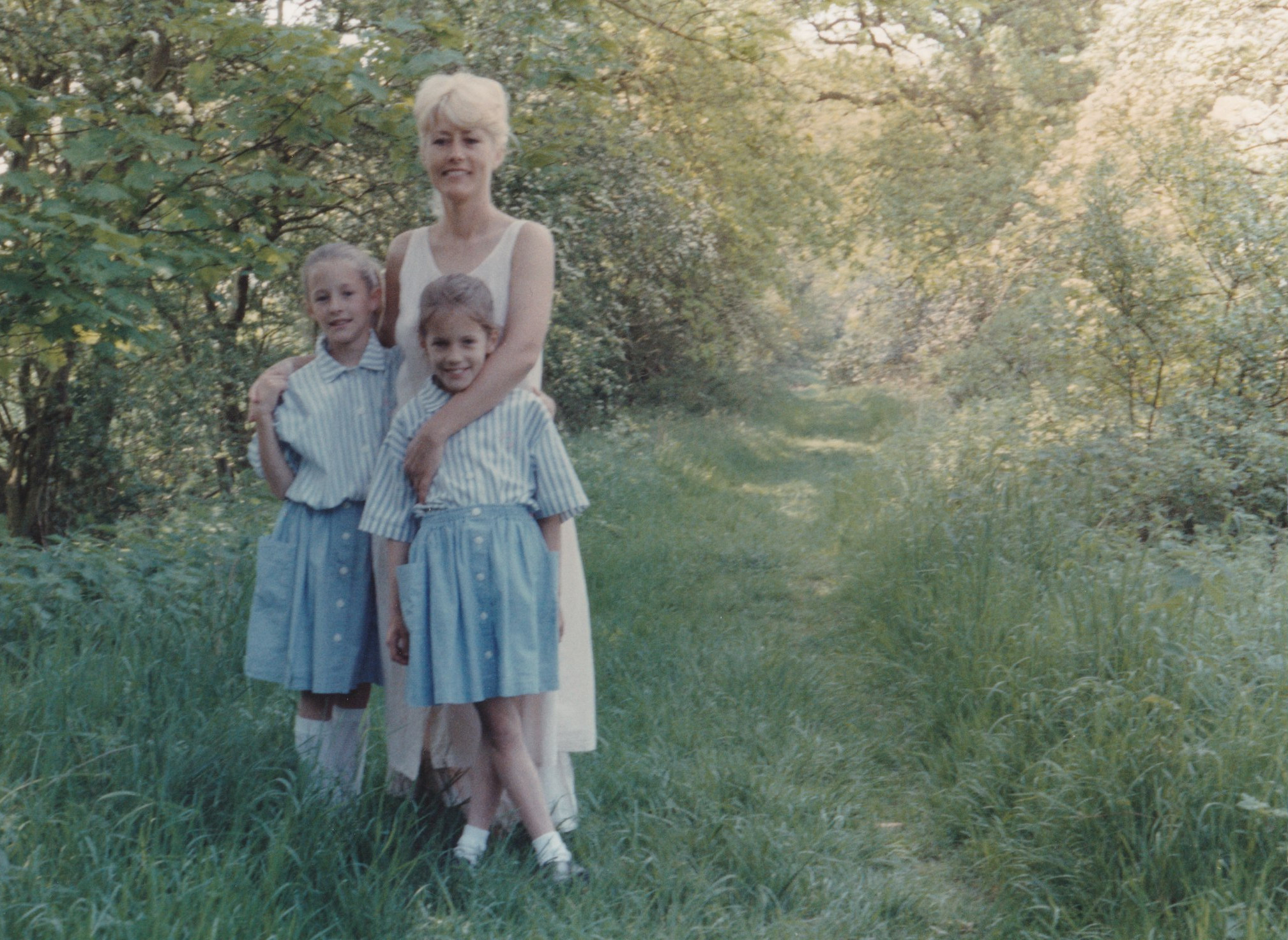 If you need help with suicidal thoughts, please reach out for help using the links below.
International suicide helplines can be found at befrienders.org. You can text SHOUT to 85258 in the UK for free anonymous 24/7 crisis support from Shout, an affiliate of Crisis Text Line. The Samaritans also provide 24/7 support and are contactable on 116 123.

In the US, you can text TALK to 741741 to reach the Crisis Text Line. The US National Suicide Prevention Lifeline is 1-800-273-8255.