The Harry Potter films are well known for their use of British and Irish actors only, which, IMO, made them as indelible as they are.
Even though the OG cast was amazing, I'm wondering why these 25 British greats were overlooked when it came to casting the movies...
Editor's Note: BuzzFeed does not support discriminatory or hateful speech in any form. We stand by the LGBTQ+ community and all fans who found a home in the Harry Potter series and will work to provide a safe space for fans. If you, like us, feel impassioned about trans rights, learn more or donate here.
2.
Judi Dench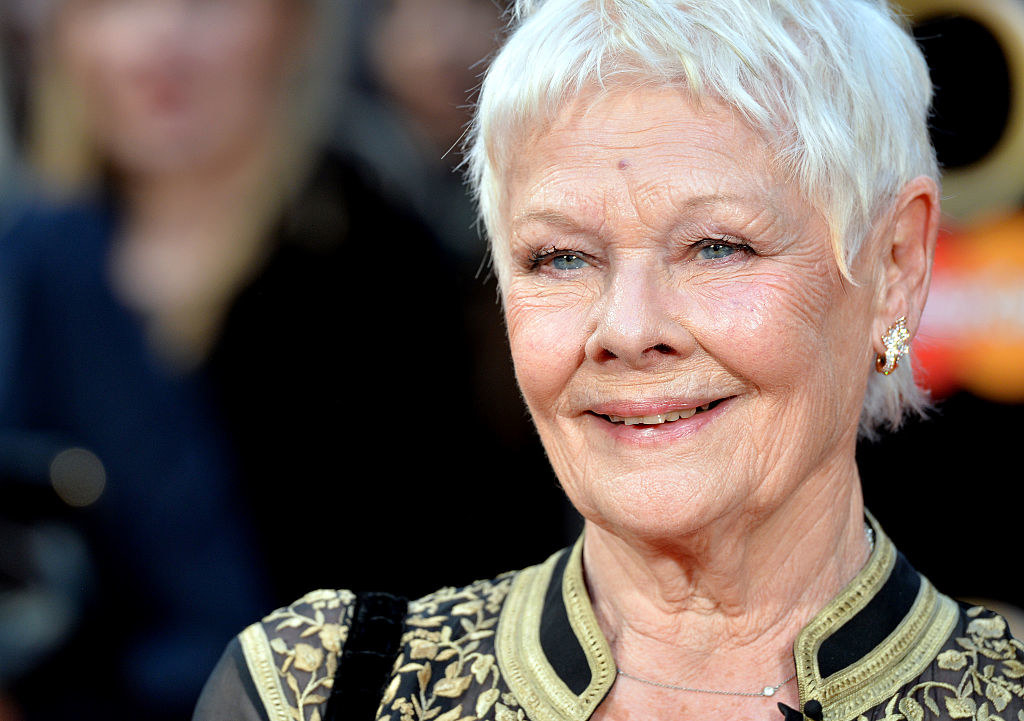 3.
Colin Firth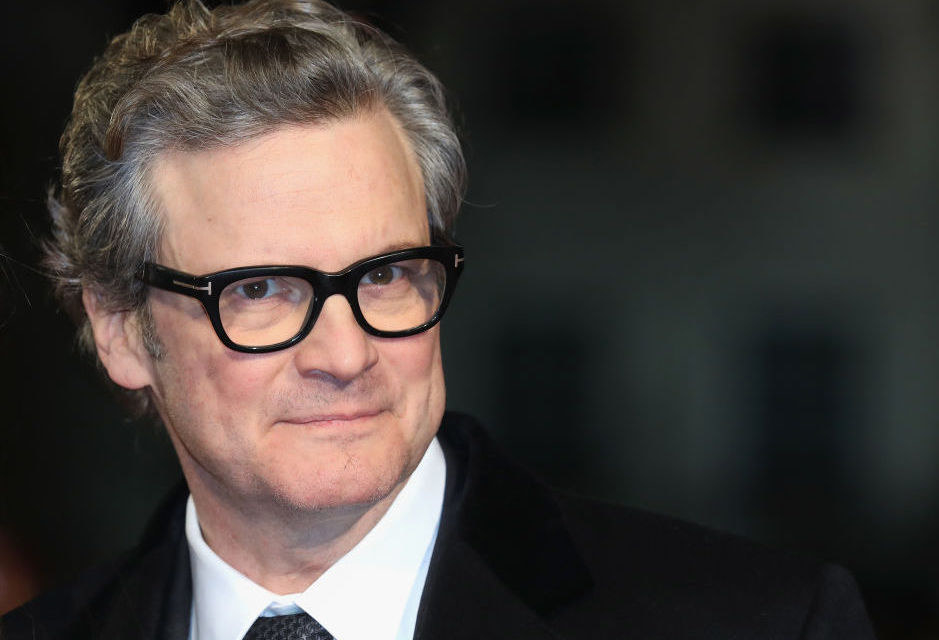 4.
Idris Elba
5.
Jennifer Saunders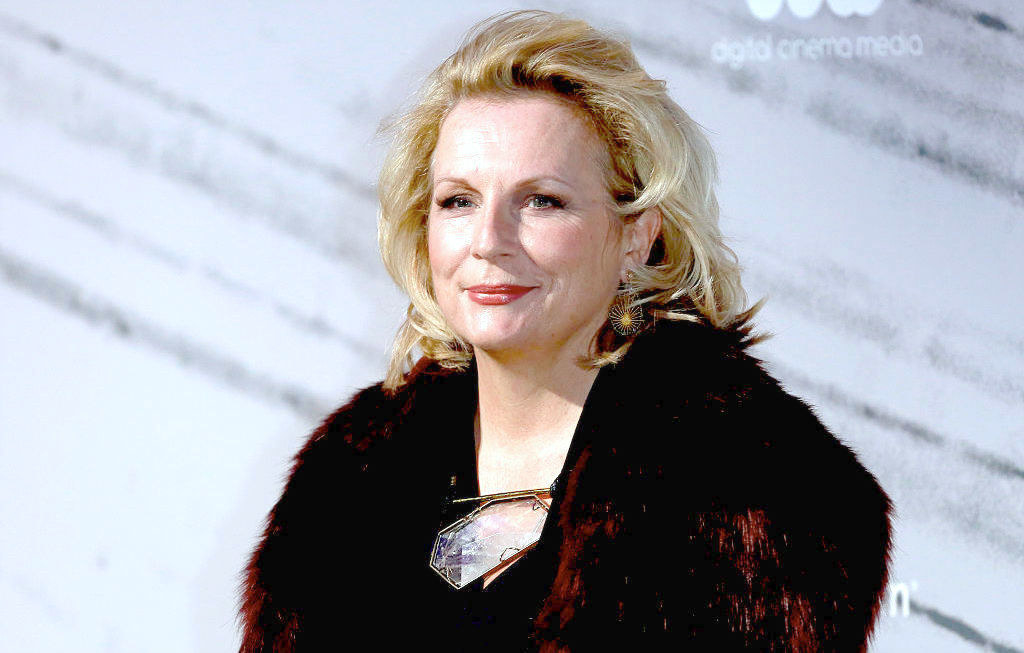 6.
Richard E. Grant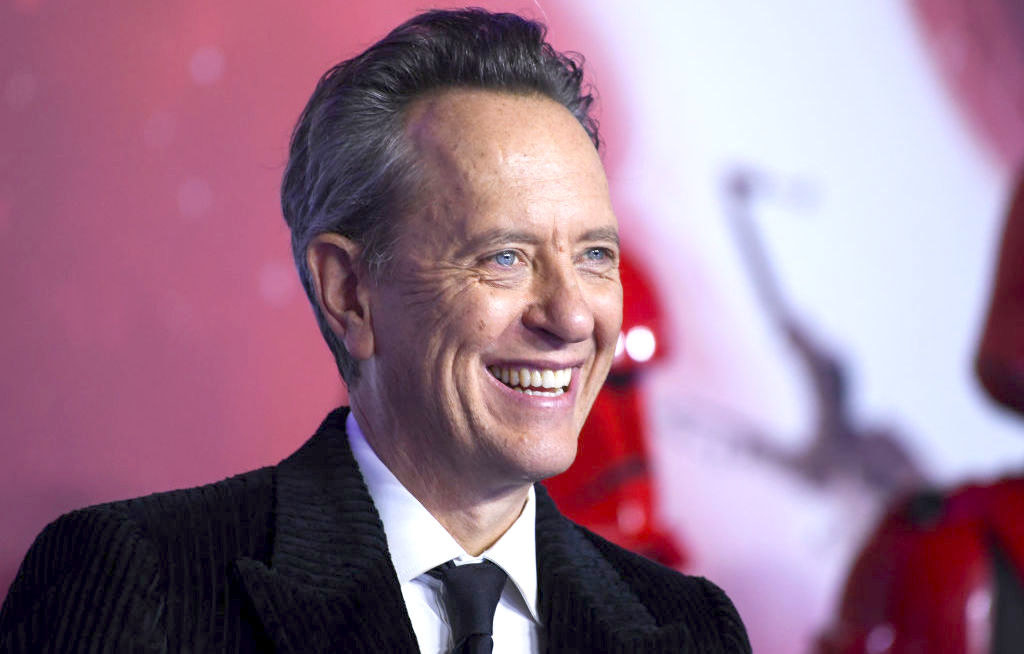 7.
Joanna Lumley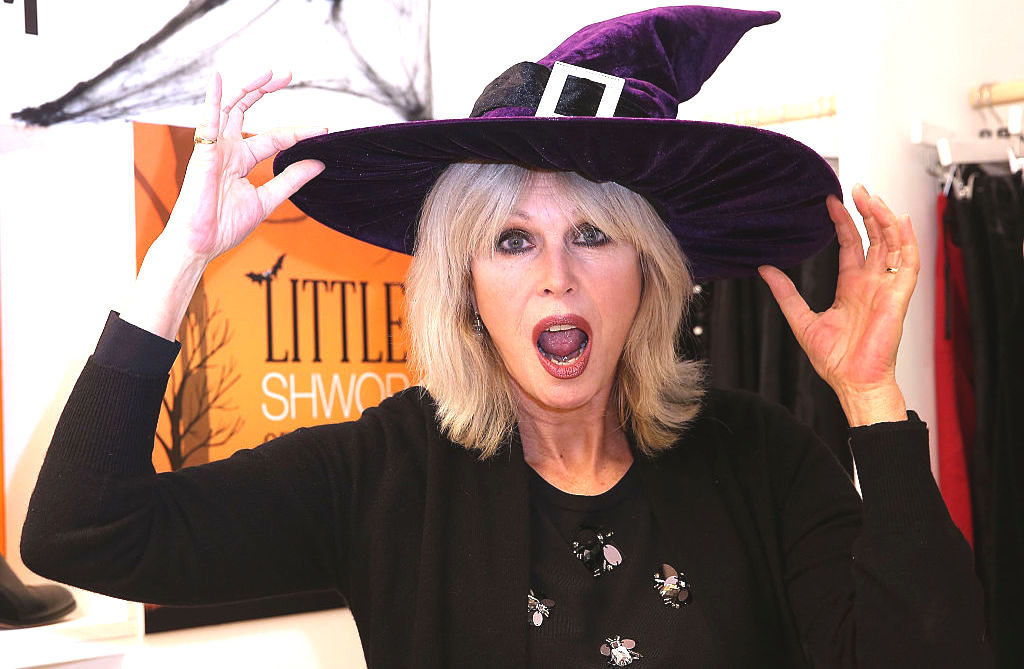 8.
Dev Patel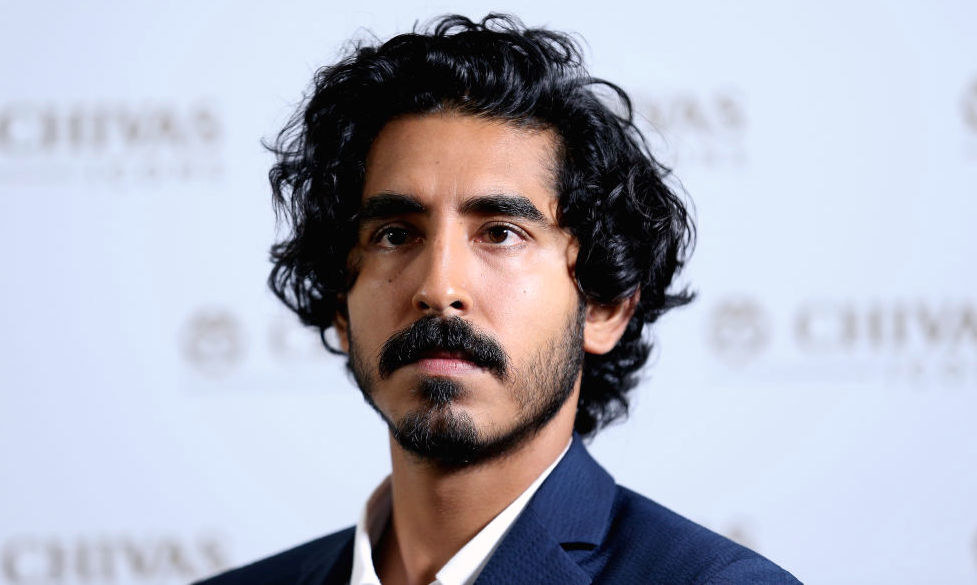 9.
Meera Syal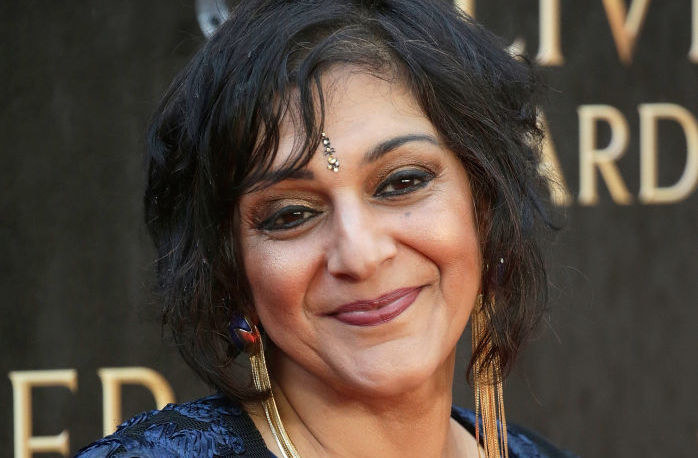 10.
James McAvoy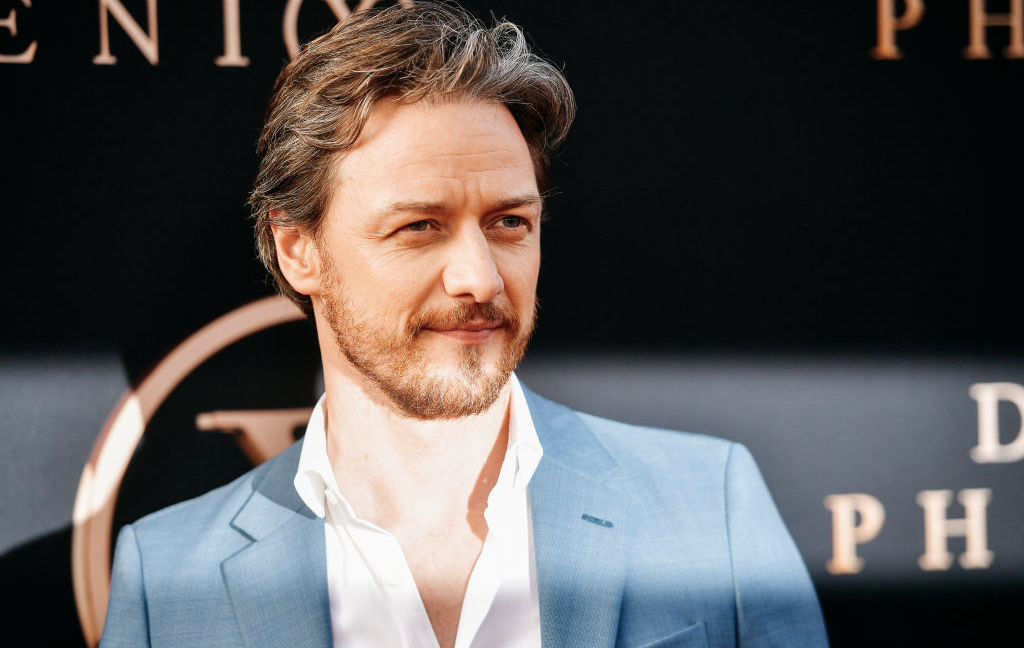 11.
Kathy Burke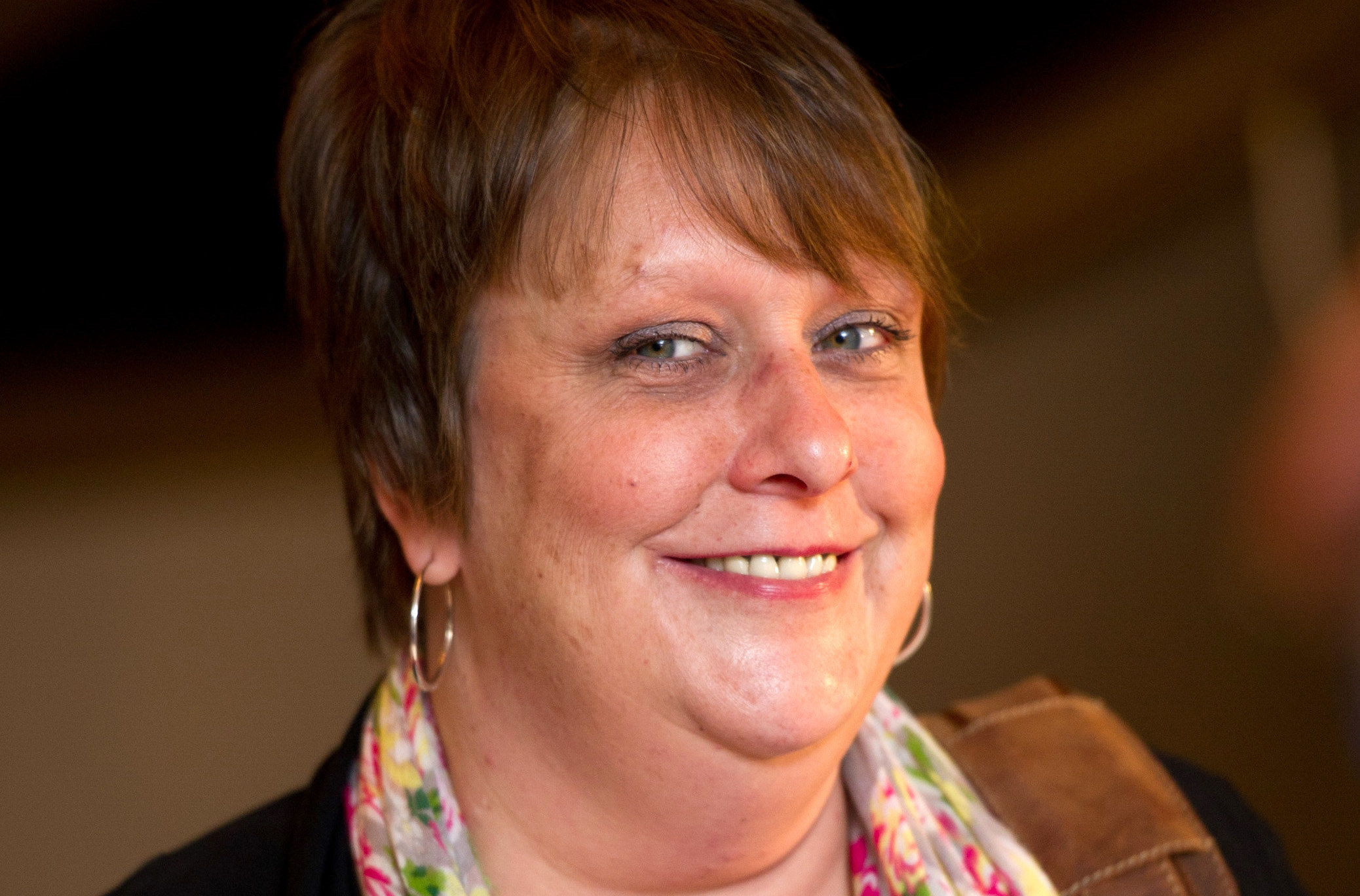 12.
Daniel Kaluuya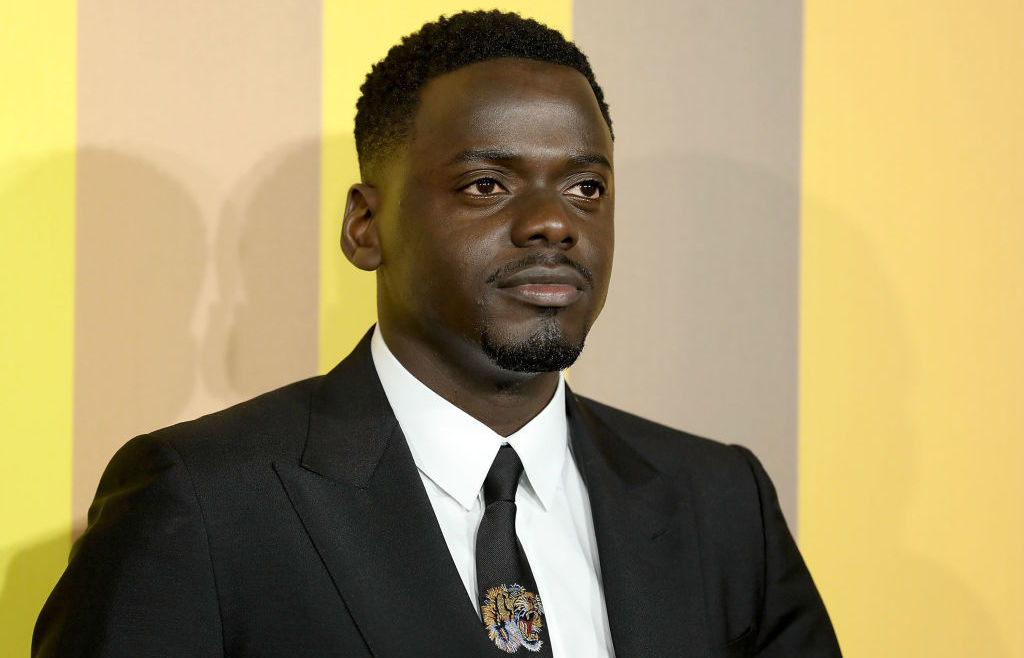 13.
Stephen Fry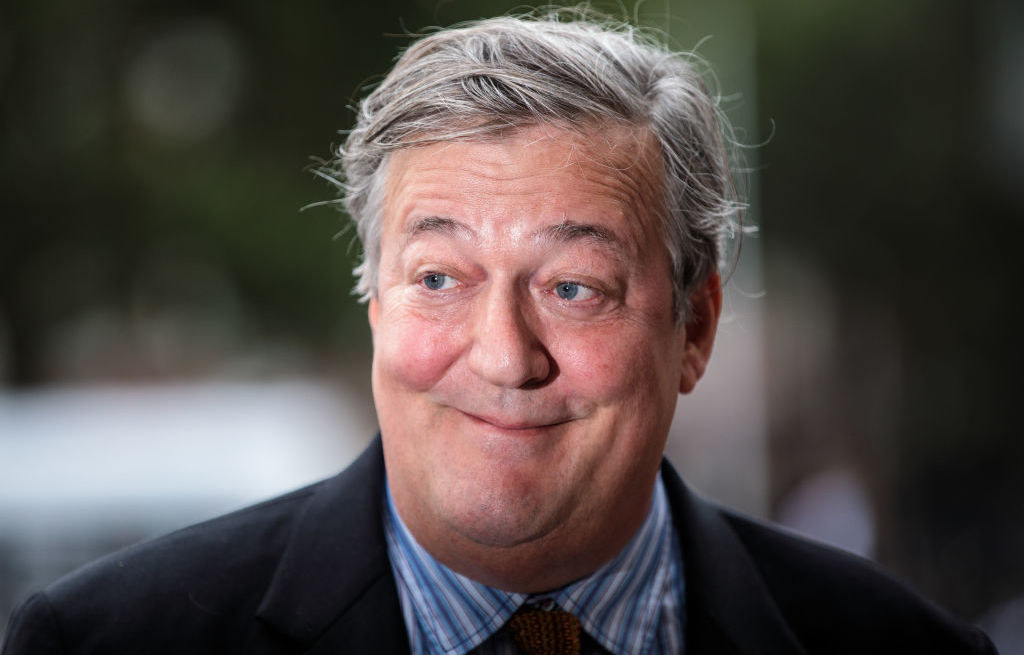 14.
Kate Winslet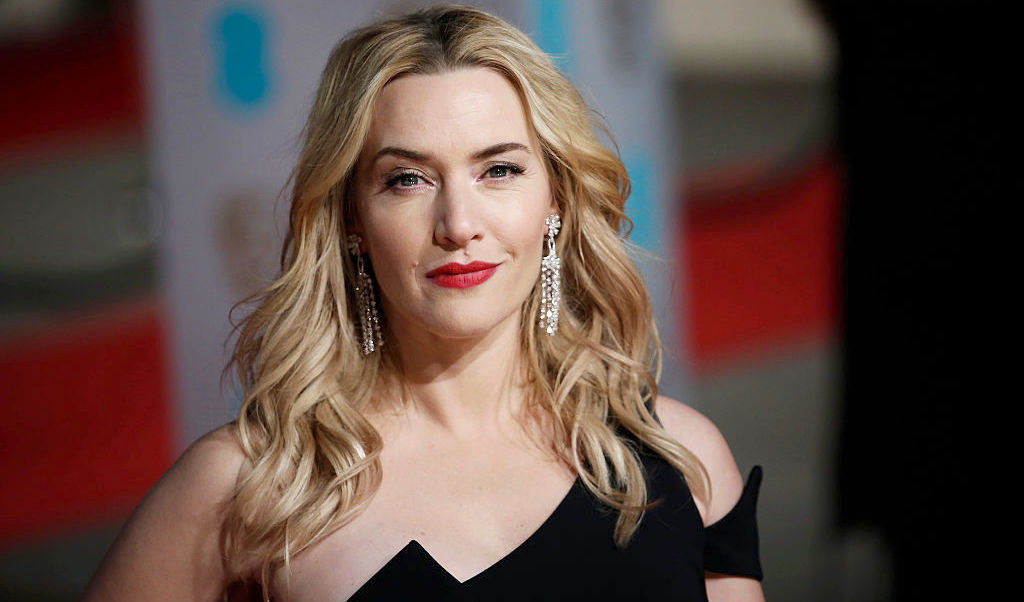 15.
Tim Curry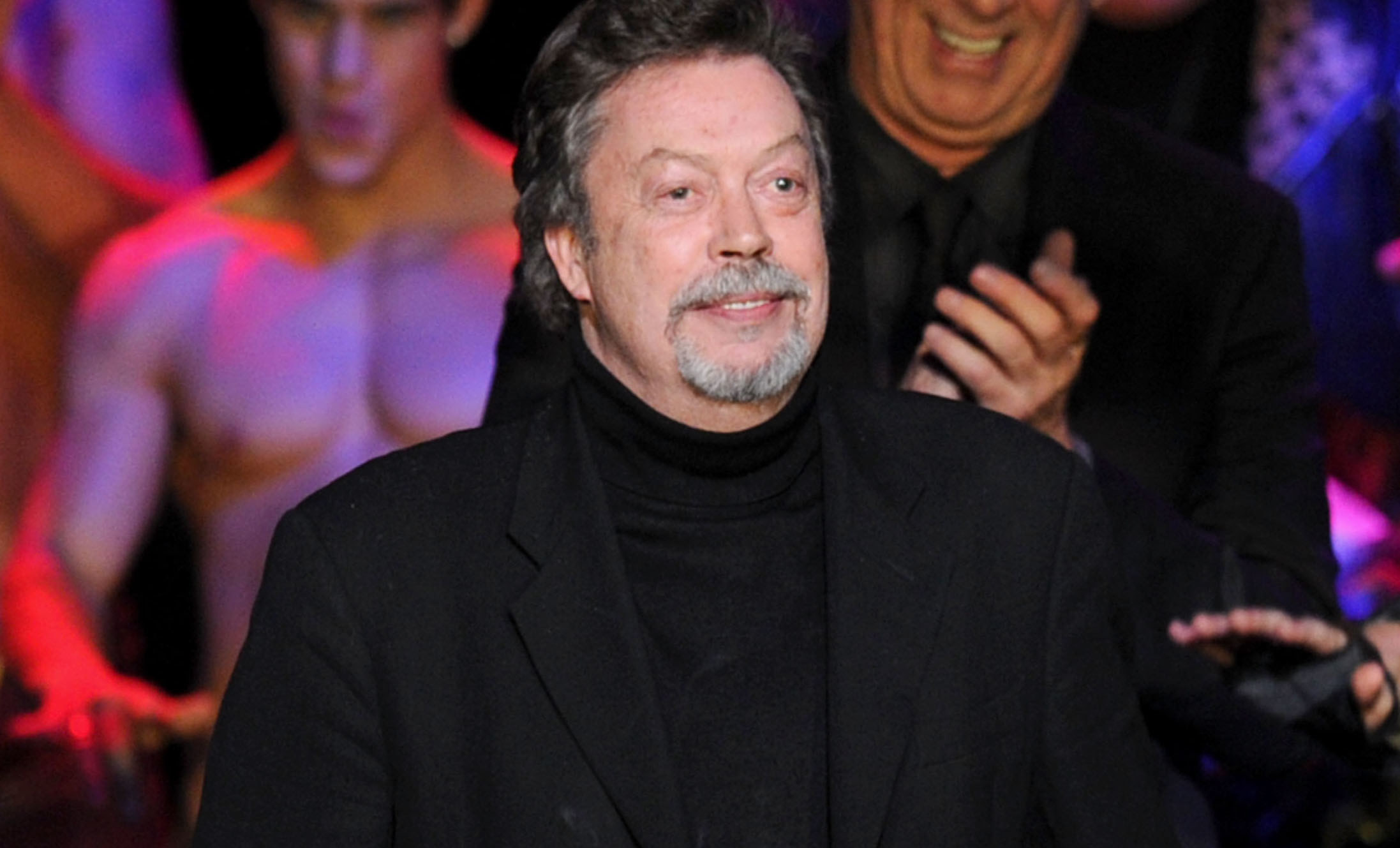 16.
Richard Ayoade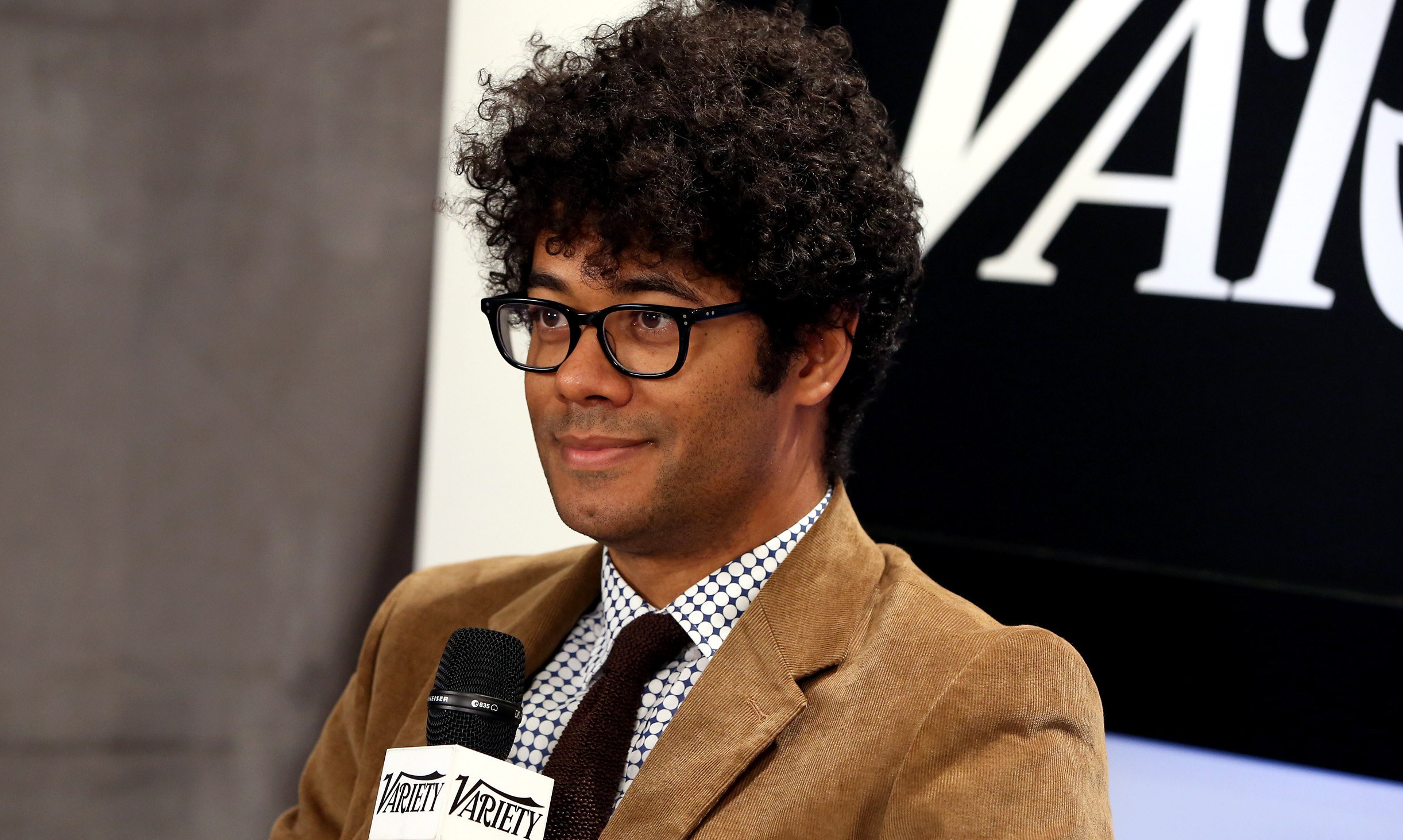 17.
Anthony Hopkins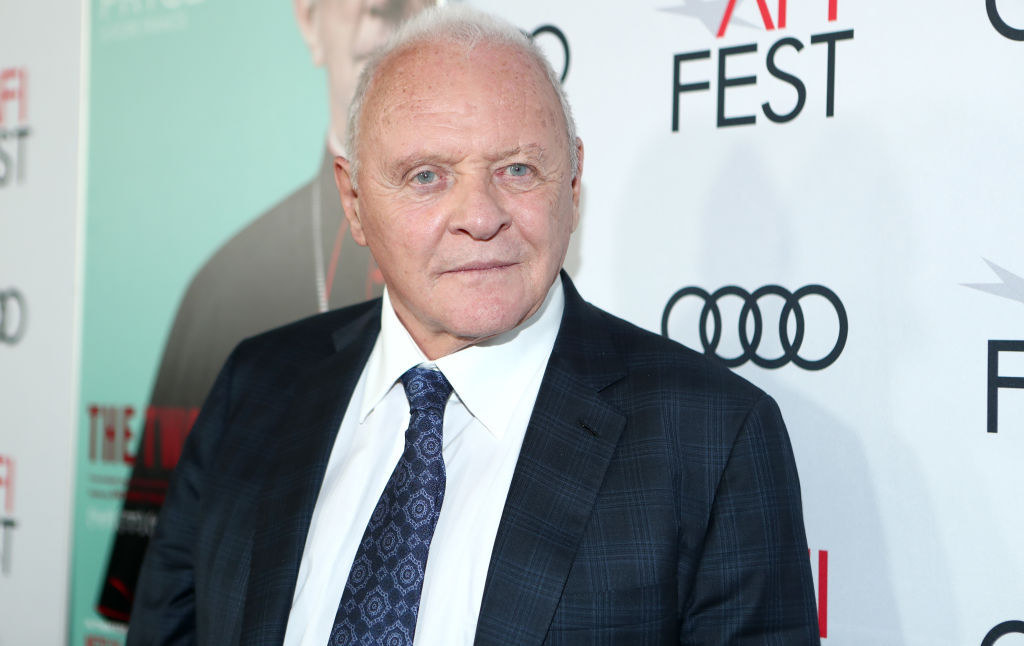 18.
Rupert Everett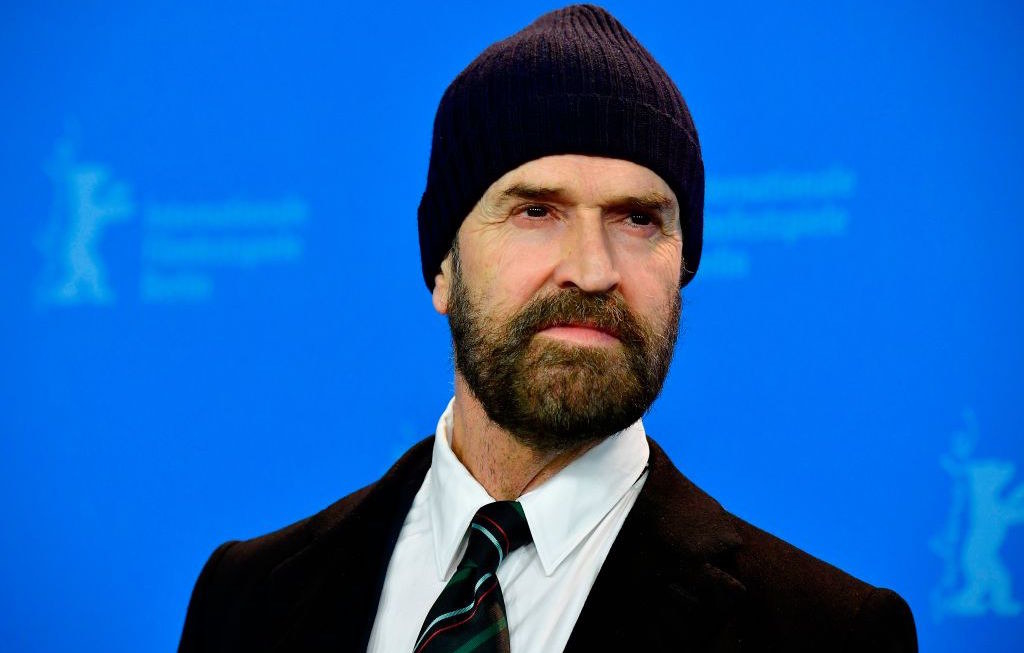 19.
Celia Imrie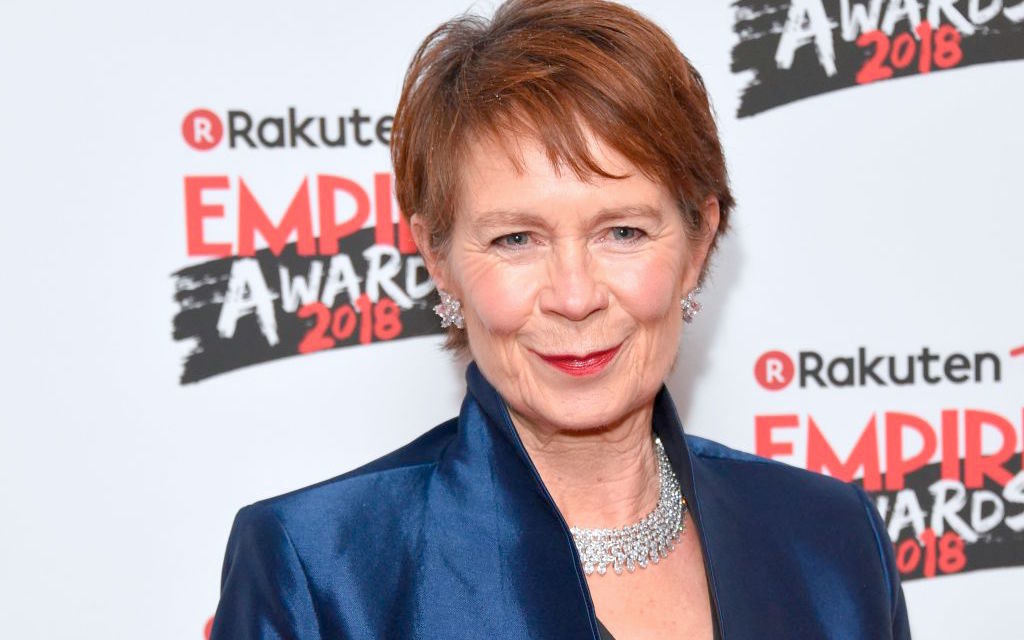 20.
Naomie Harris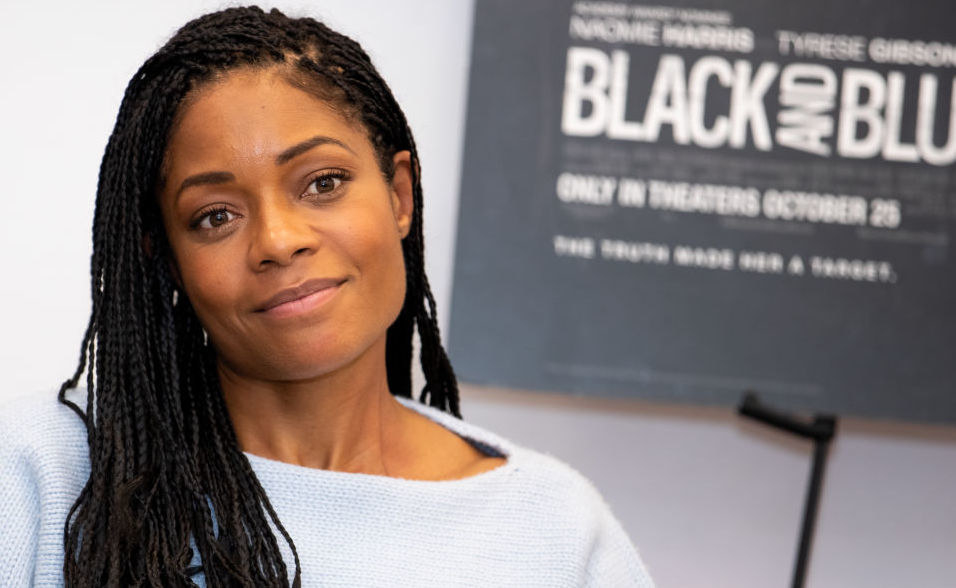 21.
Ben Kingsley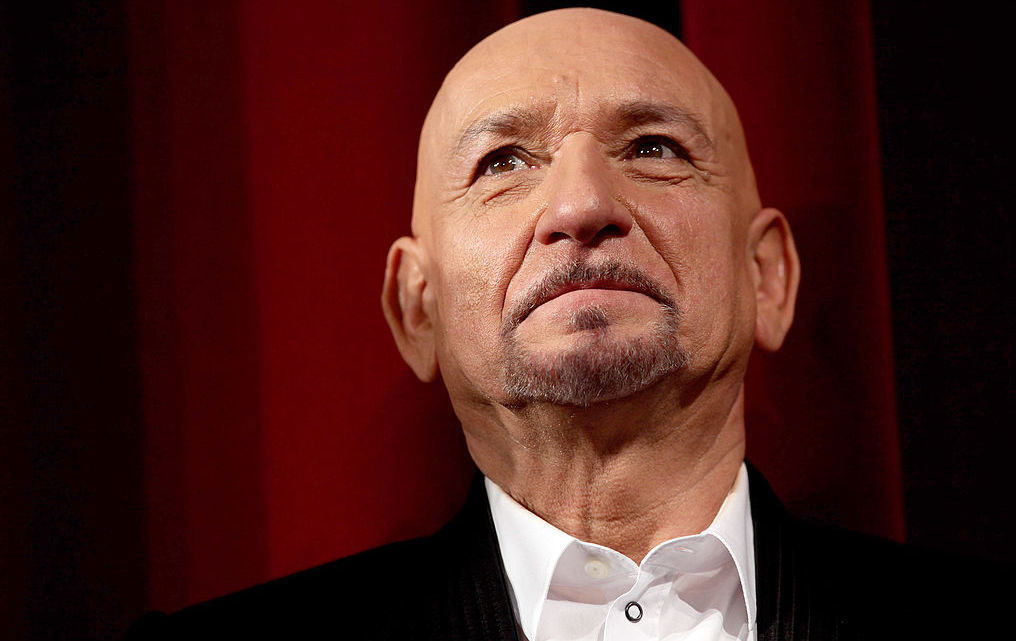 22.
Michael Sheen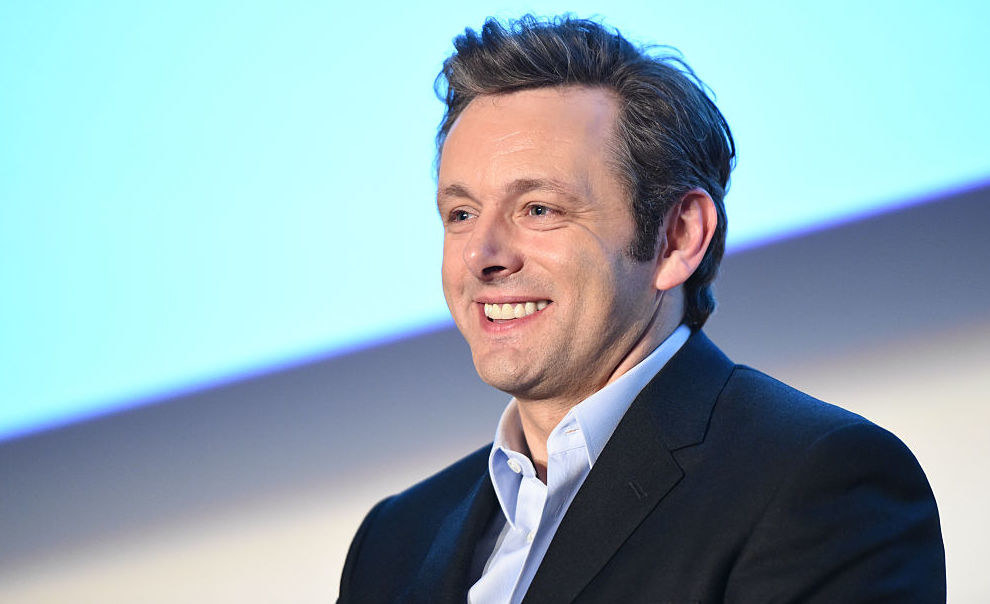 23.
Alan Cumming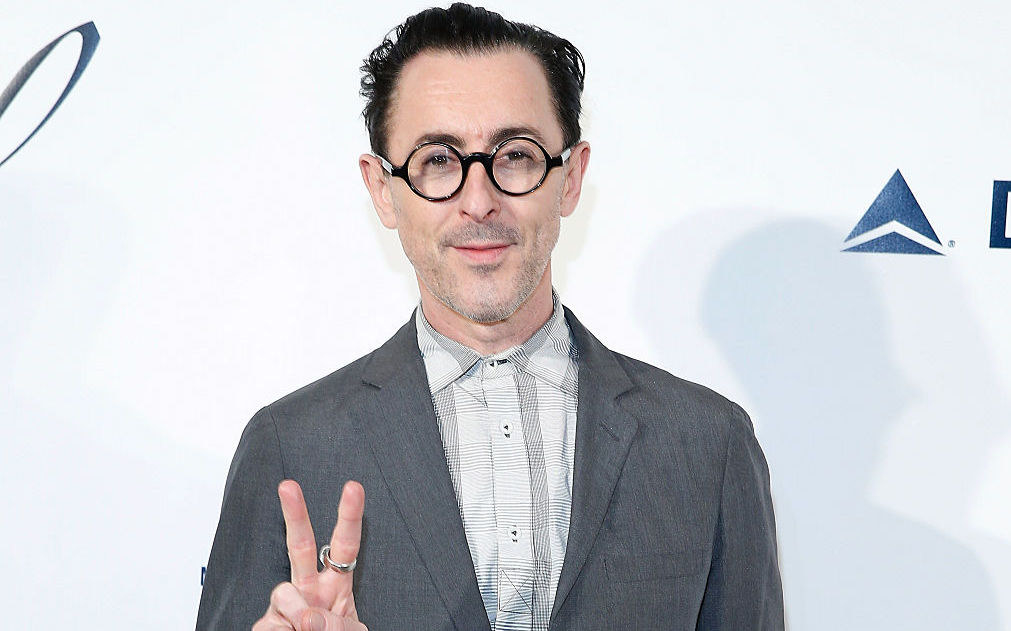 24.
Christopher Lee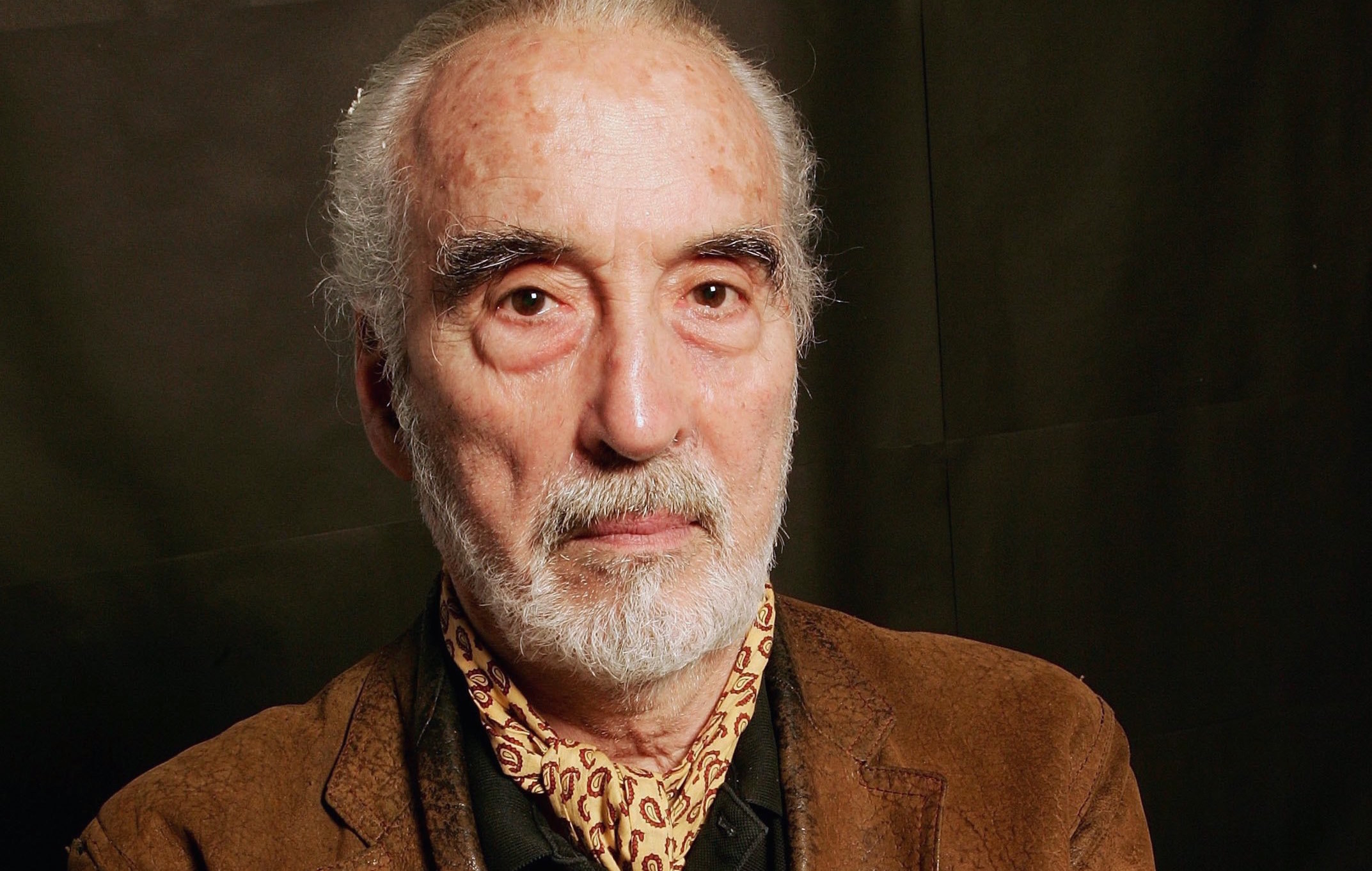 What are your thoughts? Are there any British actors I missed out? Should I leave well enough alone? Comment below!
CORRECTION
Saoirse Ronan was previously included in this list but has been removed due to the fact that she is Irish-American, and not British.