It's that time again — Bridgerton is BACK with a second season! This time, however, it's Viscount Bridgerton's turn to find love...
Viewers are already up in arms about the lack of sex, but guys, this series is ~still~ excellent and has all the charm and humour the first one did! Also, it seems like they had a right ol' time making it.
We caught up with the cast individually, and at the Bridgerton press conference in London, to find out more about Season Two and the making of it. Here are 24 fun facts that the cast, plus creator, Chris Van Dusen, spilled to us:
1.
Simone Ashley and Charithra Chandran's first encounter with the rest of the Bridgerton cast was all at once during a party scene.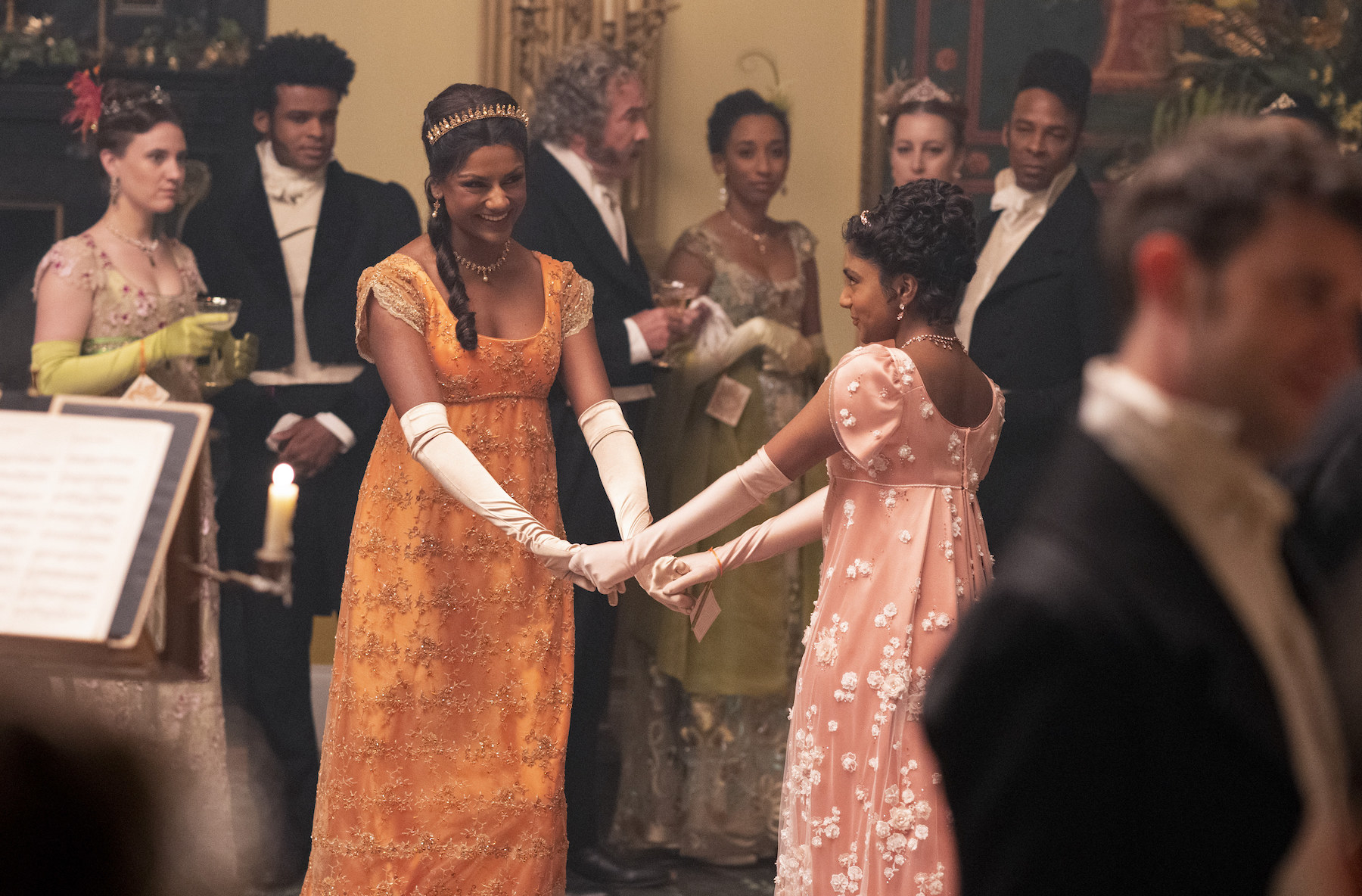 2.
A lot of Season Two was edited in Bridgerton creator, Chris Van Dusen's, basement.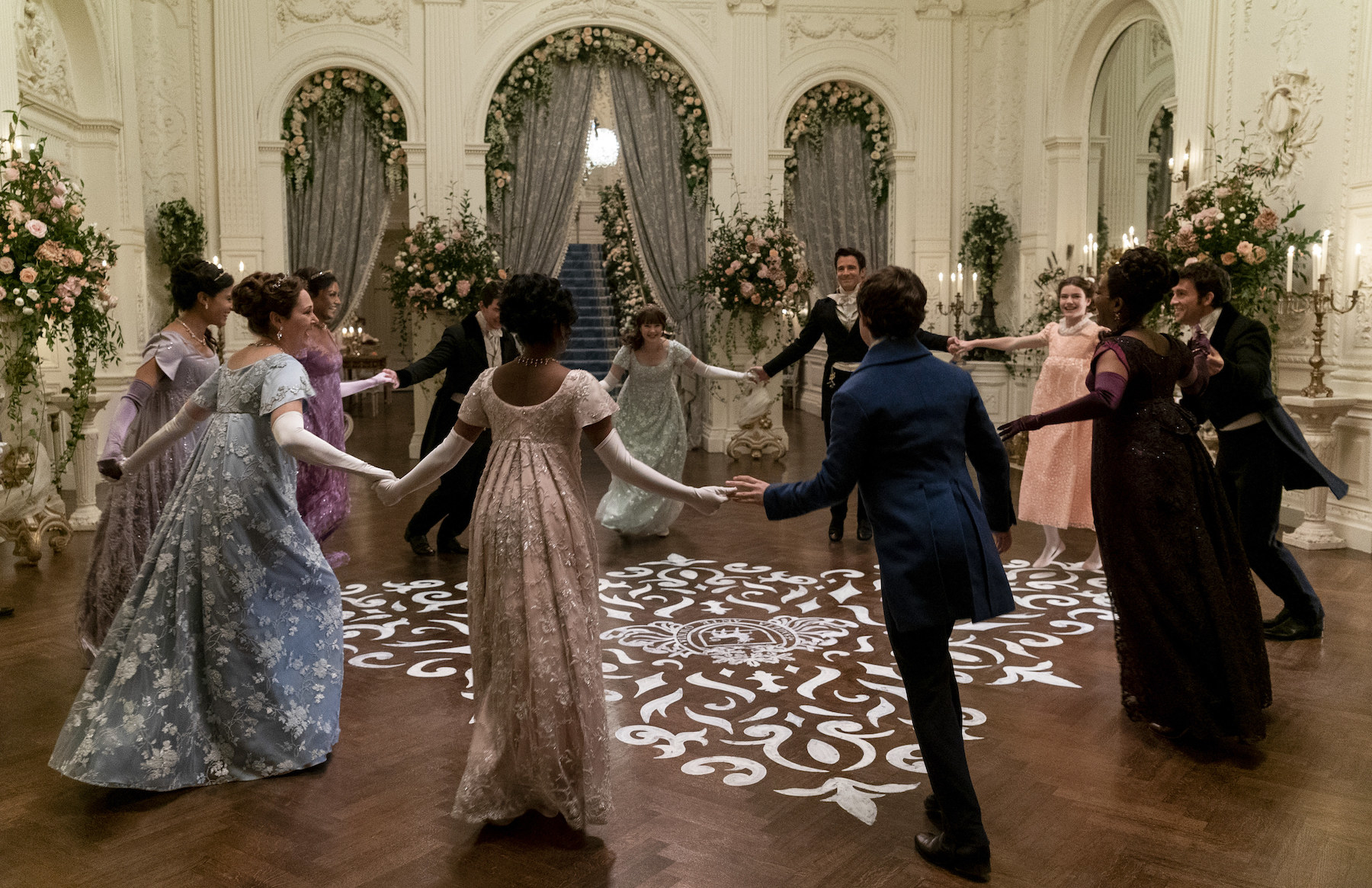 4.
Newton the dog was a ~major~ diva on set.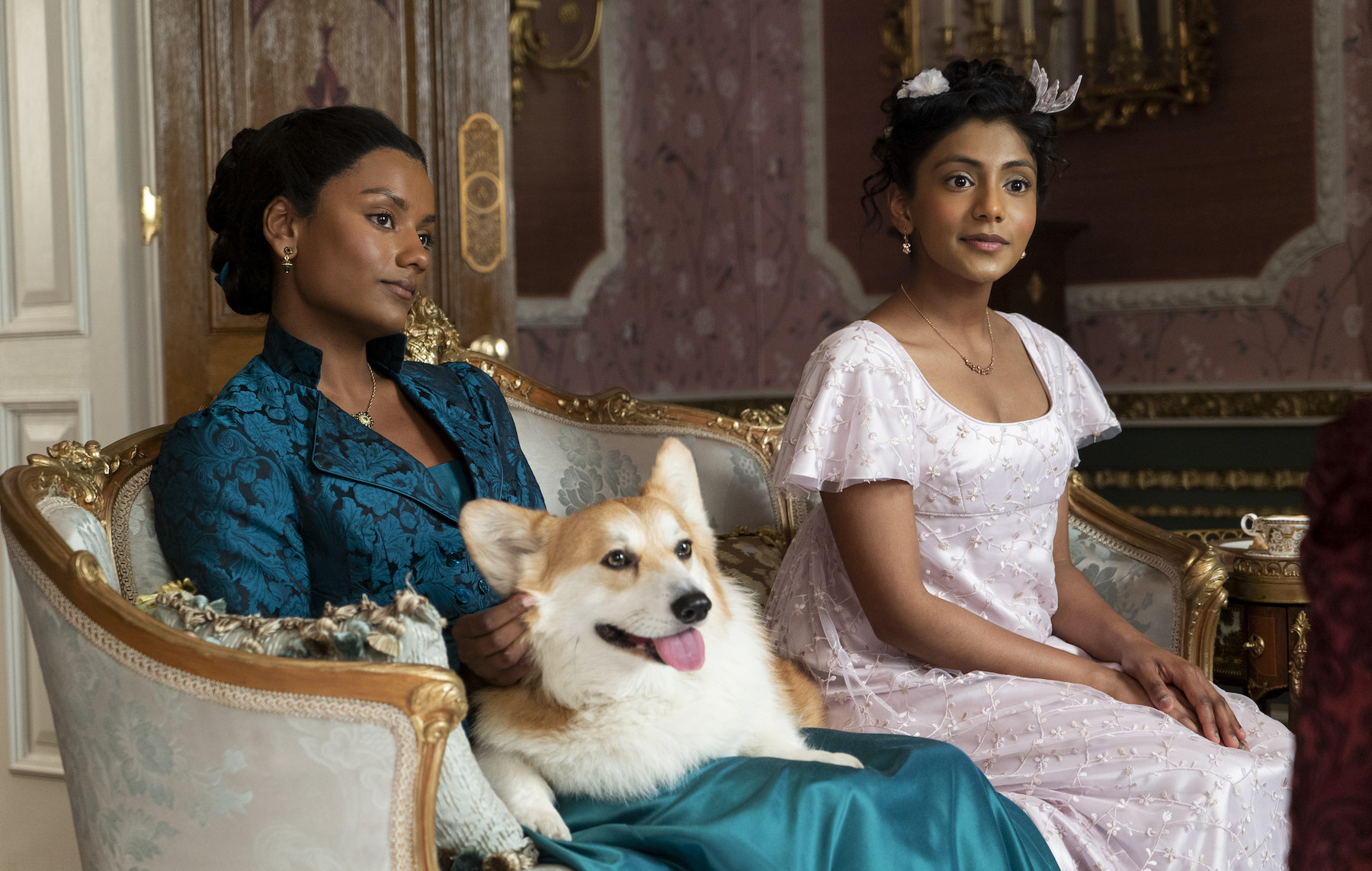 5.
And he also once passed out from eating too many pebbles.
6.
Jonathan (Johnny) Bailey had an awkward wardrobe malfunction on set involving his trousers.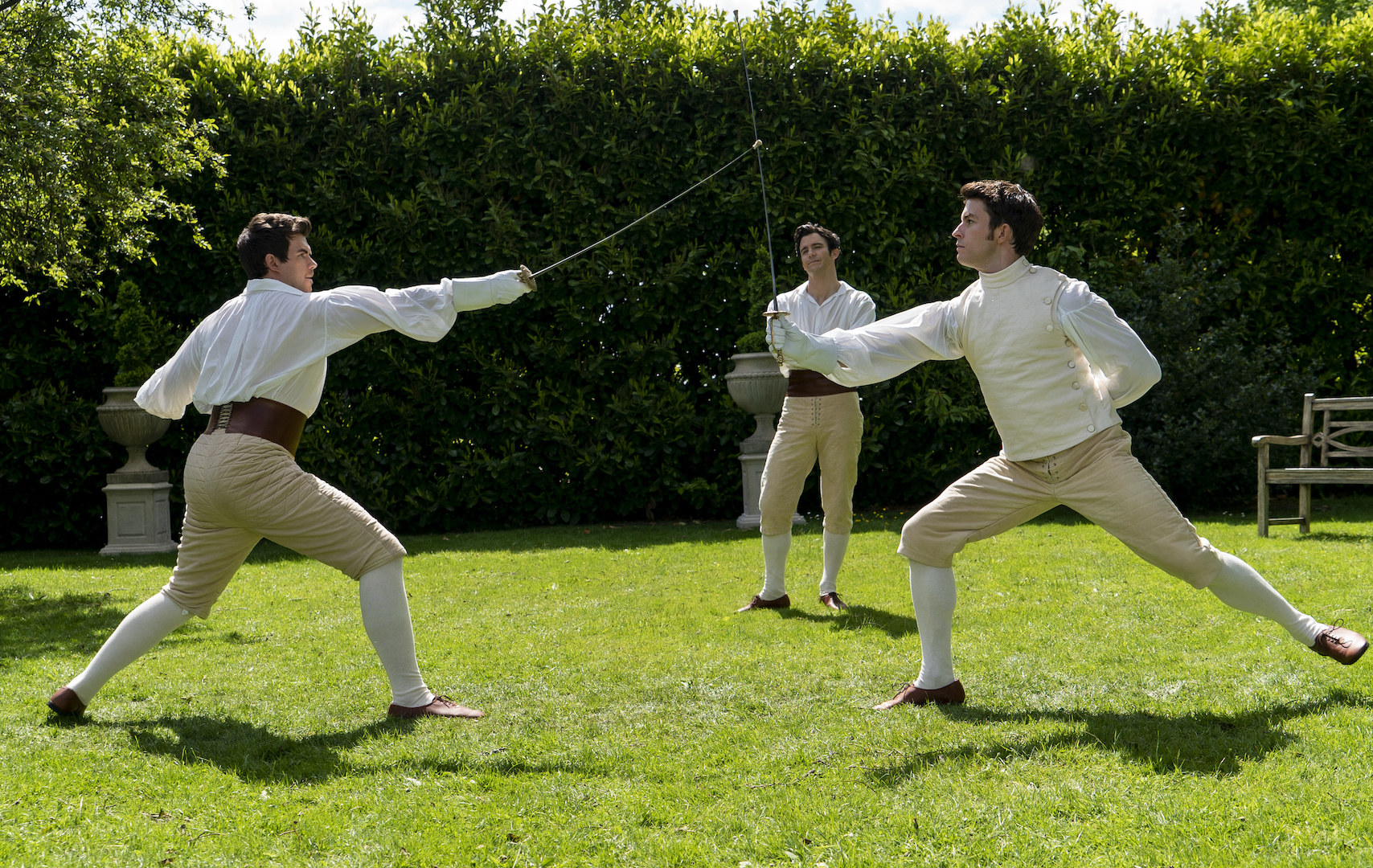 7.
Golda put a lot of work into wearing her extravagant costumes.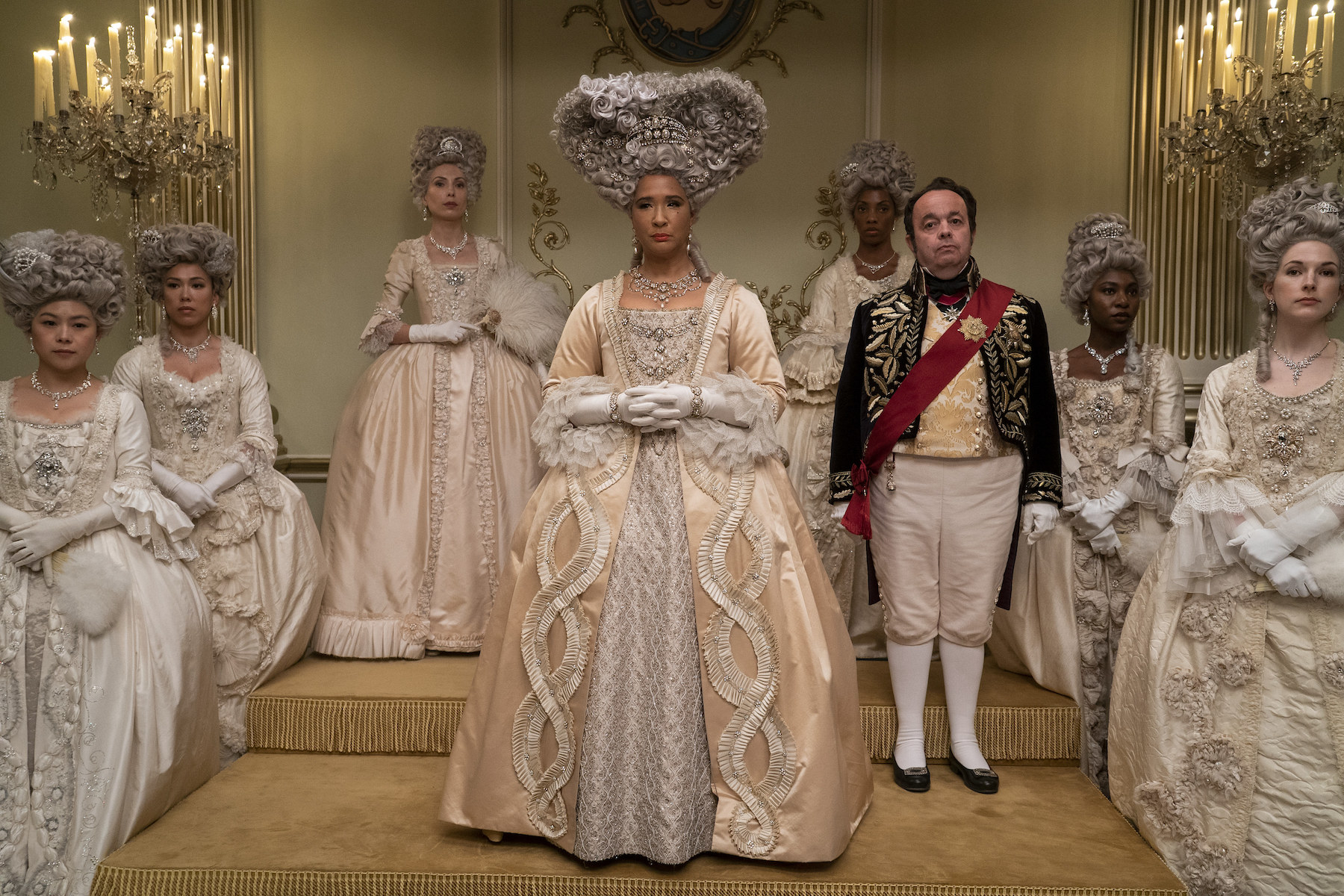 8.
Simone struggled with her corset and even threw up on her first day of filming because no one warned her to watch what she ate.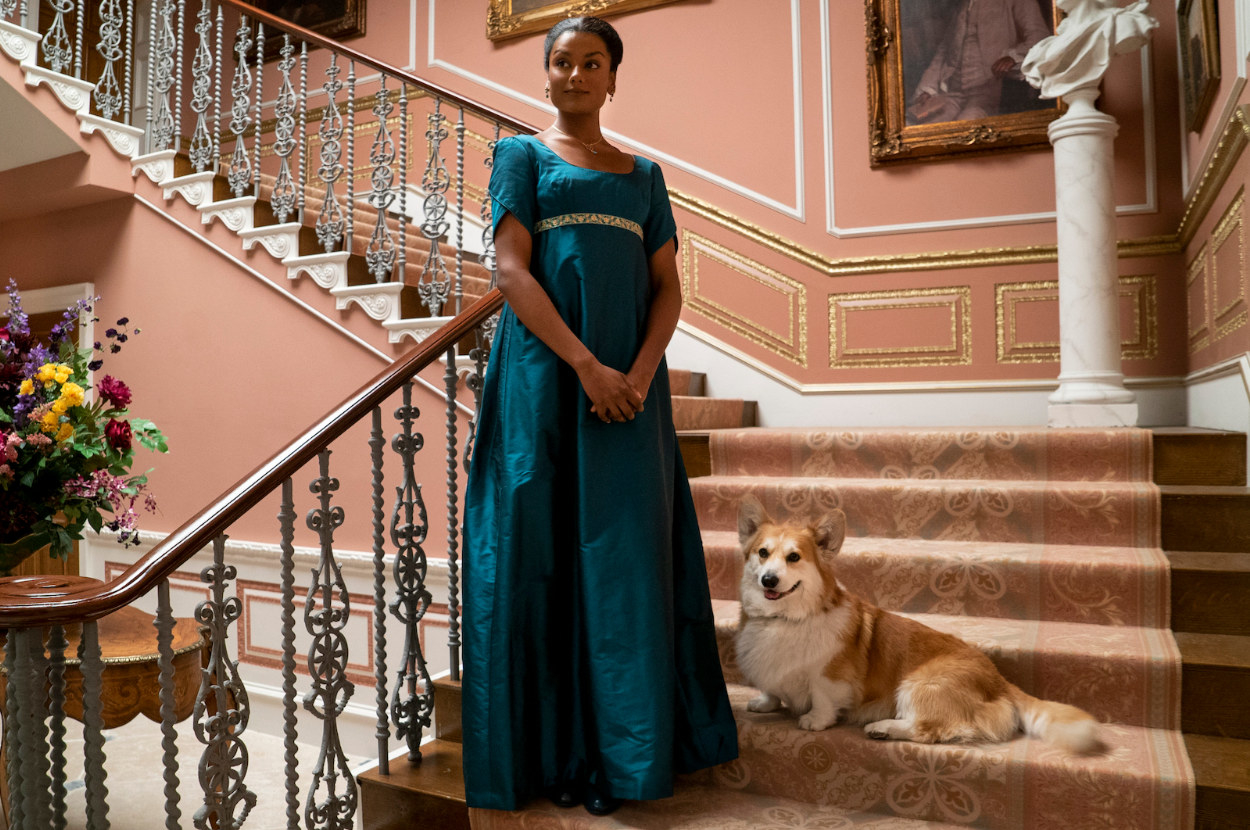 9.
Allegedly, Johnny is the most likely to burst into hysterics on set.
10.
Bessie Carter dyed her hair red to shoot Season Two, and then regretted it pretty quickly.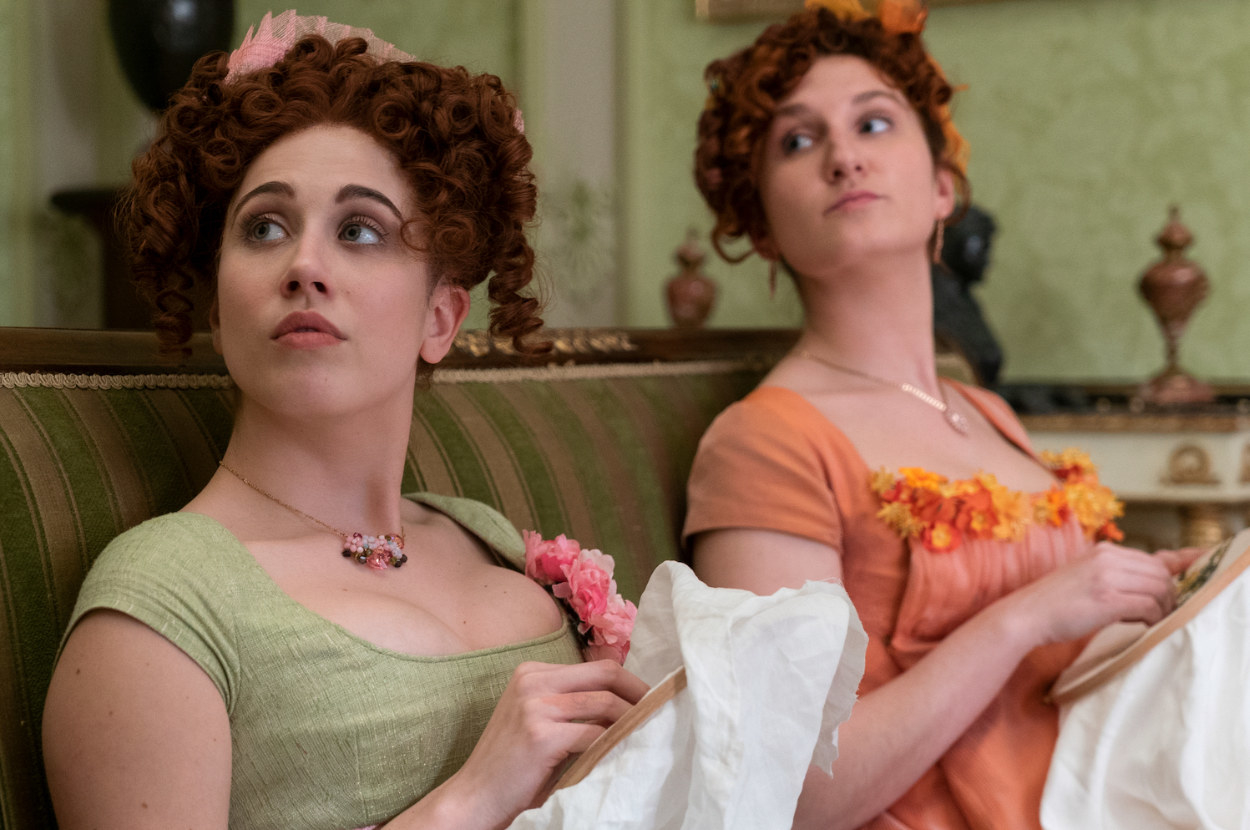 11.
Chris felt it was important to build out the "world" of Bridgerton, as opposed to vehemently stick to the books.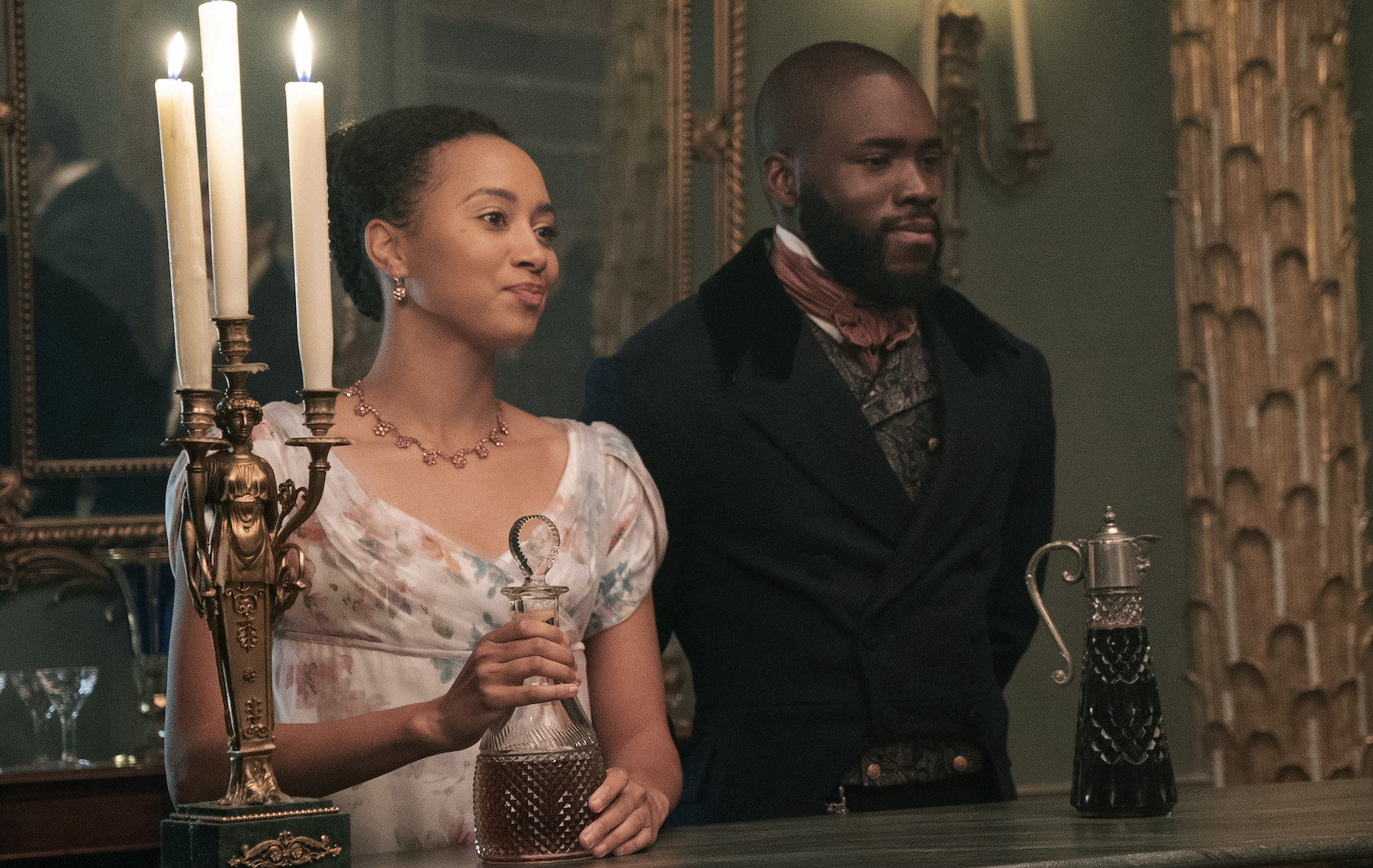 12.
Golda Rosheuvel loved getting deeper into Queen Charlotte's psyche this season.
13.
Simone enjoyed playing Kate because she possesses the kind of qualities that she enjoys in people IRL.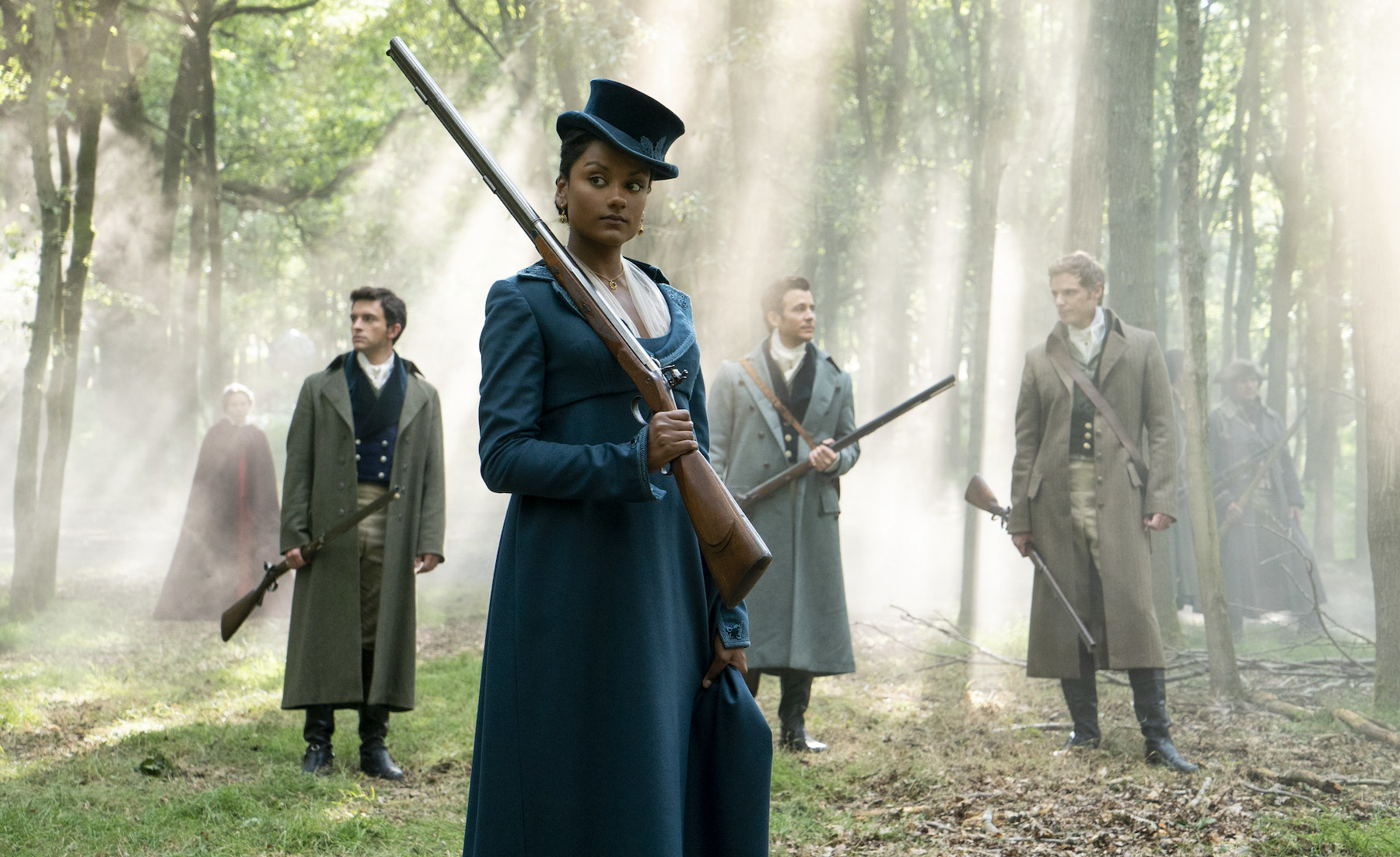 14.
Johnny feels like his upbringing allowed him to relate to his character, Anthony.
15.
He also didn't necessarily feel the pressure of being the ~main character~ this season, but he's glad it's over now!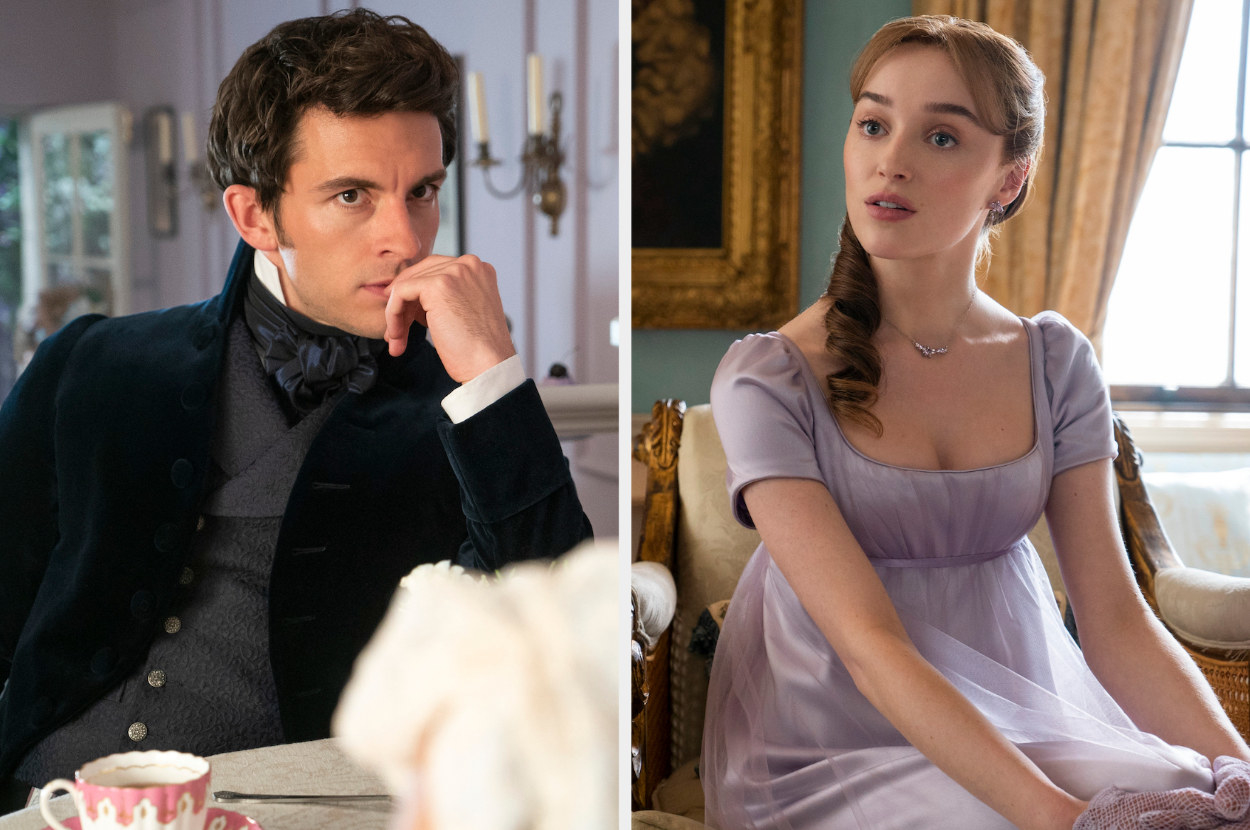 17.
Simone and Charithra loved seeing a focus on South Asian representation this season.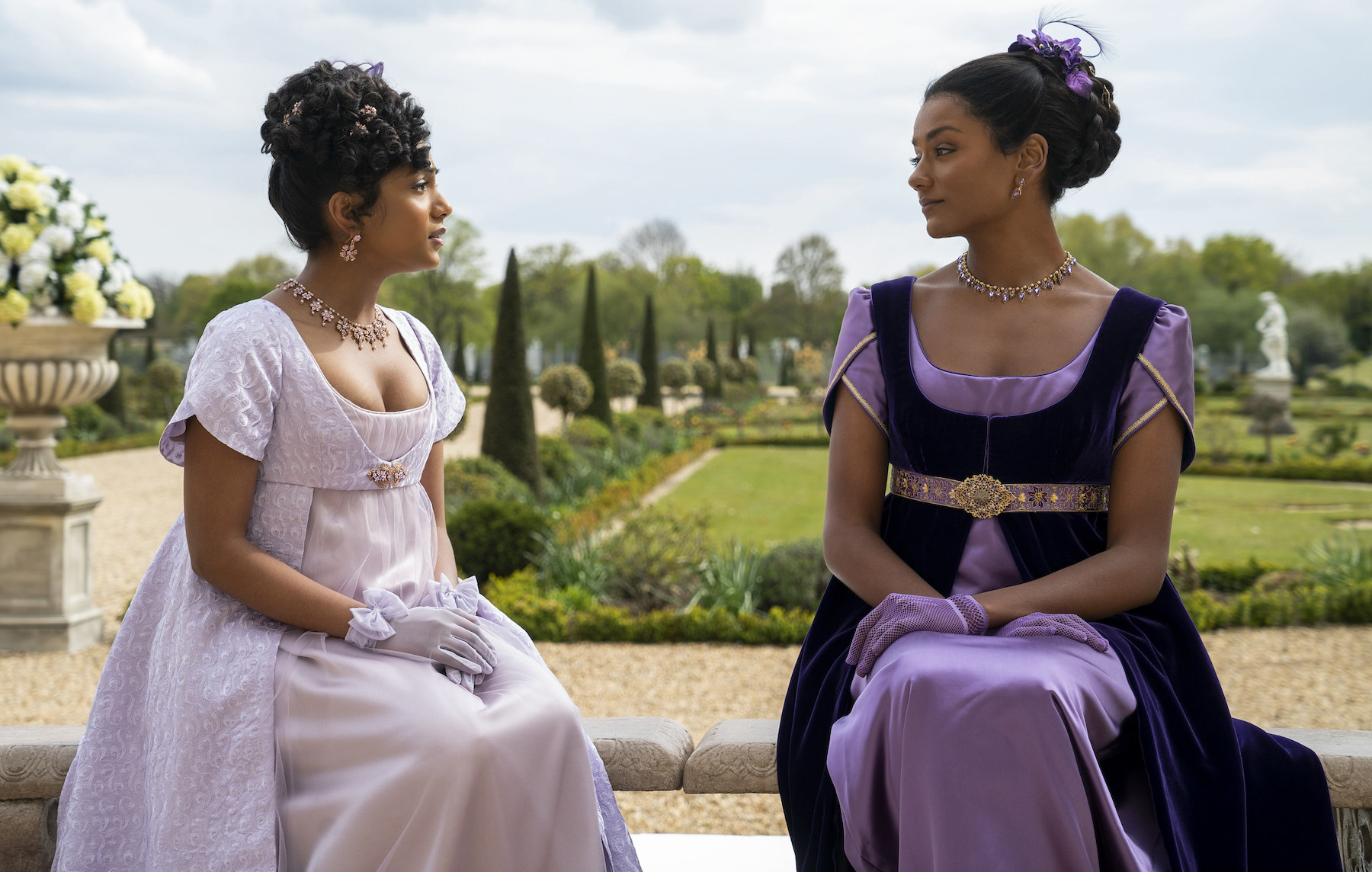 18.
Chris wouldn't admit who his ~favourite~ cast member was, but he did gush about Nicola Coughlan a lot sooooo...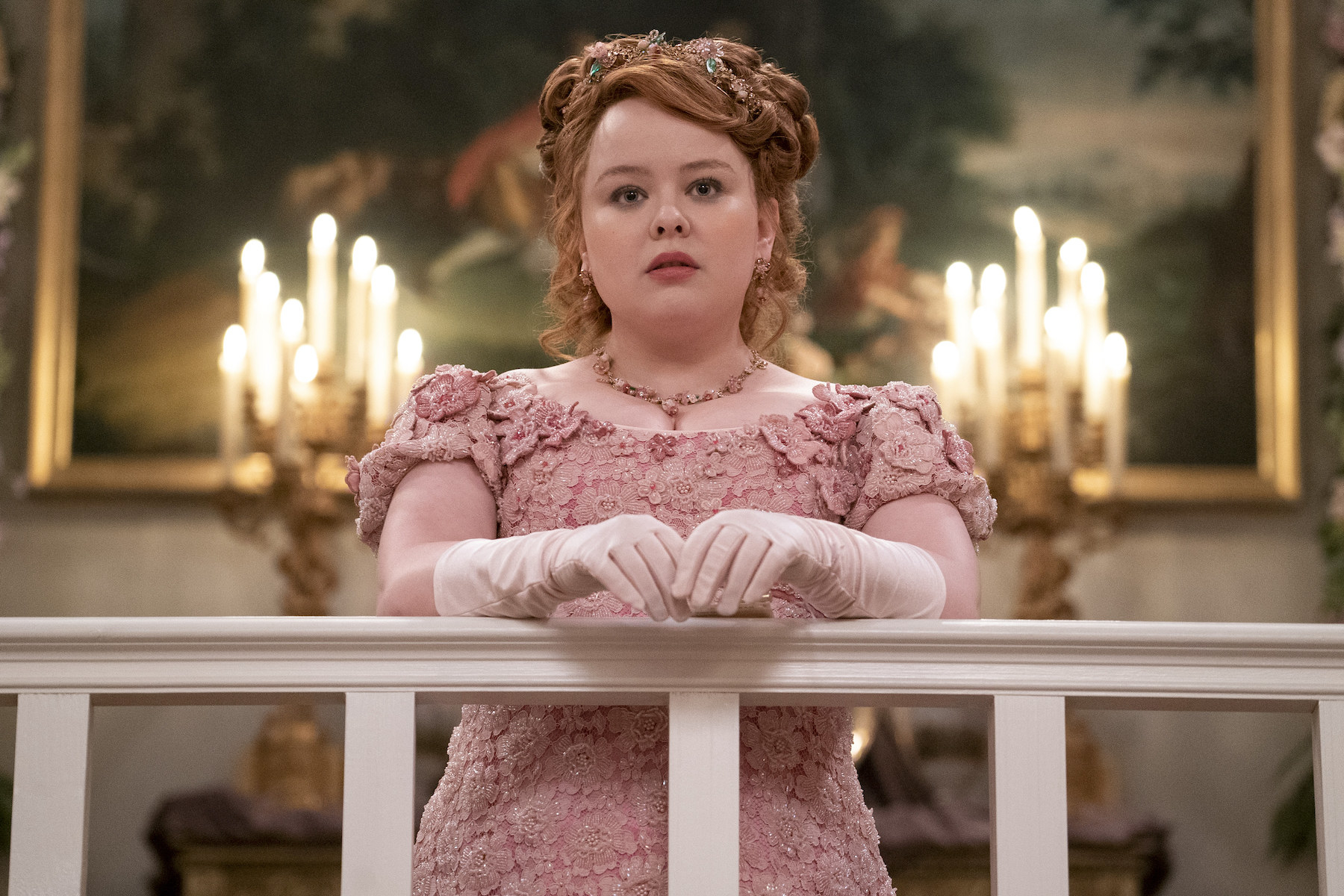 19.
The script is pretty much set in stone, and actors aren't allowed to change anything.
20.
But, the Pall Mall sequence was partially improvised by the actors!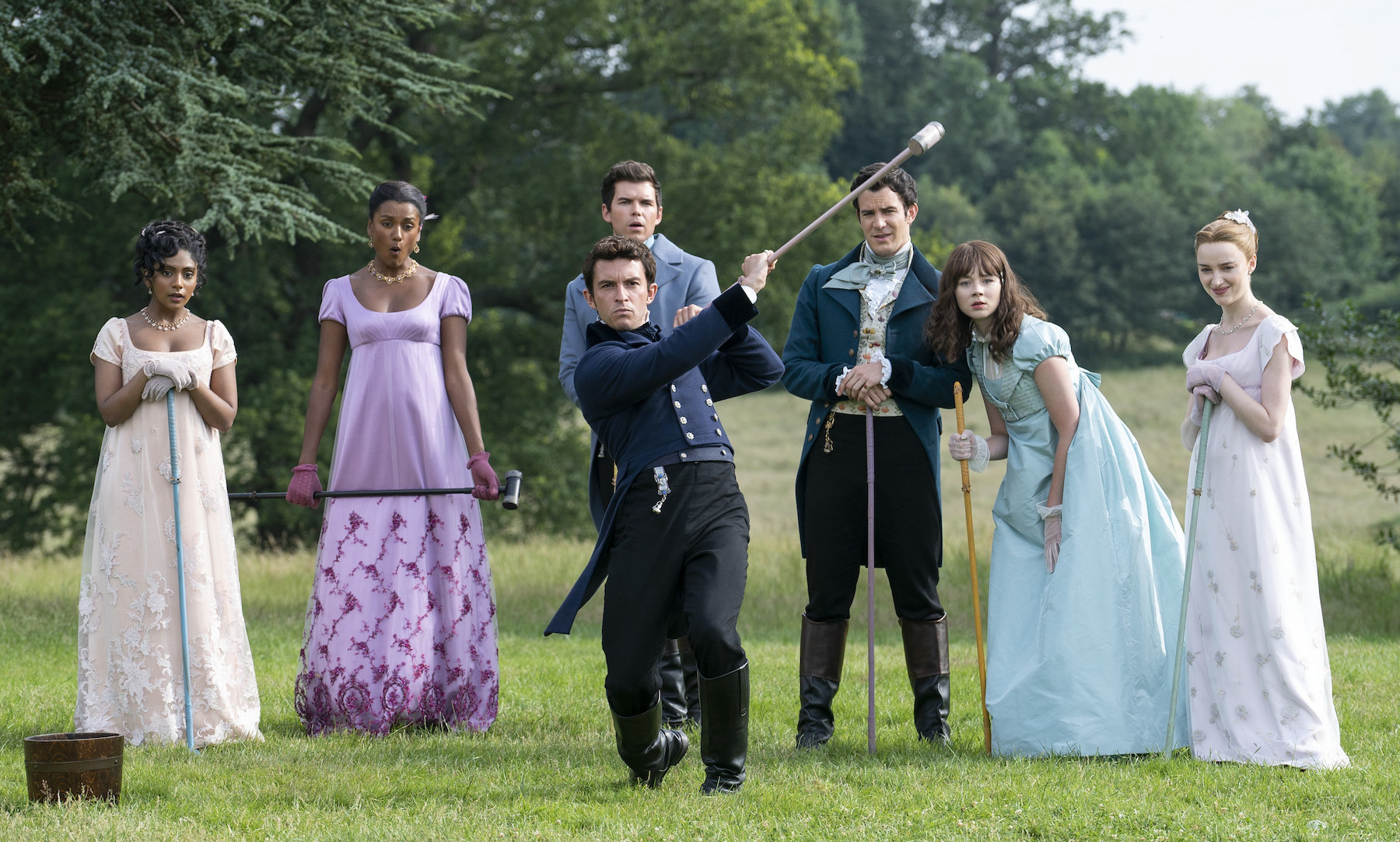 21.
Chris and the rest of the Bridgerton crew approached the sex scenes in the same way they did in Season One.
22.
Chris admits it was tricky to shoot some scenes due to COVID restrictions whilst filming.
23.
There were a few Easter Eggs included in the series for Bridgerton fans and period romance fans alike.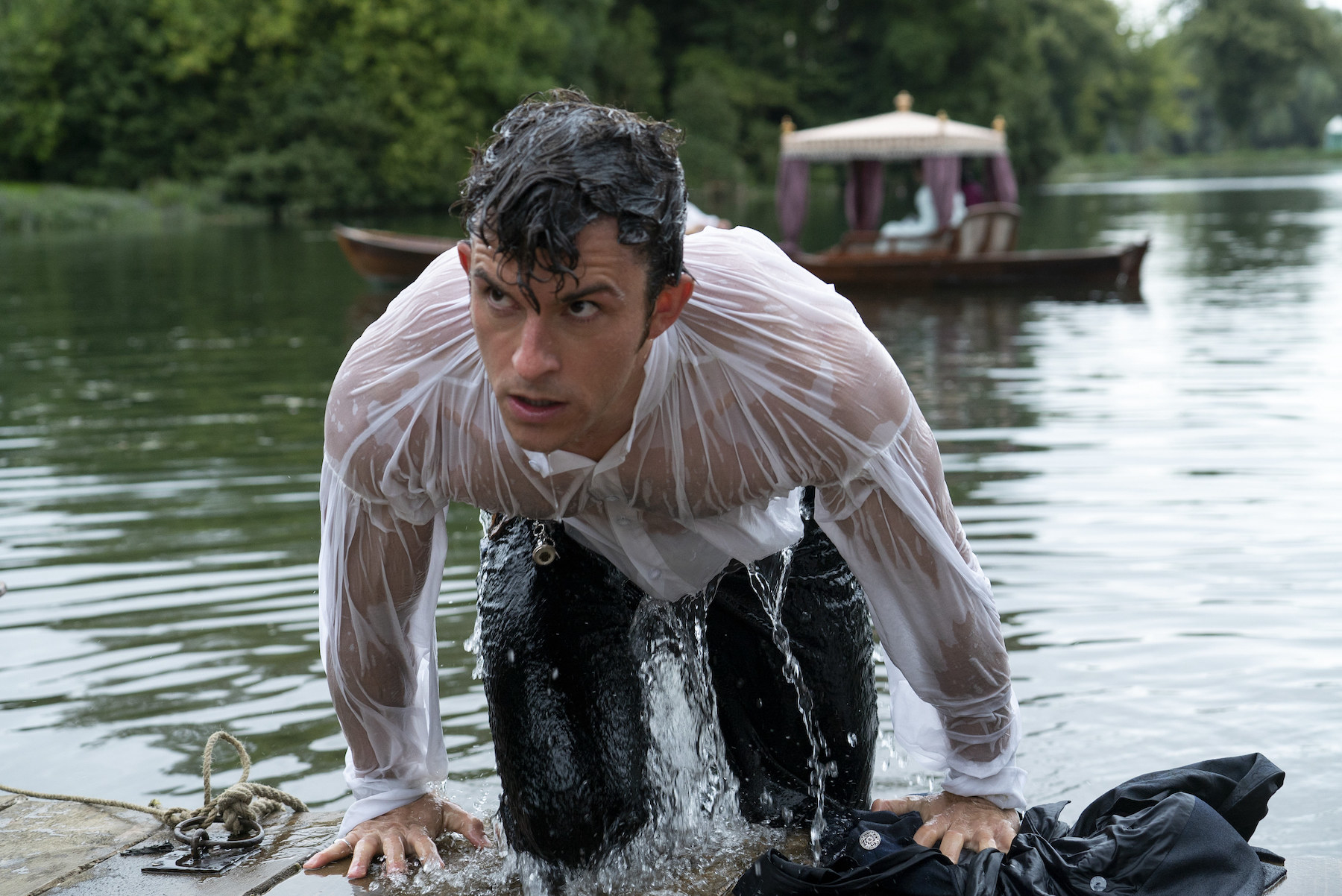 24.
And finally, the Former United States Secretary of State is a big fan.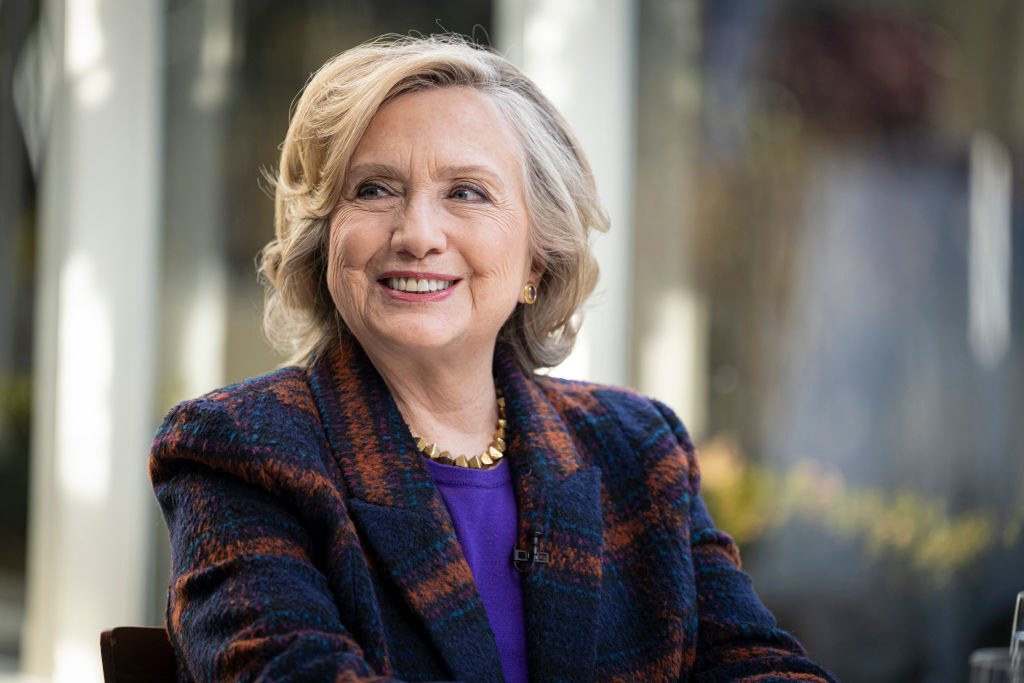 Bridgerton Season Two is now streaming on Netflix!