Yeah sure, The Joker is iconic, but there's truly nothing better than a good ol' British villain, amiright? Need proof? Well, here are 21 of the best examples from movie history.
1.
Anthony Hopkins as Dr Hannibal Lecter in Silence of the Lambs.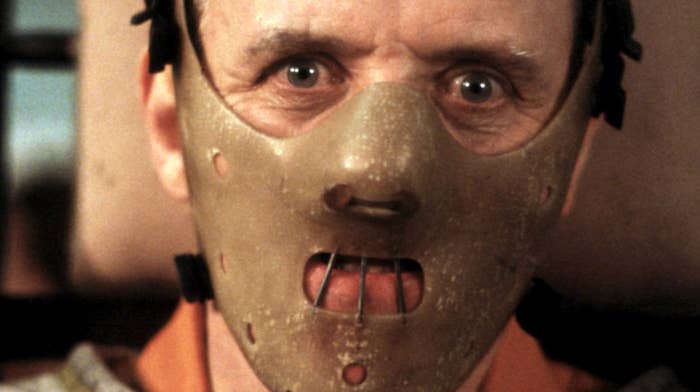 2.
Tilda Swinton as the White Witch in The Chronicles of Narnia: The Lion, the Witch and the Wardrobe.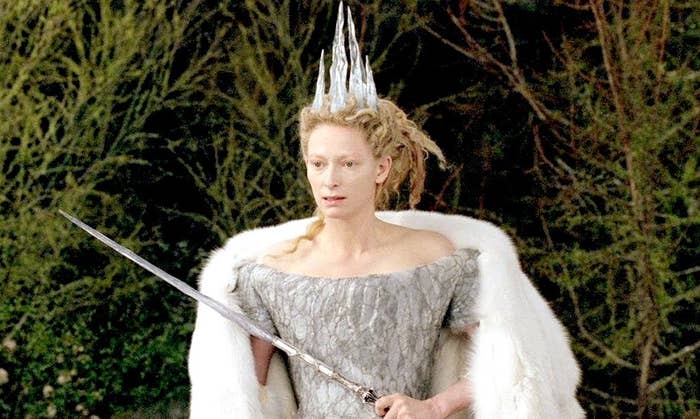 3.
Ed Skrein as Ajax in Deadpool.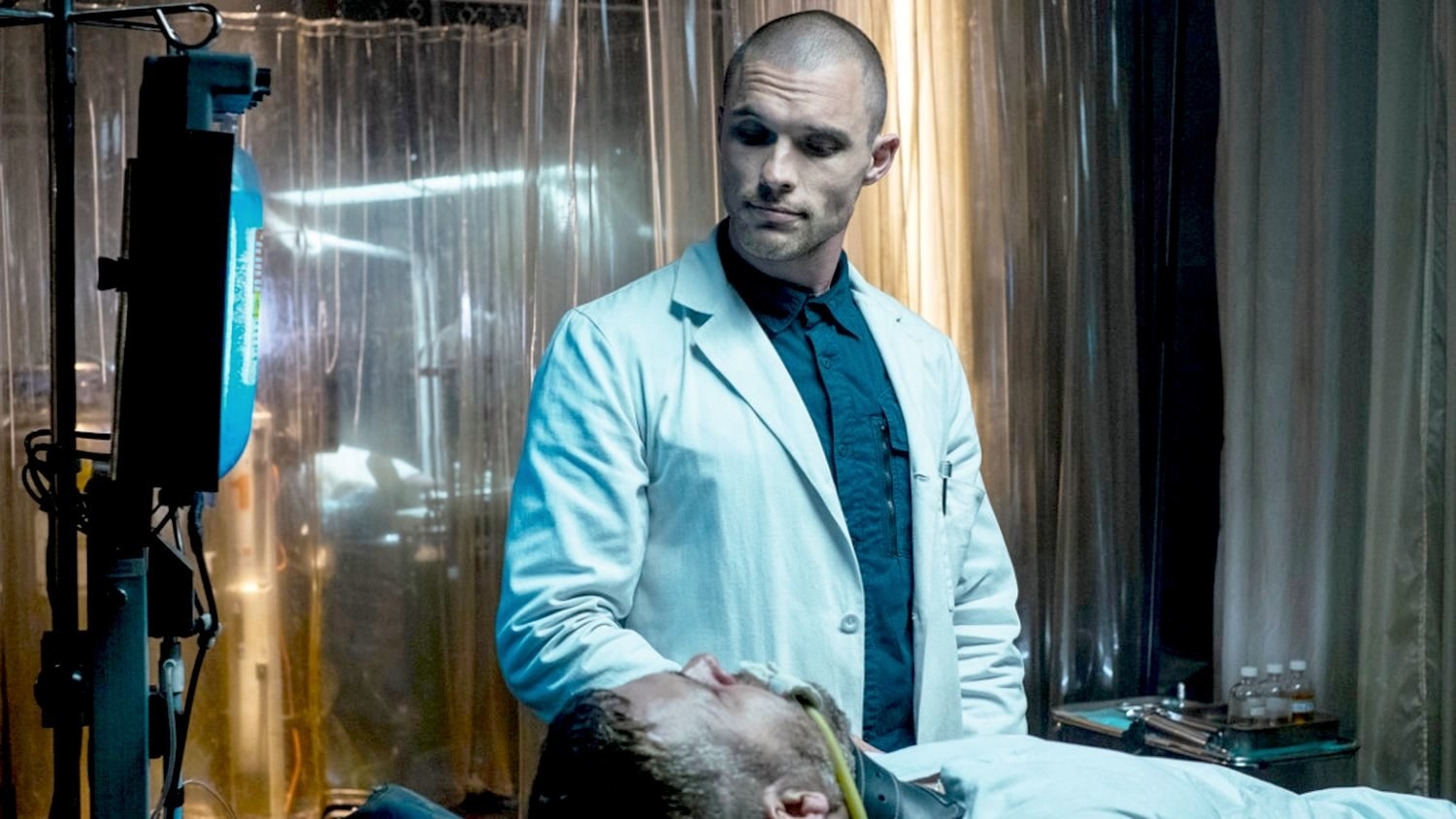 4.
Alan Rickman as the Sheriff of Nottingham in Robin Hood: Prince of Thieves.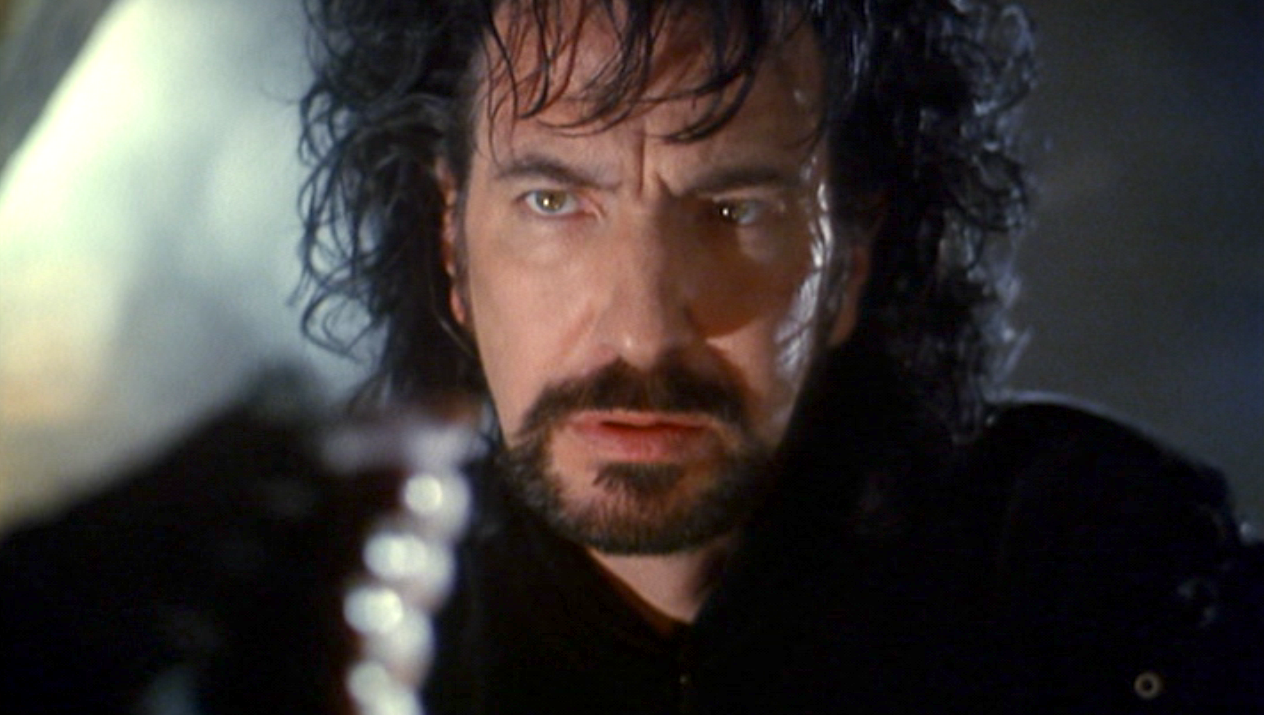 5.
Ian McDiarmid as Sheev Palpatine in the Star Wars movies.
6.
Christian Bale as Patrick Bateman in American Psycho.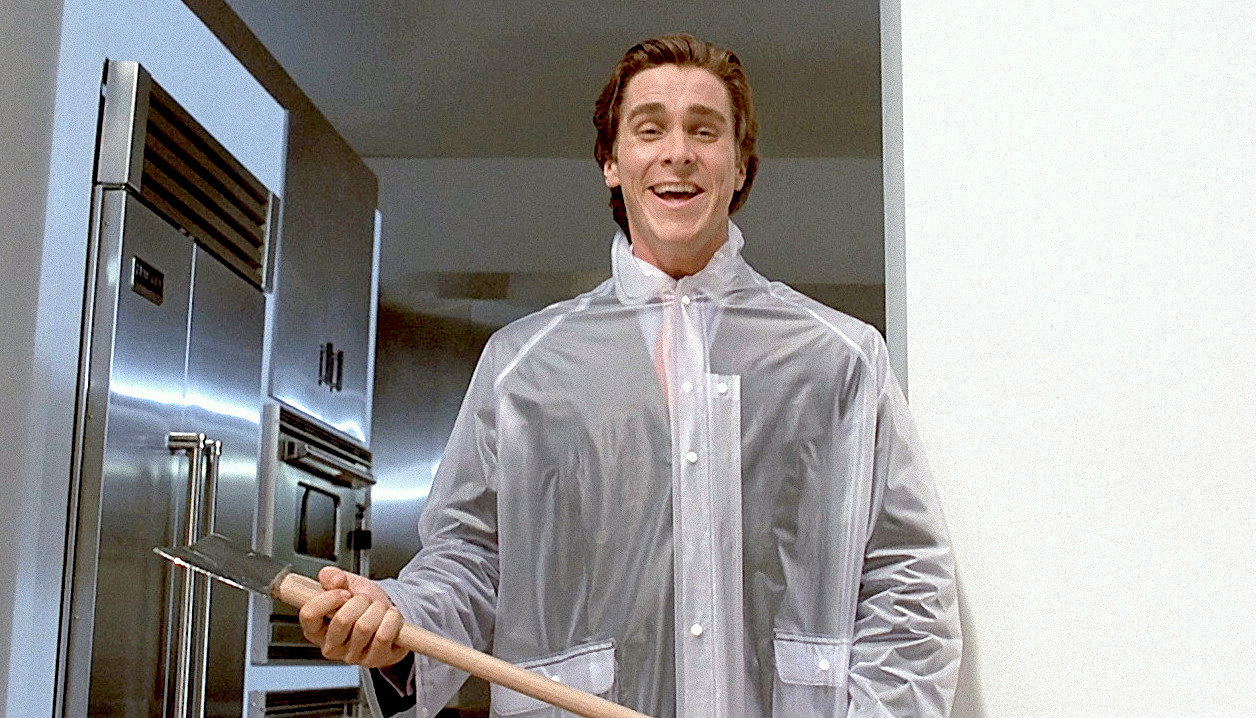 7.
Idris Elba as Shere Khan in The Jungle Book.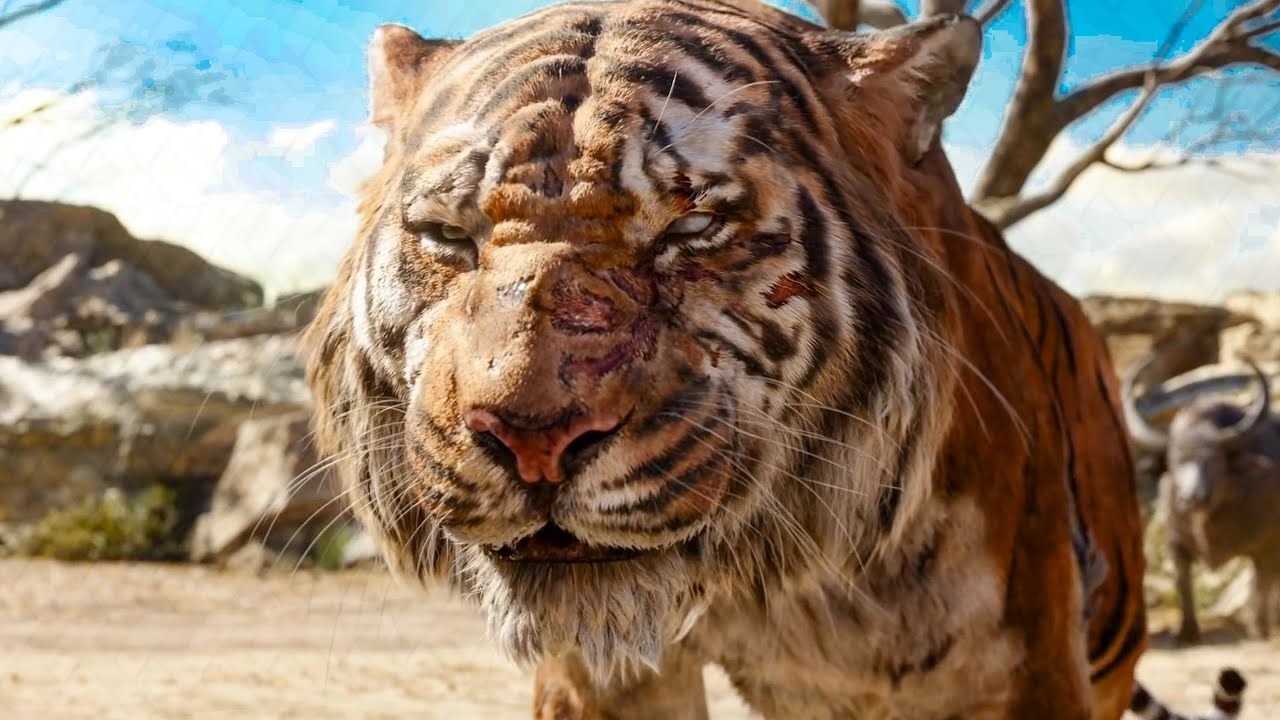 8.
Pam Ferris as Agatha Trunchbull in Matilda.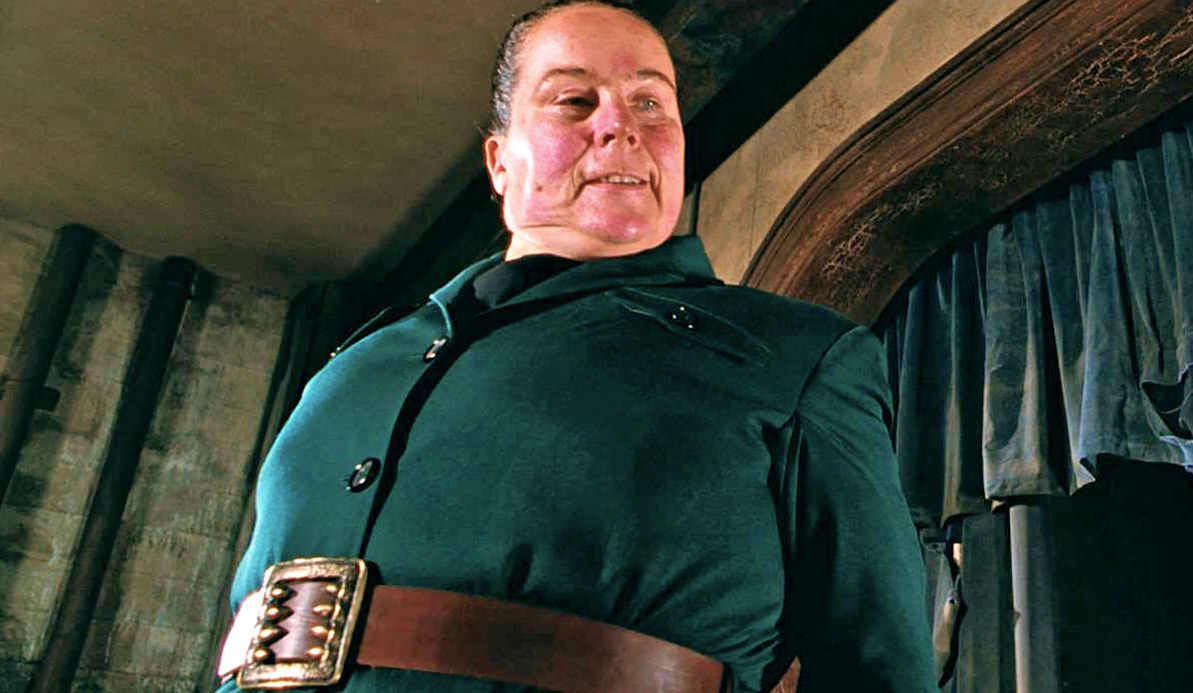 9.
Jason Isaacs as Colonel William Tavington in The Patriot.
10.
Ralph Fiennes as Amon Göth in Schindler's List.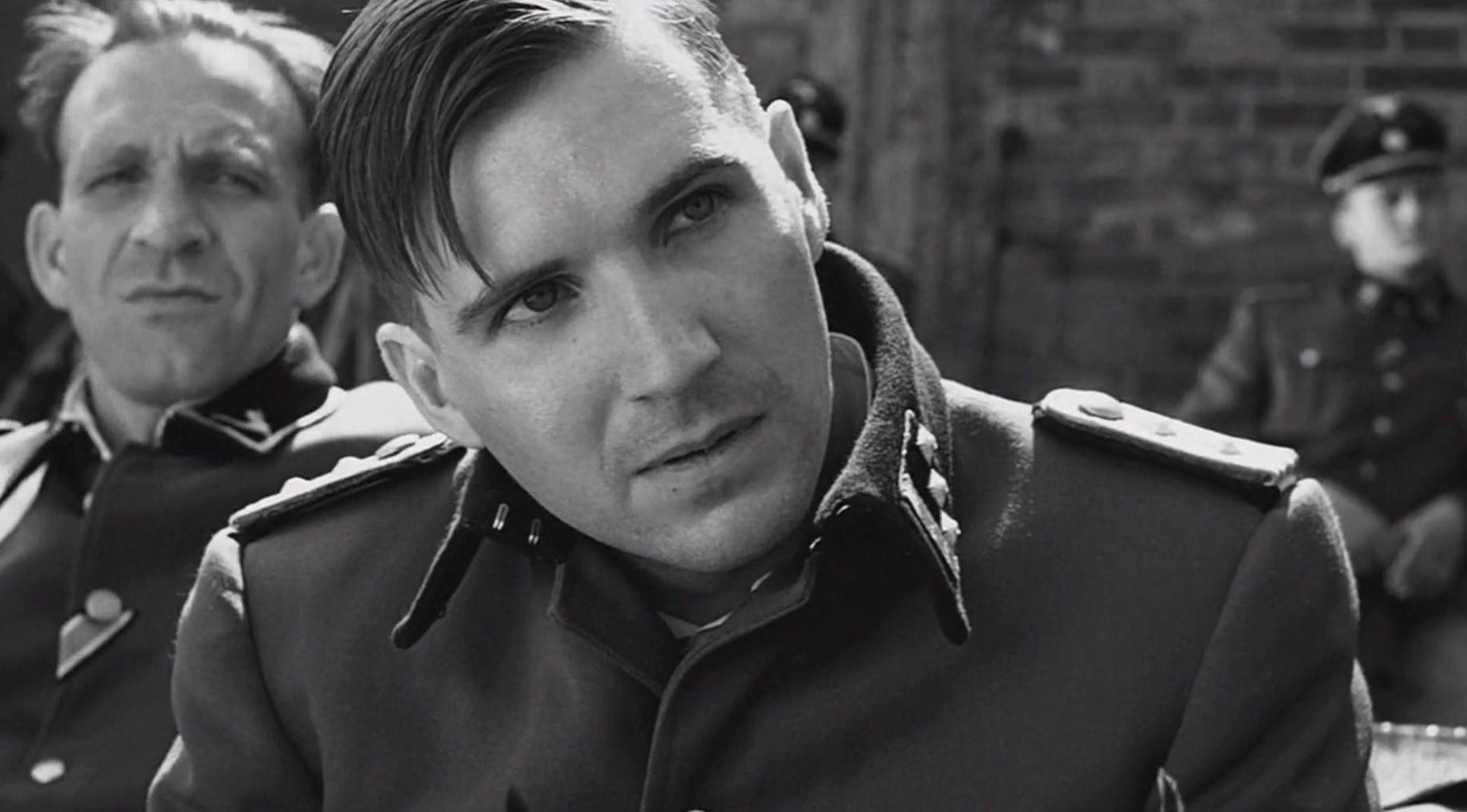 11.
Christopher Lee as Saruman in The Lord of the Rings movies.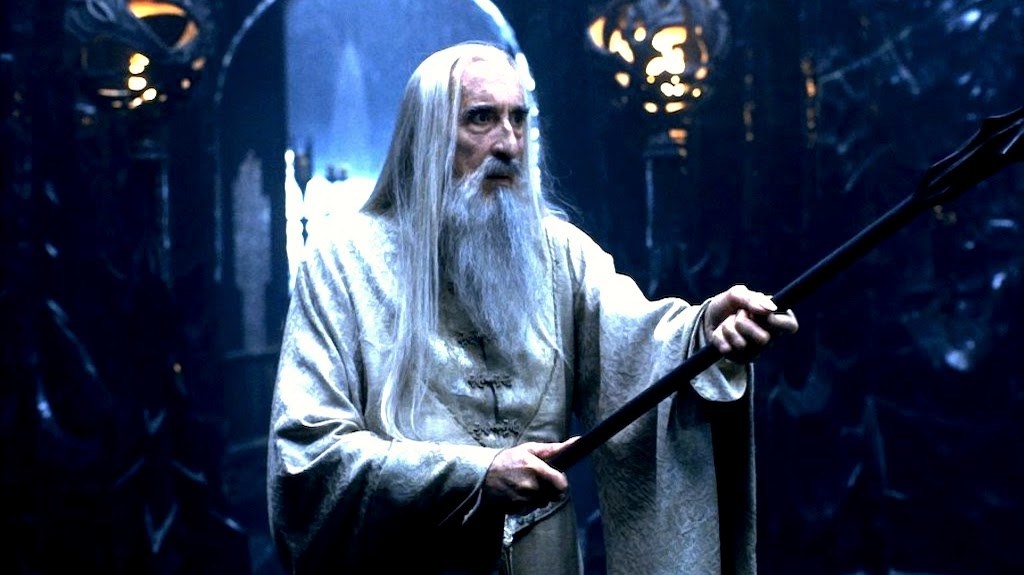 12.
Gary Oldman as Norman Stansfield in Léon: The Professional.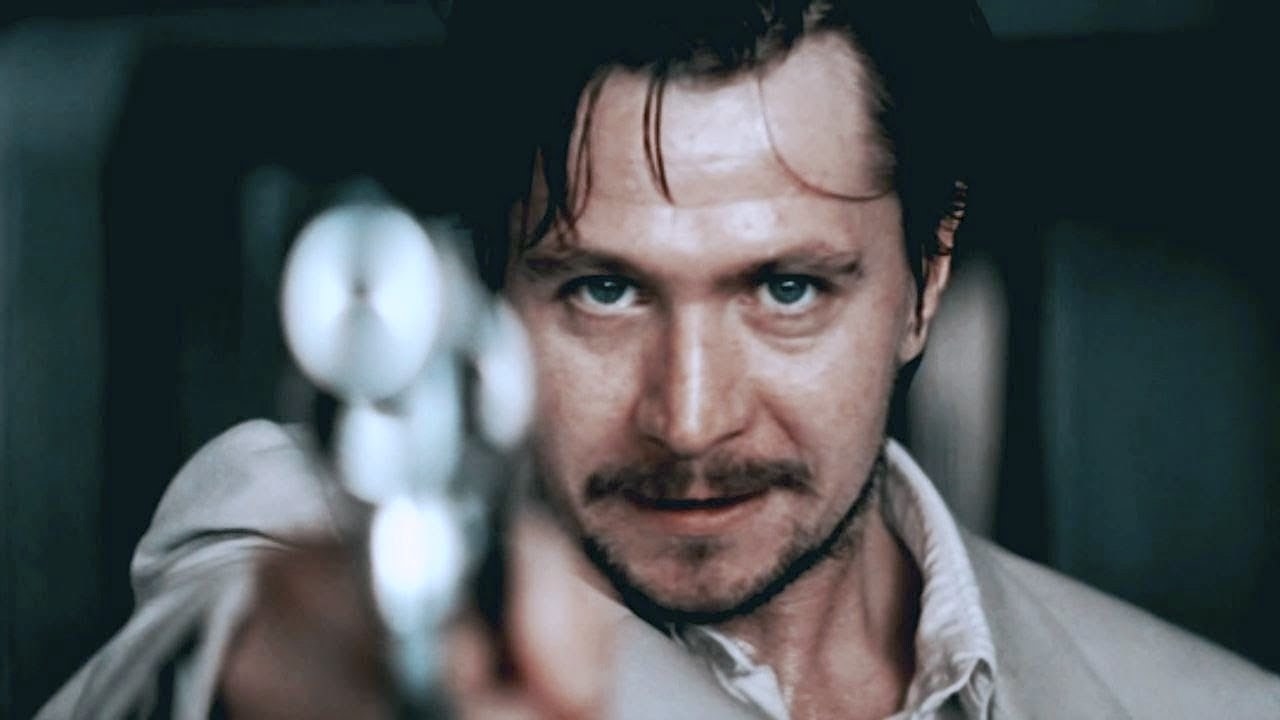 13.
Malcolm McDowell as Alex DeLarge in A Clockwork Orange.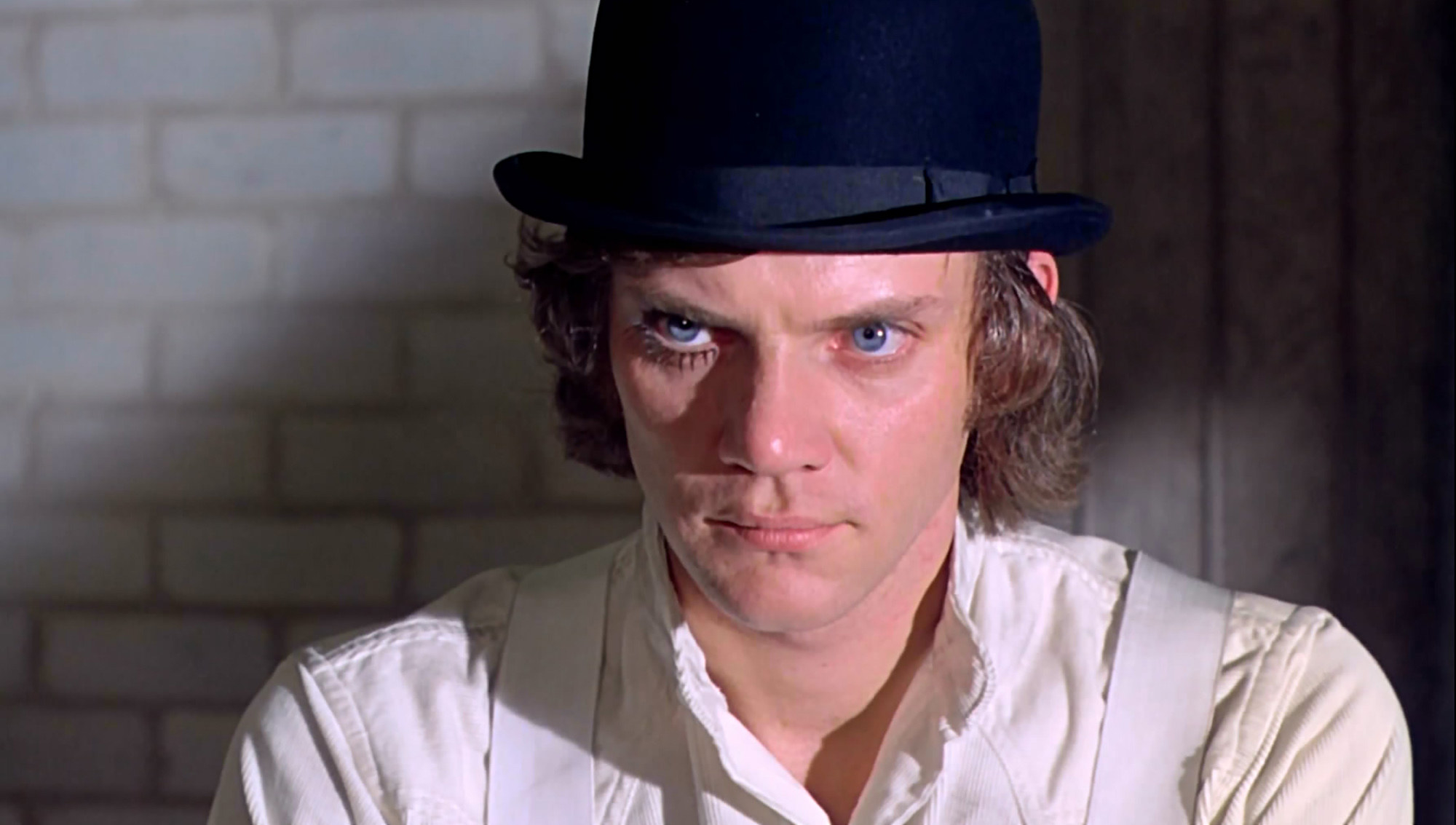 14.
Jeremy Irons as Scar in The Lion King.
15.
David Oyelowo as Javert in Les Misérables.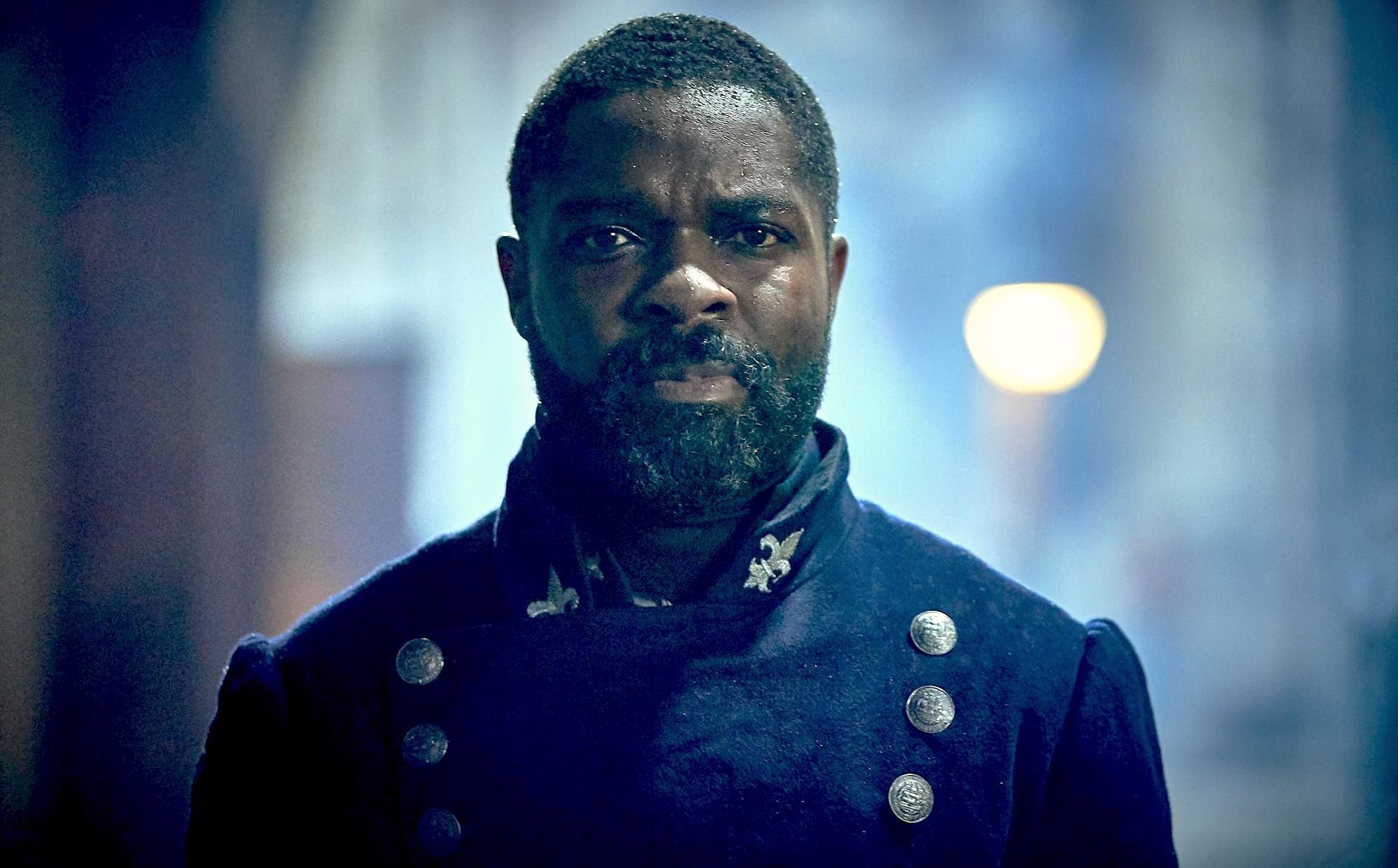 16.
Angela Lansbury as Mrs Iselin in The Manchurian Candidate.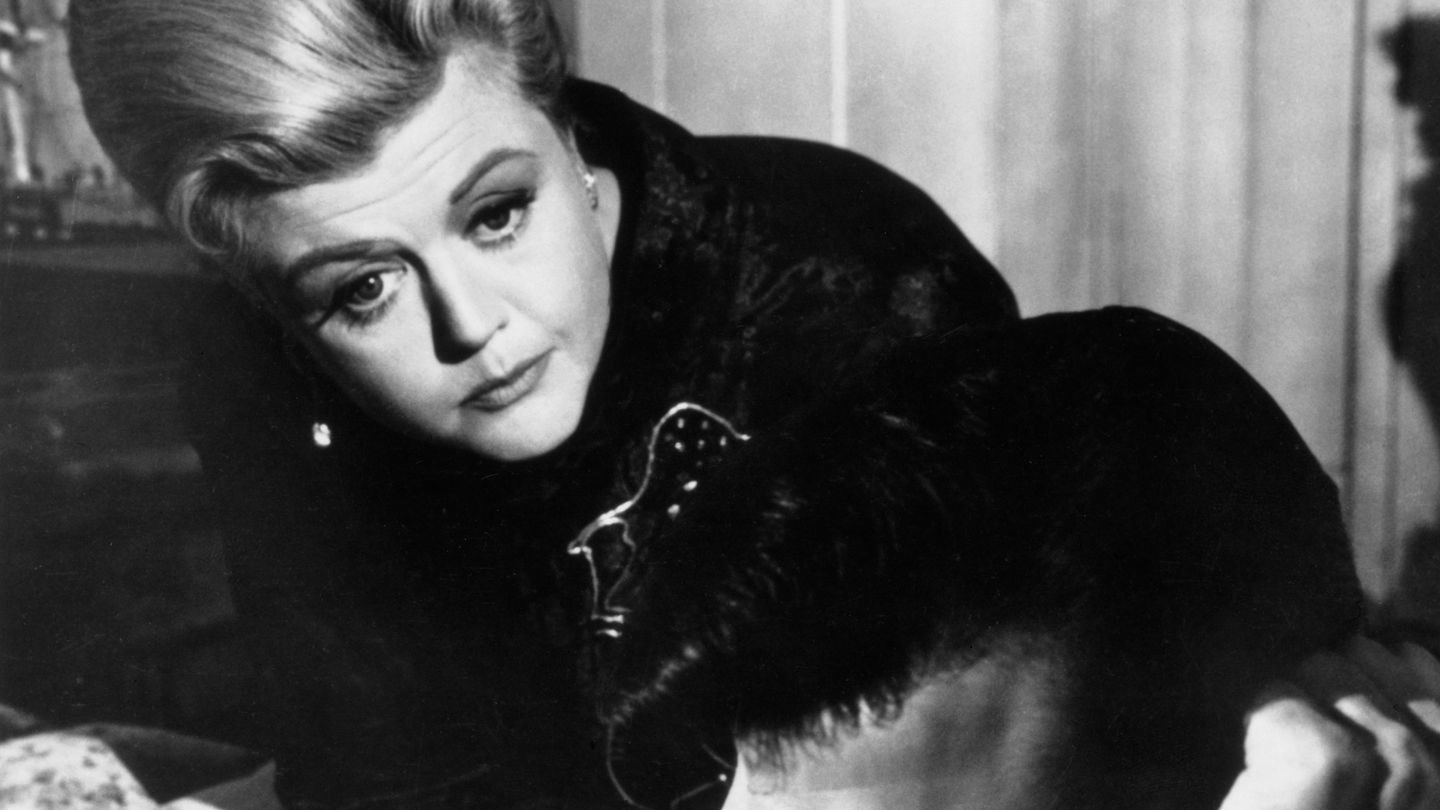 17.
Bill Nighy as Davy Jones in Pirates of the Caribbean: Dead Man's Chest.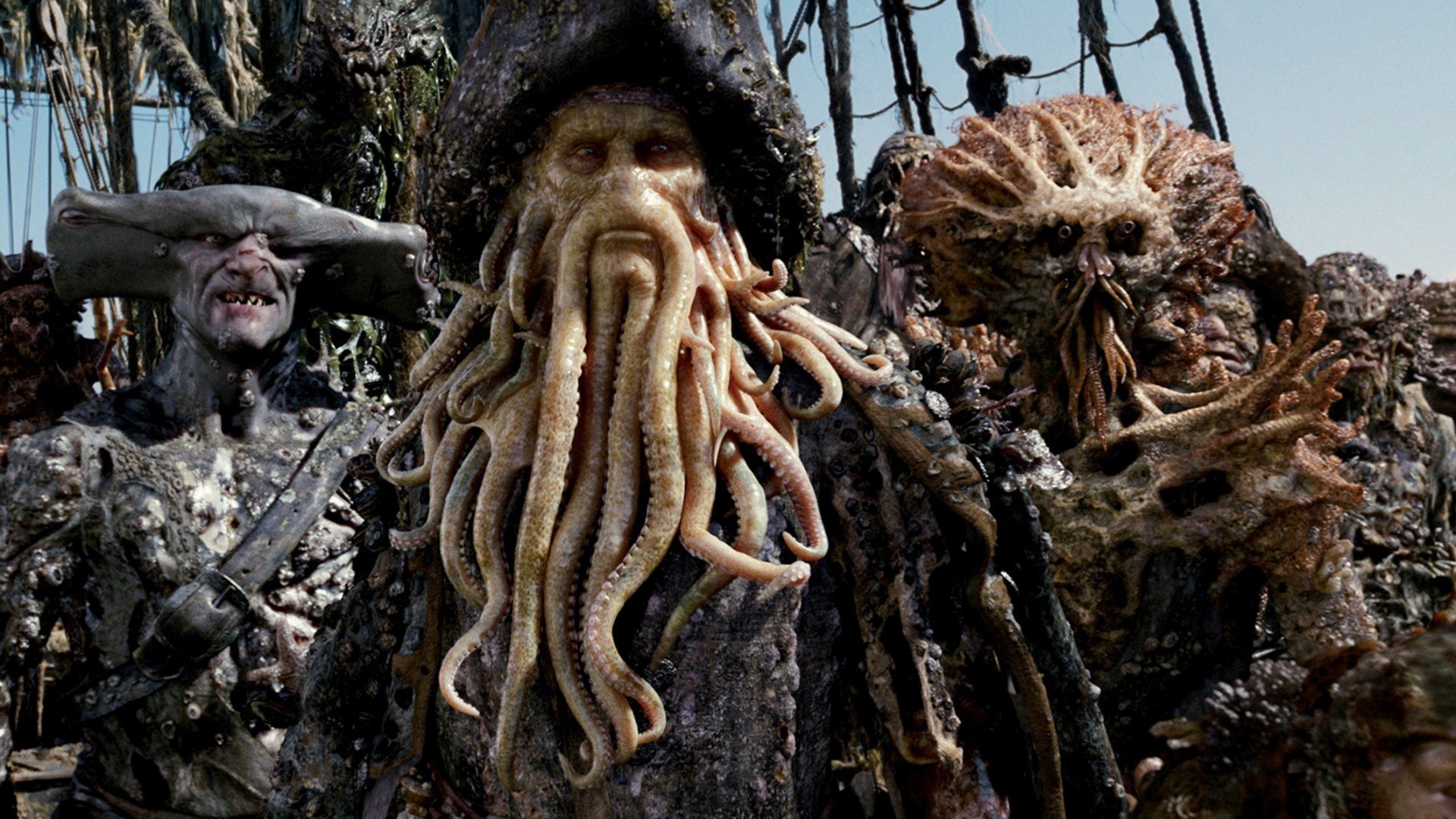 18.
Lena Heady as Cersei Lannister in Game of Thrones.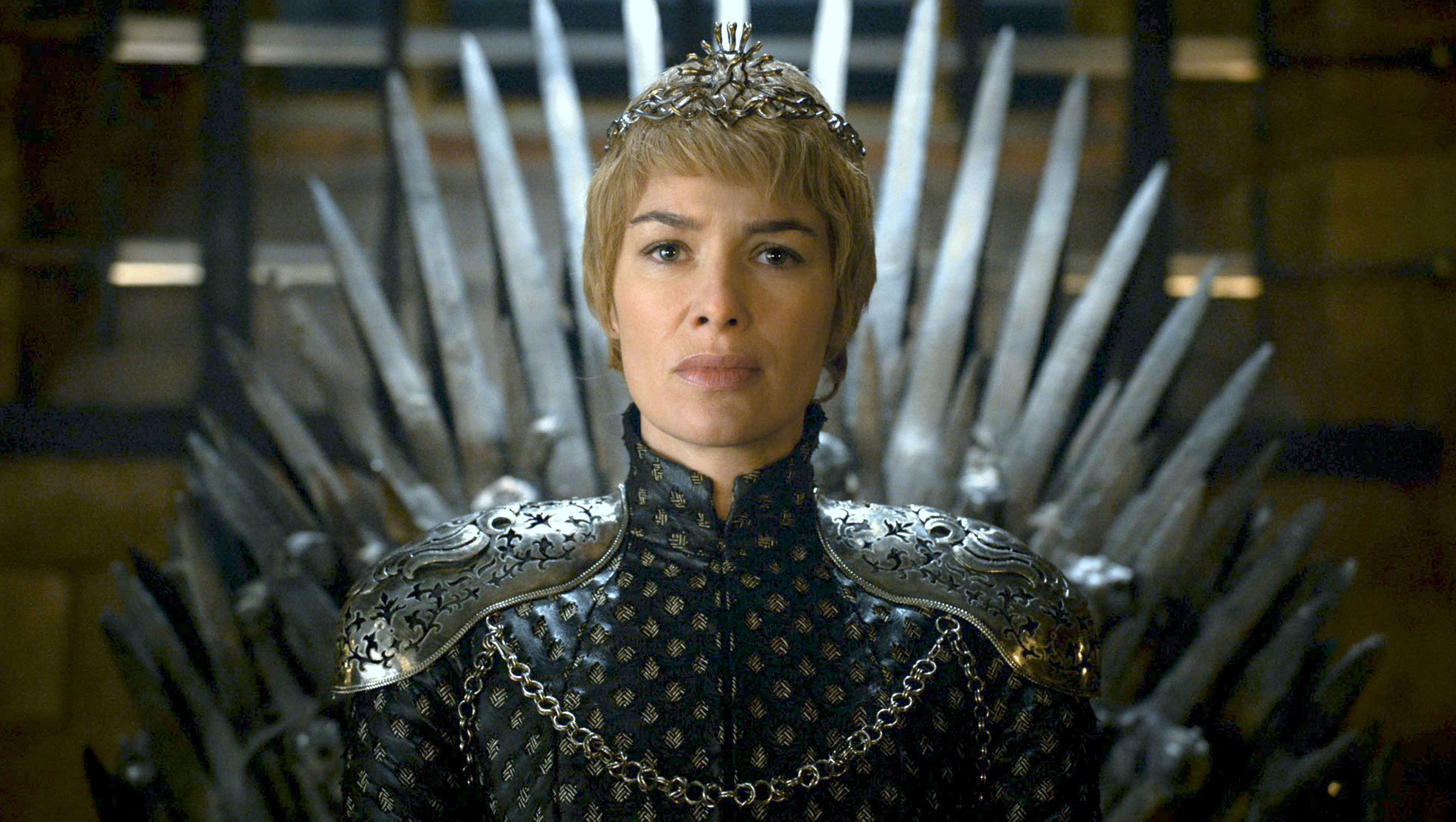 19.
Tom Hardy as Bane in The Dark Knight Rises.
20.
Iwan Rheon as Ramsay Bolton in Game of Thrones.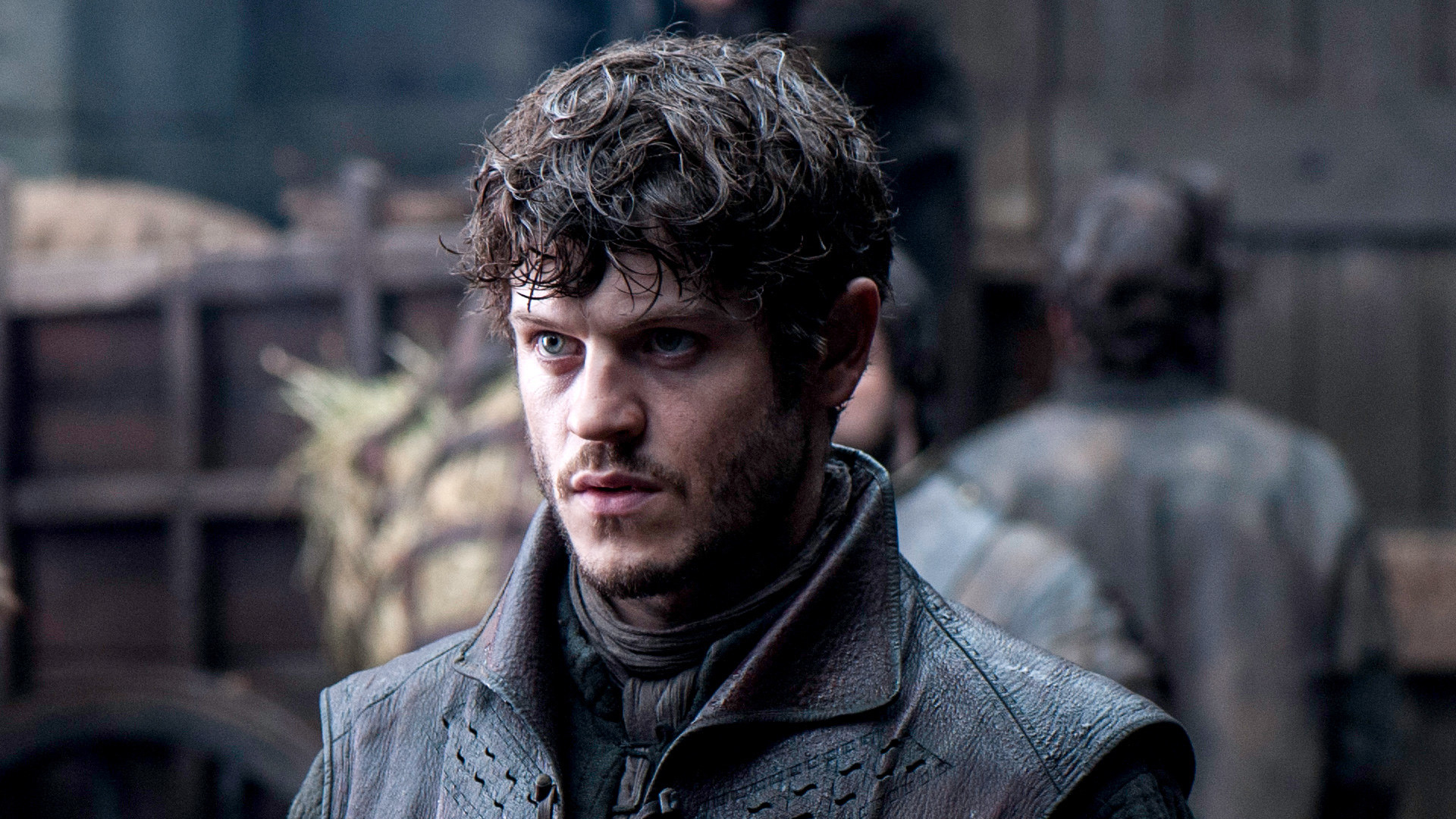 21.
Imelda Staunton as Dolores Umbridge in the Harry Potter movies.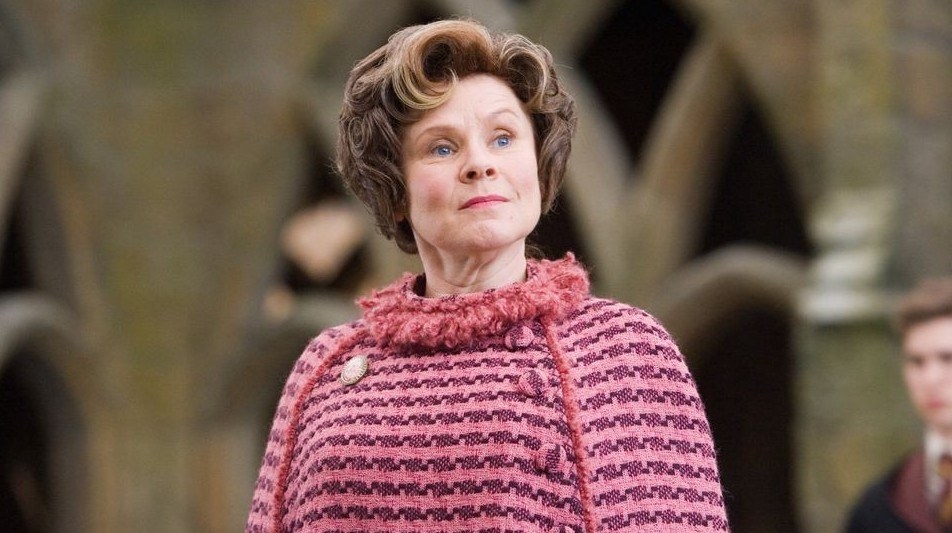 Did I miss anyone out? Shout them out in the comments below!