Bel-Air has finally dropped on Peacock (US) and Sky/NOW (UK), and honestly, we think it's pretty great!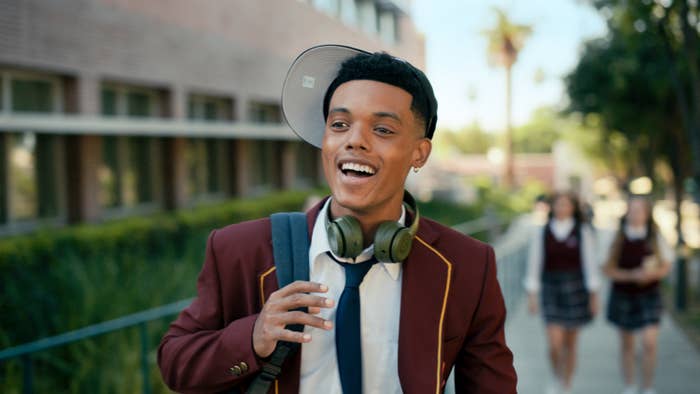 A LOT has changed in this reboot, which came about after a viral trailer for a more ~dramatic~ version of The Fresh Prince was released by filmmaker Morgan Cooper.
Many adaptations to the series will have been immediately obvious from the trailer, but having recently binged the first three episodes ourselves, we thought we'd break down ALL of the biggest changes we noticed as fans of the original show!
1.
First off, the overall tone has shifted considerably from laugh-a-minute to serious teen drama.
2.
And we get to see a little bit of Will's life in Philadelphia before he leaves for Bel-Air.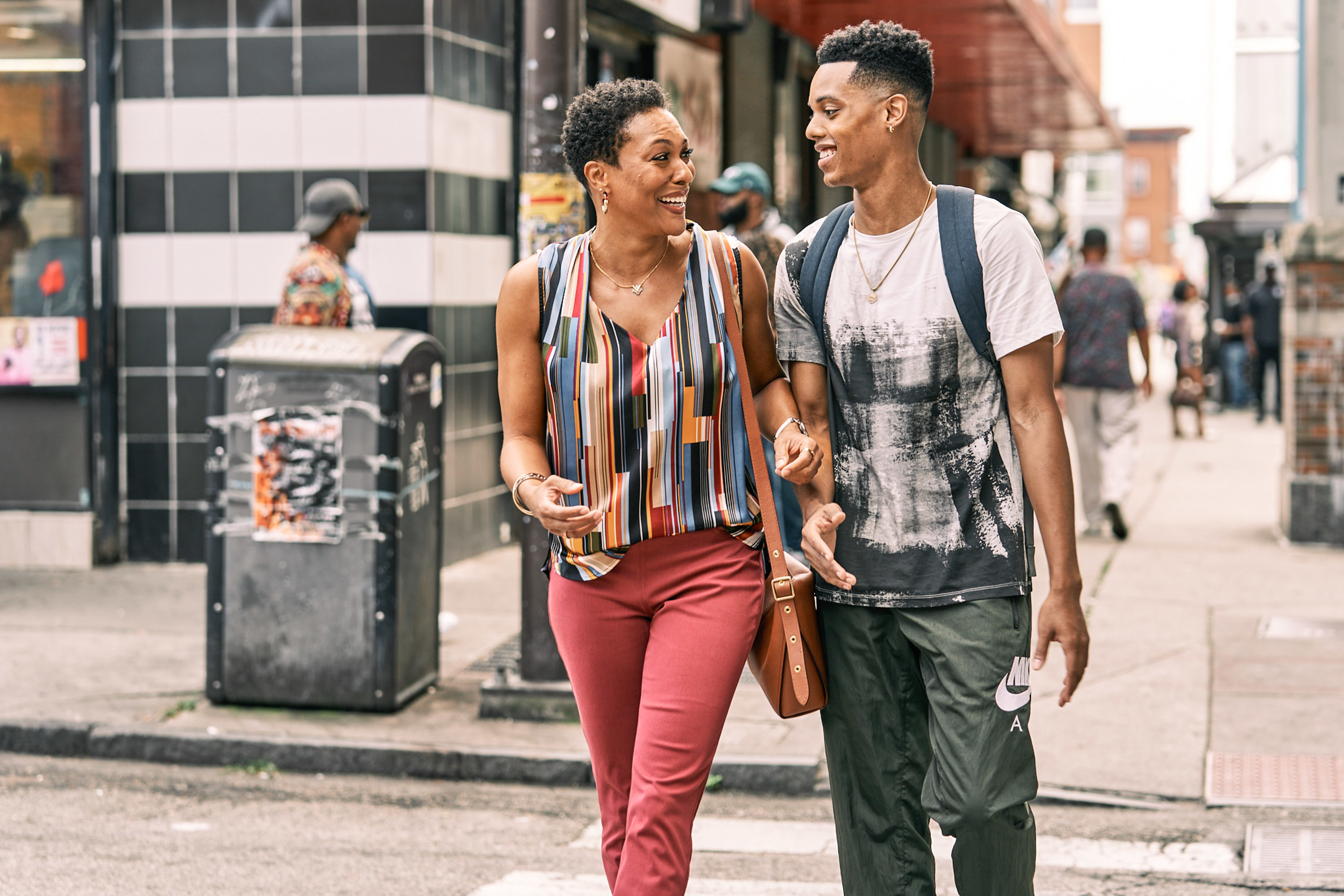 3.
While the events that led to his move are familiar, the stakes are way higher.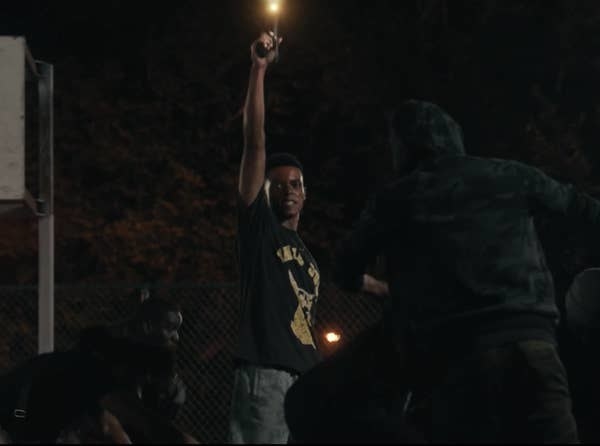 4.
The episodes are much longer, which means we get to understand the characters and the plot-lines in greater depth.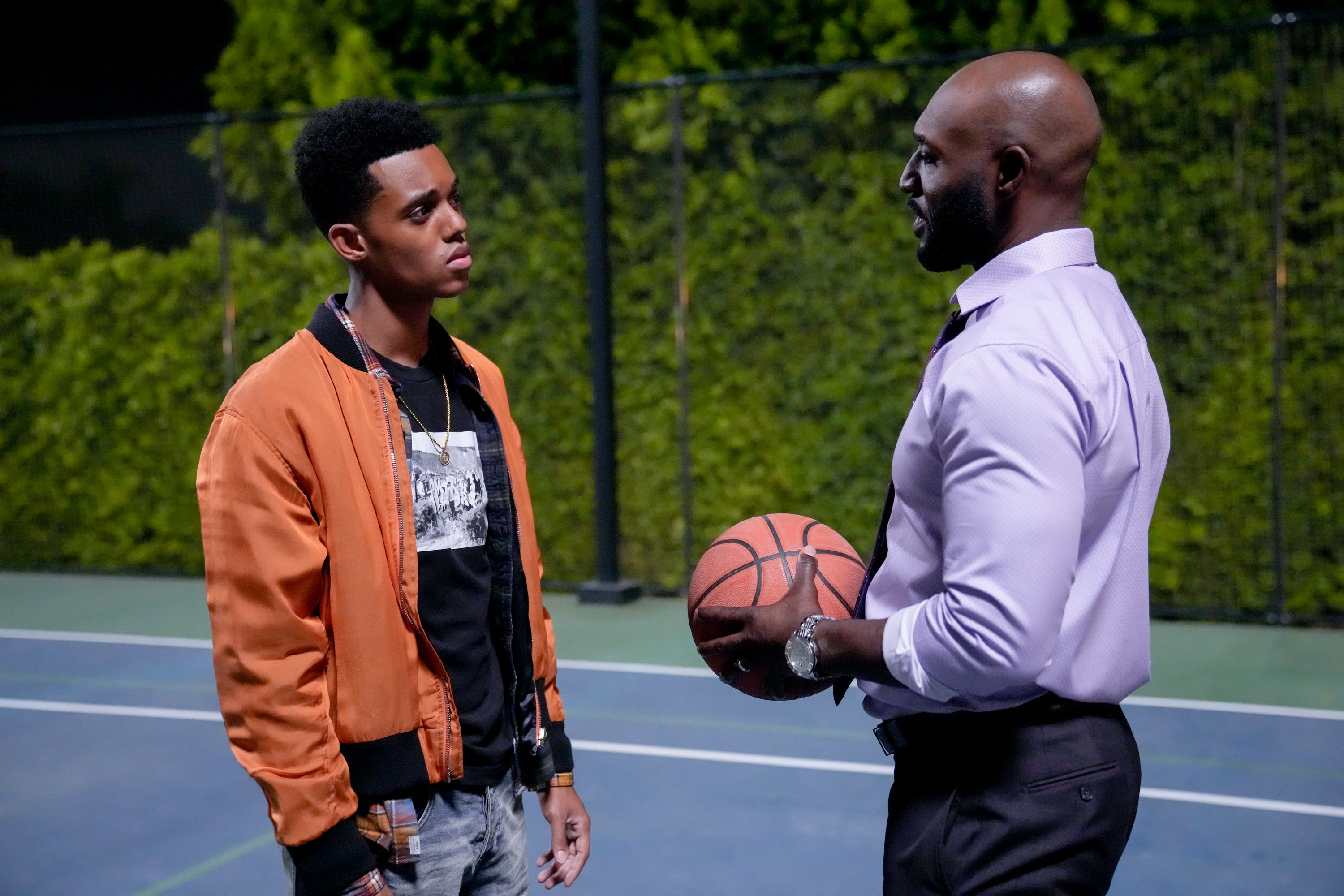 5.
The opening credits are hella different.
6.
We get to see a lot more of the Banks' Bel-Air mansion...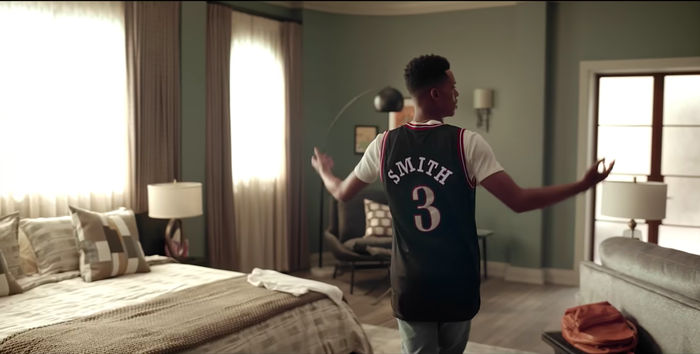 7.
...Which is fancy AF!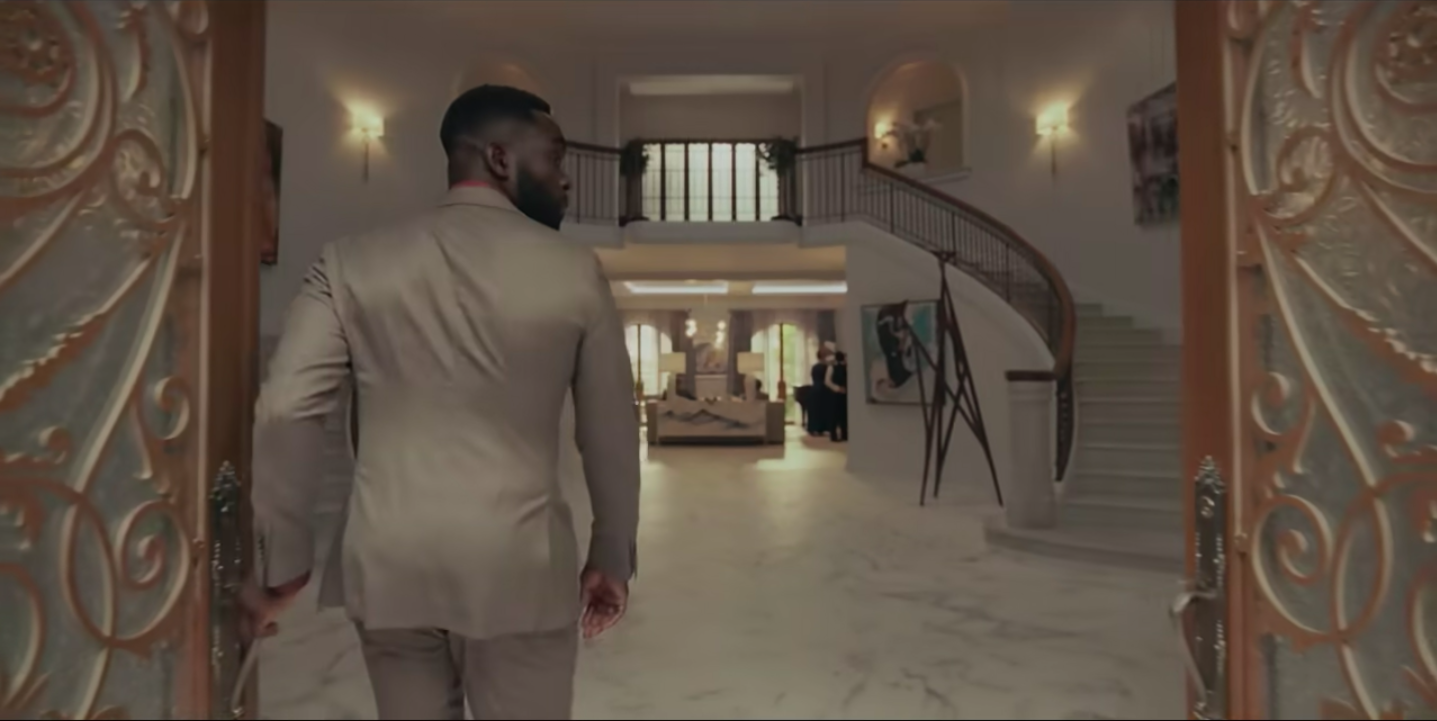 8.
The cinematography has been elevated to the next level.
9.
Geoffrey has way more of an edge, but he's still a Brit!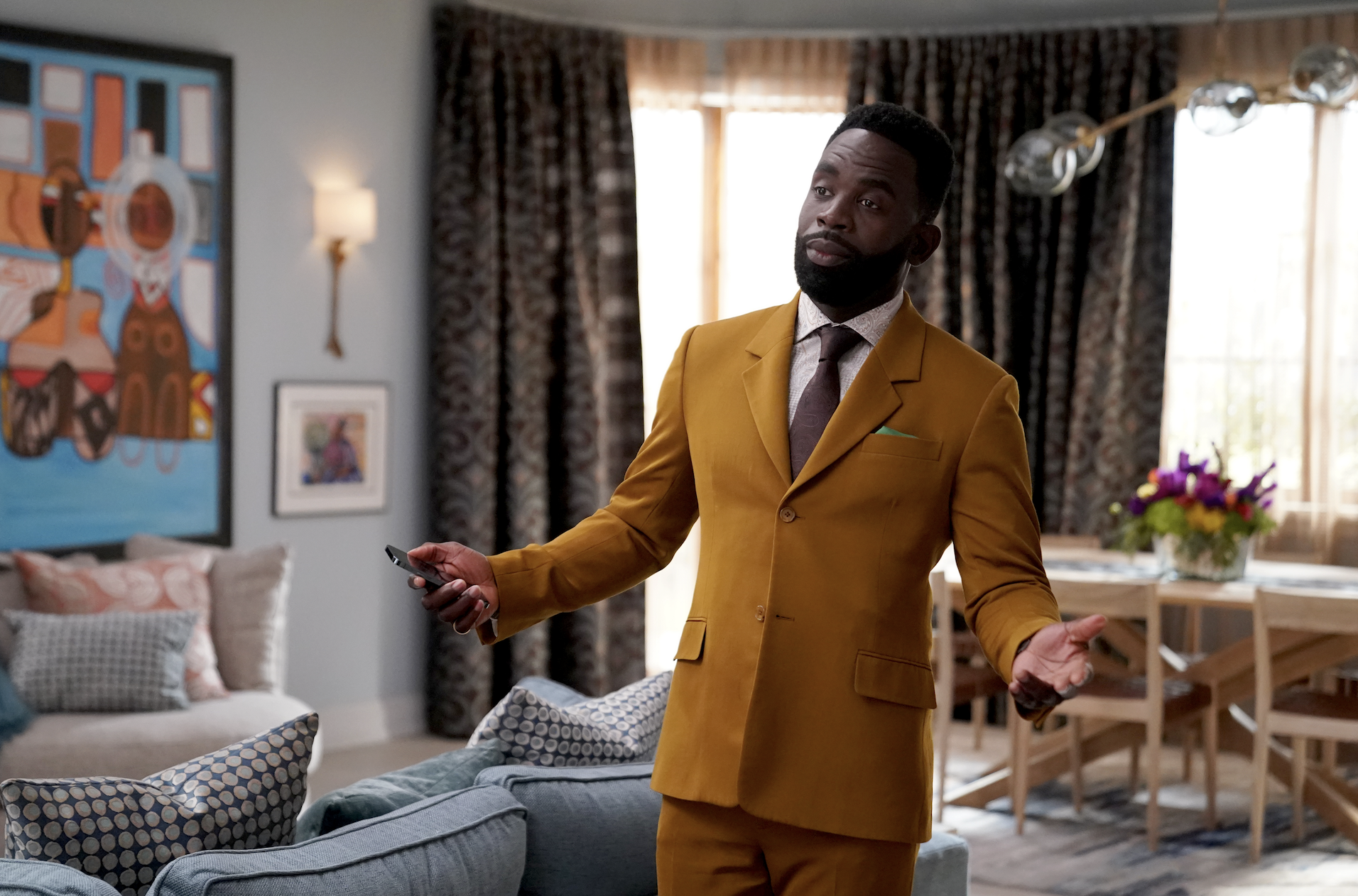 10.
Aunt Viv is just as amazing, but this time round she's an artist.
11.
Hilary is a little warmer and less one-dimensional...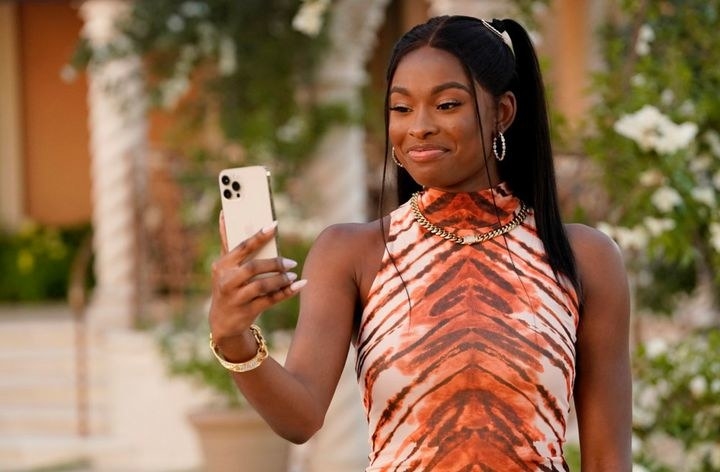 12.
...And fashion isn't her only forte.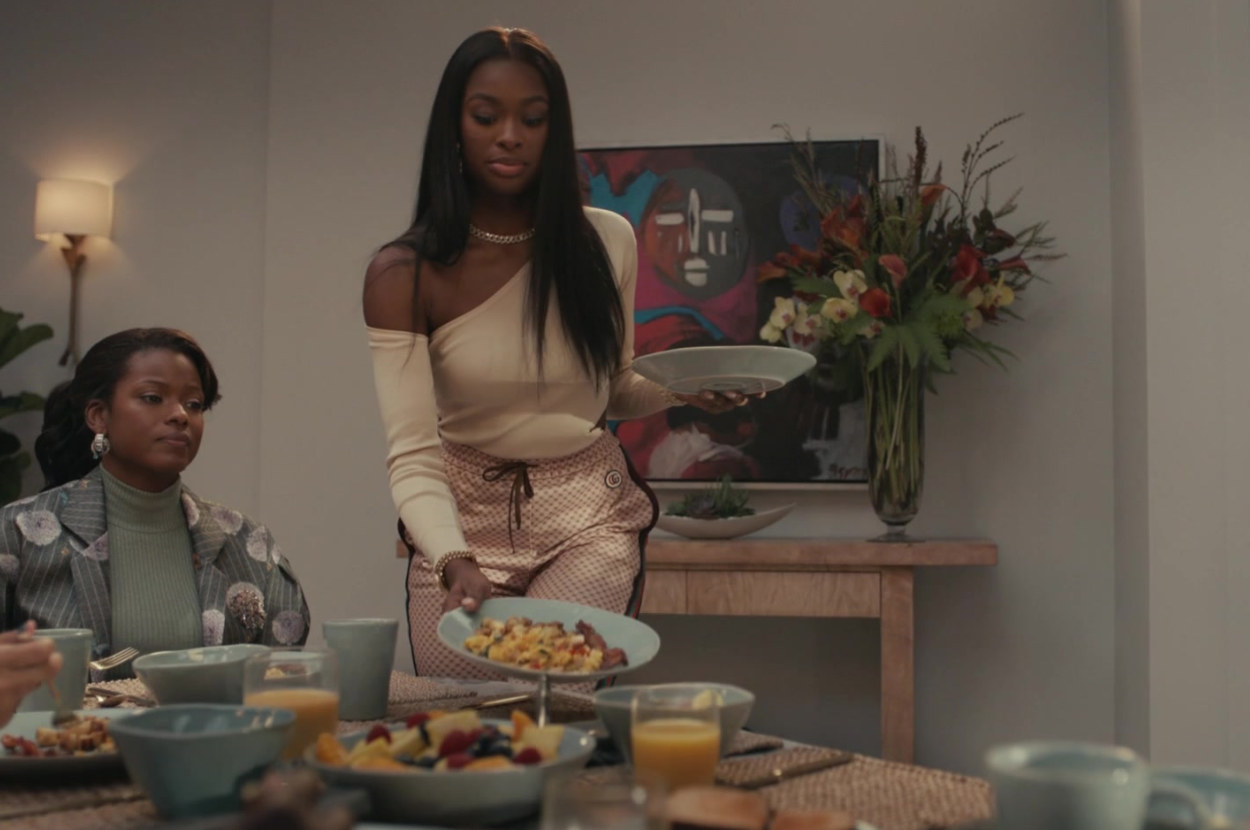 13.
And the character of Carlton is VERY different.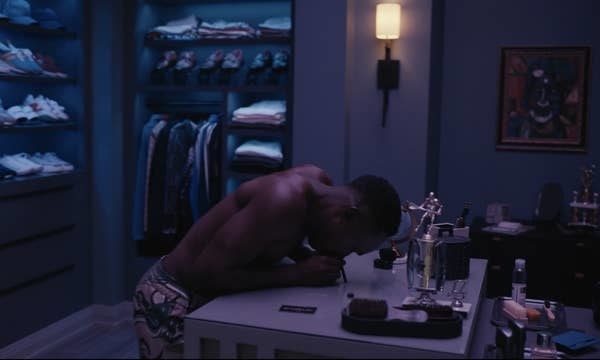 14.
In fact, Will's relationship with Carlton is WAY more antagonistic than in The Fresh Prince.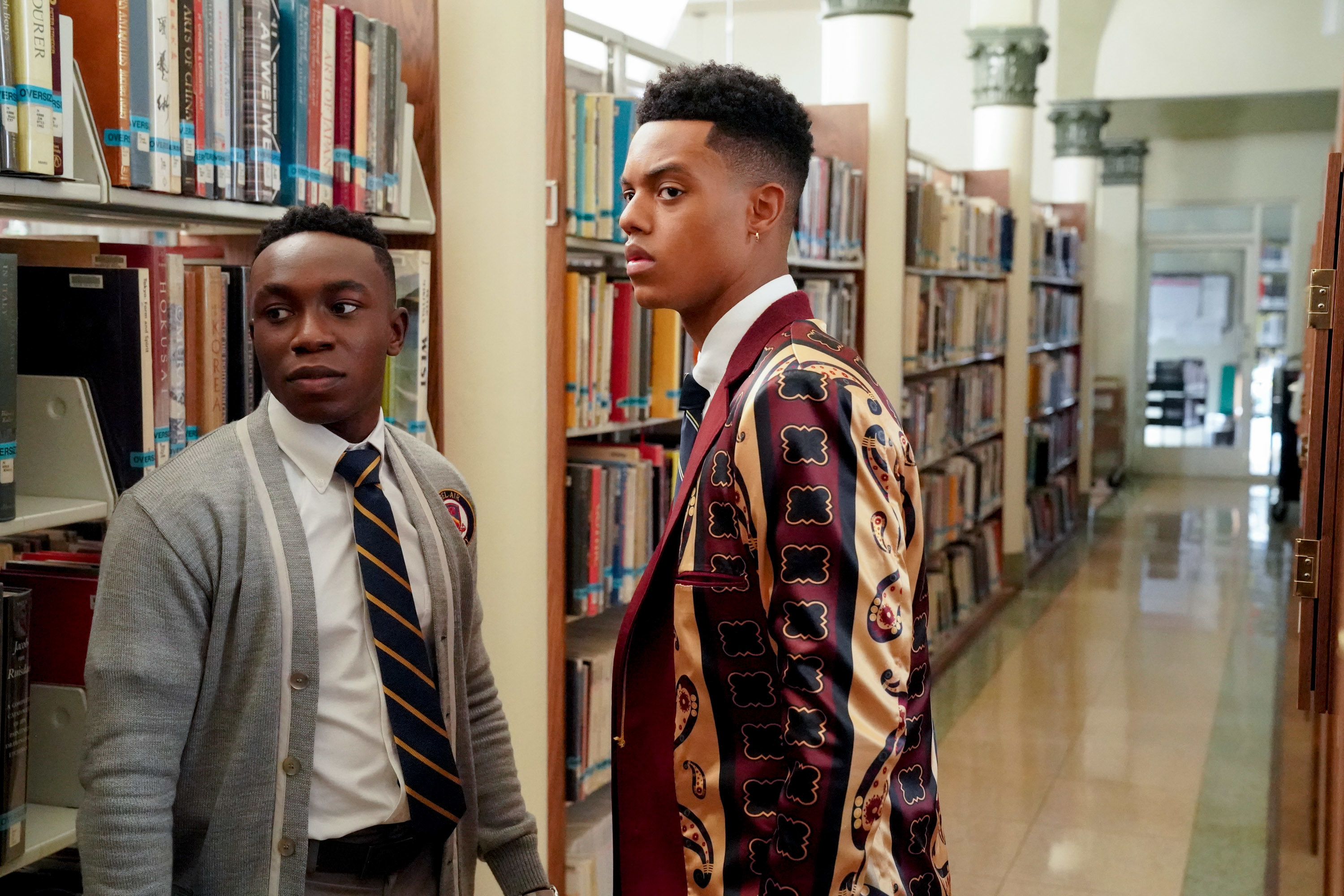 15.
Also, Ashley is sort of just there.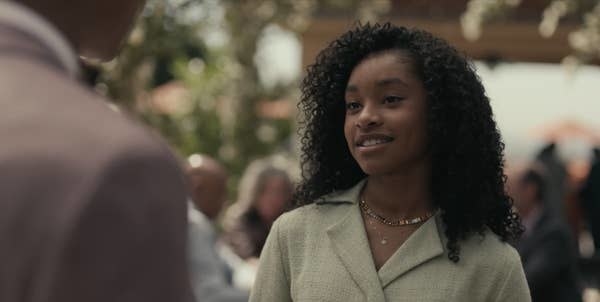 16.
Uncle Phil is more zaddy than daddy.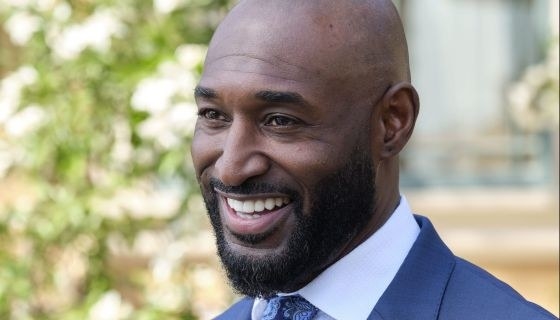 17.
And he's running for DA.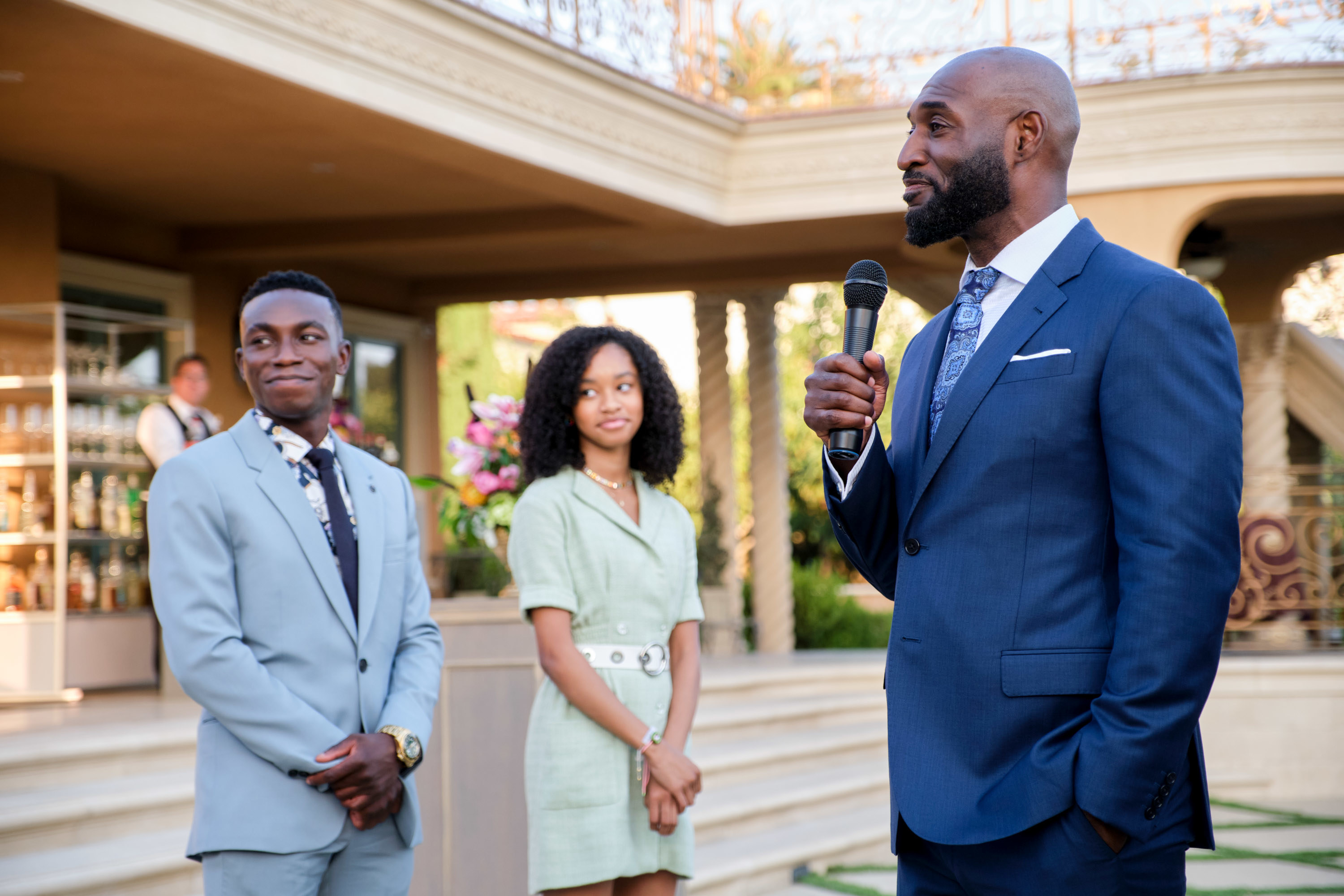 18.
Surprisingly, Jazz is pretty wise.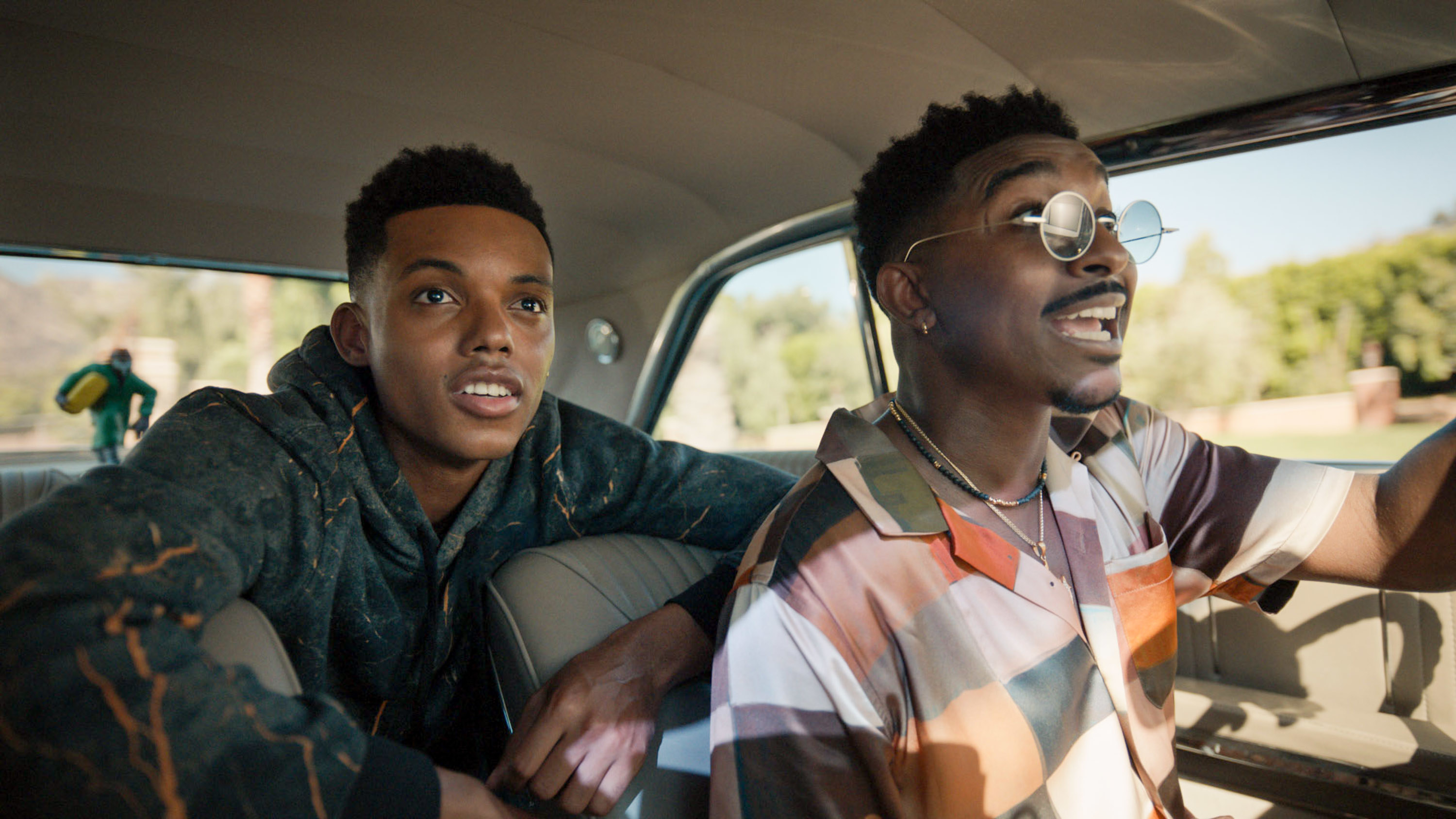 19.
There's no to time wasted when it comes to showing the ugly side of the LA elite.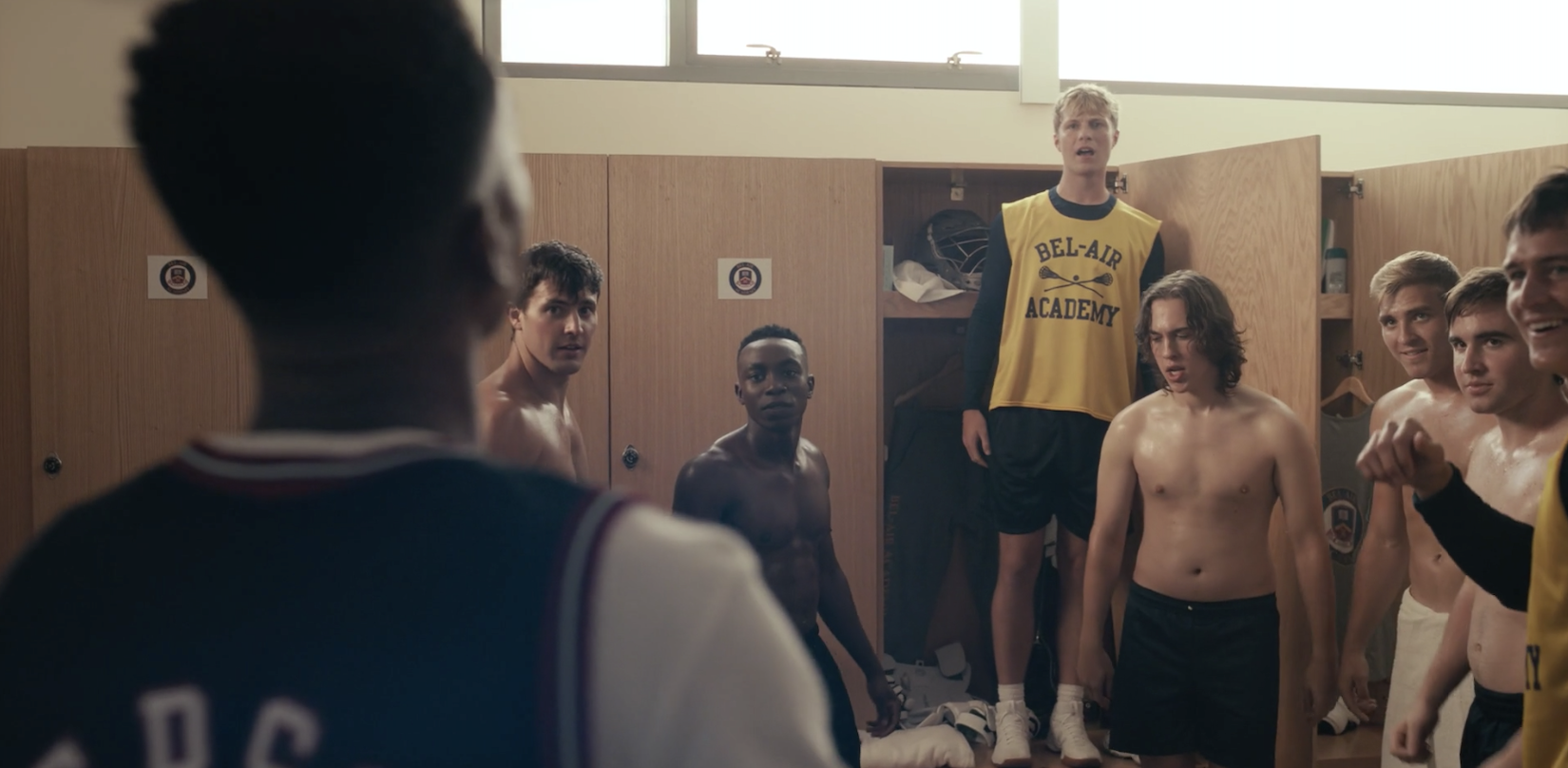 20.
And this affects how Will fits in at school.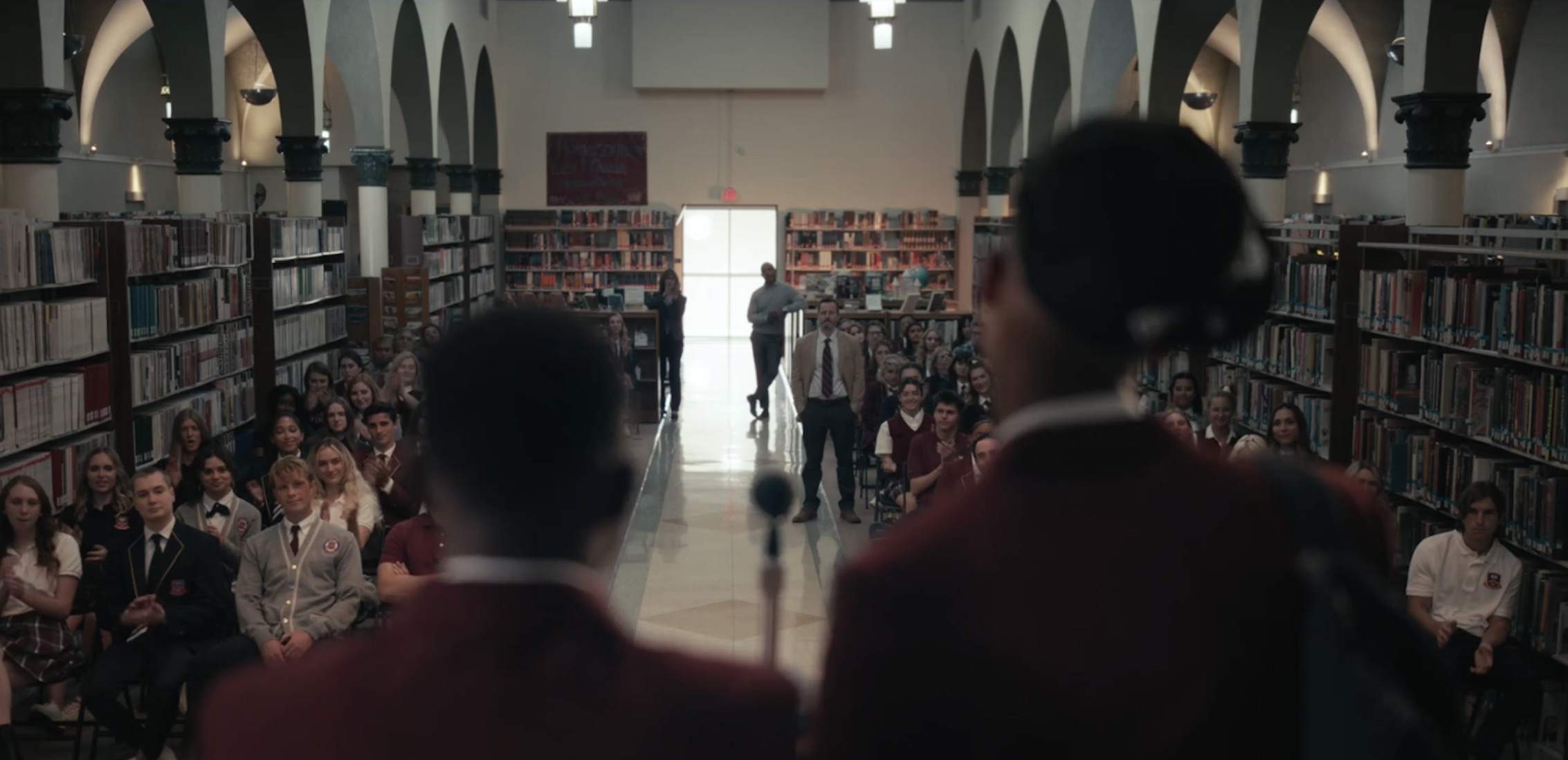 21.
We meet Lisa straight away.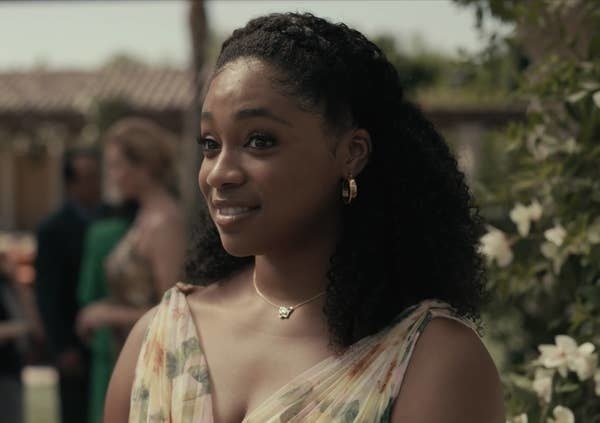 22.
And she and Carlton have a history together.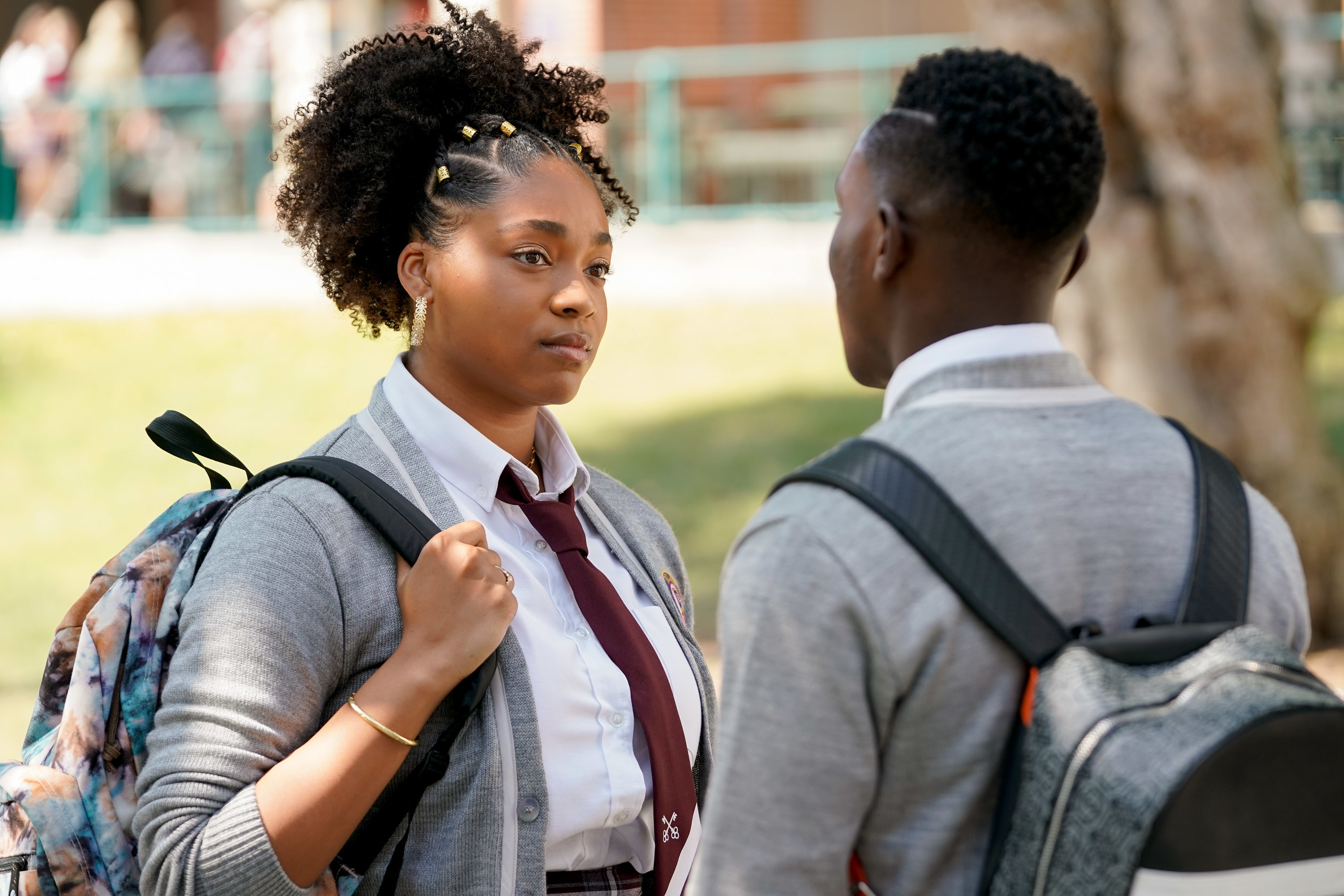 23.
And, of course, there is obviously wayyy less of '90s influence on the style and aesthetic.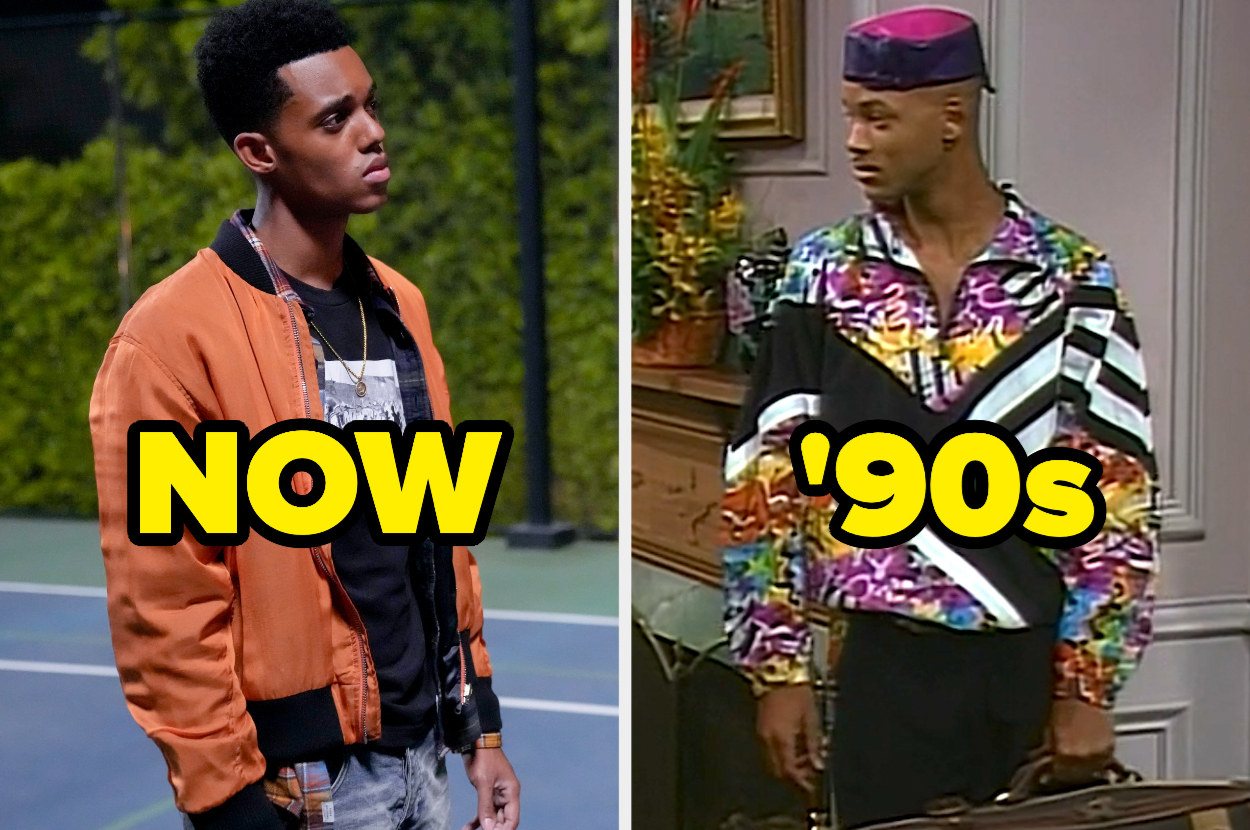 What are your opinions of Bel-Air so far? Let us know in the comments!
Bel-Air is now streaming on Peacock and exclusively on Sky/NOW every Friday.