This week, the 2021 hopefuls took on cake, and attempted to make mini rolls, malt loaves, and gravity defying show-stoppers. There were some triumphs and many misses!
Ultimately, one person was crowned star baker, and another was let go from the competition. But do you agree with how it all went down? It's time to share your Bake Off hot takes!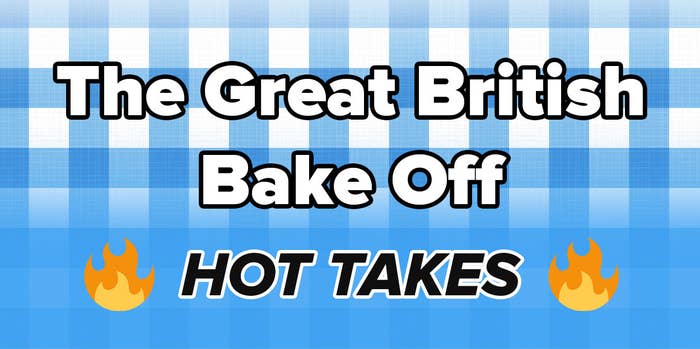 Thanks for sharing, Bake Off fans! If you have any other hot takes, sound off in the comments!