🚨 If you haven't seen the second episode yet, scroll at your own risk! 🚨

Do you agree with how it all went down? It's time to share your Bake Off hot takes!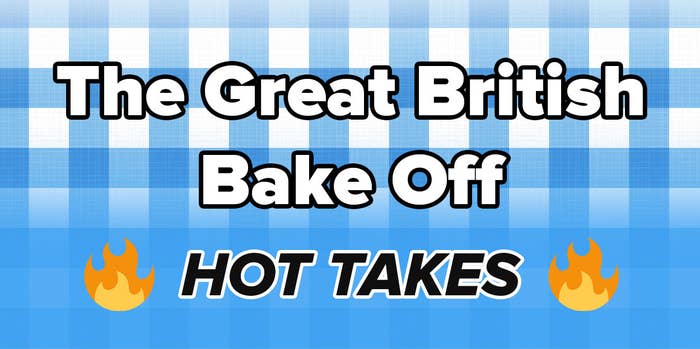 Thanks for sharing, Bake Off fans! If you have any other hot takes, sound off in the comments!