You all know Arthur – iconic children's TV show, teacher of life lessons, beacon of musical innovation, and of course, progenitor of viral memes.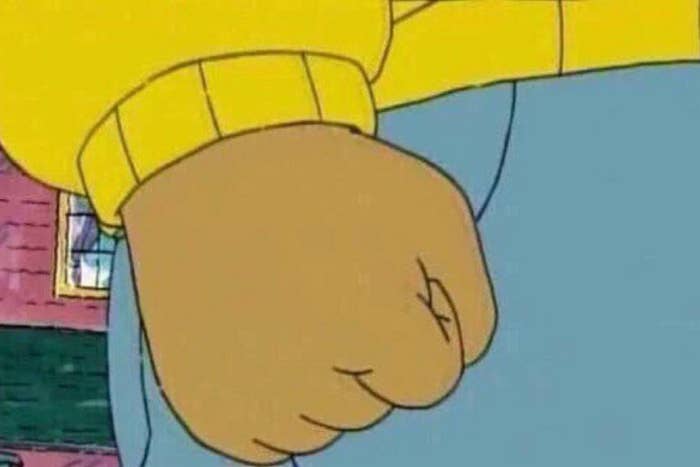 Well, after 25 seasons, Arthur ended with an episode on PBS Kids yesterday entitled "Blabbermouth/All Grown Up".
I'm not gonna BS you, I haven't watched Arthur for years, but when I was a kid it was THE cartoon. The choice to end on a vignette of the future is, IMO, such a fun way to finish up this brilliant and beloved show.
In a fun flash forward, we get to see Arthur, Buster, Francine, Muffy, Binky, George, and D.W. as adults, and find out what they chose to do with their lives. Let's break down what became of our Elwood City fam.
1.
Arthur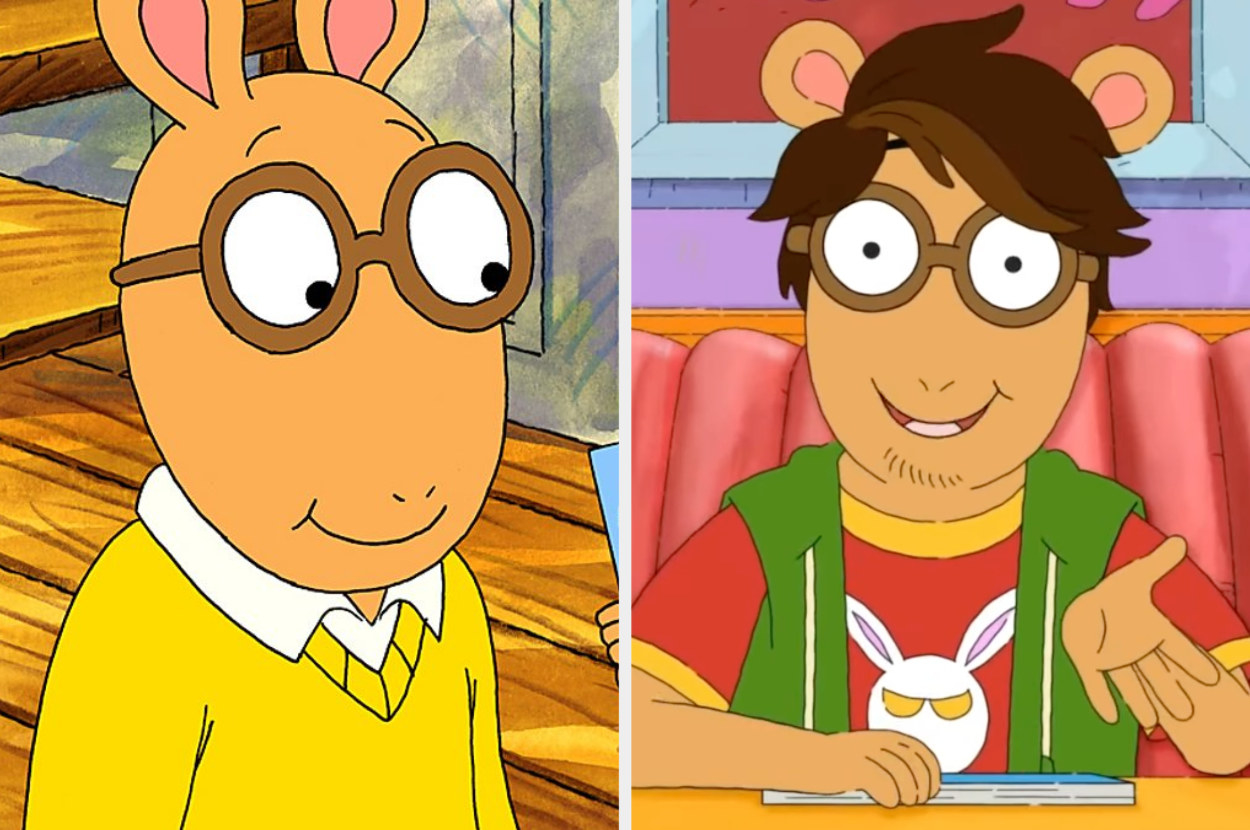 2.
Buster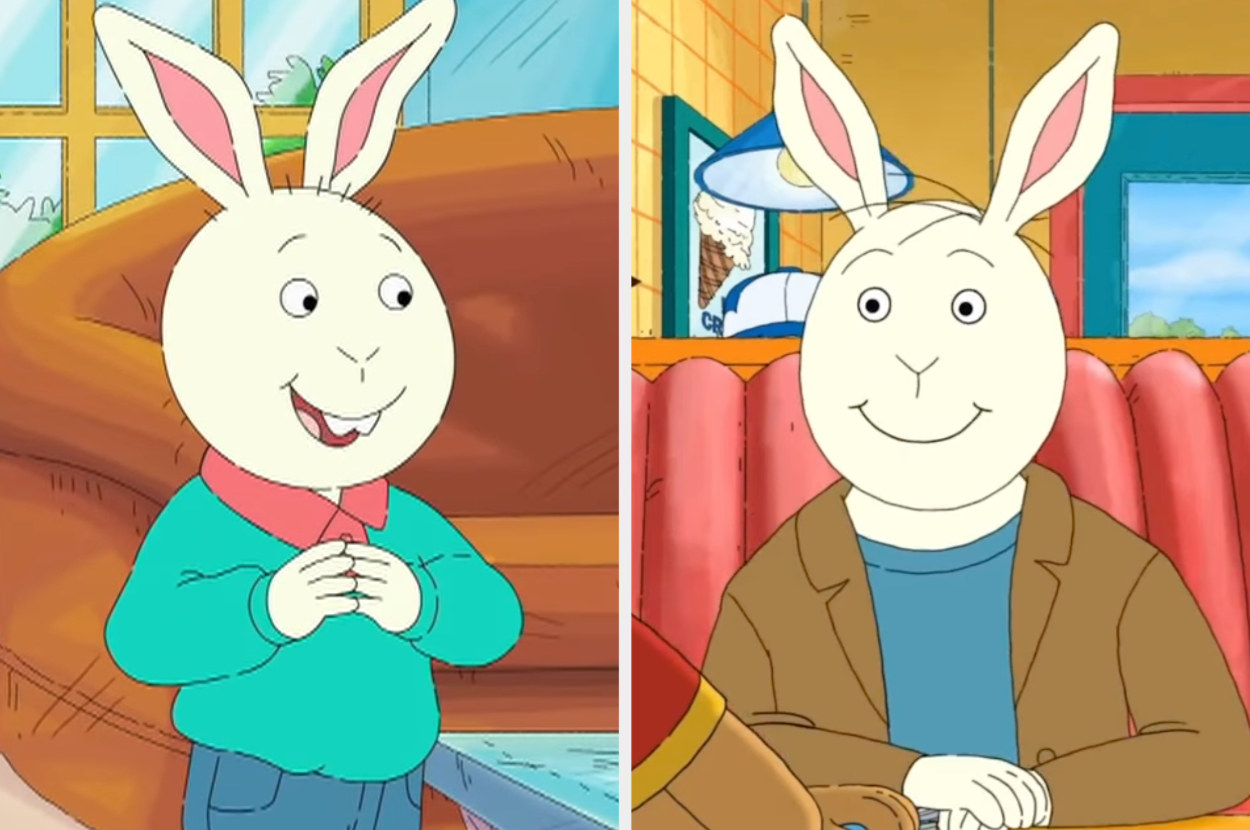 3.
Francine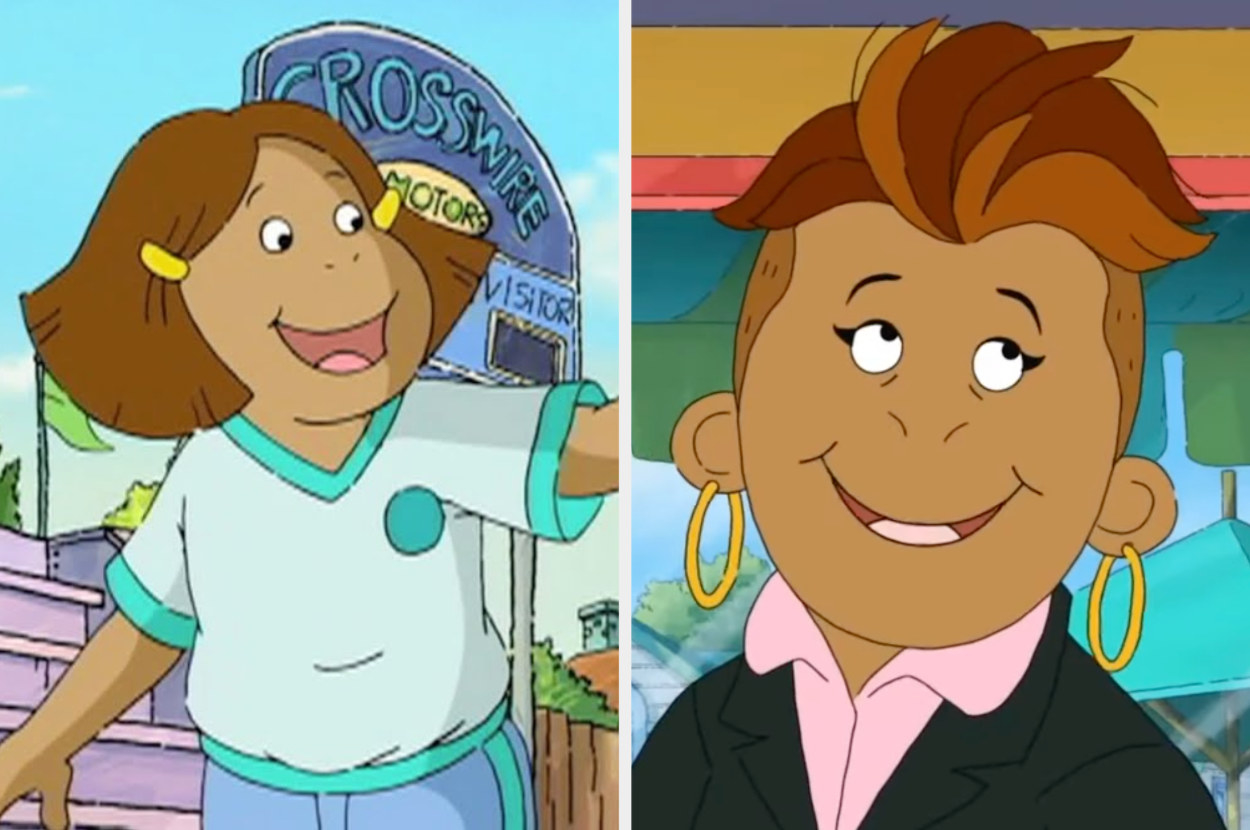 4.
Muffy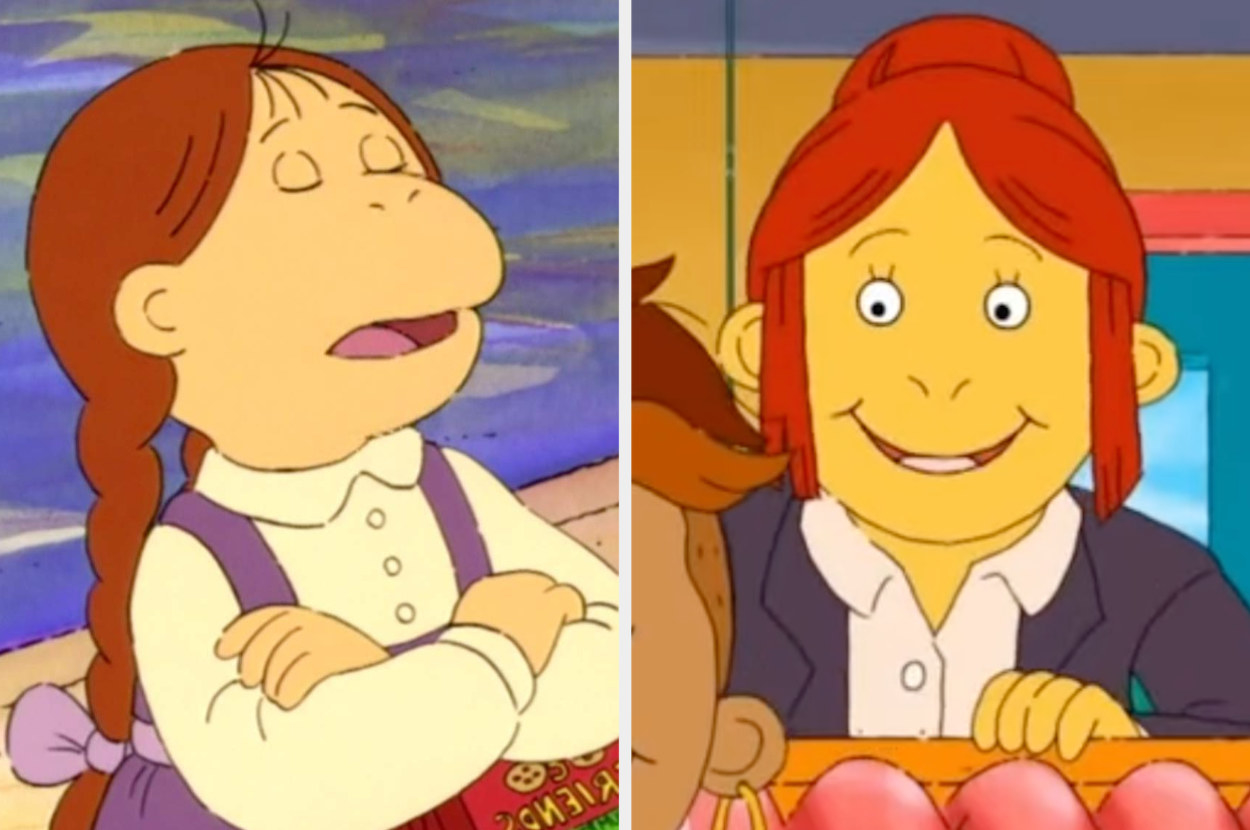 5.
Binky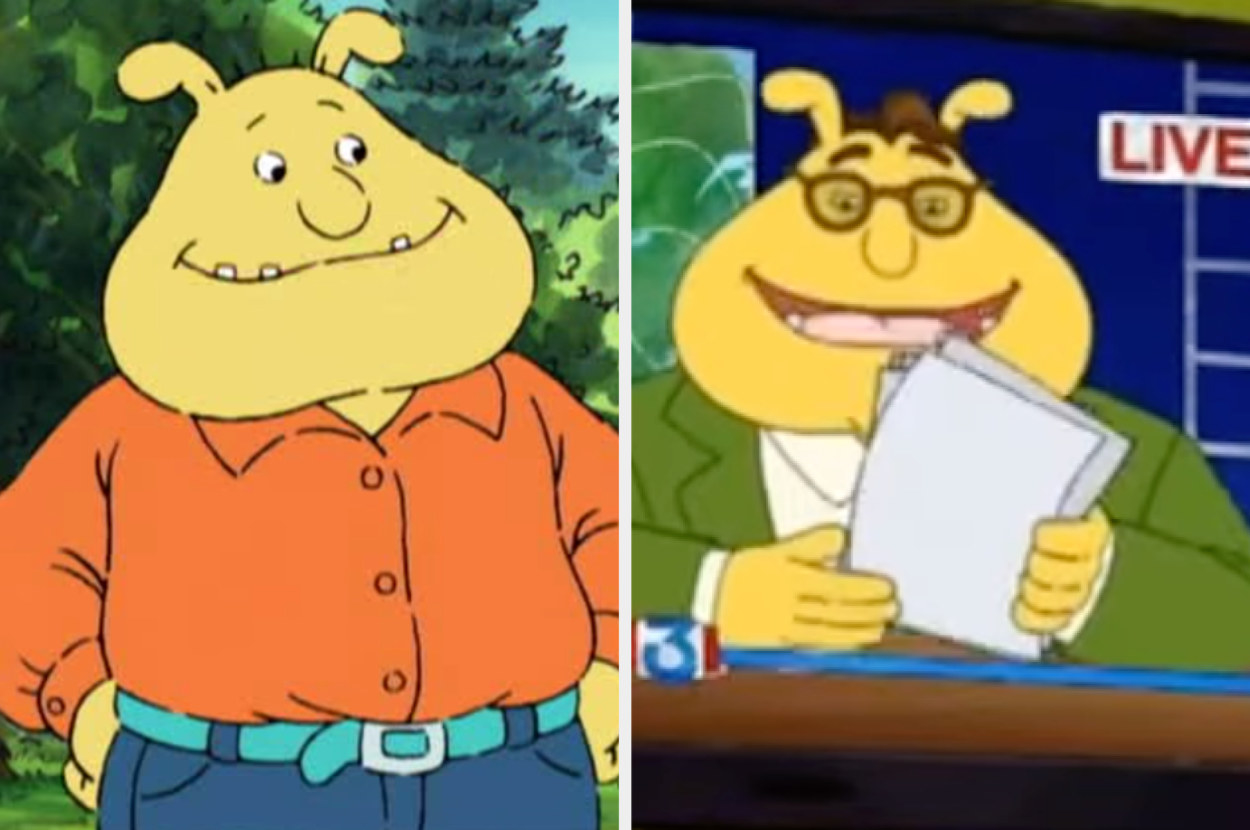 6.
George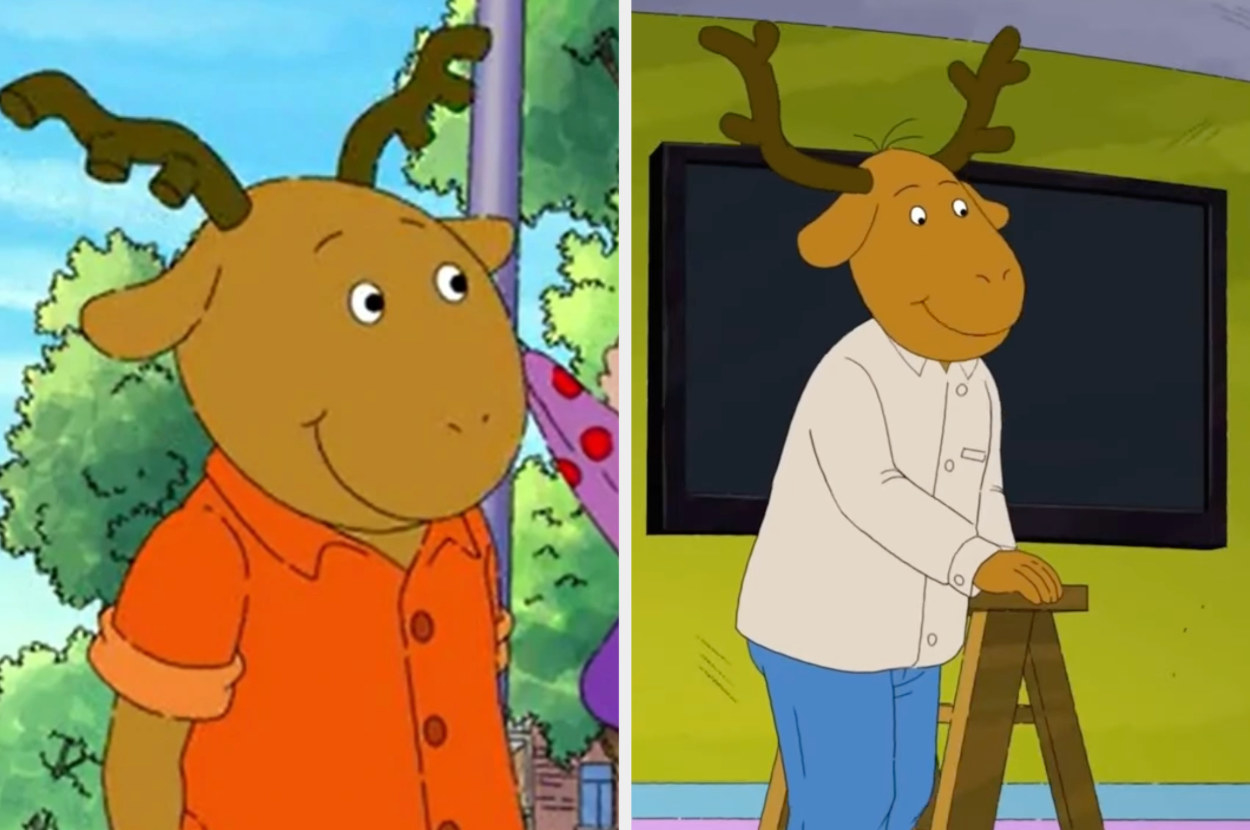 7.
D.W.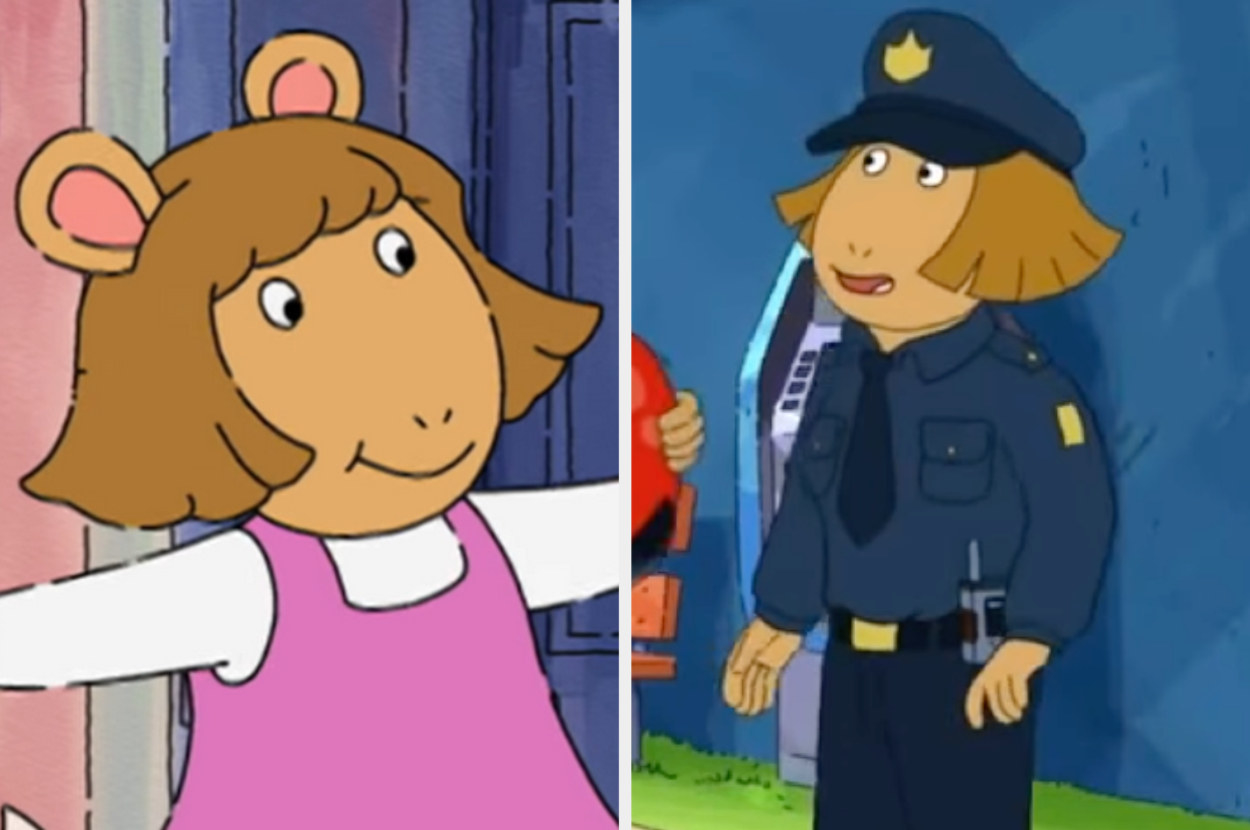 Do you have any fun memories of Arthur? Share them in the comments below! ARTHUR FOREVER!!!!
Don't miss Sam Claflin in the new rom-com Book of Love from BuzzFeed Studios, available on Sky Cinema from 12 Feb.