1.
We all remember when Ansel Elgort played Shailene Woodley's brother in the Divergent films, and subsequently her adorable love interest in The Fault in Our Stars.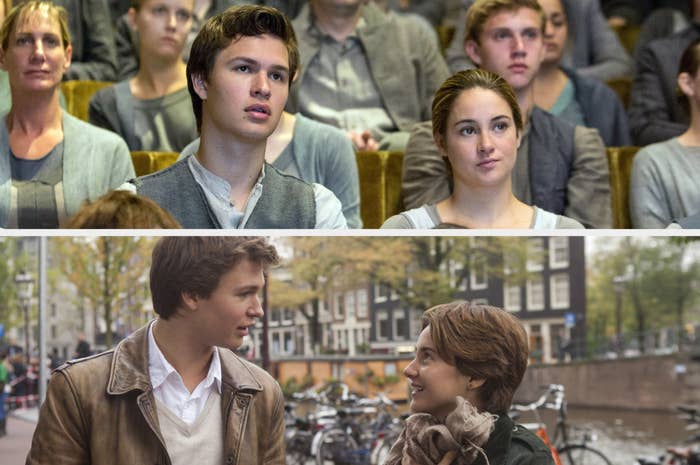 2.
But did you know Aaron Taylor-Johnson and Elizabeth Olsen played a husband and wife in Godzilla, and a superhero brother and sister in Avengers: Age of Ultron?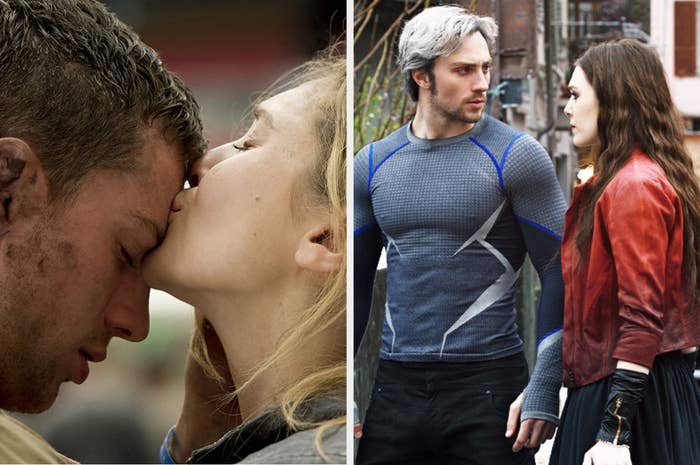 3.
Hugh Grant and Emma Thompson made a memorable pair of siblings in Love Actually, but not before they starred as enduring lovers in Sense and Sensibility!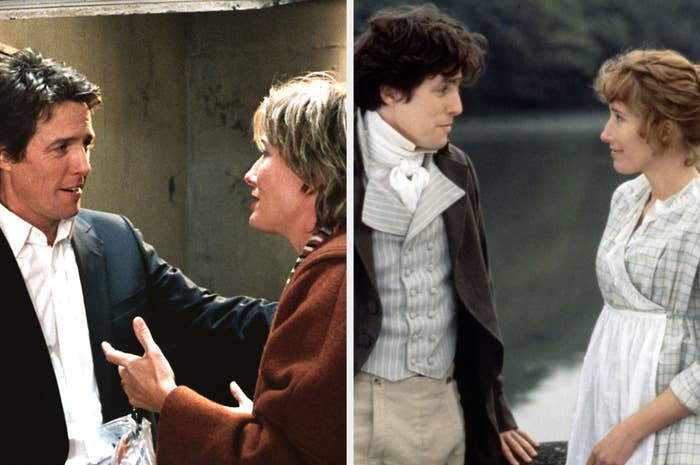 4.
In The Skeleton Twins, Bill Hader and Kristen Wiig portrayed a pair of troubled twins, yet in Adventureland they played a lowkey creepy couple who manage an amusement park!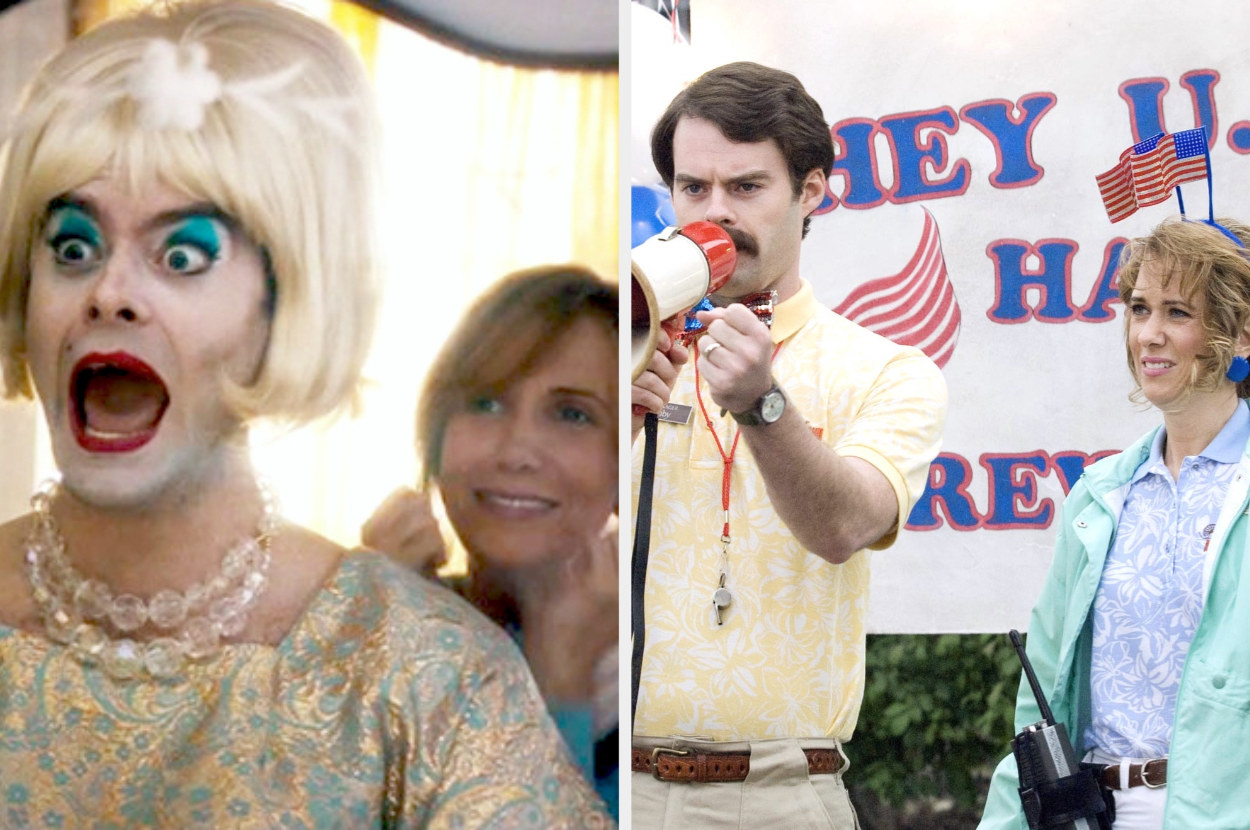 5.
Ryan Phillippe and Sarah Michelle Gellar played boyfriend-girlfriend in I Know What You Did Last Summer, and then co-starred again as a pair of underhand step-siblings in Cruel Intentions.
6.
Bollywood hotshots Ranveer Singh and Priyanka Chopra were brother and sister in Dil Dhadakne Do, and also a will-they-won't-they couple in Gunday.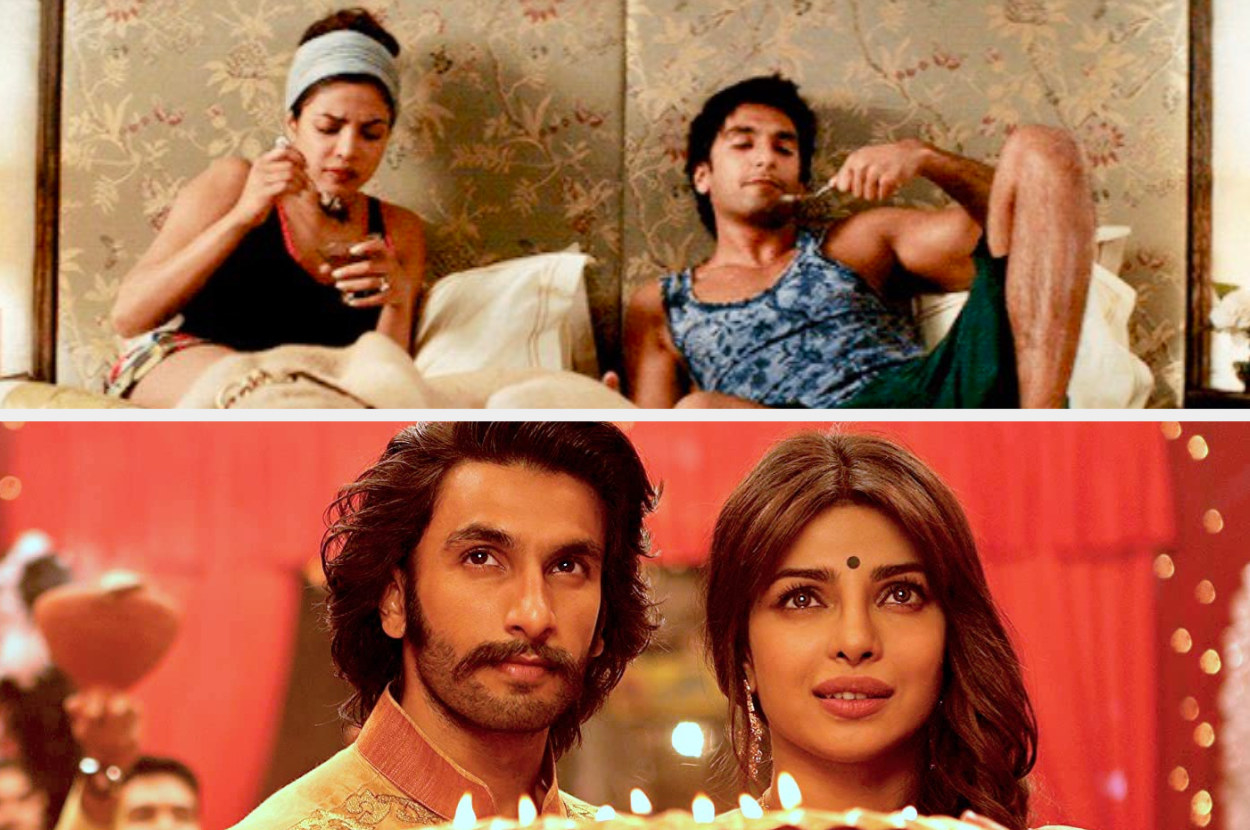 7.
In Little Miss Sunshine, Steve Carrell and Toni Collette played downcast siblings, and then in The Way, Way Back they did a 180 as a pair of problematic parents!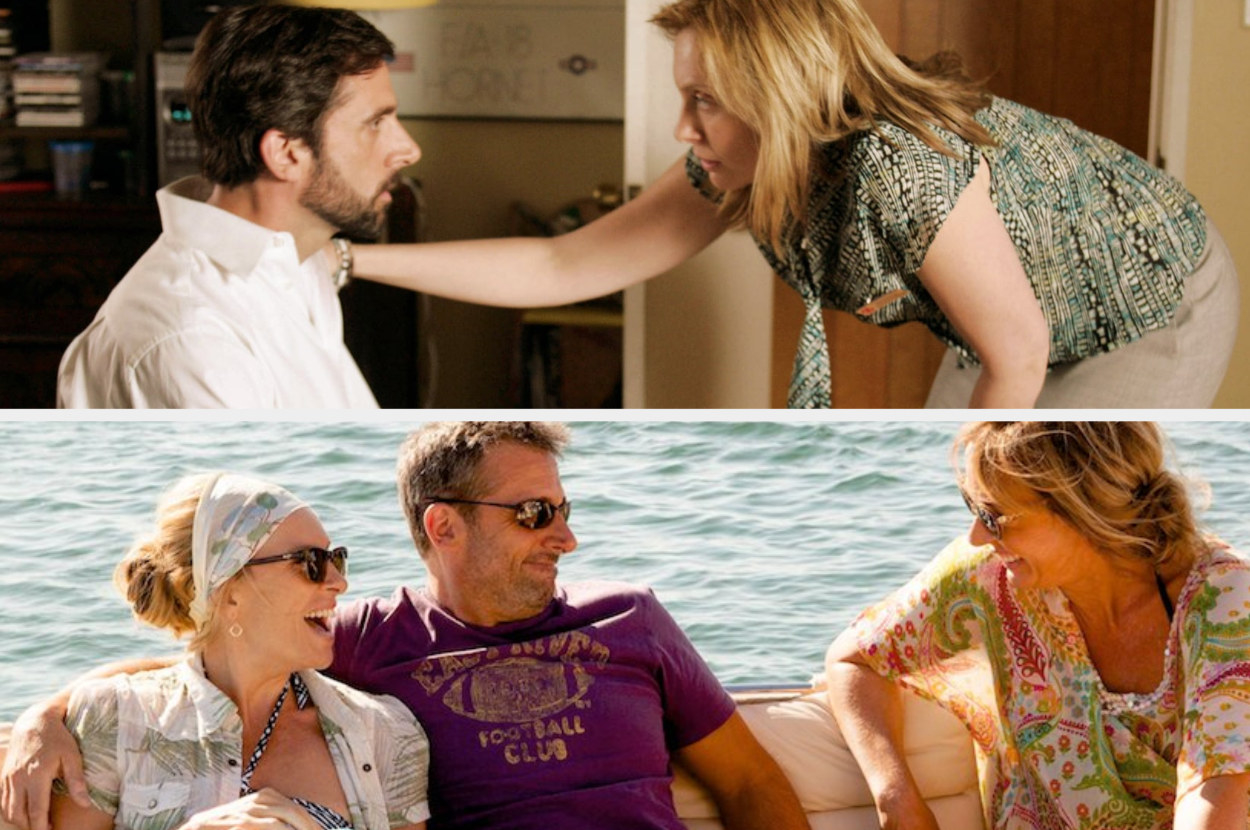 8.
Rose McGowan and David Arquette may have romanced each other in Ready to Rumble, but not before they starred as brother and sister in Scream.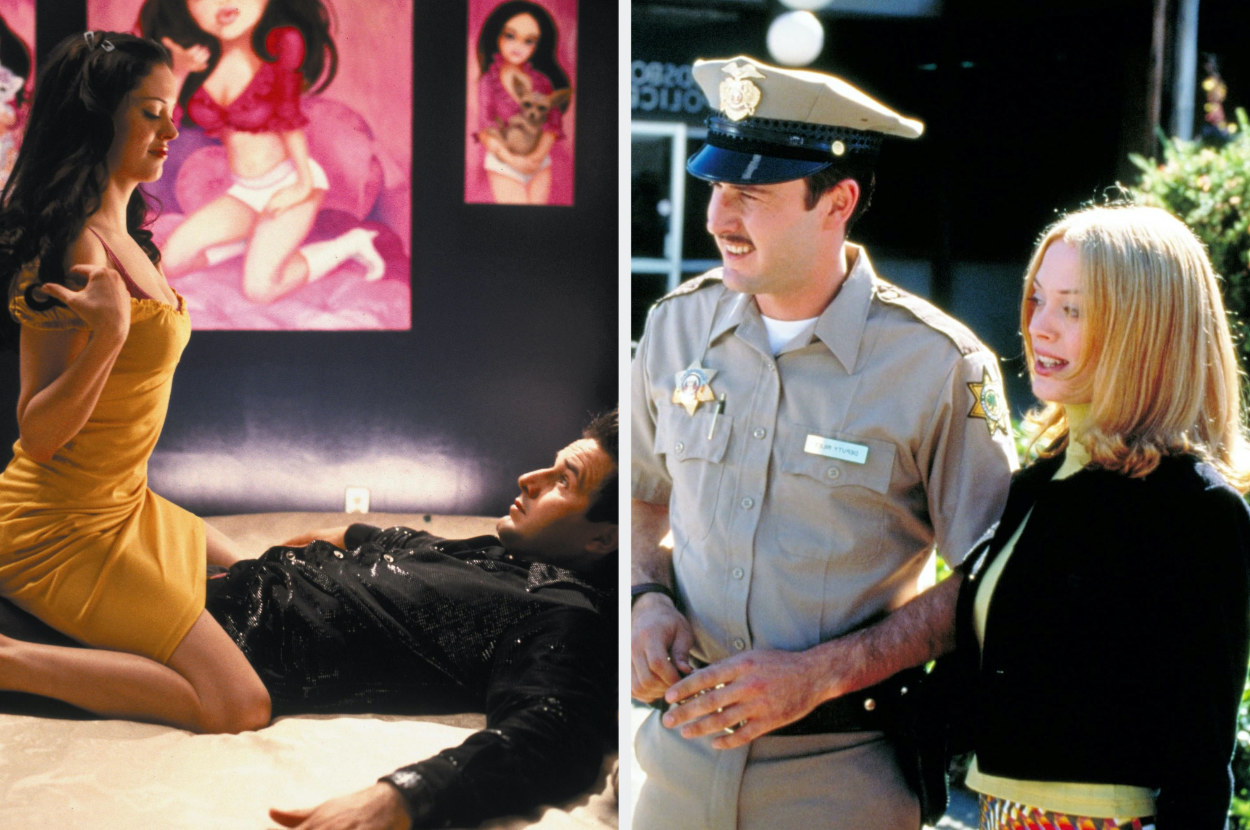 9.
Keira Knightley and Matthew Macfadyen became a pair of royal siblings in Anna Karenina shortly after they took on the iconic Elizabeth and Darcy roles in Pride & Prejudice.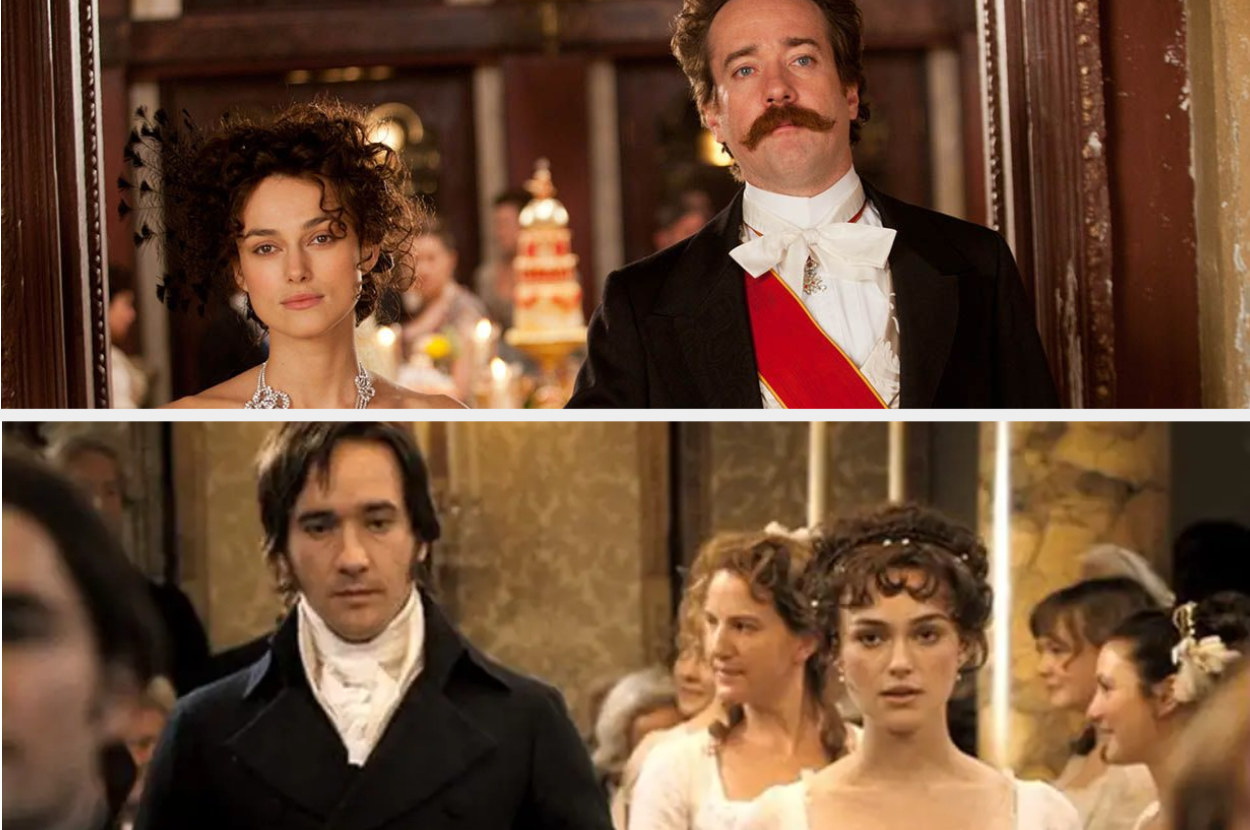 10.
In the Twilight films, Ashley Greene and Kellan Lutz play vampiric adoptive siblings, but in A Warrior's Heart they are – you guessed it – a couple!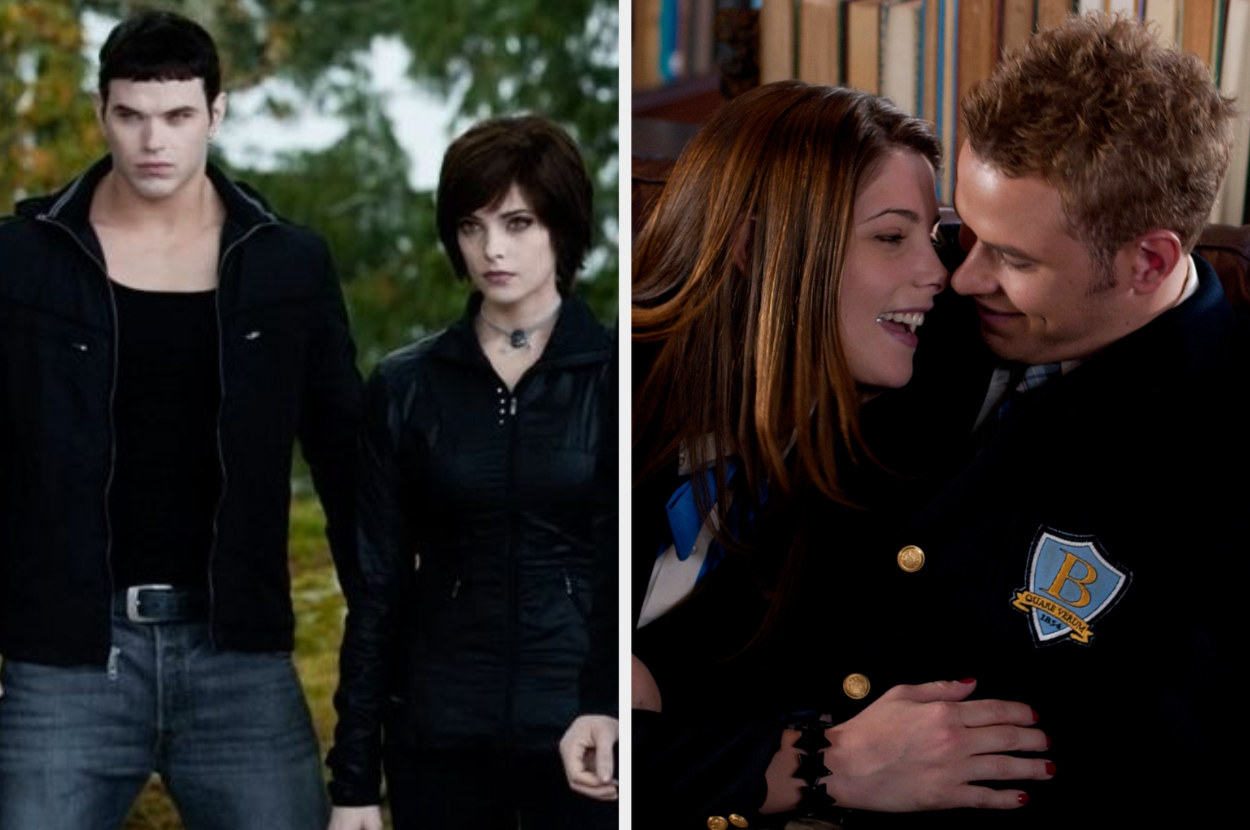 11.
Not only are Paul Rudd and Elizabeth Banks together in Role Models, but they also get it on in Wet Hot American Summer! Cut to three years later when they played a brother and sister in the indie flick Our Idiot Brother.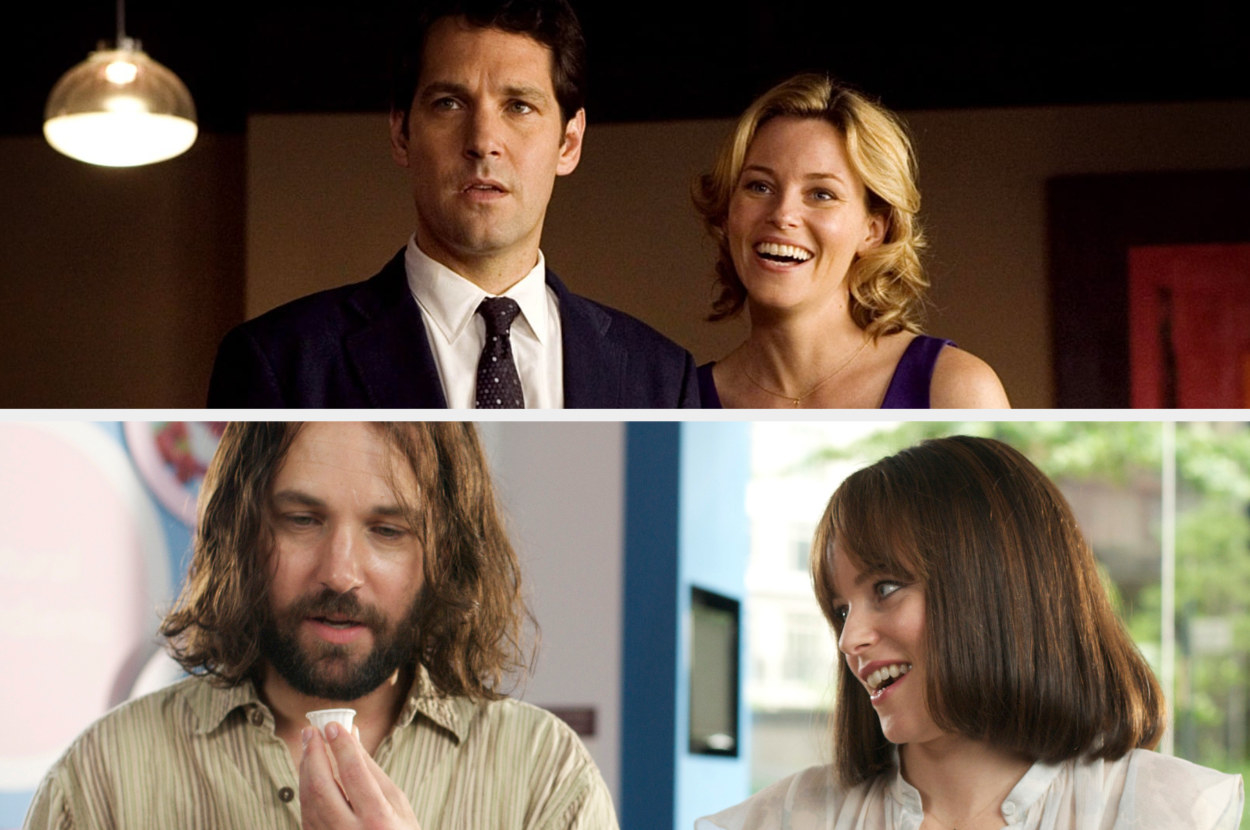 12.
And in that same movie, Zooey Deschanel is another sister of Paul Rudd, yet in the short film House Hunting they star as a pair of newlyweds!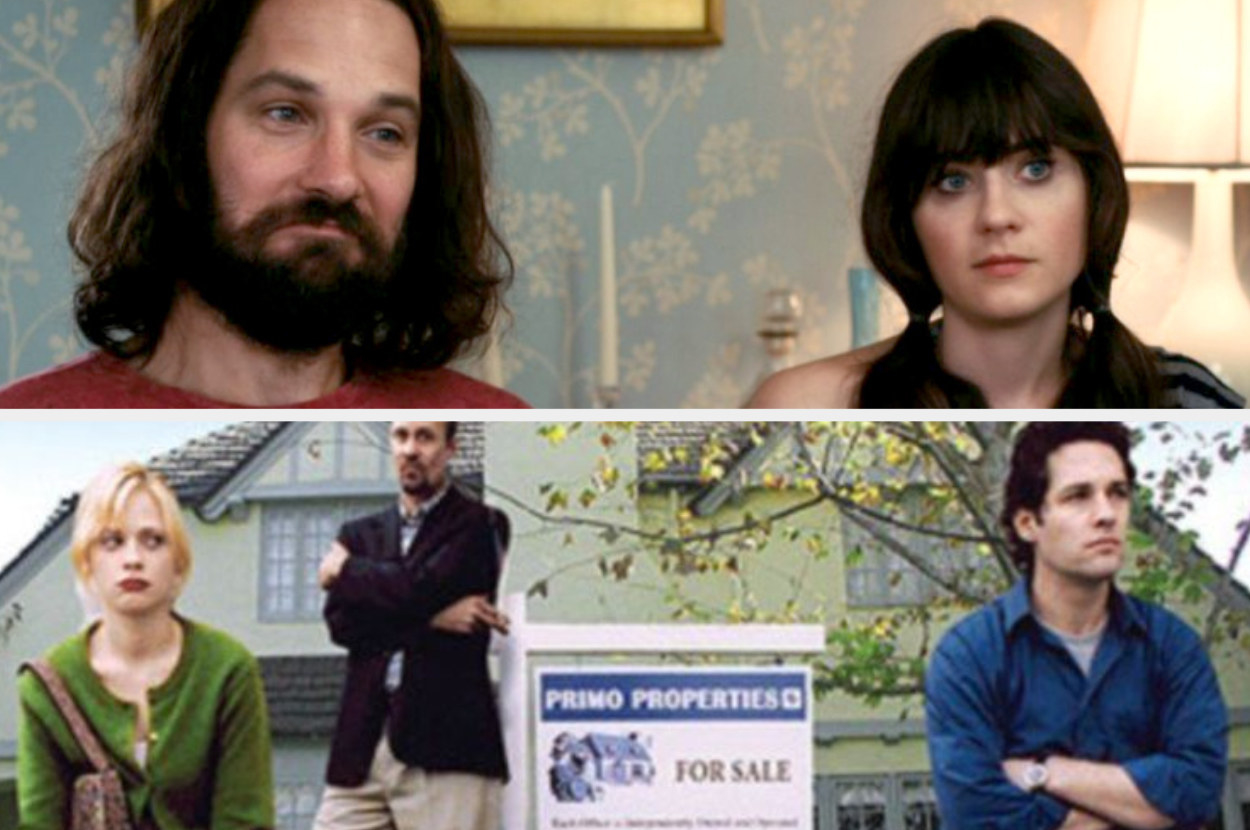 13.
And of course we all remember Will Arnett's secret wife Amy Poehler in Arrested Development! Well despite being married IRL and also dating in an episode of Parks and Recreation, the pair have also played brother and sister in Blades of Glory!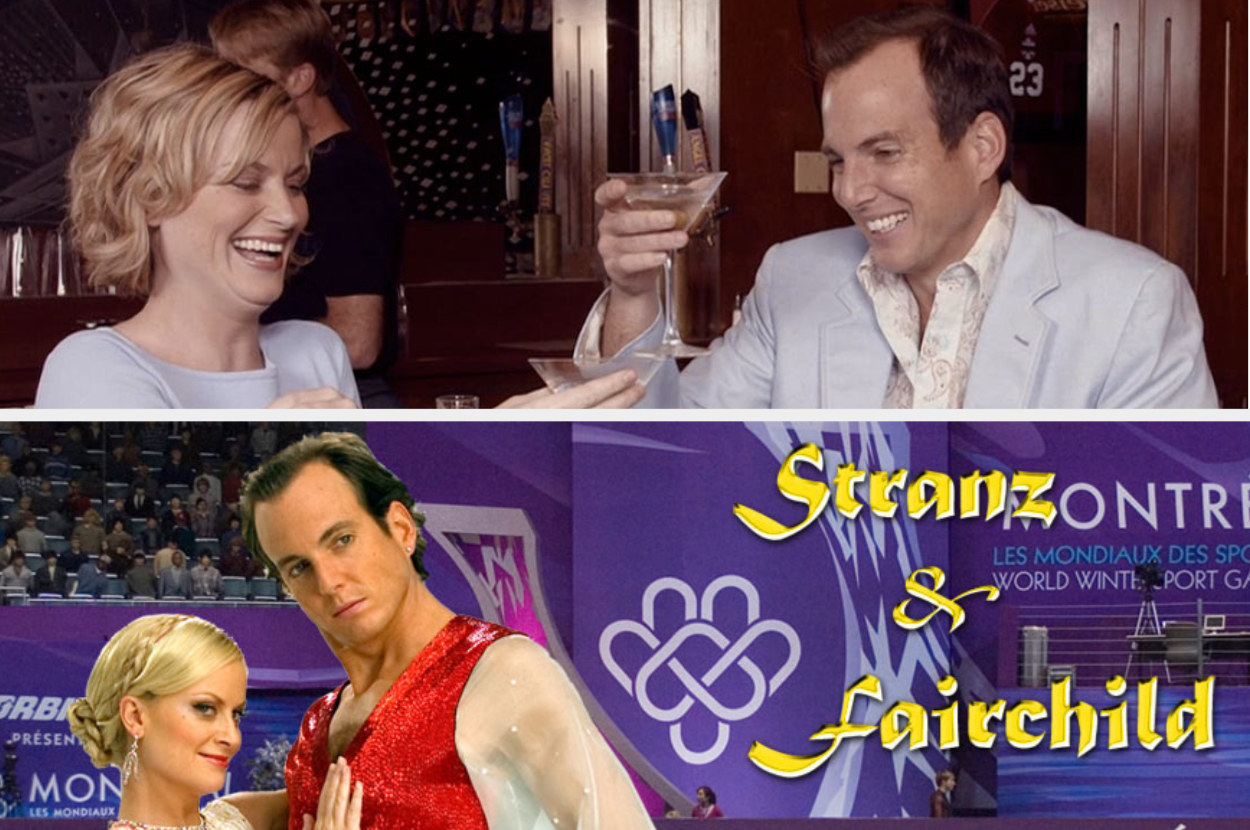 14.
Bonus content – did you know that when Sally Field played Tom Hanks's mother in Forrest Gump, she had previously played his love interest in Punchline a mere six years before?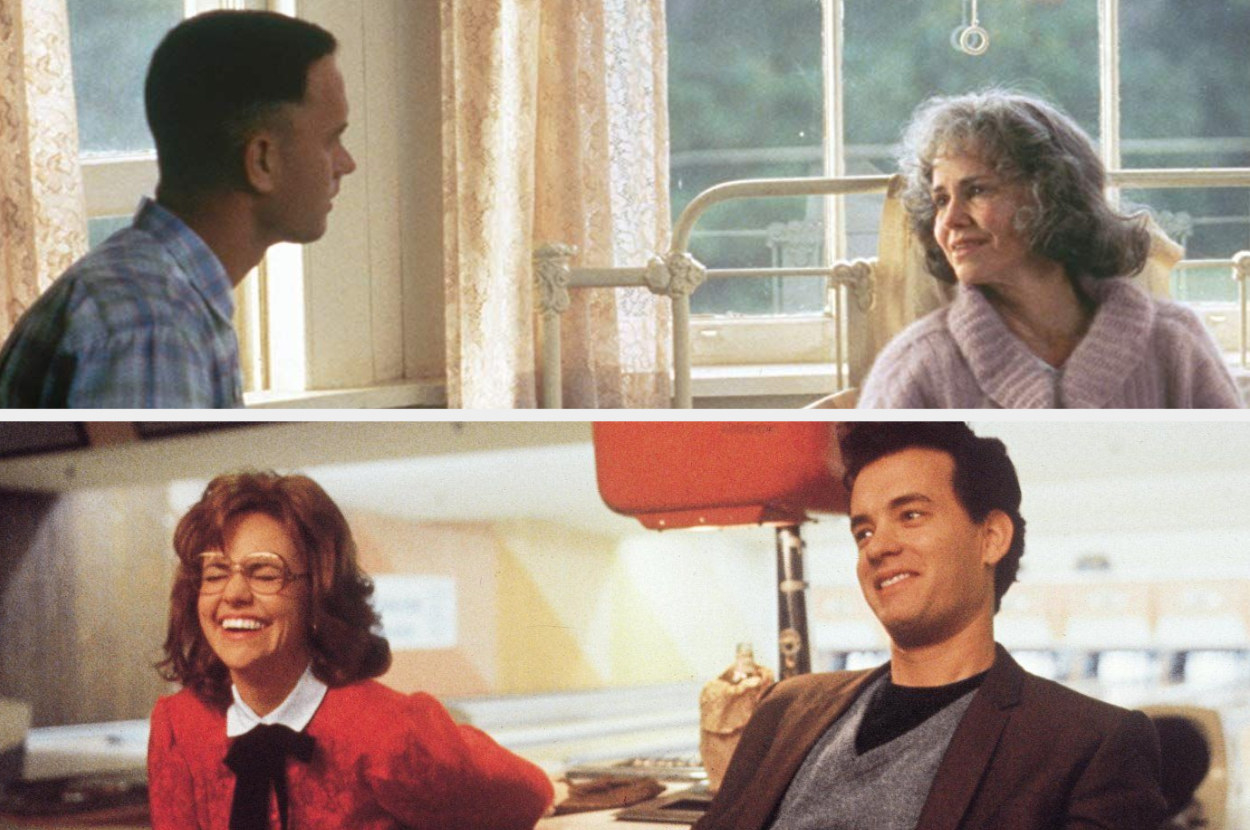 15.
And in Fly Away Home, Jeff Daniels and Anna Paquin played an estranged father and daughter, and then 9 years later they were having it off in The Squid and the Whale!
Did I miss any out? Comment below!