Recently, we asked members of the BuzzFeed community about times they were surprised to see their fave actor in another role, simply because they'd never clocked them before! Here are some of the best responses:
1.
Sebastian Stan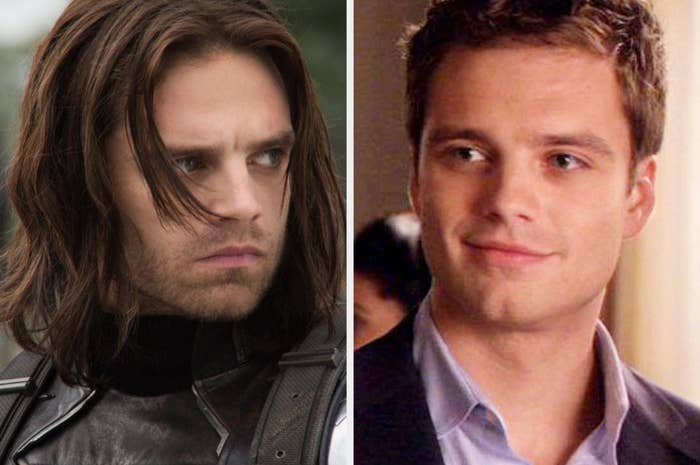 2.
Catherine Keener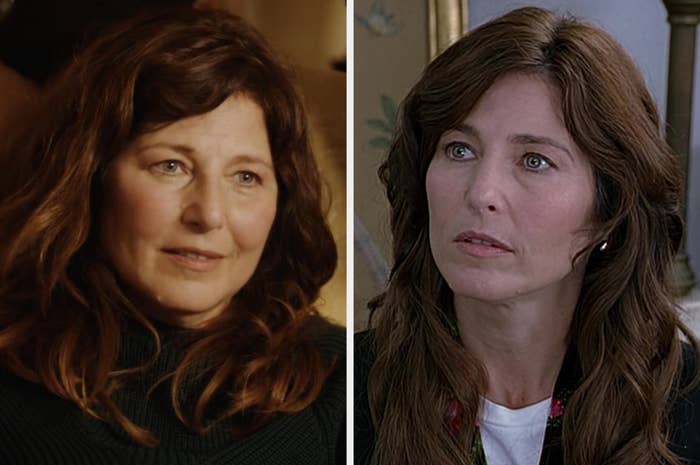 3.
Tom Ellis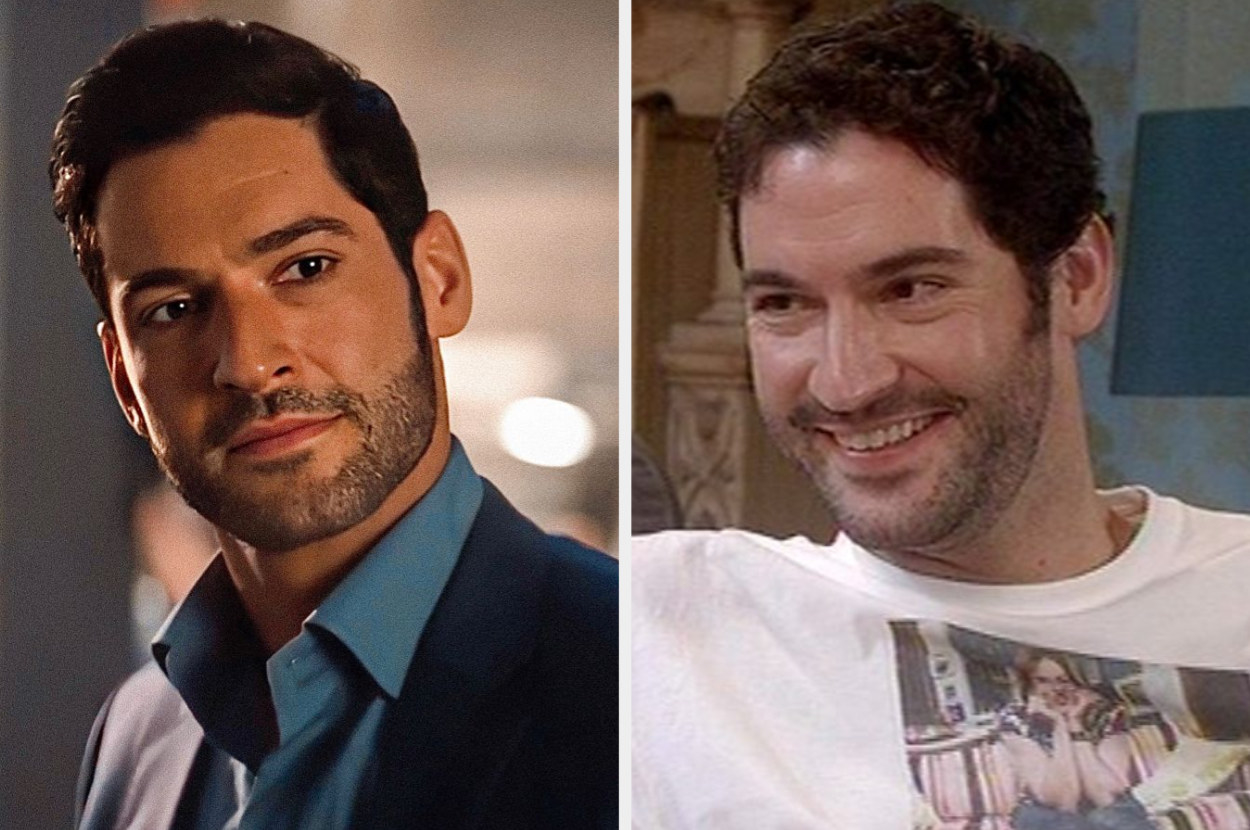 4.
Rainn Wilson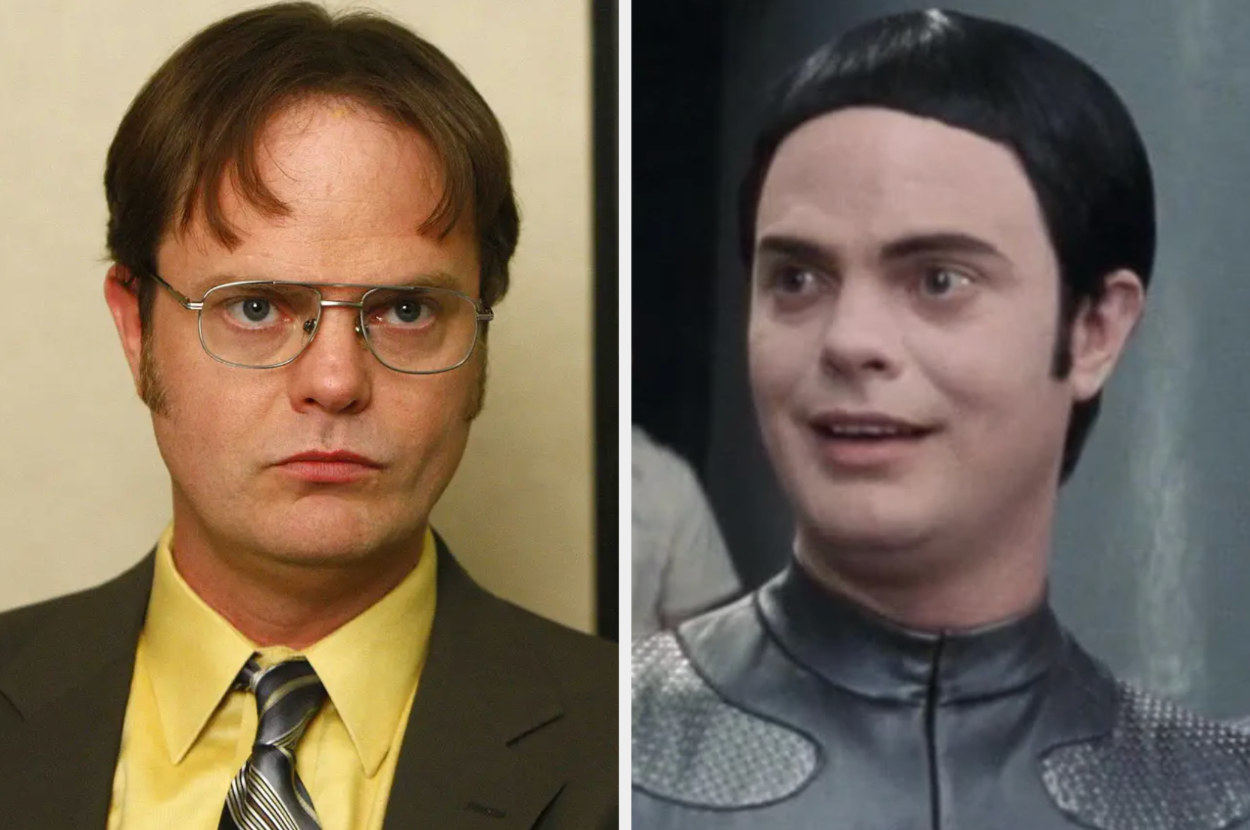 5.
Daniel Kaluuya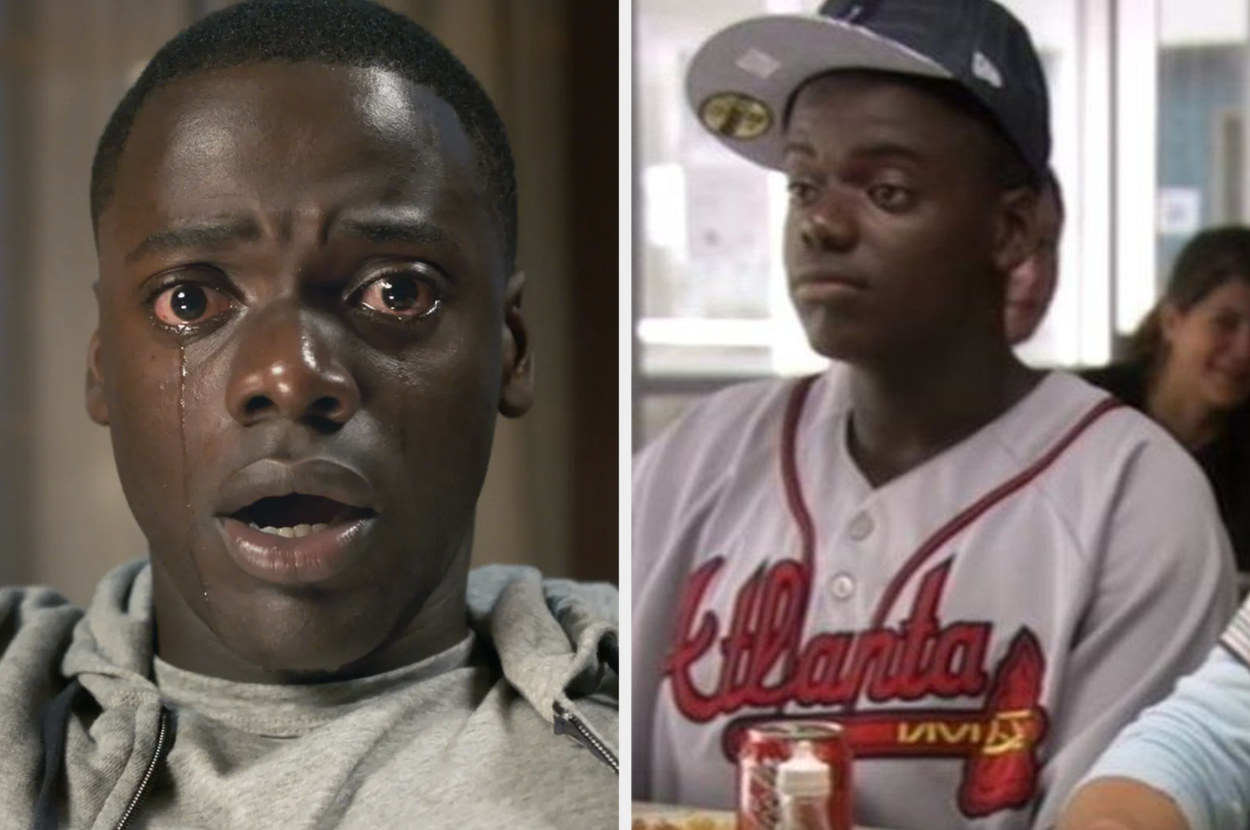 6.
Sarah Drew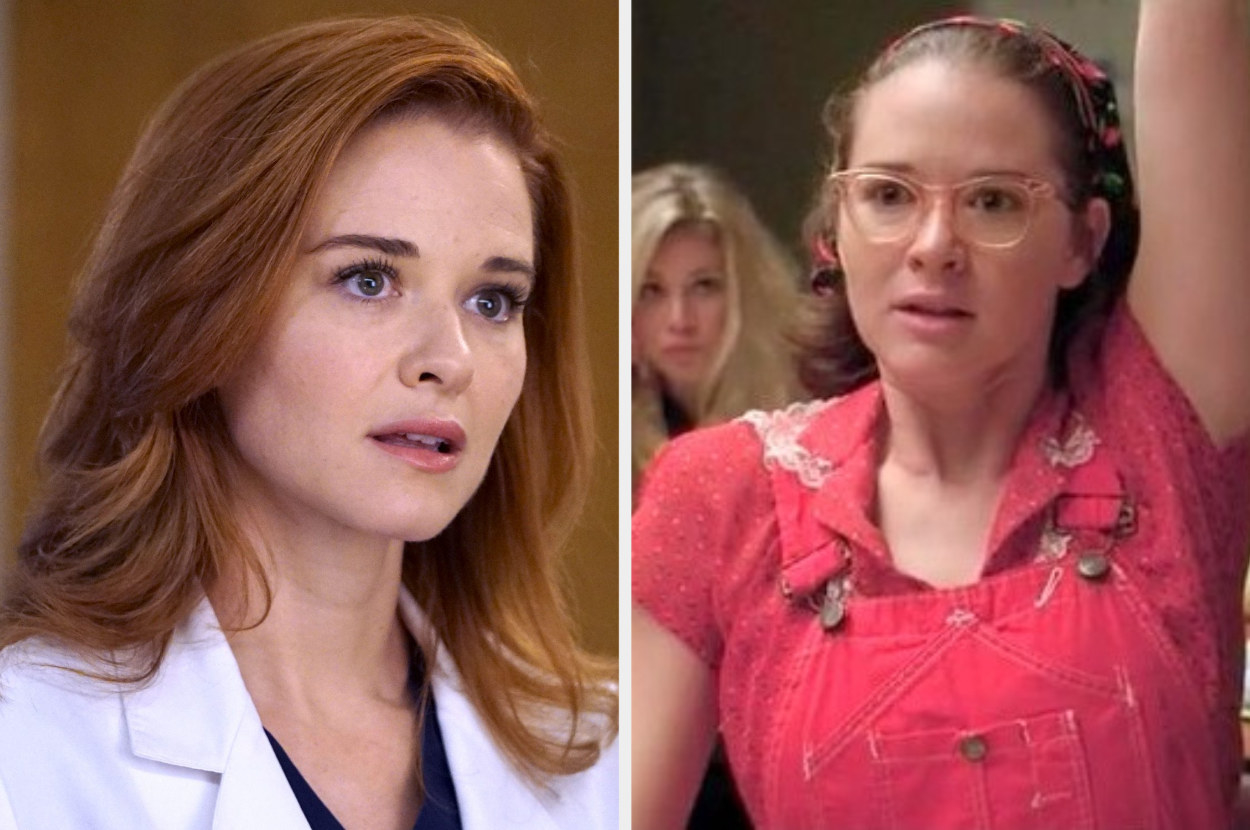 7.
Ian McElhinney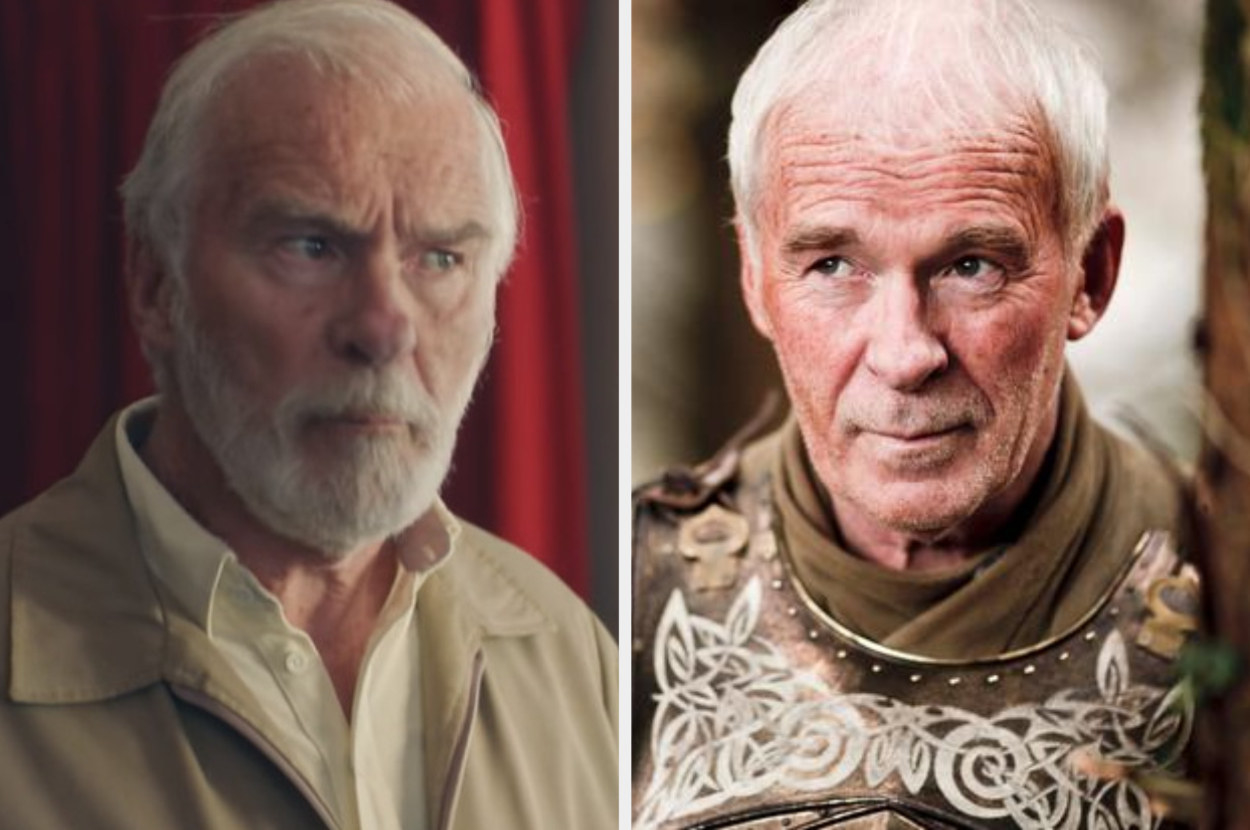 8.
Sarah Paulson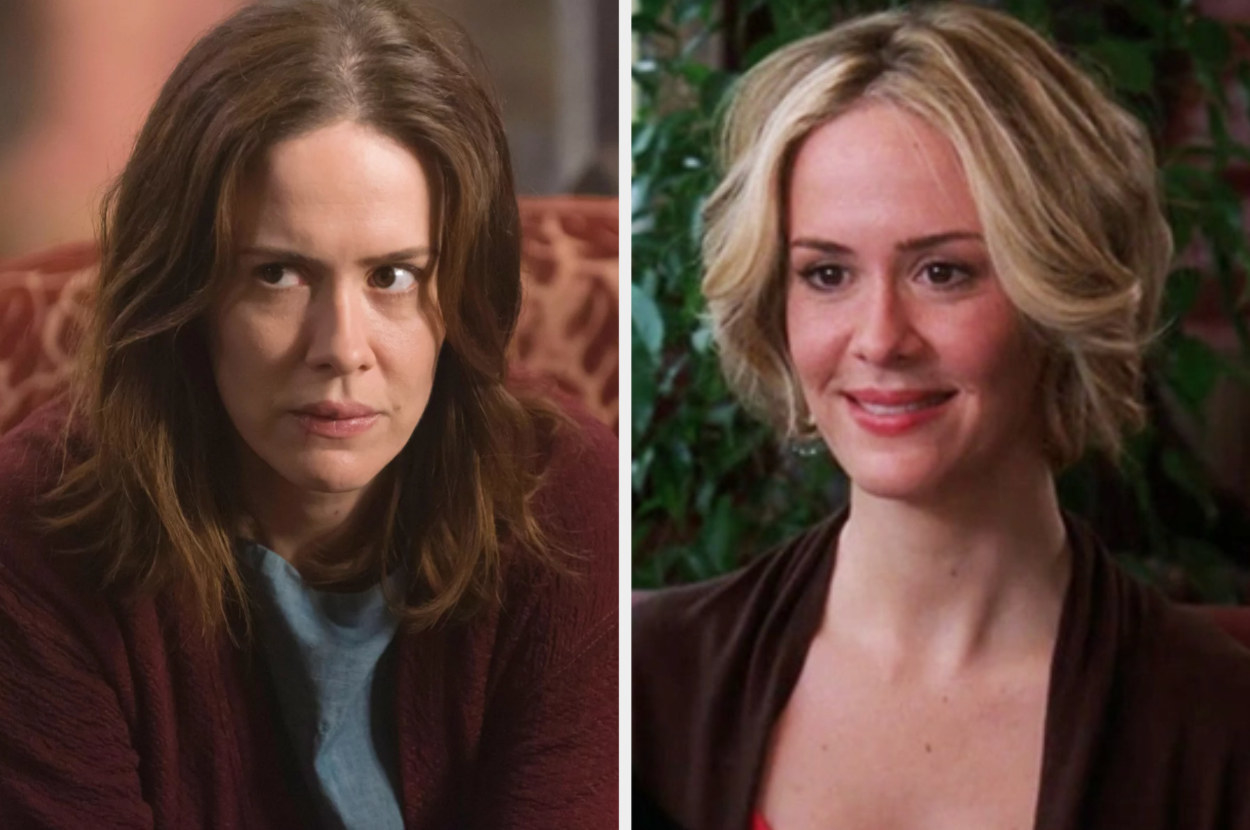 9.
Chris Evans
10.
Jon Bernthal
11.
Imelda Staunton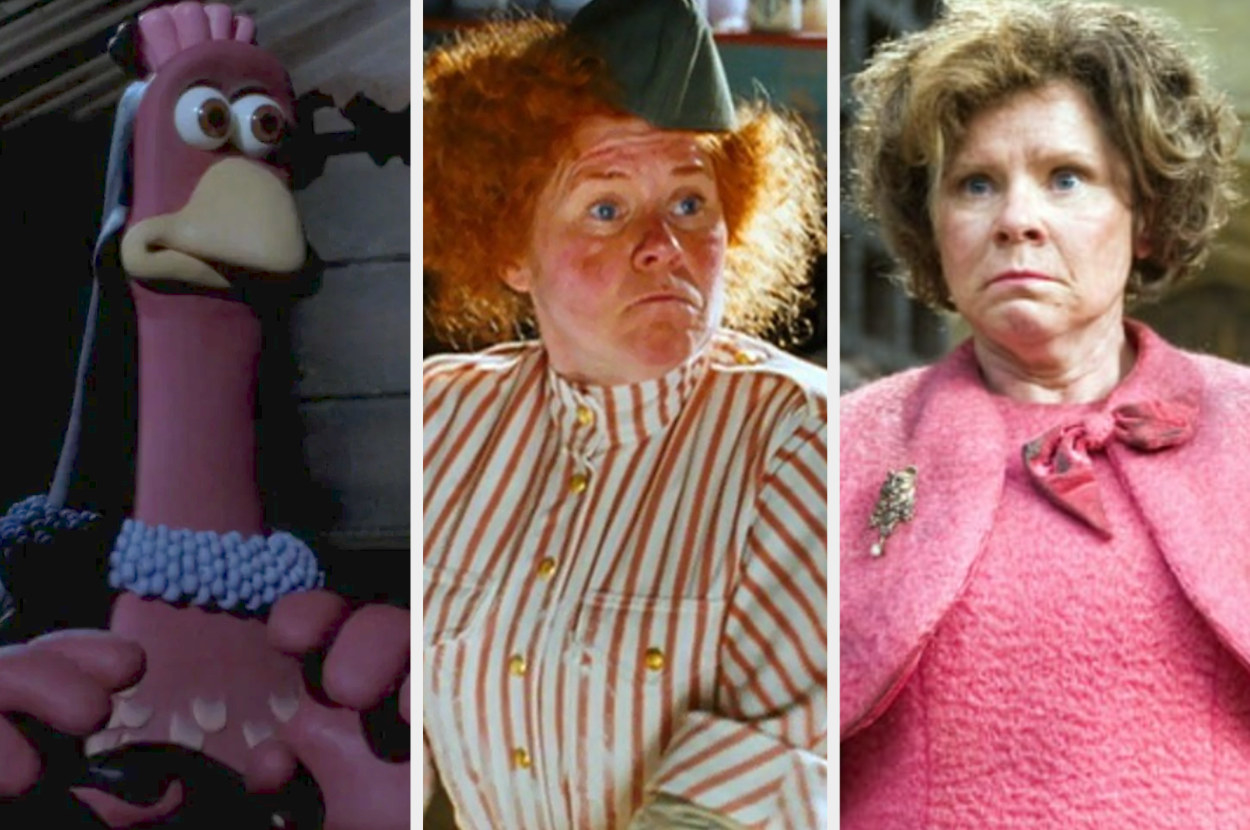 12.
Jesse Plemons
13.
Sandra Oh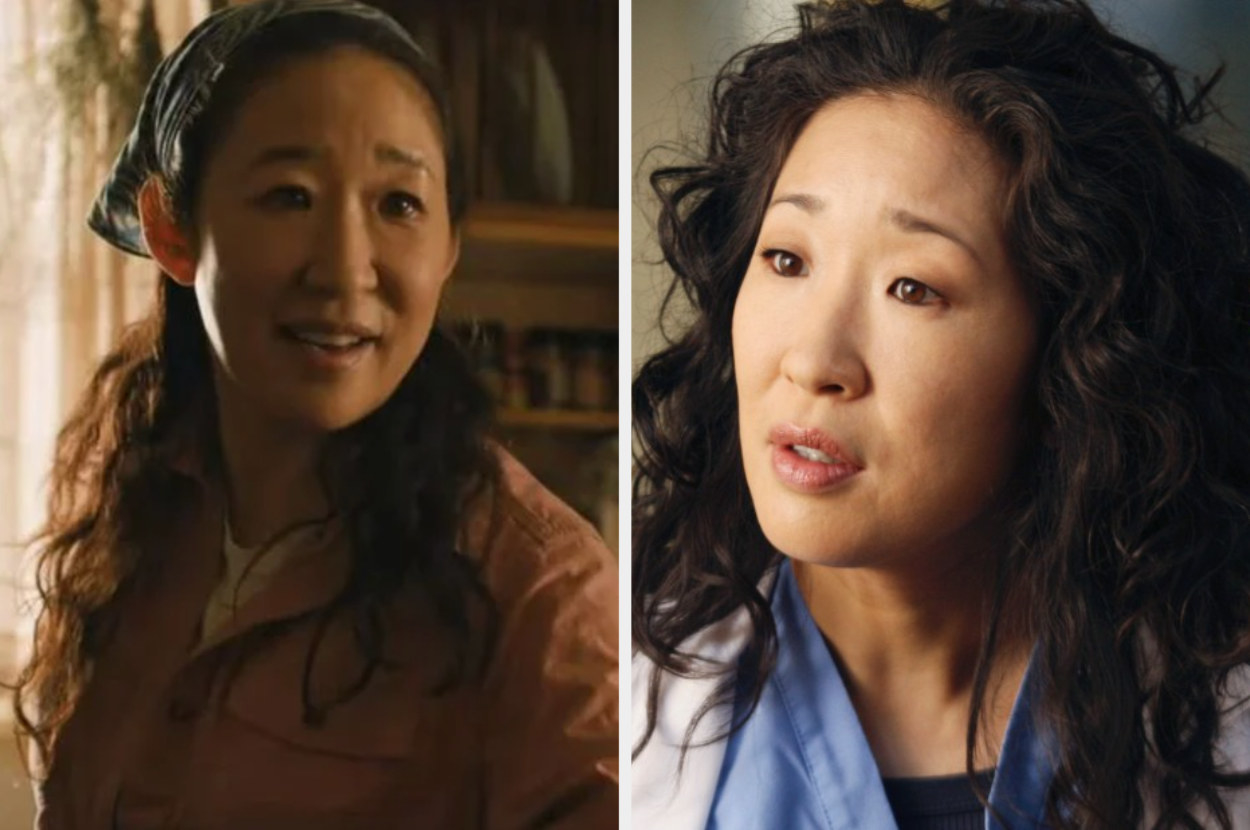 14.
Lesley Nicol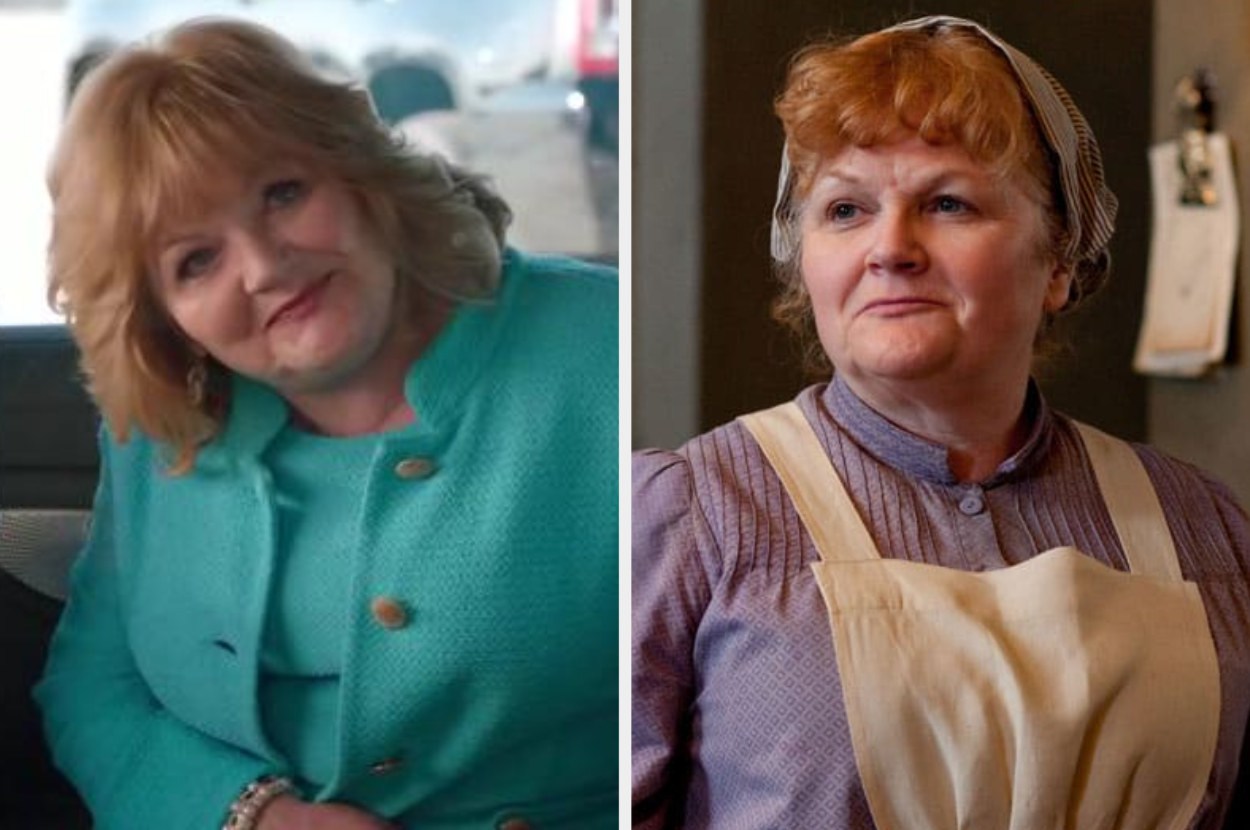 15.
Karl Urban
16.
Hannah Waddingham
17.
Henry Cavill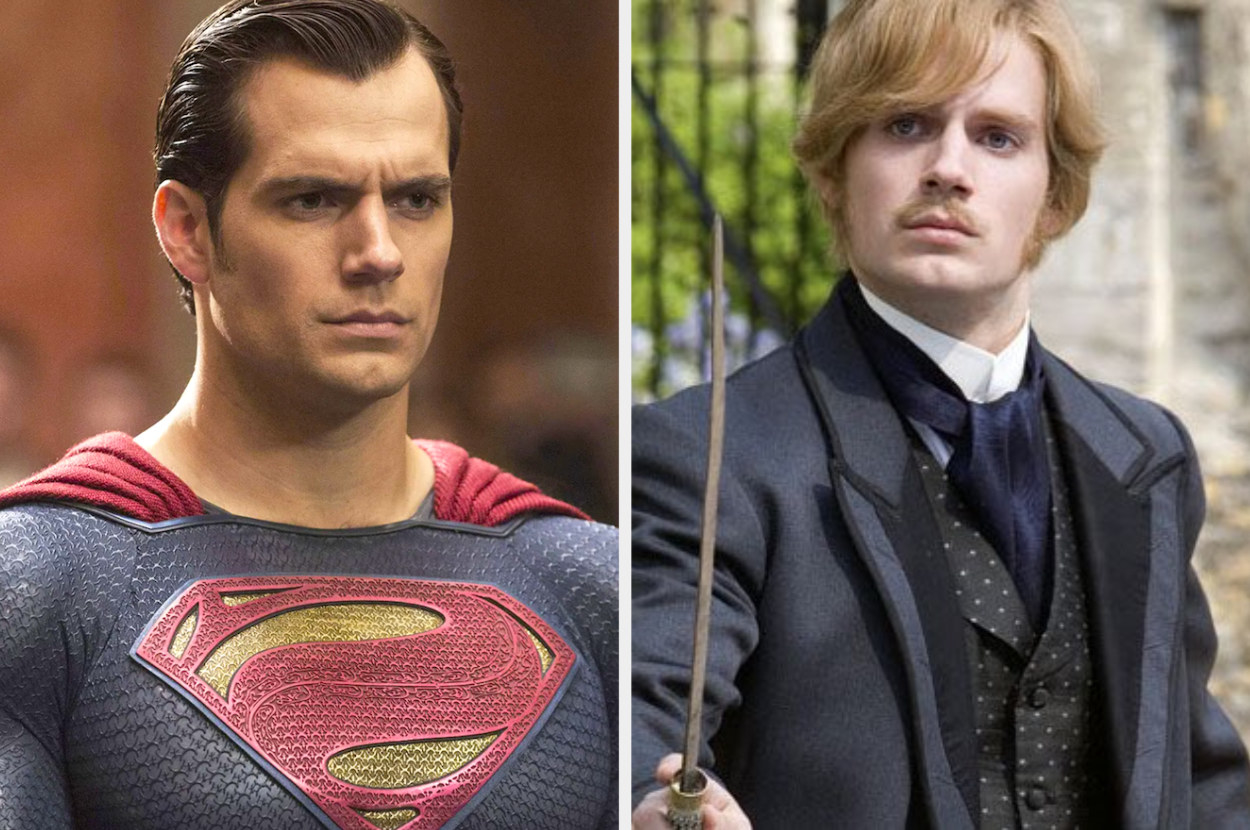 Did we leave anyone out? Let us in the know in the comments!
Note: Some responses have been edited for length and/or clarity.