If you've ever mentioned wanting to get in shape, chances are someone has helped you along the way.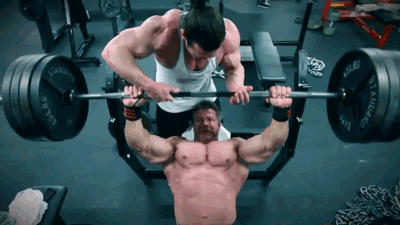 Or a social media account that has helpful, inspiring health and fitness content.
Maybe they've given you ideas for ways you can eat more healthily.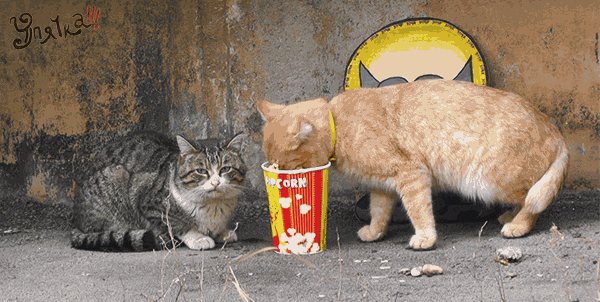 Or showed you exercises to do that you'd never thought of.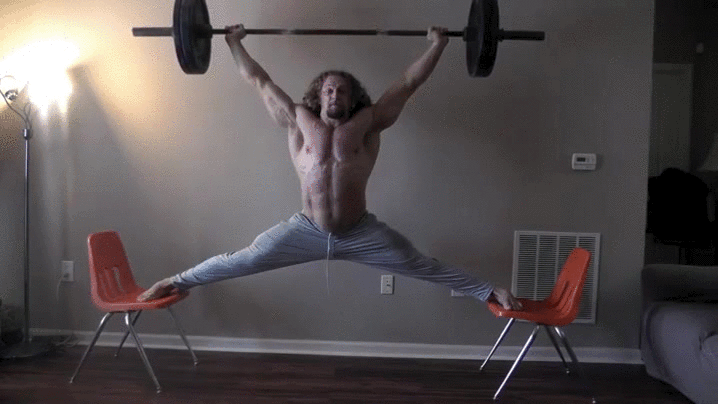 Maybe they've helped you separate fact from fiction.
Or shared awesome ways to stay positive even when your motivation starts to flag.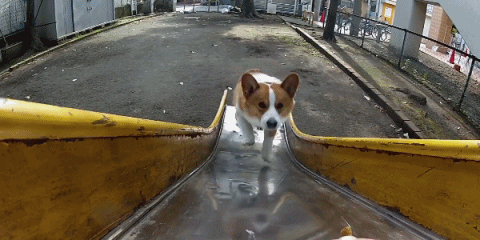 Tell us: What's the best advice you've gotten about getting in shape?
Whether it's the super specific and concrete stuff like healthier recipes or better workouts or the mental toughness tips that helped you stay motivated or the tiny hacks that just made things easier, we want to know.
Tell us in the comments below for a chance to be featured in a future BuzzFeed post.