There's no shortage of depictions of in-patient mental health treatment in pop culture.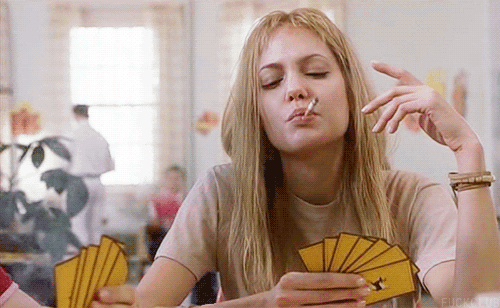 And maybe being hospitalized for mental health treatment is the kind of thing you only really understand if you've been through it.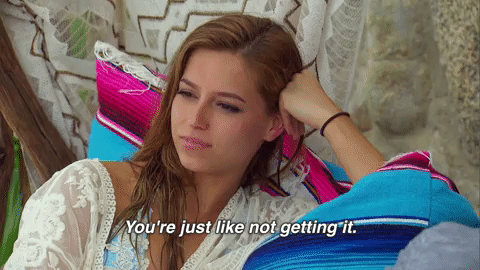 And maybe it's kind of frustrating that people think they know what it's like, but pretty much don't.
So, tell us: What is in-patient mental health care really like, and what do you wish people understood about it?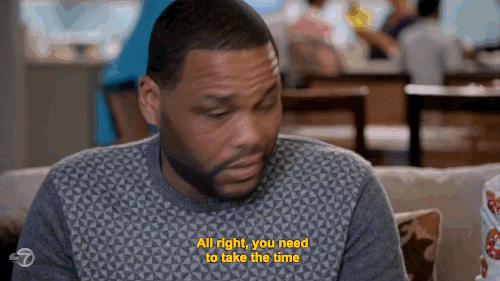 Maybe you wish people knew that plenty of people enter it voluntarily.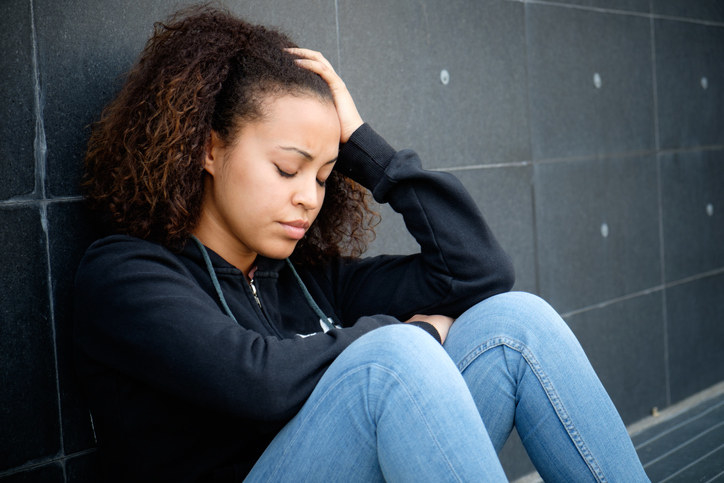 Maybe you want people to know that it's actually its own community where people meet, connect, and get to know each other.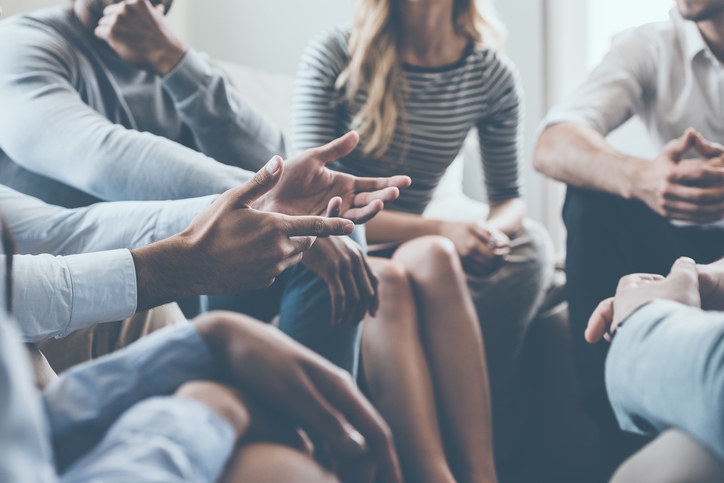 And maybe you want people to know it can be a difficult, intense experience.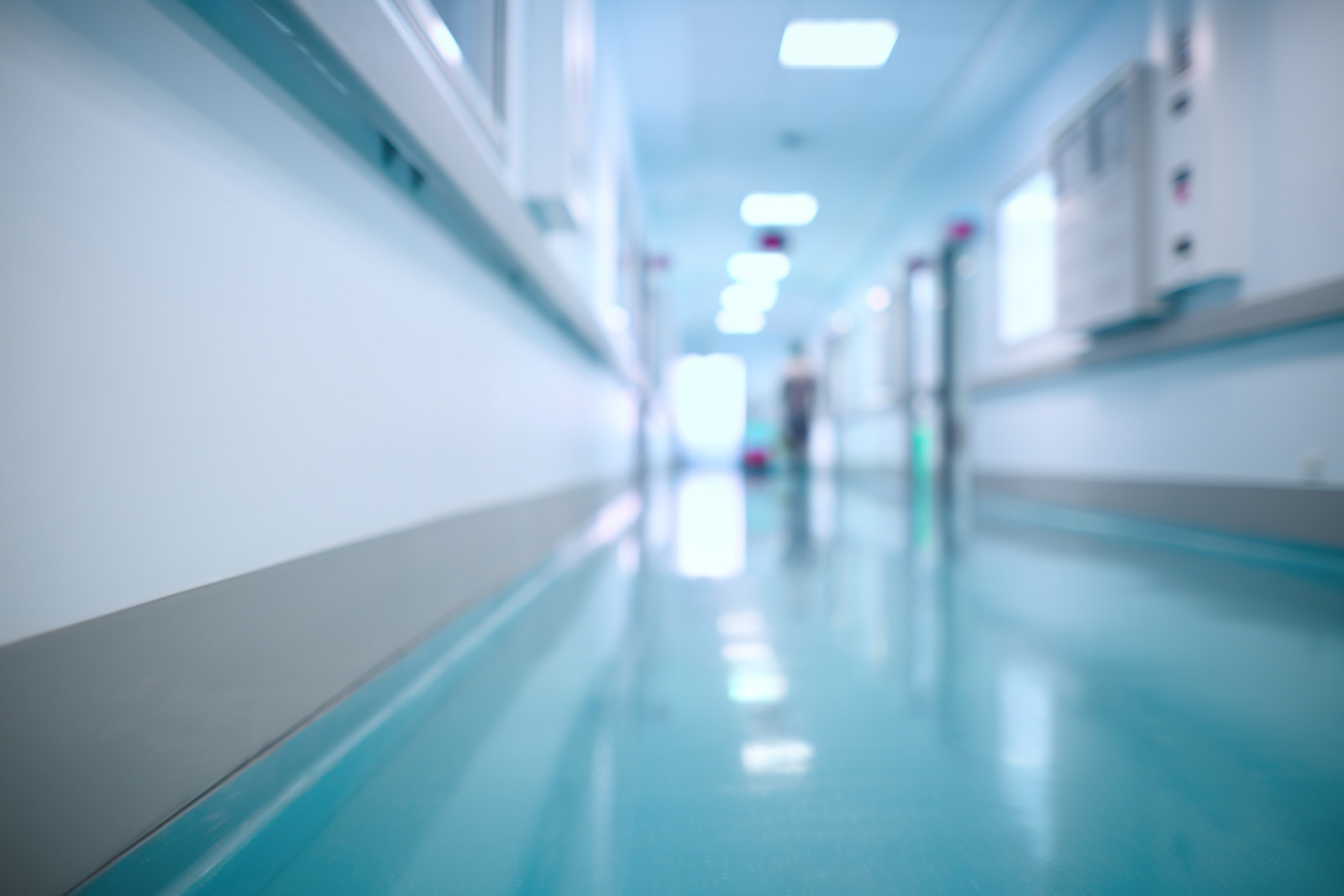 Whatever you want to say about in-patient mental health treatment, share it using the Google form below, and your response could be featured in an upcoming BuzzFeed Health post.