Here's How This OITNB Star Stays In Shape And Actually Likes It
Here's what Vicky Jeudy has to say about Haitian codfish patties, working out twice a day, and more.
This is actor and fitness enthusiast Vicky Jeudy.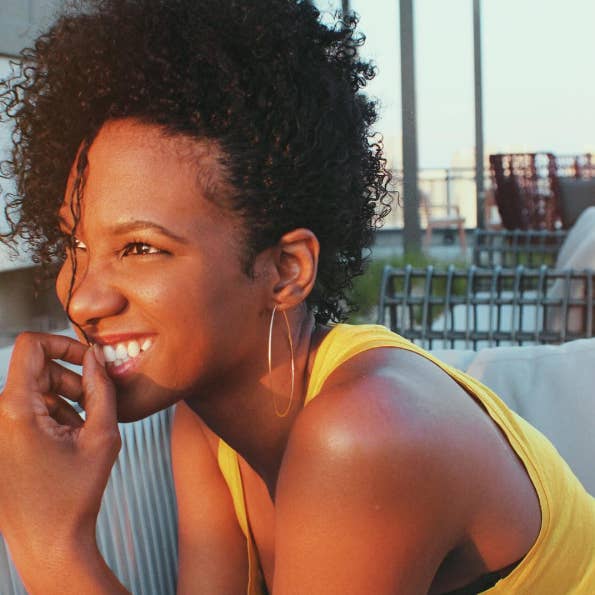 You might know her as Janae Watson from Orange is the New Black.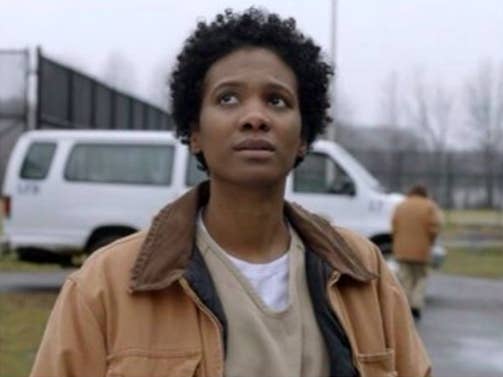 Because Jeudy's character is a former athlete, her scenes sometimes require exercise, like burpees. For multiple takes. With dialogue.
Or running pretty fast while looking relaxed and like she actually enjoys it.
BuzzFeed Health wanted to know how Jeudy lives her life, because we'd like to run while smiling, too.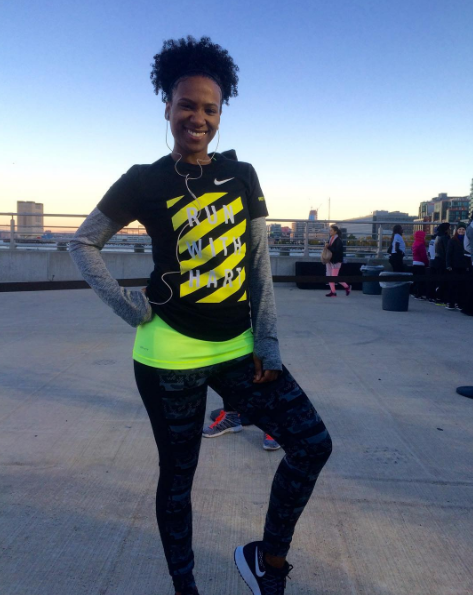 For someone whose job it is to play an athlete on a TV show, Jeudy is refreshingly relaxed about working out.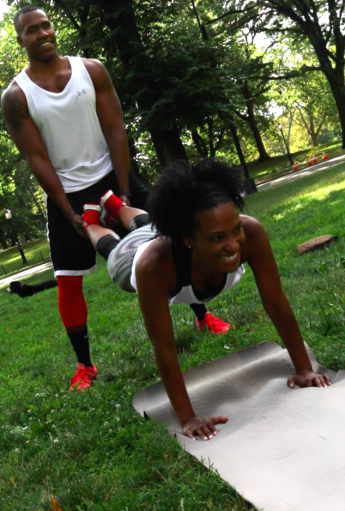 Also, she loves Zumba (and really any workout with dancing).
And when she has a race coming up she might just work out twice in one day.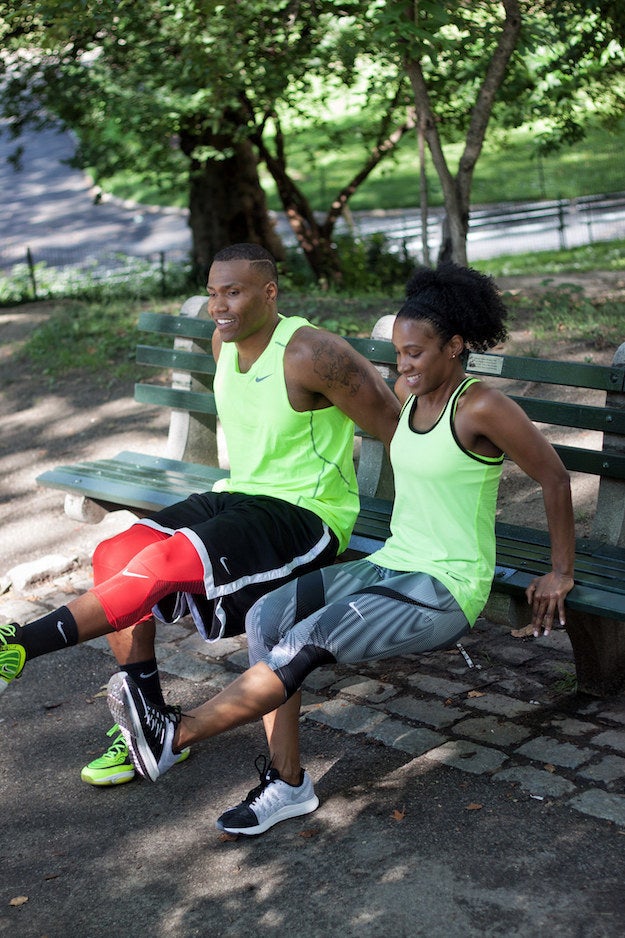 At the moment Jeudy is training to run a 5K to raise money for humanitarian relief in Haiti (where Jeudy's parents are from), so she squeezes in a second workout. That extra workout is usually high-intensity intervals with bodyweight moves like dips, lunges, and high knees, like what she's doing above with her friend Quincy Chad a.k.a. OITNB's resident hot contractor, Leon McDonald.
She is not here for rigid meal plans or doing popular diets just because other people claim they're the best.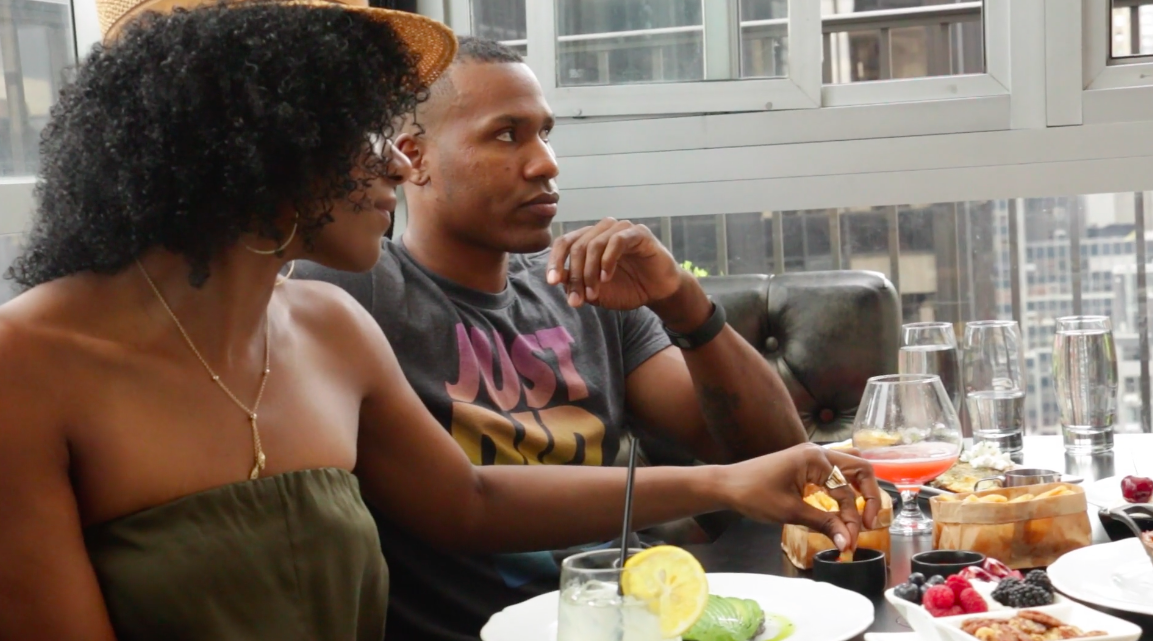 That committed-but-not-stressed approach that she has about exercise? She brings that to the way she eats, too.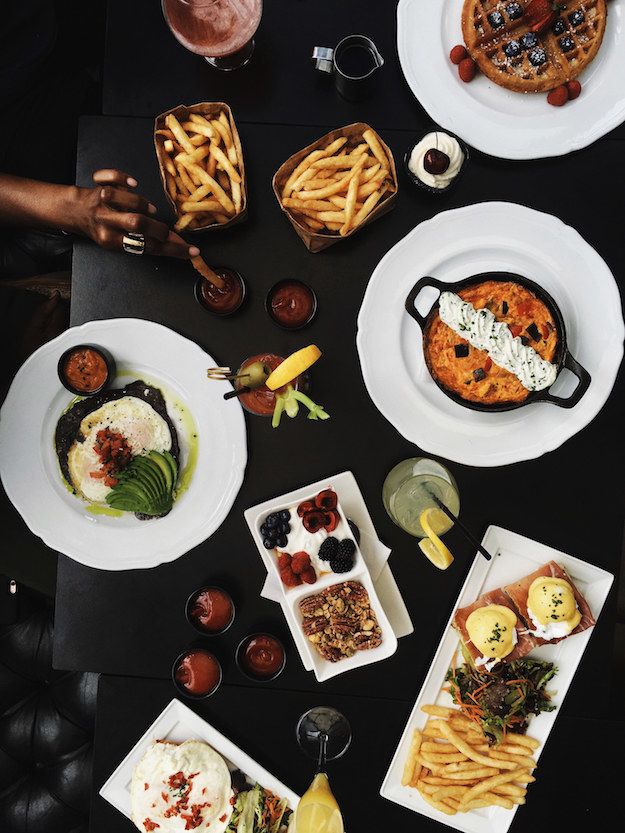 And she's got a soft spot for pizza and Haitian patties.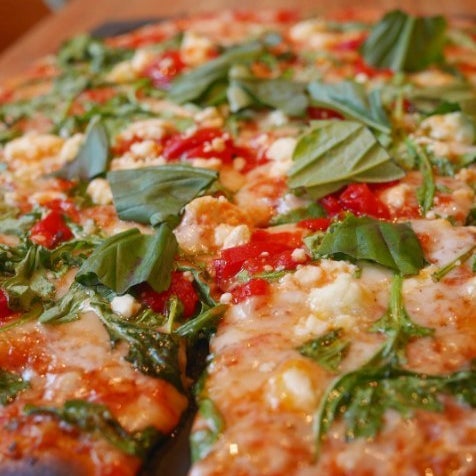 Specifically she loves cheese pizza (but light on the cheese; too much dairy makes her break out) from Waldy's in Manhattan, and the codfish patties from the Haitian bakery in her neighborhood in Queens.
Not everyone can make green smoothies and twice-a-day workouts look fun. So, thank you, Vicky Jeudy.