We recently asked members of the BuzzFeed Community to tell us everything they wanted to know about therapy.
People asked lots of great questions about what therapy is actually like and what to expect from your therapist, and we got answers to those questions from three therapists — you can check them out here.
But we also got several questions about confidentiality, disclosure, and reporting when it comes to parents, family, and hospitalization, so we decided to reach out to a psychologist who works with young people — Dr. Barbara Nosal, chief clinical officer at Newport Academy, treatment centers for teens struggling with mental health issues, eating disorders, and substance abuse — to get some answers. Here's what she told BuzzFeed Health via email.
Quick FYI before we dive in: frustratingly, lots of the rules around confidentiality, disclosure, and consent vary by state.
1.
What sort of stuff do therapists absolutely have to tell parents/guardians about?
2.
Do I need my parents' consent to go to therapy?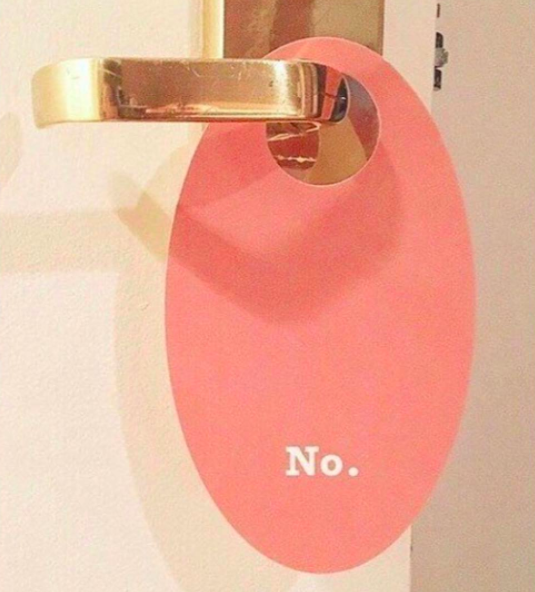 3.
How much of the information (if any) that you have received from friends or family about the patient affects the patient's care?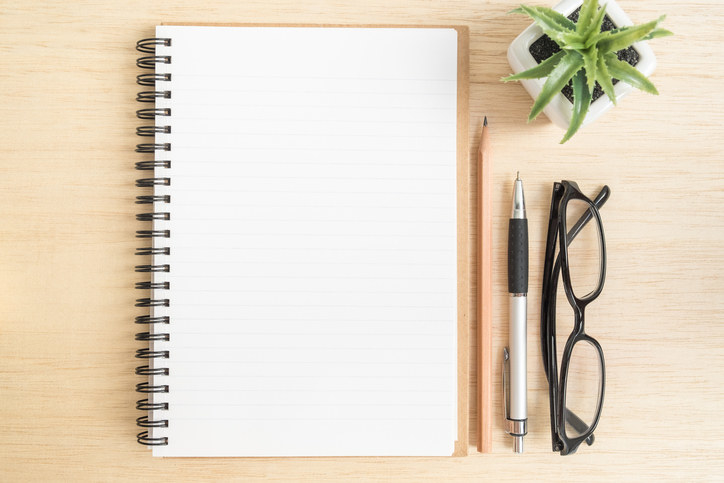 4.
If the patient doesn't want to involve anyone (like a family member, an old lover, etc.), will the therapist insist that it will help with their problem?
5.
If I mention to my therapist that I believe I was sexually abused, will they tell my parents? I understand I'm under 18. But I just want help dealing with the long-term effects without making it a big deal.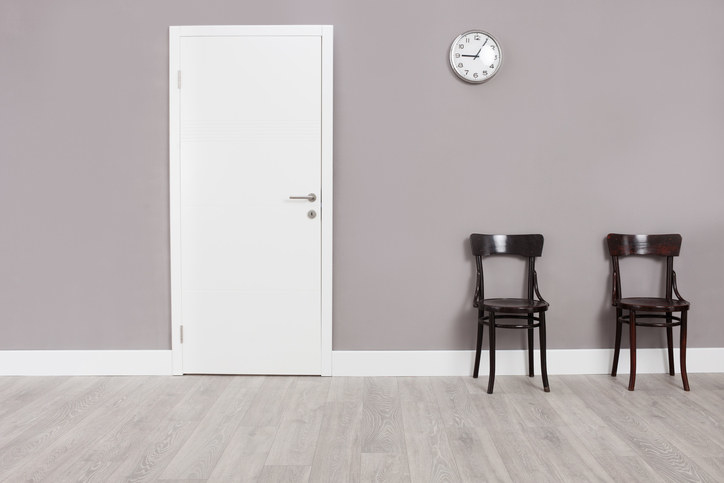 6.
If I freak out (pull my hair and hit my head and pace around) in front of my therapist, could I get thrown in the hospital for inpatient?
7.
What happens if you say you've thought about suicide? Can you have a reasonable talk about it, or do they report you immediately? And who do you get reported to?