1.
Old Navy charged more for women's plus-size clothes.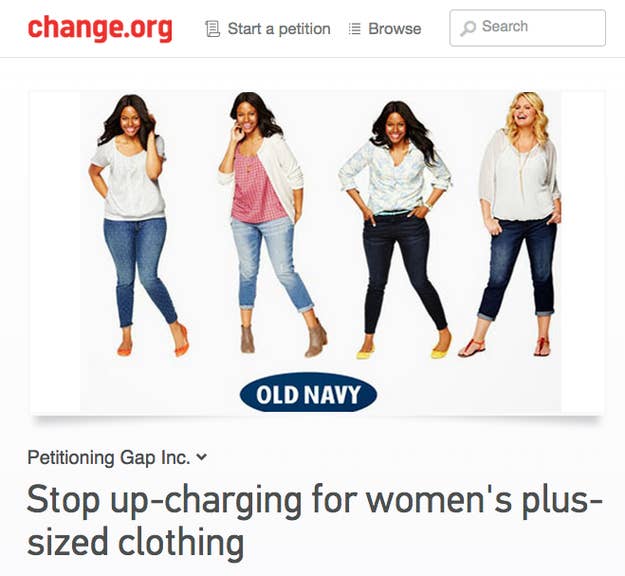 2.
Talk show hosts didn't like Michelle Obama's weight, did like her "booty."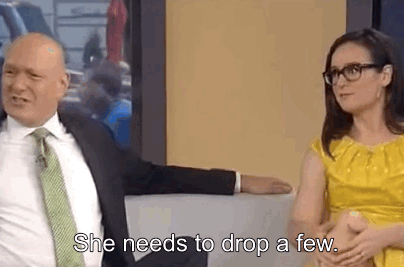 As part of a discussion about healthier school lunches (an initiative championed by Michelle Obama) on the Fox News show Outnumbered, contributor Dr. Keith Ablow said of the first lady's weight, "She needs to drop a few." He followed up with, "Let's be honest, there's no French fries there? That's all kale and carrots? I don't buy it."
Co-host Kennedy replied: "I like her booty."
3.
People couldn't deal with Prince Fielder's naked body.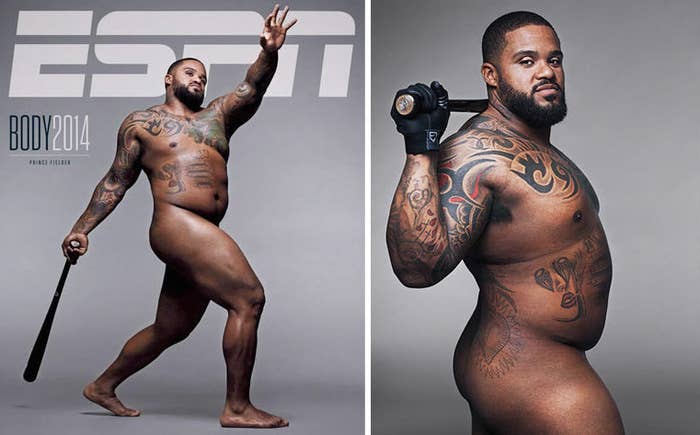 4.
A hacker got a hold of female celebrities' private selfies and leaked them online.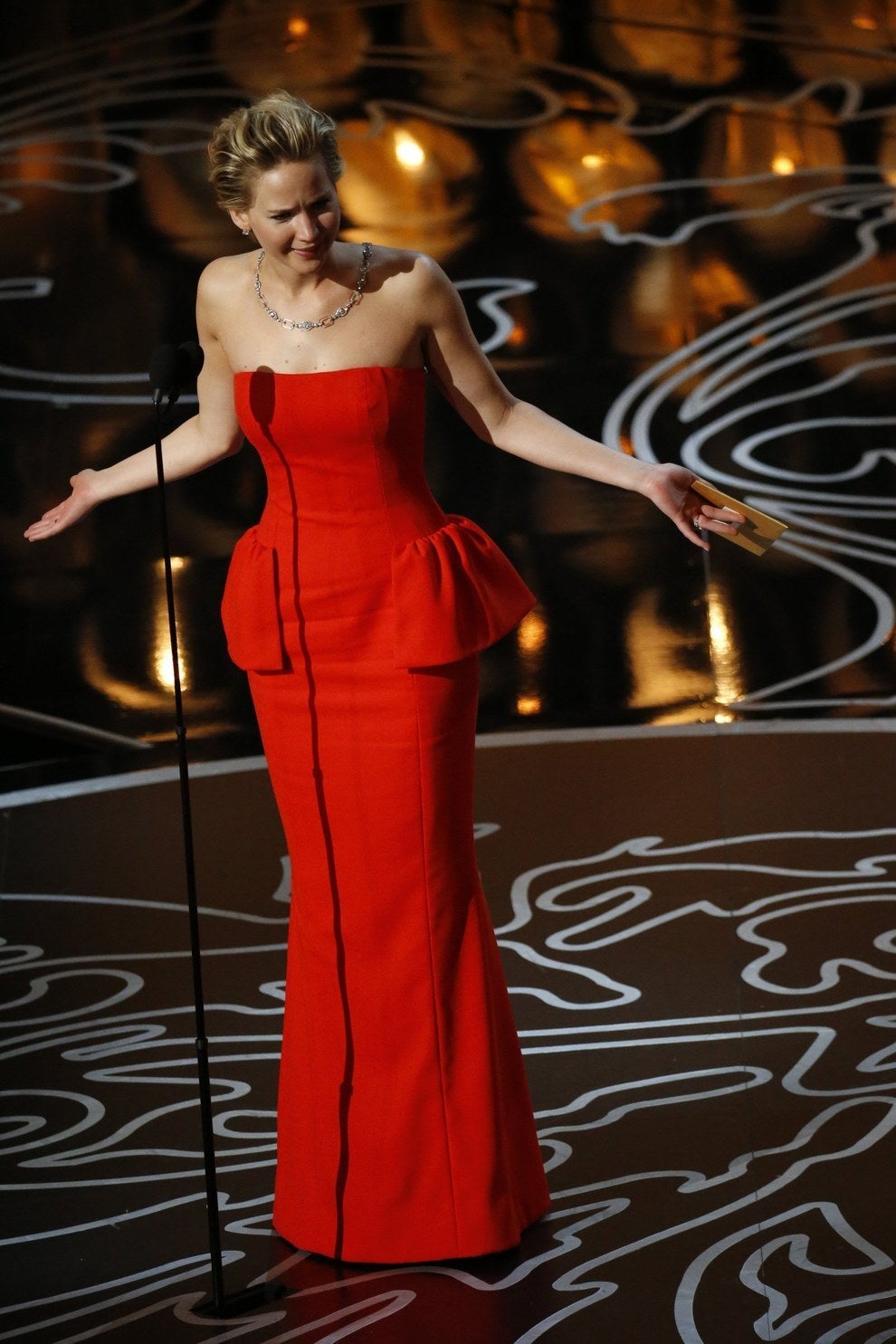 In August a hacker publicly released nude photos of 101 female celebrities, including Jennifer Lawrence, Ariana Grande, Jill Scott, Kate Upton, and Gabrielle Union.
Guardian columnist Roxane Gay likened the leak to an act of revenge porn: "Your bared body can always be used as a weapon against you. Your bared body can always be used to shame and humiliate you. Your bared body is at once desired and loathed." Feminist writer Jessica Valenti suggested that female celebrities are "expected to hang their head in shame for having the temerity to pose nude for themselves or lovers," thereby making photographic evidence both the evidence of the shameful act and the vehicle of public shaming.
5.
Renée Zellweger's face looked different and people freaked the fuck out.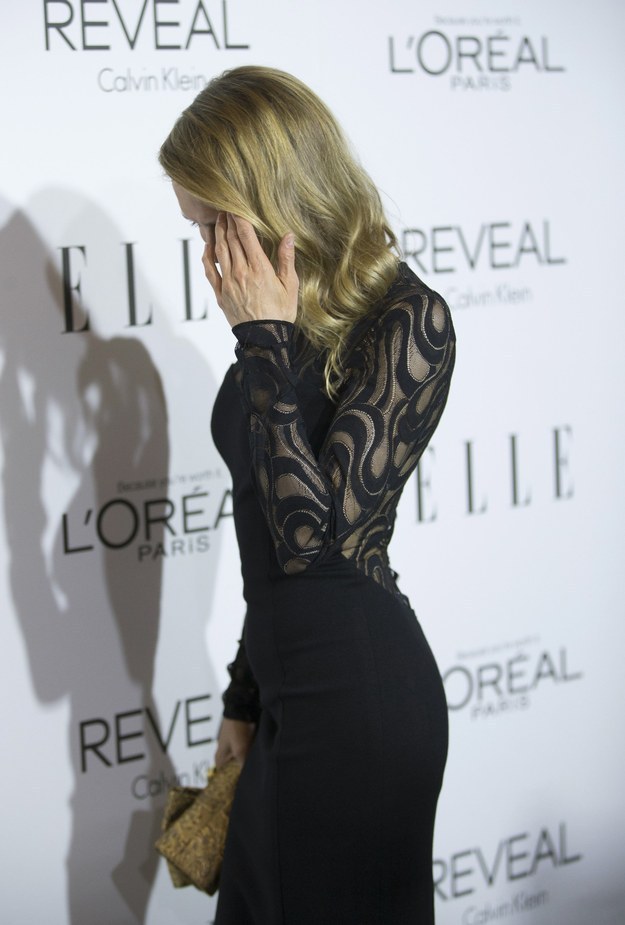 6.
A tennis official questioned Williams sisters' gender and called them "frightening."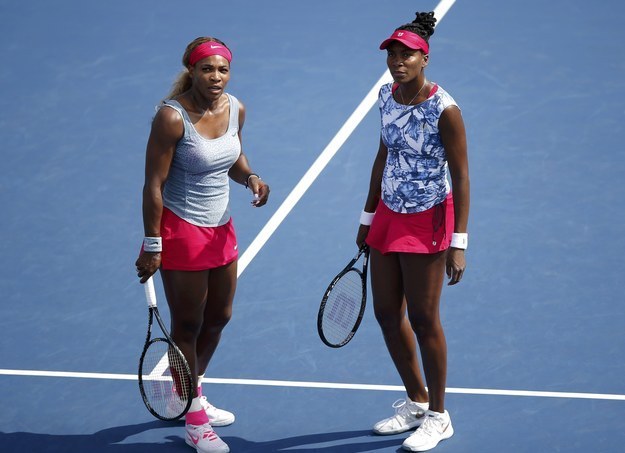 7.
The winner of the Biggest Loser lost 155 pounds, sparking debate over whether her weight loss was healthy.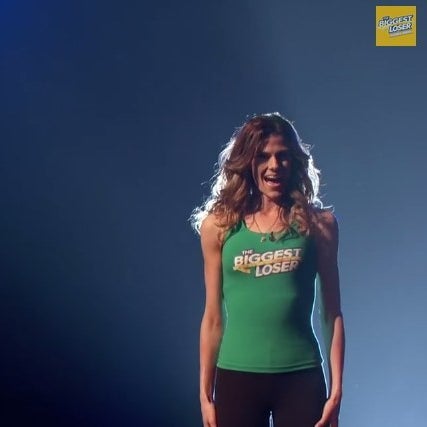 Rachel Frederickson won Season 15 of The Biggest Loser, dropping 155 pounds and setting the record for highest percentage of body weight lost (nearly 60%) in the show's history. When her total weight loss was revealed during the show's finale episode, the audience cheered enthusiastically. That's when a storm started gathering: Frederickson's extreme weight loss was about to become controversial. Viewers took to Twitter saying Frederickson looked unhealthy, that her BMI was too low, and that they were disappointed and concerned. From "too fat" to "too thin," Frederickson couldn't get it right.
Two months after the finale aired, Frederickson announced that she'd gained 20 pounds and had finally found her "perfect weight."
8.
A high school sophomore was made to wear a "shame suit" because her skirt violated the school's dress code.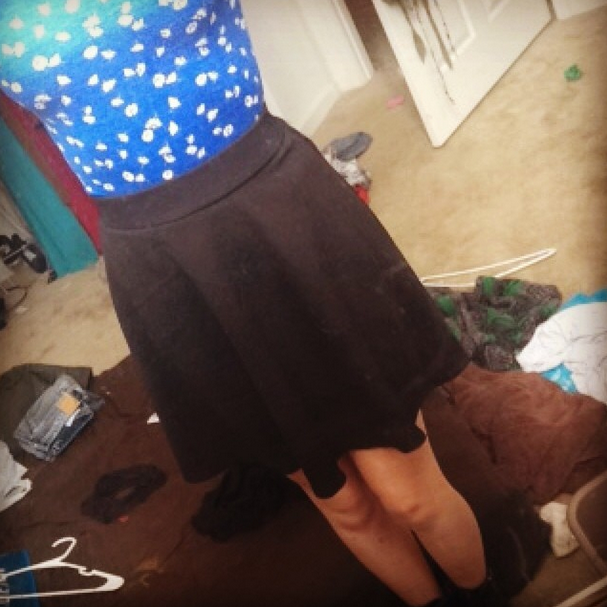 Miranda Larkin was given a neon yellow T-shirt and red sweatpants, which both read "Dress Code Violation" to wear in place of the offending skirt. Rather than go to class in the shame suit, Larkin went home early and thoroughly documented her experience on social media.
9.
A Weight Watchers ad campaign encouraged women to be (publicly) ashamed of their eating habits.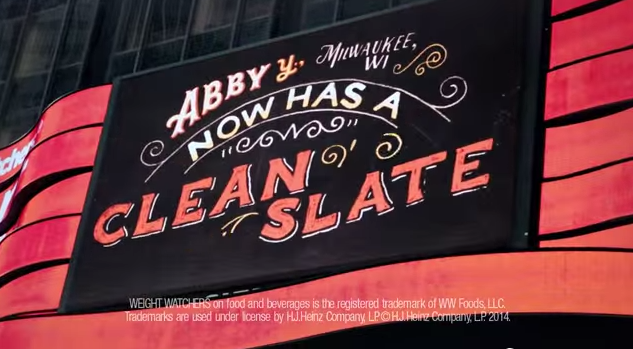 11.
Victoria's Secret tried wordplay with "perfect body" and it was a disaster.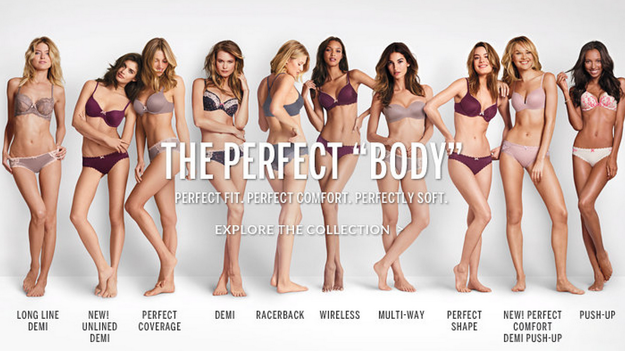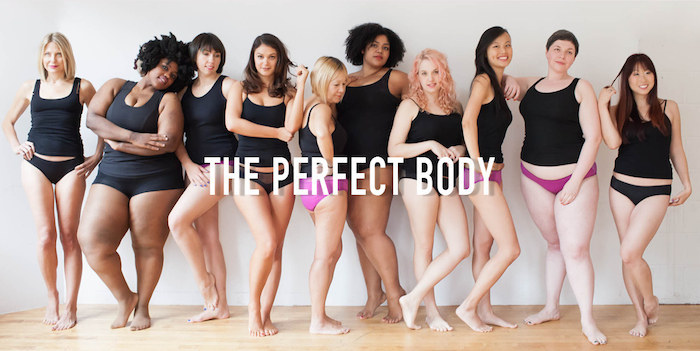 12.
Diplo thought Taylor Swift's butt was sub-optimal, so he tweeted about it.
13.
Pregnant women who gained too much weight were deemed repugnant, immoral.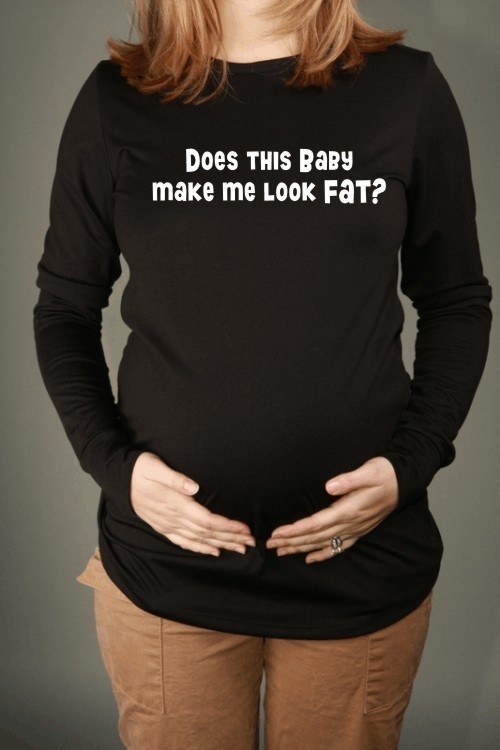 14.
A Facebook group exposed women who dared to eat in public.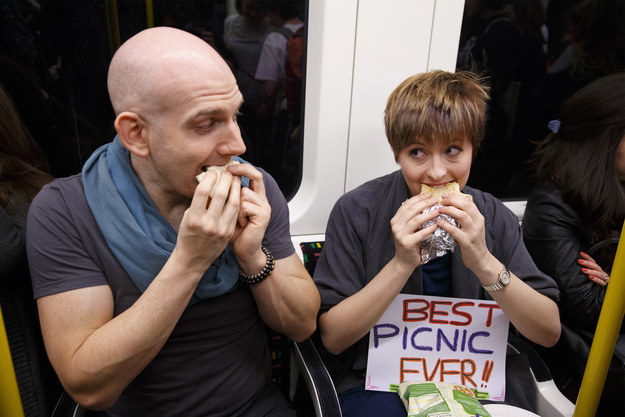 15.
Instagram removed a singer-songwriter's butt selfie because it violated "mature content" rules.
16.
Walmart posted plus-size Halloween costumes under the category "fat girl costumes."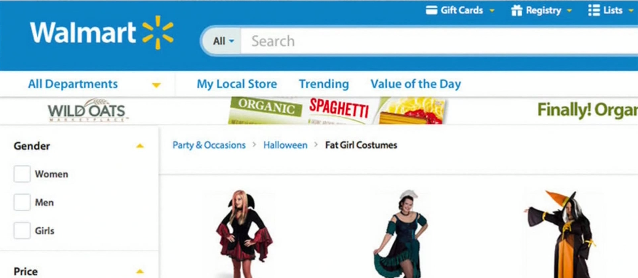 17.
A female Planet Fitness member in a crop top was told her midriff was "intimidating."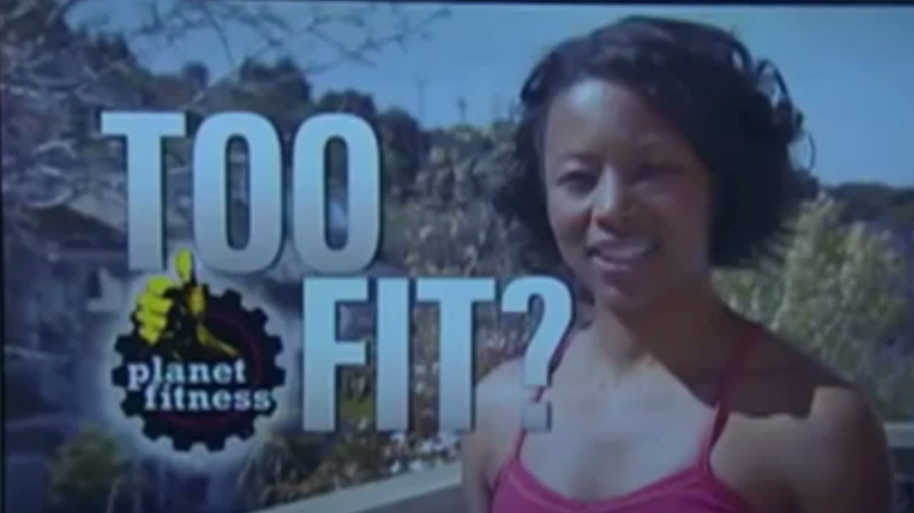 18.
An Ohio college student believes Instagram deleted her account because of her size.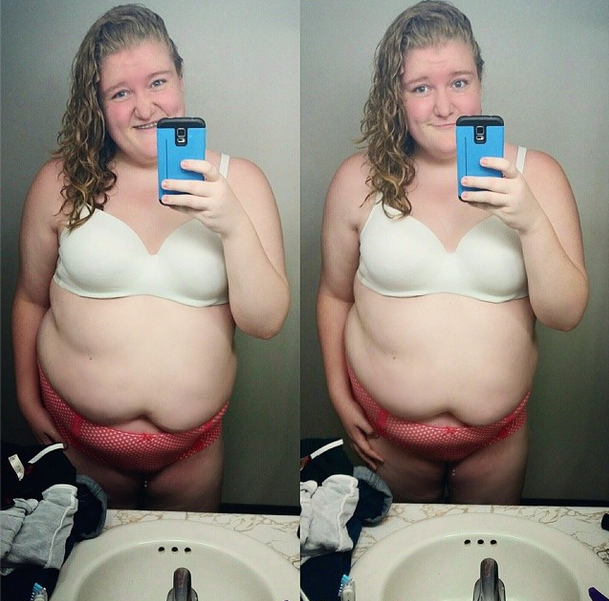 19.
All over the world, women were told what they could or couldn't wear.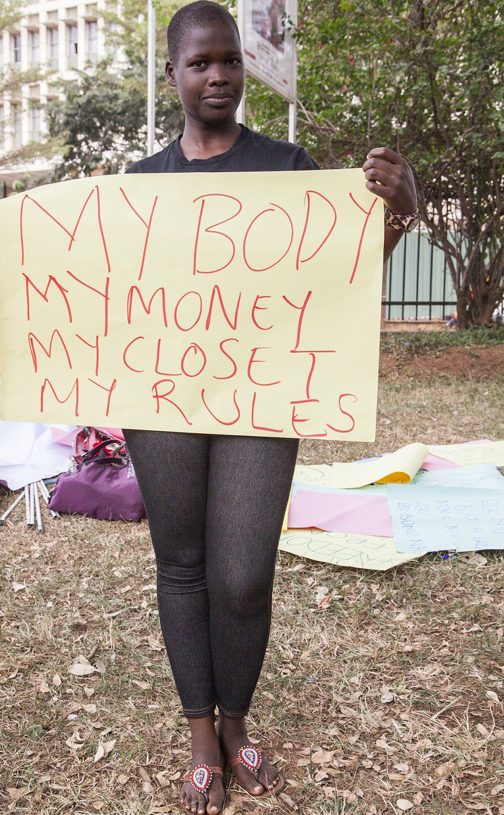 Here's to a better year for bodies in 2015!