It's pretty tough to eat well when you're short on time, money, and an actual kitchen.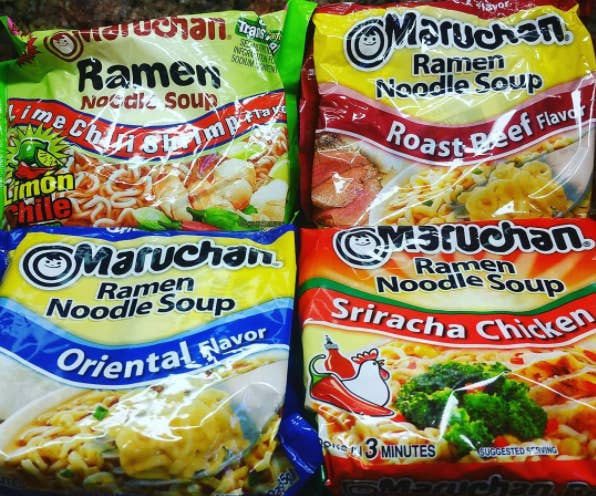 But maybe you've mastered a couple strategies that have seriously helped you eat even a bit healthier while you're on campus.
Maybe you have a couple go-to recipes that are delicious and can be made in a microwave or assembled in your room.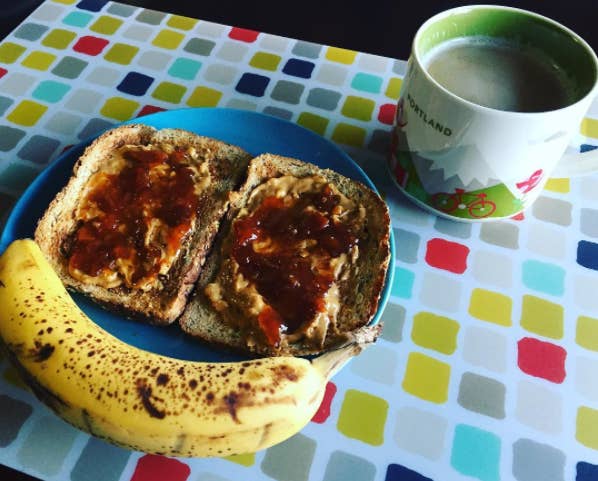 Or maybe you know just how to game the dining hall so you can put together a satisfying meal of whole foods.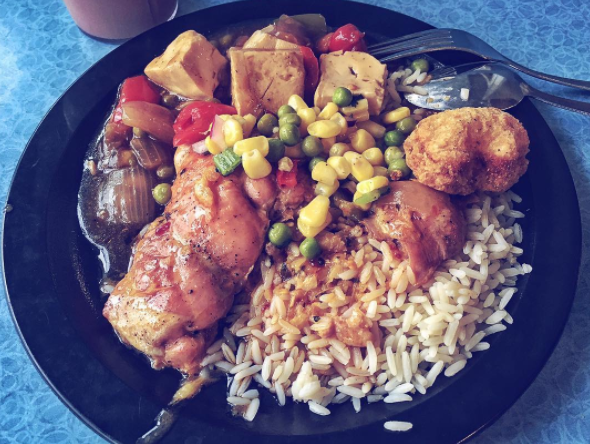 Maybe you have some tips for resisting the urge to just eat a pile of Lucky Charms for every meal.
Heck, maybe you have some brilliant ideas for how to make ~partying~, late-night snacking, or hungover brunching just a bit healthyish.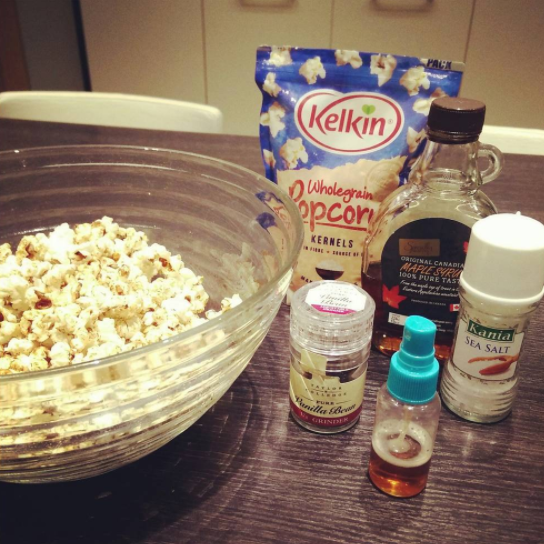 Tell us: What are your tips and tricks for eating a little healthier while you're on campus?
Whether you've mastered dorm-room meal prep, nailed the art of prepacked snacks, or figured out some nifty hacks to get you drinking less dining hall fountain soda and more water, we want to know.
The more details you share, the more likely it is we'll feature your advice in a future post.
Tell us in the comments below for a chance to be featured in a future BuzzFeed Health post.