Maybe you started working out.
Or you were already working out but you changed up your fitness routine.
And maybe you also tweaked your diet a bit.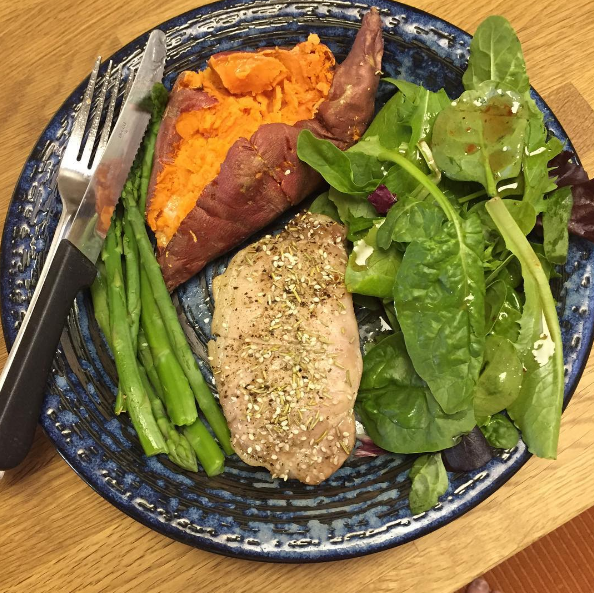 Maybe it happened kinda by accident; you just started gradually lifting heavier and heavier over time.
Or maybe you set out to gain a ton of muscle.
Tell us: How did you go about getting stronger?
Whether you got a bit stronger or got mega swole, or are somewhere in between, we want to hear about it. We want to know how you went about it — including changes to your fitness, diet, recovery, sleep, and any other lifestyle factors. The more details you share (include photos, how much weight/muscle you gained, etc.!) the more likely it is we'll profile you in a future post. And if you'd like to nominate a friend or loved one, we want to hear that, too!
Email healthstories@buzzfeed.com with your story for a chance to be featured in a future BuzzFeed post.