We asked members of the BuzzFeed Community to tell us the biggest challenges they faced on their journeys to transform their health and wellness and how they overcame obstacles to motivation. We got tons of stories about lifestyle transformation, and in particular we got insightful tips from people who set out to lose weight and after some trial and error, did just that, and kept the weight off. Here are the best tips from 13 people who have faced some of the most difficult — physically and emotionally — aspects of sustainable weight loss and reflected on how they did it.
1.
Take fitspo with a big ol' grain of salt.
2.
Don't fall into the trap of thinking that slip-ups and failure are the same thing.
3.
Look at yourself expecting to see and intending to celebrate progress.
"I've found that because you see yourself daily, it's hard to notice how far you've come. When I feel this way, I'll put together a before and after photo just to remind myself of how I looked vs. how I look."
— Cheri H.
4.
Remember that you're doing this not just for the result but for the journey, too.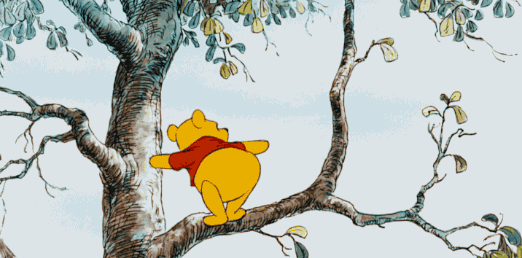 "I, like many, think that if I eat something 'wrong' or have a bad day, week, etc., my goal is no longer achievable and I have proven that I am a failure ... Also, when I am working out consistently and eating properly and all that good stuff, and still see an unwavering number on the scale, it gets very discouraging. The best way to conquer those two feelings are to remember you are doing this not only for the end result, but to enjoy the beautiful process and ride that leads there.
Constant reminders of self-worth are very essential."
— Lauren L.
5.
Realize that happiness is not determined by the number on the scale.
6.
Think of fitness as a way to practice self-care, whether that means working out or taking a rest day.
7.
Change the way you speak to yourself.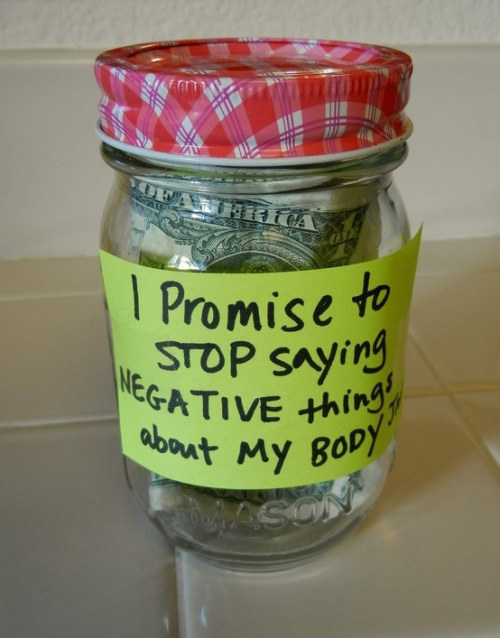 8.
Realize that setbacks are basically part of the plan.
"In the beginning, setbacks will always get you down. You'll feel defeated and like there's no point. But after a few (dozen) setbacks, you begin to realize that's part of the process. Every program and diet doesn't work the same for everyone. You'll find the one that works best, then you'll stumble along the way.
But stumbling isn't failing. It's learning."
— Anonymous
9.
Don't deprive yourself.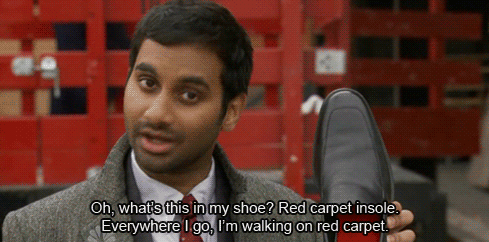 "I sometimes think that one party, one piece of cake, one cookie will undo everything. I feel like I am going to undo all of the weight loss. I still feel sometimes like one beer or one cookie will make me gain everything back.
The truth is that I can still enjoy beer, cake, etc. in moderation. My unhealthy life was full of these things all day, every day. I have to remind myself that my healthy life does not include these things every day, but only once in a while."
— Kortni M.
10.
Set multiple goals including some that don't have anything to do with weight loss.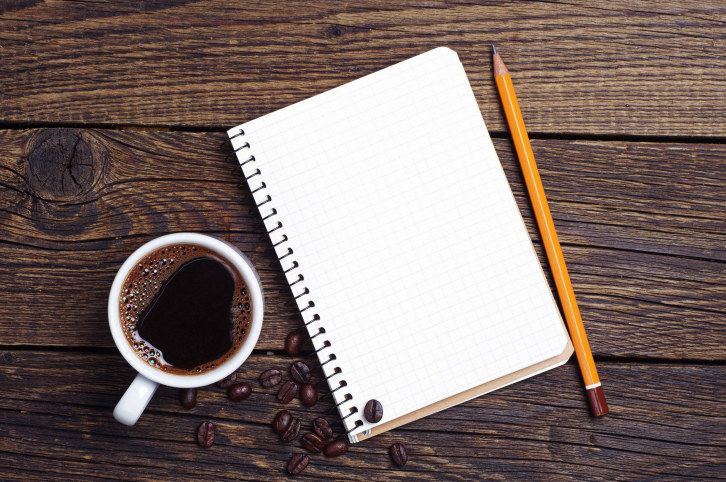 11.
Get over gymtimidation by realizing that people are too wrapped in their own thing to look at what you're doing.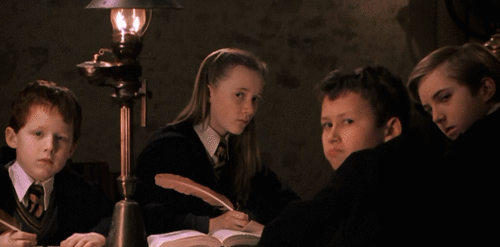 "There's this attitude that people at the gym are smug jerks who will stare and make fun of you. I was certain everyone was wondering what the fat chick was doing at the gym. But then as I started to talk to people, I found out most either were so engrossed in their own fitness journey that they hadn't thought anything of me at all or they had noticed my progress and were impressed.
A couple people who became my friends turned out to have formerly been overweight themselves, but now were in amazing shape.
The only person judging me was me."
— Enid B.
12.
Don't be afraid to ask friends to share their expertise and give advice.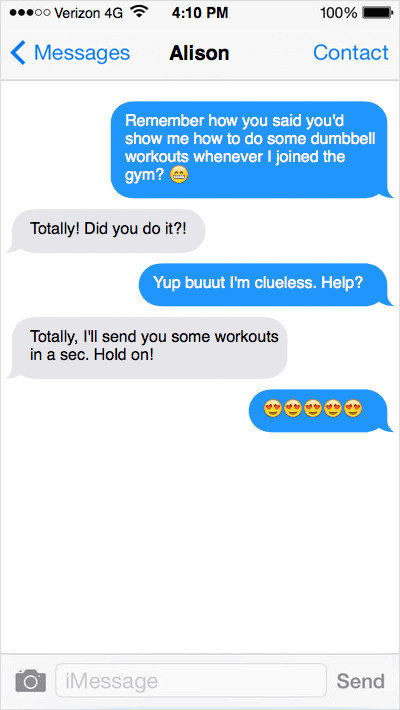 13.
Most of all, keep things in perspective.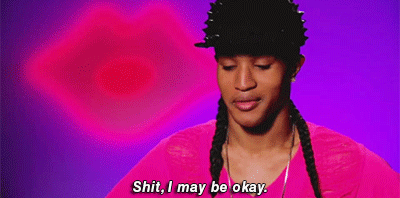 "Your body is the home to your soul. Your soul is who you are, your body is just the vessel through which it travels."
— Shelby L.