It promises a tailored silhouette along with a comfortable fit. It's made from Reebok's ACTIVCHILL material, a performance fabric with "enhanced breathability."
Reebok even has some ideas for where you'd wear the ReeRomp:
• running errands
• during peak festival season
• lounging by the resort pool
The thing is, Reebok has trolled us all before, with a $425 "pre-sweated" t-shirt with sweat stains that don't wash out.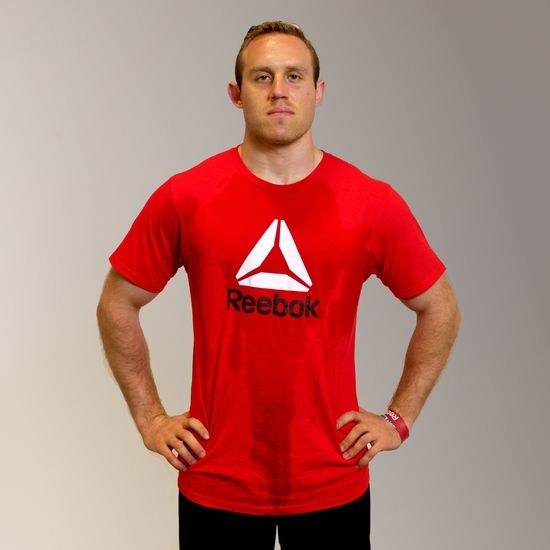 Good. Because athleisure enthusiasts can't take another apparel hoax.