These Are Legit Some Of The Unhealthiest Chain Restaurant Meals In The US
Whether this is a to-do list or a to-don't list is your call.
It probably doesn't come as a surprise that chain restaurants tend not to make the most health-conscious meals.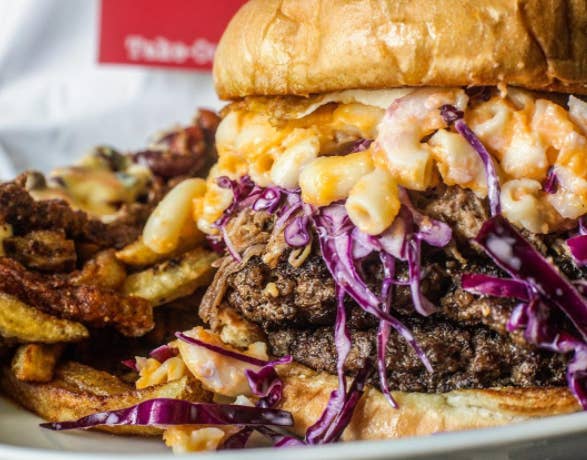 Now, thanks to the Center for Science in the Public Interest's 2017 Xtreme Eating Awards, we have a short list of some of the most intensely unhealthy shit out there.
Each year CSPI "honors" unhealthy chain restaurant meals with Oscars-style awards like "Most Damage From a Supporting Vegetable" and "Worst Cheese in a Leading Role."
But in a land of detachable, cheese-stuffed pizza crusts, where do you even start when evaluating the unhealthiest stuff?
Three words: high-calorie mashups.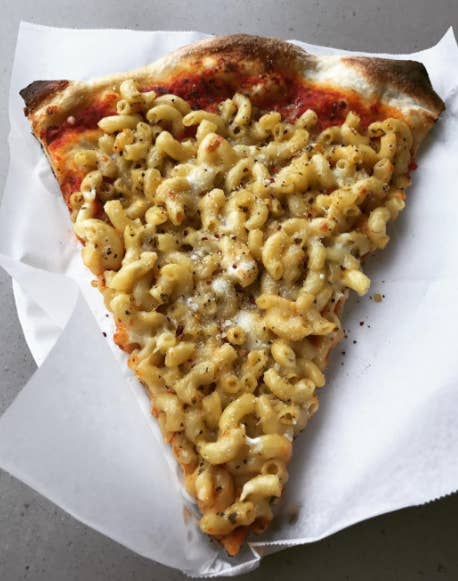 So here are the top performers when it comes to high-calorie frankenmeals: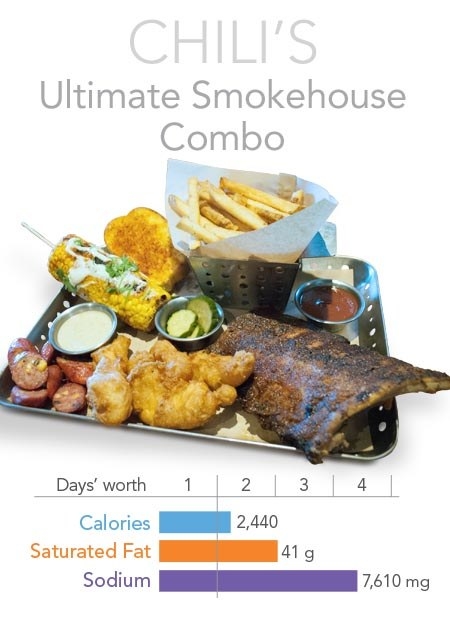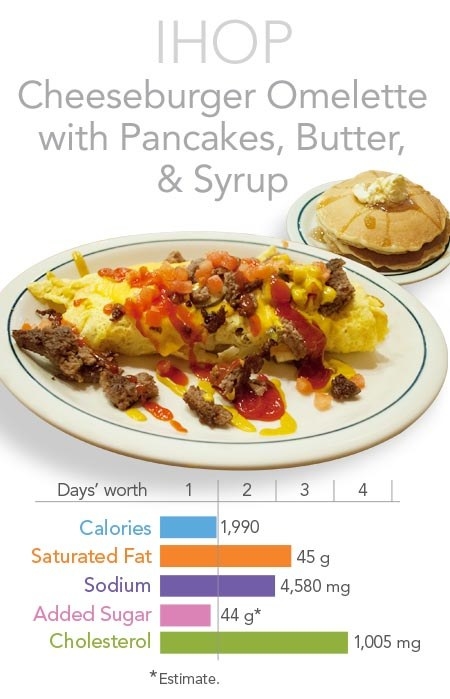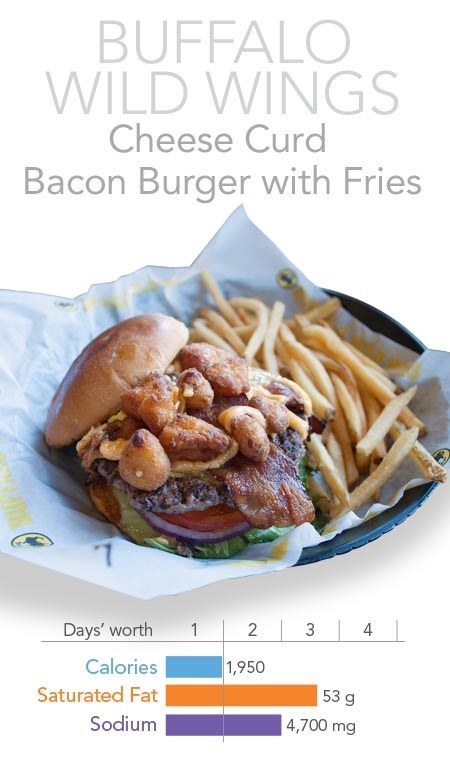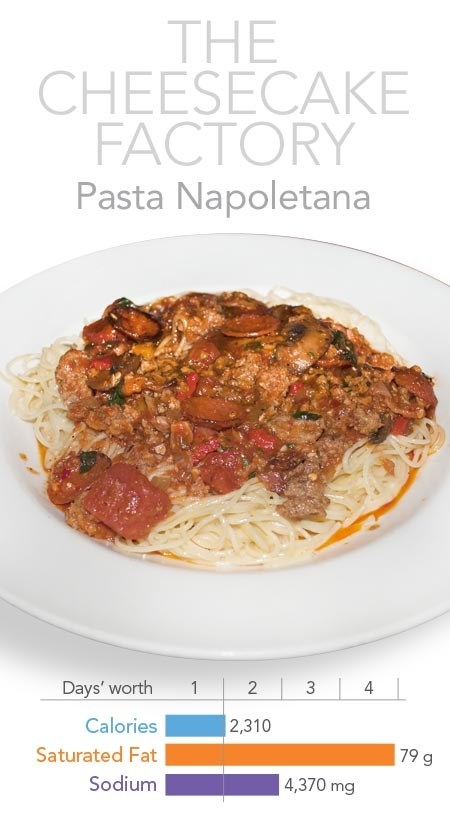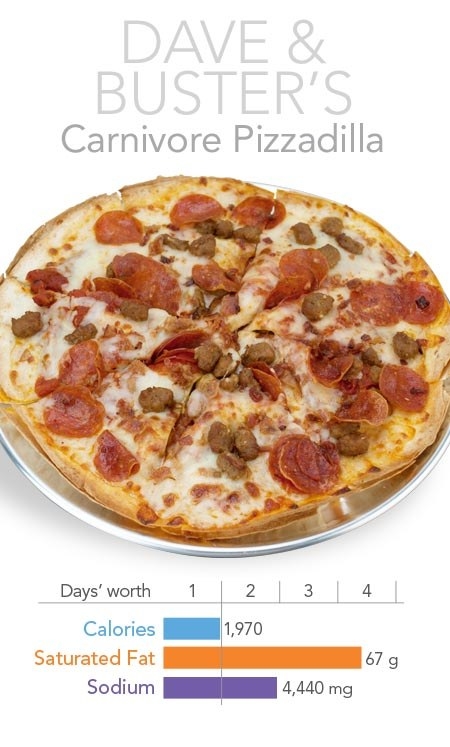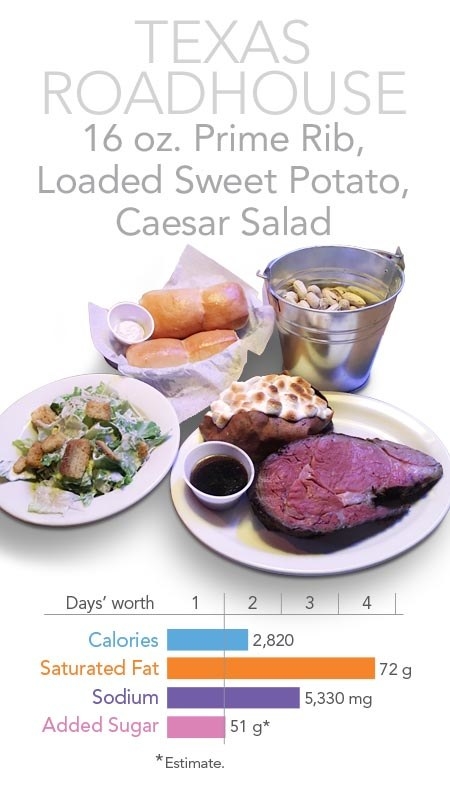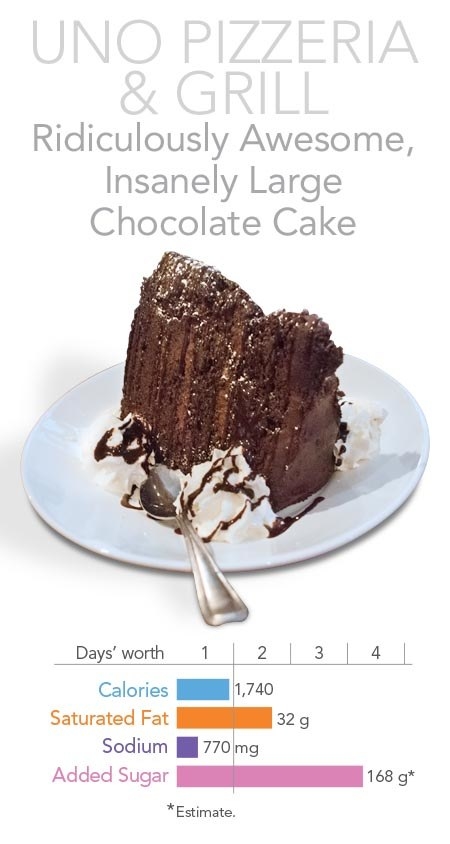 Btw, here's what's bananas about this list.
Though these items are delivering galling amounts of the things the FDA recommends we limit, as Moyer notes, these aren't even the highest-calorie, saturated fattiest, saltiest, sweetest things out there. They just happen to be the super unhealthy items that met this year's criteria for being high-calorie mashups.
Yikes.
Oops. Something went wrong. Please try again later
Looks like we are having a problem on the server.
Are you surprised by how unhealthy some of these dishes are?
No? Restaurant menus are supposed to be full of delicious stuff that isn't necessarily super great for you.

I mean, kind of. I knew this stuff wasn't like kale and lean meat with a side of brown rice, but I didn't think it'd be this unhealthy.

I'm shocked! I'm love added sugar and salt and fat as much as the next person, but these feel...excessive? How can they get away with this?
If you want to learn more about recommended dietary intakes, check out BuzzFeed Health's previous reporting on fat, added sugar, and sodium.