Meet Mirna Valerio, a 39-year-old ultramarathon runner.
She's been in the news quite a bit recently.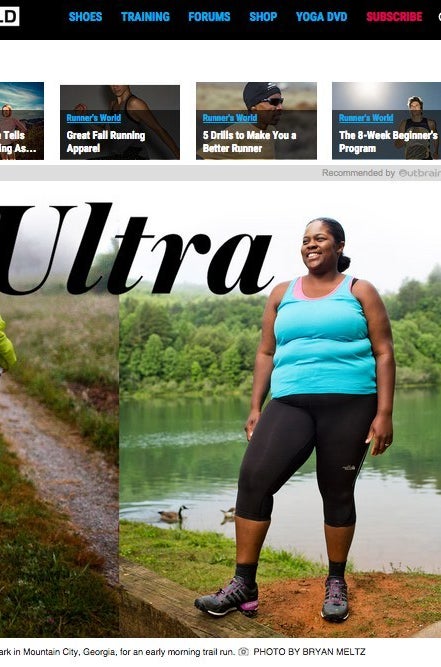 Why? Because she isn't what most people picture when they think of "ultramarathon trail runner."
And she wouldn't have it any other way.
"I started the blog so that I could share my experiences of marathon training and just being a runner with my family and friends," Valerio told BuzzFeed Life.
"A lot of people have said to me 'You being out there gives me permission to get out there myself.'"
She gives amazingly detailed advice for curvy women about how to buy running clothes that feel and look good.
She calls bullshit on the whole "aspirational bodies" thing: the idea that only bodies that look a certain way are worth aspiring to.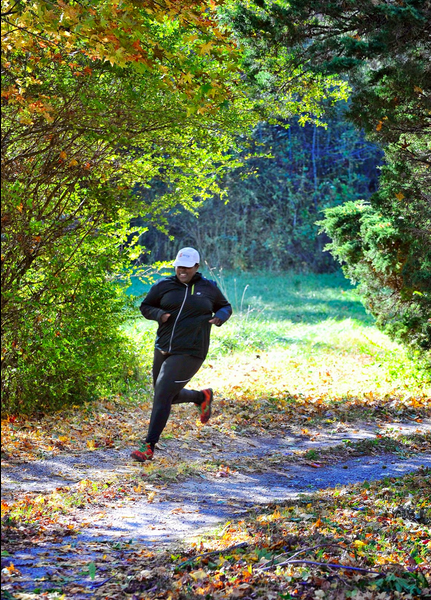 "I think people need to honor their bodies for what your body can do."
Mirna, you make us want to run!