Jamie Schanbaum is a 27-year-old native Texan and a paralympic cyclist.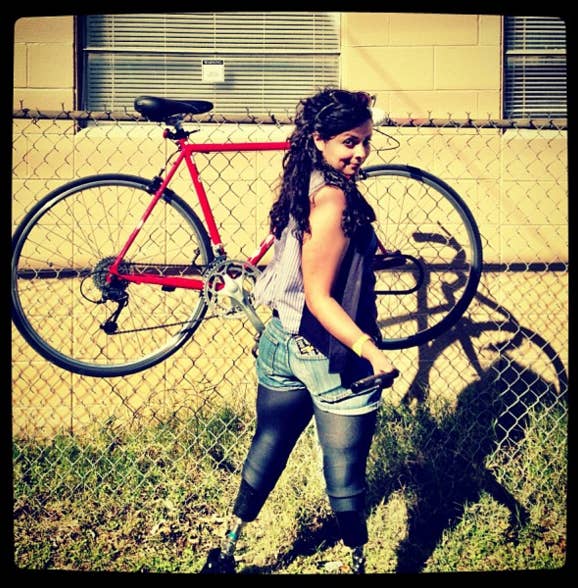 She started riding competitively after surviving meningococcal meningitis, which resulted in amputations of her fingers and both legs below the knees.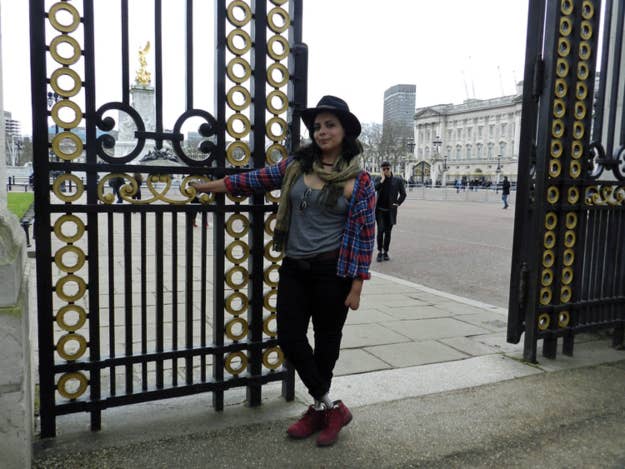 Meningococcal meningitis is caused by exposure to a bacteria that 1 in 10 people carry at all times (without any signs or symptoms).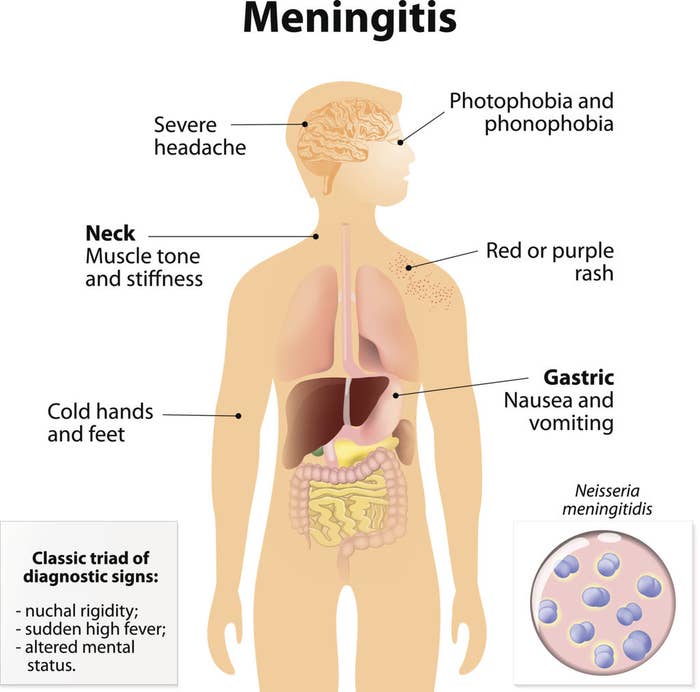 Schanbaum started feeling flu-y one night her sophomore year of college.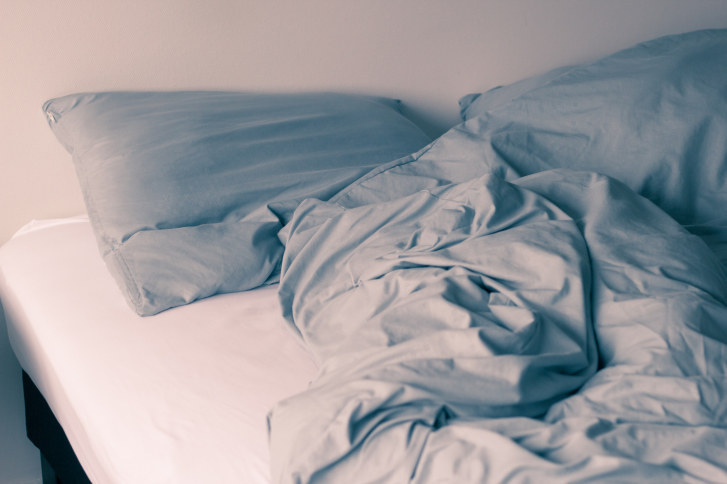 The day after the was admitted to the hospital she was put on a ventilator and into a medically induced coma.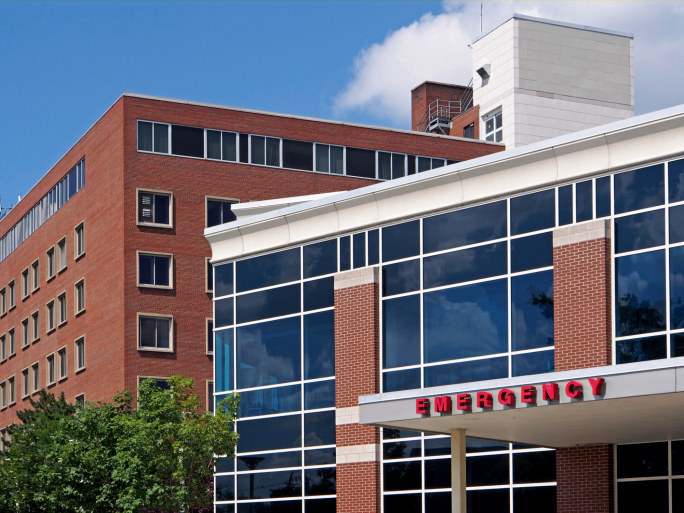 After a seven-month stay, Schanbaum was released from the hospital. In 2009 she got prosthetic legs and learned to walk on them.
A year later, she learned to ride a bike.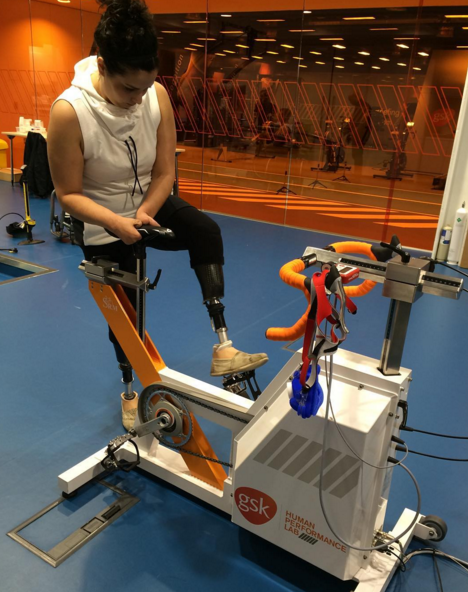 She earned her first medal (gold!) in 2011 at the USA Cycling Paralympic Road National Championships.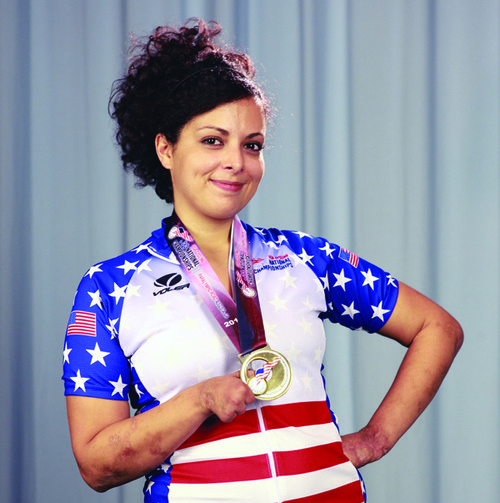 Right now she's taking a break from cycling to raise awareness about meningitis risk and vaccines.
A combination of two vaccines protect against all five types of bacteria that cause meningococcal meningitis.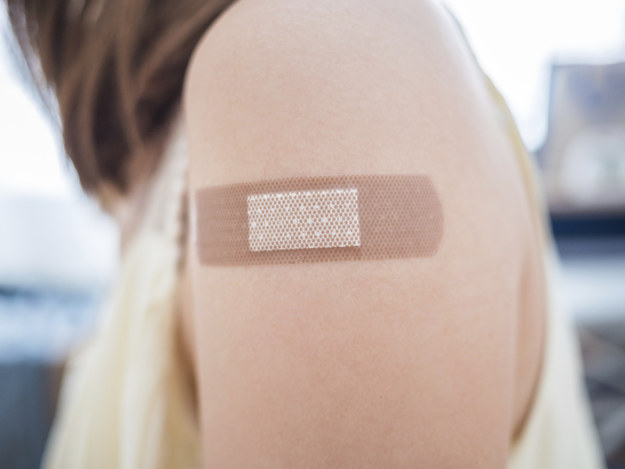 Schanbaum also has her sights set on the 2020 Paralymics.