What is Mental Health Week?
From October 2 through 8, 2017, BuzzFeed Health will be publishing a lineup of content (reporting, essays, first-person accounts, videos, and more) on mental health, mental illness, access to care, treatment, and related topics. It's timed to coincide with Mental Illness Awareness Week and our goal is to amplify the voices and stories of people for whom mental illness has played a key role in their lives.
Here's what we're looking for:
1. Personal essays and first-person accounts
2. Mental health-related cultural criticism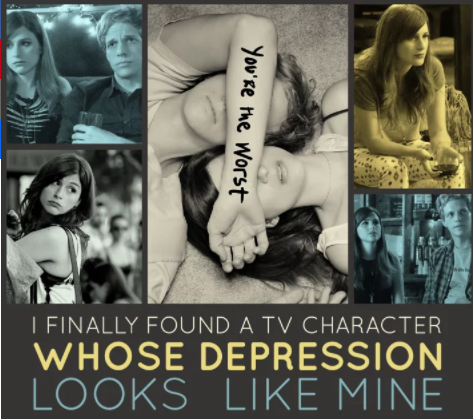 How long should my essay be?
For personal essays, 1500-2500 words is a good range to aim for; cultural criticism pieces tend to run a little longer, around 2000-4000 words. But at the end of the day, quality matters more than word count, and length can vary depending on the piece.
What if I have an idea for something that doesn't fit one of the above categories?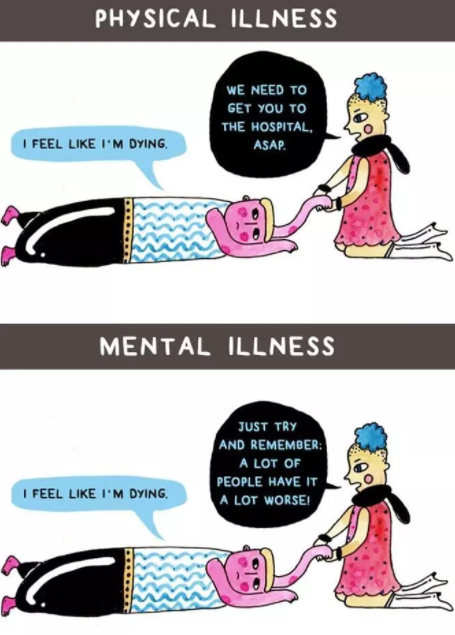 Do you pay?
Yes! We pay competitive rates.
How should I submit my essay or pitch?
Please email healthpitches@buzzfeed.com with a concise note that explains the core of your idea, how you'll support it, and why it matters by Friday September 8th. Or, even better (particularly for personal essays), send a full first draft of your piece. Please attach drafts as Word files or Google docs, rather than pasting the text in the body of the email. If you're not sending along a full draft, please include some clips.
Due to the volume of submissions, we're not able to respond to all emails individually. But if we're interested, we'll get back to you within one week. If your pitch is truly time-sensitive and you need a response sooner, please note that in the subject line.