Sometimes sleep can be...elusive.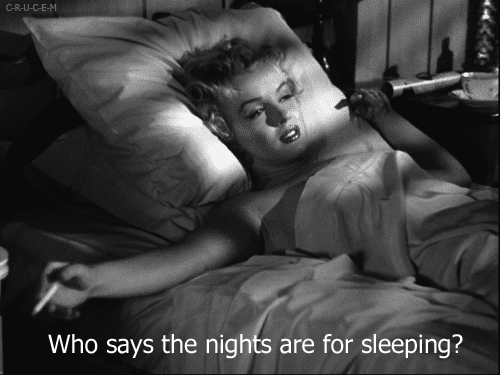 Whether you lie there with your mind racing as you try to fall asleep...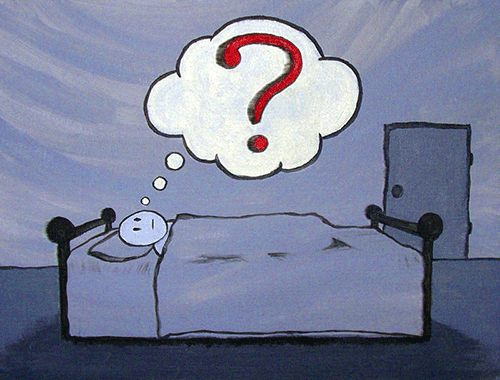 Or you wake up a zillion times during the night and toss and turn.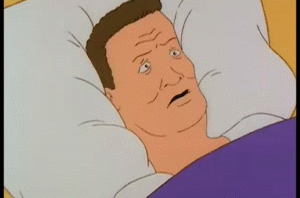 No matter how it's happening, not being able to sleep sucks.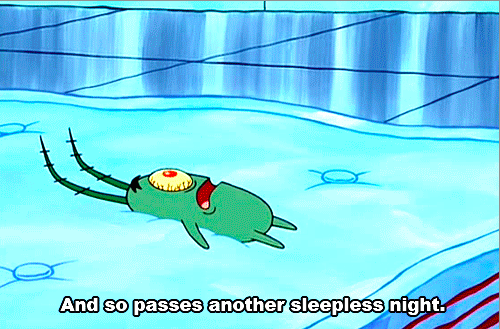 That's why we want to know your tips and tricks for getting better sleep.
Maybe you have a pre-bedtime routine that makes a world of difference.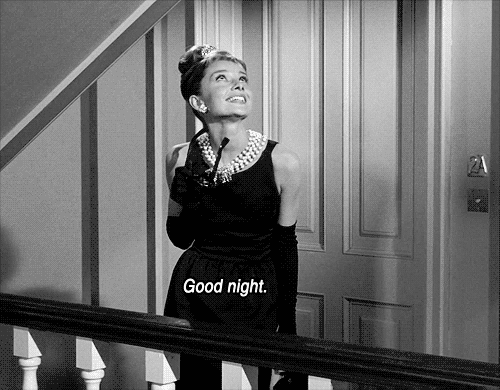 Or maybe you've discovered life-changing products that have made a huge impact on your sleep quantity or quality.
Like maybe the world's softest sheets, the best white noise app, or the perfect mattress for your back.
Buy this sleep mask for $18 from Etsy.
Or you've made lifestyle changes that make it easier to get decent shuteye.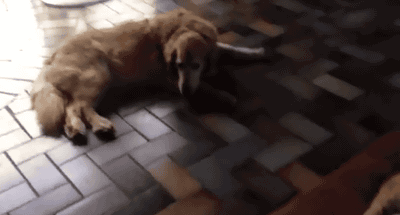 So tell us: What are your super helpful tips for falling asleep, staying asleep, and just basically not letting insomnia ruin your life?
We want to know all the stuff you'd recommend to the bleary-eyed, delirious masses who would kill for a legit night of solid sleep.
Tell us in the comments below for a chance for your pointers to be featured in a future BuzzFeed post.