Anyone who's tried to make a major change to their health and fitness knows that overhauling your lifestyle is not the most simple and straightforward process.
Change like major weight loss doesn't just happen.
In fact the whole thing can be kind of crazy-making.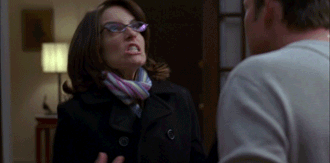 And it's all so personal. What works for one person might not work for everyone else.
That's why we want to know about your transformation.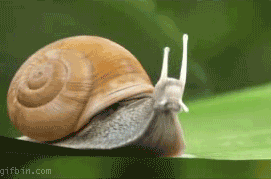 We want to know how you lost weight and kept it off.
Whether your strategies involved changing the way you eat, falling in love with fitness, creating new daily routines, positive self-talk, journaling, counseling, or whatever, we want to know.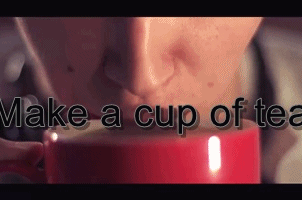 Write to us at healthstories@buzzfeed.com with answers to ANY (or all!) of the questions below for a chance to be featured in a future BuzzFeed post.
• How did you beat the plateaus or bounce back from setbacks?
• What things surprised you along the way?
• What psychological blocks (to your own progress) did you encounter?
• What do people who haven't been on a journey like yours not understand or always get wrong?